Aside from the star-studded lineup at The Meadows this year there is also an almost equally impressive lineup of food to keep everyone happy and energized during the long days of dancing. While there is a wide variety of food on offer this year, here are five that bring classic New York flavor to a festival catering to international artists and attendees.
Roberta's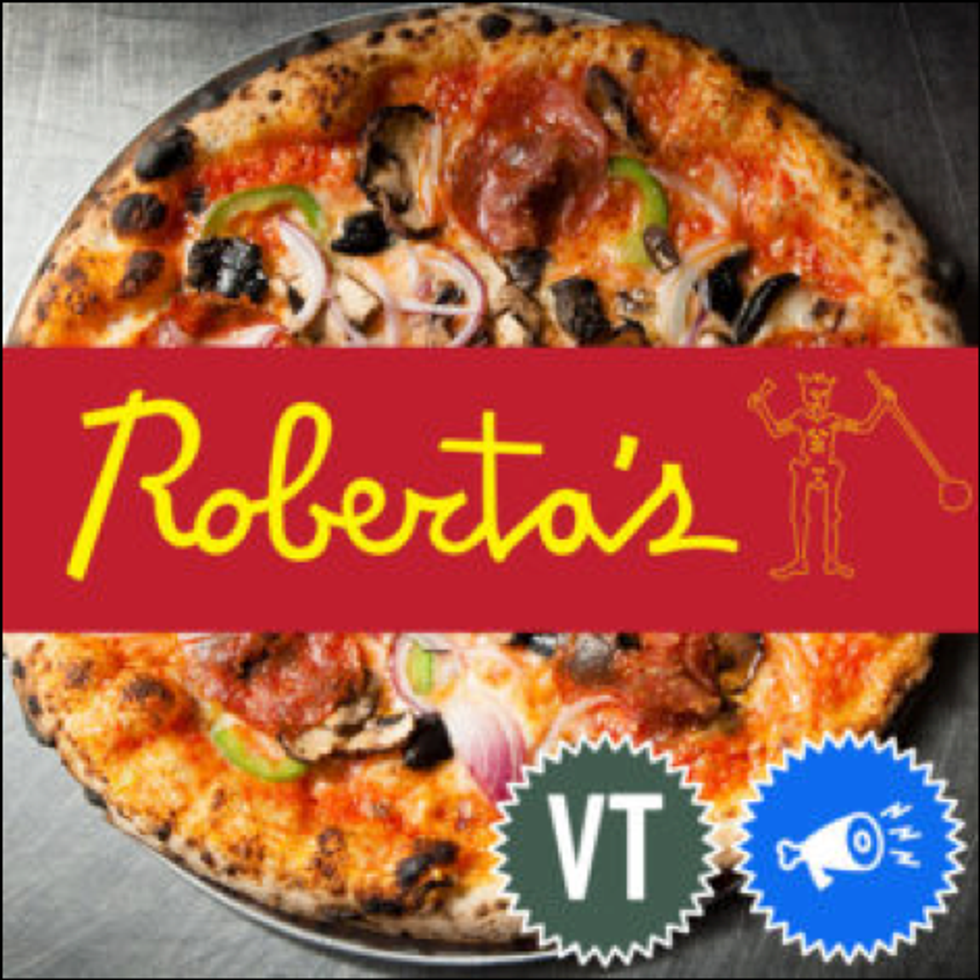 New York has always been known for having the best pizza. Roberta's is one of the most well known and respected slices around.
Mighty Quinn's BBQ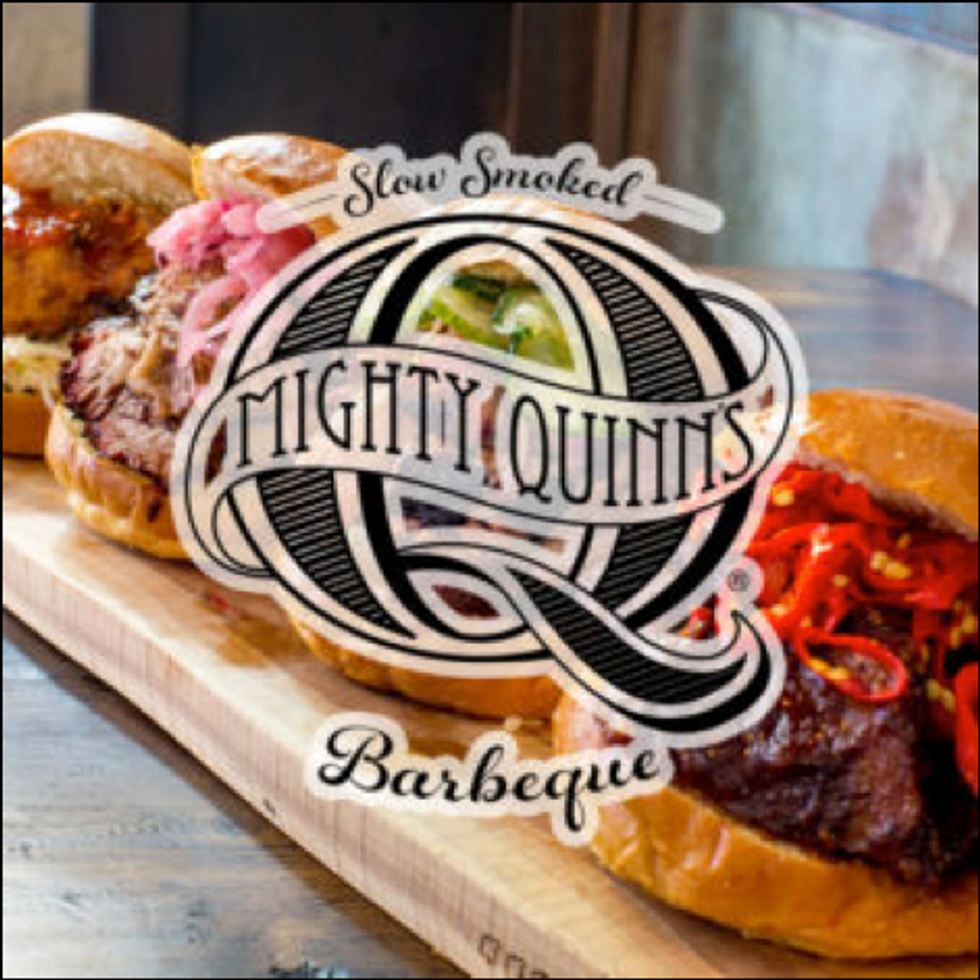 Although the food here is inspired by the great grill masters that pioneered BBQ in the south, the particular flavor of Mighty Quinn's was born and raised in NYC. Wood smoked and delicious.
Luke's Lobster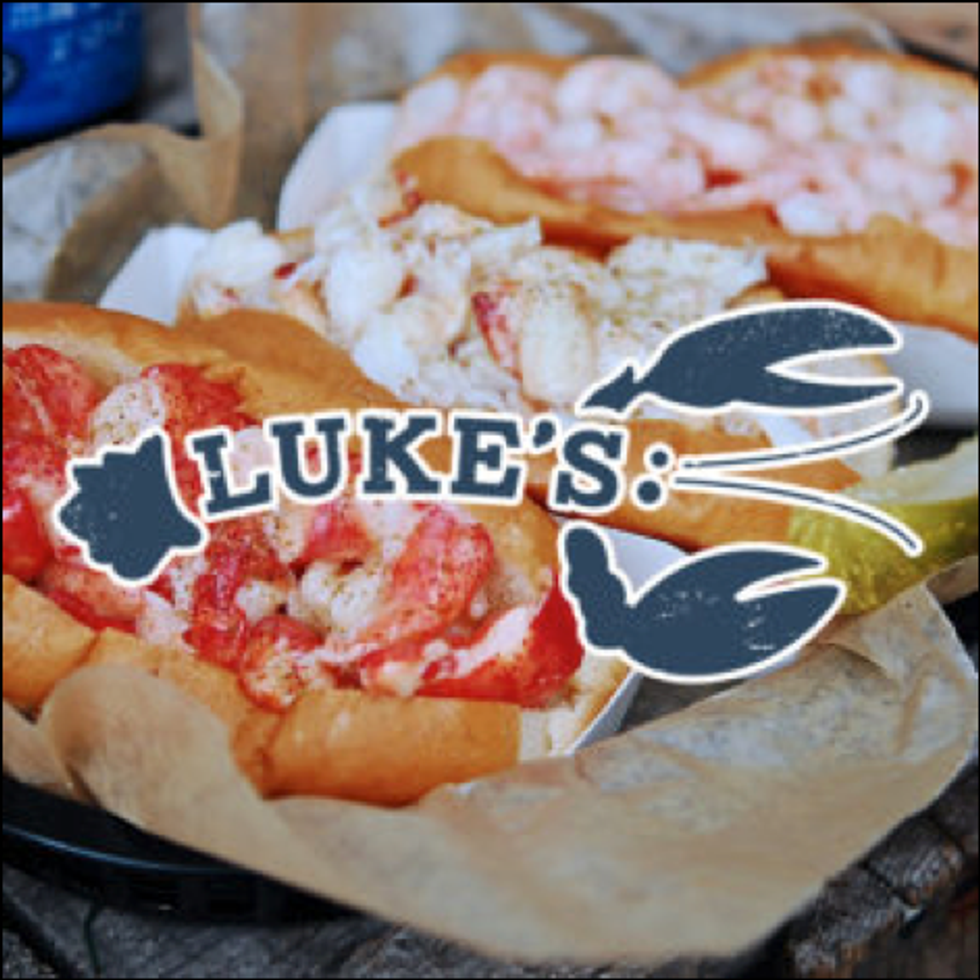 One of many restaruants in NYC that are created by a New Yorker paying homage to their roots, Luke's is reminiscent of a lobster shack in Maine. They use only fresh Maine lobster and their rolls are just about as close as you'll get to the original.
Café Habana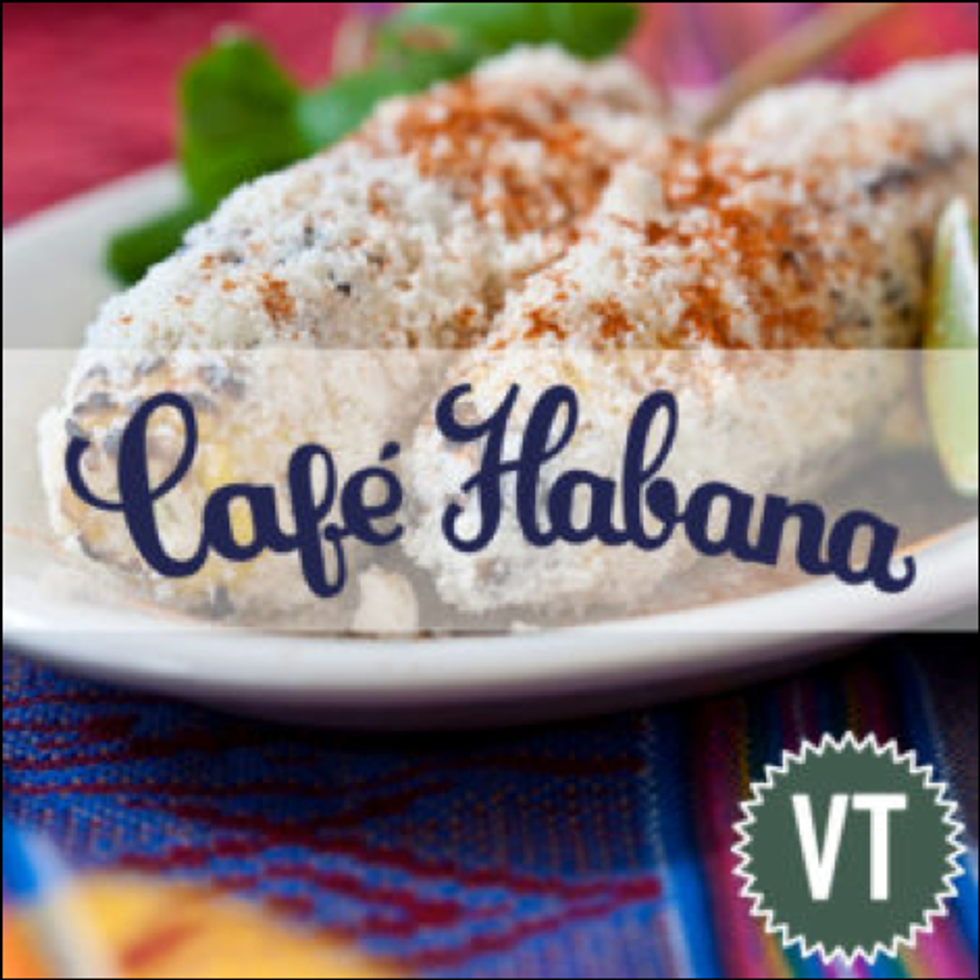 Inspired by Cuban revolutionaries and brought to life in an old-school Dominican diner on Prince street, Café Habana is true to its craft. Experience and expertise combine to create a place where locals get priority over food fans, and isn't that what New York is all about?
Wafles & Dinges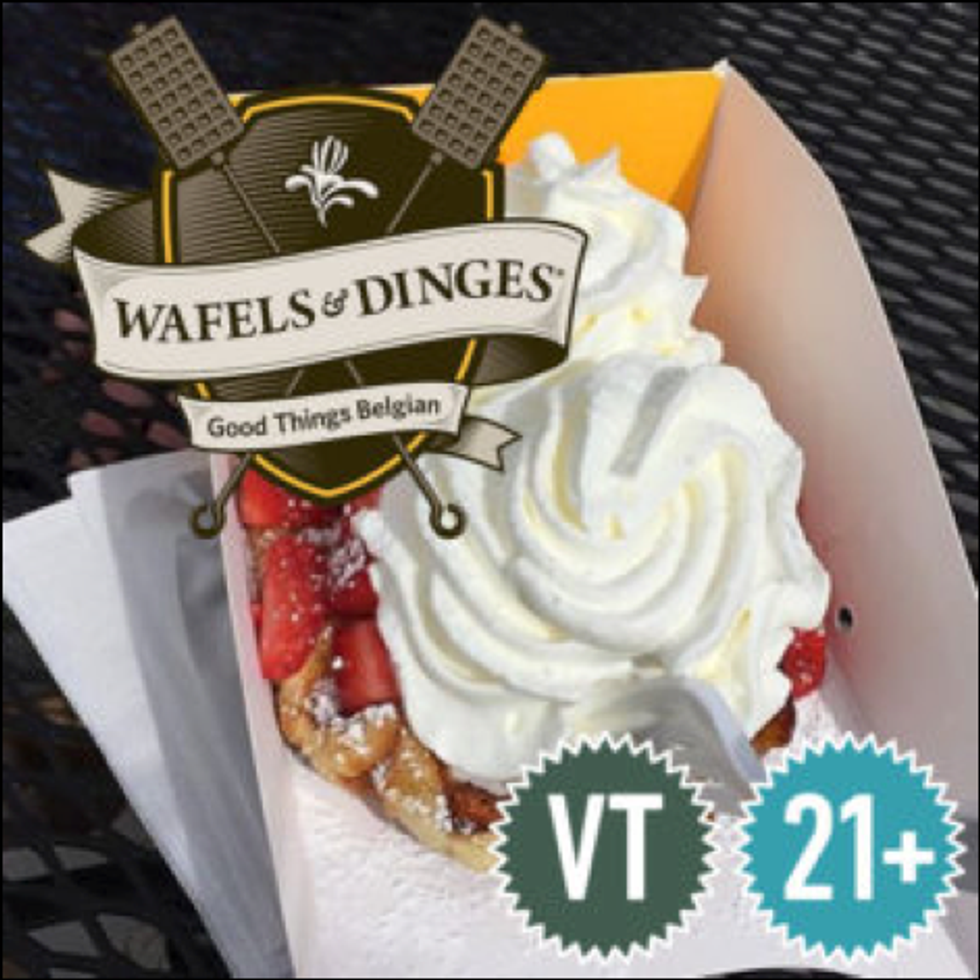 Who can resist the delicious smell of fresh waffles that waft out of their trucks and store on Ave B? Not many people, which is probably why Wafles & Dinges has been so successful in New York. Created to put respect back on the name of Belgian Wafles, Wafles & Dinges has become a respected name of its own.