When we think of traditional Valentine's Day gifts, what usually comes to mind are sad bouquets of supermarket roses and heart-shaped boxes of chocolates that taste like chalk and disappointment. After all, there's nothing shittier than knowing your present is a last-minute drugstore purchase, whether it's a soulless card from your partner or those pink M&Ms you bought yourself as an act of "self-love." This year, why not make sure you celebrate the right way by getting something that taps into the most basic of human desires?
Regardless of your relationship status, we all get horny. Plus, if there's one holiday where the gift of pleasure makes perfect sense, it's probably Valentine's Day, especially if there are certain circumstances at play (like a medical condition or past trauma) that can make sex or masturbation a little more difficult. So ahead of the sexiest day of the year, we've put together a list of some toys, wellness products and treatments that can help everyone achieve a better orgasm, which you can check for yourself below.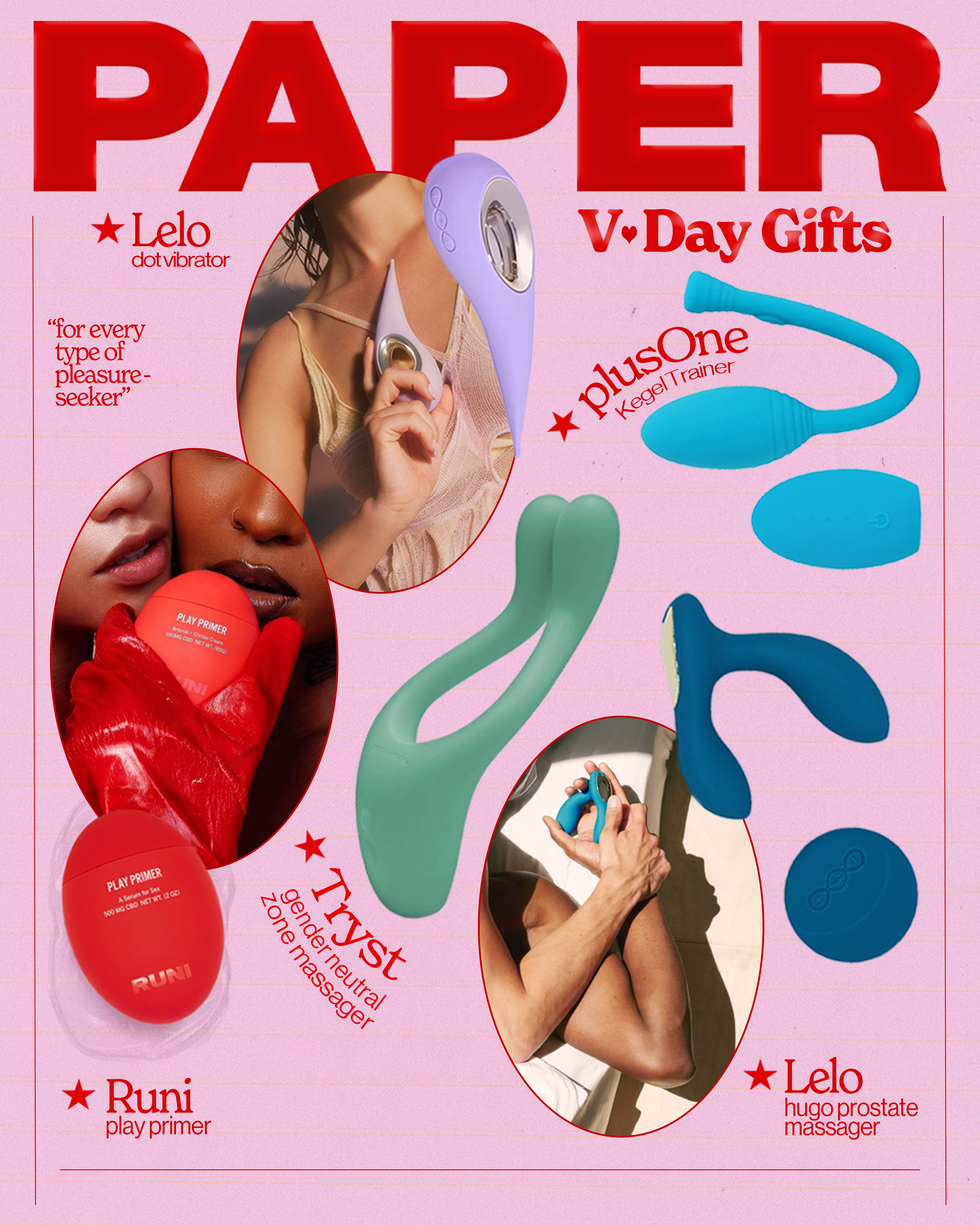 Emojibator Eggplant Vibrator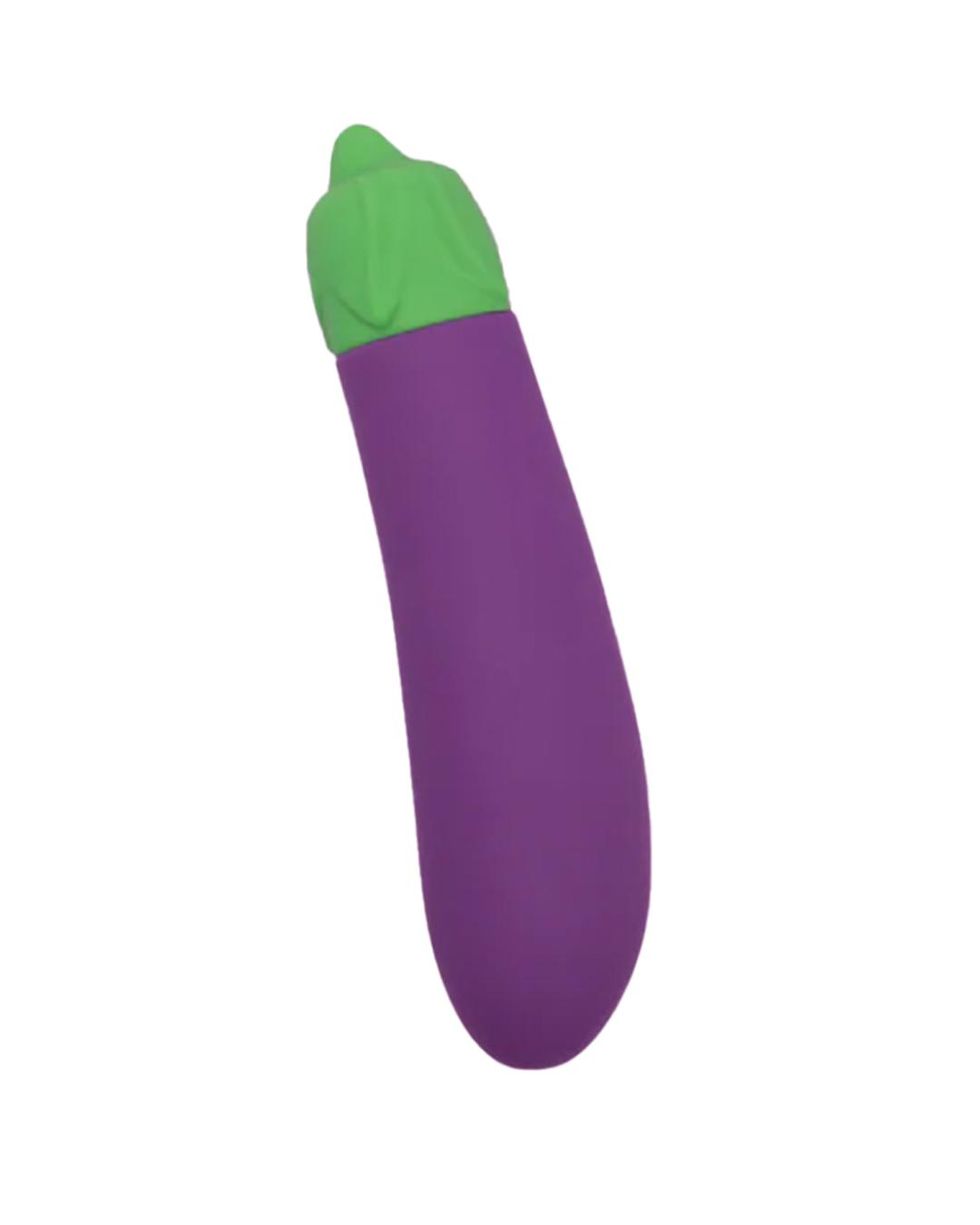 The idea of a vibrator that looks like the eggplant emoji may seem a little silly at first, but if you're a survivor of sexual trauma, the Emojibator can be an extremely useful tool. Accessible and less intimidating than toys that are explicitly phallic, its overtly playful nature can help users feel safer in their journey toward reclaiming their sexual power, especially in a society that still stigmatizes sex and self-pleasure.
Get the Eggplant Vibrator for $34 via Emojibator.​
Rosegasm Air Suction Vibe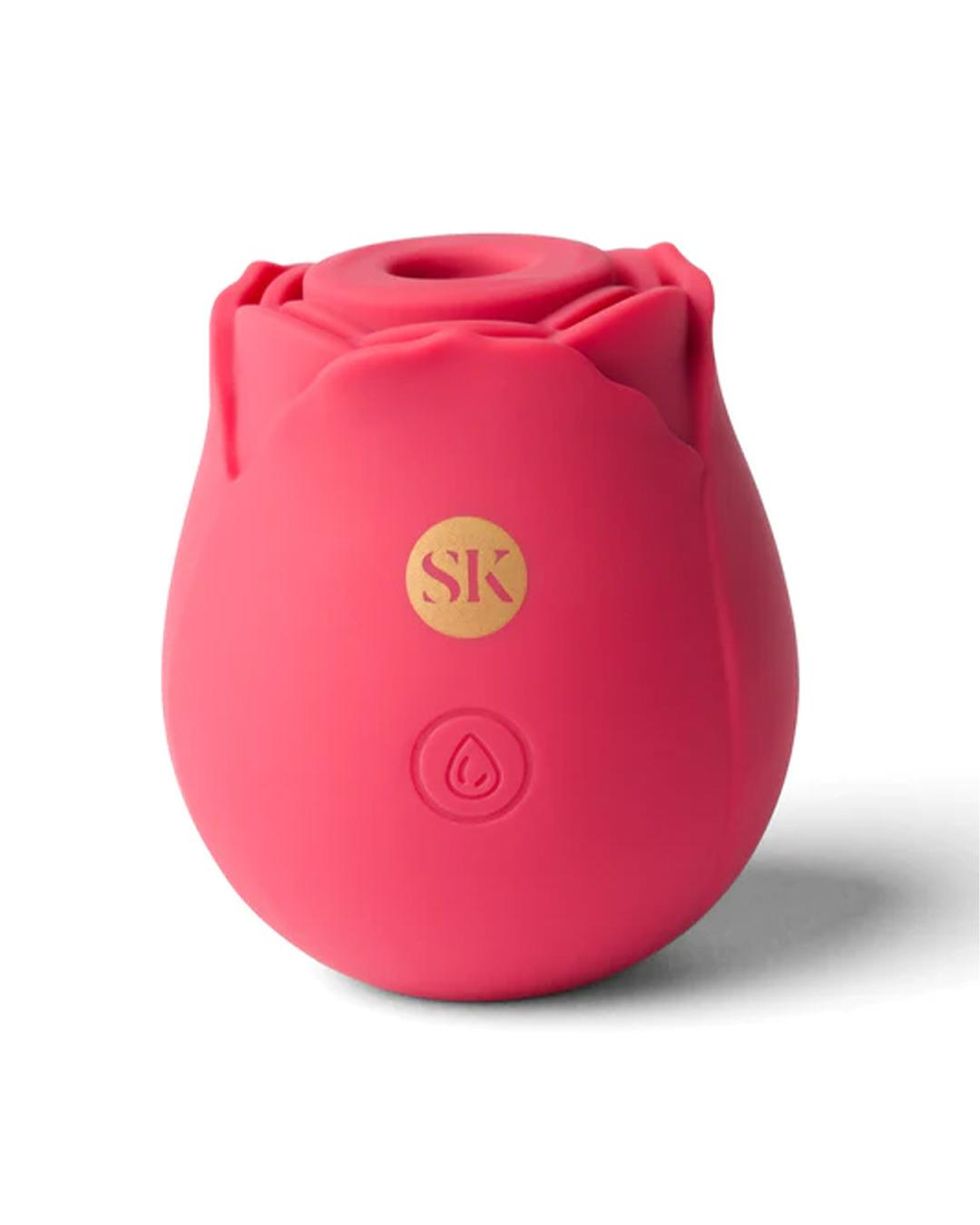 Part of the viral rose vibrator revolution, the Rosegasm Air Suction Vibe uses a scintillating combination of pulsing, air pressure and suctioning to stimulate the clitoris, a pleasure point with thousands of nerve endings. Featuring a design that's gotten rave reviews from TikTokers all over the world, people love it for its cute and functional design as well as its ability to induce an almost immediate orgasm, with some even going so far as to describe the orgasms as "soul snatching."
Get the Rosegasm Air Suction Vibe for $32 via
Lovers
.
Tantus Neo
The Neo is one of the most versatile and easy-to-use butt plugs currently on the market, whether you're looking for something to wear during sex or throughout the day. Great for both experts and beginners who are curious about anal play, the design makes it super easy to insert and keep in, which is always an important consideration. Old hands will also appreciate the heft and girth, not to mention that it's comfortable enough to wear for up to several hours. However, it's important to note that the Neo isn't designed for prostate stimulation, but rather for those who just enjoy the sensation of fullness that only a good plug can provide.
Get the Tantus Neo for $29 via
SheVibe
.
LELO Hugo Prostate Massager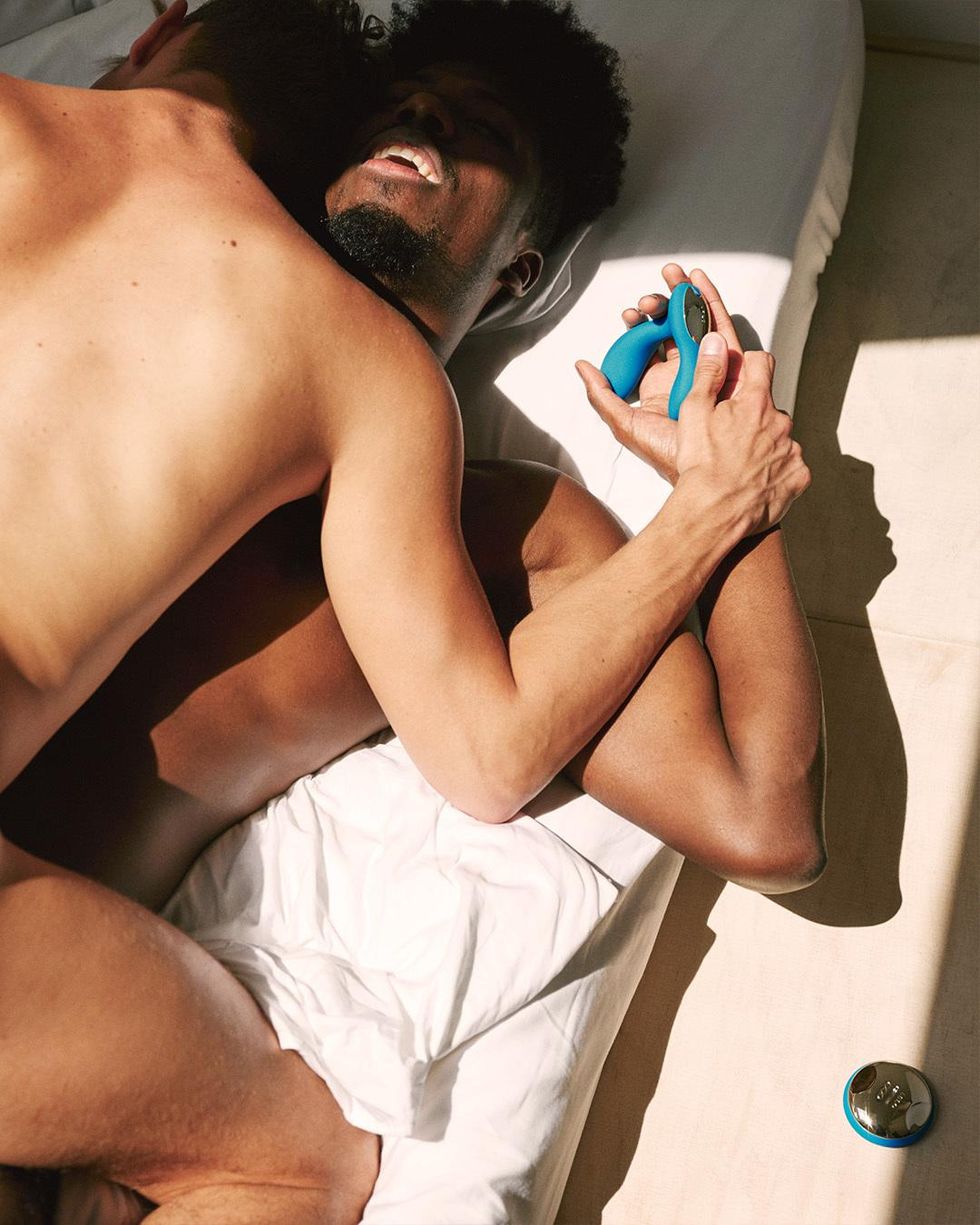 When it comes to butt play, a lot of people assigned male at birth prefer something that can stimulate the prostate gland, which can result in an unparalleled orgasm. Our top contender has always been LELO's Hugo vibrator, seeing as how it has two motors and is completely remote-operated. And who doesn't love a hands-free experience?
Get the Hugo for $164 via LELO.​
plusOne Kegel Trainer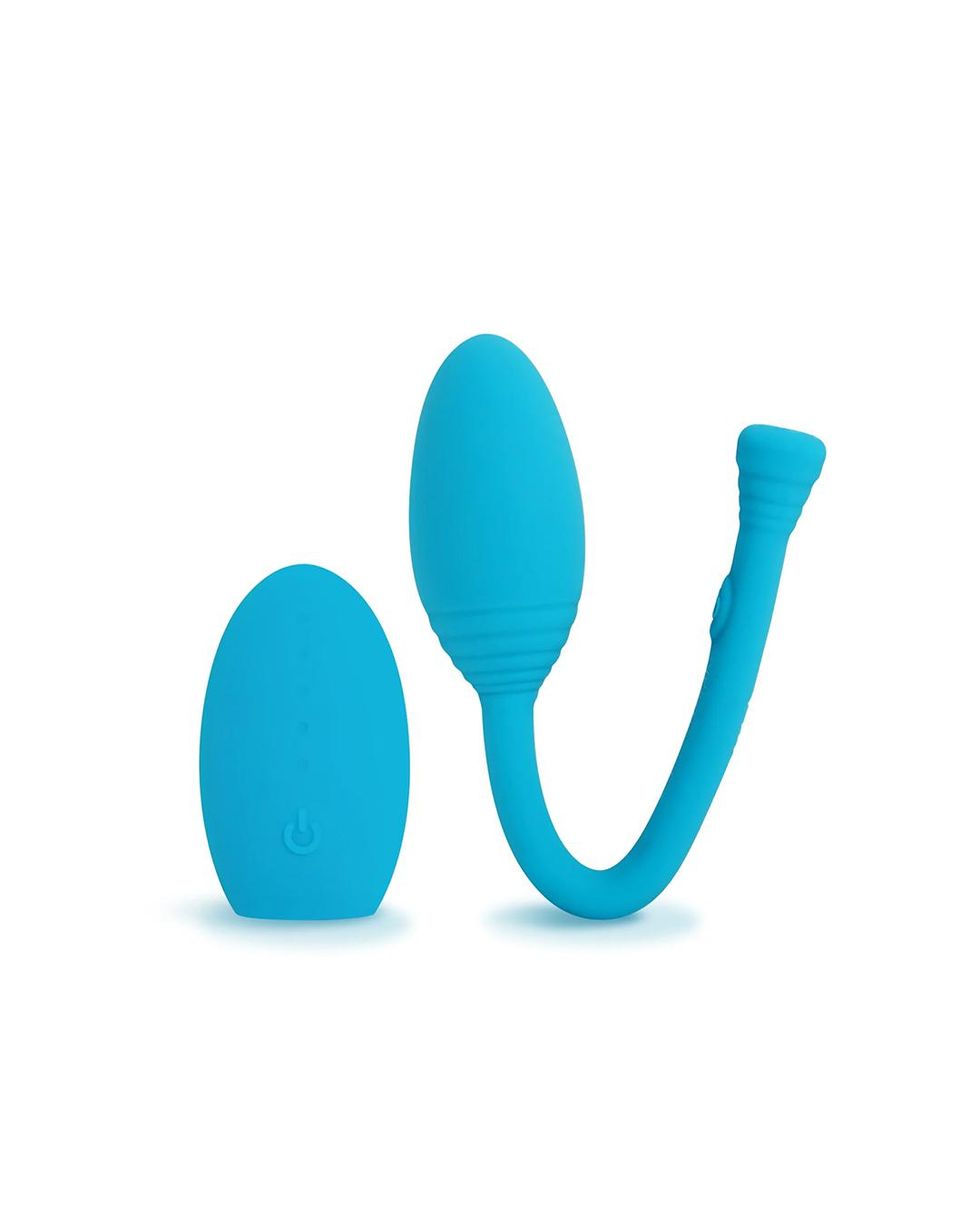 For people with vaginas, the key to an even better orgasm is kegel training, which is a workout that increases blood flow to the vagina and strengthens your pelvic floor, including the muscle that contracts when you climax. Basically, they're exercises can make you cum harder and get more aroused. While you can perform kegels by yourself, we'd recommend the plusOne kegel trainer if you're a beginner, since it's a super helpful tool that teaches you the perfect technique, meaning it's the quickest way to make you a kegel master. And it's also pretty fun!
Get the Kegel Trainer for $59.99 via
plusOne
.
LELO Dot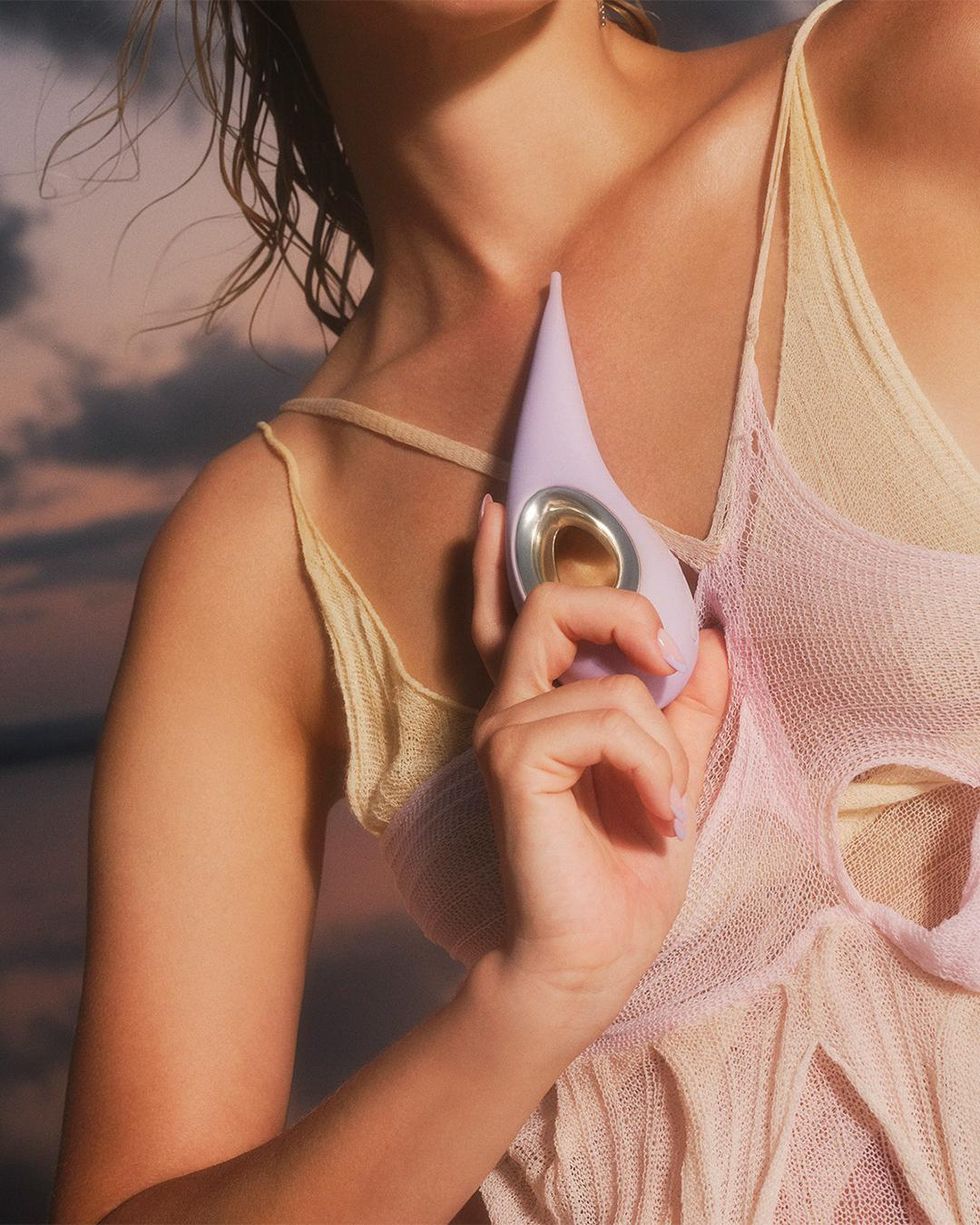 A top-of-the-line pinpoint vibrator that lets you focus on and explore specific parts of your vulva, the Dot has a tapered tip that moves in a unique elliptical motion thanks to LELO's trademarked Infinite Loop technology. In terms of masturbation, it provides varying intensities of hyper-precise stimulation, meaning it's literally designed to always hit the right spot. And even better? The Dot can also be used during penetrative sex thanks to its unobtrusive design, which makes it my go-to for when I'm with my partner and craving an incredible combined orgasm.
Get the Dot for $143 via LELO.
O-Shot and P-Shot Treatments
There are lots of people out there who have an underlying health issue that makes it hard to orgasm or even have sex. However, science is cool and has given us two new cutting-edge treatments from NYC's Beso Sexual Wellness, including the P-Shot, a painless injection that helps penis-havers increase their sexual strength. Meanwhile, people with vulvas can get something called the O-Shot, which is another painless injection that helps increase the number of orgasms you have while also boosting their intensity. Granted, they're pricey, but it's worth noting that, if you have the means, the P-Shot and O-Shot are different from similar treatments, as they don't require in-patient surgery.
Learn more about O-Shot and P-Shot Treatments via
Beso Sexual Wellness
.
Intimate Rose Full Dilator Set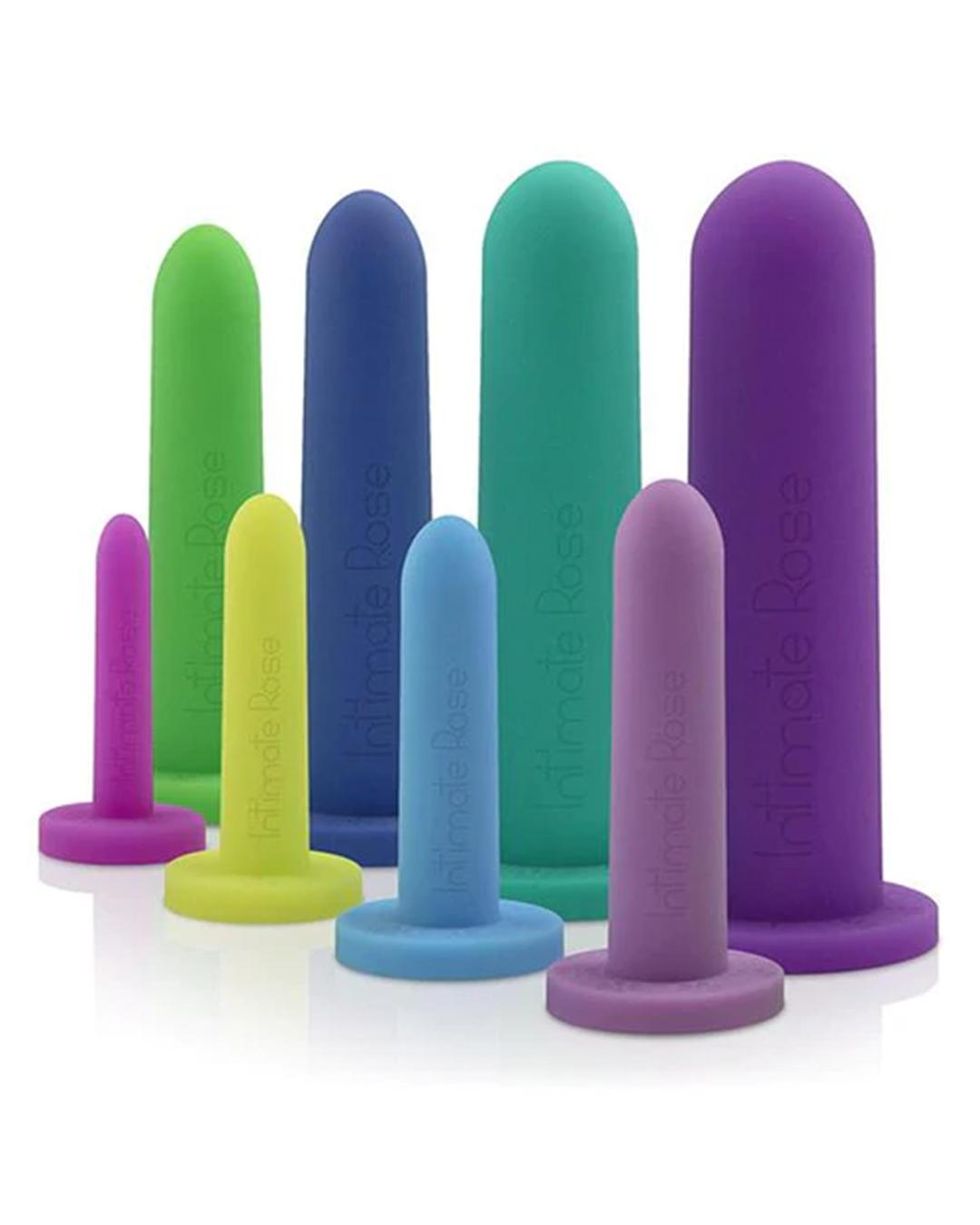 On a related note, there are also a number of reasons why vagina-havers may struggle with penetration, including injuries, surgery, anxiety and/or medical conditions that make sex painful. In these cases, practitioners usually recommend dilator therapy, which entails the use of several dilators in progressive sizes that are made of firm yet smooth medical-grade silicone. One of the most popular brands is called Intimate Rose, and its Full Dilator Set comes with eight different-sized dilators, lube and a vibrating wand that can massage your entire pelvic floor and help relax the vaginal canal.
Get the Full Dilator Set for $224.99 via
Intimate Rose
.
Runi Play Primer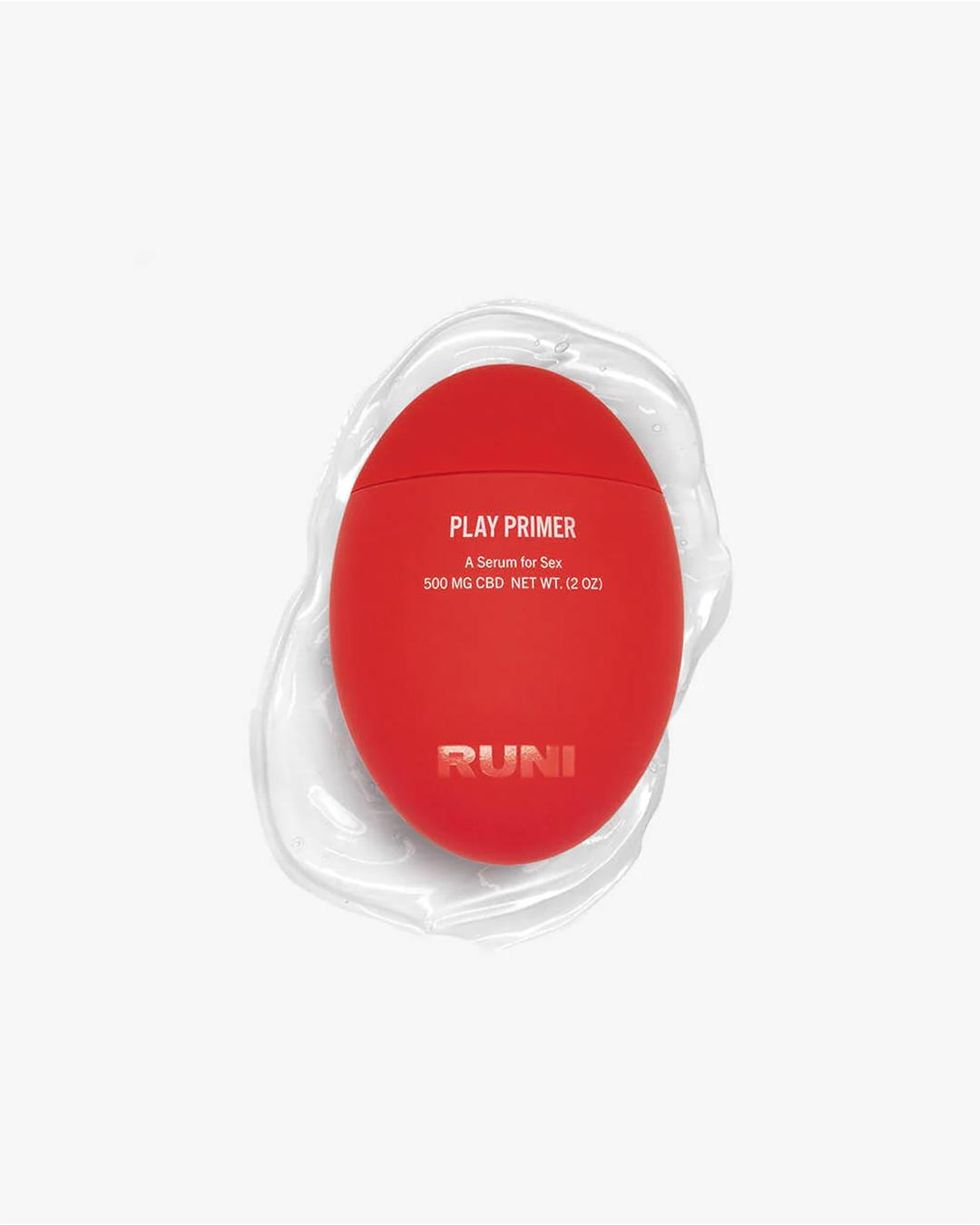 The key to having a phenomenal sex session is making sure the build-up is as titillating as it can be, and one of the best ways to do this is by using a natural arousal lube. Our current favorite is Runi's Play Primer, which uses a combination of soothing aloe vera, stimulating CBD and adaptogenic mushrooms to create a magical serum that increases sensitivity, boosts stamina, eases tension and gets you super wet.
Get some Play Primer for $44 via
Runi
.
Oxballs TRI-SPORT
There are a lot of benefits to using a cock ring, including increased longevity, harder erections and a more satisfying climax. But you know what's better than one ring? A stretchy triple cock ring like the Oxballs TRI-SPORT, which can simultaneously hold your penis, balls and the base of the shaft for three times more fun, with different sized openings that mean you have the freedom to fit it however you want.
Get the Oxballs TRI-SPORT Cock Ring and Ball Sling for $19.99 via LoveHoney.
Tryst Gender Neutral Zone Massager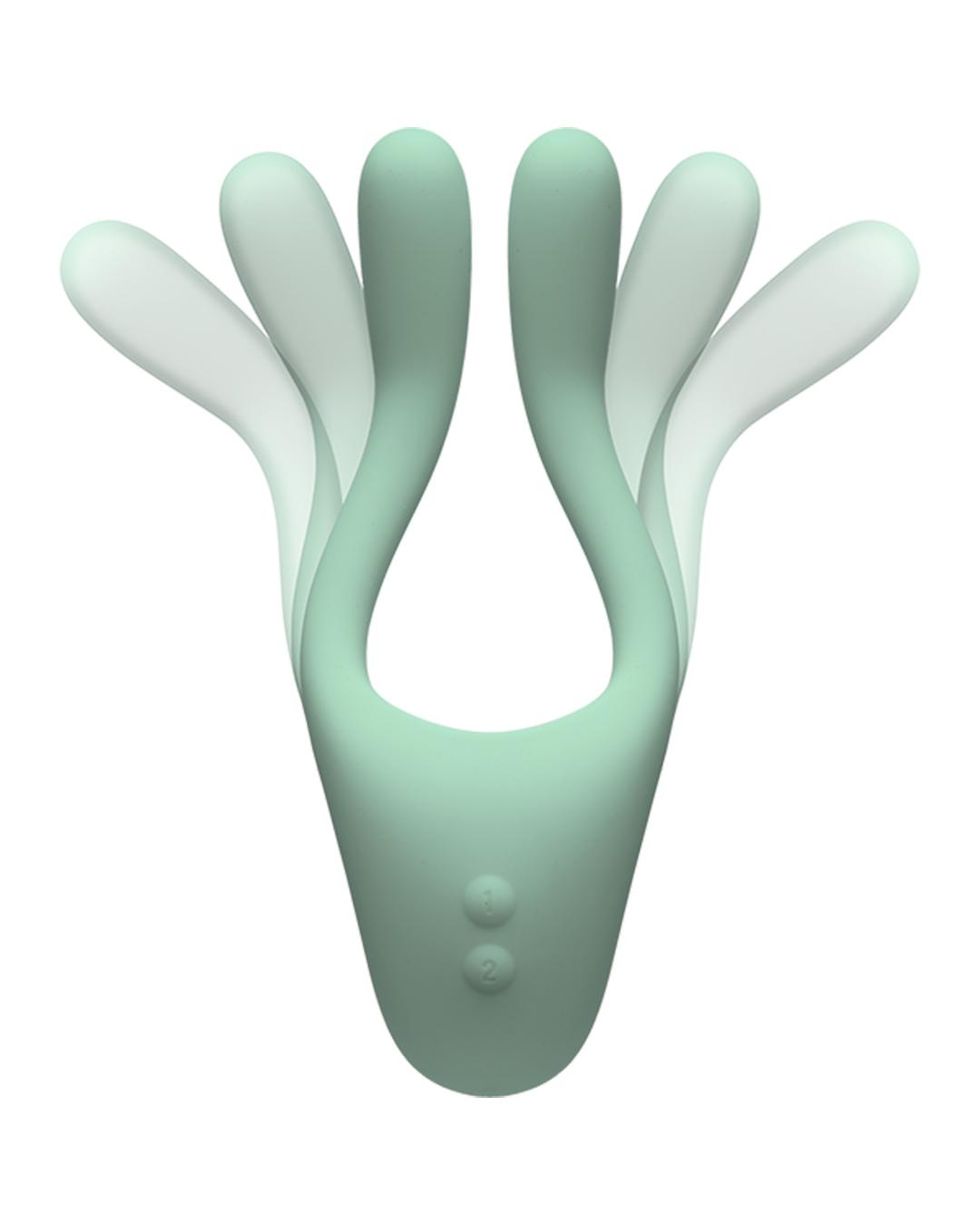 If there's one thing we love in a toy, it's versatility, which is why we're fans of the Tryst Gender Neutral Zone Massager. Super soft with a discreet (but powerful) motor, you can shape the two prongs however you want, meaning it's perfect for all bodies. So whether you're playing inside, outside, by yourself or with a partner, it's one of the few toys that's a guaranteed good time for pretty much anyone, with the only limiter being your own imagination.
Get the Tryst Gender Neutral Zone Massager for $172.95 via
Doc Johnson
.
All photos courtesy of respective brands