No one likes Valentine's Day. No seriously, in the many conversations I've had with friends surrounding this ever-polarizing "celebration," it's become apparent that people are more likely to be sadder and lonelier on the annual holiday than any other day of the year.

And a new survey by the GIF search database Tenor confirms this to be true, as it studied billions of keyword searches and found that GIFs matching the word "alone" actually exceed those about love and romance on Feb 14. It doesn't stop there. Words like "crying," "sad" and "lonely" also saw a significant spike on the universally acknowledged day of love.
Point being: you're not the only one hoping to sleep through the worldwide epidemic of PDA. Of course, it's much worse if you're going through a recent break up or actually breaking up on Valentine's Day. Since you may not be able to avoid actually going out, here's a list of products to get you through every bad-at-love situation:
5 Mascaras for Crying Your Eyes Out
So, maybe that relationship didn't work out as planned but these mascaras will.
Tom Ford Extreme Eye


A "luscious, deep-black mascara" for truly intense lashes that won't fuck with your face. Shop here.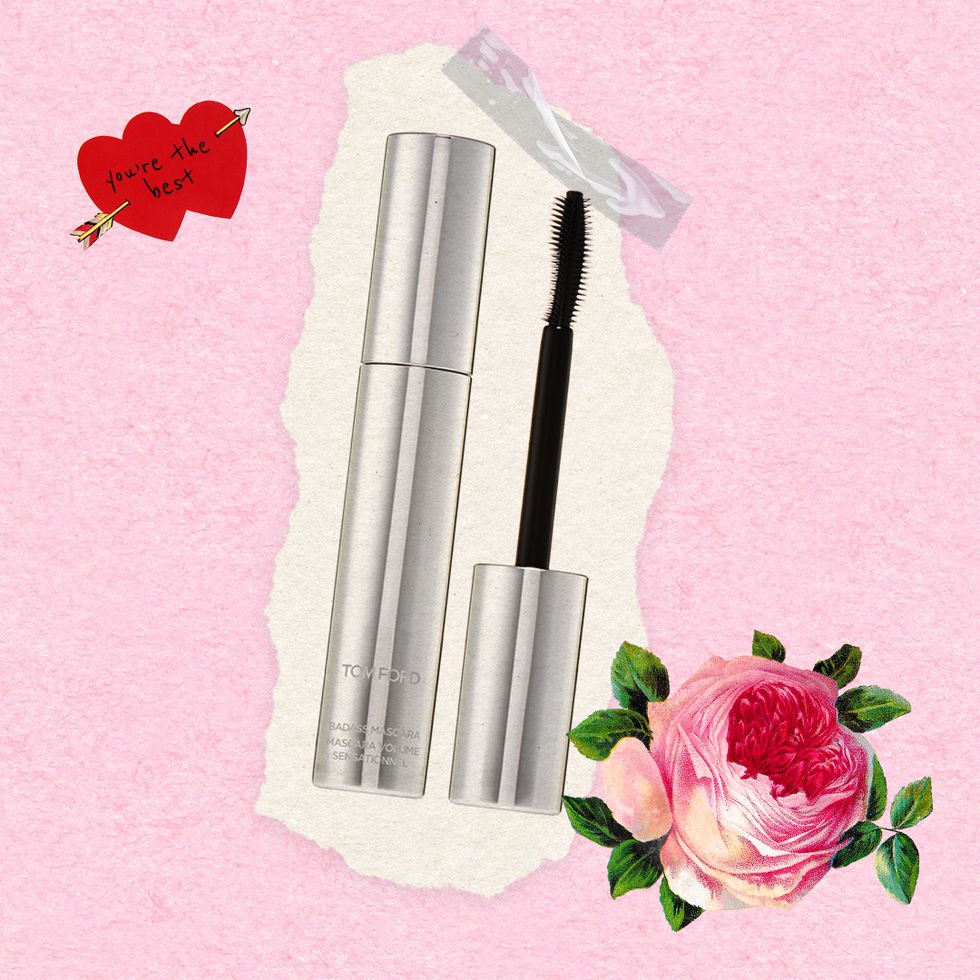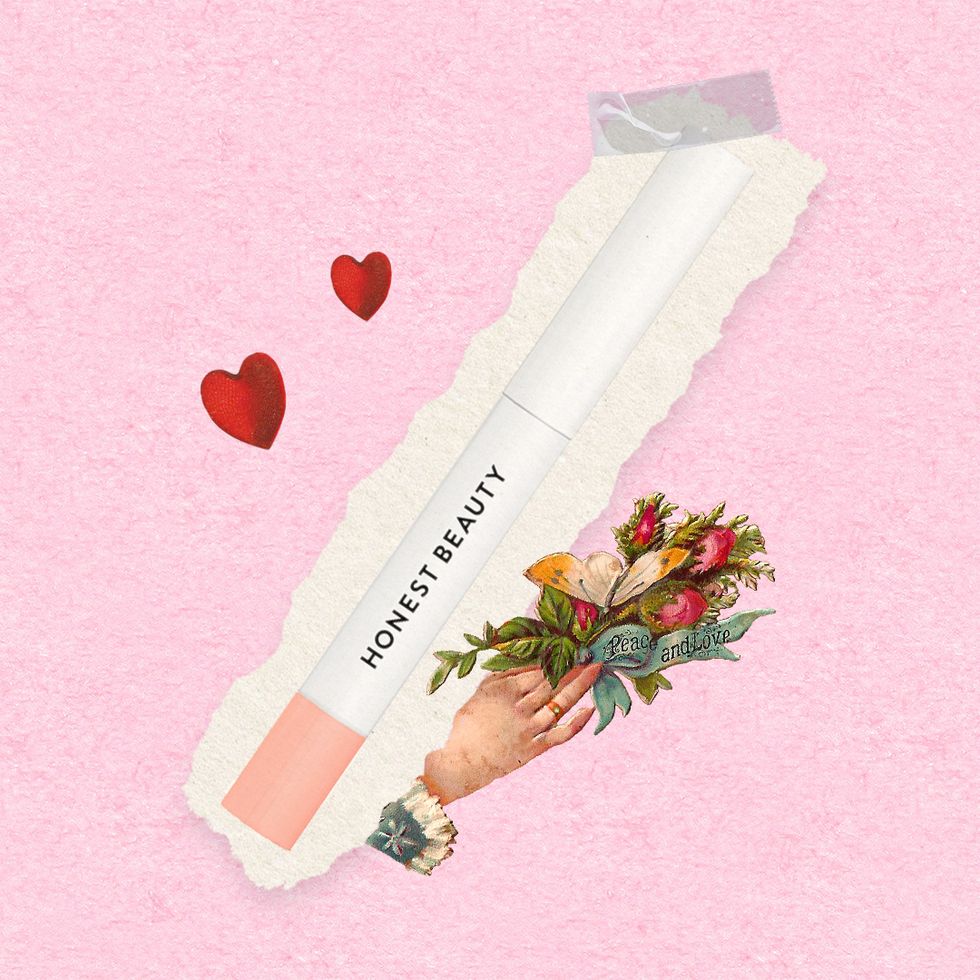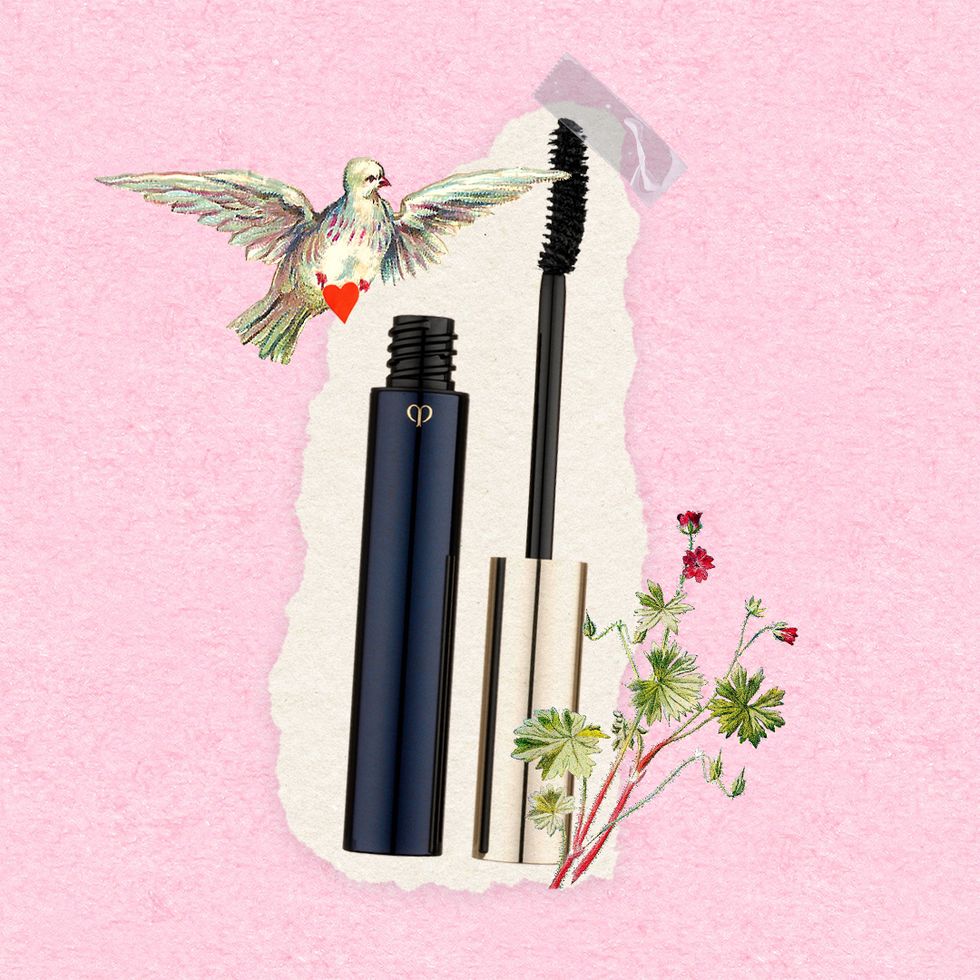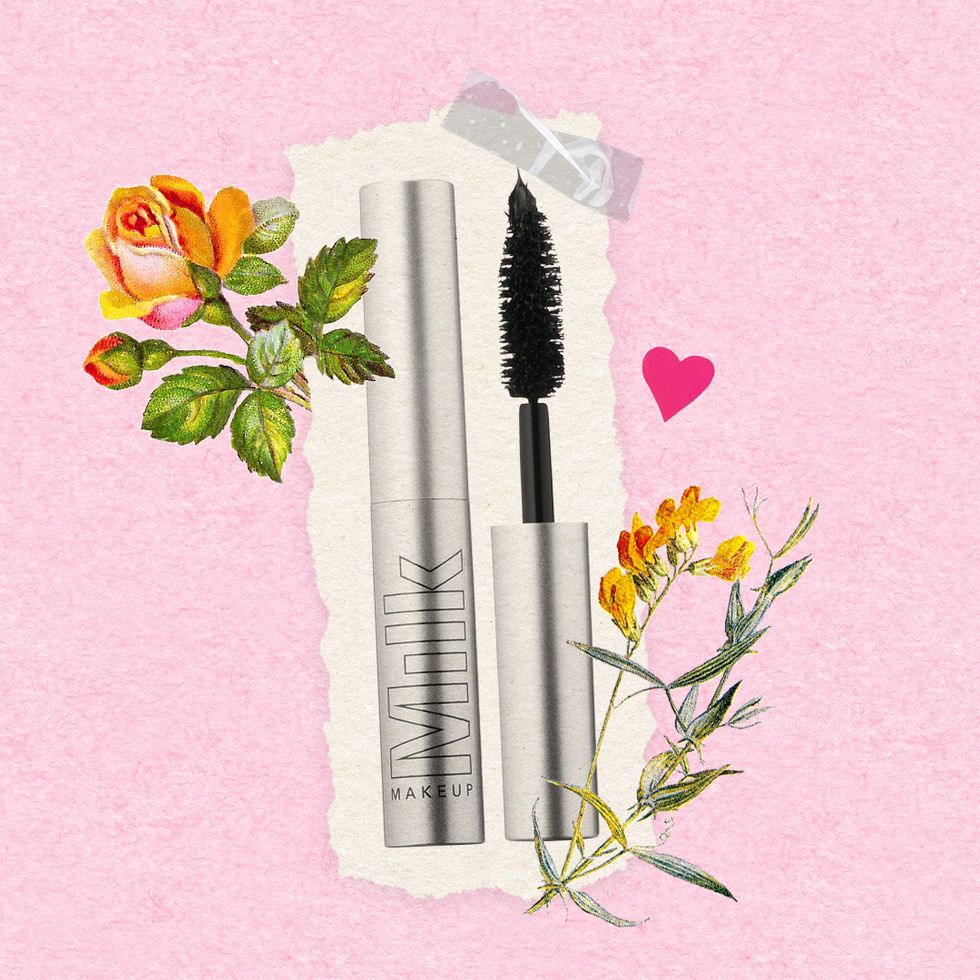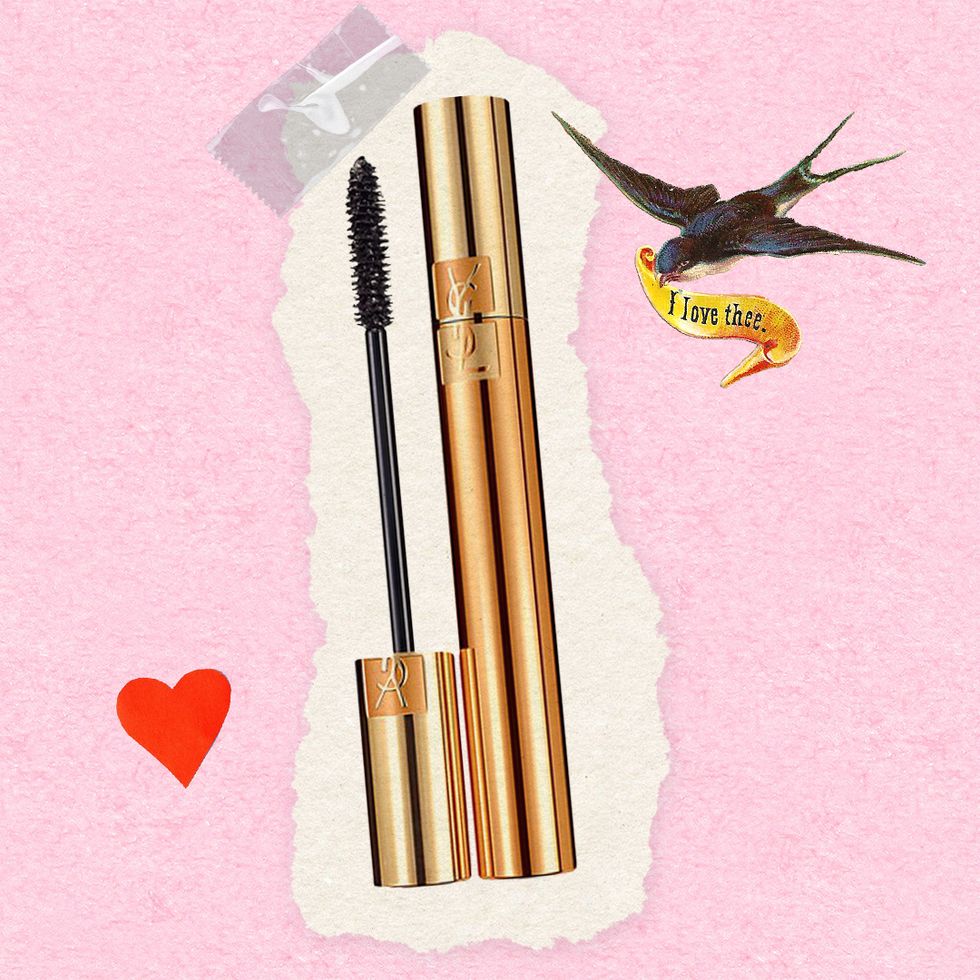 5 Lipsticks for Making Out With Your Ex
I mean, who hasn't drunk texted their ex while in the throes of a painful breakup? No shame. Here are our favorite smooch-proof lipsticks to conceal the evidence.

Gucci Rouge à Lèvres Mat Matte
Smooth, soft, velvetty with a matte finish. Kind of a no-brainer. Shop here.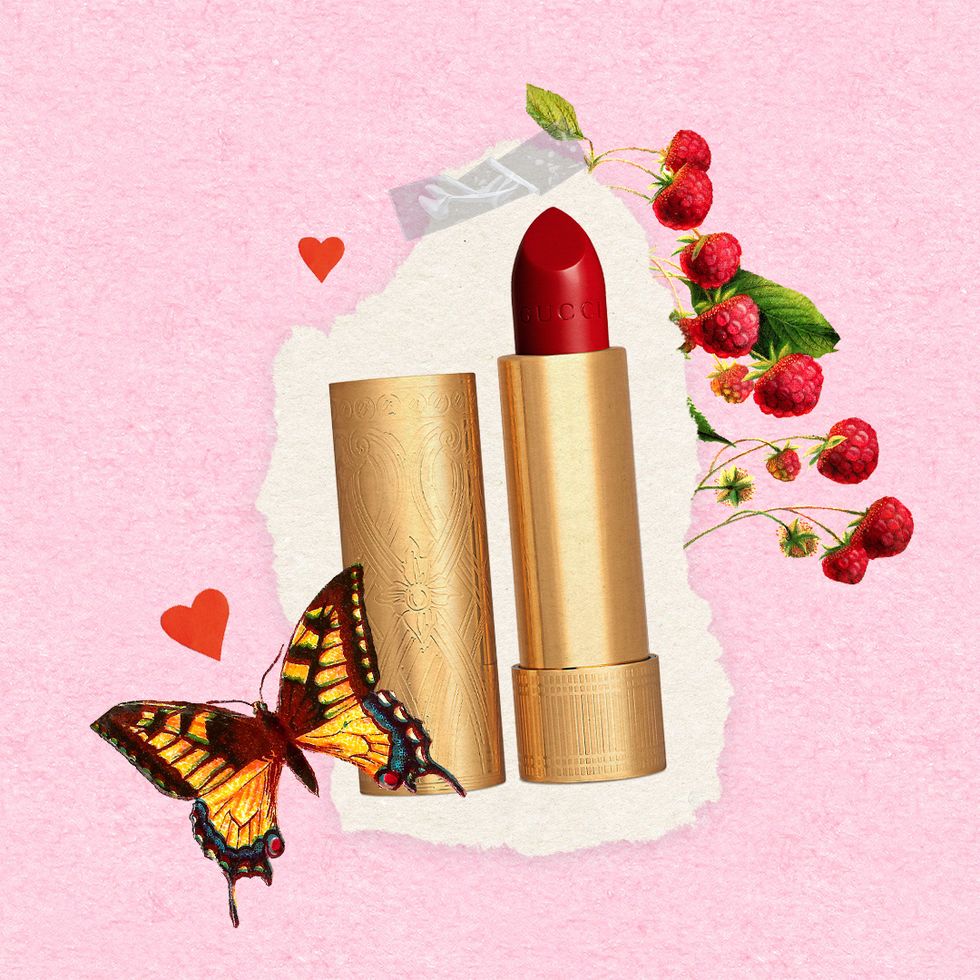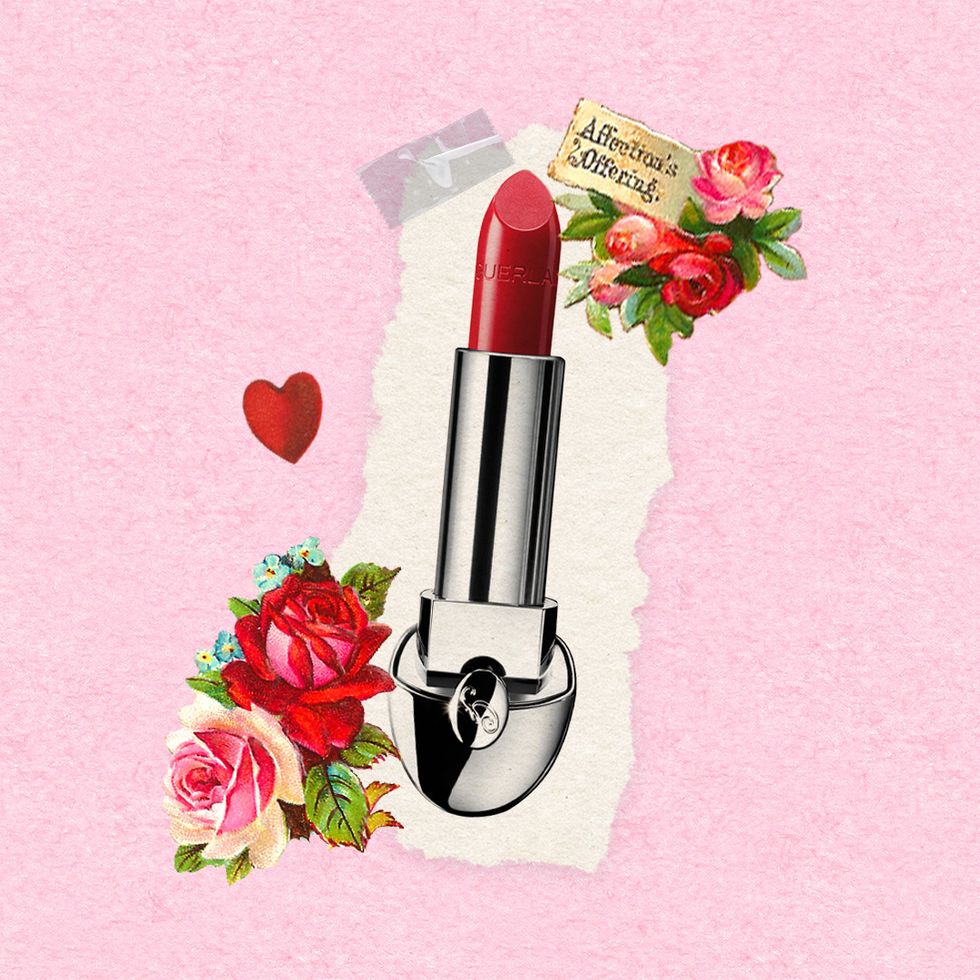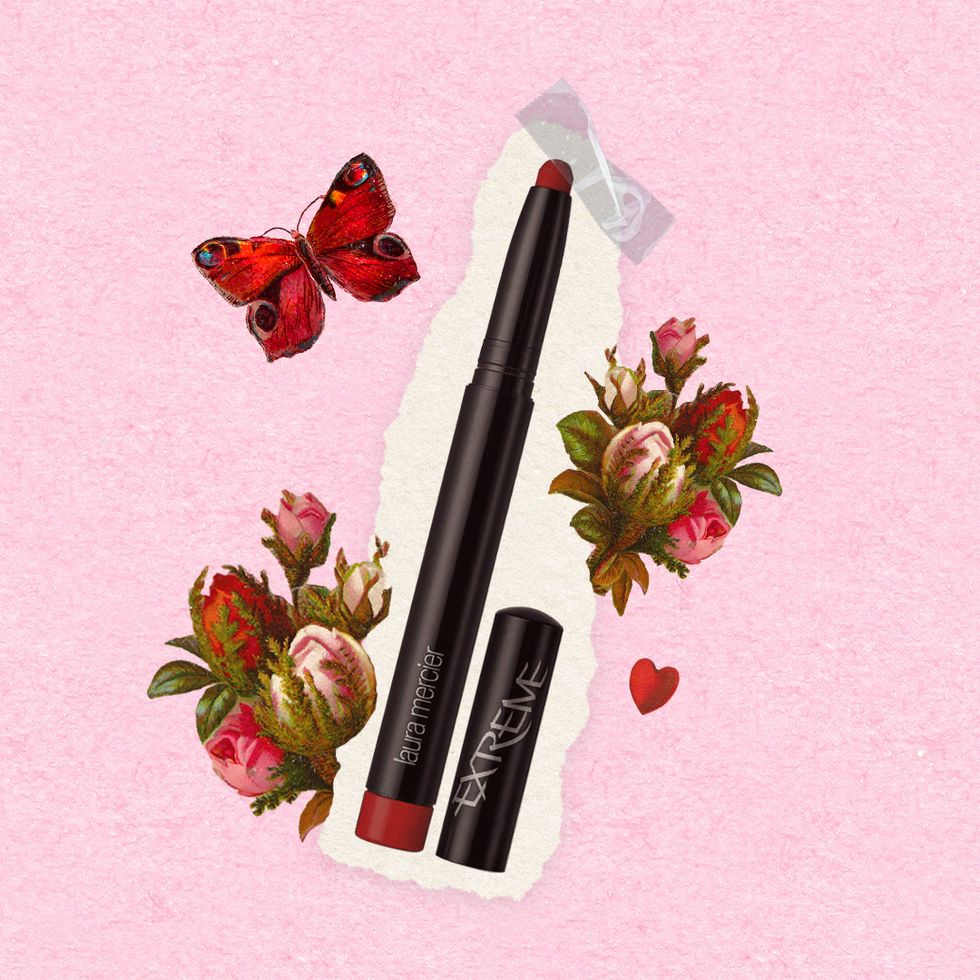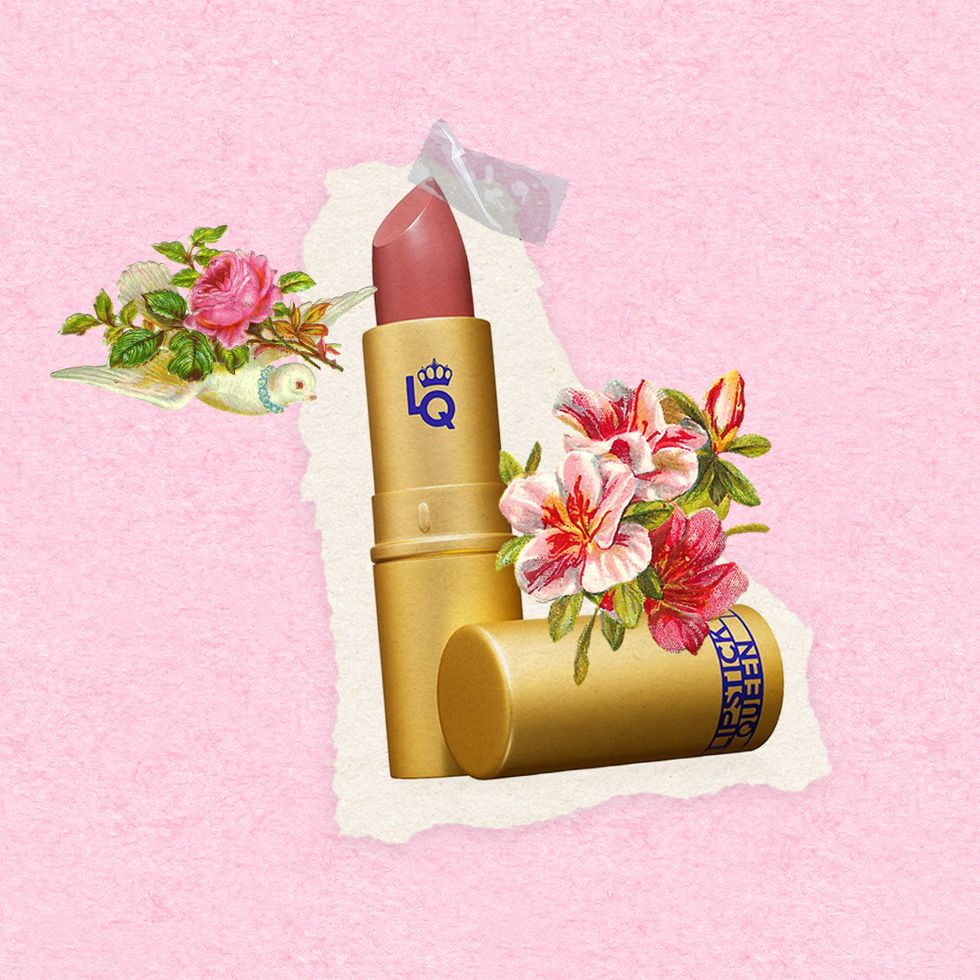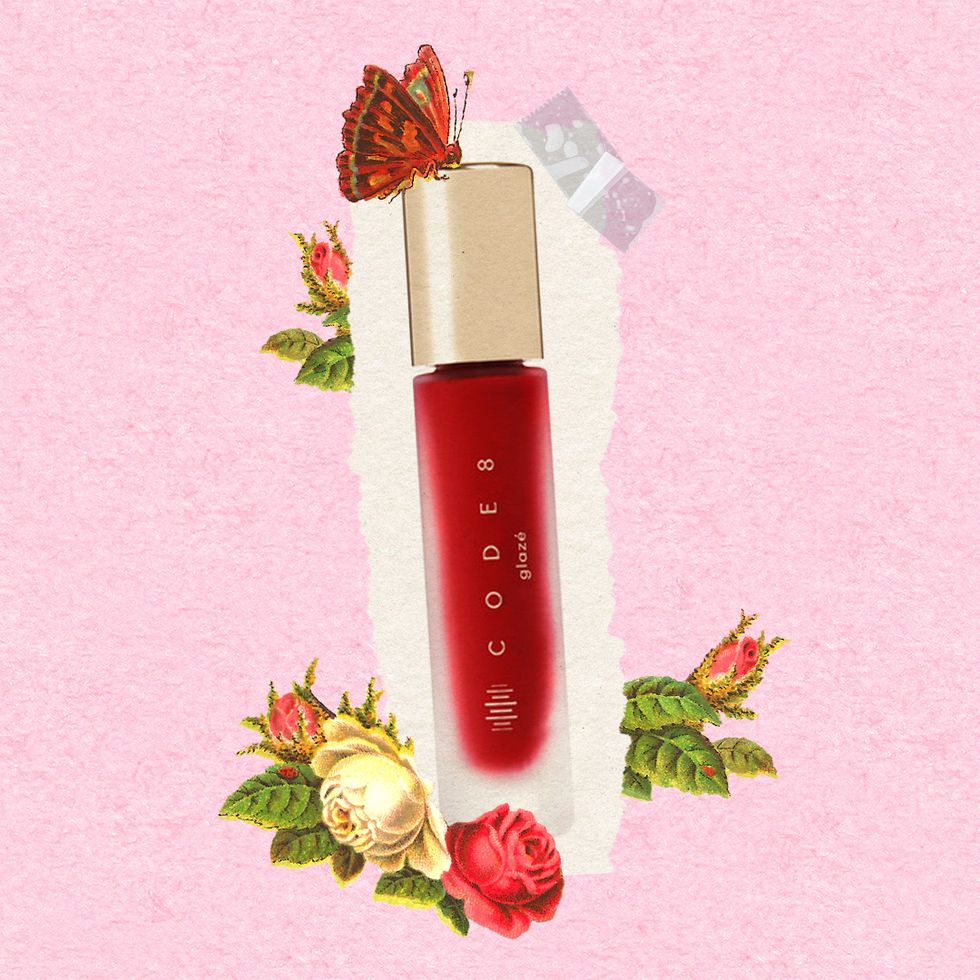 5 Products to Keep Your Hair in Place During a Messy Breakup
Having a never-ending argument with no actual sense in sight? Opting instead for make-up sex? Do you, but let's make sure your hair stays in place:
Aveda Nutriplenish Leave-in Conditioner
A lightweight leave-in spray that protects your hair for close to 72 hours, so you can really focus on what's important. Shop here.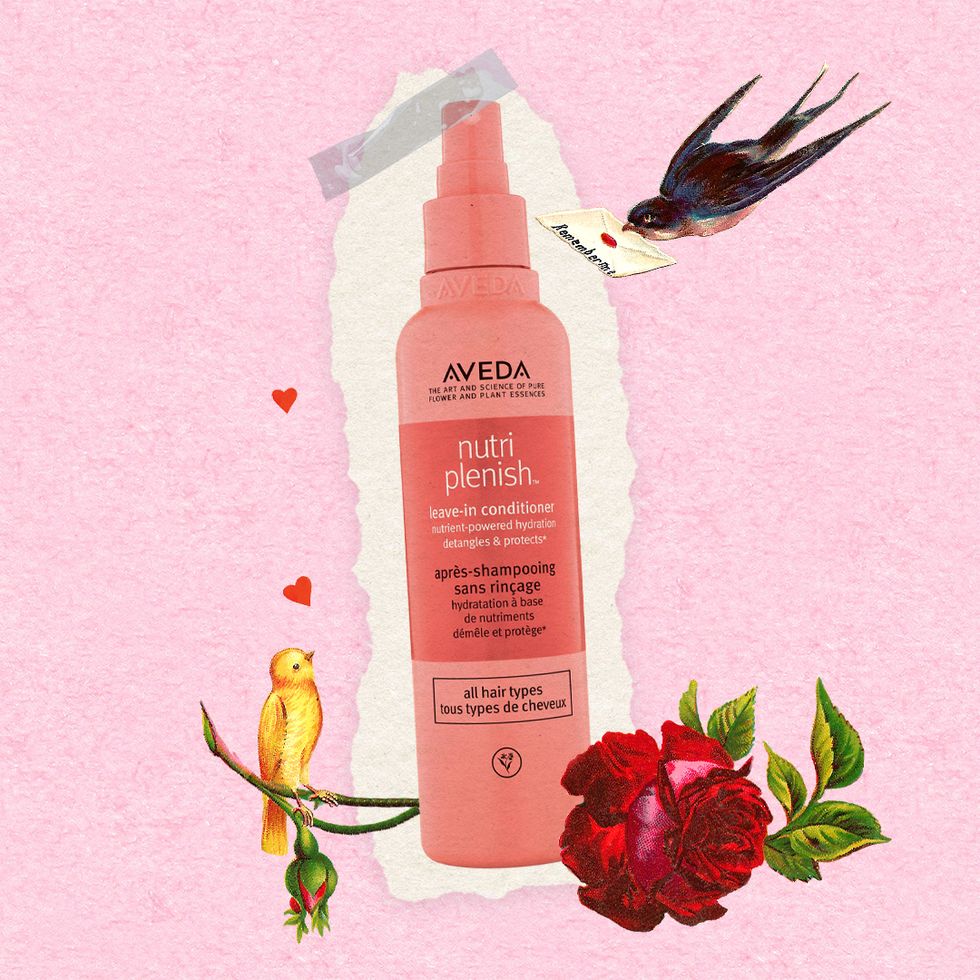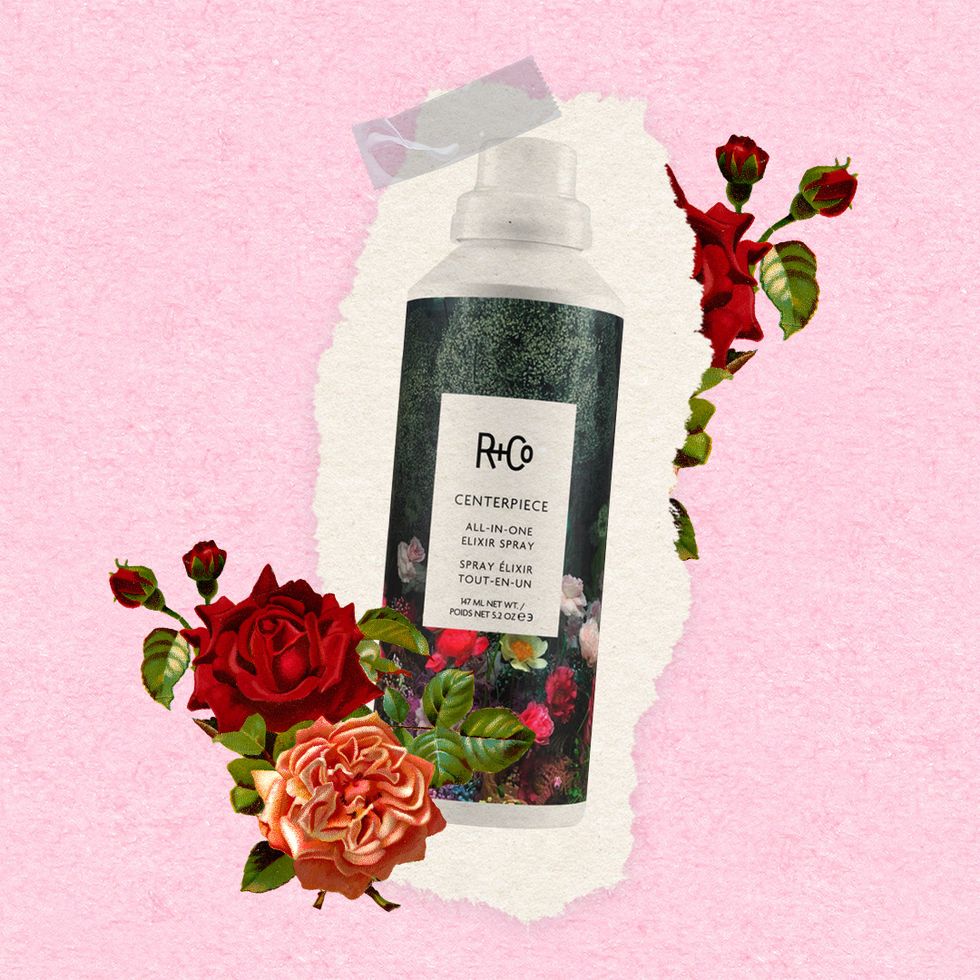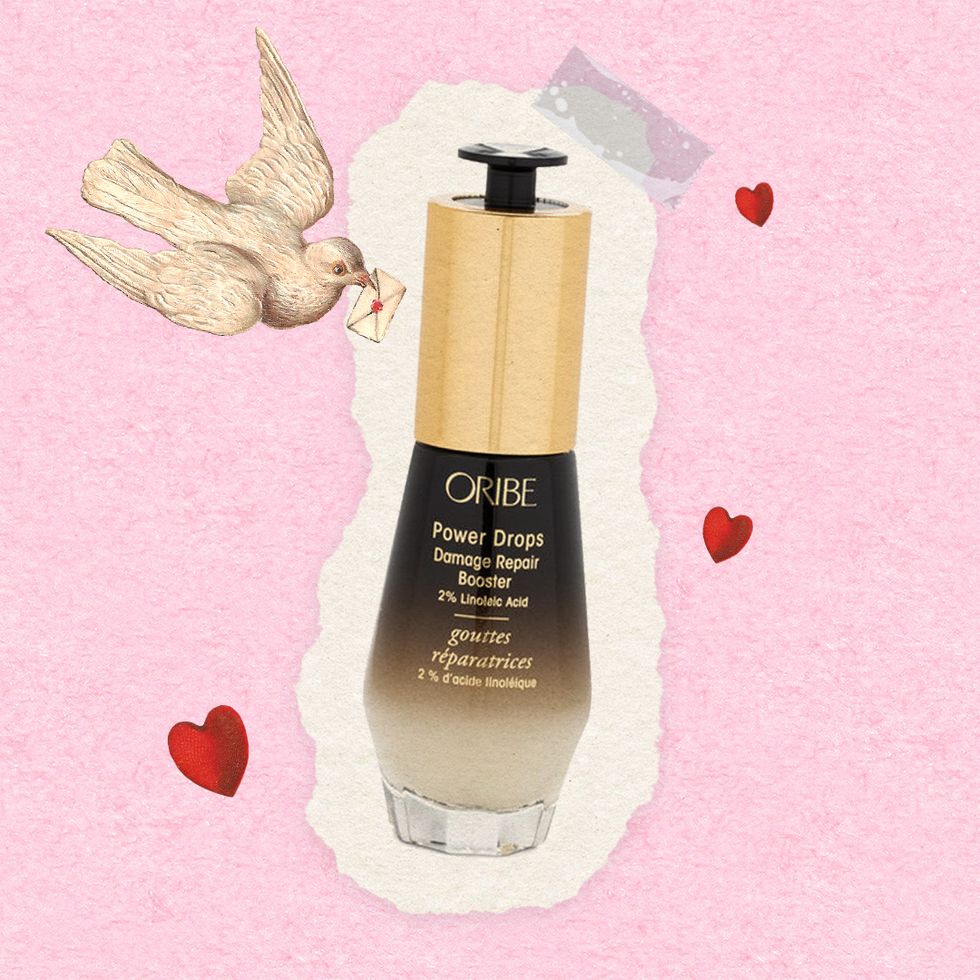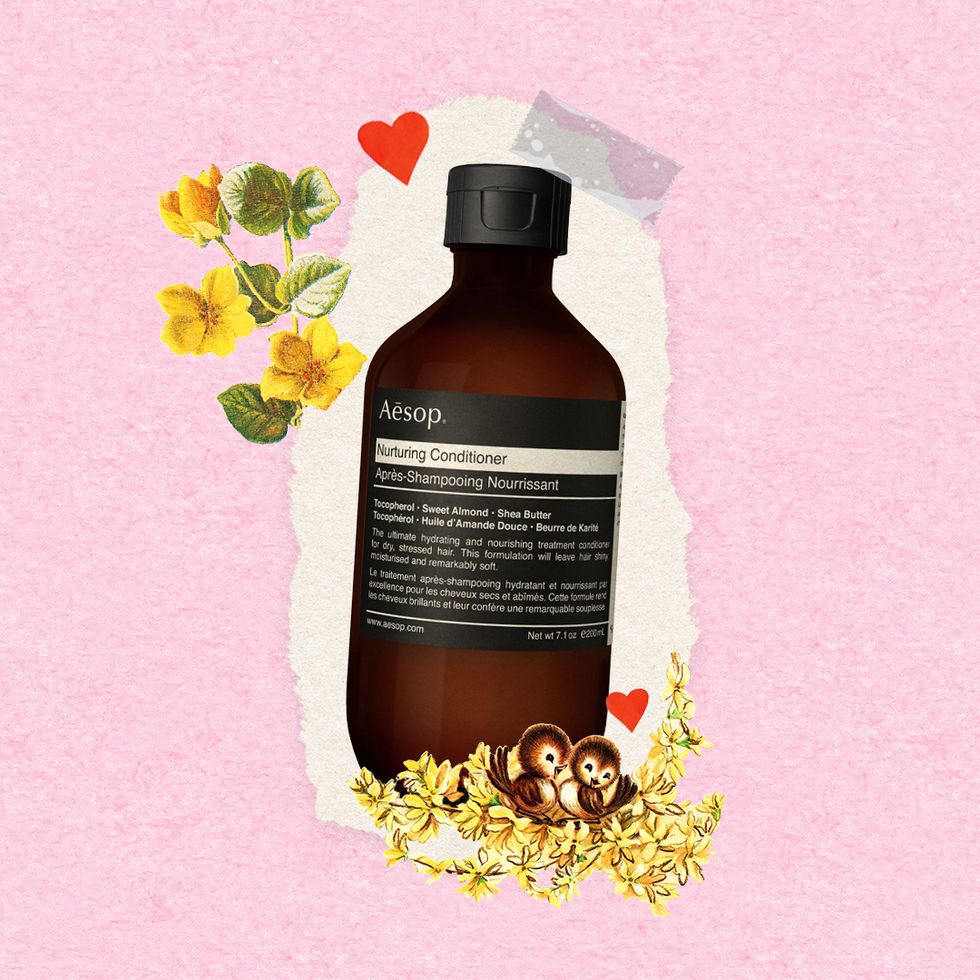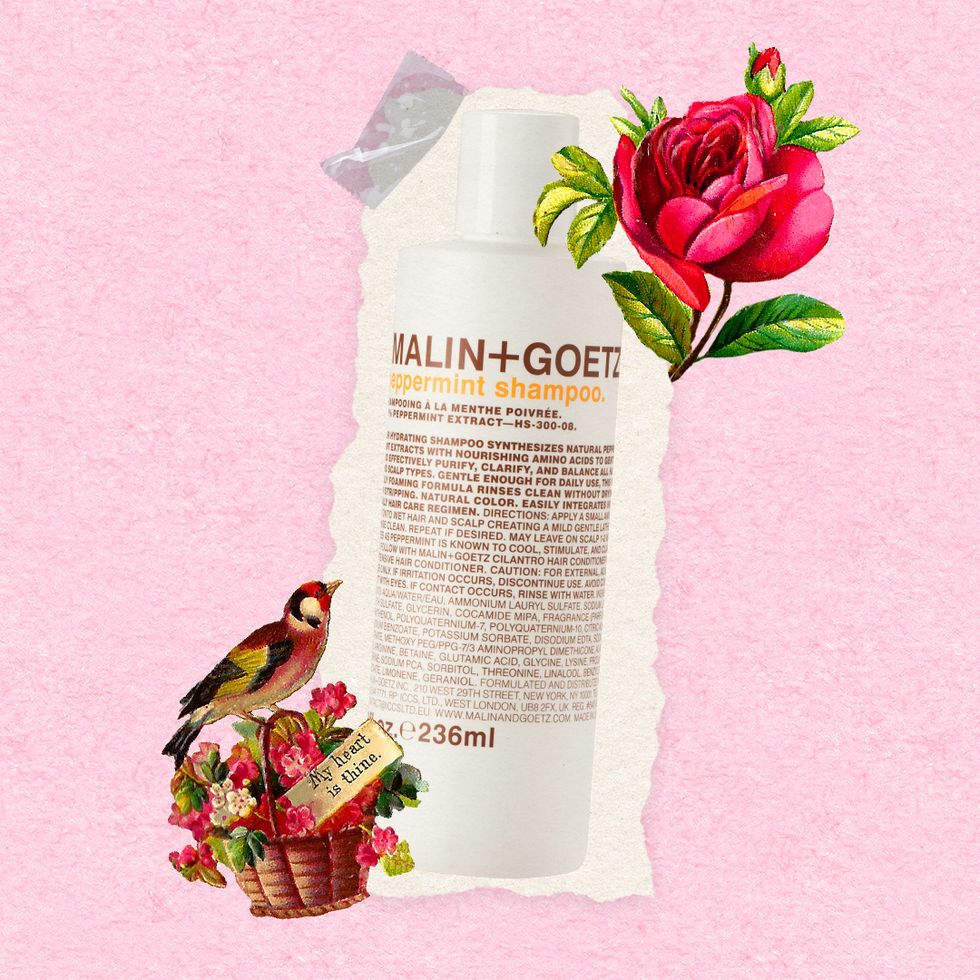 Lead image via Getty; Product photos courtesy of brands