Hell hath no fury like a woman with a broken heel. At least that's what transpired when fashion designer Tom Ford unexpectedly came face-to-face with a random angry woman while he was standing outside this hotel one day.
"I had a woman slap me one time because her shoe heel broke. She took it so personally," he said. "I was standing in front of the Beverly Hills Hotel waiting to get into a car, and a woman came up and slapped me and said, 'I bought your shoes and wore them to an event, and the heel broke and I looked like a complete fool.' She thought I had decided to personally ruin her night by making that heel break. It was scary."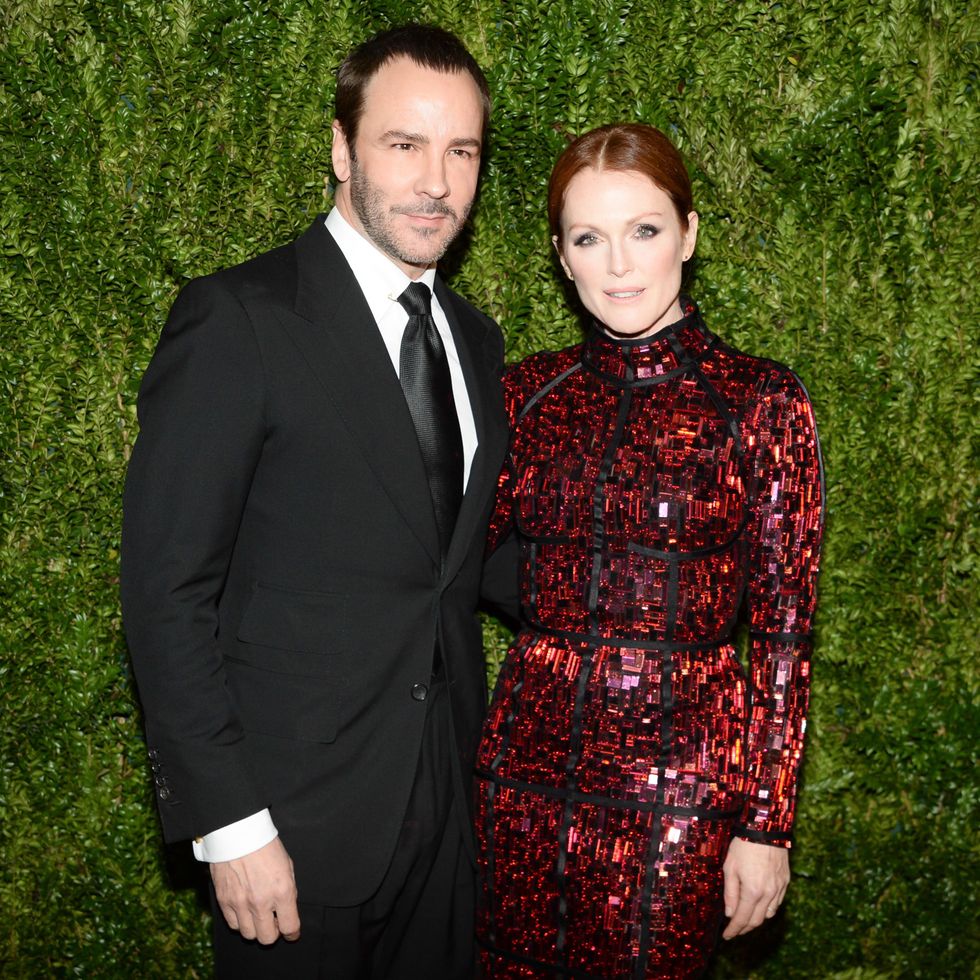 This woman clearly had zero qualms about confronting a famous designer who had no part in her misfortune. No word on which pair of shoes ended up breaking or when it even happened, as the incident appeared to occur in a flash. Imagine how the shop assistants at the store must have felt when she undoubtedly returned to give them a piece of her mind.
Ford revealed this anecdote during a conversation with his muse and pal Julianne Moore, at the annual Vogue Forces of Fashion event. According to Page Six, Moore also revealed that she first met Ford during a fitting in 1998 for her Oscars dress and that she had brought her baby with her. "The first thing Tom did was pick up my little boy, who's now 21, and said, 'I want one of these.'