Telfar Global isn't one to take its name lightly. The unisex brand has been reaching new heights internationally, particularly with the move of its fashion show from New York to Paris last season. Now, designer Telfar Clemens is looking to Florence for the next stop on his global tour.
His next runway show will be held during Pitti Uomo, which is taking place in Florence from January 7th to 10th. The brand will be this season's Special Project of the popular bi-annual menswear trade show. Clemens, who will be showing there for the first time, said in a statement that they are "honored to be invited to show at Pitti Uomo, where the deep sense of history and continuity sets the scene perfectly for something entirely new."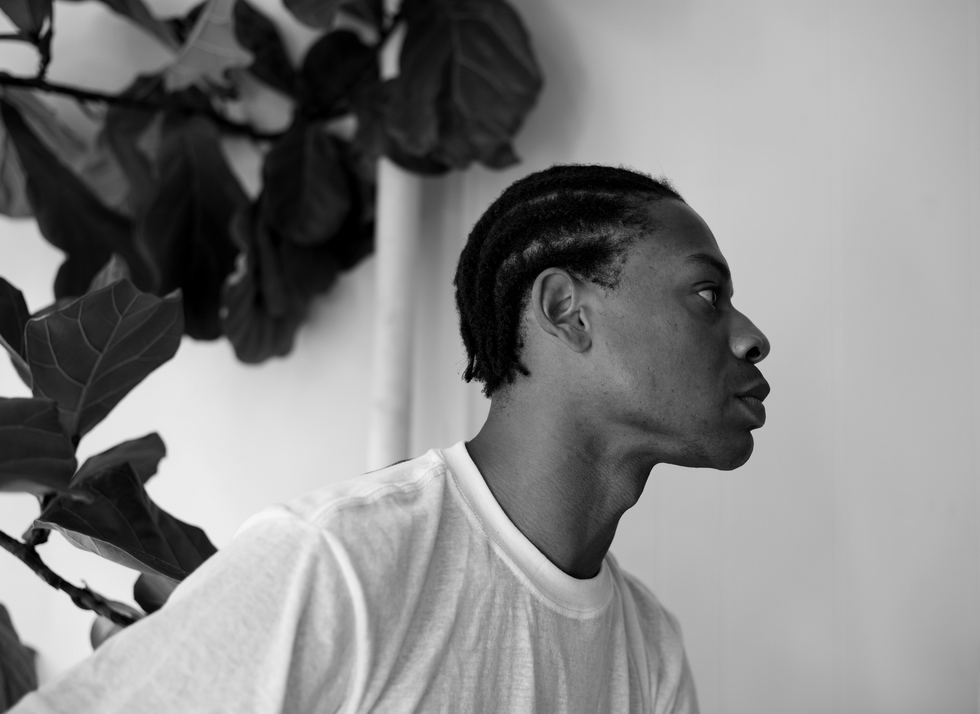 Lapo Cianchi, the director of commmunications and special events at Pitti Immagine, said that Clemens is one of the most interesting figures on the contemporary scene. "For fifteen years, he has been promoting with tenacity an idea of inclusive and accessible fashion and business, with a project in which there is an unexpected blending of aesthetics, art, gender identity and functionality," he said. "We are happy to offer him the opportunity to present himself to the Pitti Uomo community, and I am sure that the event in Florence will provide further meaning to a message that is already strong and vibrant"
Pitti Uomo is known for inviting designers and brands who normally show on other fashion capitals to present their latest collections there. The organization recently announced Jil Sander as another Special Guest for their upcoming trade show. Past guest designers and brands include Cos, Y/Project, and Craig Green.
Lead photo via Getty / Photo courtesy of Pitti Immagine Uomo