🐌 Of all the weird ingredients we put on our skin to make it glowy, plump and smooth, snail slime is one of the grossest. At best, it sounds fake, and at worst like something an actress might resort to as a pre-Oscars Hail Mary. But if you spend any time perusing that now-ubiquitous Korean export — the sheet mask — you will see 'snail slime' printed on packets as casually as if it said 'rose water,' and a growing number of serums, moisturizers, eye masks and in-office facial treatments now use the slippery secretion as an ingredient.
Speaking to Glamour on the benefits of snail slime in facial products, the team at Missha, a Korean beauty and skin care company, said, "Much in the way that their mucin protects their delicate little snail feet from environmental hazards such as rough surfaces, bacteria and UV-rays and keeps them moist in dry conditions, many of the nutrients in snail mucin can also be absorbed by our skin to similar effects. Regular use of snail mucin has been shown to fade acne scars and hyperpigmentation, moisturize and firm skin, clear complexion, and minimize pores."

Adorable, and gross. If you that combination weirdly appeals to you as much as it does to me, the below options for getting your regular dose of snail slime are below (in lieu of letting live snails glide across your face):
Missha Super Aqua Cell Renew Snail Sleeping Mask, $23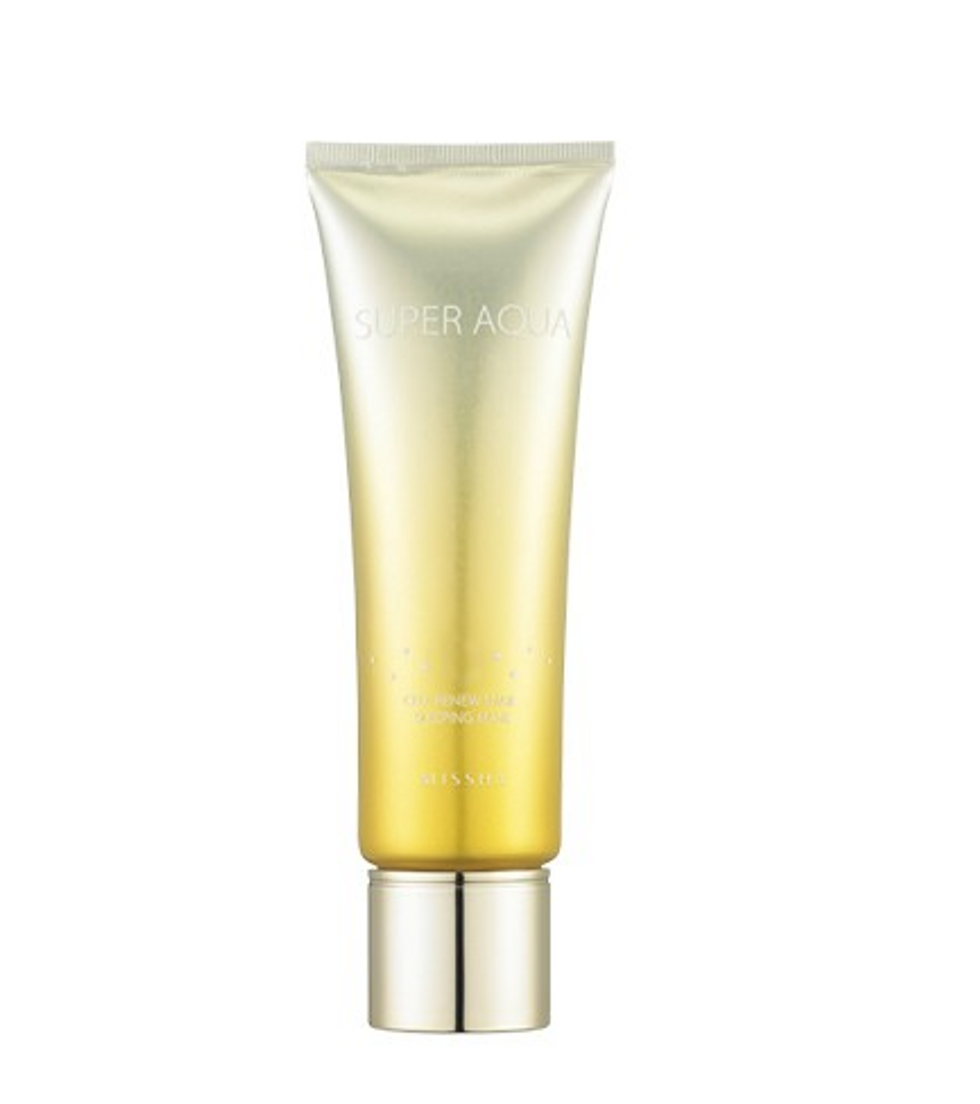 🐌 Missha has a range of snail slime infused products, including an essence and a moisturizer, but you can never go wrong with a sleeping mask.
Benton Snail Bee Sheet Mask (set of 10), $16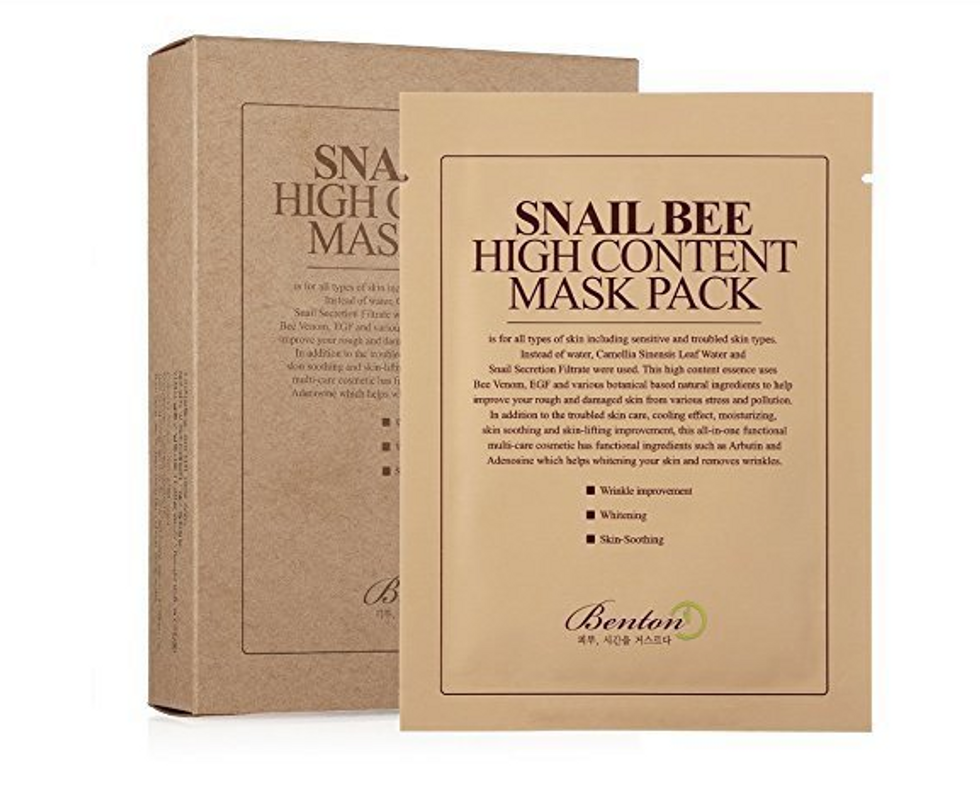 🐌 The masks are a cult-favorite and promise skin brightening and wrinkle smoothing. cult-favorite masks aid in skin brightening and wrinkle improvement.
Advanced Snail 96 Mucin Power Essence, $14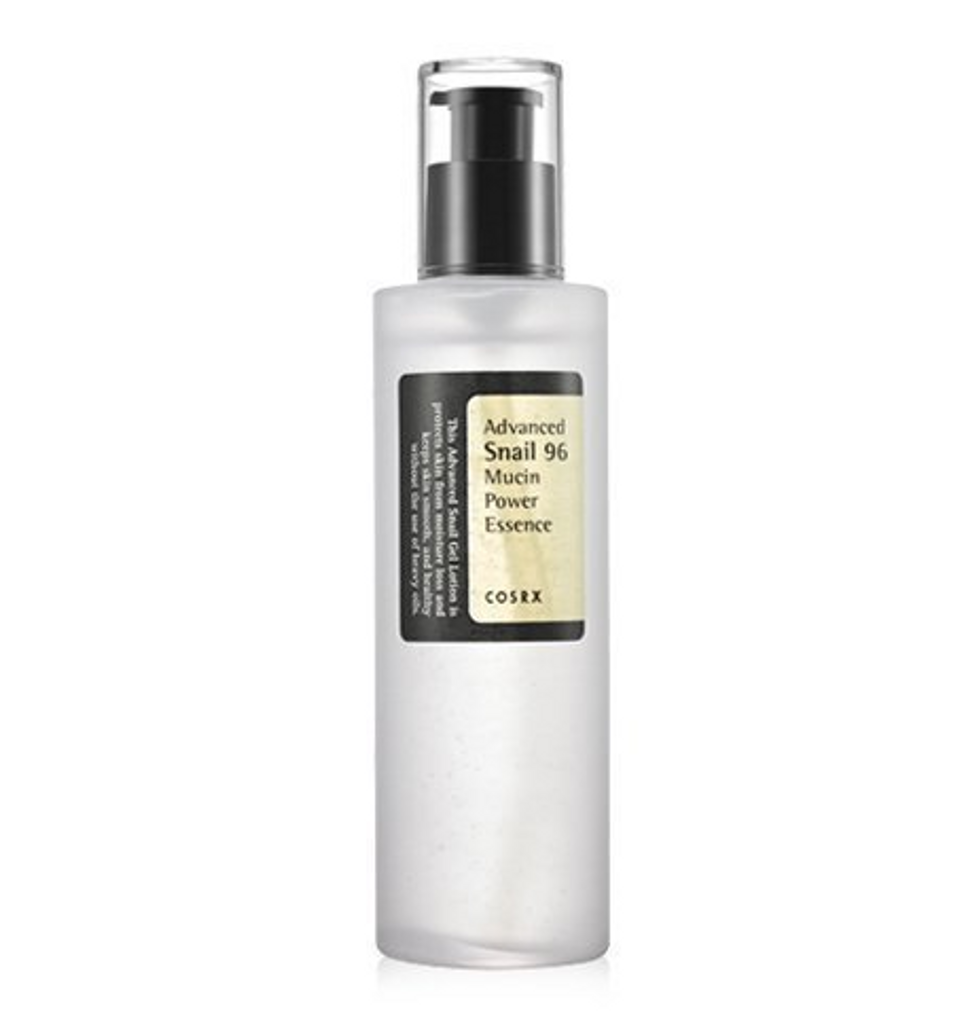 🐌 Made with 96% snail secretion (slime), this essence keeps skin smooth and elastic. PAPER social media editor Peyton Dix is a fan, and told us this essence is "Highly recommended for those with dark spots and for anyone with skin that turns into the desert during the winter."
Gold & Snail Hydrogel Eye Patch (60 pcs), $10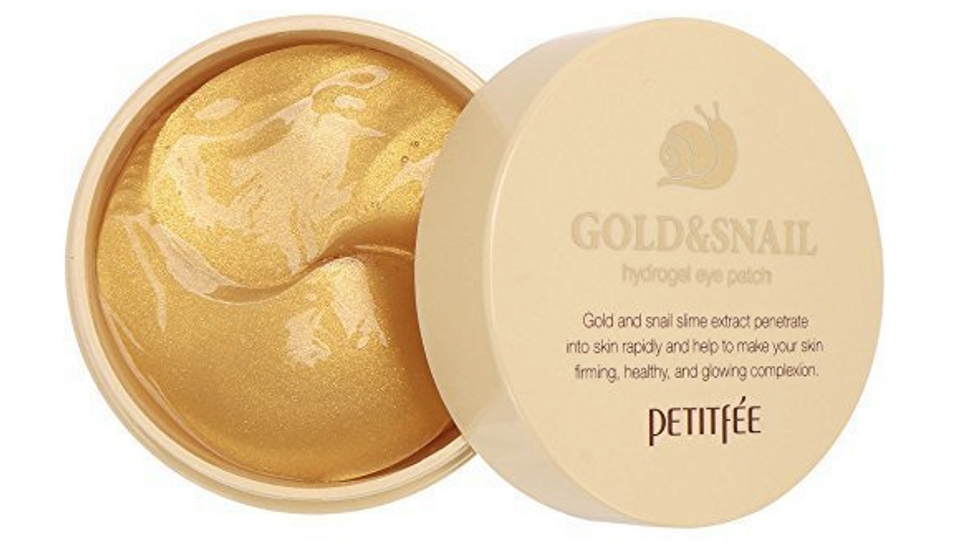 🐌 These gold and snail slime under eye patches penetrate delicate skin to firm and tighten for a more awake look.
MIZON All In One Snail Repair Cream, $14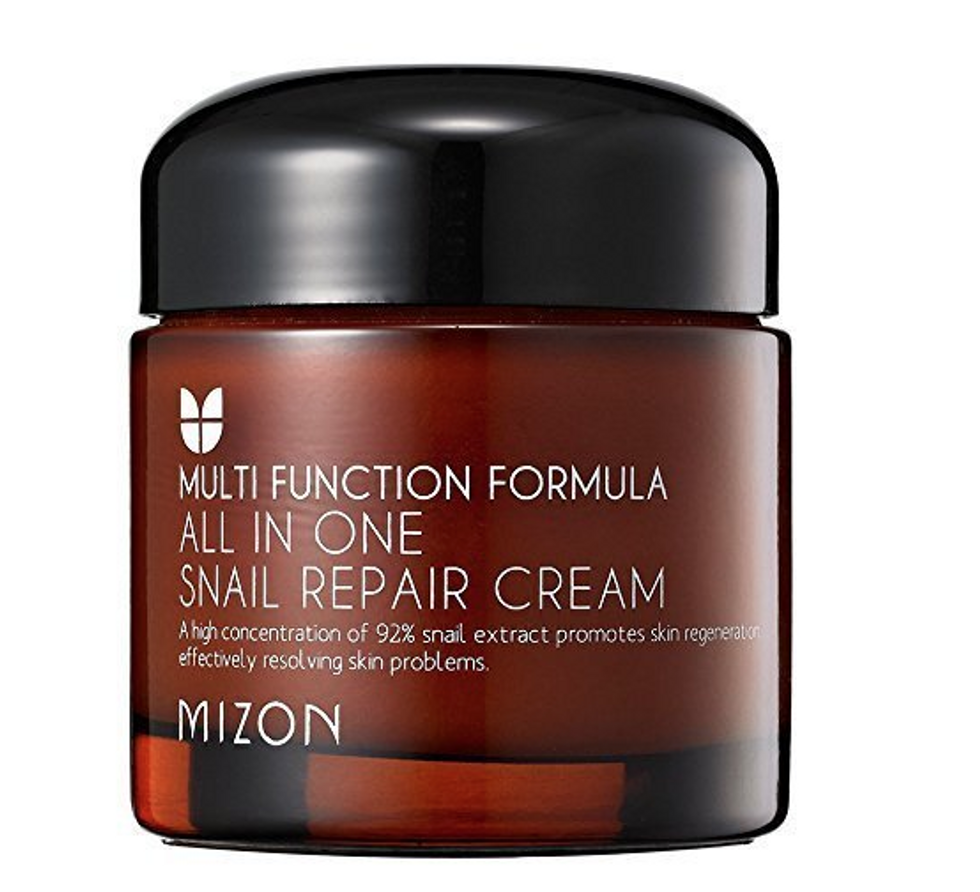 🐌 This gold standard cream is truly an all-in-one one stop repair shop. It provides solutions for anti-aging, acne scars, blemishes, hyperpigmentation and more.
Dermal Korea Snail Collagen Essence Full Face Sheet Mask, (ten sheets), $7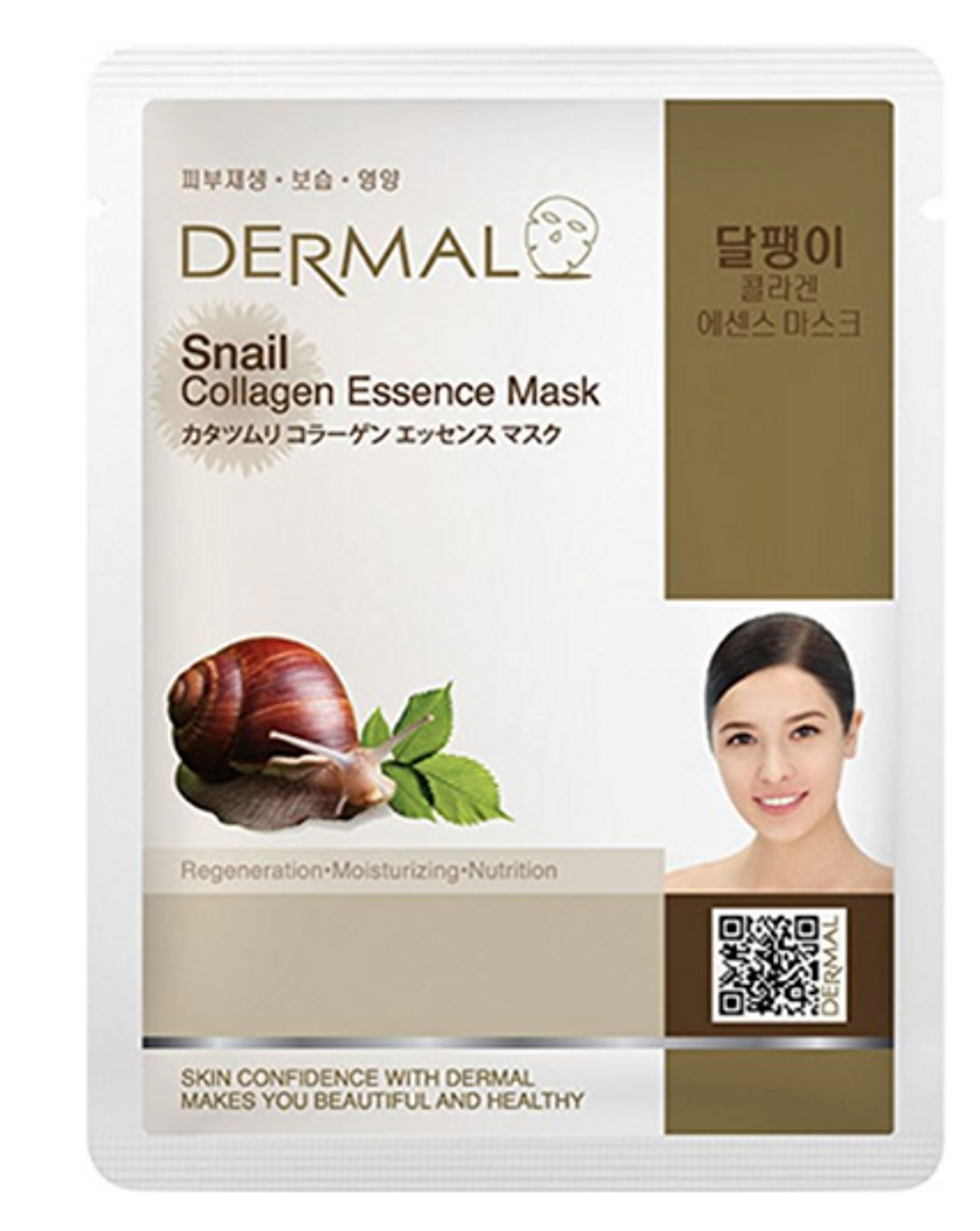 🐌 Straight from the motherland, these sheet masks deliver collagen-enhancing snail slime to your skin in minutes and at ten sheets for $7, the price is definitely right.
TonyMoly Timeless Ferment Snail Eye Mask, $5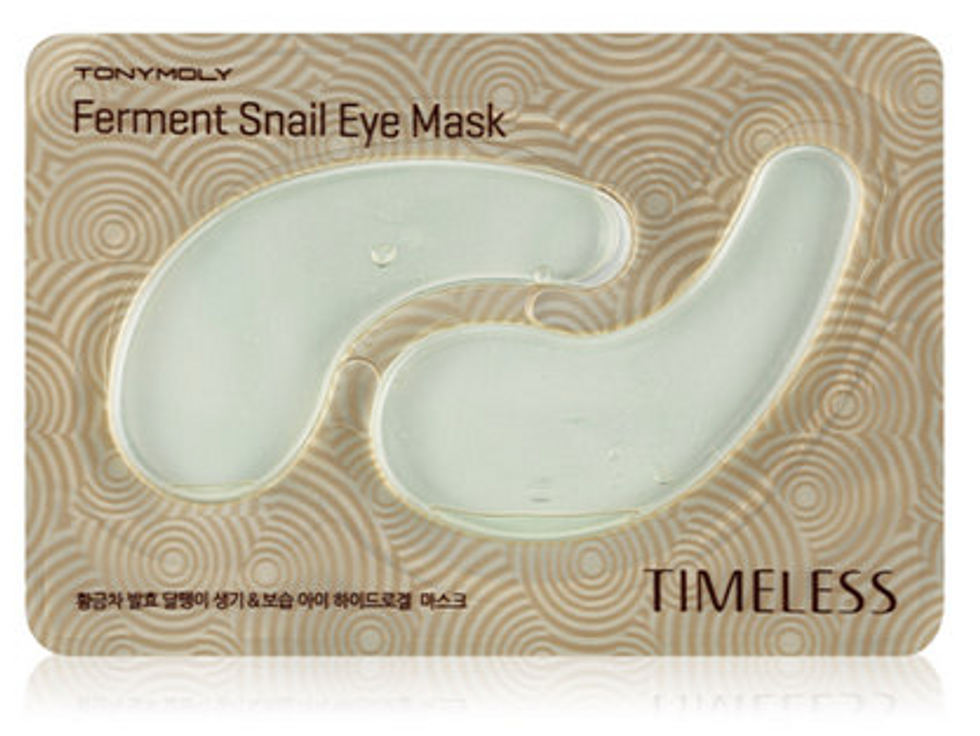 🐌 Snail slime's richness makes it perfect for the delicate eye area especially, and these TonyMoly eye masks help retain moisture and smooth out fine lines.
Benton Snail Bee High Content Essence, $18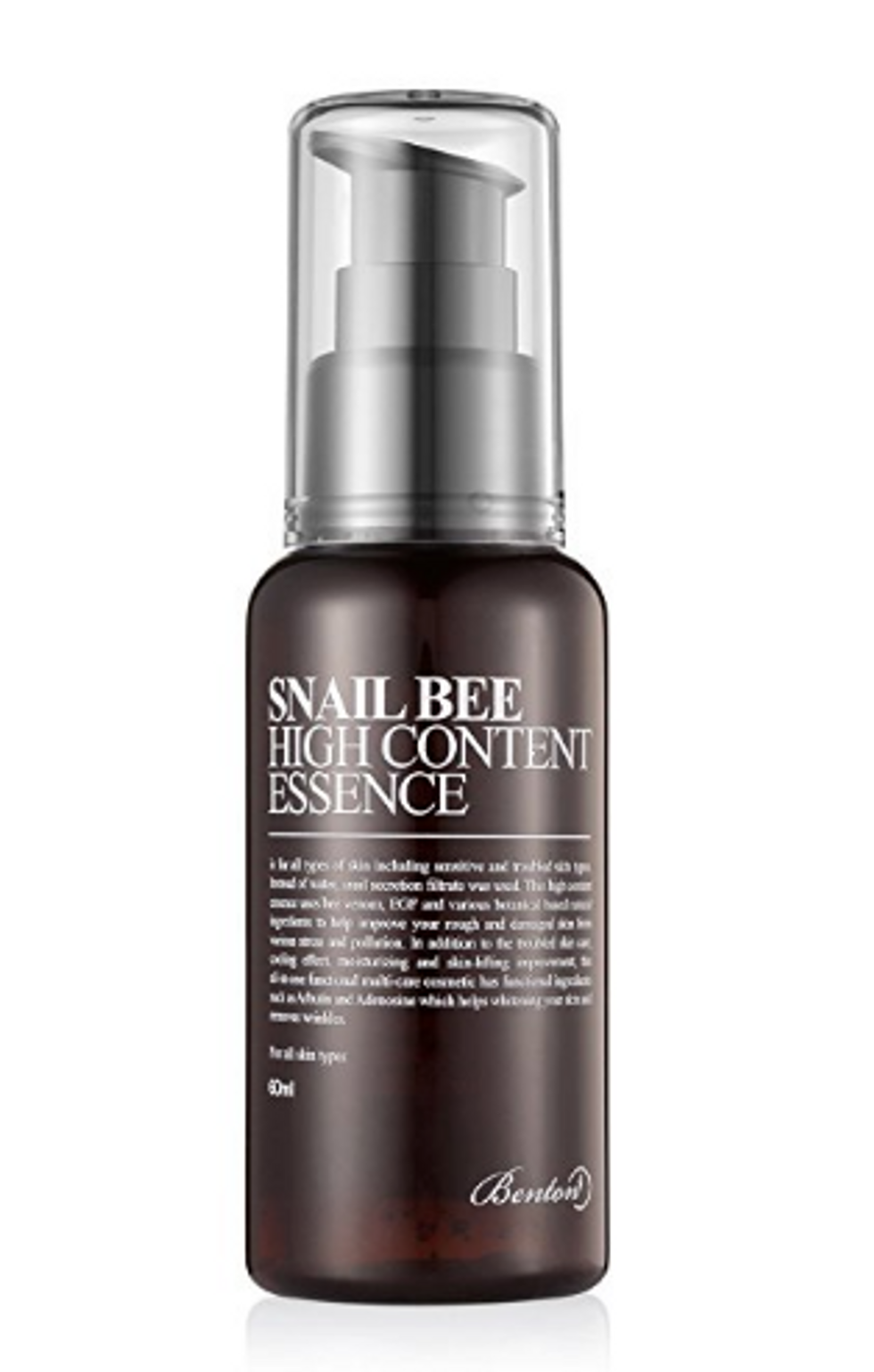 🐌 Benton comes through again with a high content snail mucin essence, which K-beauty nerds should know is used after toner and before serums and lotions to help the skin better absorb product and stay moist. This product also contains bee venom, known for its natural anti-inflammatory, anti-bacterial, and anti-viral properties.
Peter Thomas Roth Un-Wrinkle Fast Acting Serum, $120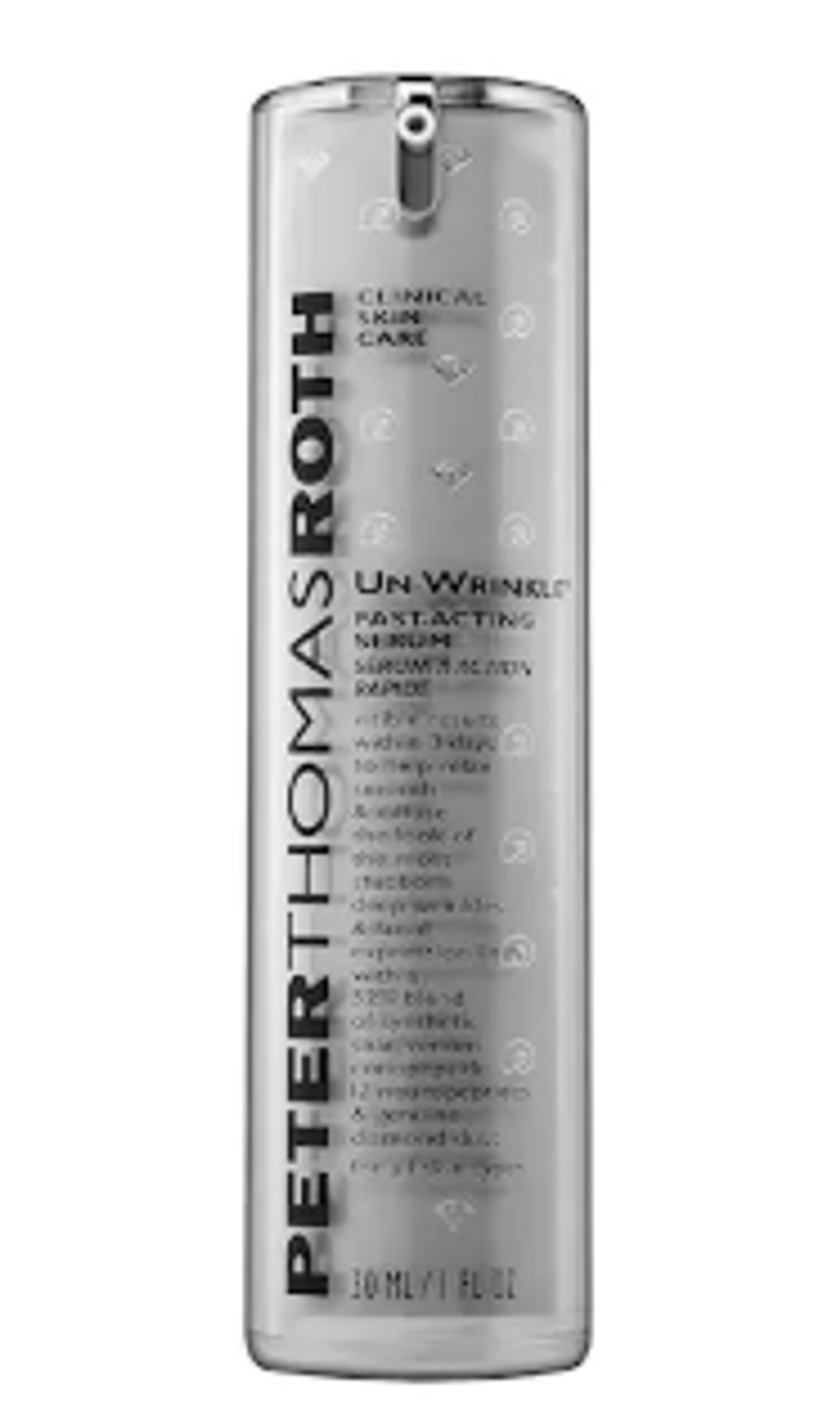 🐌 Perfect for the snail-squeamish, this potent serum uses synthetic snail secretions along with neuropeptides and diamond dust to relax facial lines and smooth out wrinkles.
EscarGlow® Facial, $375 per treatment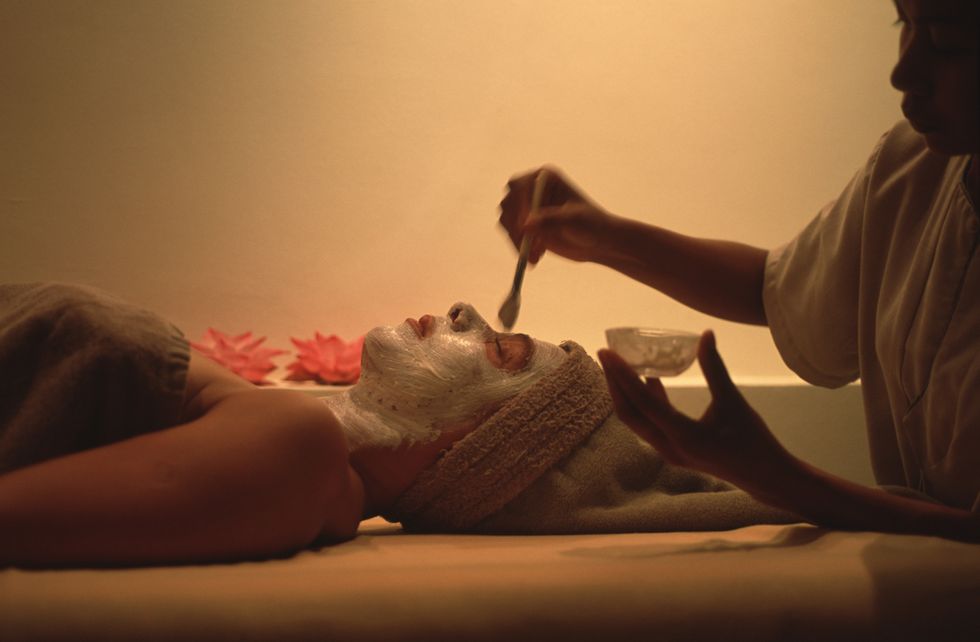 Image via Getty
For the truly committed, this is an in-house snail secretion facial treatment you can get that brings the benefits of the snail slime to deeper layers of skin than an at-home product. Created by NYC Board Certified Plastic Surgeon Dr. Matthew Schulman, the EscarGlow® Facial combines collagen-stimulating microneedling and purified snail slime to achieve the results of other snail secretion products, but on a whole other level. (Microneedling uses very small needles that vibrate and make microscopic holes in the skin, causing it to quickly regenerate. There are more intense in-office versions as well as plenty of at home treatments on the market).
"The key is the combination of this extract with the microneedling," Dr. Schulman says. "The microneedling device allows the snail extract to reach the deeper layers of the skin where the growth factors and peptides can have the most benefit. Simply putting the snail extract on the skin will have much less of a result."
The snails for this treatment are also, apparently, of a higher quality than your average snail, as the slime is harvest from a specialized farm in Spain. "The snails are meticulously cared for and receive daily 'showers' with fresh water and a feast of fresh fruits and vegetables," Schulman explained. Cute!
He added that while the treatment is typically performed as a facial, it can also be used anywhere else on the body, including your chest, hands, back or butt. Each treatment takes about 45 minutes, and the only side effect may be a slight redness for 24-48 hours. If you're looking for a serious snail investment, an in-office snail slime treatment is definitely your best bet.