MILK Makeup has teamed up with Wu-Tang Clan to develop an empowering 8 luxe lipstick collection promoting self-expression and the raw power of the Wu!
As two New York natives, one being a staple in the beauty community known for breaking boundaries and the other a pioneer of hip-hop inspiring generations of the Black community, it's only natural that these two would combine forces to create such a timeless beauty tool.
Each 100% vegan and longwear lip colors are named after the eight earthly elements of the I Ching Trigrams as a tribute to Wu Wisdom. To inspire the inner Wu Warrior in all of us, the lipsticks are created to help set our intentions and master our identities with each and every shade.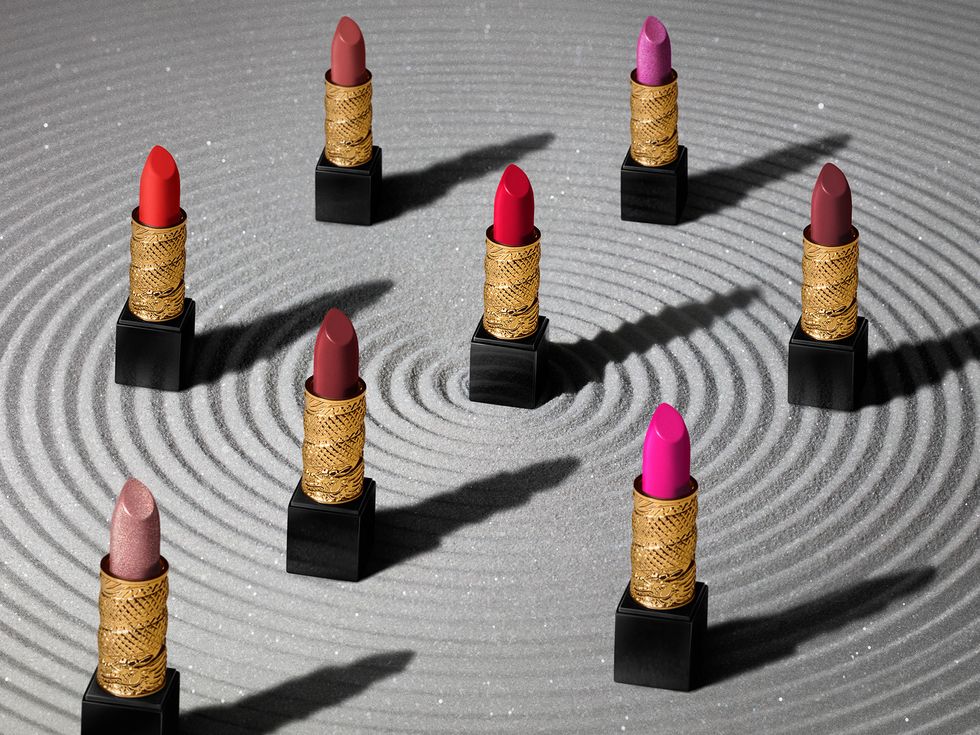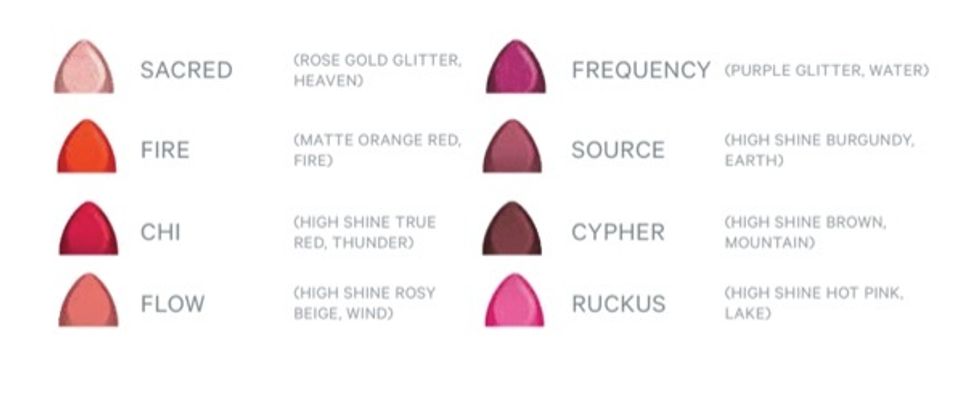 The packaging includes a slick black encasement featuring the iconic Wu-Tang "W" and an original design, combining the Mandarin character for beauty with Milk Makeup's logo. Product Design Director, Kali Perez thought to include a hand-crafted dragon perched atop the gold barrel that protects the impactful pigments, paying tribute to Wu-Tang's love of Shaolin Kung Fu culture.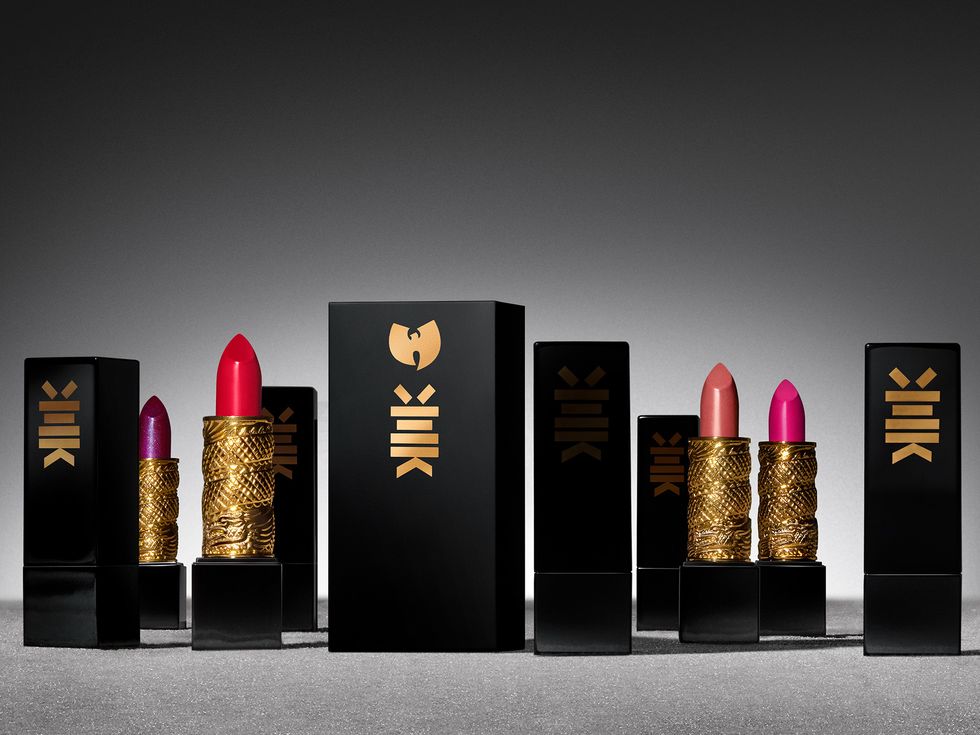 The duo teamed up with another New York icon, Teyana Taylor, a woman of color whose unique style notably inspires beauty and strength amongst our generation. "Using the various lip colors as a coat of armor," Taylor flawlessly exhibits her authentic personality in the campaign video produced by Whooden Collective and directed by Milk Makeup's Co-Founder Georgie Greville.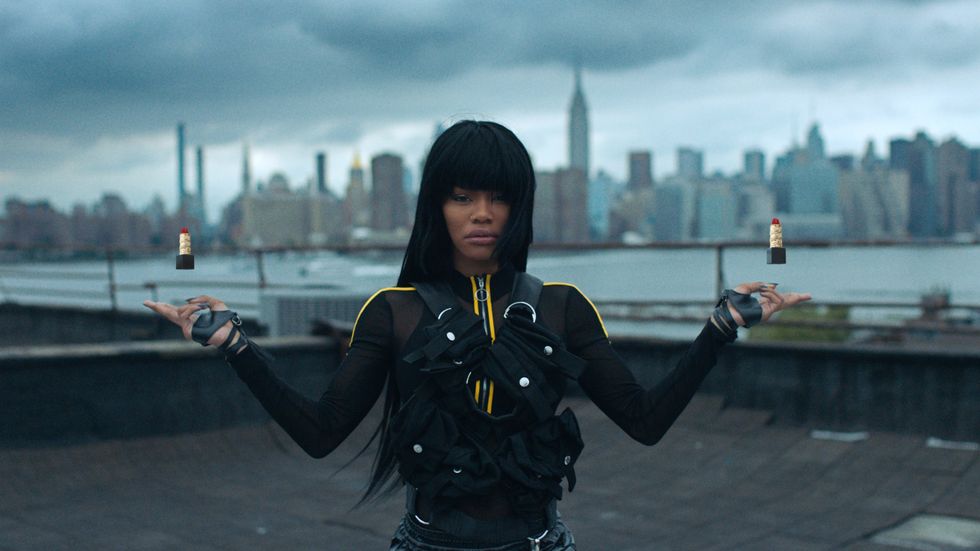 "She's a badass," RZA said in a release. "She is exactly who she is. She's unapologetic in every aspect of her life."
We couldn't have said it better, as Taylor continues to encompass all aspects of Wu Wisdom and culture.
Looks like we should all be throwing up our Wu's one lipstick at a time.
Photos courtesy MILK

Sign Up For The Morning PAPER