While we still stand by our theory that Stella McCartney will be the designer of Meghan's wedding dress, there may be an amazing twist. Harper's Bazaar is reporting that David Emanuel, half the husband and wife team who designed the wedding dress of the late Diana, Princess of Wales, was spotted on May 17th at Windsor Castle.
Related | Is Stella McCartney Designing the Royal Wedding Dress? We Asked Her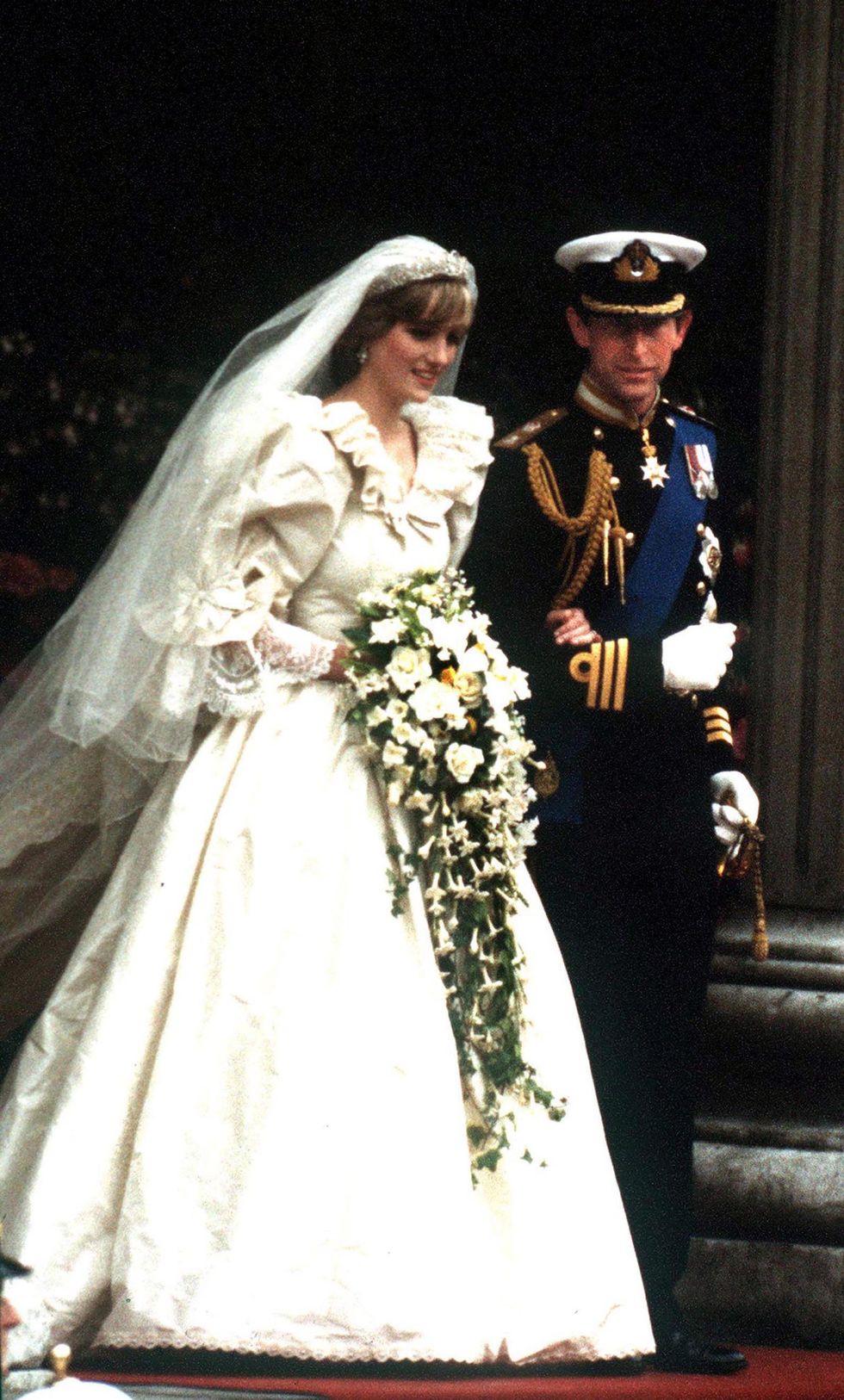 The Emanuels are no longer together, but David is still a wedding dress designer who regularly appears in the UK version of Say Yes to the Dress. We must admit having an Emanuel wedding dress like her legendary mother-in-law would be an incredible curve ball worthy of a Hollywood ingenue like Miss Markle.
Photos via Getty