A far cry from today's mega-festivals, Mad Liberation Festival is an immersive "sonic experience," allowing audiences and artists to connect for 48 hours through shared space deep inside New Jersey's largest forest. The organizers behind the independently run arts and music festival have been co-creating this kind of space for the past three years, and this year, it takes place from Friday, August 2 to Sunday, August 4.
The unplugged weekend will feature performances from up to 92 artists including WIKI, Eartheater, Screaming Females, Ohbliv, and Swarvy on a Jersey campground site called Paradise Lakes. Music aside, Mad Lib offers workshops on everything from yoga to sex positivity (withPAPERsexpertShelbySells) and unicycling. The festival has also pledged to donate a portion of its proceeds to Al Otro Lado, a legal defense organization aiding migrants, refugees, and deportees at the border in Tijuana seeking asylum.
On its website, Mad Lib declares its expectations to be less about individuals than a collective experience, citing principles like "leave no trace," coming with "an open mind," "love for all," and an "intent to liberate," with zero-tolerance for harassment. To that end, Mad Lib elevates the original intent of a festival like 1969's Woodstock, which Joni Mitchell once called "a spark of beauty," where half-a-million kids "saw that they were part of a greater organism."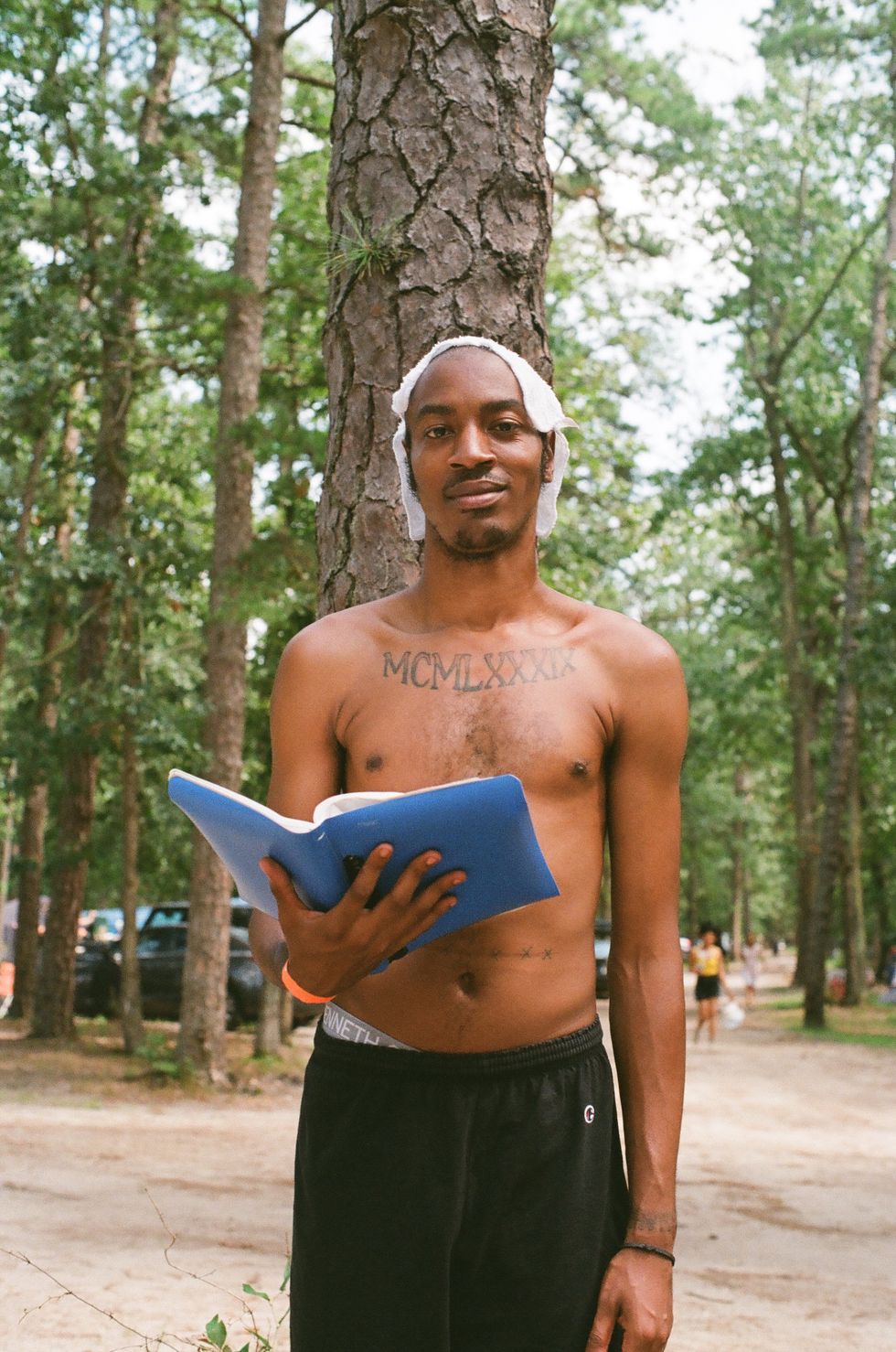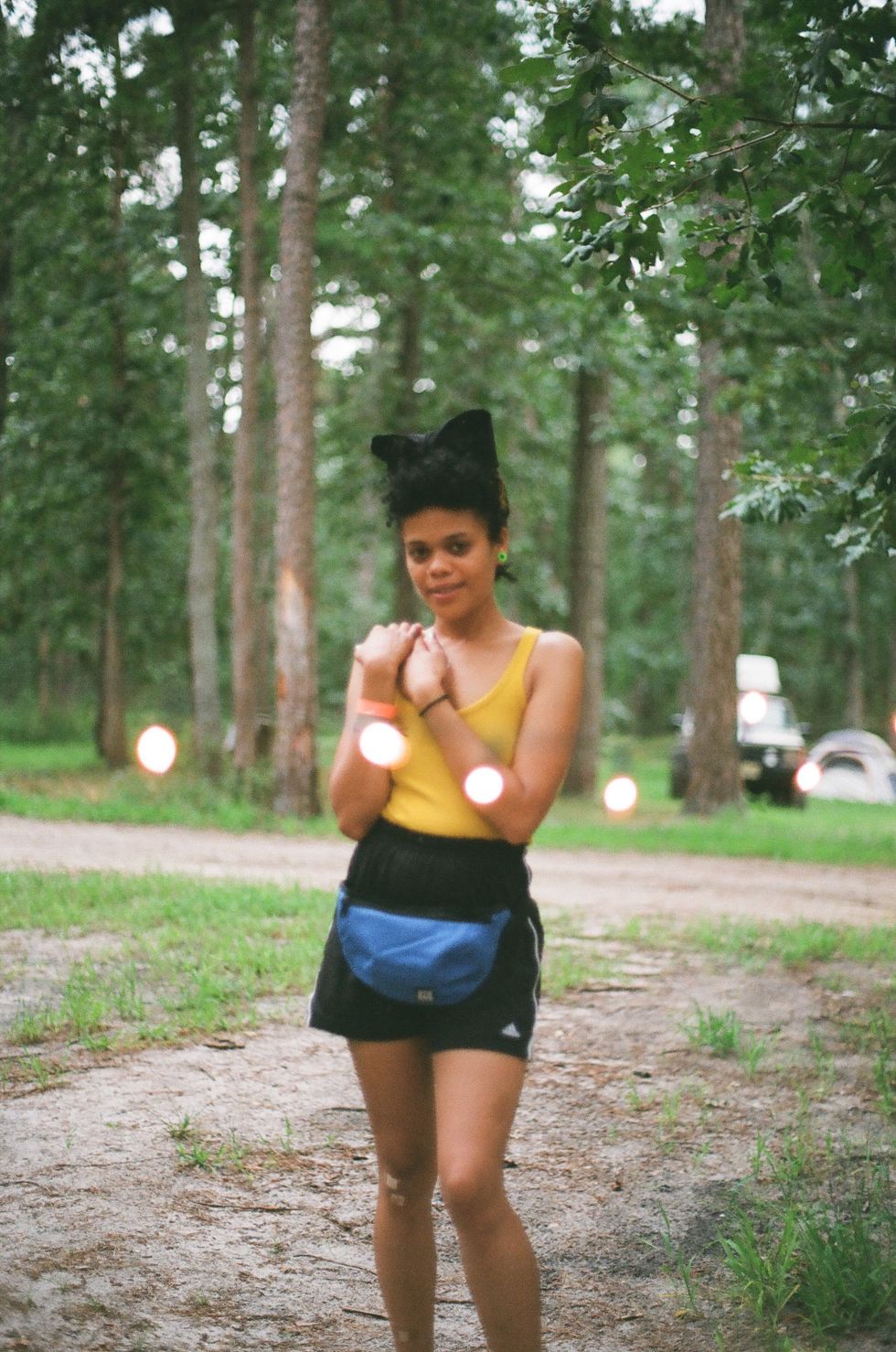 Round-trip transportation via shuttle is available from Friday, August 2 to Sunday, August 4, with New York pickup and drop-off points located at Brooklyn's Secret Project Robot and Grand Central Station.
Guests are encouraged to bring the following: snacks and alcohol (not in glass containers), though dozens of food vendors will be on-site; tents and sleeping bags; warm and cool clothes to accommodate high temperatures in the day and lower temperatures at night; bathing suits for on-site swims; shoes and sandals; and rain gear, considering the weekend's activities will take place rain or shine.
General admission pricing for the weekend starts at $115 and goes up from there with added VIP bonuses; campsite parking passes are $30. (More ticket information can be found here). For the complete line-up, scheduling info, and to learn more about Mad Liberation and its mission, visit their website.
Photos courtesy of Mad Liberation Festival
Sign Up for the Morning PAPER