While everyone else is scurrying around New York between shows, LOROD is sitting comfortably as the mania of New York Fashion Week unfolds. The fashion label, known for their vintage Americana-inspired looks and classic workwear interpretations, is one of the few brands that have cultivated a loyal following of fashion obsessives despite not showing on the traditional ready-to-wear schedule.
Their latest collection for Pre-Spring 2020 that just went up on LOROD's site is a continuation of the brand's affinity toward smart, functional dressing while incorporating elements like color blocking, whip stitching and spiral cutting techniques.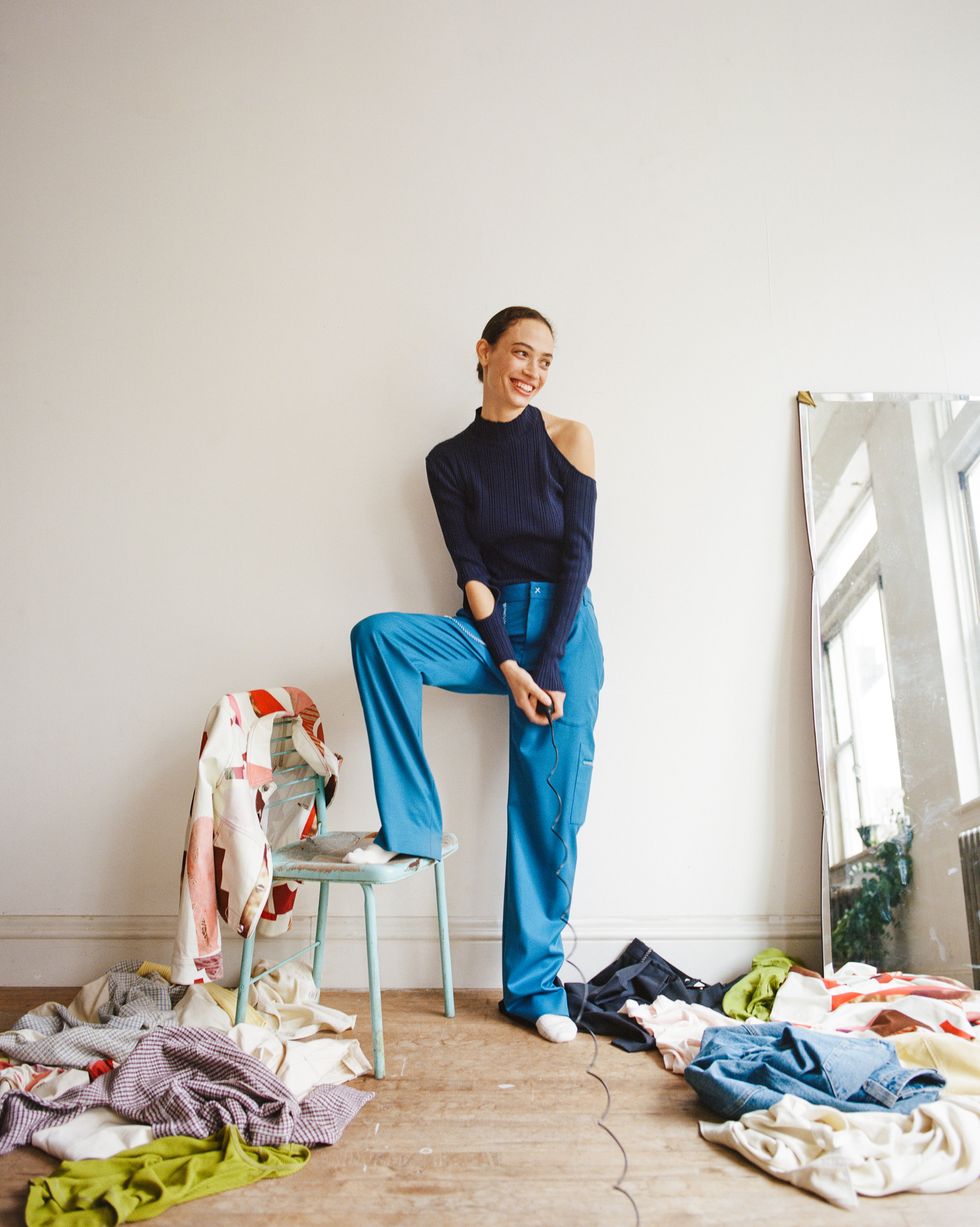 Sophie Koella, the model who stars in the brand's campaign photos for Pre-Spring 2020, also shot and conceptualized the images after being given the opportunity to do so by LOROD founder Lauren Rodriguez. "Collaborating with young brands like LOROD feels like being a part of a bigger 'thing:' the future of fashion," Koella tells PAPER.
"I knew I had been wanting to experiment with self-portraits, something I had never tried before, and I knew that a project like this with Lauren would be a great way to foster and actualize this concept," she added. "Lauren really trusted my idea for this series from the start and let me do my thing."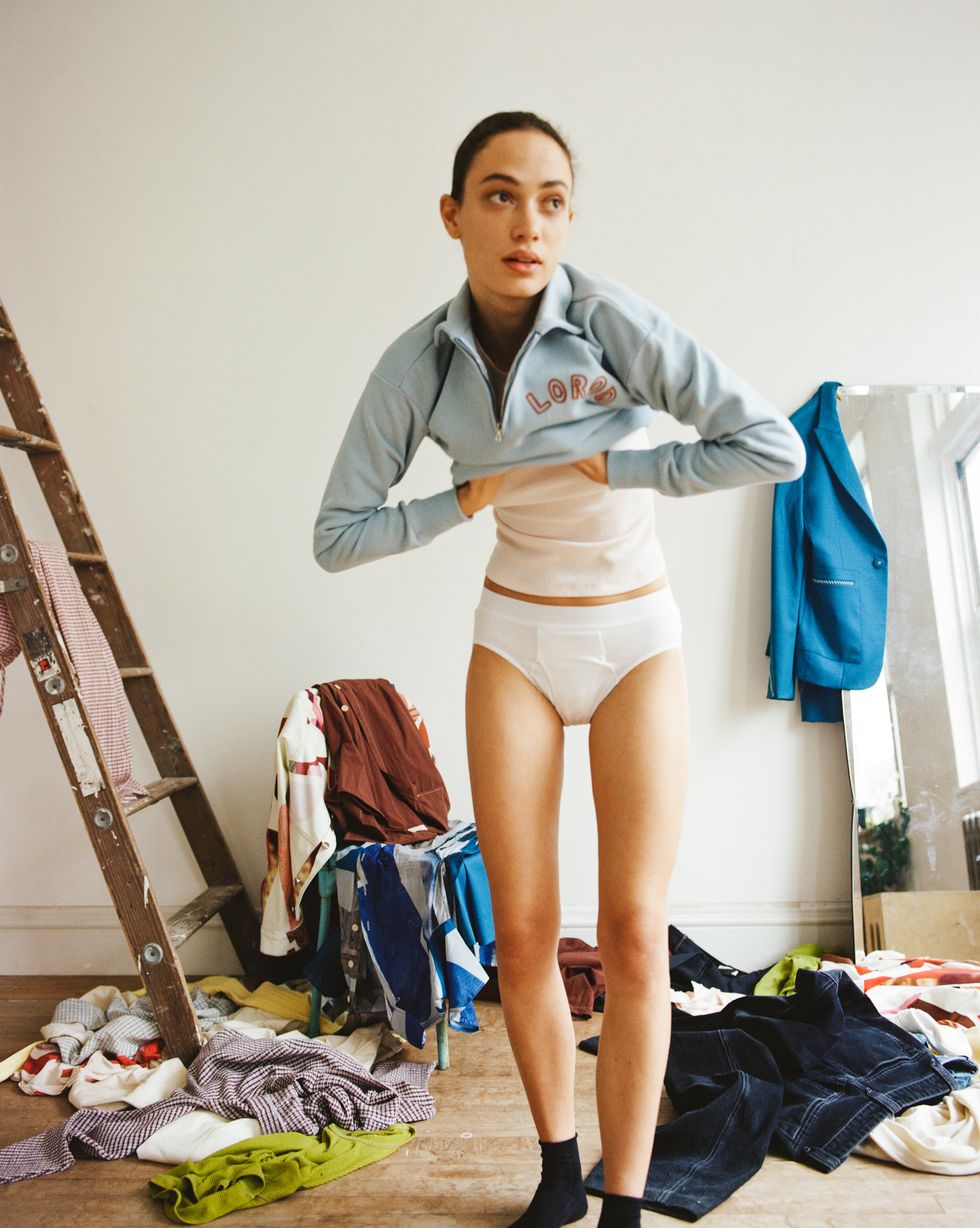 According to the brand, the inspiration for Pre-Spring 2020 was a series of photographs of Rodriguez's family taken in Southern California in the '70s and '80s. The collection also pays homage to her Latin roots and the youth culture/ spirit of the southwestern United States.
"Lorod is as much a ready-to-wear brand as it is a platform to collaborate and create with like-minded people in our extended community," Rodriguez tells PAPER. "This project is a wonderful example of that. After shooting Sophie for Pre-Fall '19, the relationship quickly evolved into something creative, which lead Sophie to conceive the self-portrait series."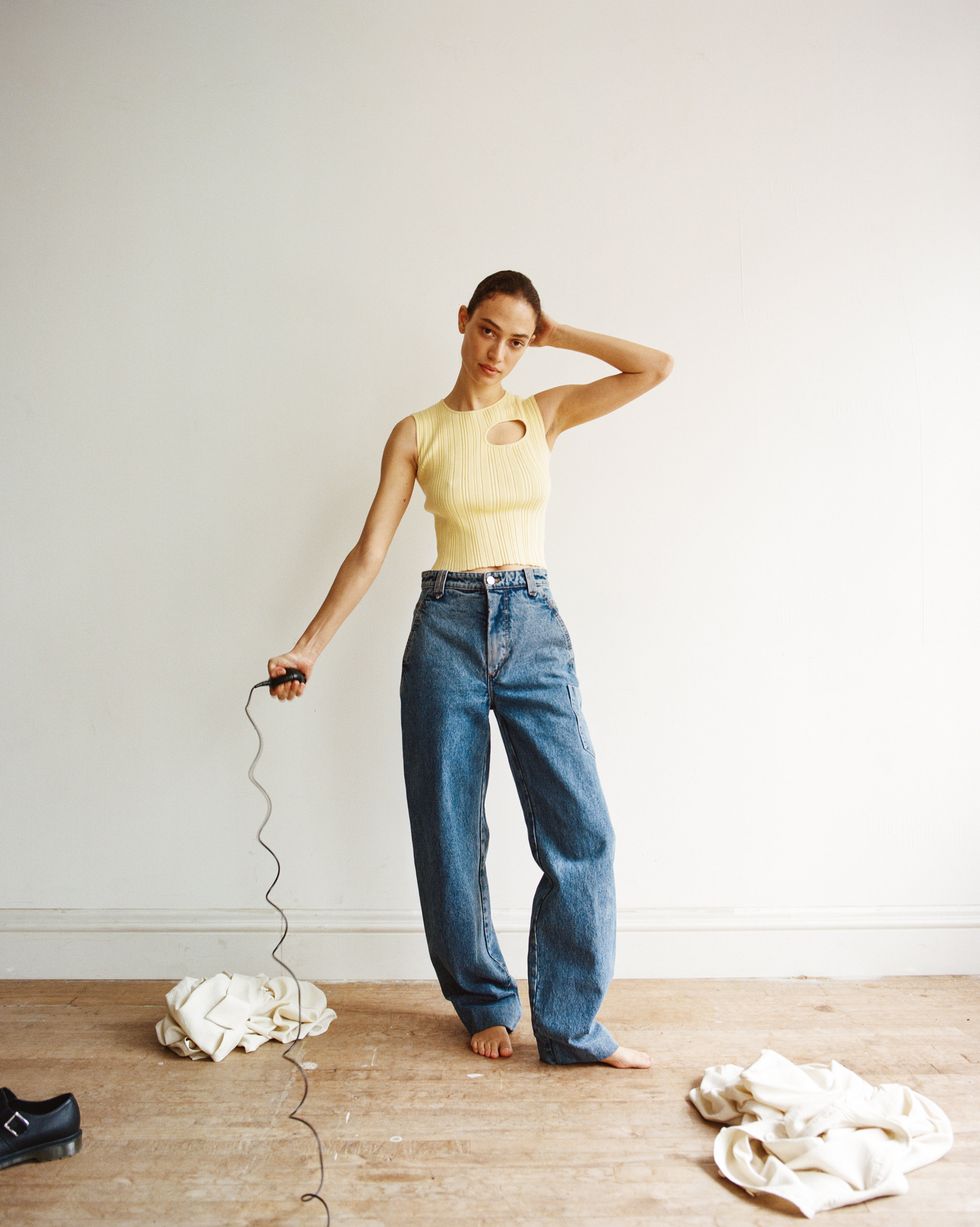 The project also consists of a film component directed by Emily Rosser, which captures Koella going through quick outfit changes juxtaposed by shots of nature. "It's such a joy seeing the collection come to life through the eyes of our friends," Rodriguez says.
See the full video below. Lorod Pre-Spring 2020 is available now at lorodstudio.com.
Lorod PS20 from Emily Rosser on Vimeo.
Director: Emily Rosser
DP: Mika Altskan
Editor: Nick Rosser
Color: Sofie Borup
Music: Csisterna
Featuring: Sophie Koella
Sign Up For The Morning PAPER