Disney has revealed the actors set to take on fan-favorite roles in the live-action remake of Lilo & Stitch.
The first wave of news came a few weeks back when Disney found their Lilo in little Maia Kealoha, a Hawaiian child actress. Also announced was On My Block actress Sydney Agudong, who is gearing up for her role of Nani, Lilo's headstrong and caring big sister.
Though Agudong was reportedly born and raised in Hawaii, many enthusiasts of the original cartoon couldn't help that the casting was symptomatic of a bigger problem in the entertainment industry: whitewashing. The misalignment comes when comparing Agudong to the original Nani, who possesses a sturdy, athletic frame and darker skin.
One user explained their feelings about the film in a Twitter thread: "Some of y'all don't realize the problem. Yes the actress is native Hawaiian but she's not darker. Indigenous people (especially the ones who are dark skin) are very underrepresented in the media and people just want that represented."
In the days following, Kahiau Machado was cast as David, Nani's love interest. Machado got a better reaction than Agudong, though some still point out that in side-by-side comparisons, both live action actors are noticeably lighter than the original cartoon. At the time of the 2002 original's release, Nani was the only leading Disney woman with darker skin. Notorious for their stick-thin princesses, Nani is also one of the most realistic representations of a woman's figure featured in Disney's animated universe to date.
\u201c@DiscussingFilm For some reason, beyond the race issue, I pictured these characters older than what they cast. And also, Nani was like representation of a realistic body that I feel they are forgetting as well. The original directors put so much effort into the authenticity just for this mess\u201d

— DiscussingFilm (@DiscussingFilm) 1681756902
Many online said that this could be the final straw for consumers who are tired of going to see a movie they technically have already seen, only to be disappointed with casting, cuts or plot changes.
"A lot of people grew up with Lilo and Stitch like with any other Disney movies their live action remakes always FAIL to capture what makes the originals so good and memorable people," said another user.
This user voiced our thoughts exactly:
\u201c@PopCrave It's odd how it was great casting for Lilo, but everything after that has been a (physical) downgrade. Maybe these actors will fit the role well, maybe they were the best picks, someone will find out. \nNot me, I'm not watching this after they cut out Cobra Bubbles like that.\u201d

— Pop Crave (@Pop Crave) 1681757123
Justice for Cobra Bubbles.
Photo via Getty/ Albert L. Ortega
From Your Site Articles
Related Articles Around the Web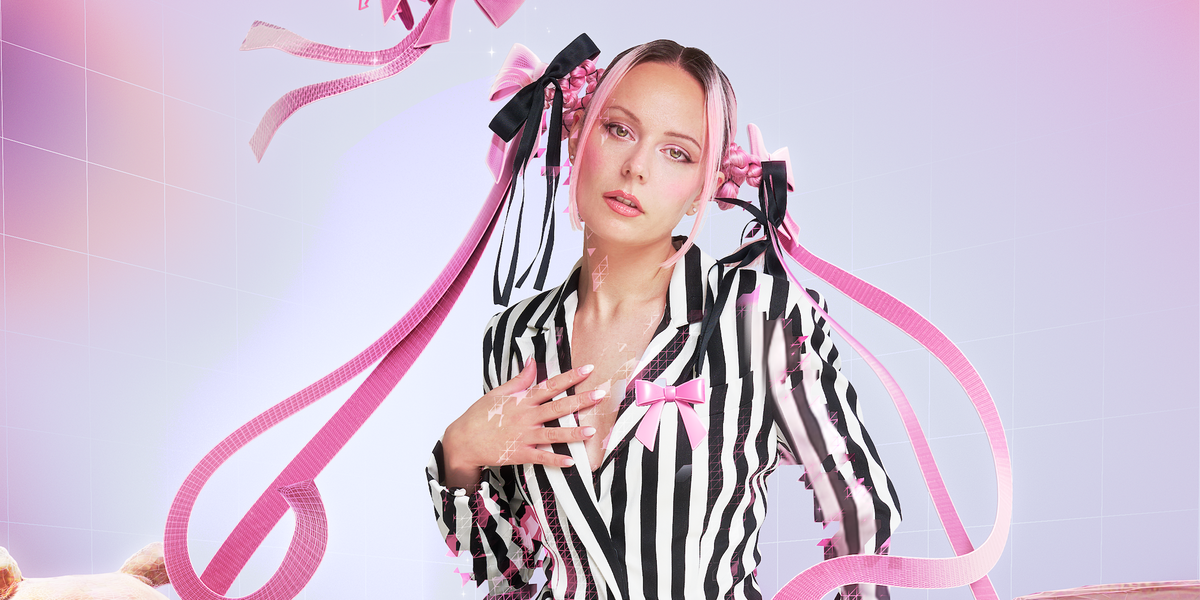 Music
Story by Harry Tafoya / Creative direction & VFX by Andy Rolfes / Photography by Nicholas Needham / Styling by Erik Ziemba / Hair by Davey Matthew / Makeup by Frostie Delite
Story by Harry Tafoya / Creative direction & VFX by Andy Rolfes / Photography by Nicholas Needham / Styling by Erik Ziemba / Hair by Davey Matthew / Makeup by Frostie Delite
07 November