In 2018, Alicia Keys launched a non-profit called She Is The Music to increase the number of women working in the music industry after studies found a gender gap for female producers, songwriters and engineers.
Today, Italian accessories label Furla is partnering with the organization during Milan Fashion Week. The brand is launching the Metropolis Remix, a bow-shaped clutch that's a rendition of its signature Metropolis bag but with the same closure.
Only 2022 styles are being released, and for each bag sold between September 23-30 at its Milan Duomo flagship store, Furla pledges to donate an amount equal of the proceeds to She Is the Music's educational programs, including all-women songwriting camps, mentorship programs and the largest global database of women in music.
(For context, a 2017 study found that that that year was a six-year low for women creators in popular music with only 2% of female producers, 12% of female songwriters and less than 2% of female engineers.)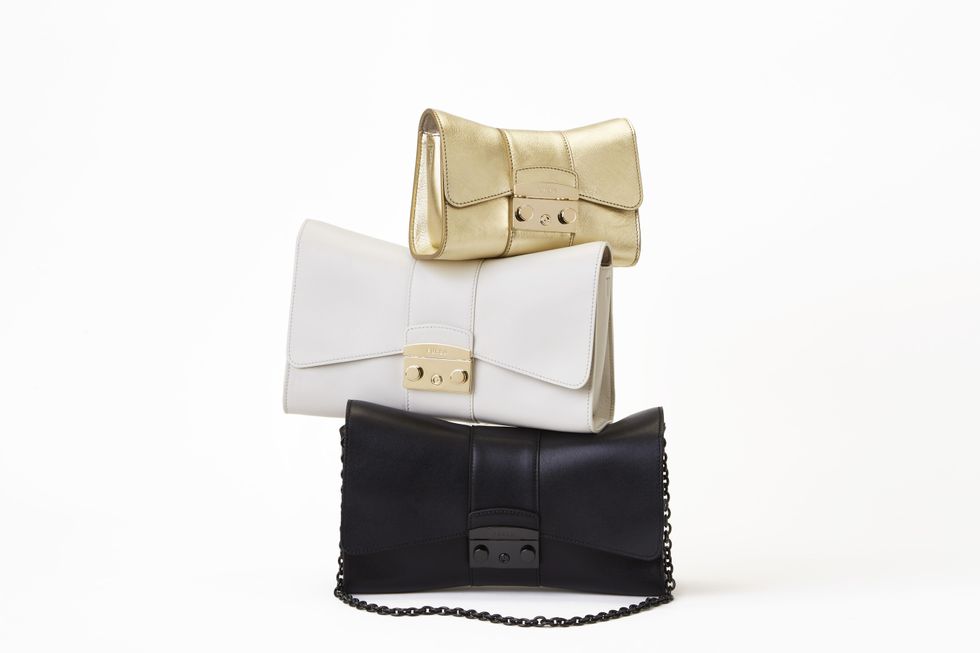 Furla also highlighted Kim Turnbull in a new video where she talks about her career as female DJ and the gender disparity in music. "Sometimes as a women in a mostly male-dominated industry it's quite difficult," she says. "The change I'd like to see in the industry is just more representation really and more women."