Tonight is the fourth episode in season 10 of RuPaul's Drag Race. This group of girls represents some of the most widely varying styles in drag the show has yet seen in a single season. To celebrate, we've assembled a list of each remaining performer with the song we think would be a perfect lip sync for them to smash out of the park. Let's begin:
Related | The World According to RuPaul
Aquaria
Her Perfect Lip Sync Song: Lady Gaga's cover of "New York, New York," stripping from classic tuxedo man to high fashion goddess as the tune progresses.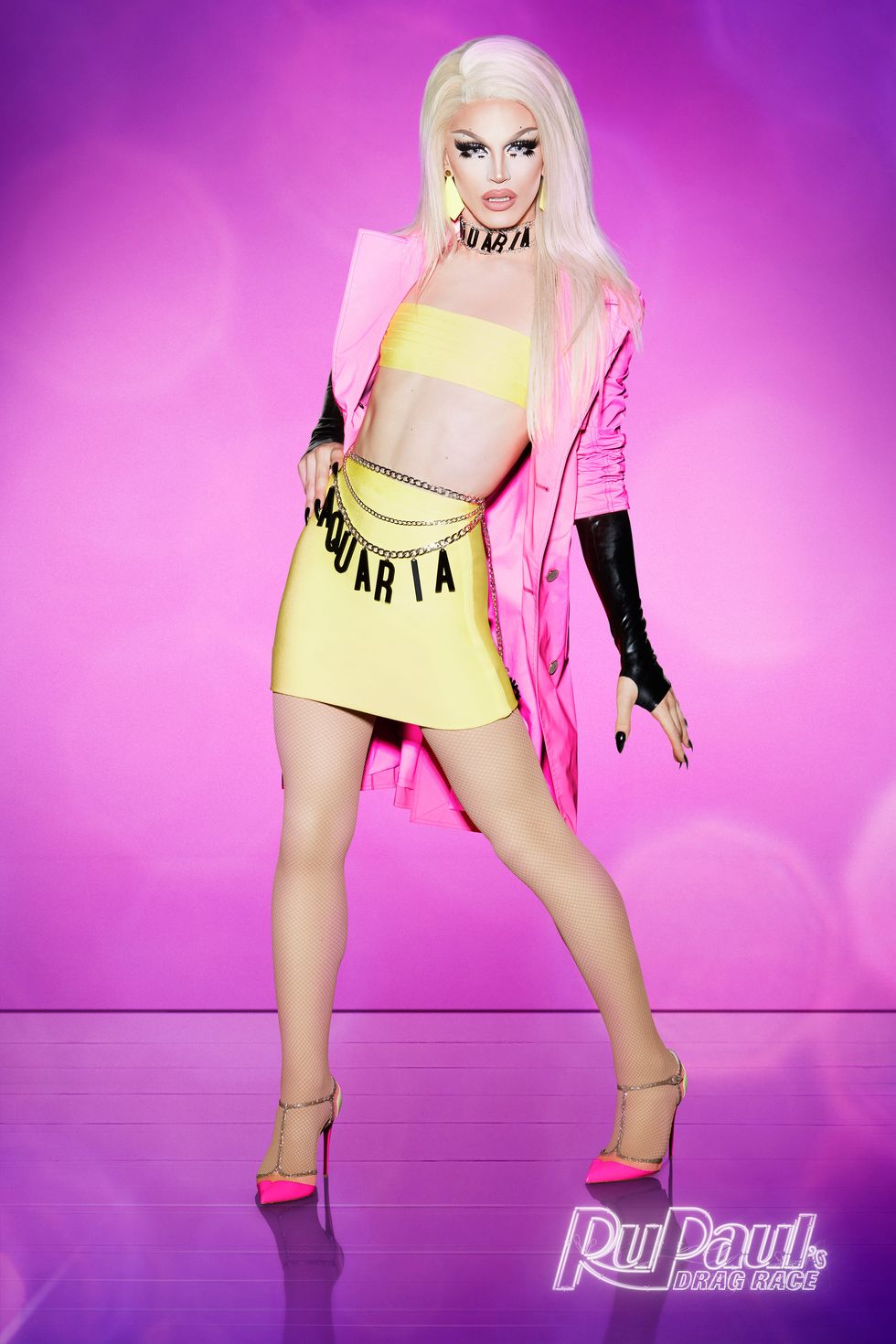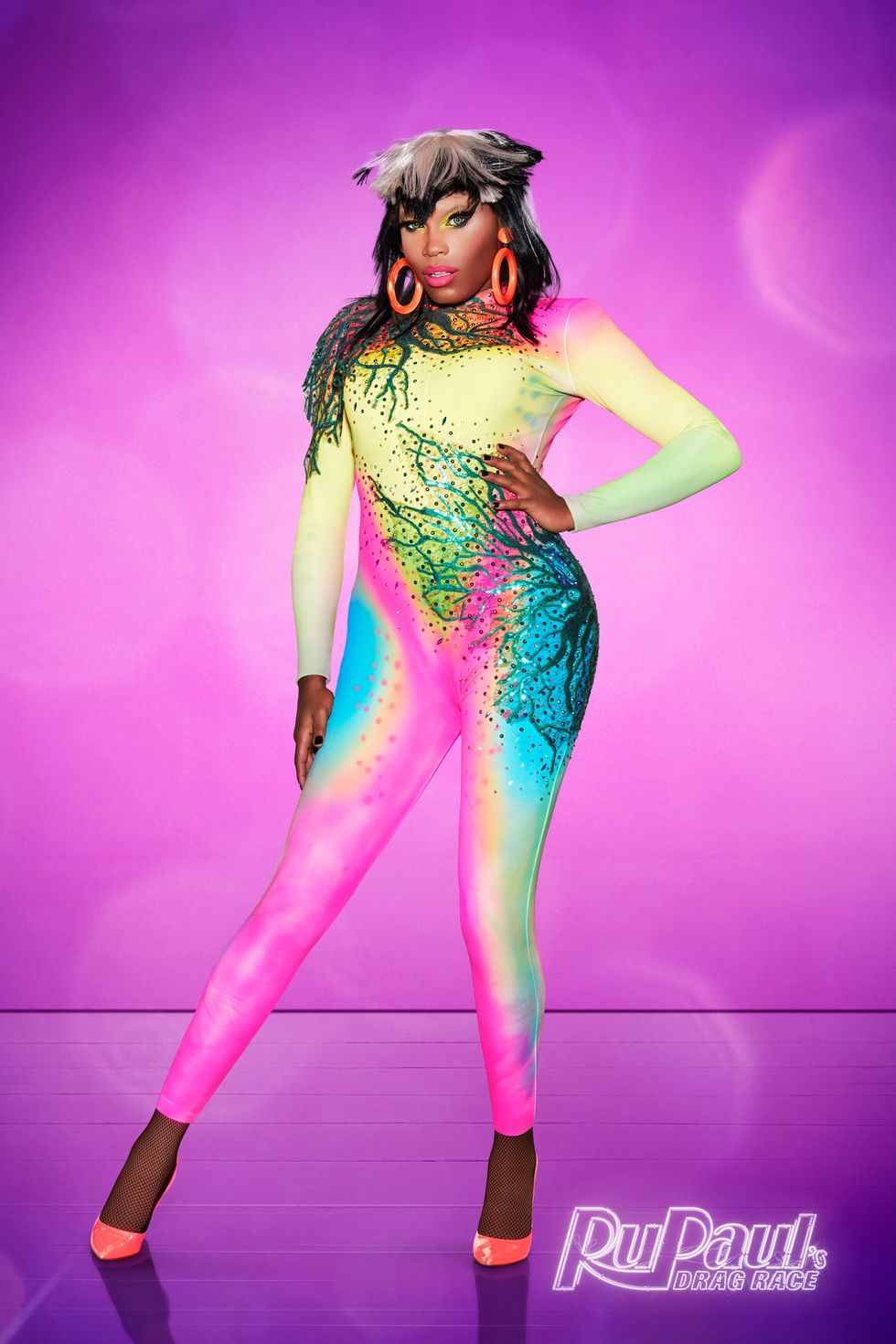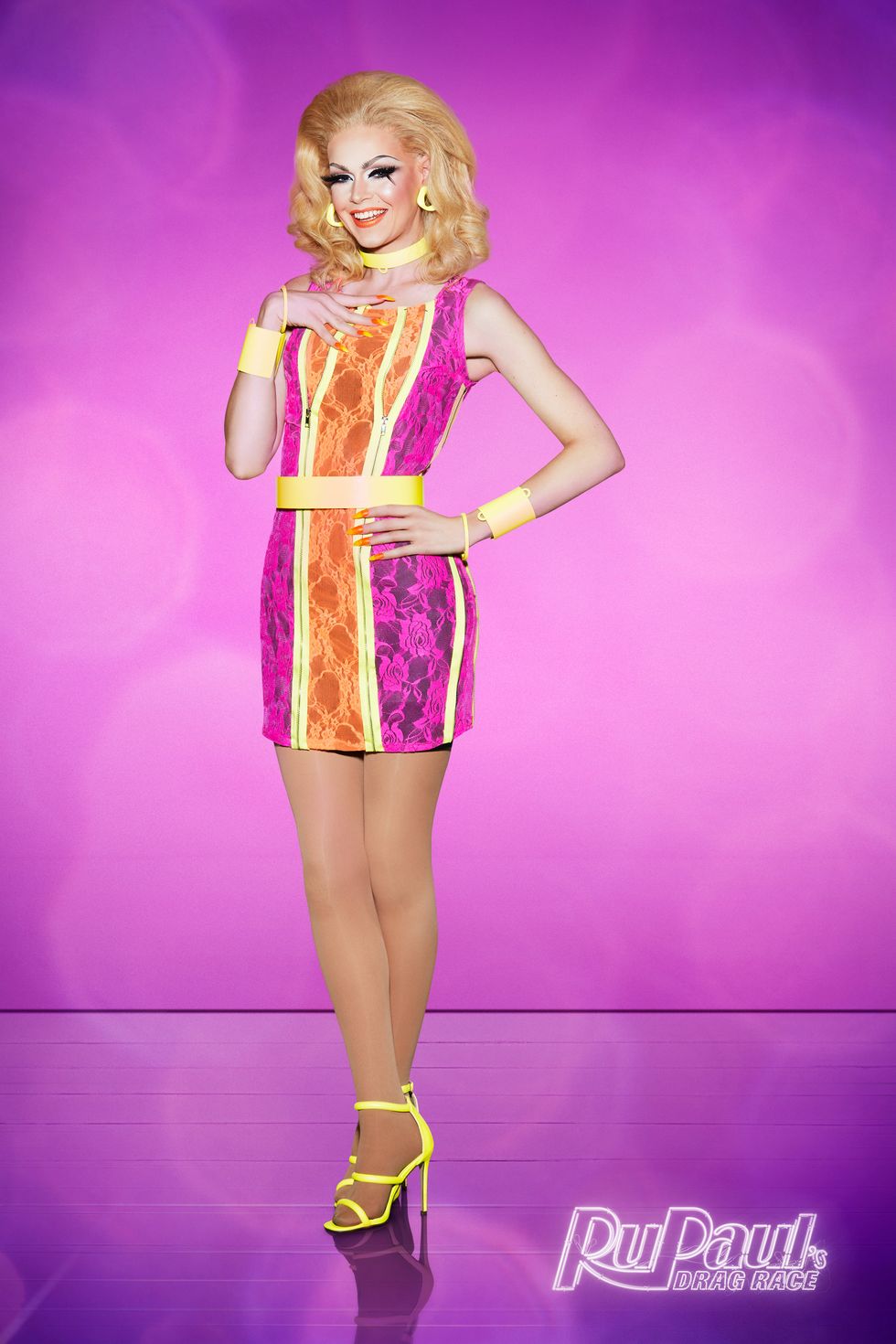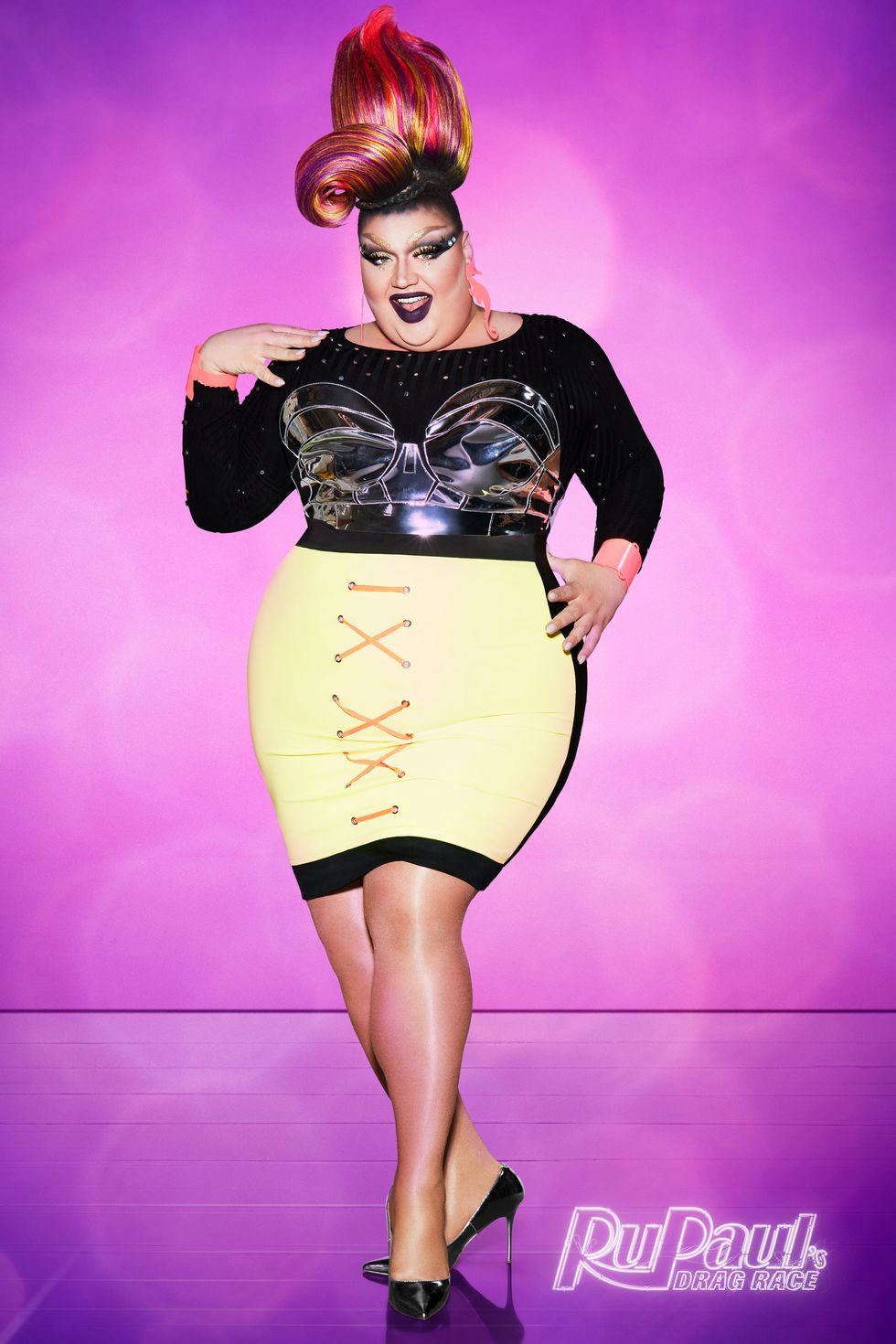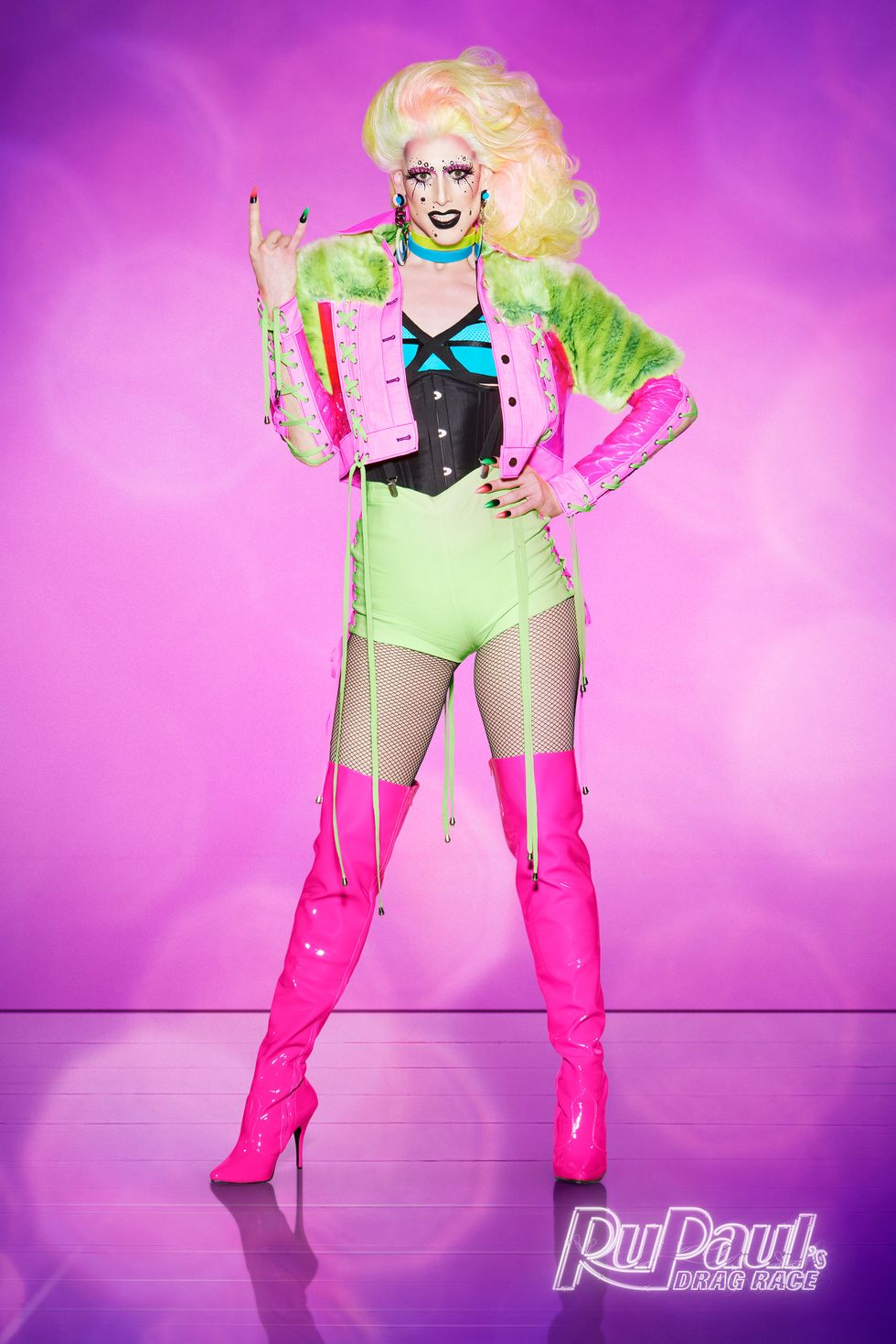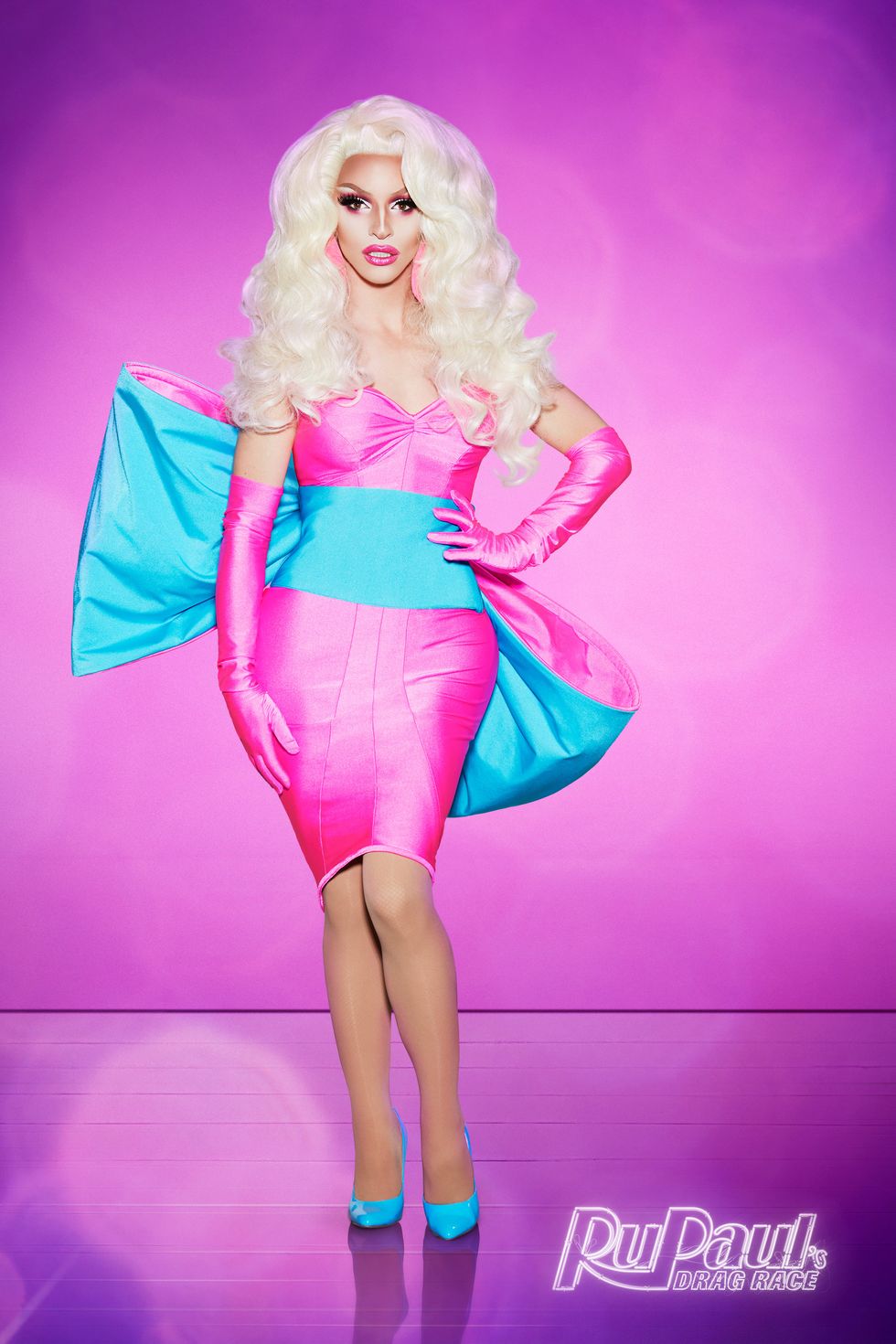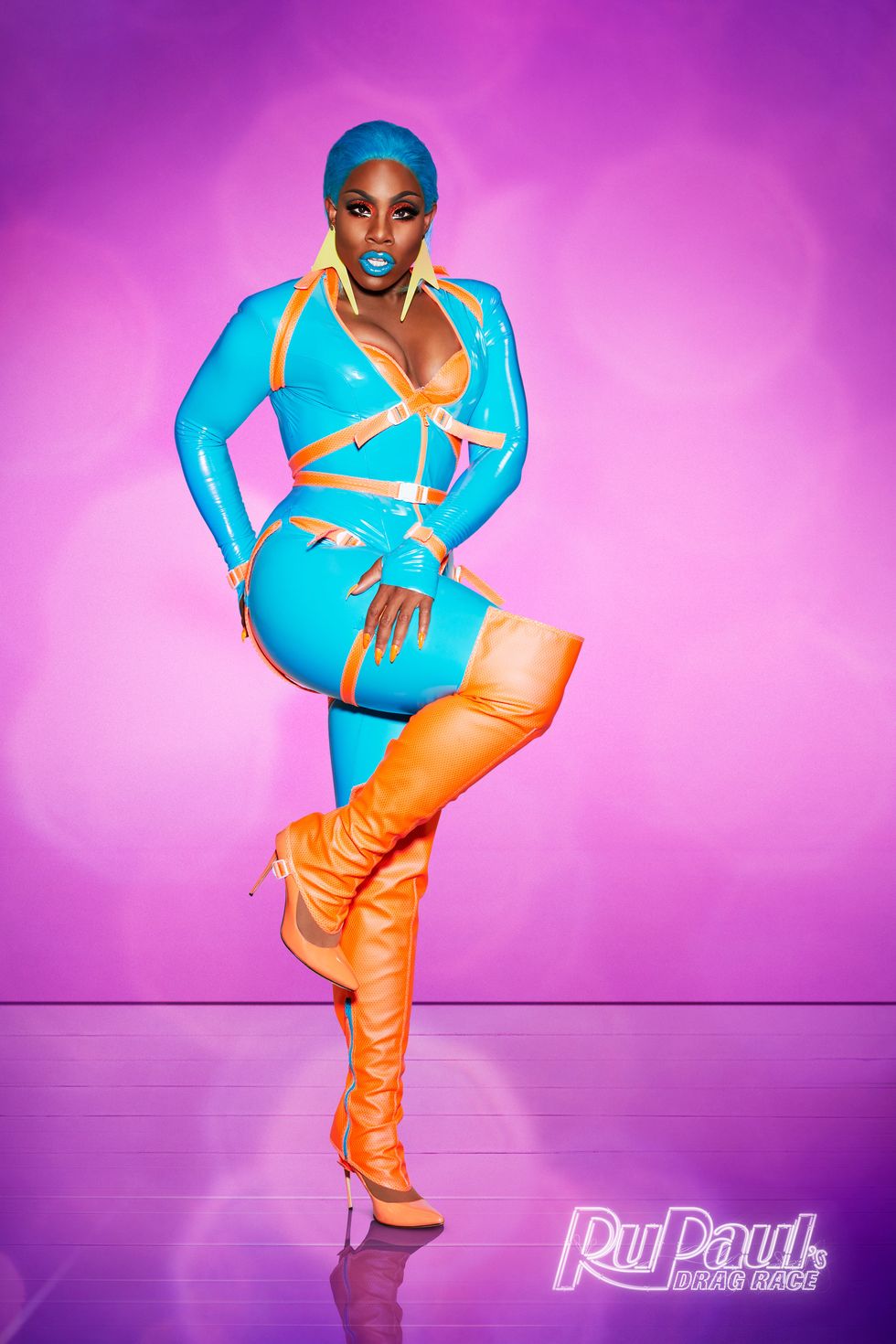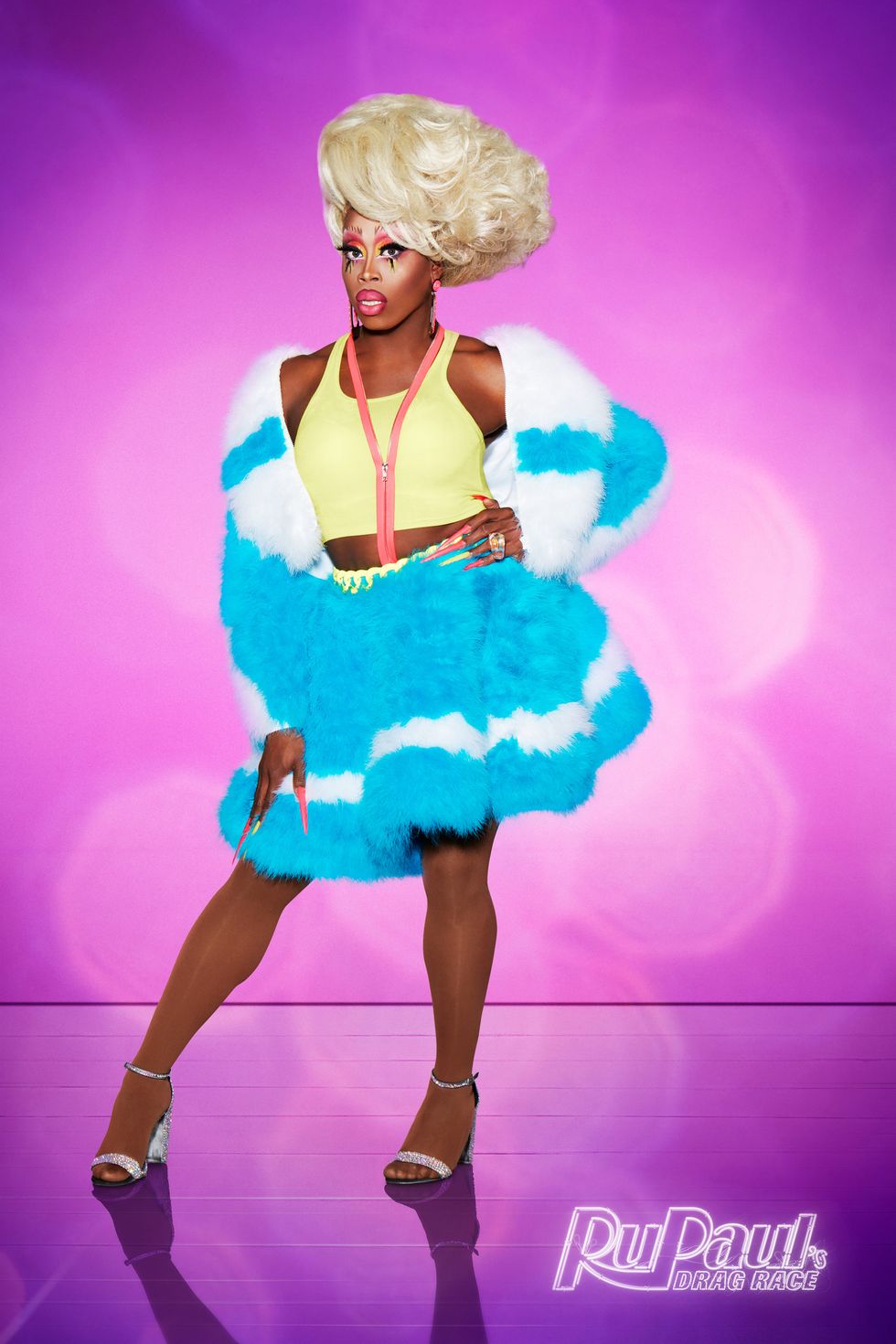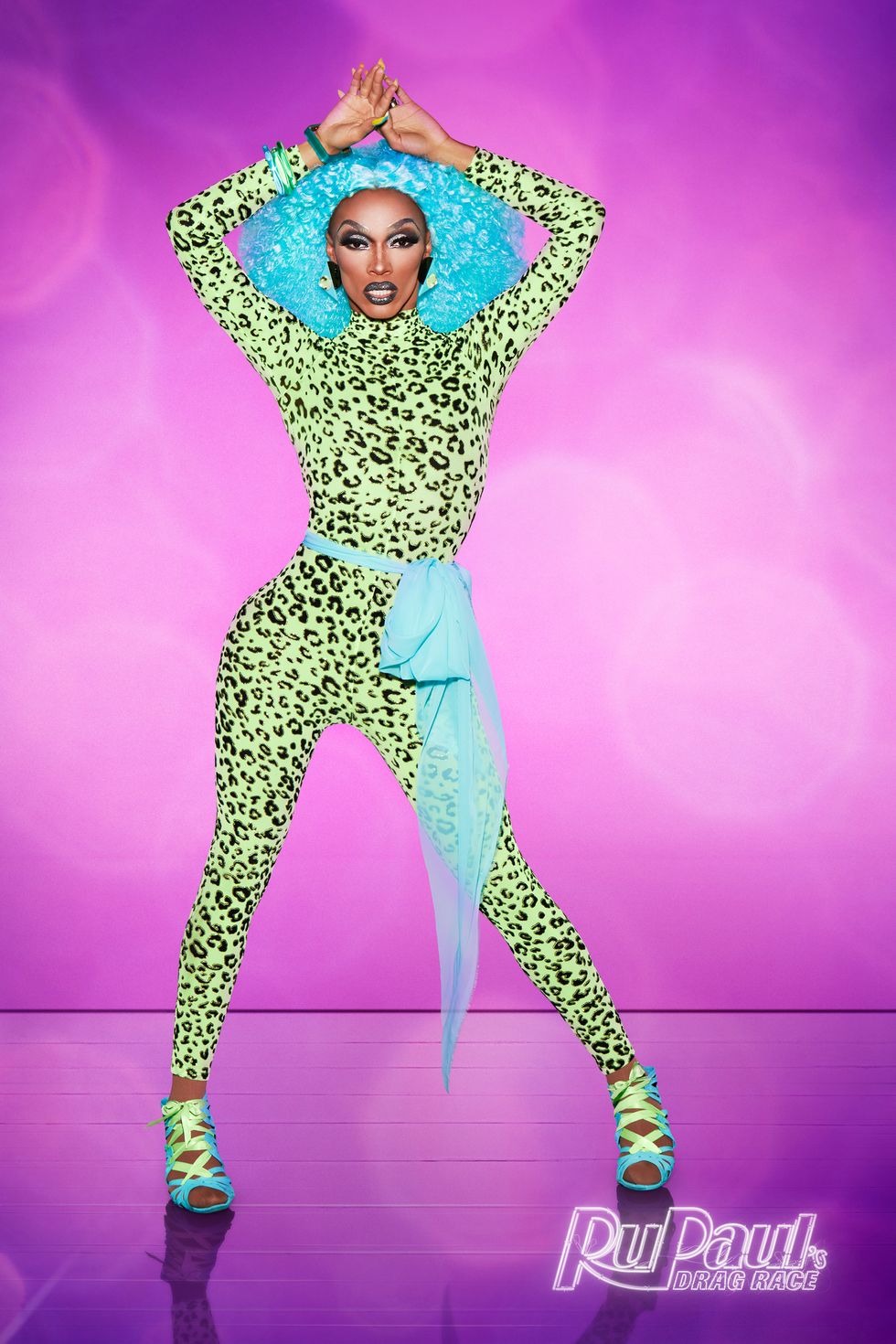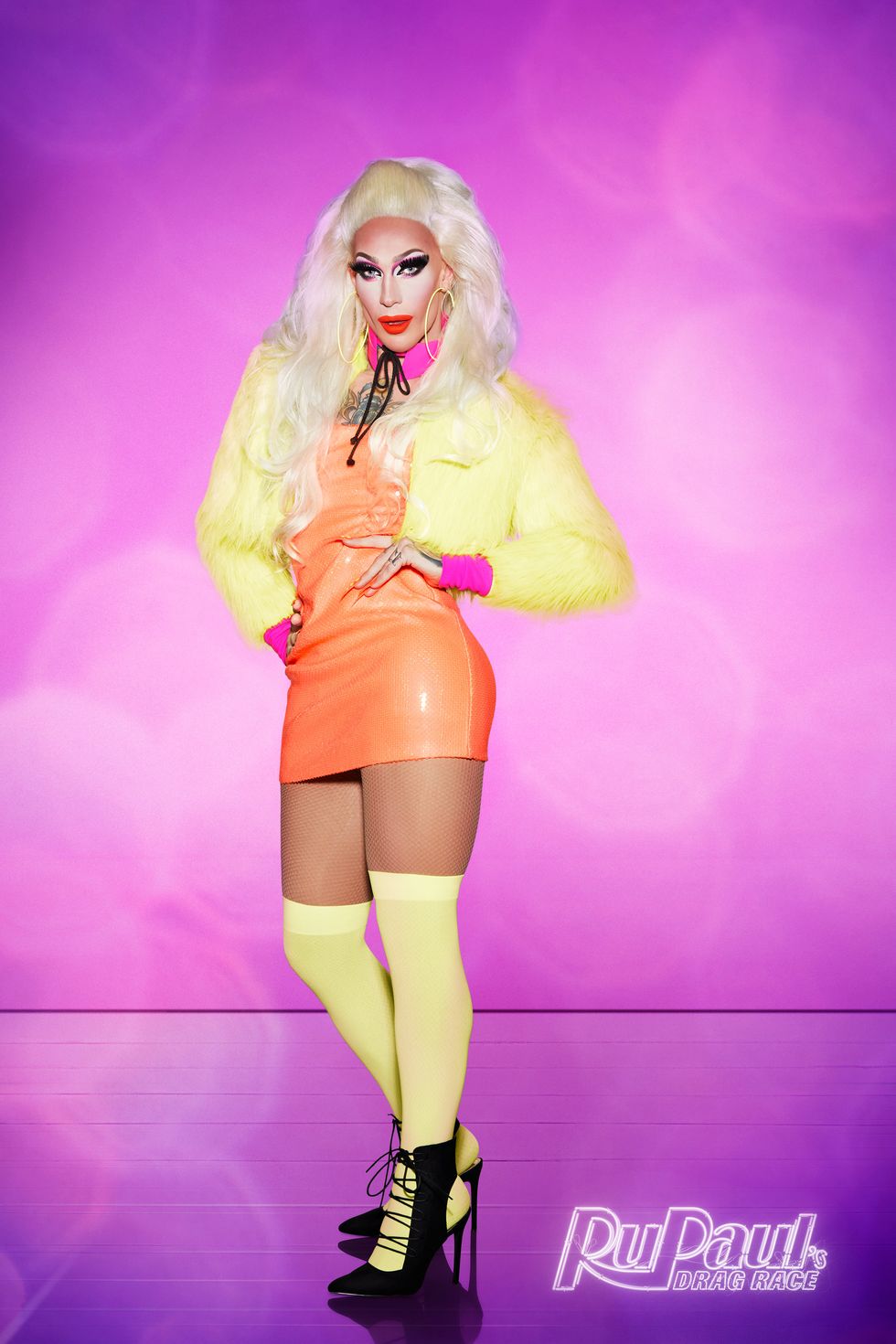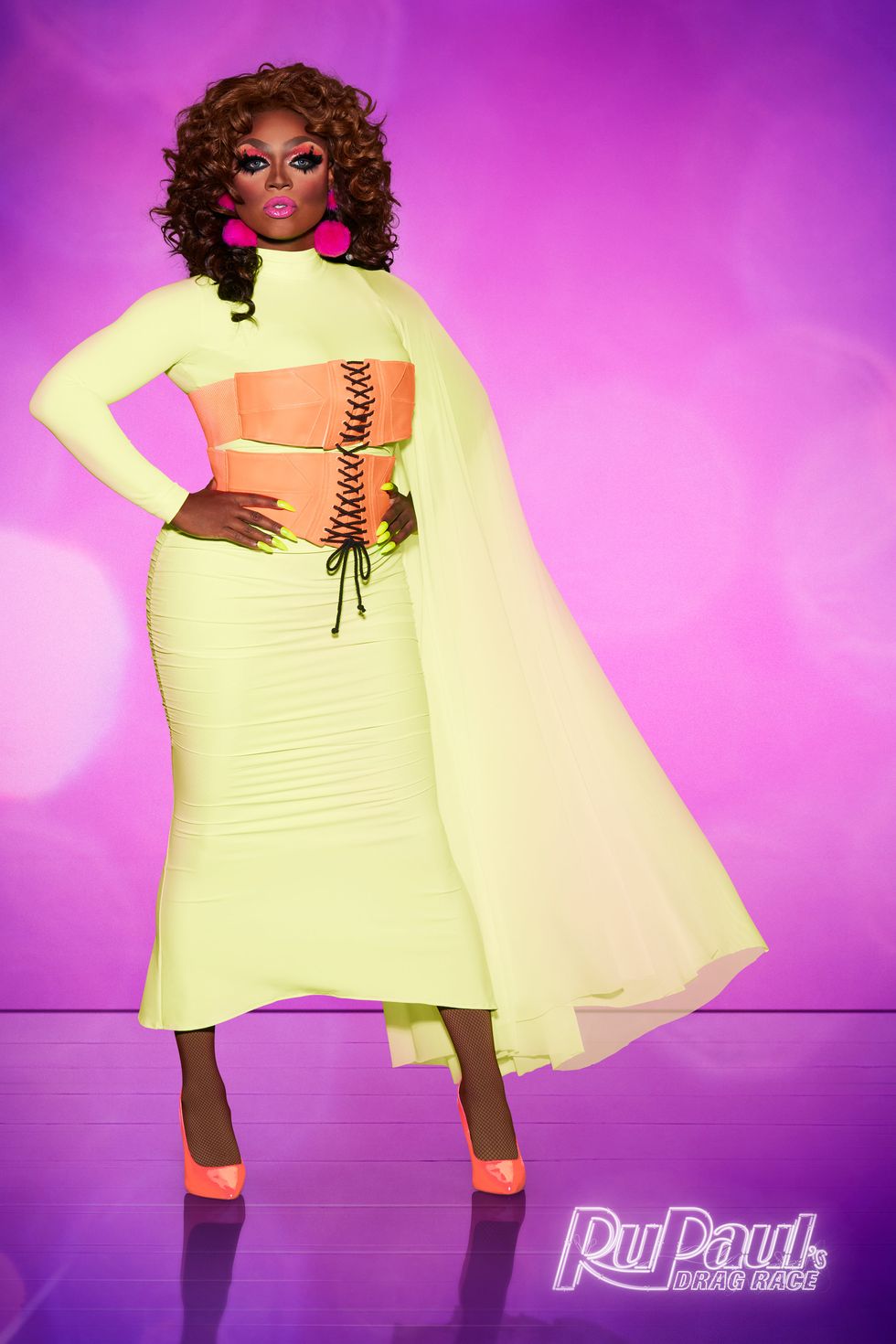 Photos Courtesy of VH1