Authorities have arrested a suspect in connection to the fatal stabbing of Cash App founder Bob Lee.
According to the New York Times, tech consultant Nima Momeni, 38, was taken into custody by the San Francisco Sheriff's Department on Thursday, April 13. He will reportedly be charged with murder with a penalty enhancement for murder committed with a knife.
Lee, 43, passed away on April 4 after he was found bleeding on the sidewalk in San Francisco's Rincon Hill neighborhood around 2:35 a.m. Law enforcement officials said the Miami-based tech executive was in town on business at the time but declined to discuss other details surrounding the case, including a potential motive.
News of Lee's killing was initially accompanied by speculation and panic over public safety in San Francisco. That said, Police Chief Bill Scott told outlets that he was acquainted with Momeni, who is the owner of a security and technology provider named Expand IT. The victim's brother, Oliver Lee, also revealed that "from what we've learned recently, it seems like it was more like entrepreneurs and people trying to make their name in San Francisco," though he added his family did not know why Lee and Momeni would have been together on the night of the murder.
The publication reports that court records from nearby Alameda County show that Momeni was previously charged with illegal possession of a switchblade in 2011. He was also charged for driving with a license that had been suspended, as he had previously been convicted of driving while intoxicated. Momeni plead no contest to the suspended license charge, and the knife charge was later dismissed.
Momeni will be arraigned on Friday, April 14, with prosecutors planning on asking the judge to hold him in custody without bail.
You can read the New York Times' full report on Momeni's arrest here.
Photo Illustration via Getty / Pavlo Gonchar / SOPA Images / LightRocket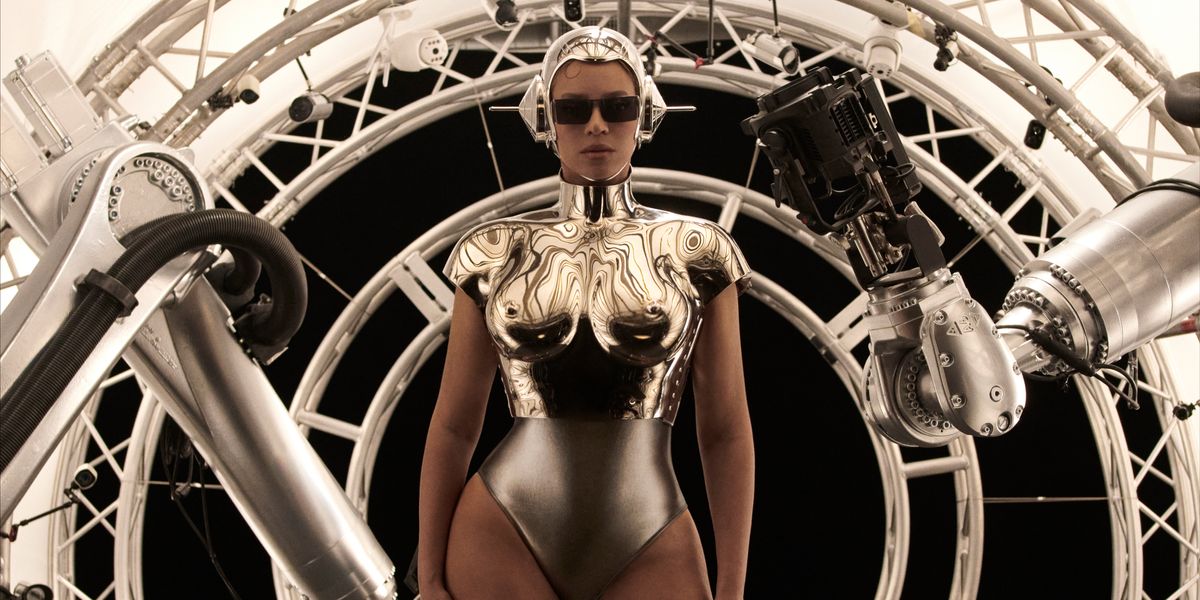 Music
Story by George M. Johnson / Photography by Mason Poole / Styling by Shiona Turini / Hair by Nakia Rachon / Make-up by Rokael Lizama / Creative direction by Andrew Makadsi
Story by George M. Johnson / Photography by Mason Poole / Styling by Shiona Turini / Hair by Nakia Rachon / Make-up by Rokael Lizama / Creative direction by Andrew Makadsi
01 December