Diamanté Anthony Blackmon is tired. Like, really, really tired. The DJ/producer, known to fans as DJ Carnage, is coveted by arenas and artists alike, both for his ability on the decks and reputation as a hitmaker. Consequently, the Guatemalan-American is constantly in limbo; if the studio is an artist's wife then the road is the perpetually unsatiated mistress, seductively ever-beckoning with promises of quick cash and endless attention.
But Carnage isn't just physically drained. While he only released his sophomore album, Battered, Bruised & Bloody, this month, Carnage isn't new to the game. While his more recent work has seen him definitively dive into hip-hop, the 27-year-old cut his teeth on a trap-infused electro, building industry respect off the back of his genre-bending beats — and fans haven't forgotten it. Within 12 hours of his record dropping, Carnage's direct message requests were flooded with wannabe critics unsolicitedly suggesting Carnage return to his electro-rock roots, despite the album being, as Carnage puts it, "diverse as f**k." He lets out a heavy sigh as he opens Instagram and reads me the feedback. With power comes responsibility and Carnage hasn't allowed himself the producer's privilege of hiding behind the music — instead, as a DJ, he's forced to face fans every night. Naturally, he's exhausted.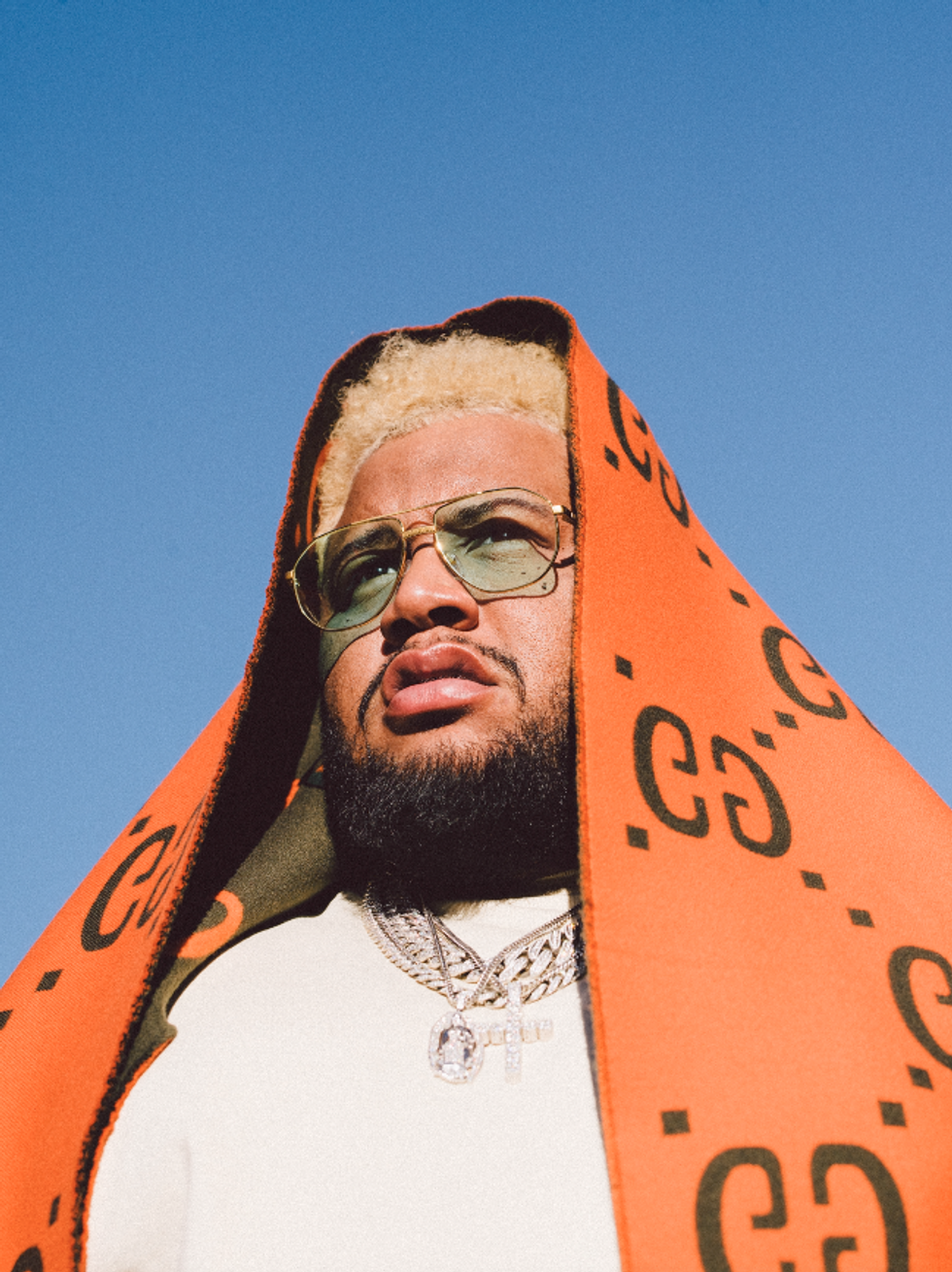 "It sucks because sometimes people want more hip-hop, or they want more electronic music," Carnage reveals. "But slowly and surely I'm trying to grow my fanbase to be open, because either way it's not like I'm going to quit making either or, you're still going to get it."
That's not to say BB&B didn't go over well; toeing the line between the two most formative genres of pop music is a good place to be in 2018. Any message Carnage selects at random only approaches the DJ with the smoothest of critiques, respectfully delivering their critique via the "commend-recommend-commend" method: Hey bro, love the album, it would be cool to see more of electronic stuff, love your music so much though.
"They're die-hards. It's actually scary," Carnage claims of fans. "DJs are closer to artists, so you're always standing in front of a crowd. They lose their mind, and they just want to see what you have to offer. I've had stalkers, both guys and girls."
Navigating artists' egos (that is to say, beefs) and associations can be just as all-consuming as dealing with fans. Both prior to and in the wake of the #metoo movement, many talented young rappers have been accused of sexual assault, harassment or battery, leaving producers in a sticky situation. "So much f**ked up s**t happens in the music industry," Carnage explains, leaving him on the fence when it comes to separating the art from the artist.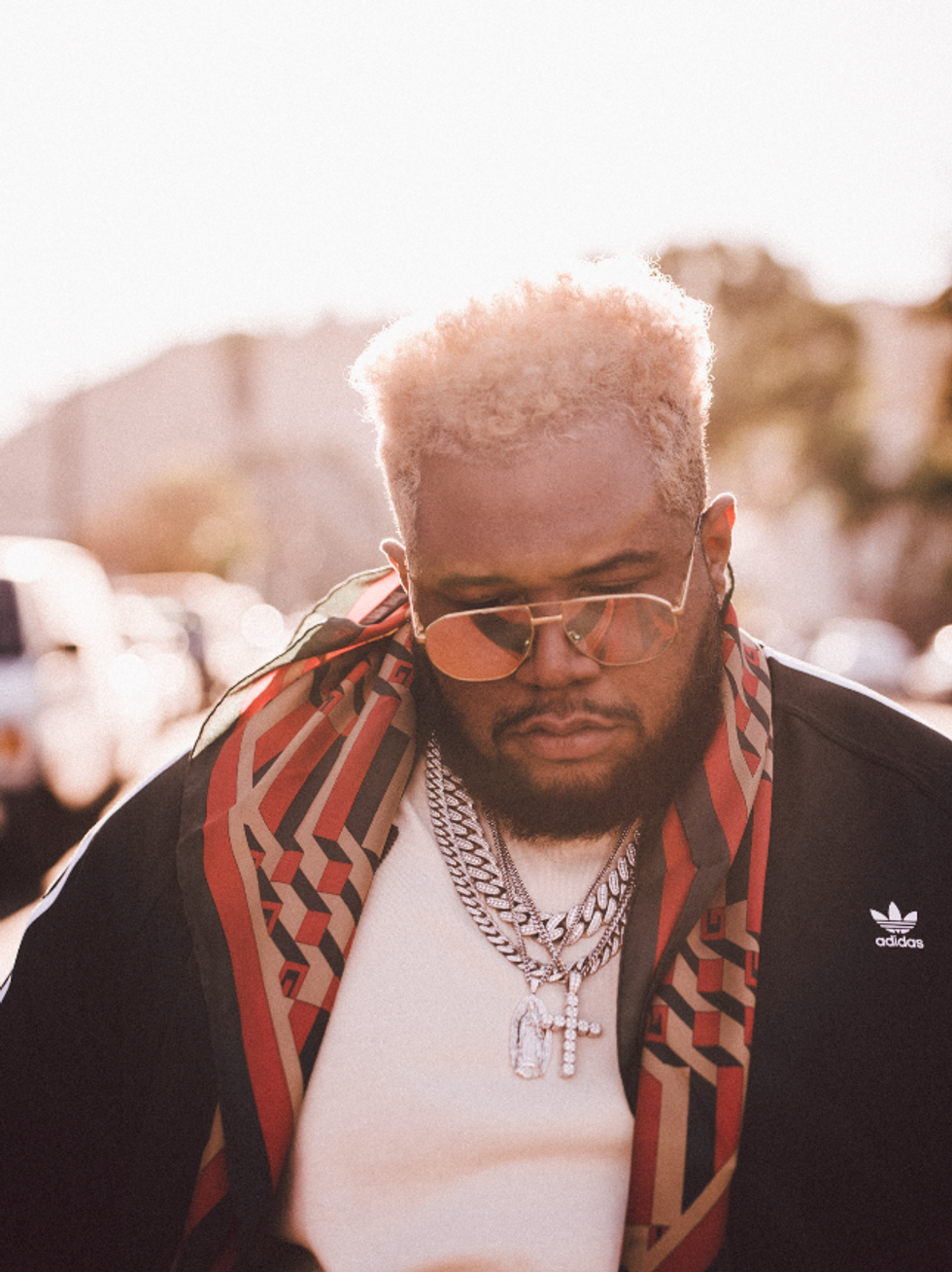 "It depends. If you're doing crazy shit and killing people, then of course not. But other things, I think so," he says slowly, adding: "But a lot of bad people are getting caught and in jail, and it's good because social media is so huge and these assholes can be called out... I'm just hoping for the best and I'm hoping that the the bad guys get what's coming to them."
Artists aren't the only ones vulnerable to a career-ending scandal. The current producing landscape is rife with young talent, many of whom are spotlighted just as heavily as artists. While we once only knew the names of electronic producers, Diplo, Kygo, Avicii, because they doubled as DJs, now rap producers are too moving to the forefront. With the insertion of their sonic tags on every track, the likes of Metro Boomin, Pi'erre Bourne and 808 Mafia's Southside no less rockstars than Future, Playboi Carti and Lil Uzi Vert. This has been accelerated by the mixtape-movement, the steady flow of singles and EPs — with a producer's stamp on each — means less pressure, more money and a better chance at cracking the hot 100. Of course, labels have already caught on, with reports major label Atlantic Records is promoting full-length projects as mixtapes to pay producers less.
Related | Avicii: The Genre-Bending Superstar
"I hate labels, I hate politics, I'm just trying to keep it as simple as possible and do my thing," Carnage says in response to his thoughts on the current producing landscape. "It's easier to digest than 14 songs on one album, but you still have to make use of an album. Putting out two or three songs, trying to chart on Billboard, you gotta do what you gotta do. Everybody's goal wants to make money and be rich."
So what's Carnage's goal?
"To make music and have people care, that's all."

Photography by Shane McCauley