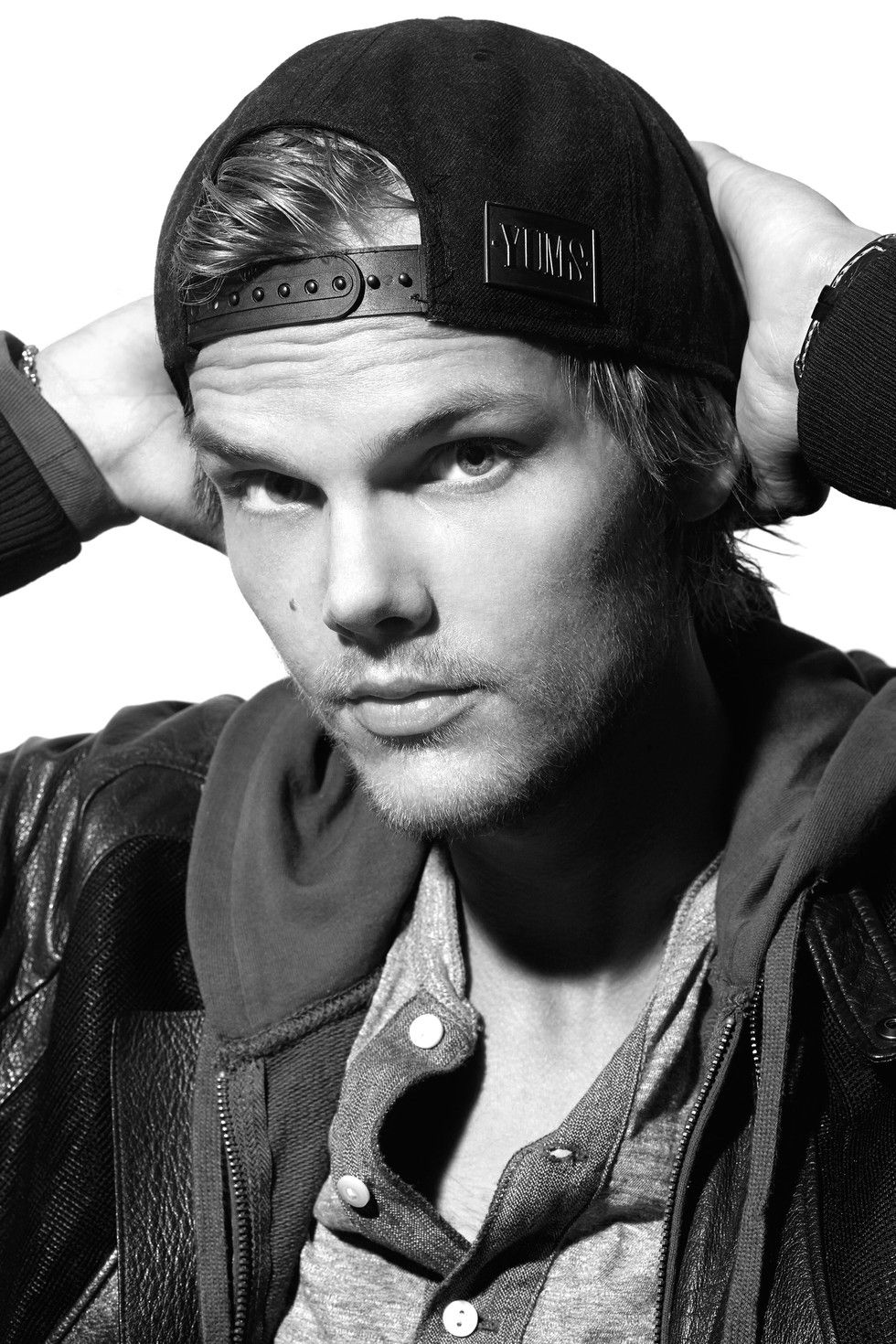 Electronic dance music's (EDM) trajectory from dance music subculture, to popular music monoculture, to simply an all encompassing "culture" has been purely, terrifyingly exponential, with nary a dramatic peak or valley in sight. And there is perhaps no other EDM artist whose career trajectory has so closely mirrored and encapsulated the genre's explosion than 24-year-old Swede Tim Bergling, who records and performs as the DJ-ing monolith Avicii. His rise to prominence never included any standard issue electronic music producer plot points, such as logging years DJ-ing at illicit raves for house music purists, starting small international labels revered in Resident Advisor reviews, or blowing up with European audiences long before breaking through stateside.

Instead, Bergling started out as a goofy 18-year-old Swedish kid remixing popular songs on fairly rudimentary digital audio workstation software Fruity Loops from his high school bedroom and leaking the tracks onto popular electronic music blogs like Beatport. He'd clown around in the website's comments section, while continuing to contribute remixes that were influenced not by deep house DJs, but the day-glo synth and bass behemoths of Daft Punk and Swedish House Mafia. He gave his own sledgehammer house spin to Little Boots' "Remedy," Robyn's "Hang With Me" and Dizzee Rascal's "Holiday" in the waning days of the '00s, and was eventually plucked from obscurity by 26-year-old Stockholm-based concert promoter Arash Pournouri, who recognized Bergling's ability to craft addictive, ear wormy harmonies that were woven between the "oonz-oonz-oonz" bass and drum hits.
Pournouri bet on extremely accessible EDM becoming the dominant sound in global music, and he identified with Bergling precisely because he wasn't an artist on the cutting edge. Like older contemporaries David Guetta and Tiësto, Bergling, on song after song, leveled the playing field by creating incredibly slick, edgeless EDM that could be embraced by everyone, not just molly-addled clubbers or Euro-trash island hopping hedonists. His signature sound was loud, big, melodic, and defiantly simple in its populist appeal for people to dance, have fun, and not think too hard - or at all.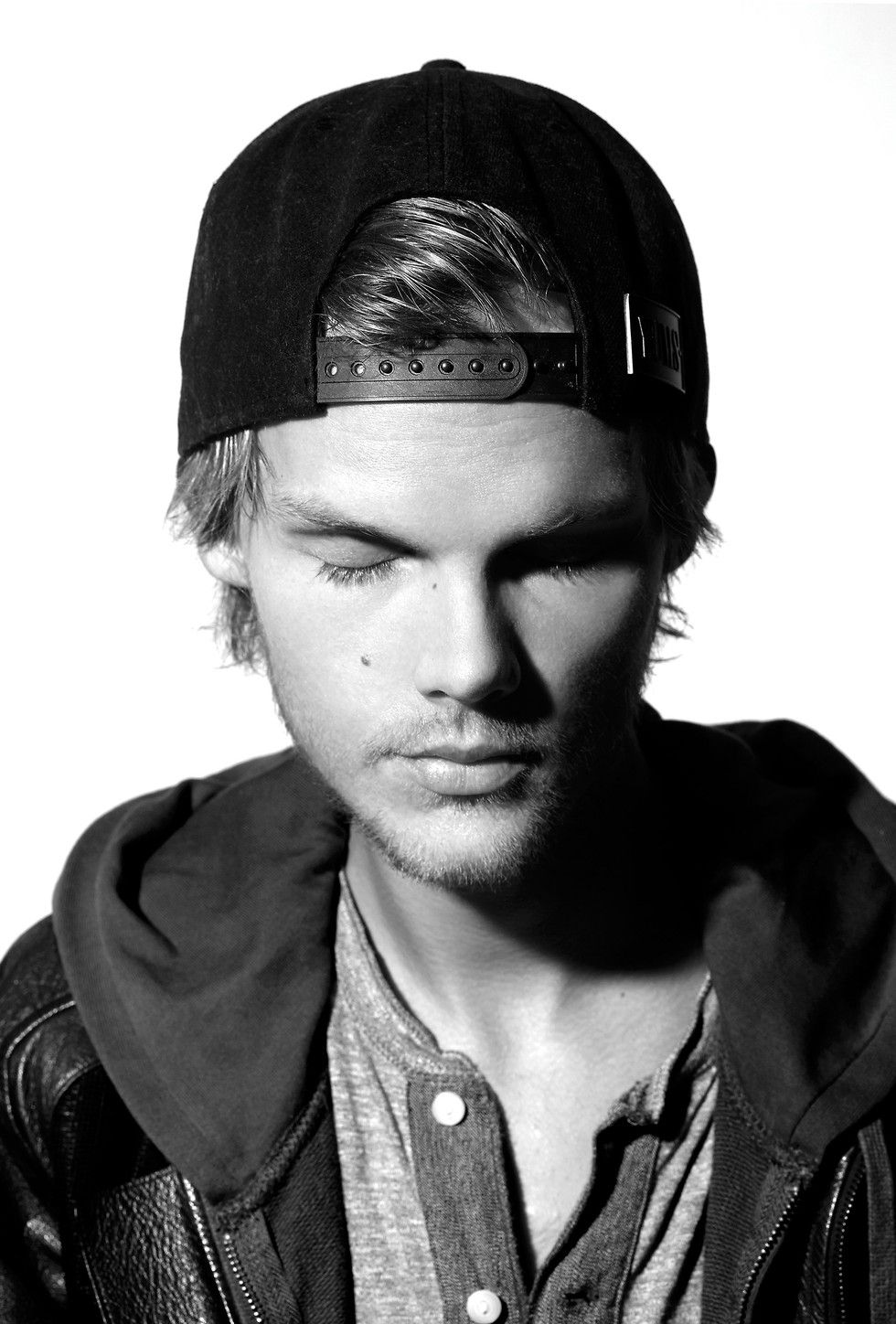 Compare his first genuine worldwide smash, 2011's Etta James sampling "Levels" to, say, Skrillex's Millennial conquering buzzsaw "Scary Monsters and Brite Sprites"; the latter track's roaring brostep drops and jarring tempo shifts seem downright avant garde compared to the carefully constructed serotonin delivery system of "Levels." Bergling takes the DNA of house music, removes the needless monotony, improves the songwriting, adds an awesome vocal sample singing beautifully about positive nothings, and blows it up 1,000,000x. It's a recipe that's given him a handful of Hot 100 and radio hits (unlike Skrillex) and allows him to perform 250 nights out of the year (although his live show is little more than replaying a predetermined set, occasionally adjusting tempo and volume, and hyping the crowd) for $250k a pop, according to a profile by GQ. In 2013, Forbes listed Bergling as the 6th highest paid DJ in the world, raking in just over $20 million a year.

But after a few years of EDM seeping into every nook and cranny of popular music production, as well as imitators extracting the most potent pieces of the genre (mostly the slow build/bass drop formula repeated ad nauseum) and diluting it even further, Bergling decided it was time to "disrupt" electronic music culture, merging his world-conquering sound with two proven crowd pleasers: Mumford and Sons-esque bluegrass arena rock, and nu-disco soul. "As long as the BPM is right, I think almost anything can be turned into house music," Bergling says. "It could be any genre."

He debuted his new sound at Miami's Ultra Music Festival -- otherwise known as EDM's ground zero -- in March of 2013, bringing a live band out on stage with him to end his highly-anticipated set. The crowd was dumbfounded, not sure what to make of a group of musicians playing bluegrass-soul in the middle of a molly-soaked beach scene devoted to the "oonz-oonz-oonz." Bergling shrugged off the indifference of the crowd and maintained his conviction through a note on his Facebook page to his fans, asserting the "endless possibilities of house and electronic music."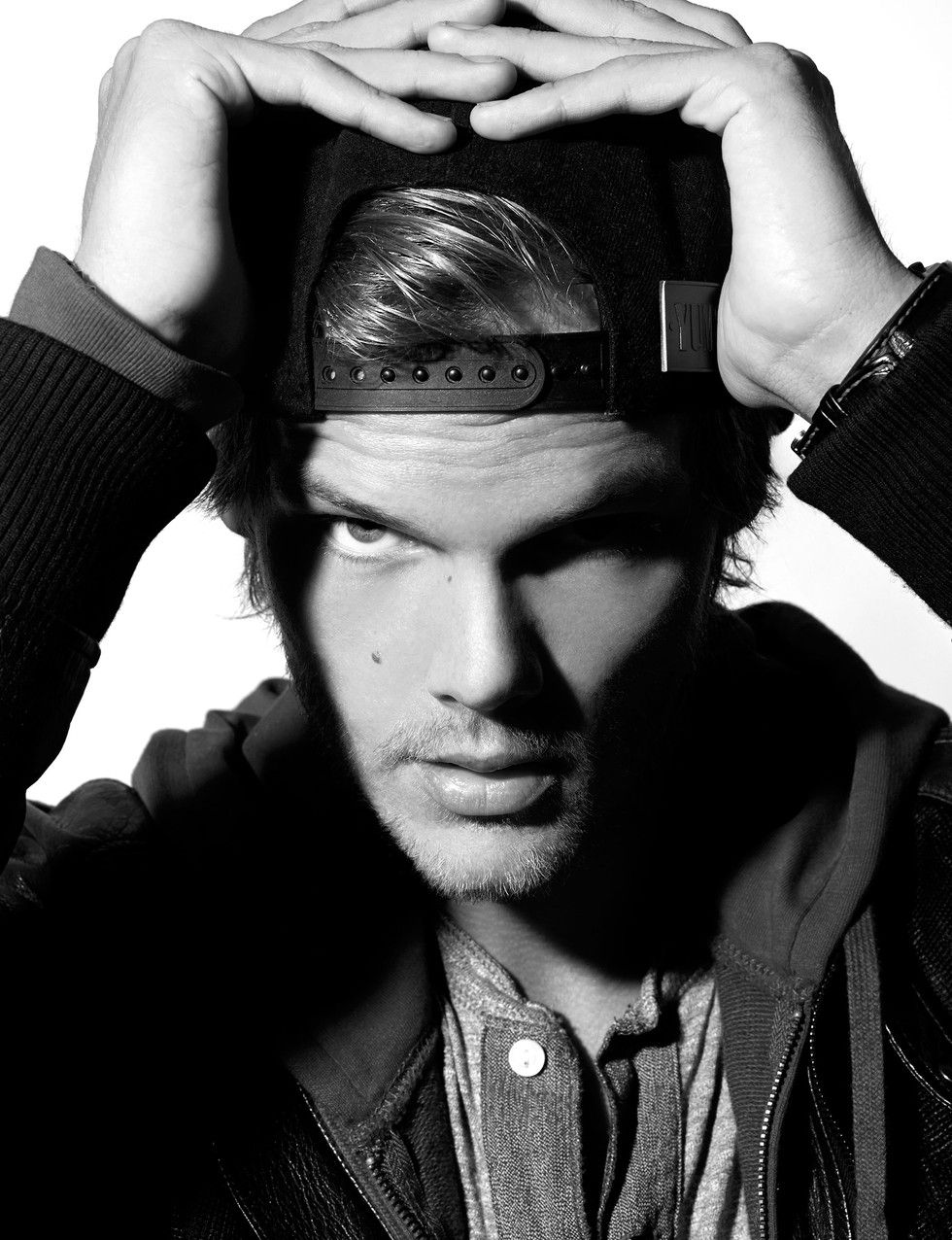 Six months later, his debut album True, a 10 song examination of the music he debuted at Ultra, dropped, bringing with it a blend of soul, bluegrass, and disco and a motley crew of collaborators like Aloe Blacc, Dan Tyminski (bluegrass vocalist and star of the O Brother Where Art Thou? soundtrack), Adam Lambert, country music legend Mac Davis, and co-producer/disco guitar god Nile Rogers. The album's two biggest singles -- "Wake Me Up" and "Hey Brother"-- are both twangy, acoustic guitar-driven country songs with what can only be called an EDM hoedown dropping halfway through. Even with the initial confusion from fans, "Wake Me Up" sold over 5 million copies worldwide, reached #1 in 32 countries, and currently holds the record for plays on Spotify, with over 200 million. "Hey Brother" has reached #1 in 16 countries and the video currently has over 55 million views on YouTube. Since the album's release in September of 2013, True has had three more singles chart internationally -- "You Make Me," "Addicted to You," "Lay Me Down" -- the popular radio ubiquity of "Wake Me Up"/"Hey Brother" has yet to decline, and Bergling's status as an elite touring act continues to grow.

"Without the fans, I wouldn't be here." Bergling says. "Their passion for the music is so gratifying, and it's what drives me to work nonstop."
Bergling's continued success is a testament to his unwavering vision that EDM needed to move away from its signature pure-pleasure-center sound (build-DROP-build-DROP) in order to evolve and remain relevant; he counted on his fans catching up and they did.