Have you ever felt a truly god-given gift? Like a 100 per cent verified blessing? If not, prepare yourself because you're about to see Queen B pay homage to five different original Queen Bs in honor of this past halloweek. We are not worthy.
Without further ado, I give you someone you've already been introduced to — Beyoncé as Lil Kim from Missy Elliot's "Rain" video.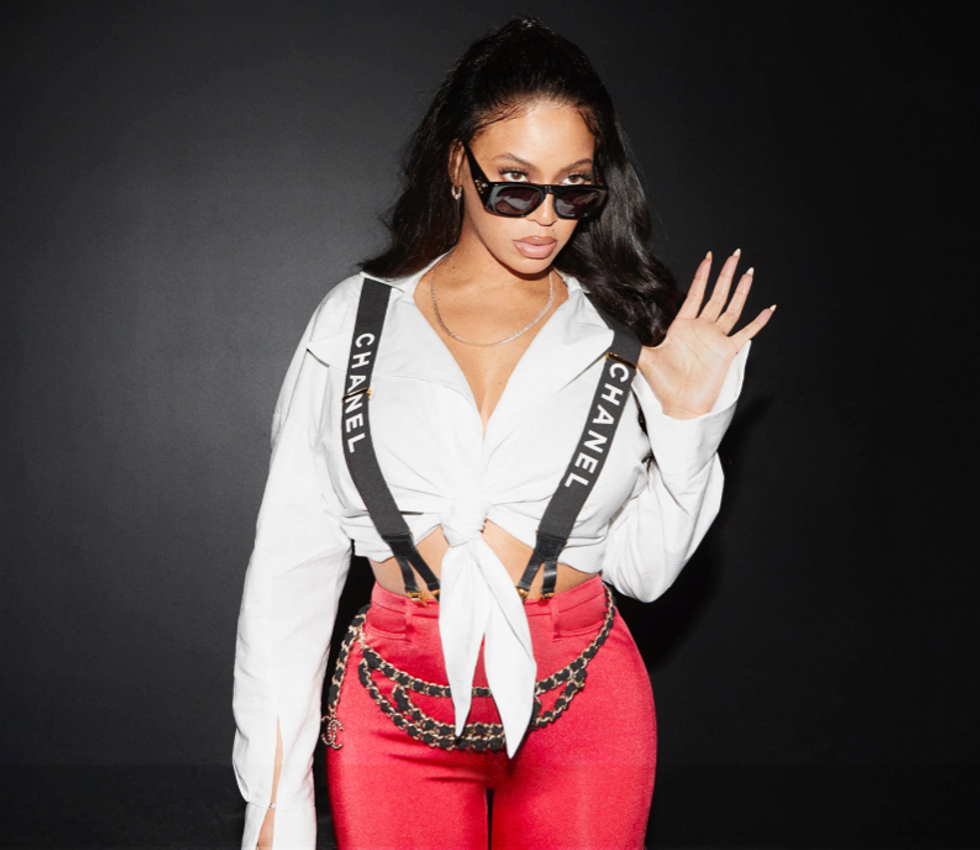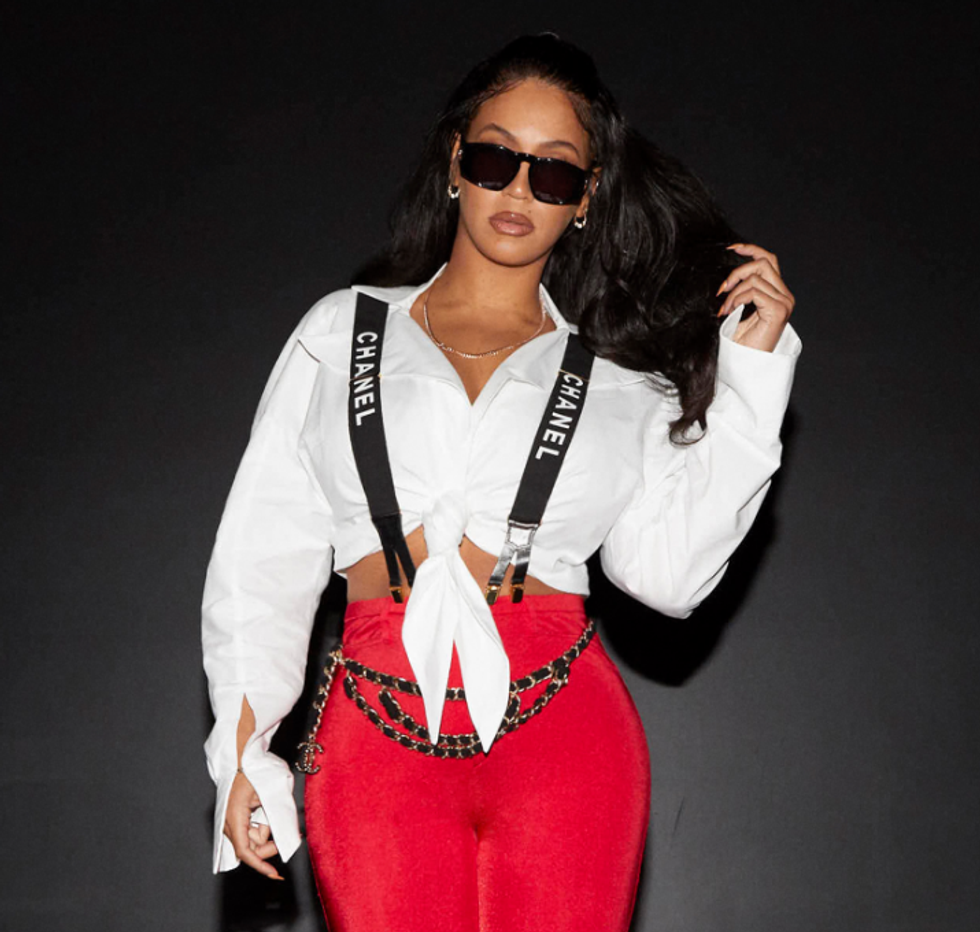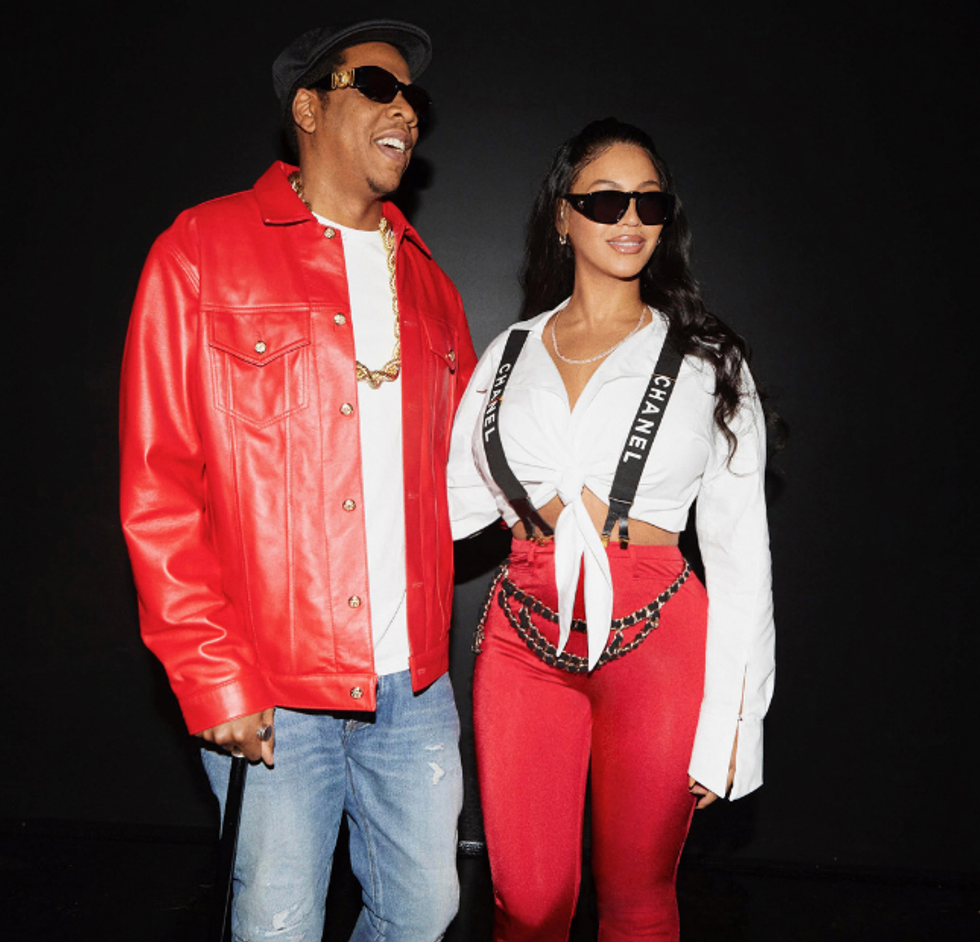 Now, let's dive deep into the unknown. Presenting: Bey as B in Manhattan File Magazine 2001. I mean, screaming.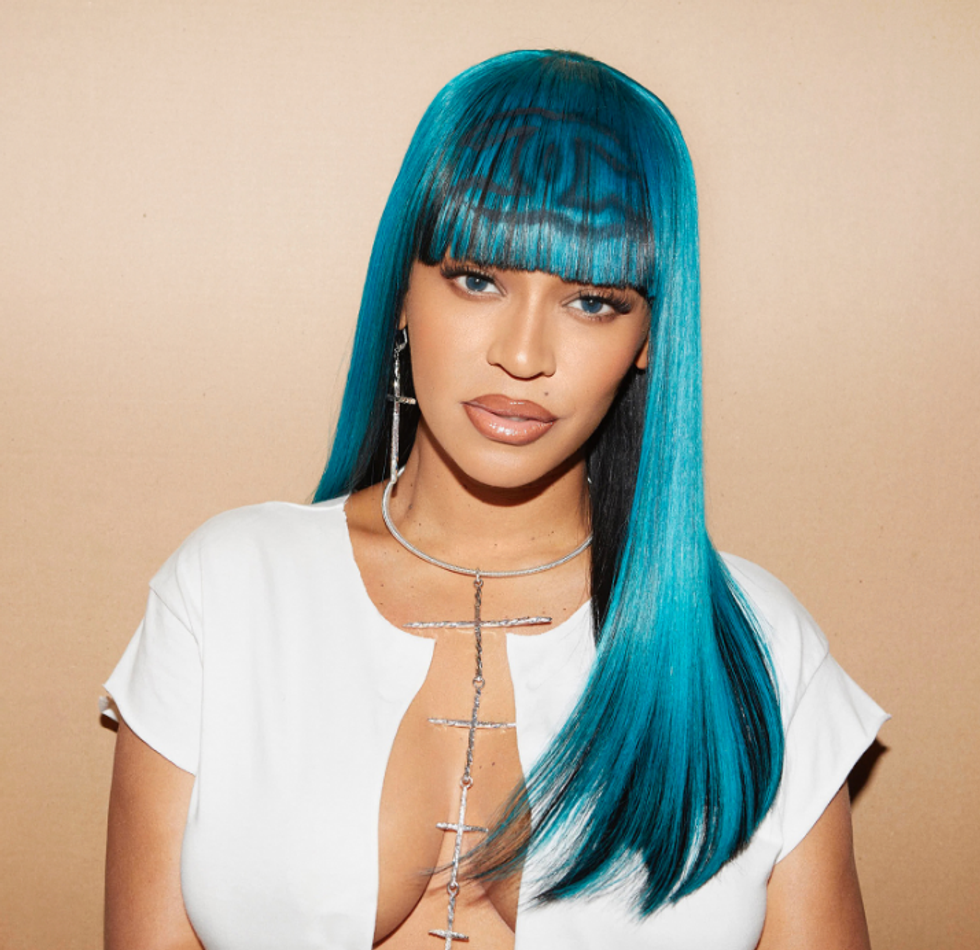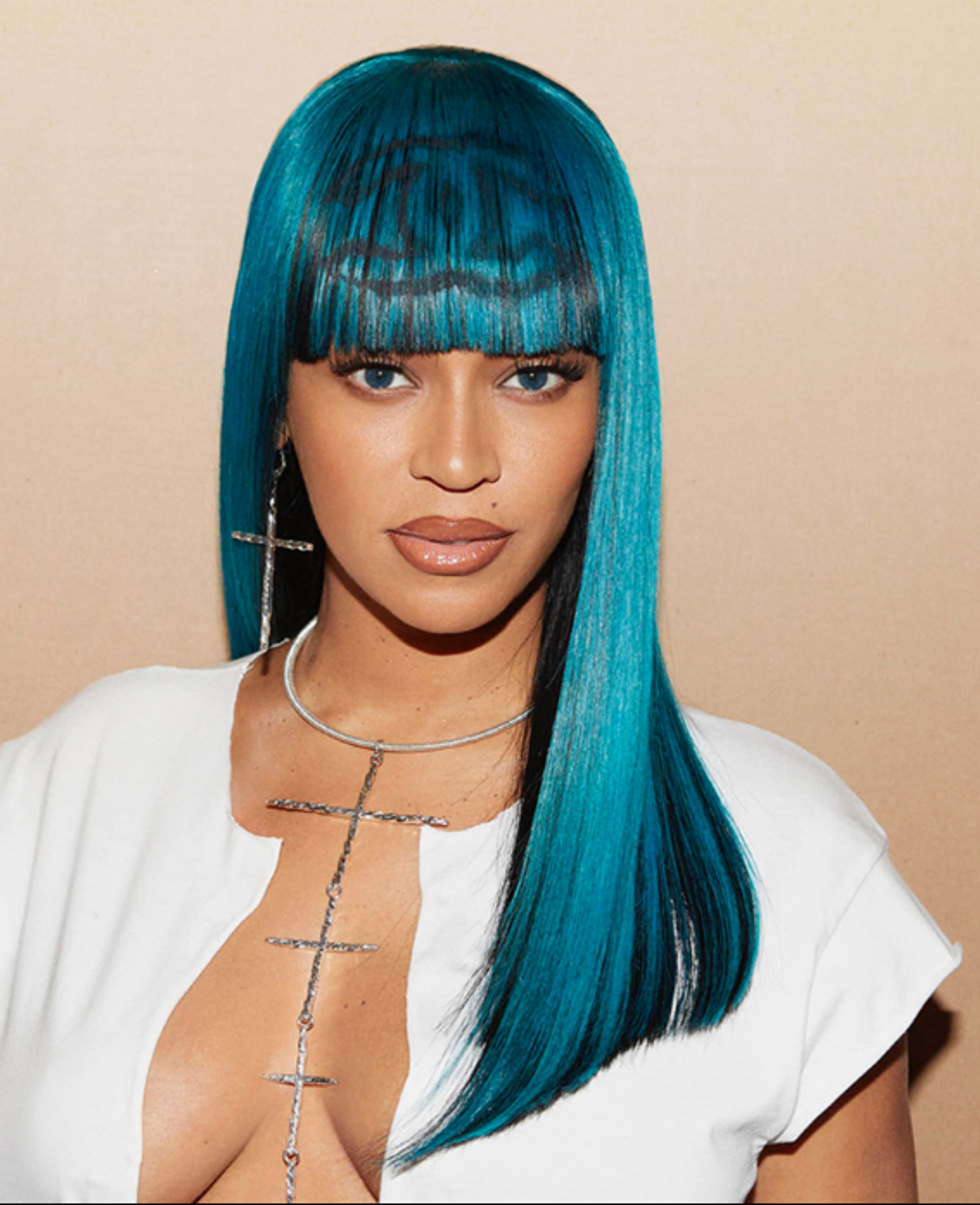 Yes. It's about to heat the hell up in here now. Look how she Kim's iconic nude/fur/bodysuit look. Petty images no less!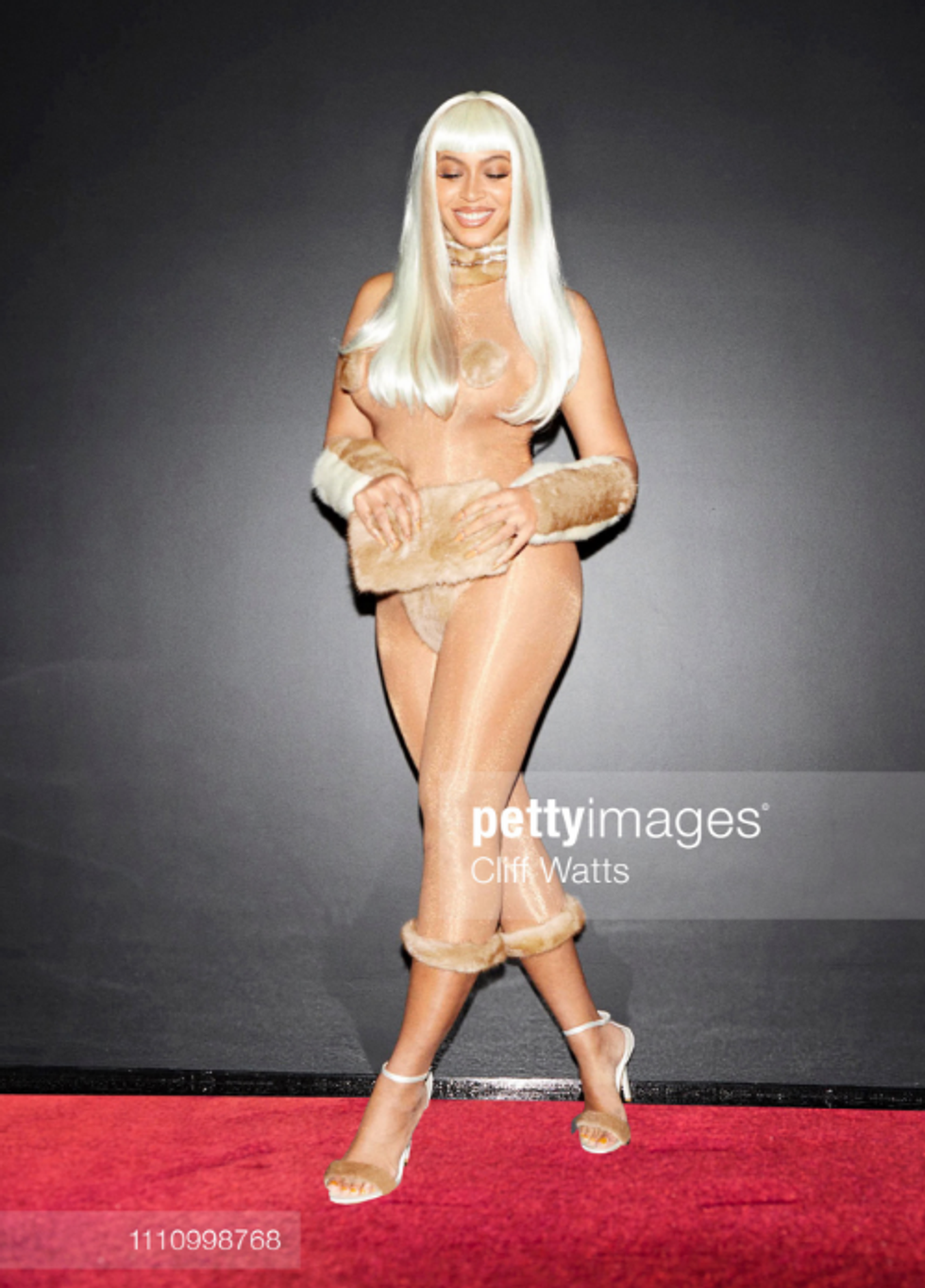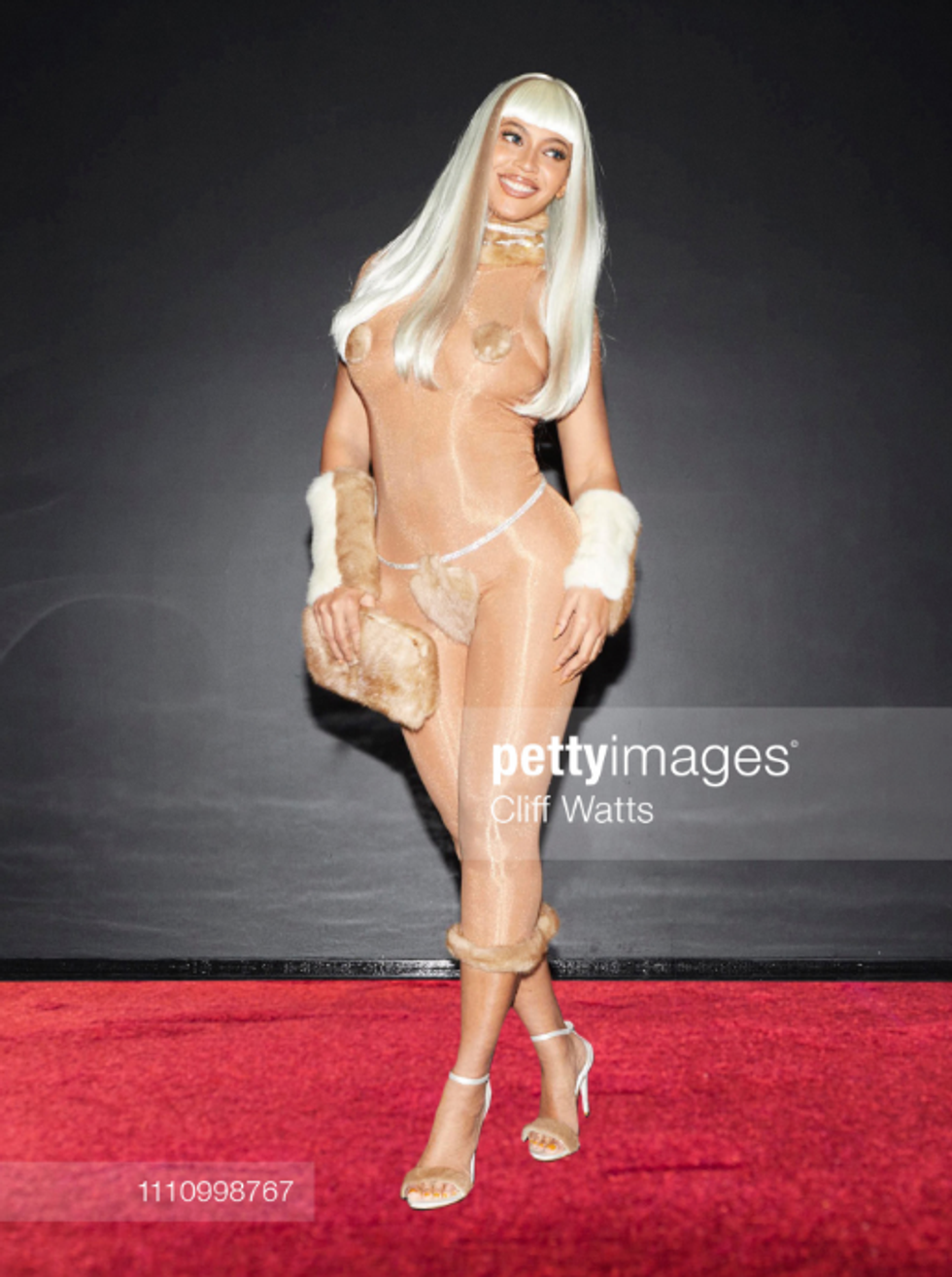 Just freaking beautiful. Now to a modester Kim look. Blue fur! Blue slip! Blue contacts! Shaking!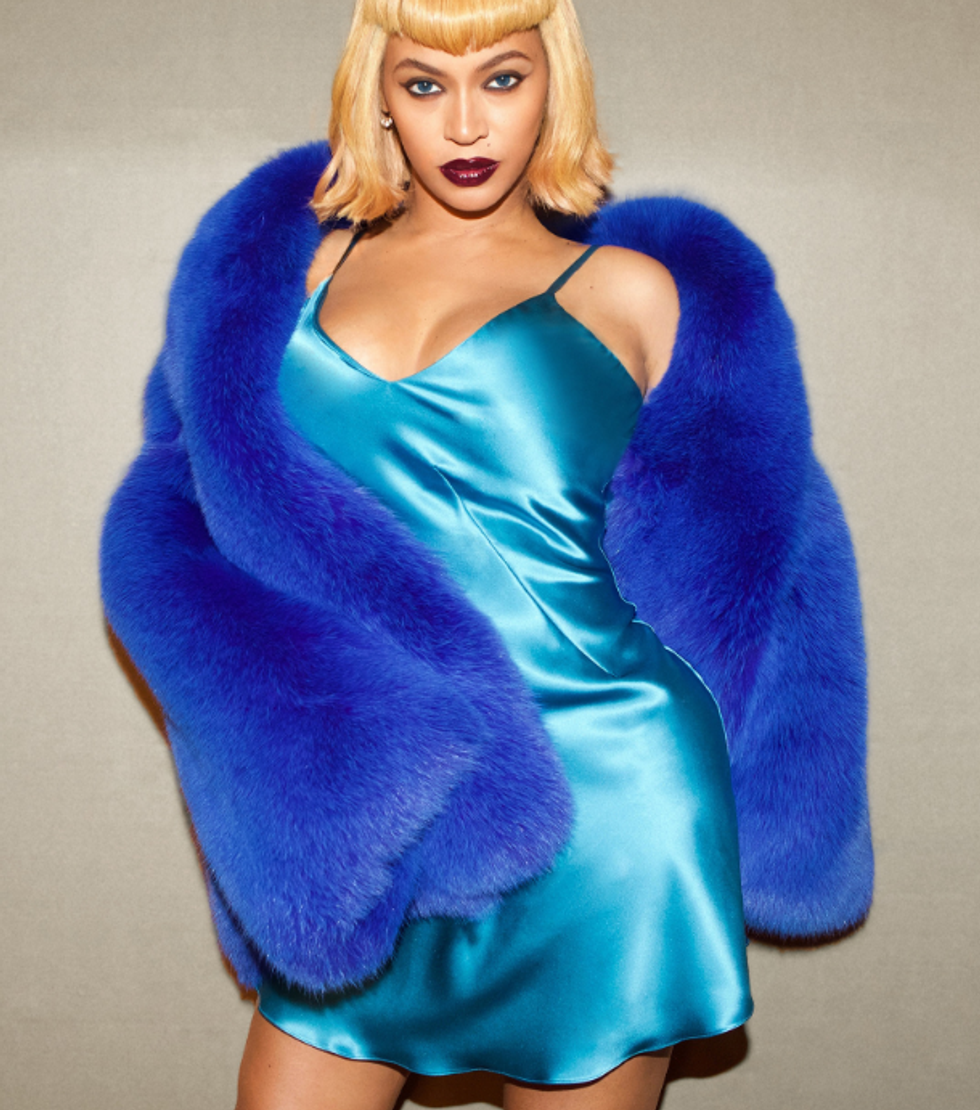 Finally, if you're not already hoarse from screaming, I present: highlighter Kim.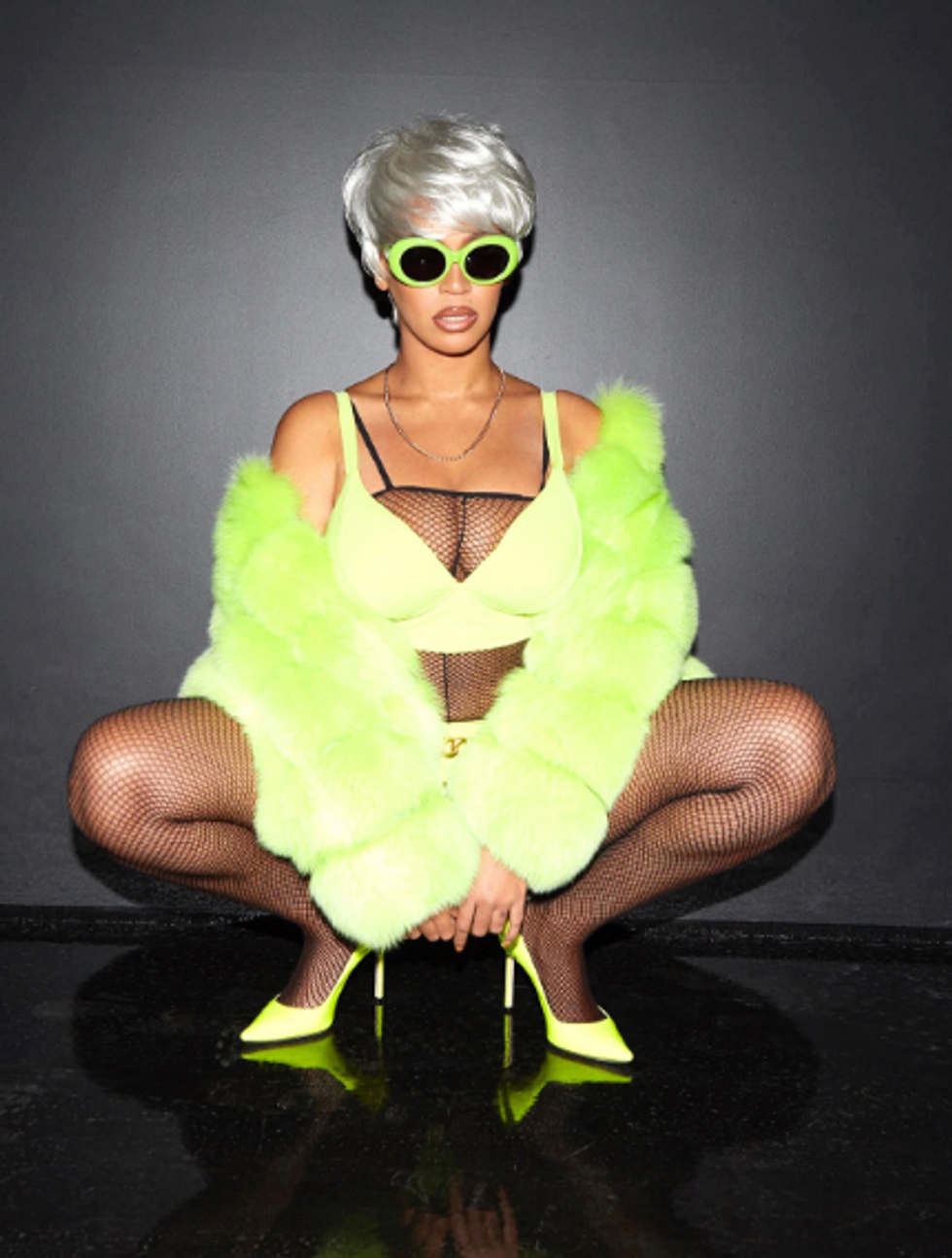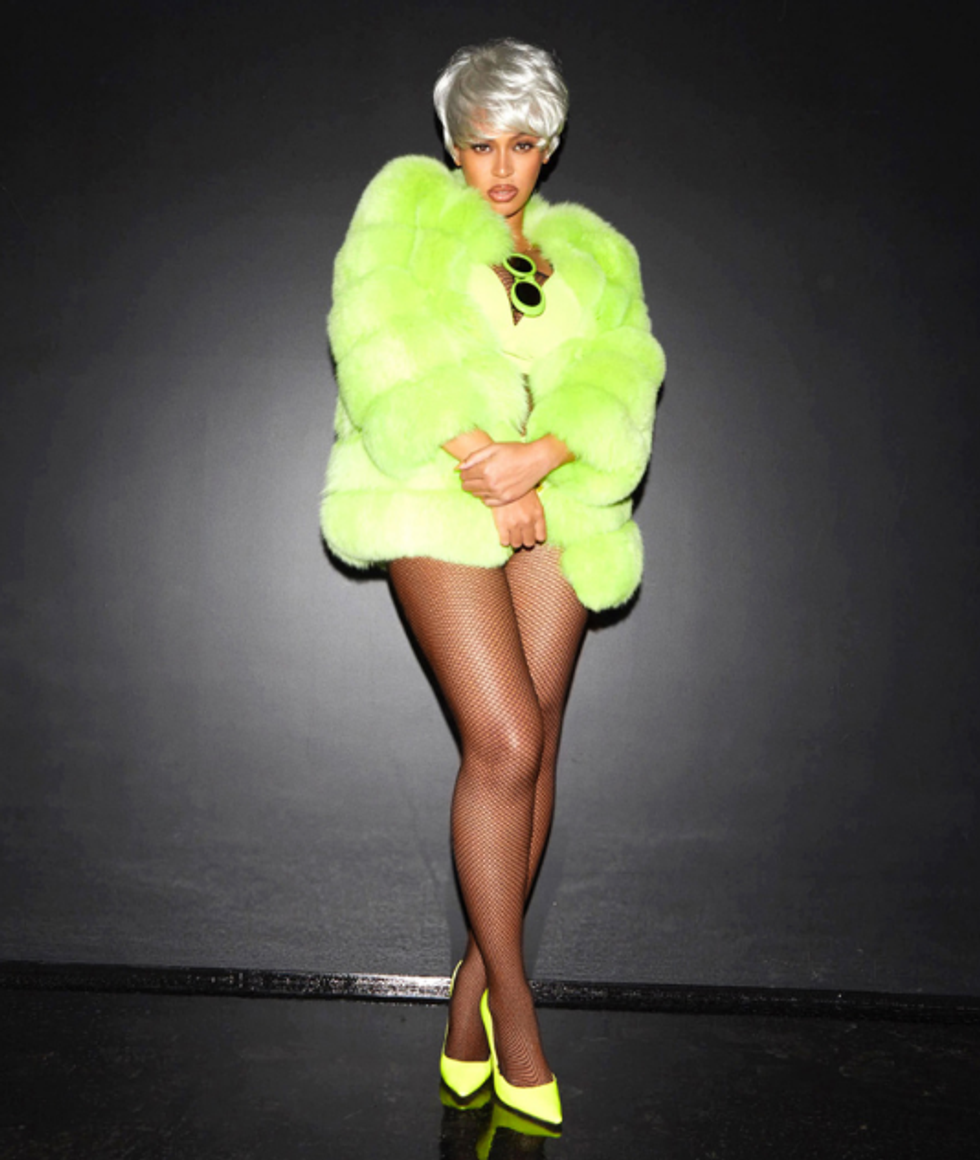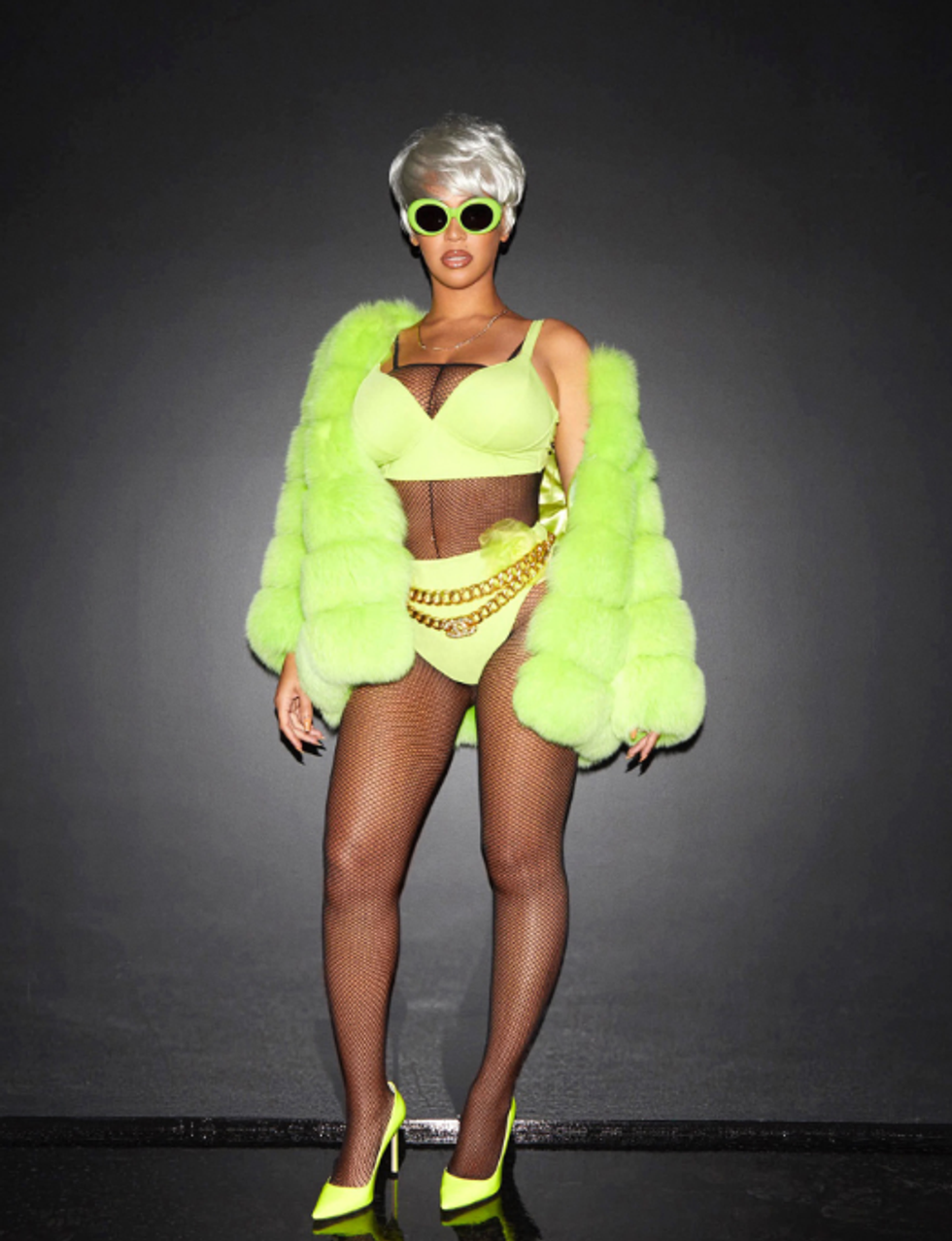 Frankly, this is the Queen B squared Friday eve content of my dreams. You can continue your lives, although they will never quite be the same.
All images courtesy of Beyoncé