The '90s are back, baby, from the proliferation of tattoo chokers to Winona Ryder. In honor of the '90s renaissance, Gap launched a new campaign paying homage to their classic ads from the '90s era.
For a new video, Generation Gap, they looked back at some of the brand's iconic ads featuring stars like Jam Master Jay, Steven Tyler, and Diana Ross—and asked their kids to participate. Rumer Willis, Evan Ross, Chelsea Tyler and more pay tribute to their parents in the new campaign, joined by Naomi Campbell, who is timeless and bridges both generations.
"It was great fun. I love doing homages to my mom," said Lizzy Jagger, daughter of Jerry Hall, who appeared in a bodysuit and jean jacket for Gap in 1991 "She's my fashion glamour idol."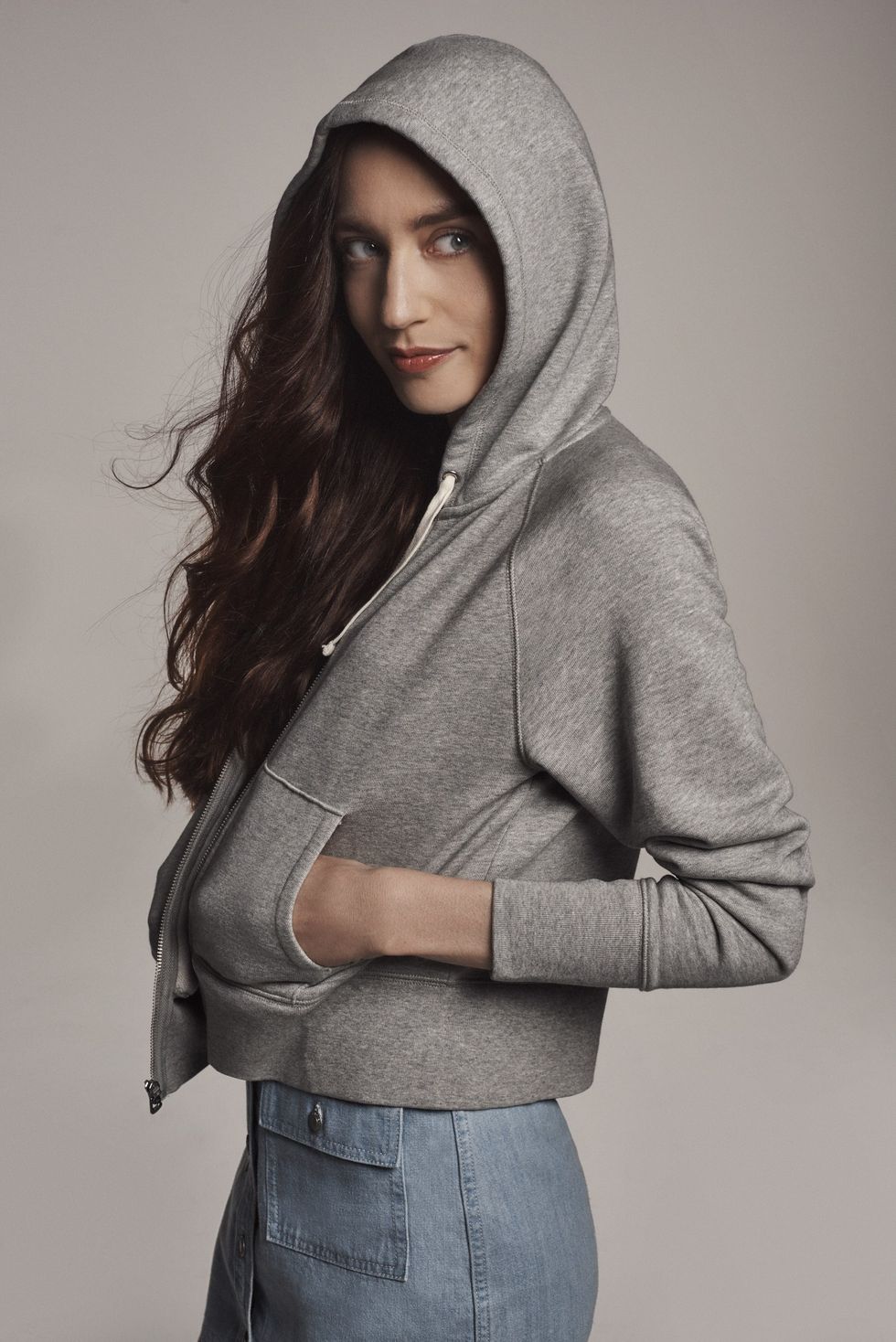 While some '90s trends are iconic and undying—see those Gap jeans and hoodies—there are plenty of others that are better seen only in old copies of Tiger Beat. "Crop tops, Spice Girl shoes, rave gear forever," Jagger says of '90s looks she loves. And one she loves less? "Short skirts and knee high boots with long coats, please stay back in the day."
Watch Generation Gap below:
[youtube https://www.youtube.com/watch?v=tYWxr-HFmiI&feature=youtu.be expand=1]
Sign Up For The Morning PAPER