It's always a great day when you wake up and find a legend is making a comeback. Yoko Ono has announced a new album, entitled Warzone, and it is out October 19, via her son Sean Ono Lennon's label and collective Chimera Music, which she also helps run.

The title track and first single from the album is out now; the project as a whole is a collection of 13 tracks by Ono from 1970 to 2009, but refreshed for a 2018 spin. "Warzone" was originally produced in 1995, from her album Rising, released the following year. It features chilling lyrics such as "Guys flashing/ Kids slashing/ Out to chill/ Out to kill," in Ono's signature beat-poetic style — words that remain relevant as ever given the chain of incendiary political and cultural events that have transpired over the past couple years. A reminder that, as an activist and a musician, Ono always has her finger on the pulse of the world.
Ono said in a statement that her impetus for making the record came from her desire to create things in a new way. "Every day things change," she said. Pure and simple, and what could be better. Stream the track, here, and pre-order the album on Ono's official website. The artwork and tracklist are below.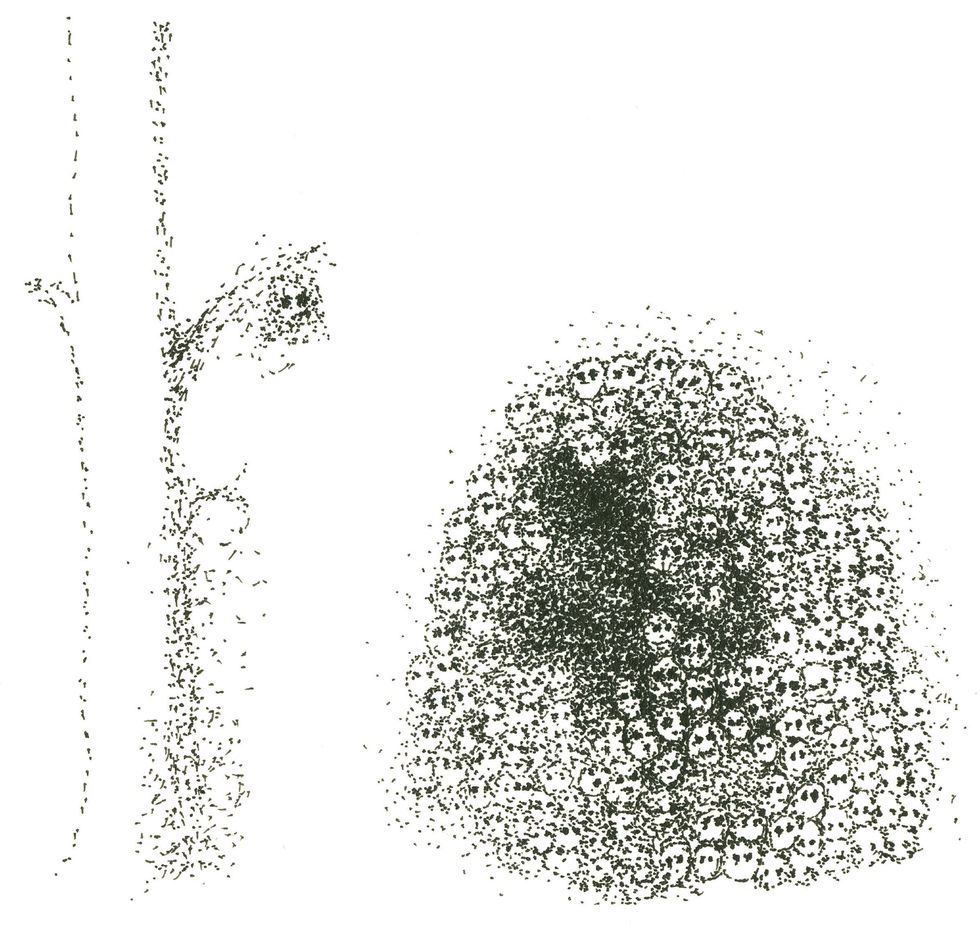 Warzone:

1. Warzone
2. Hell In Paradise
3. Now Or Never
4. Where Do We Go From Here
5. Woman Power
6. It's Gonna Rain
7. Why
8. Children Power
9. I Love All of Me
10. Teddy Bear
11. I'm Alive
12. I Love You Earth
13. Imagine
Photography: Matthew Placek