Eighteen-year-old producer Whethan (Ethan Snoreck) had a great 2017. His work was featured on the Fifty Shades Freed soundtrack, and he collaborated with stars like Charli XCX and Mascolo. Similarly, the New Zealand/LA- based sibling duo BROODS are blowing up, having toured with Sam Smith and sharing stages with Ellie Goulding, HAIM, and Tove Lo. Now, BROODS and Whethan have teamed up on their new bubbly single "Be Like You."
Related | Tove Lo Pushes Pop To Its Climax
The lush electronic track pairs booming, syncopated beats with BROODS vocalist Georgia Nott's ethereal melodies. Nott's words are full of conflicted yearning as she repeats the phrase, "I don't want to be like you, I don't want to do what you do." BROODS originally wrote the song about the pressures they face to follow a specific path as pop musicians, and were excited when Whethan wanted to get involved.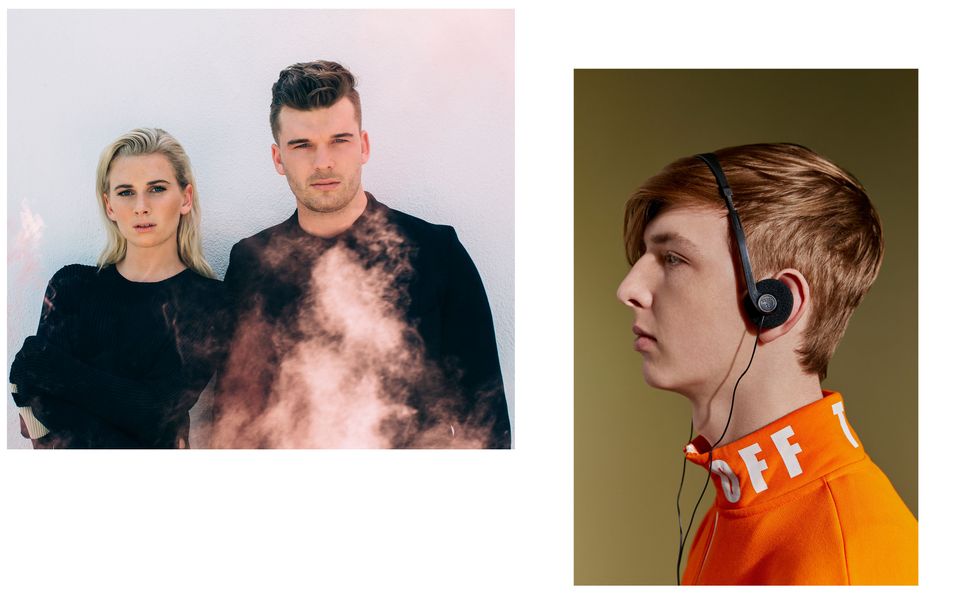 They said, "We wrote this track about the pressure of feeling you have to be something specific to "make it" as an artist in the pop world. We wrote it as Broods but when Whethan heard it and vibed with it, it became a pretty perfect combination for the song." Whethan added that he is always trying to push the envelope sonically, and that the collaboration was the perfect opportunity to do that. He said, "I always try to find new sounds and explore different genres, so I teamed up with Broods on "Be Like You" to create something that pushes the envelope sonically. It's about being different and the pressure to conform in today's world."

Listen to the PAPER premiere, below: