Trixie Mattel will not only return to RuPaul's Drag Race for All Stars 3, but she will also be releasing new music to coincide with her return. Lucky us!
Her new single, "Moving Parts," will drop following the season's premiere on Thursday (January 25), and the cover art indicates the folk-singing queen will be showcasing her talents with the autoharp: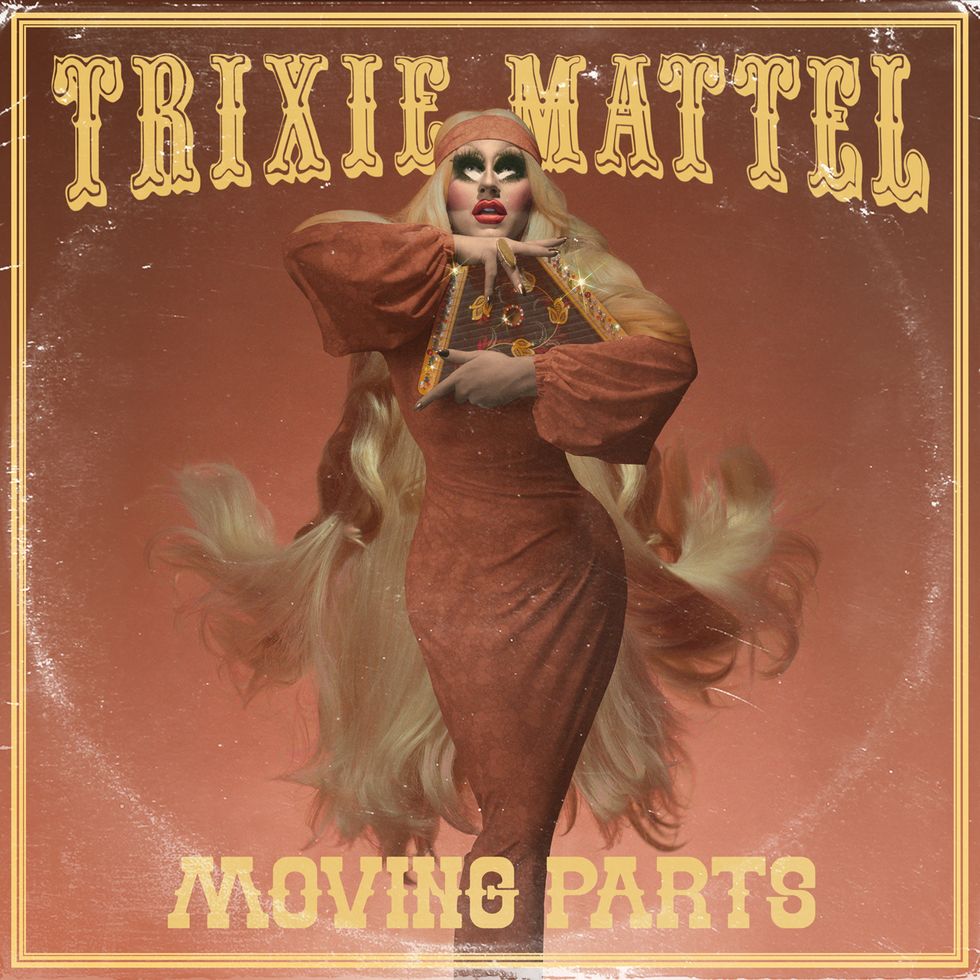 The single is off Mattel's upcoming album, One Stone, which will drop at the end of the All Stars season.
"The first one was called Two Birds, the new one is called One Stone," Mattel told Billboard. "I'm gay, we like themes."
In other news, pop culture merch brand Funko will be releasing dolls made in the likeness of queens Mattel, Alaska and RuPaul herself through Hot Topic later this month: