2019, imma let you finish, but 2009 was the best year of all time. Obama was still president, Taylor was still country, Kanye was still friends with Jay-Z, and Ashton Kutcher was still the most followed person on Twitter. Were we ever so young? Here's what happened this week, 10 years ago.

Celebrity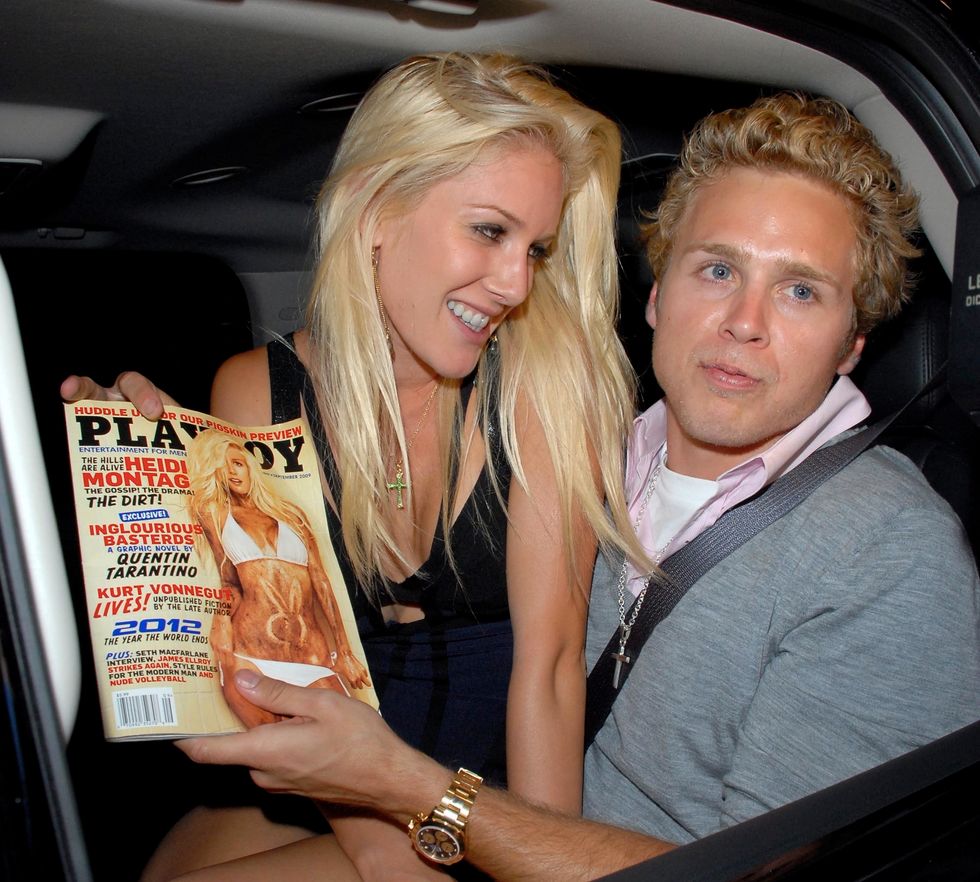 It was a big week for slut shaming! Nine-year-old Noah Cyrus posed with a stripper pole, Leighton Meester was on the cover of Harper's Bazaar talking about sex tape rumors, and alleged Vanessa Hudgens nudes leaked. Britney's ex Kevin Federline became the spokesperson for a diet company. Rumors of Kristen Stewart and Robert Pattinson's on-set Twilight romance heated up. Heidi Montag made her Playboy cover debut, and she and Spencer proceeded to feature the new issue in as many staged paparazzi photos as possible.
TV and Movies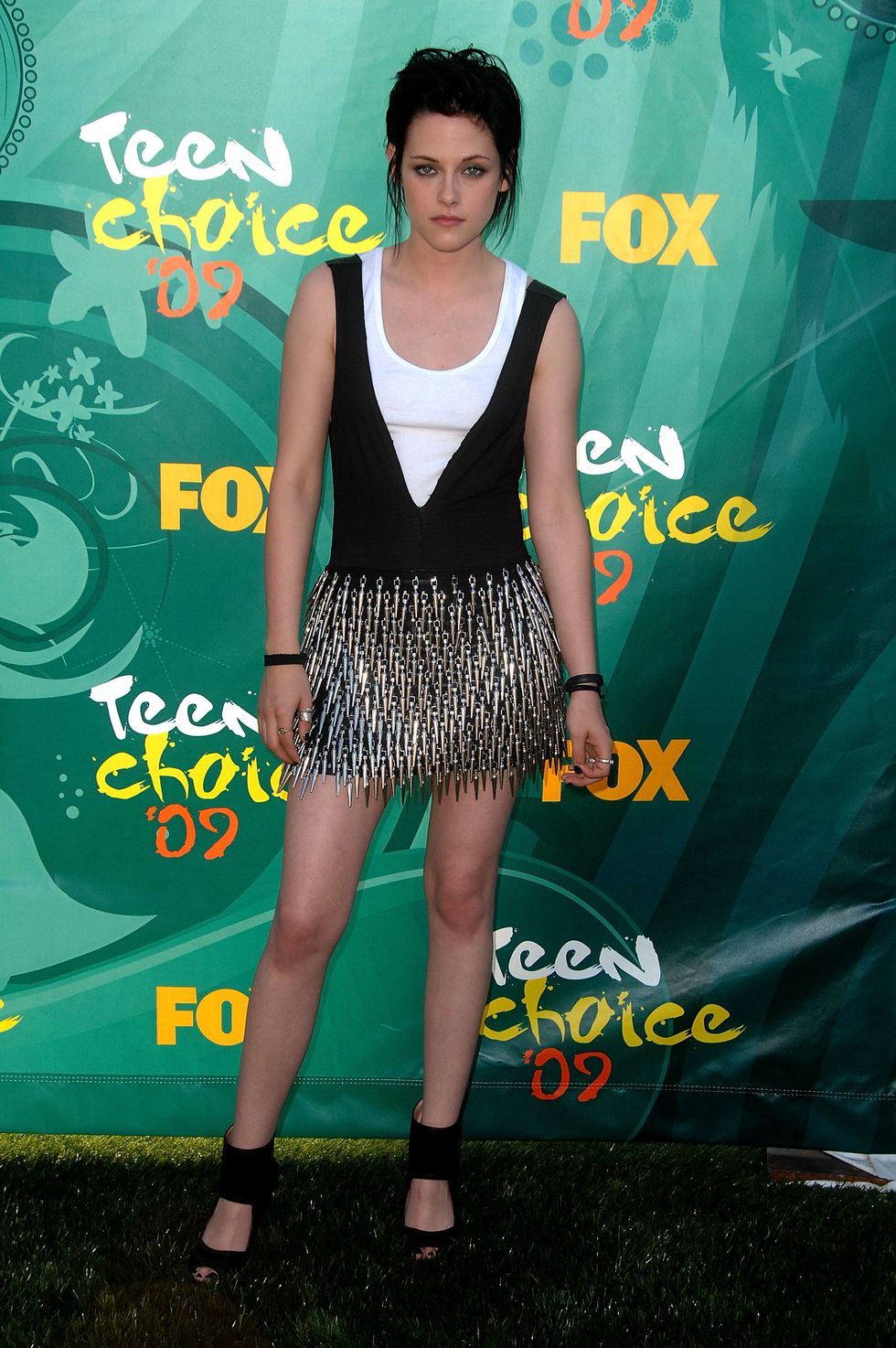 Paula Abdul abdulcated from the American Idol judges panel over contract issues, to the sadness of Ryan Seacrest. Legendary 80s teen movie director John Hughes passed away after suffering a heart attack, age 59. Twilight took home ten Teen Choice Awards, including "Ultimate Hottie" for Robert Pattinson.
Sign Up for the Morning PAPER