Every morning during fashion week, our editors will round up the favorite looks, beauty, hair, and accessories they saw on the runways during the previous day's shows.
Mickey Boardman, Editorial Director
Our favorite looks at Fendi were the patterns on patterns on patterns. Layers of plaids and florals prove too much of a good thing is wonderful.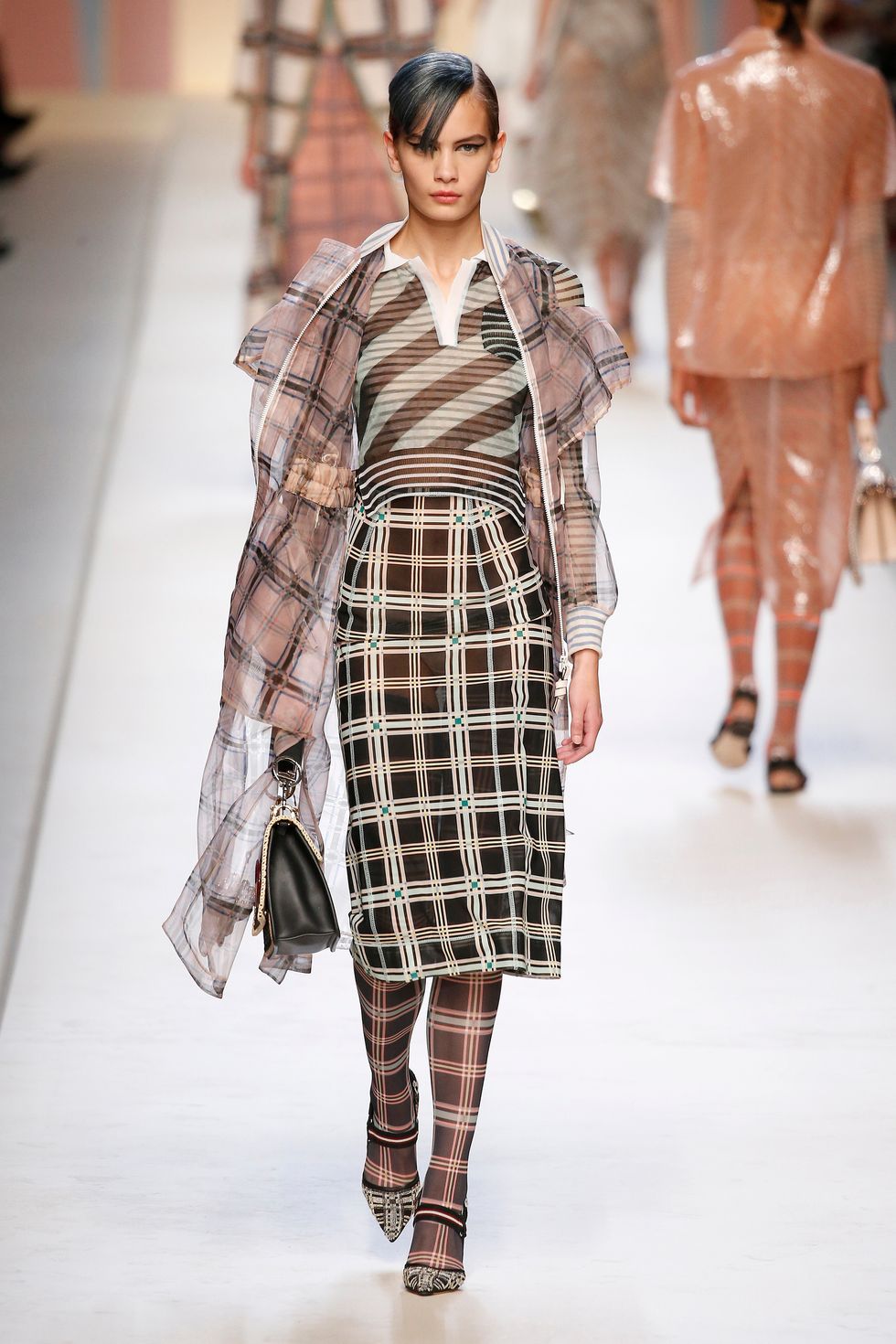 Estrop / Getty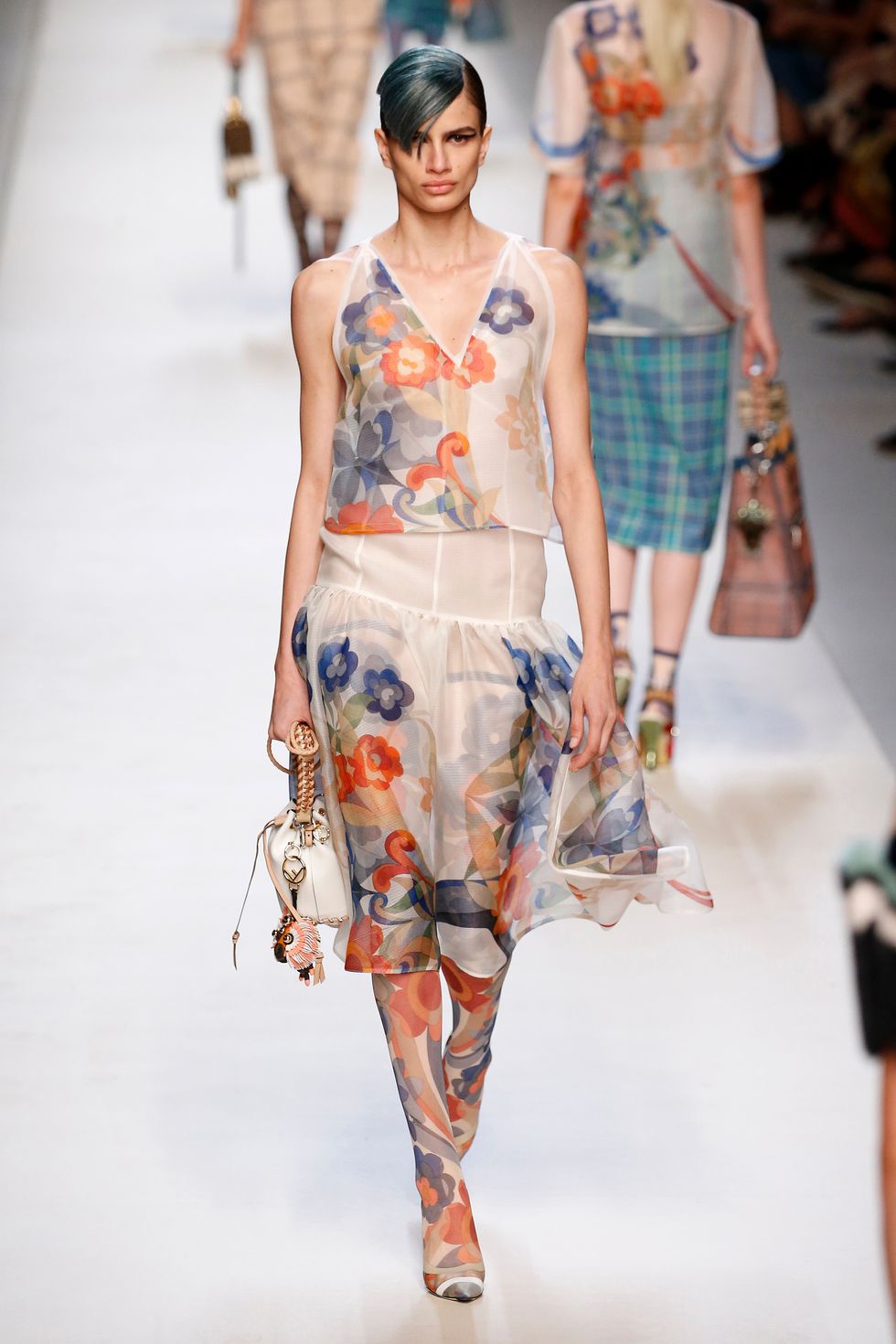 Estrop / Getty
Fausto Puglisi's collection was mostly white with touches of black, pink and gold. We loved the combination of textures.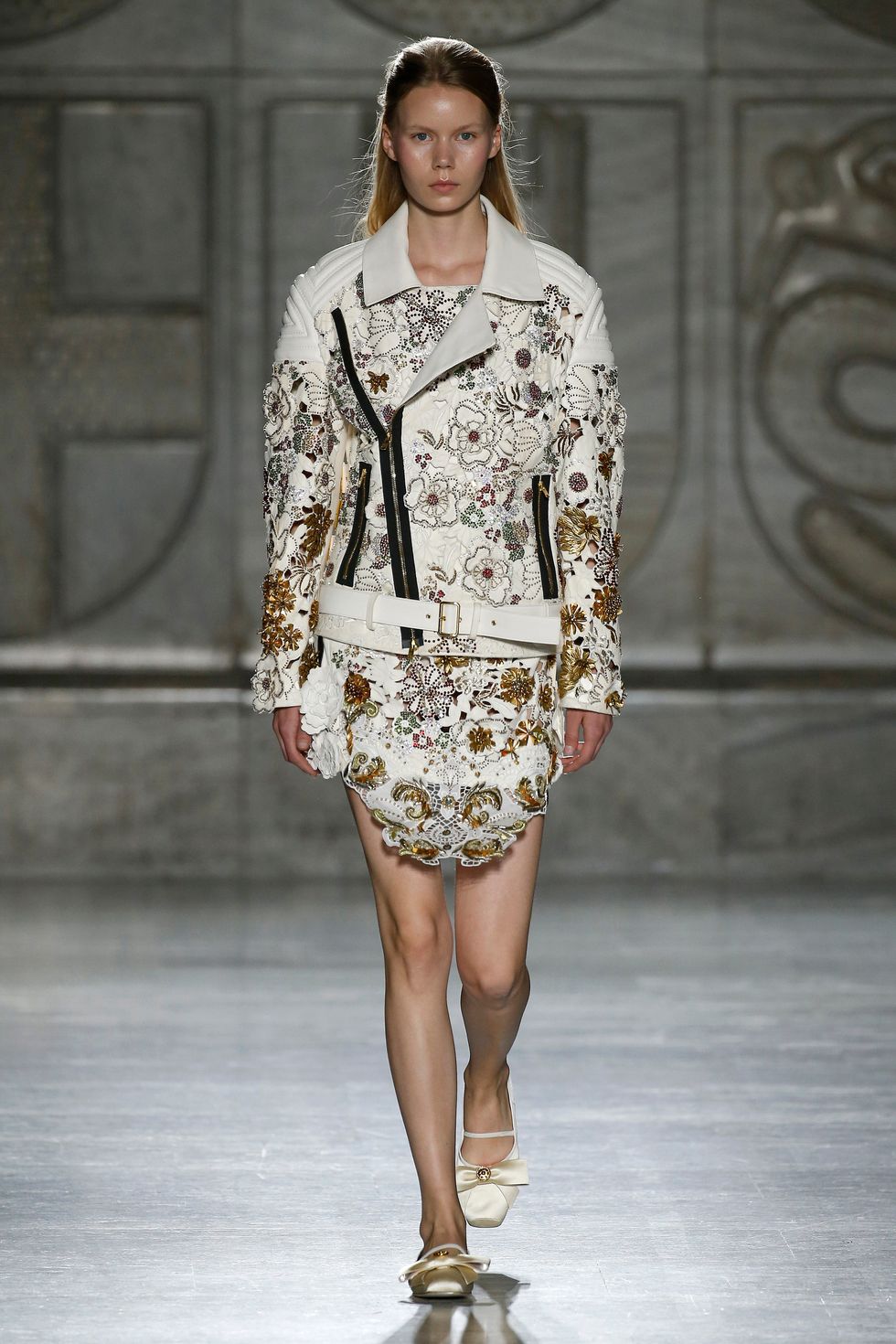 Estrop / Getty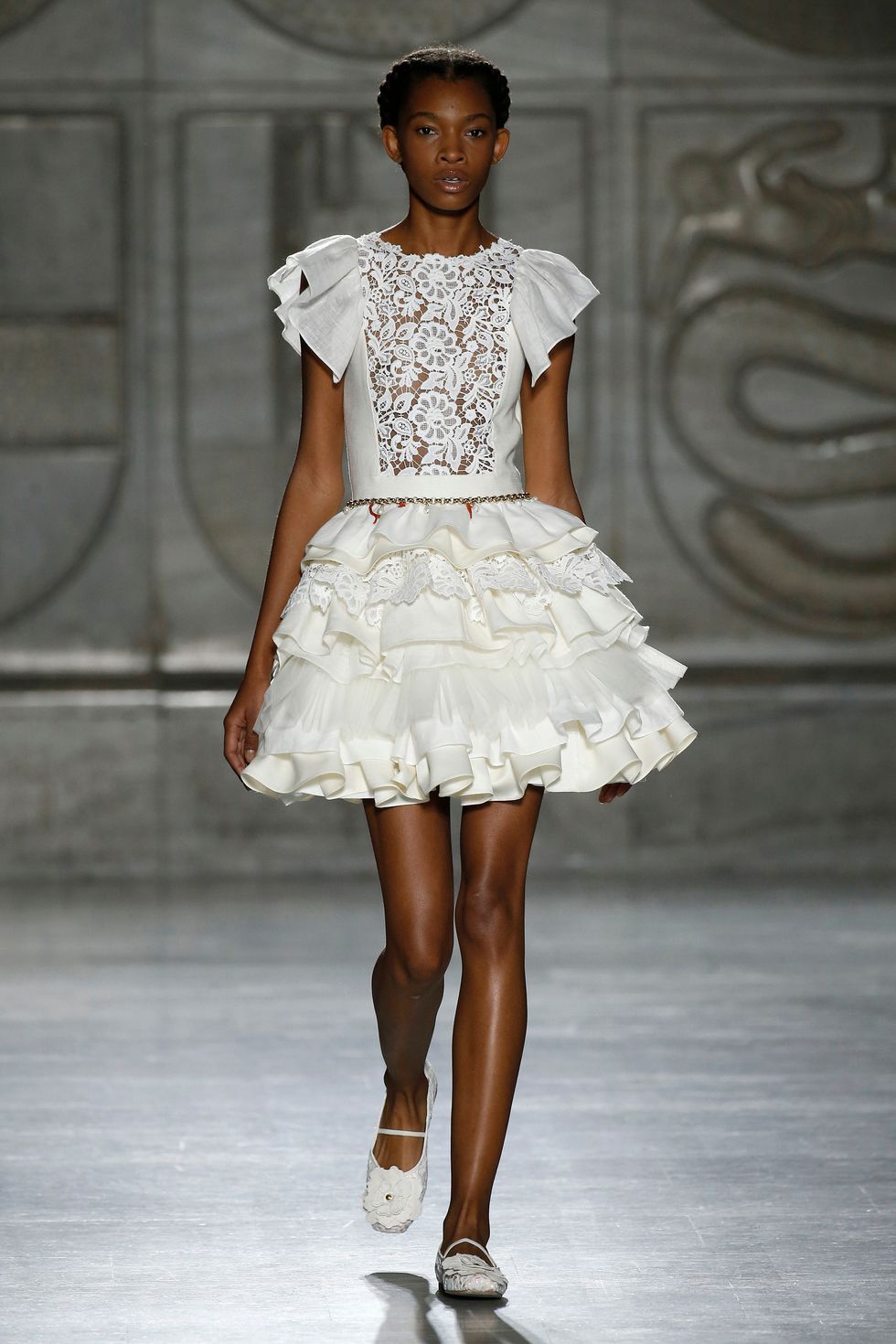 Estrop / Getty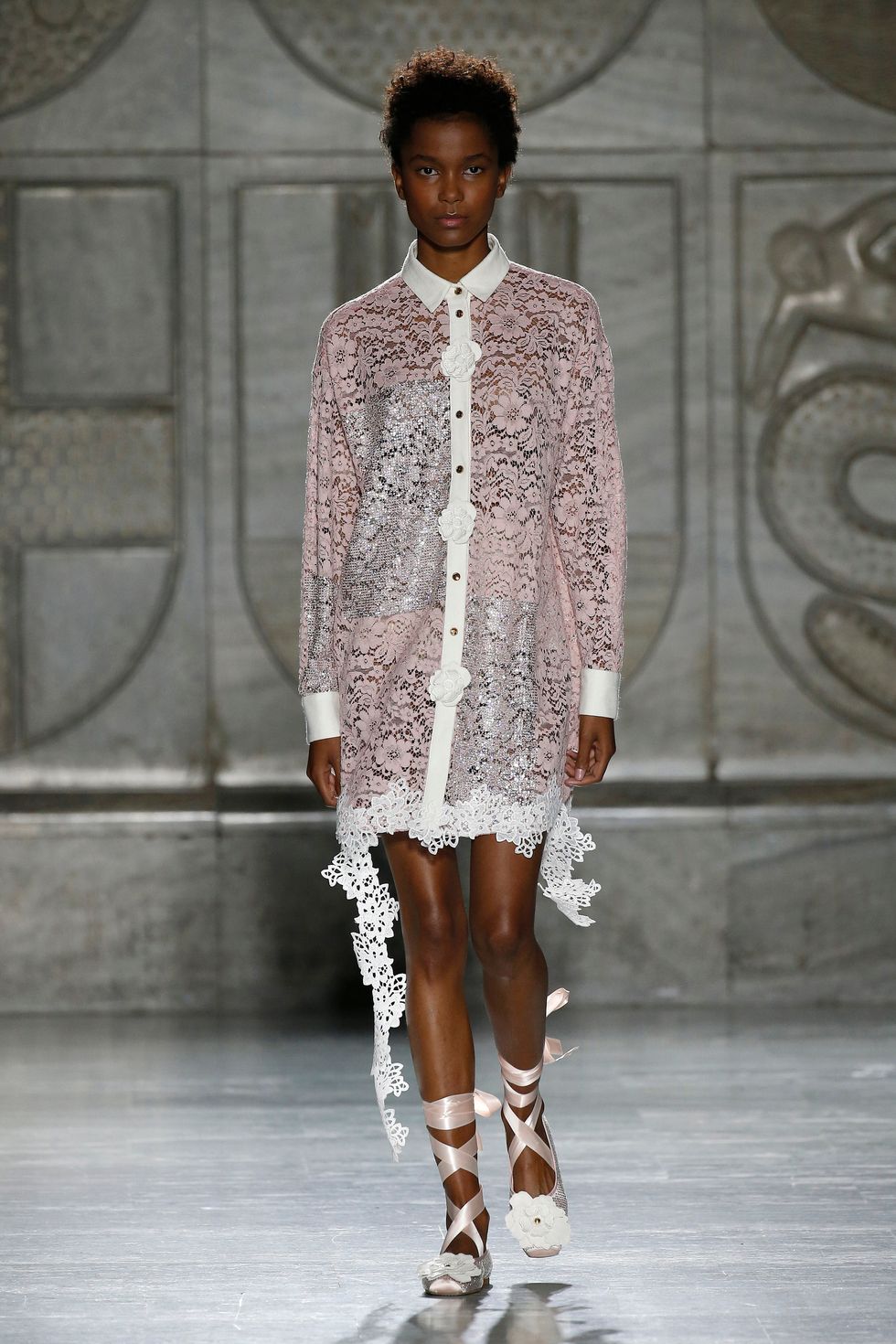 Estrop / Getty
Alessandro Michele sent another parade of eccentrically styled models down the Gucci runway this season. It was a hodge-podge of over the top influences. We particularly like the looks that involved more solid colors.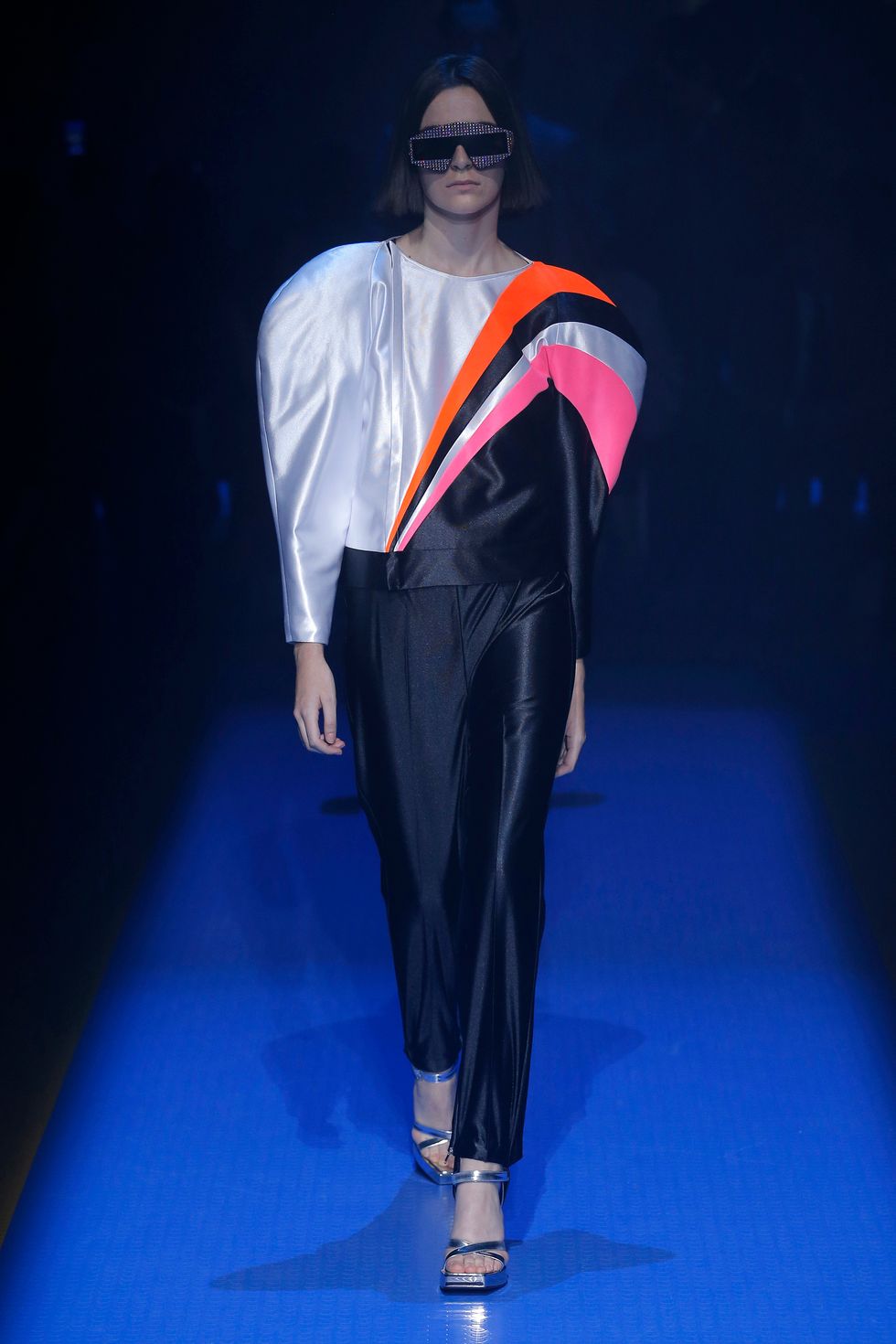 Estrop / Getty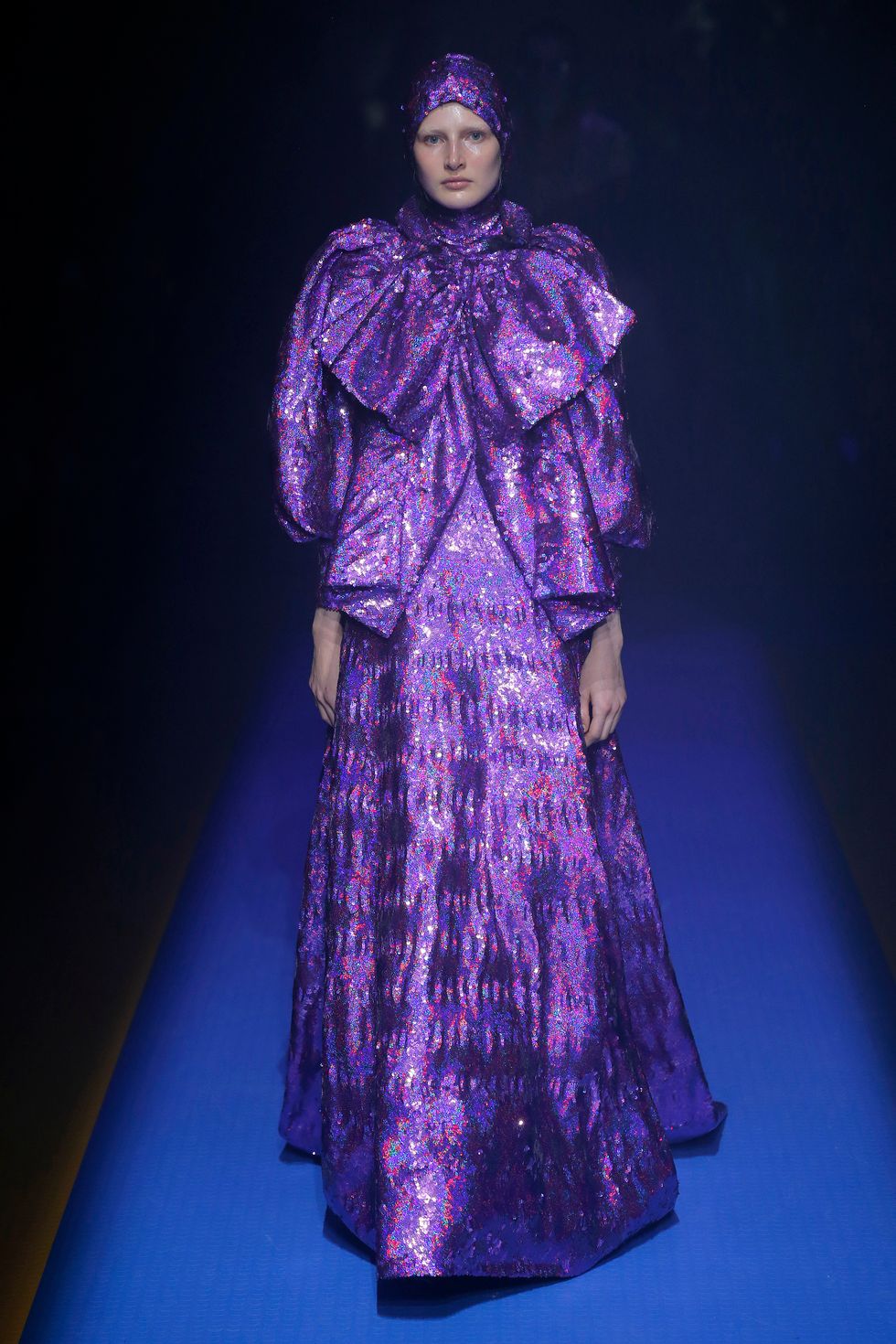 Estrop / Getty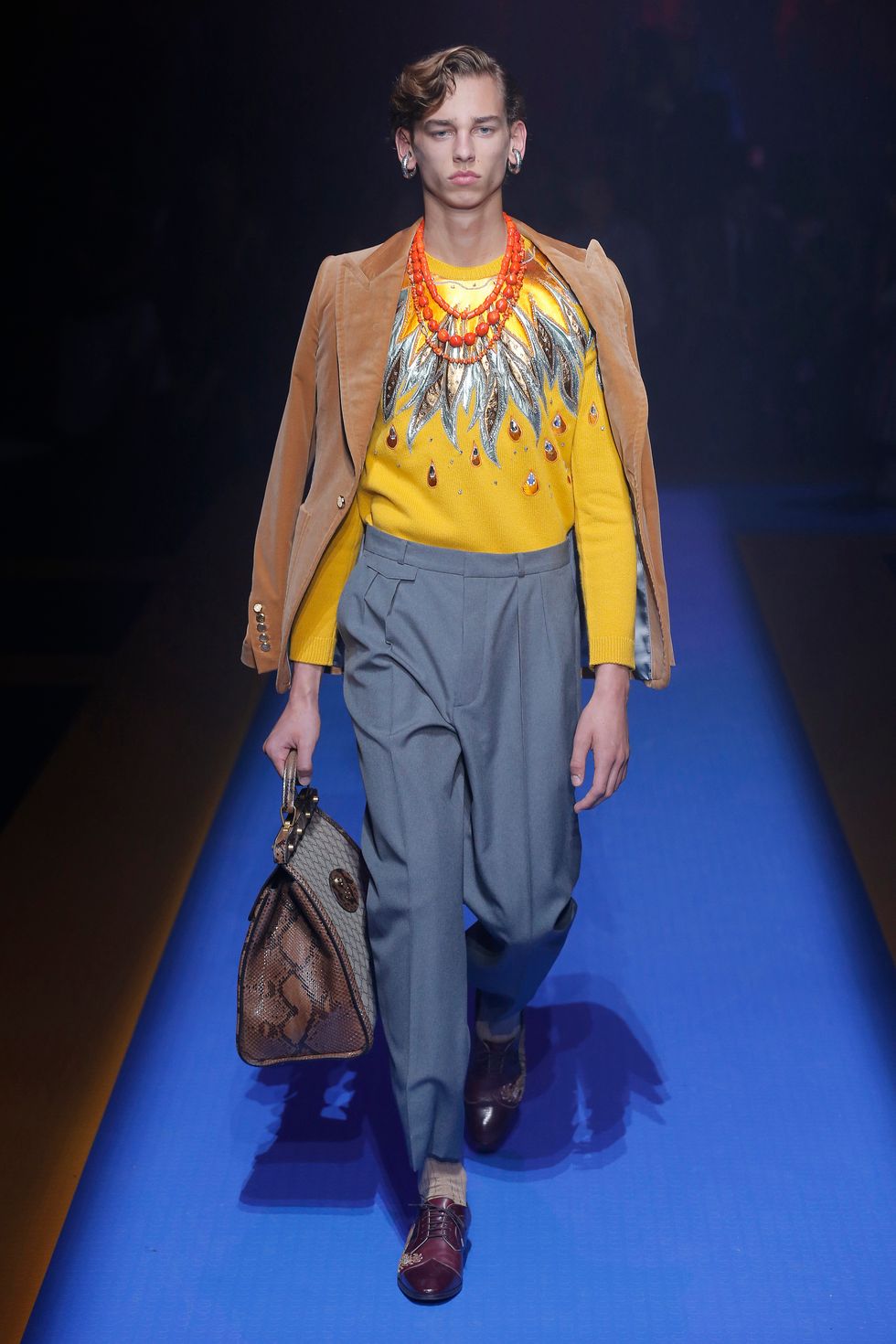 Estrop / Getty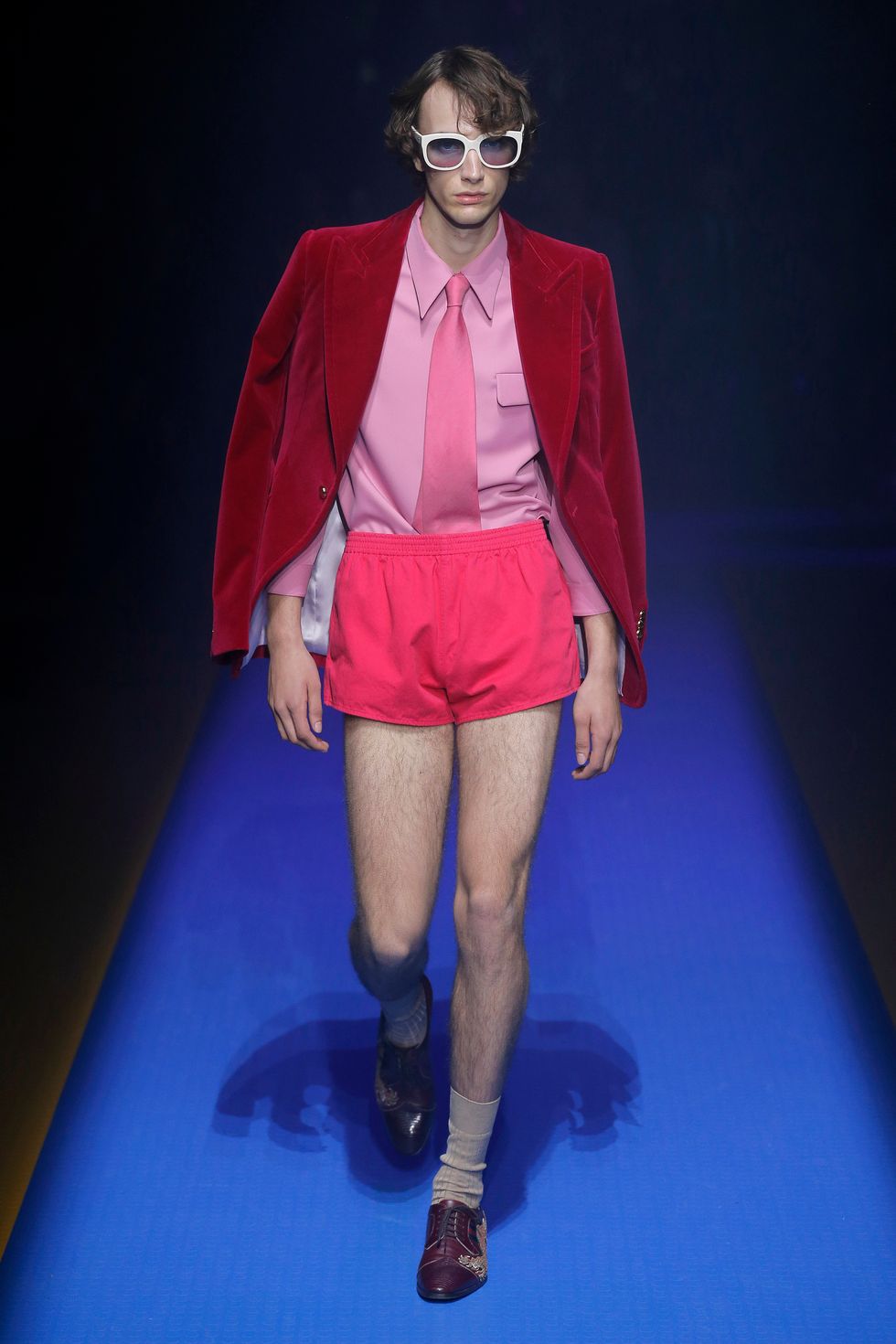 Estrop / Getty