Paul McCartney joined the march against gun violence on March 24th, wearing a shirt that reads, "WE CAN END GUN VIOLENCE."
But despite his statement shirt, the former Beatle tells CNN reporter Jason Carroll that he doesn't know if we can end gun violence. "But this is what we can do, so I'm here to do it."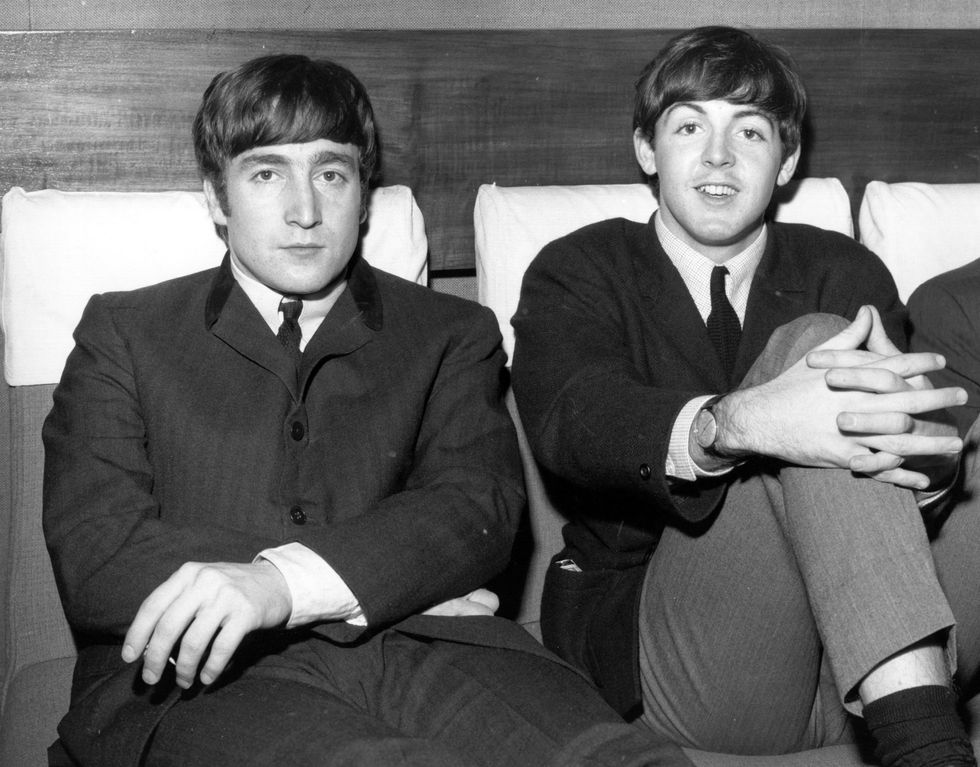 The 75-year-old musician adds, "One of my best friends was killed in gun violence right around here, so it's important to me." This refers to John Lennon, who was shot and killed outside his apartment building in New York City 37 years ago — the site of which is close to where McCartney stands for the rally today.
Images via Getty