Paragon Announces Resident DJ Series With x3butterfly Mix
Since opening in 2022, Paragon on Broadway has become one of the most exciting and go-to dance hubs in New York City. The Brooklyn establishment looks unassuming from the outside. Still, once you walk in, you are transported into a multi-story, kingdom-like portal to whichever carefully curated sonic experience the venue whipped up for that night.
Today, Paragon announces its resident DJ program with an exclusive mix by x3butterfly. The Manhattan-born genre-bender, whose real name is Sorrelle McGill, has become known as an invigorating fixture in the New York dance scene in recent years. This hour-long mix keeps to their artist's ethos, mixing heavy percussion, bass and baile funk into one pristine package to add to her resume.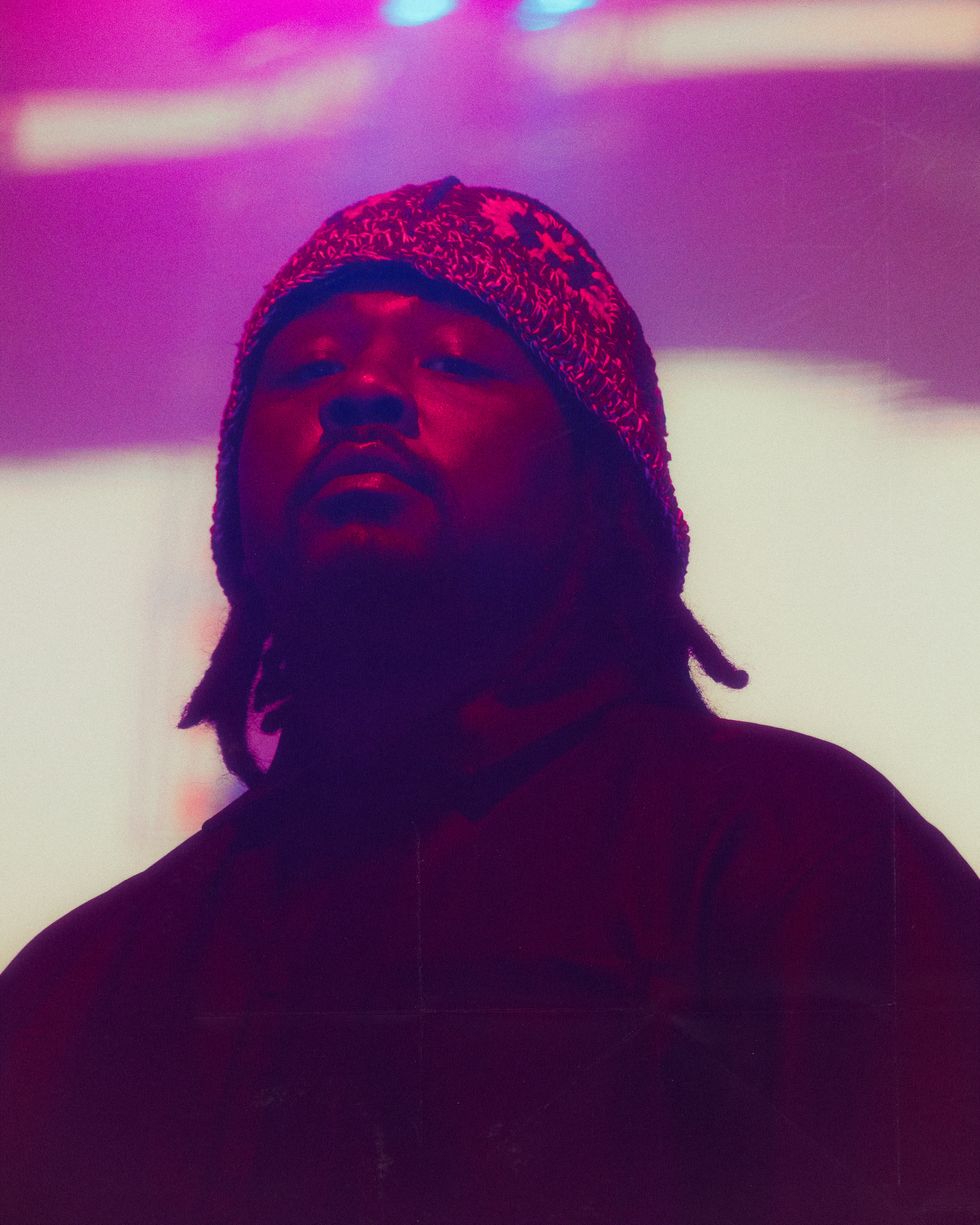 "I think x3butterfly is one of the most exciting DJs in the world right now," says John Barclay, who before founding Paragon was behind the beloved Bushwick club Bossa Nova and involved with early-2010s DIY space 285 Kent. In addition to x3butterfly, the new residency program will feature five DJs: Joey Beltram, Byrell the Great, Quest?onmarq, TYGAPAW and Ron Like Hell. With the program, Paragon hopes to build community through these artist's innovative and original productions, cementing the venue as a force to be reckoned with and continuing to define NYC as the worldwide hub for nightlife.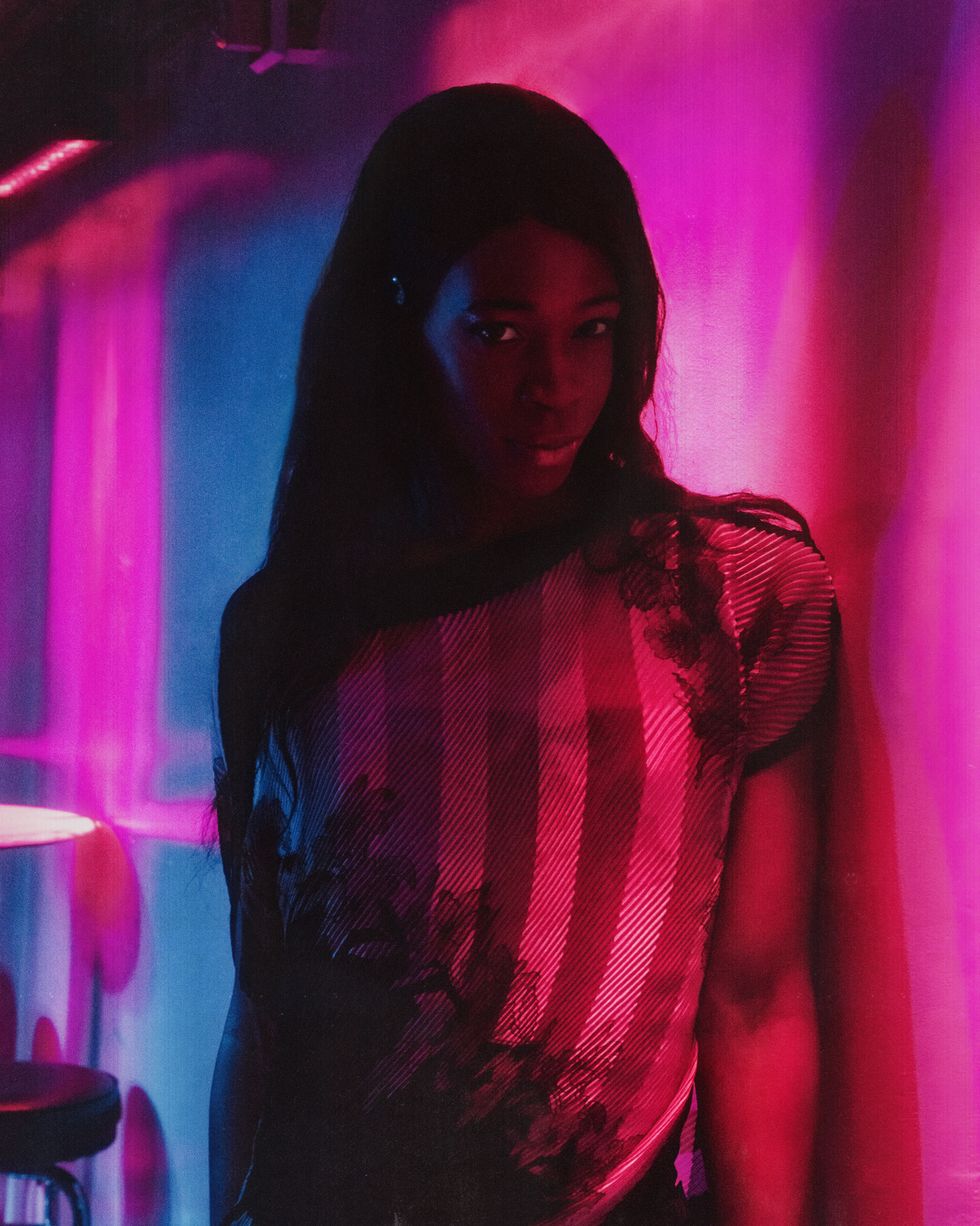 The first iteration is just a peek into what's in store. "I love to play around with the lulls, take risks with genre-blending, and have my love for the music I'm playing be conveyed the entire hour," x3butterfly says of their storytelling abilities through sound.
Catch their next Paragon set with VTSS on December 2, and listen to the exclusive mix below.
Related Articles Around the Web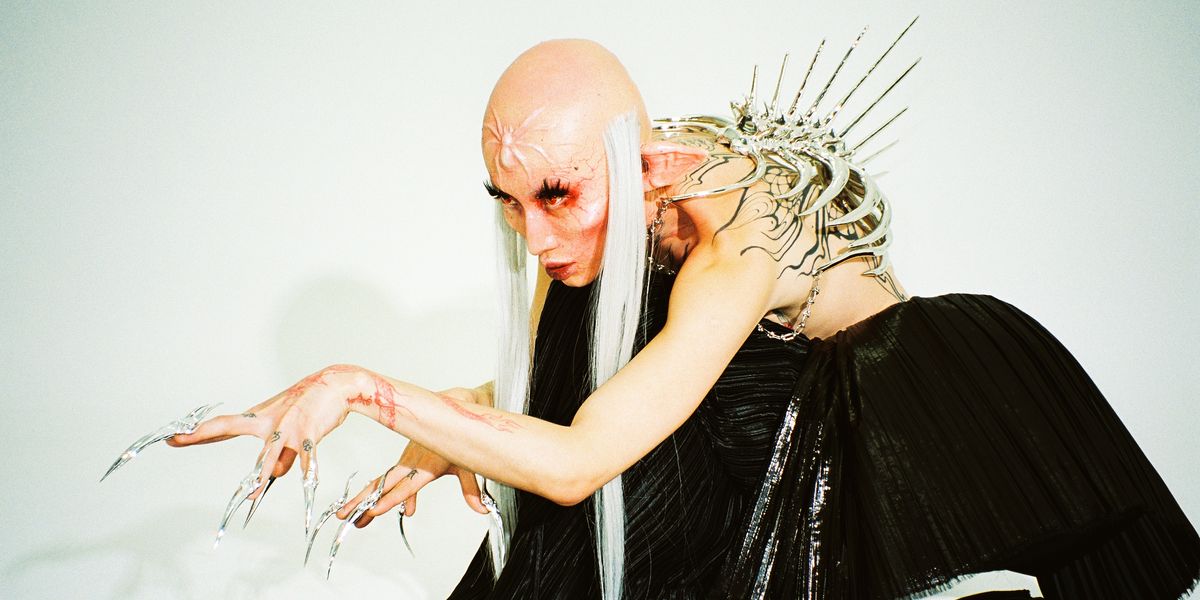 Beauty
Story by Andrew Nguyen / Photography by Sarah Pardini / Styling by Marta Del Rio / Makeup by Kelton Ching
Story by Andrew Nguyen / Photography by Sarah Pardini / Styling by Marta Del Rio / Makeup by Kelton Ching
28 November