For PAPER's 2019 predictions list, we looked across every aspect of pop culture — music, film, art, activism, social media, fashion, beauty — for fresh new faces that are about to look a whole lot more familiar. Tierra Whack, Slayyyter, and Tayla Parx are set to feature heavily on your pump up playlists. Justice Smith, Chance Perdomo, and Emma Nelson are starring in upcoming blockbusters in cinemas and on Netflix. Writers Sally Mao and Morgan Parker are headed to bookstore shelves, and artists like Damon Davis and Jessi Jumanji will headline gallery shows. We've figured out exactly whose profiles you're about to follow: Layla F. Saad, Allen Salway, Hunter Harris. Plus the people you'll be getting fashion, makeup, and self-love inspiration from: Isaac West, La'shaunae, Crystal Methnay. It's going to be a good year! These are the 100 names worth getting to know in advance.
Crystal Zapata
Who are you?
Crystal Zapata.
What do you do?
I'm a graphic designer and artist based in Chicago. I work at a design studio called Normal during the day, and after hours I design things for people in the art and music communities in town. My work ranges from making t-shirts for musicians like Ravyn Lenae, OHMME, and Clairo, to making flyers for shows and my favorite dance party in the city: Bricktown Sound. My art practice is slowly developing in a space adjacent to my client work. I'm interested in making semi-functional sculptures/objects in relationship to identity, the body, and movement.
What are you most proud of from 2018?
I decided to take my practice, and myself, more seriously in 2018. I learned a lot about my needs, and my limits and the negative effects of my devotion to the grind. Working non-stop has provided me with space to hone my craft, and learn about the business of maintaining freelance work alongside a full-time job. I'm proud of myself for doing my best, and learning through my mistakes and failures.

What do you think will be your biggest challenge in 2019?
Perfecting the work/life balance, saying no, making space to spend time on independent work, properly taking care myself, and looking at screens less.

What do you think will be your biggest opportunity in 2019?
I already have some exciting projects and collaborations planned for this year. I'm also hoping to have the opportunity, and time, to work on my art. I want to release a zine that I've been working on for forever, and start screen printing on clothing again.

Where can we follow you?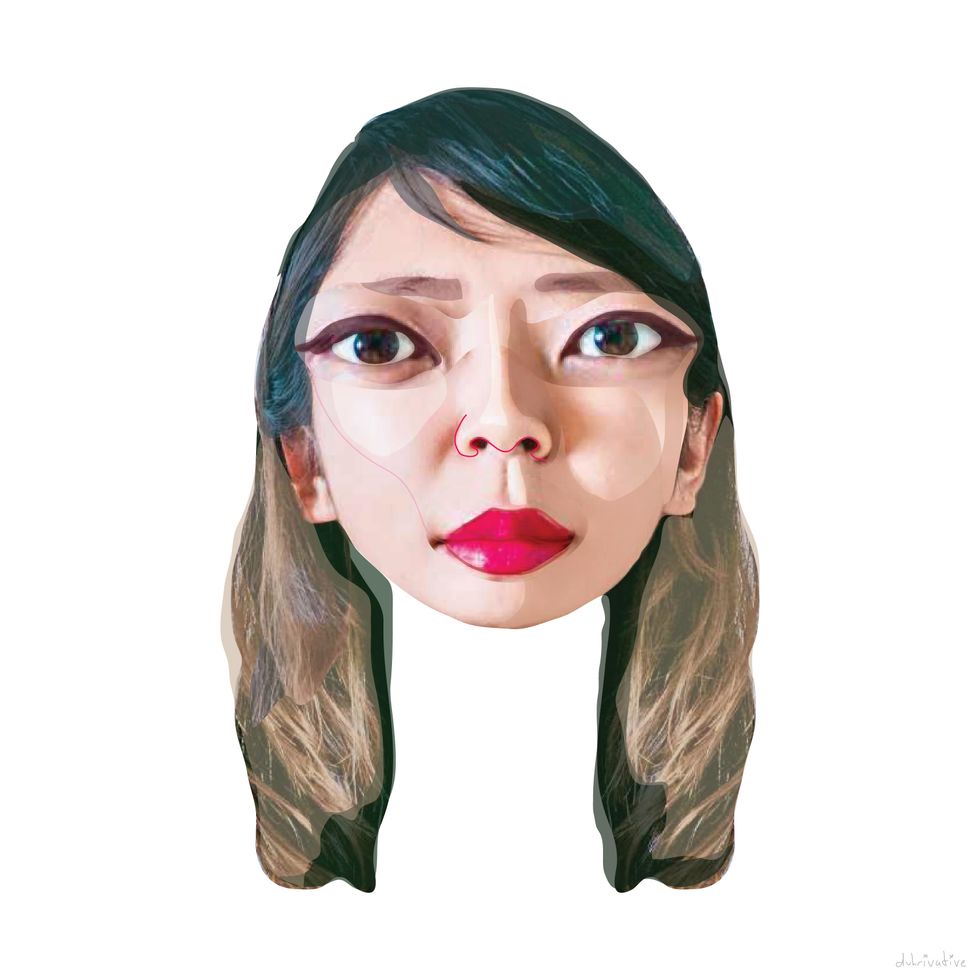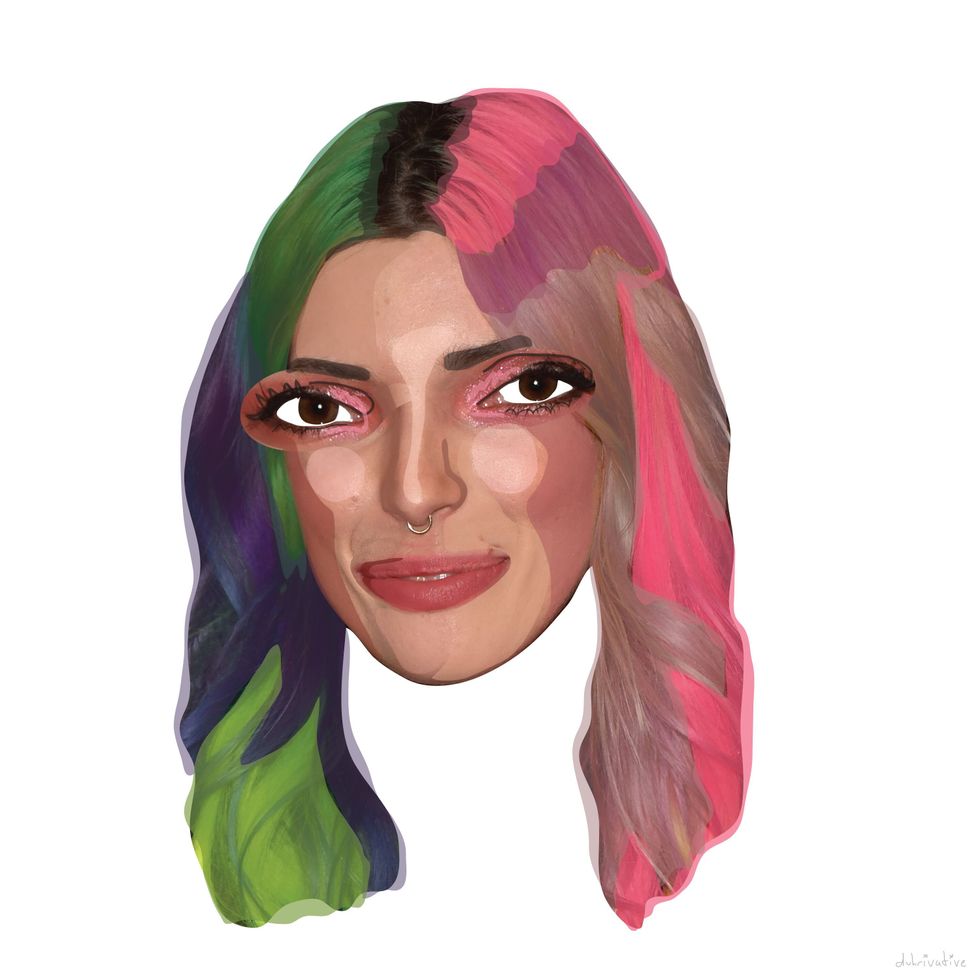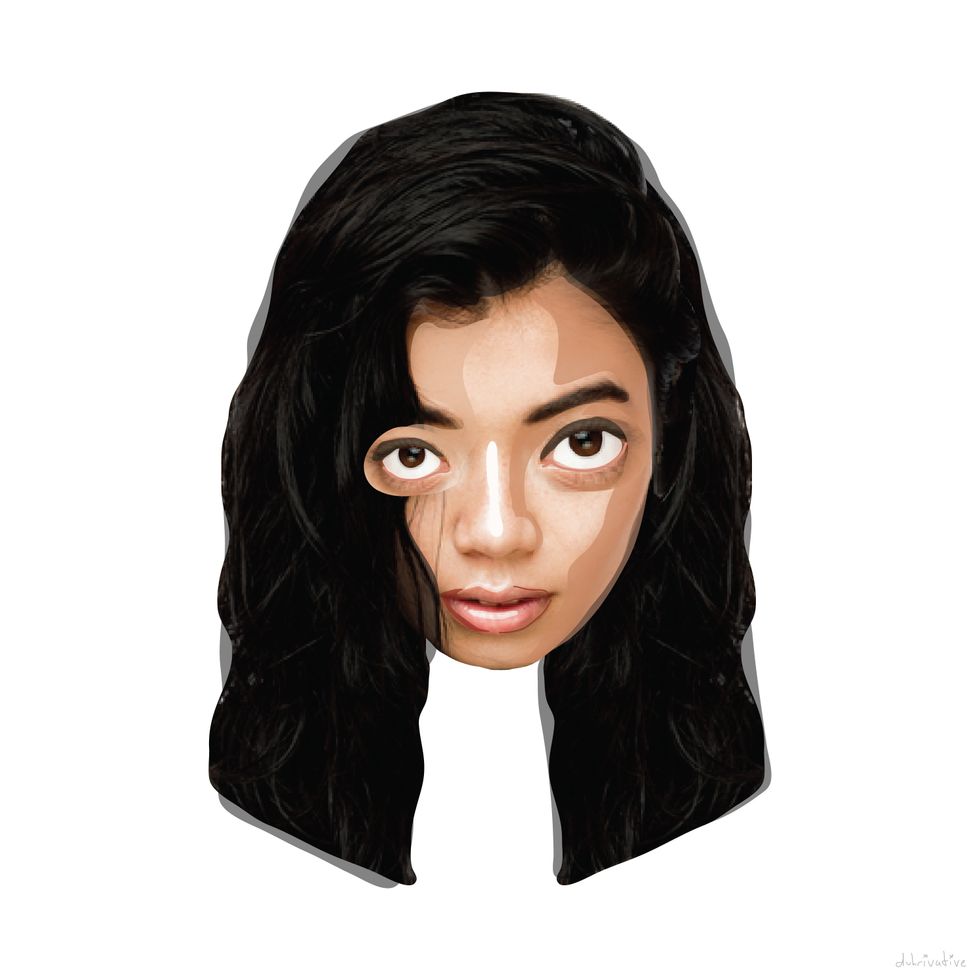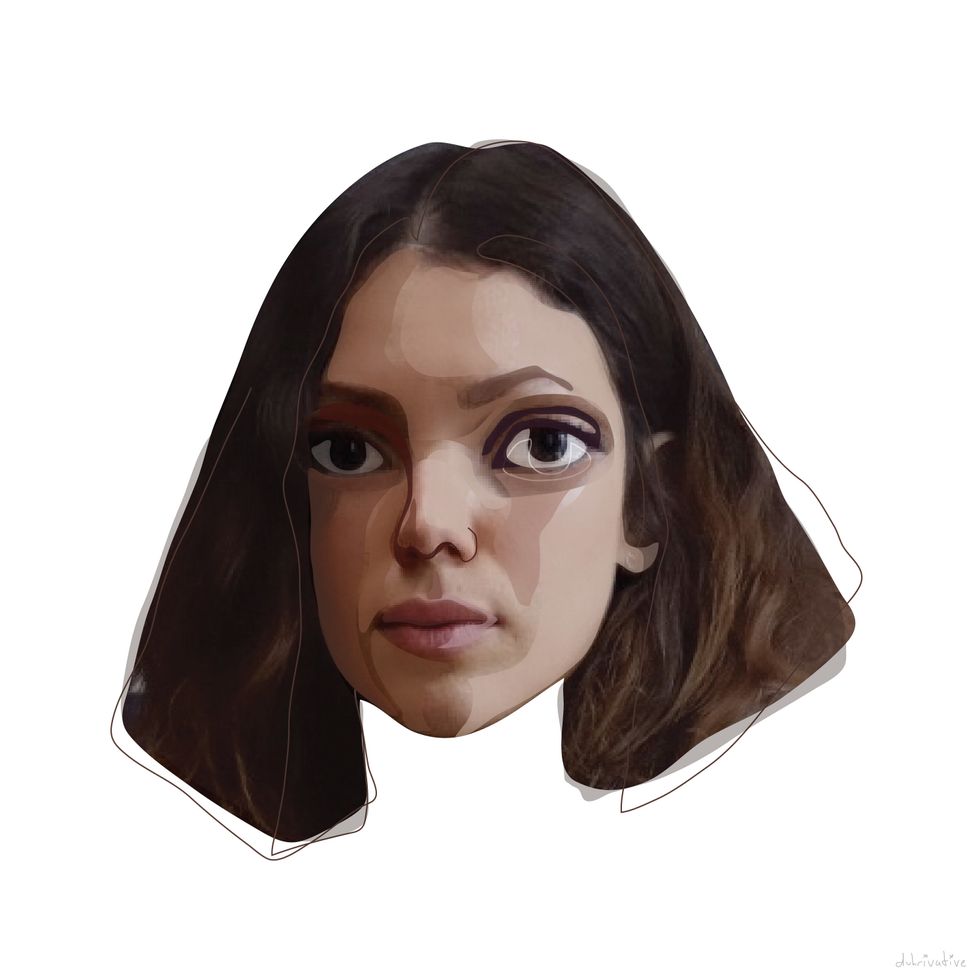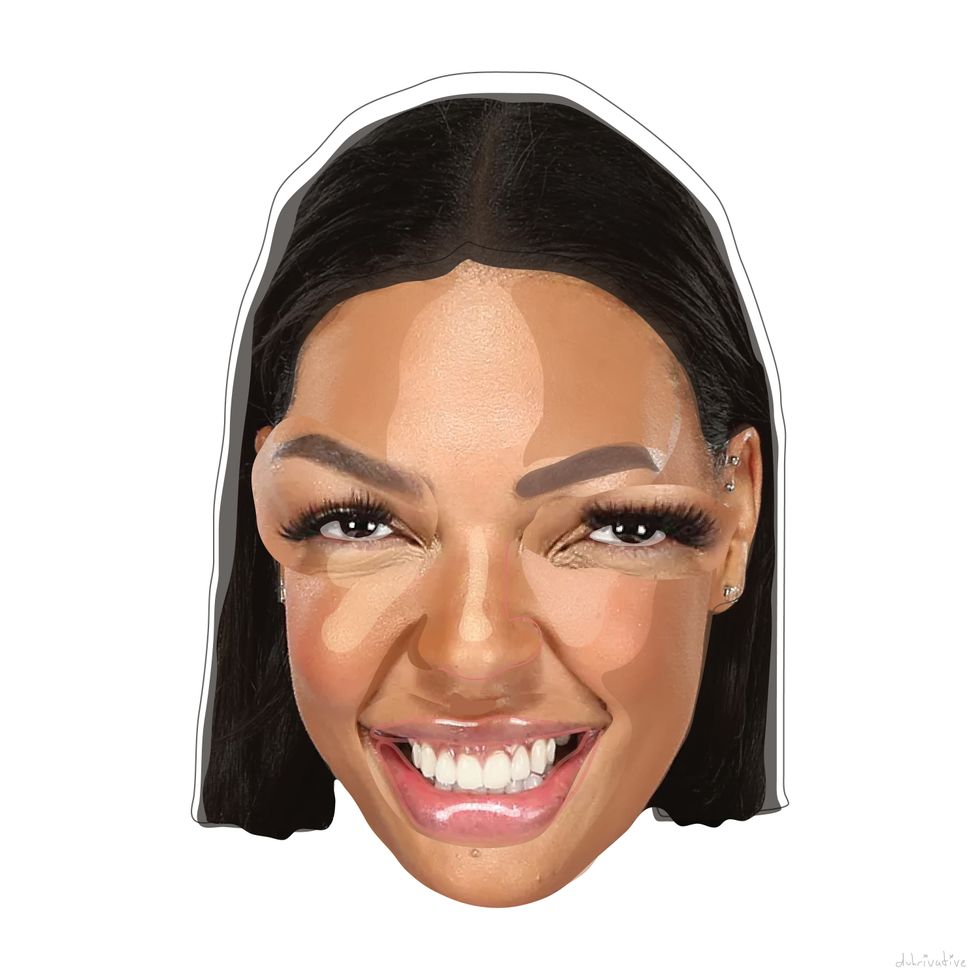 As chosen by Justin Moran, Claire Valentine, Michael Love Michael, Kat Gillespie, and Jael Goldfine
Illustrations by Austin Call (@Duhrivative)