For PAPER's 2019 predictions list, we looked across every aspect of pop culture — music, film, art, activism, social media, fashion, beauty — for fresh new faces that are about to look a whole lot more familiar. Tierra Whack, Slayyyter, and Tayla Parx are set to feature heavily on your pump up playlists. Justice Smith, Chance Perdomo, and Emma Nelson are starring in upcoming blockbusters in cinemas and on Netflix. Writers Sally Mao and Morgan Parker are headed to bookstore shelves, and artists like Damon Davis and Jessi Jumanji will headline gallery shows. We've figured out exactly whose profiles you're about to follow: Layla F. Saad, Allen Salway, Hunter Harris. Plus the people you'll be getting fashion, makeup, and self-love inspiration from: Isaac West, La'shaunae, Crystal Methnay. It's going to be a good year! These are the 100 names worth getting to know in advance.
Kimberley Margarita
Who are you?
My name is Kimberley Margarita, I am a makeup artist and body painter.
What do you do?
I use my face as a canvas for my makeup looks, ranging from pop culture creations, to avant-garde and abstract.
What are you most proud of from 2018?
Pushing my own personal artistic boundaries and creating art I thought I'd never be capable of.
What do you think will be your biggest challenge in 2019?
Consistently coming up with ideas that are new and fresh. As an artist on social media I feel like I need to keep out doing myself with each look that I create, it's like I'm in competition with myself. But at the end of the day that only motivates me to work harder.
What do you think will be your biggest opportunity in 2019?
One of my favorite things about what I do is I never know what's coming next, the industry is always changing so quickly I never know what to expect in the future. But collaborating with more of my favorite brands and artists are high up on my list of things I'd like to accomplish.
Where can we follow you?
Instagram: @kimberelymargarita
YouTube: @colourcreep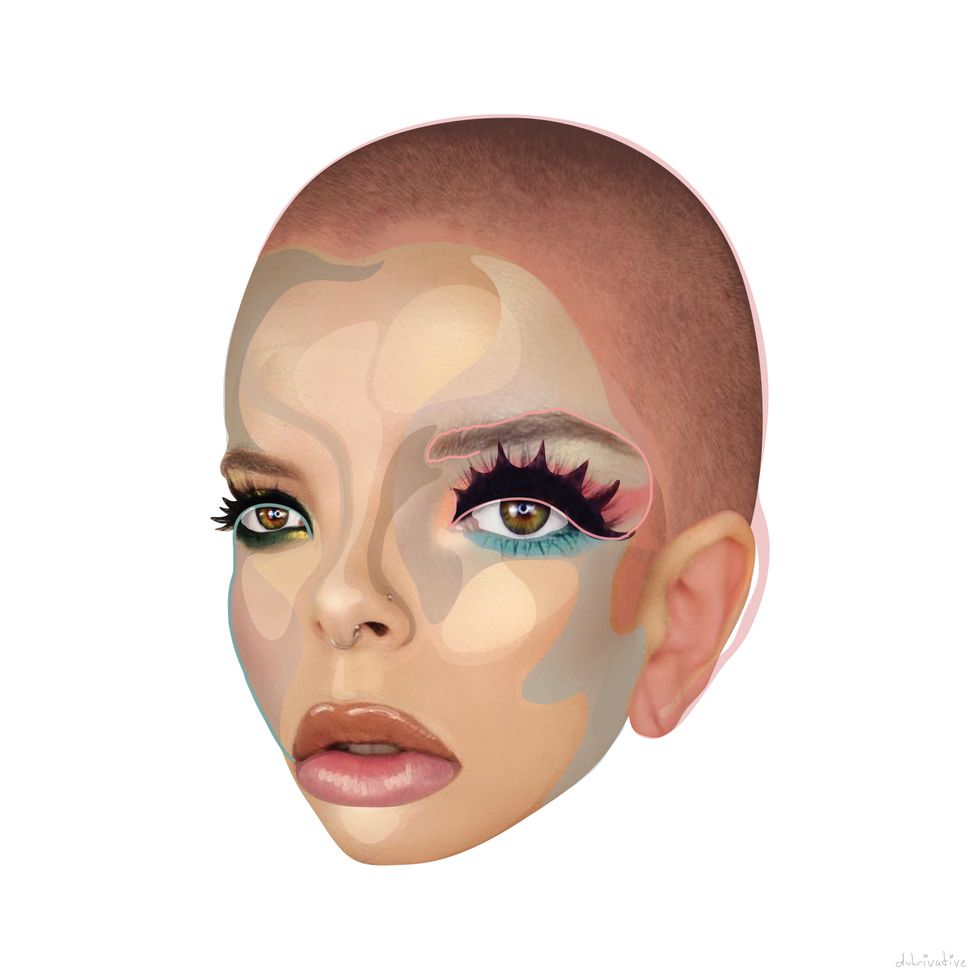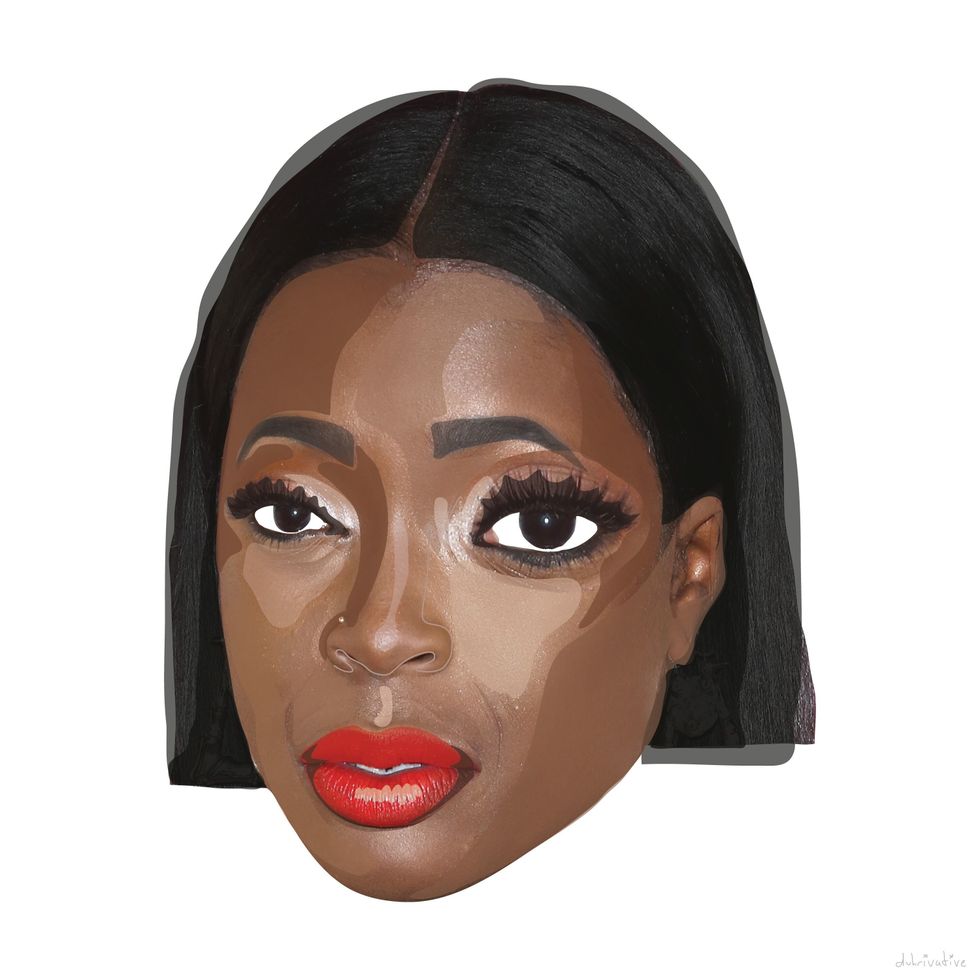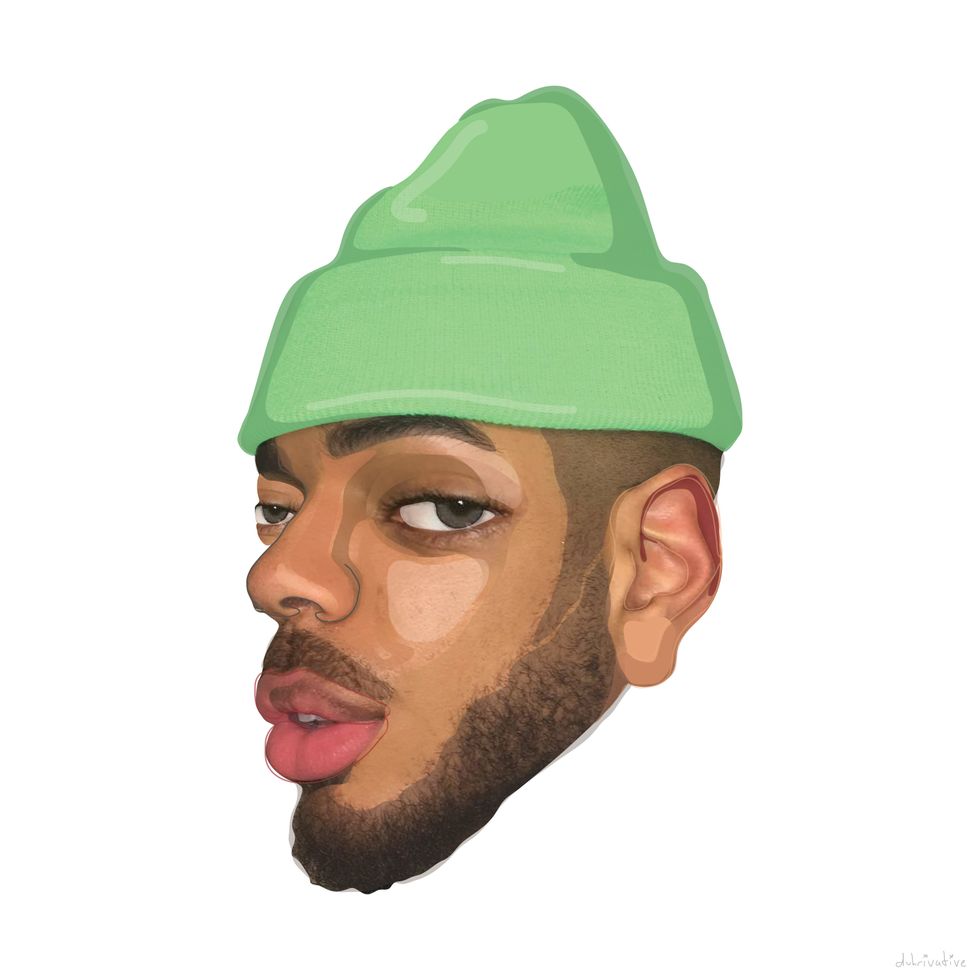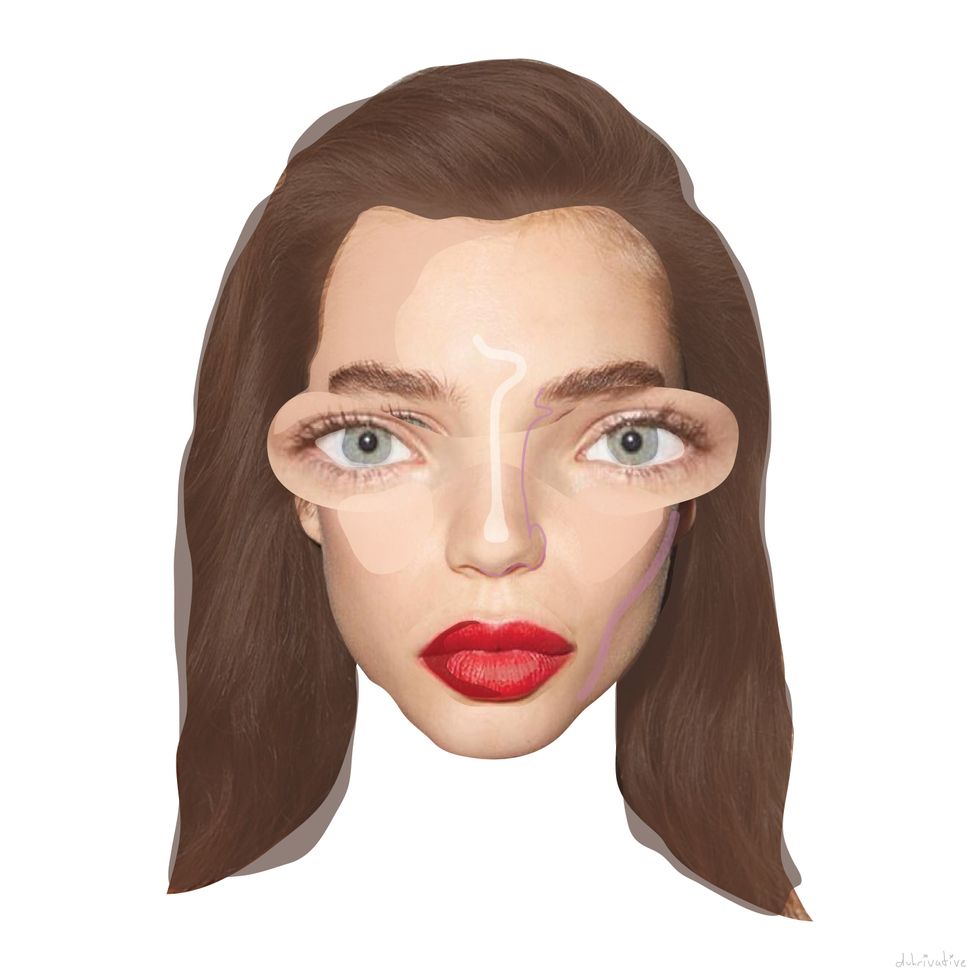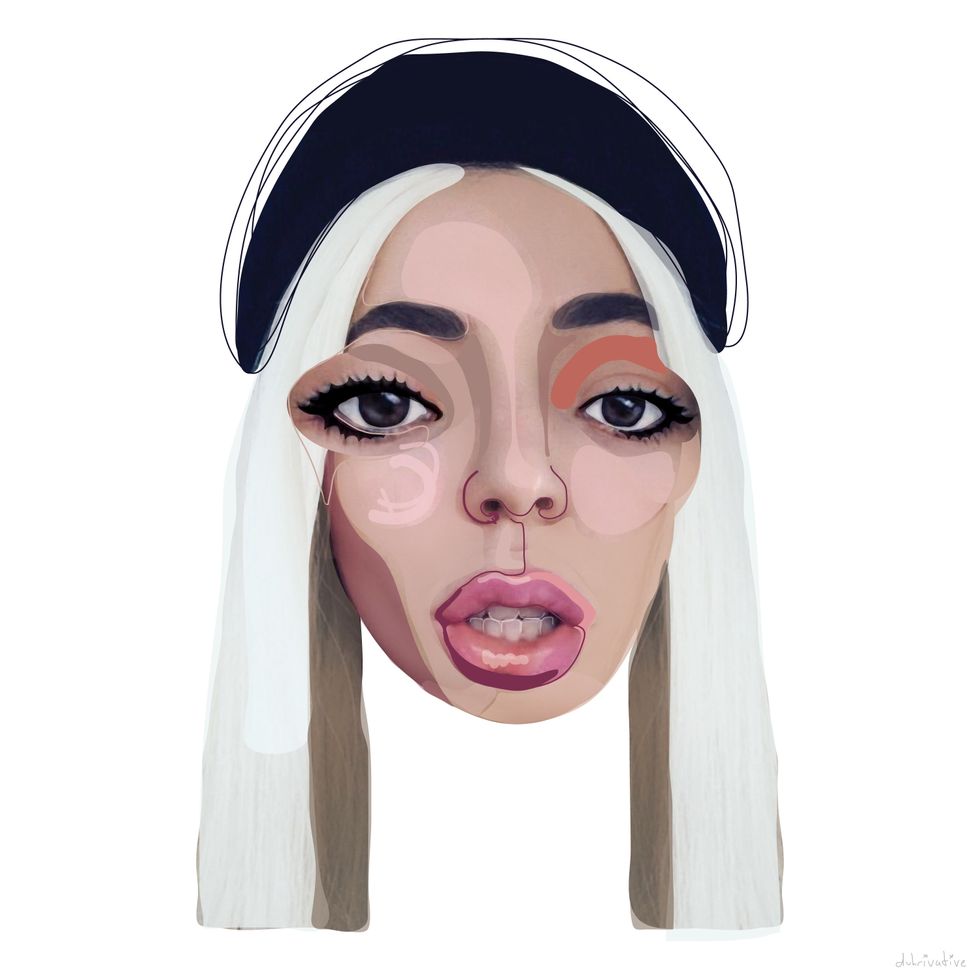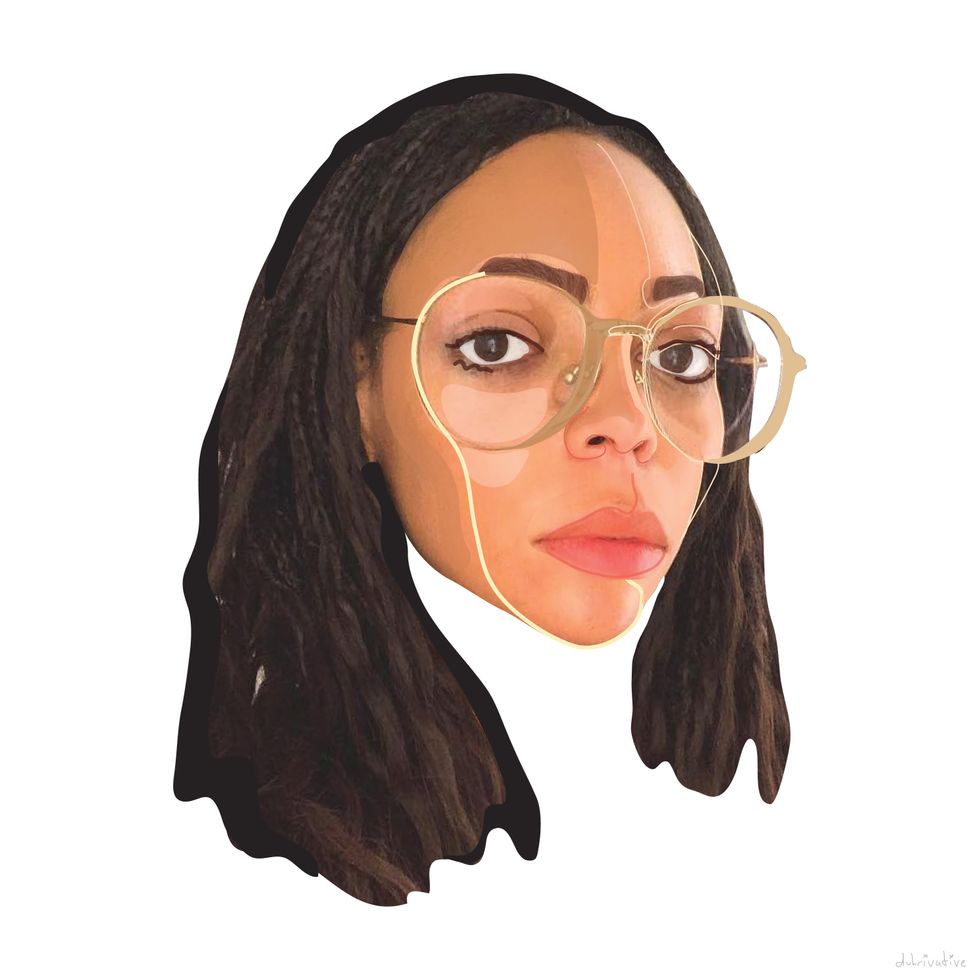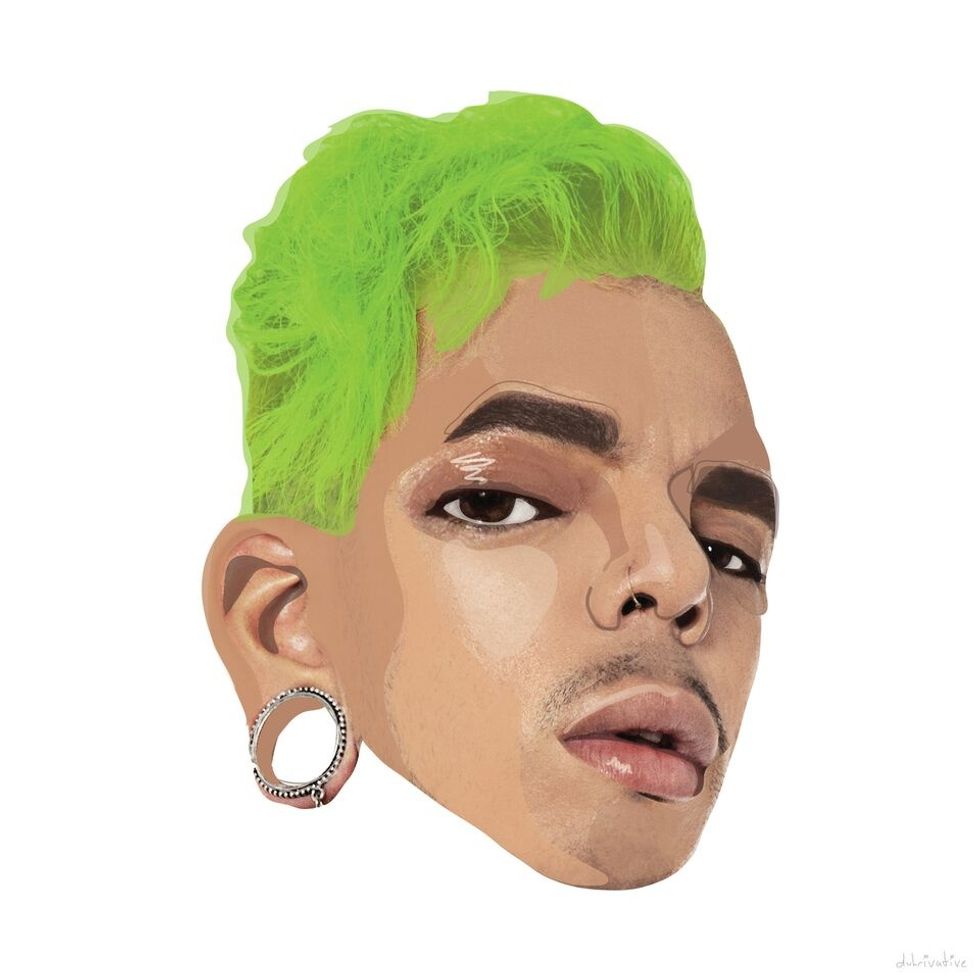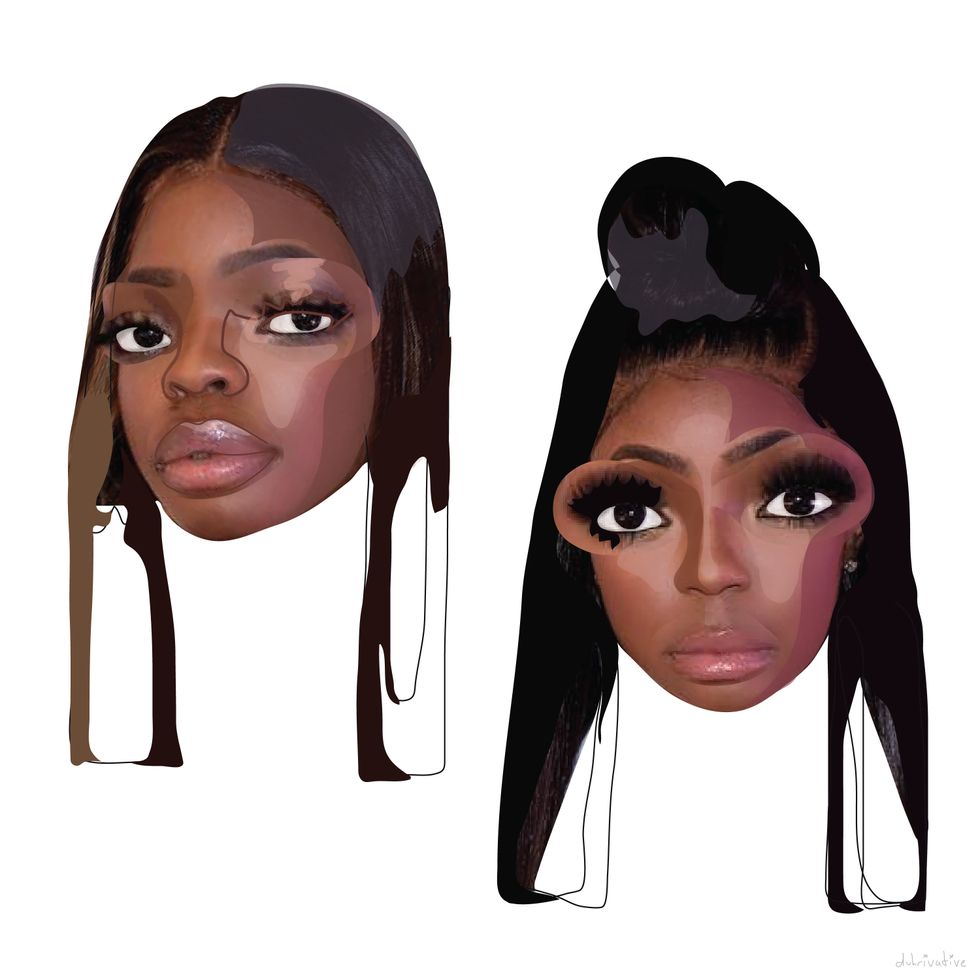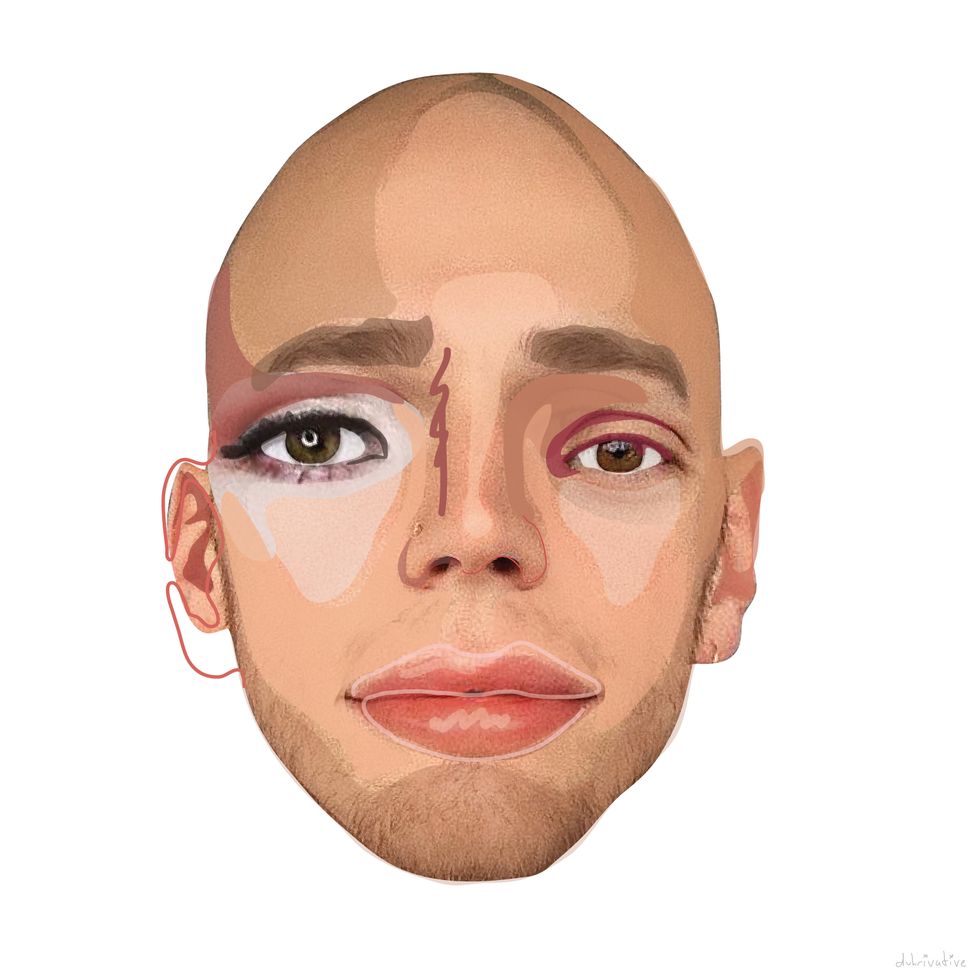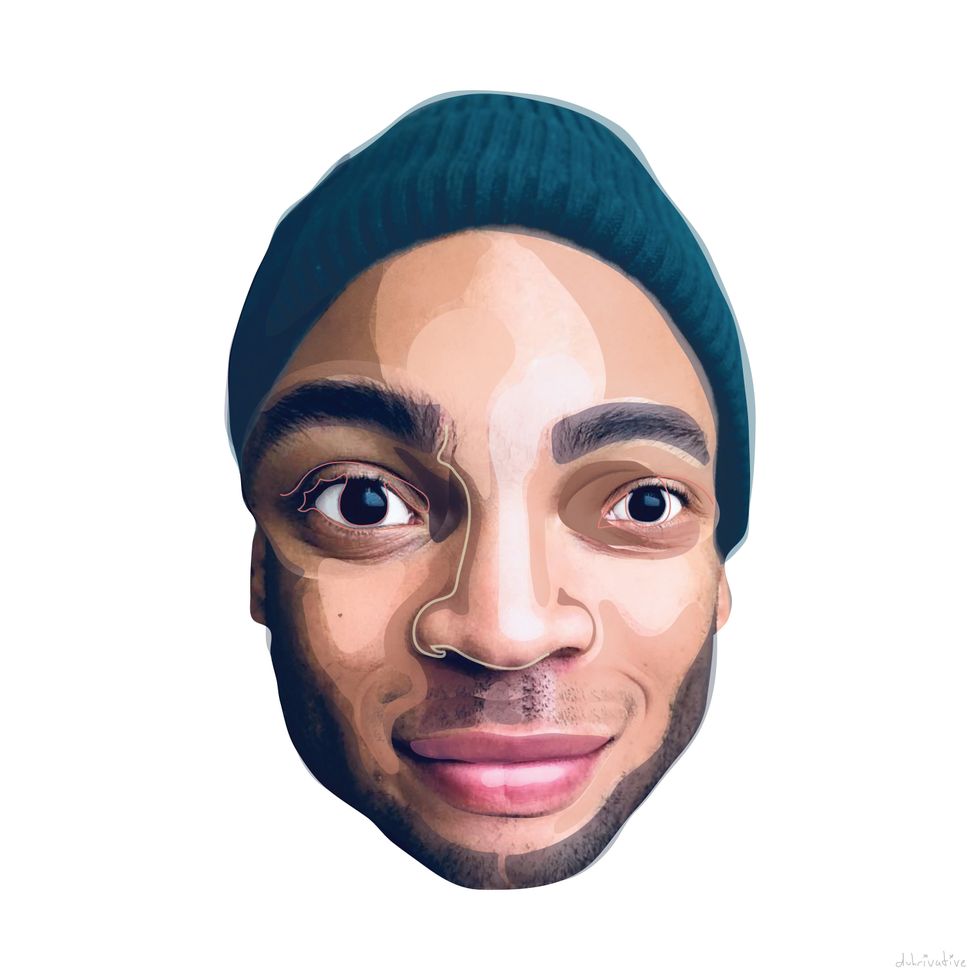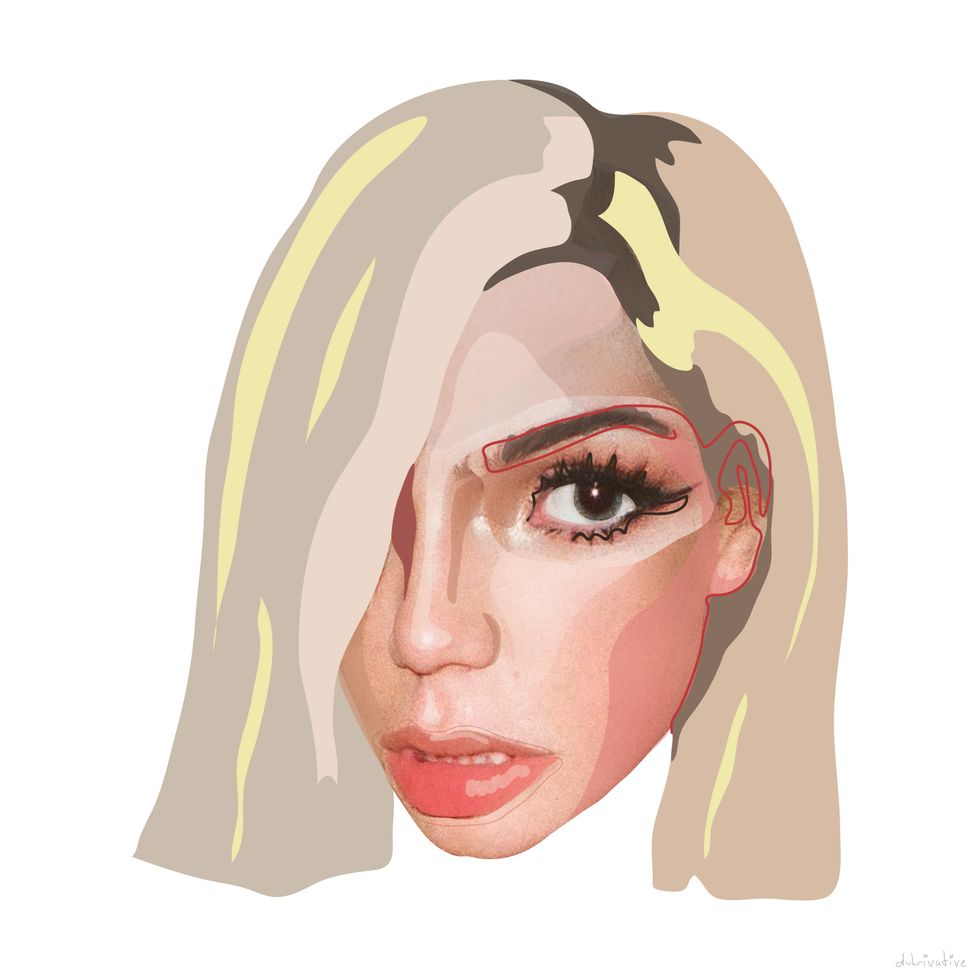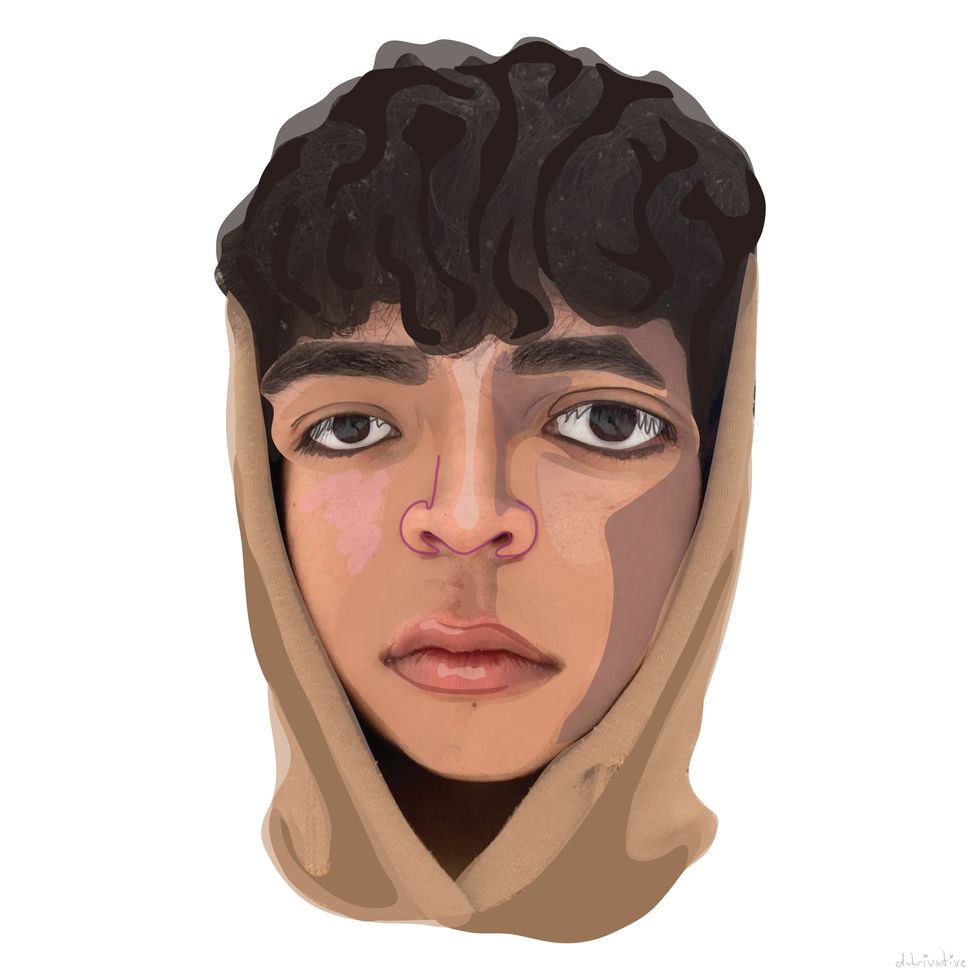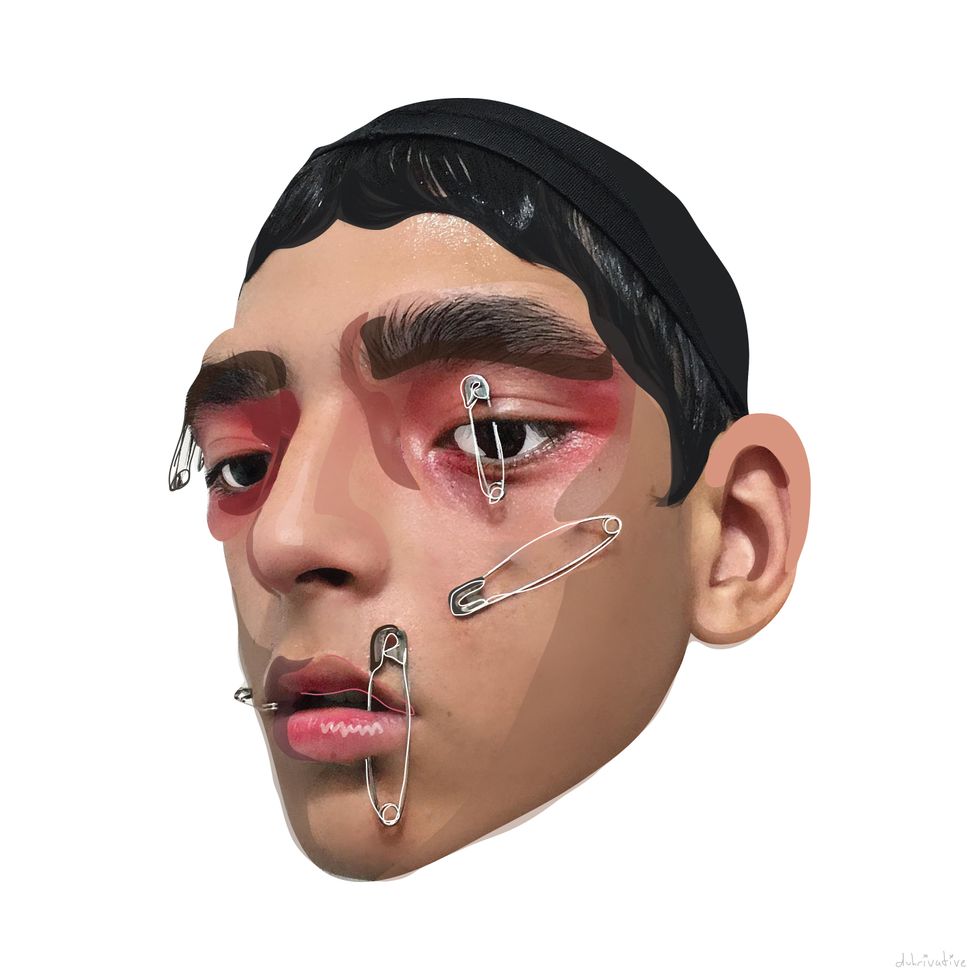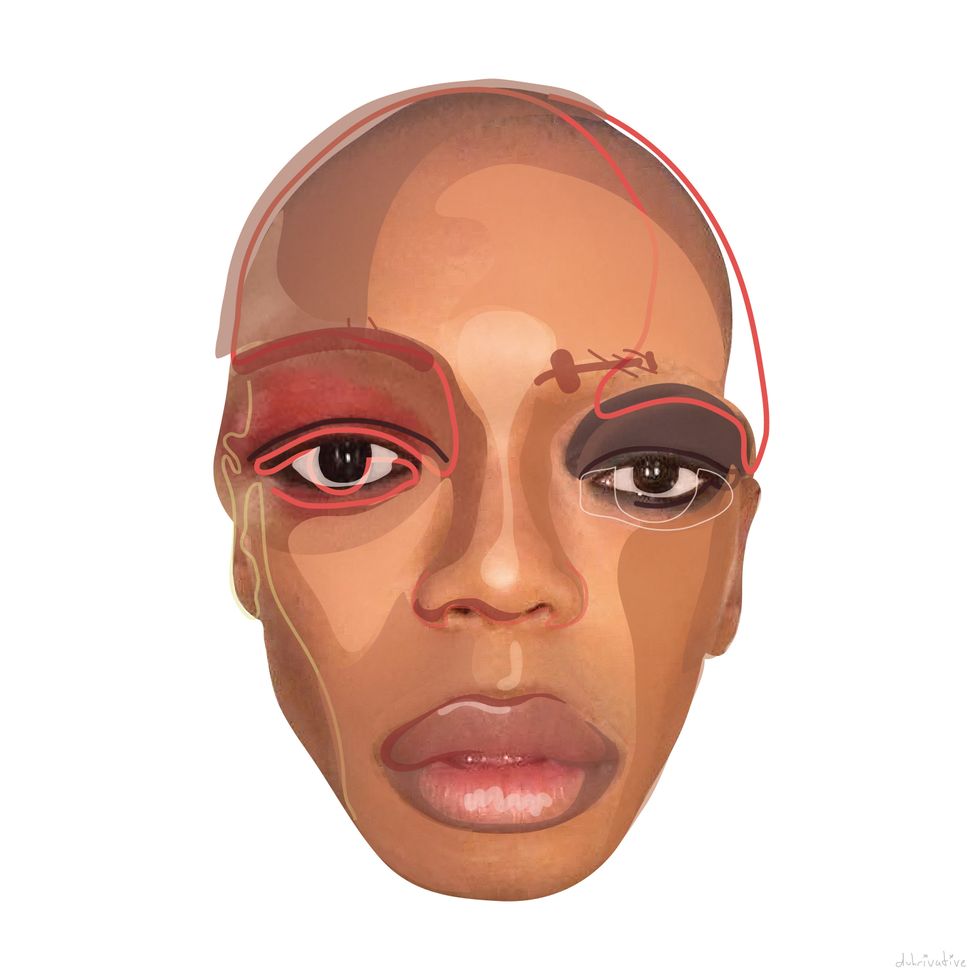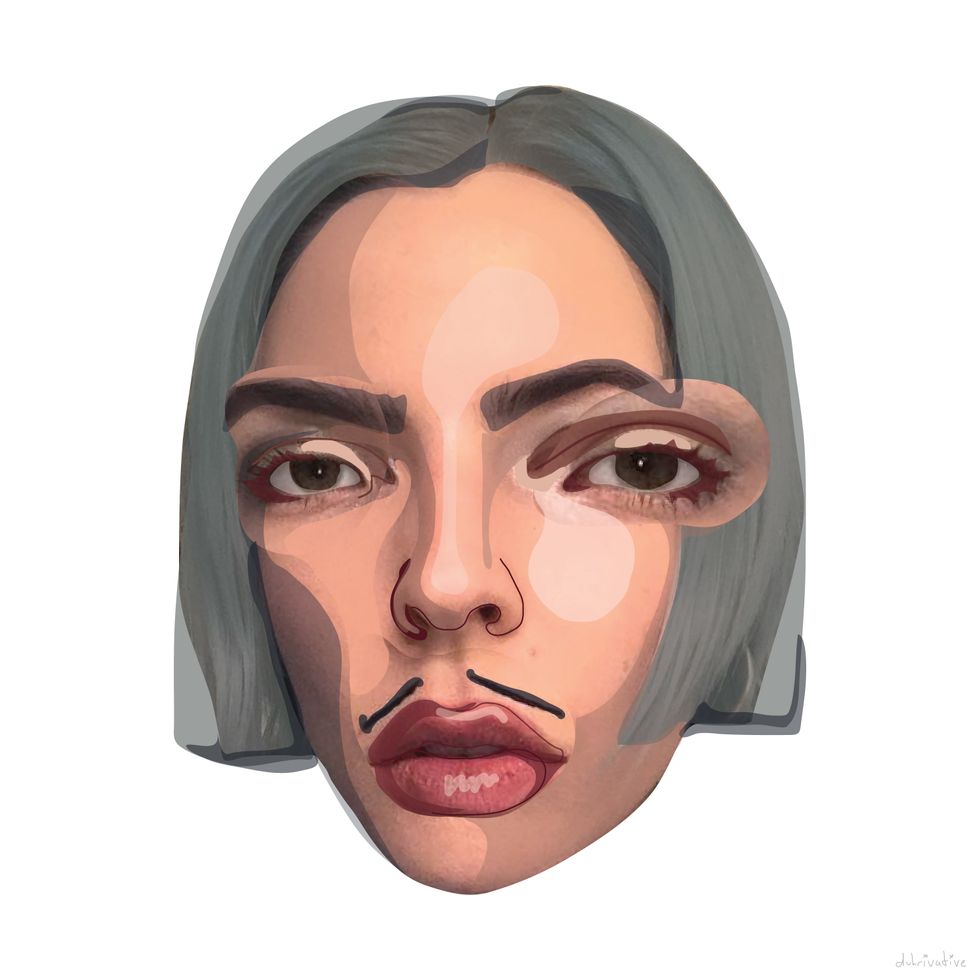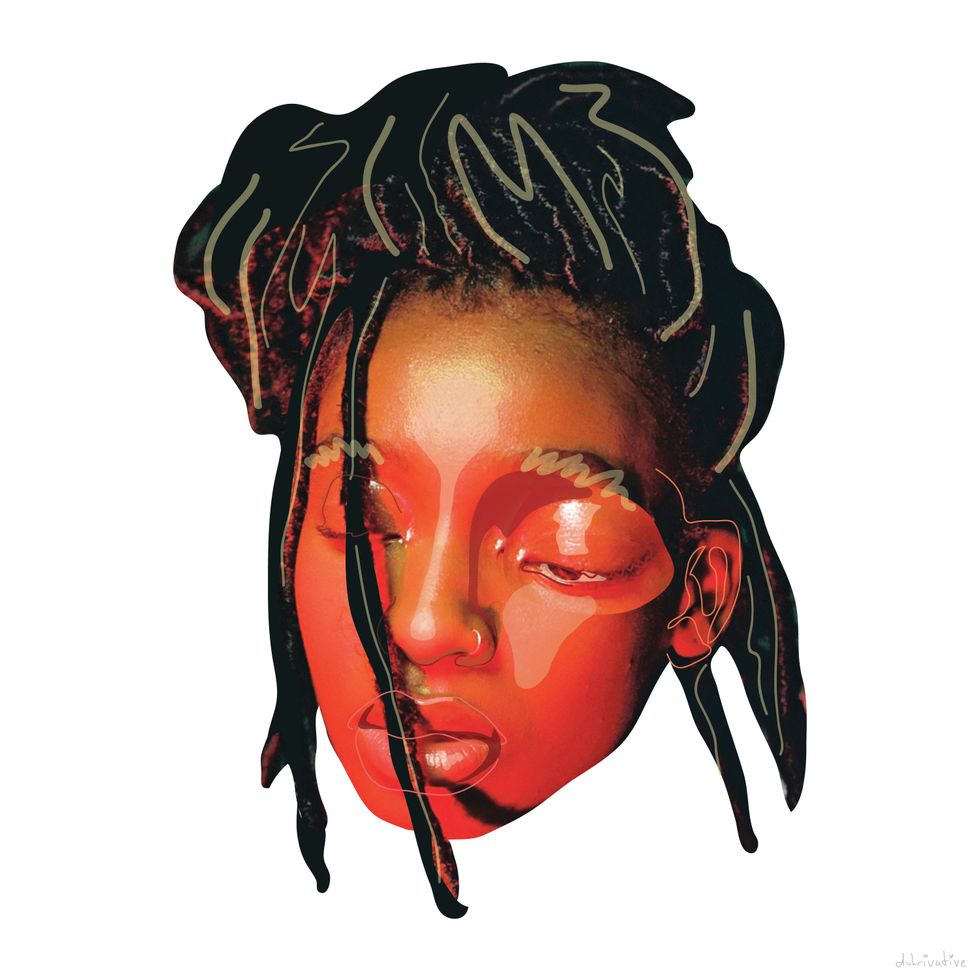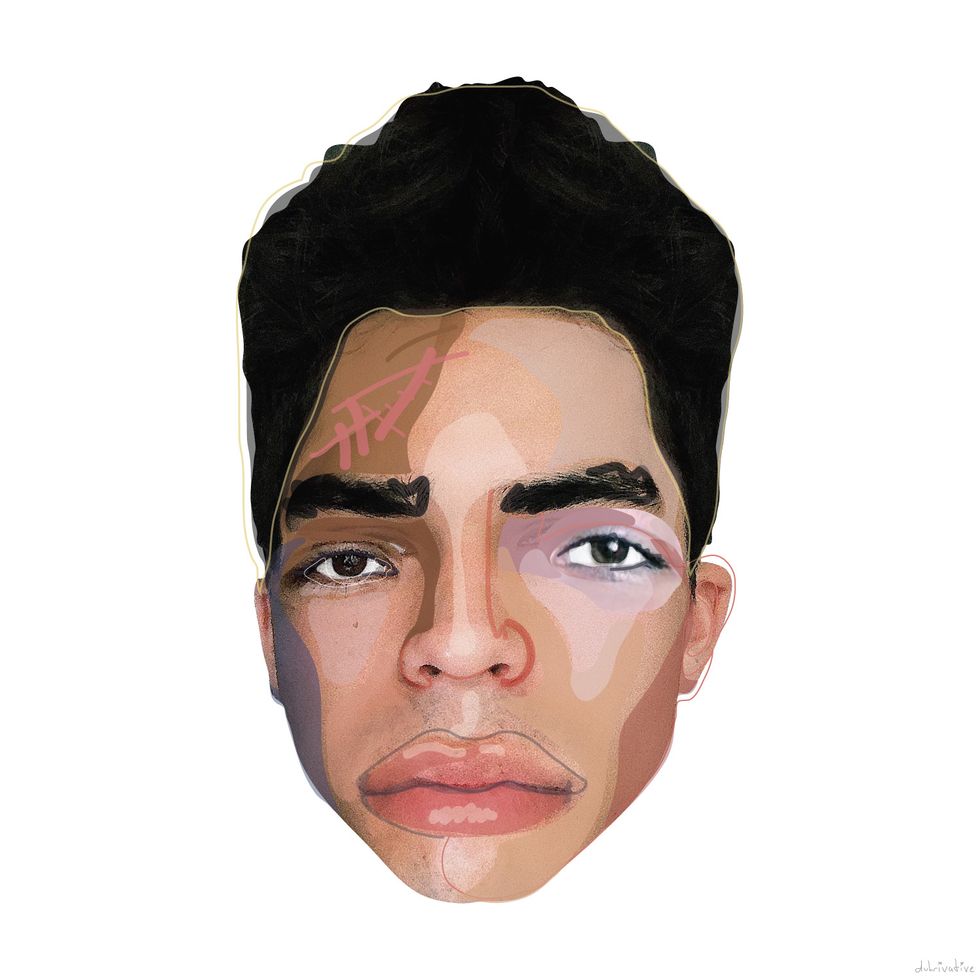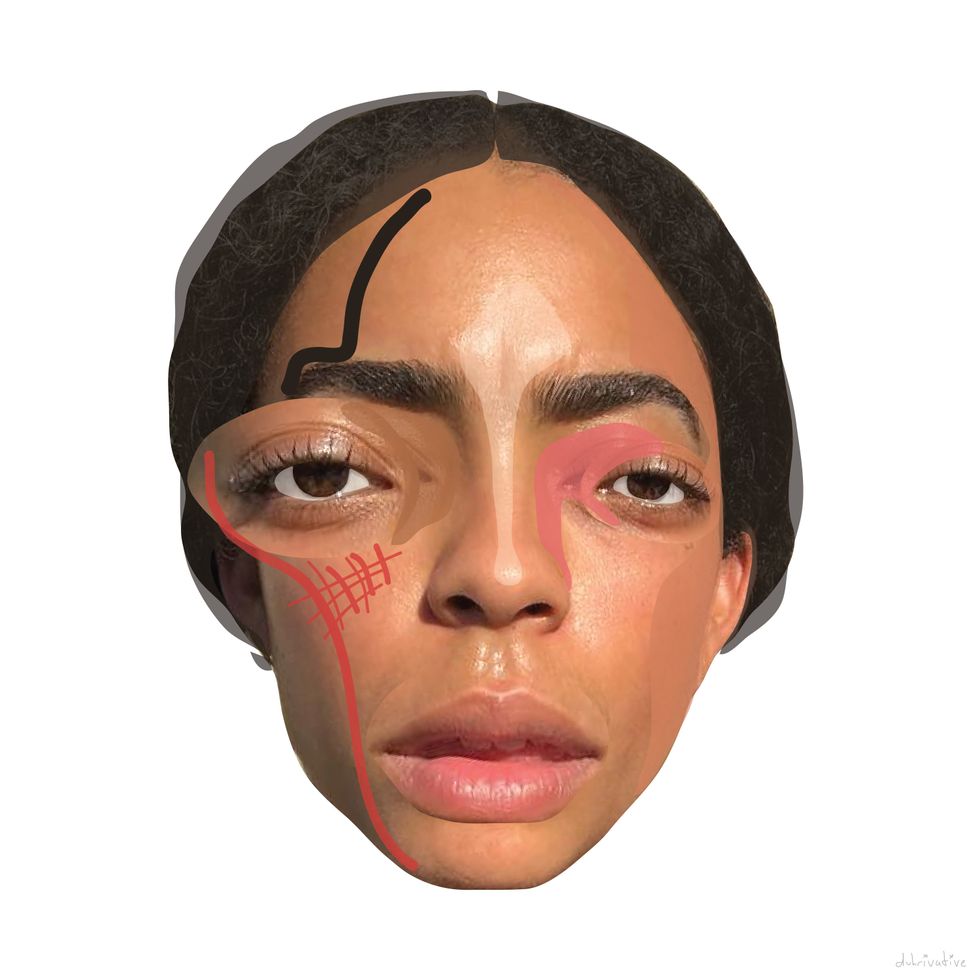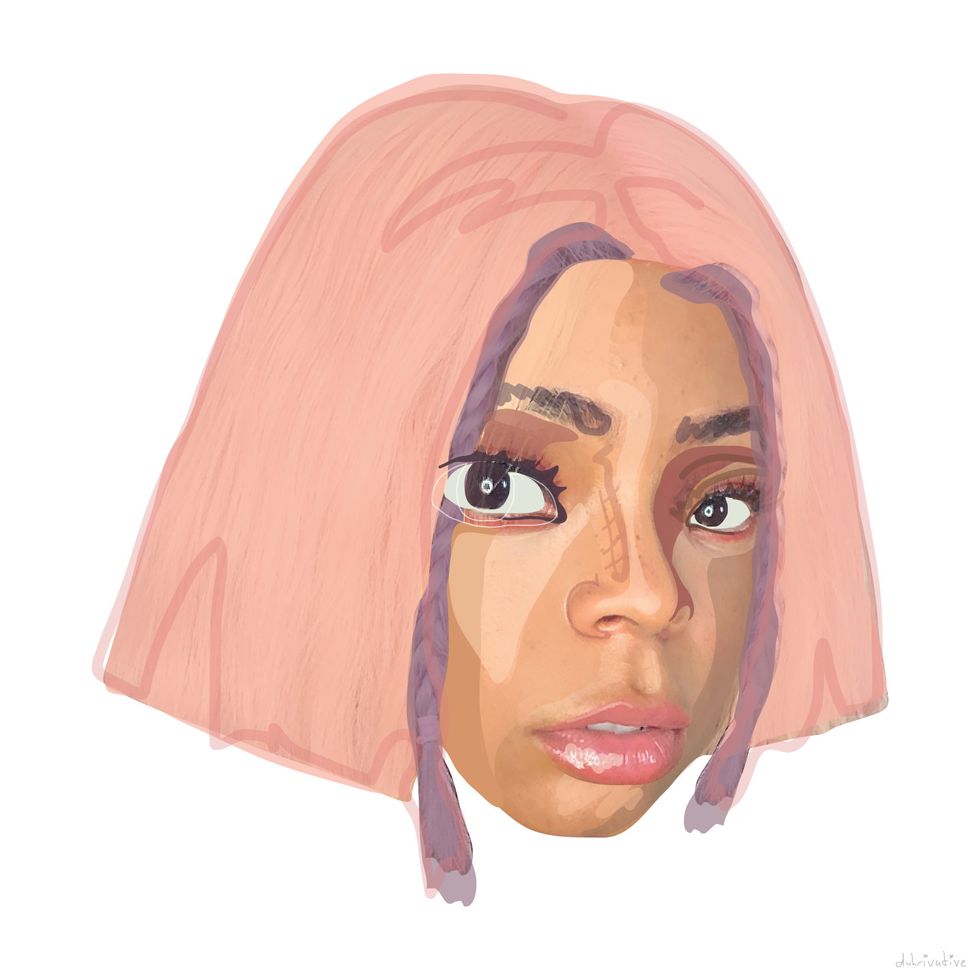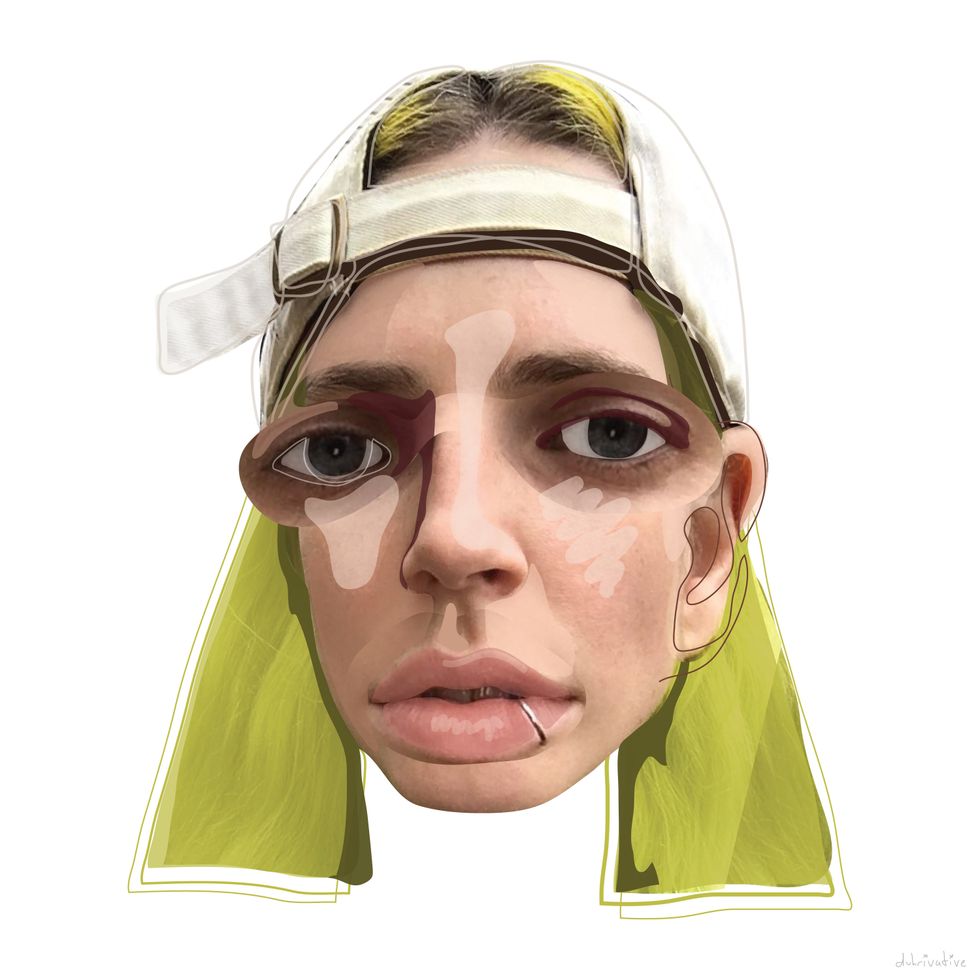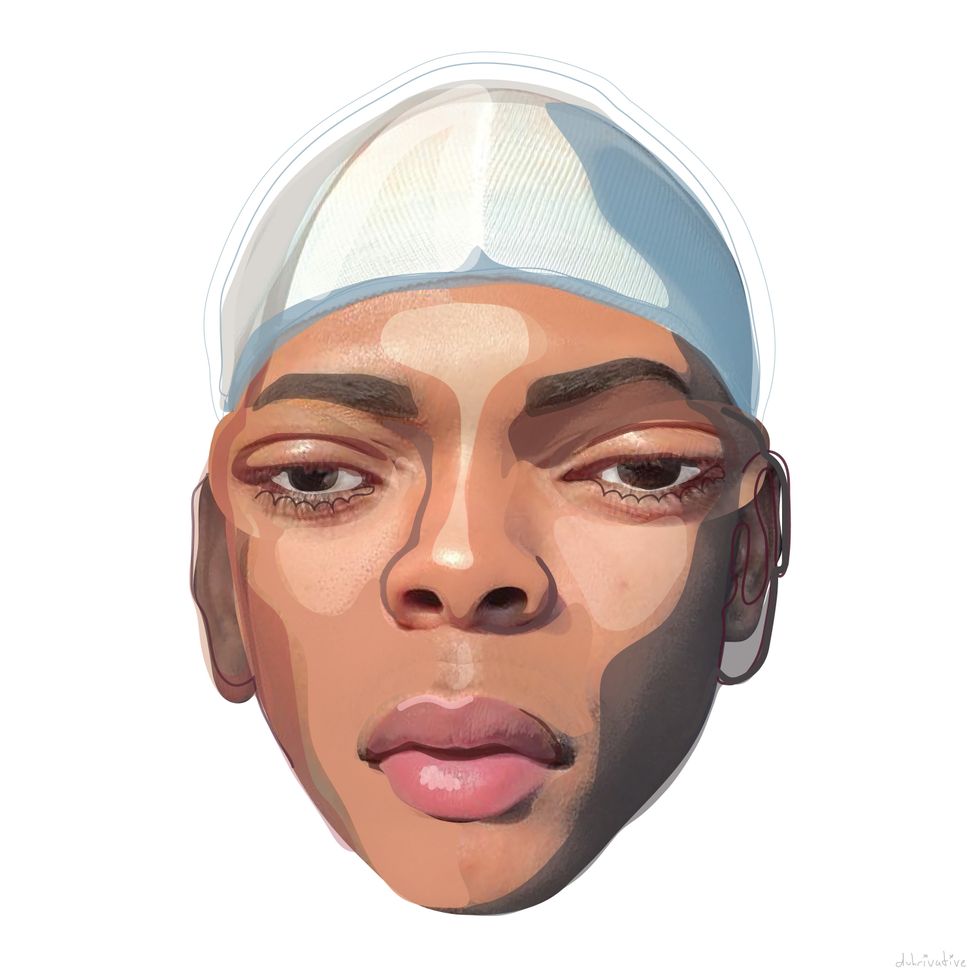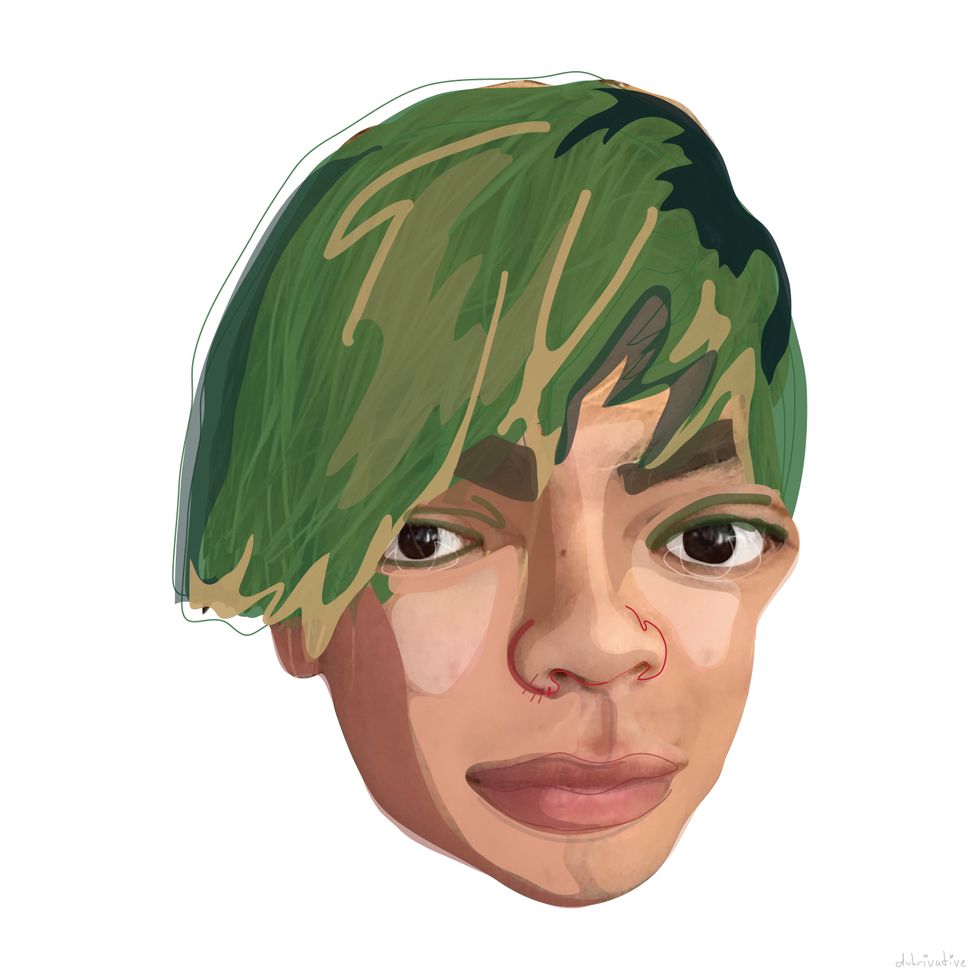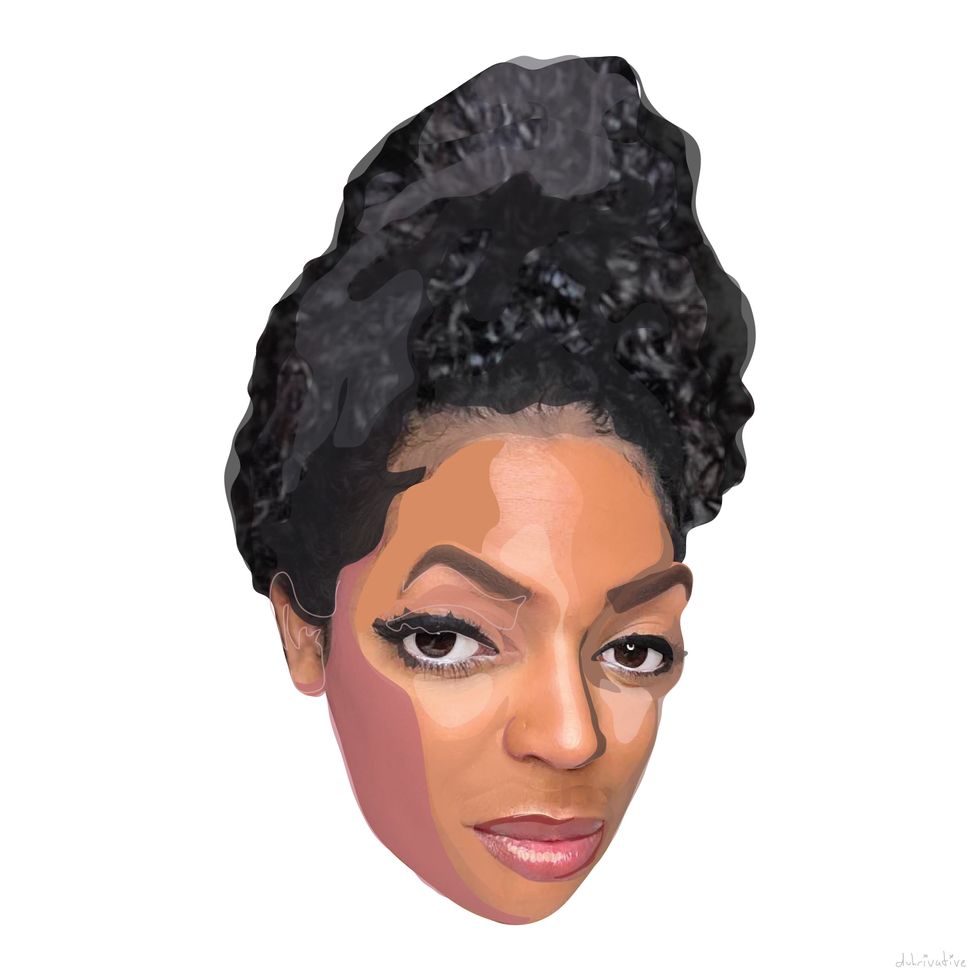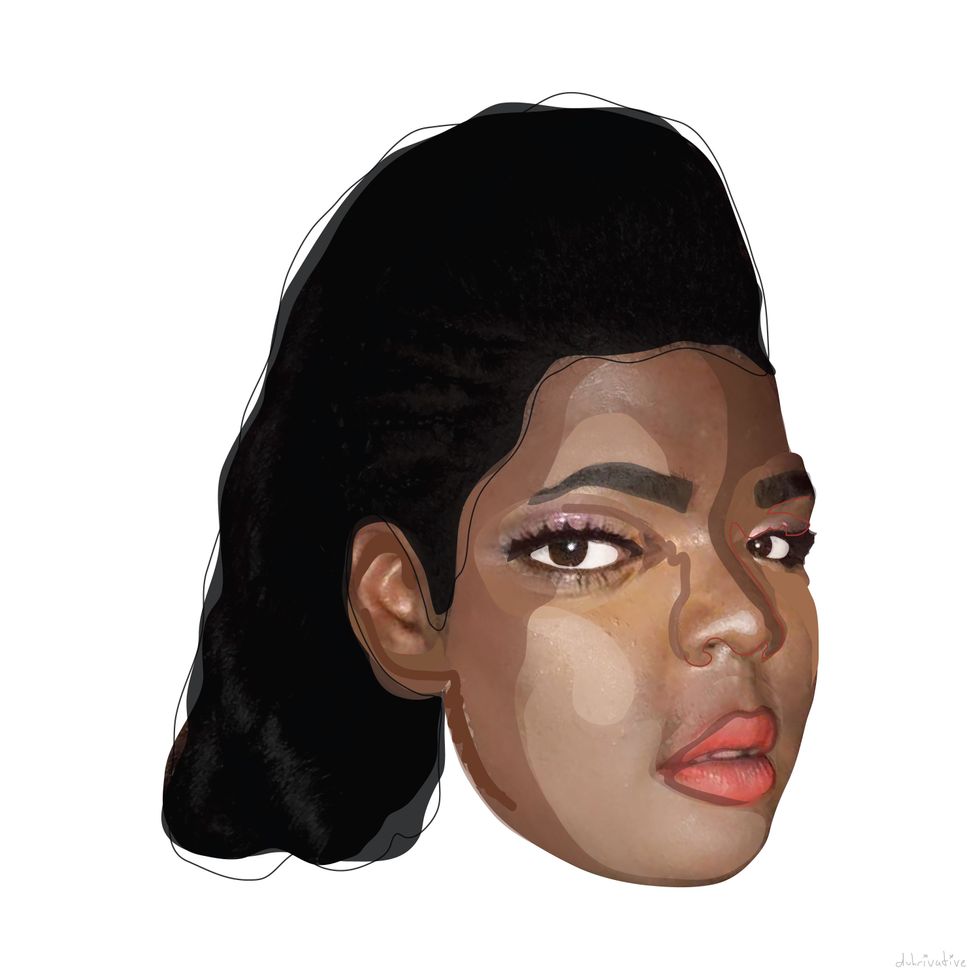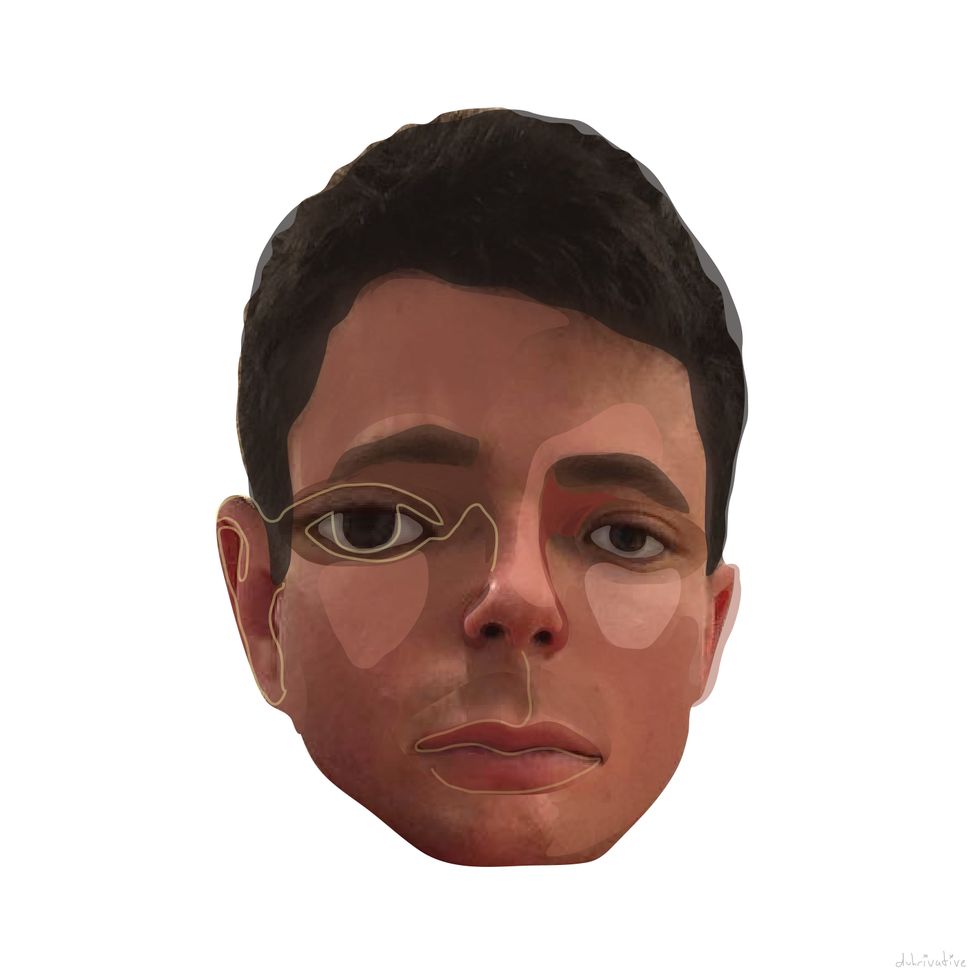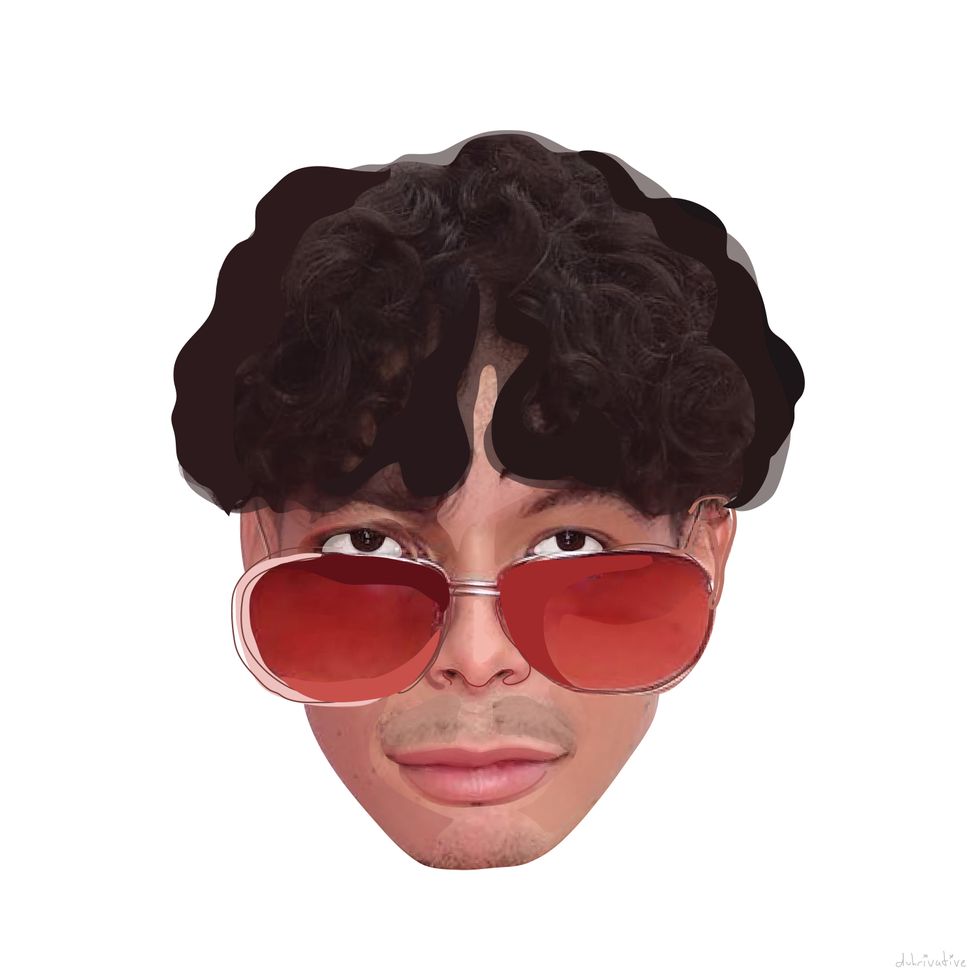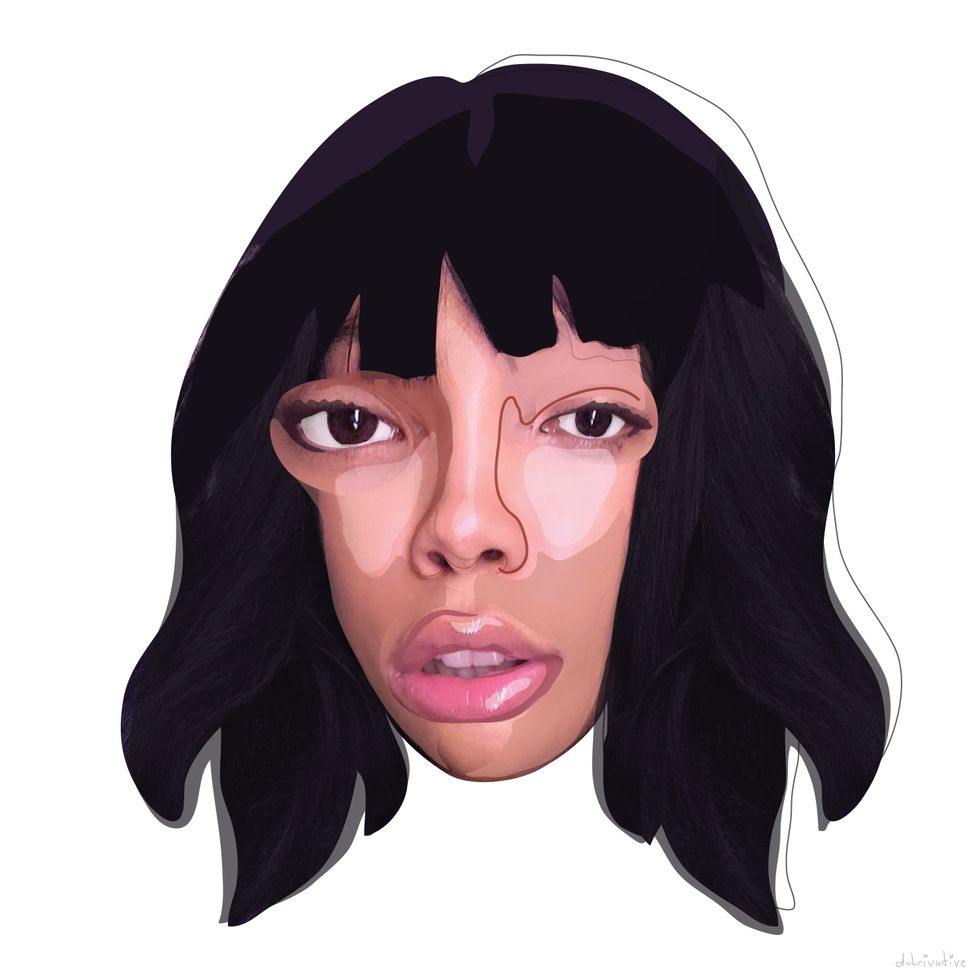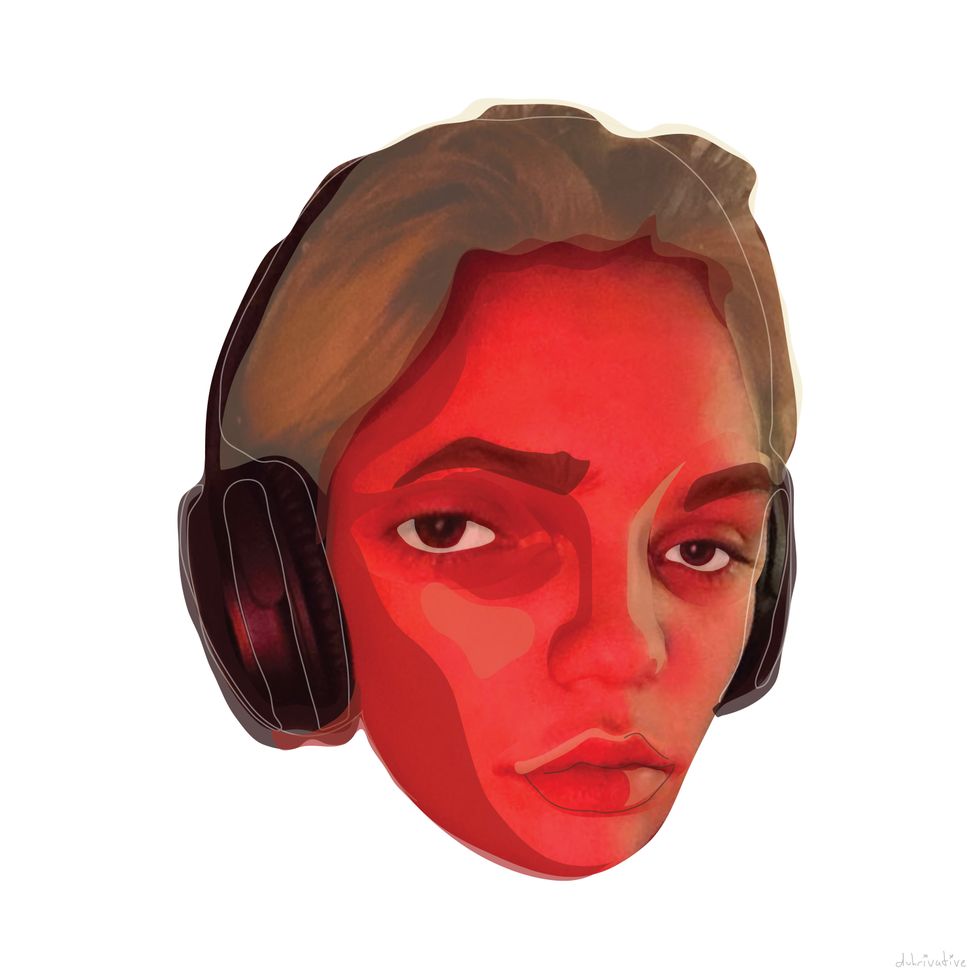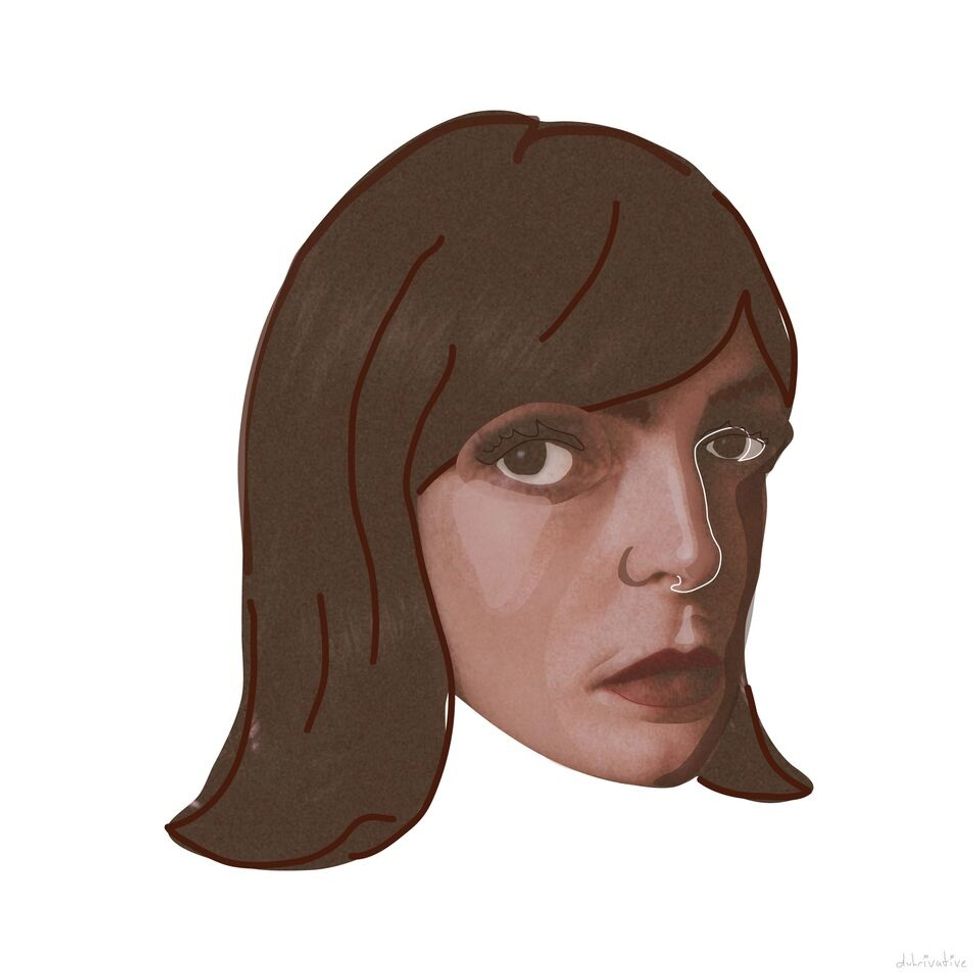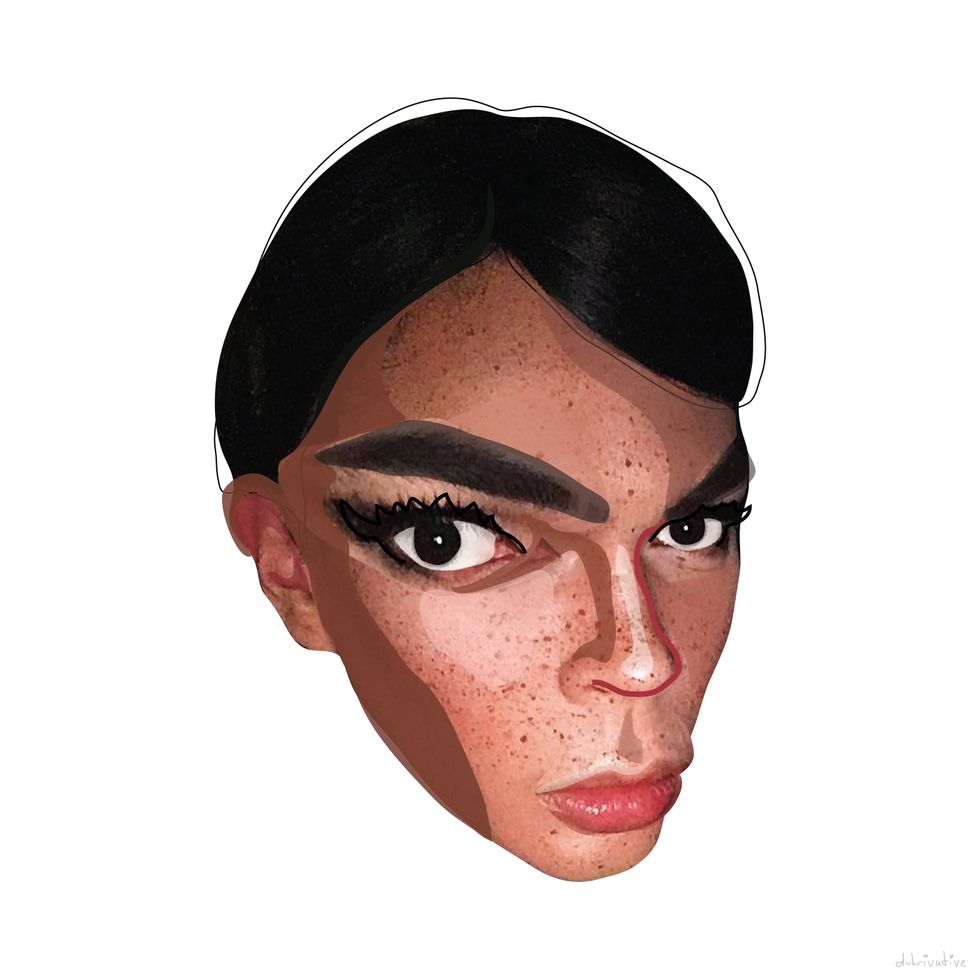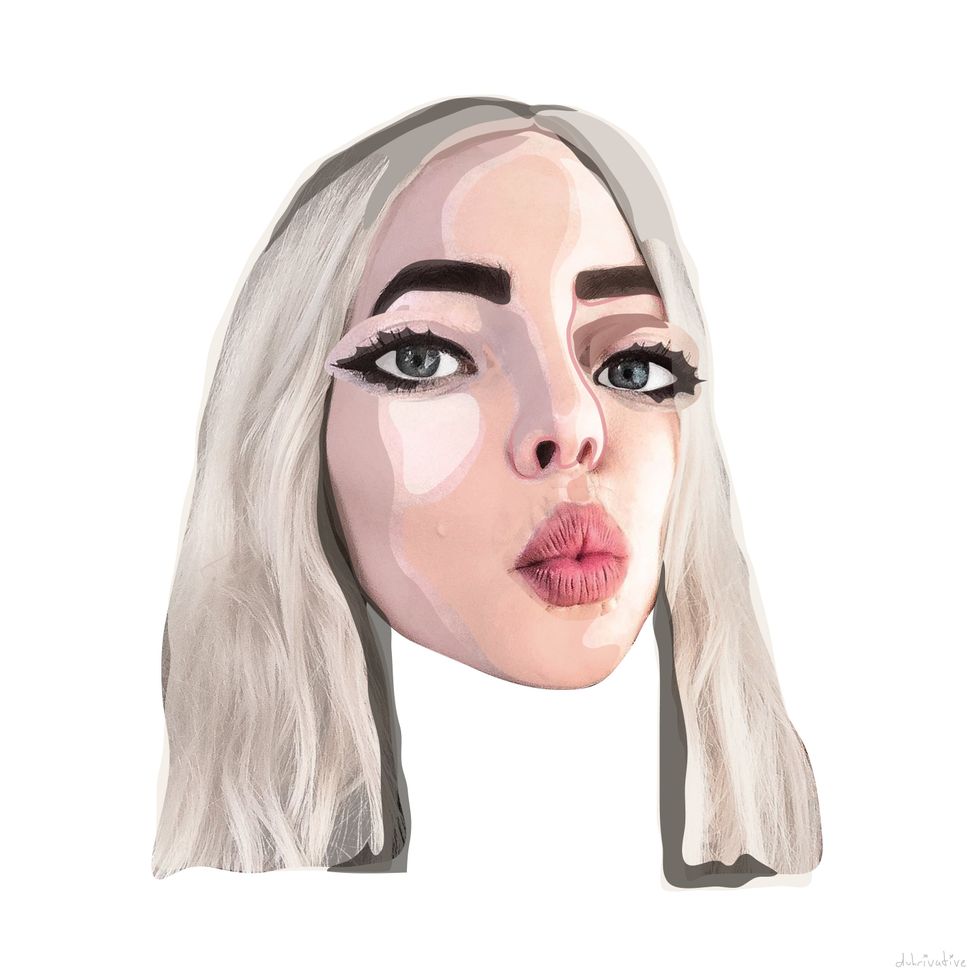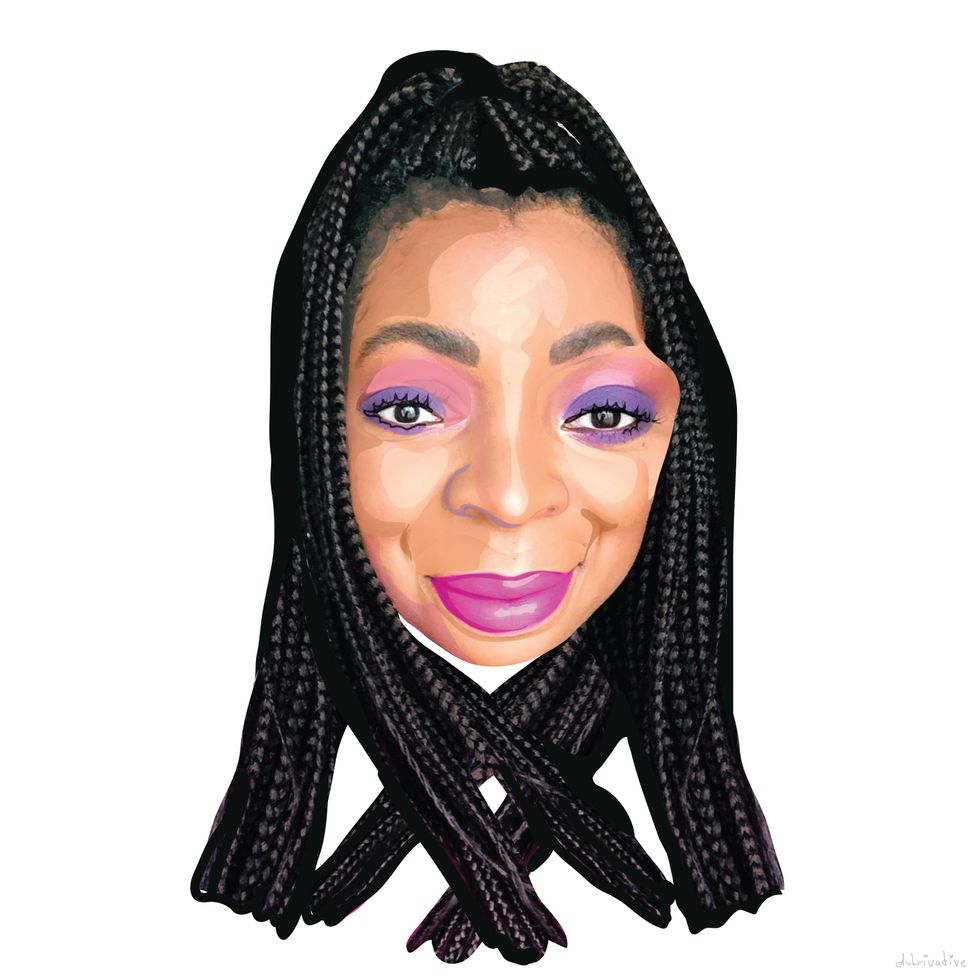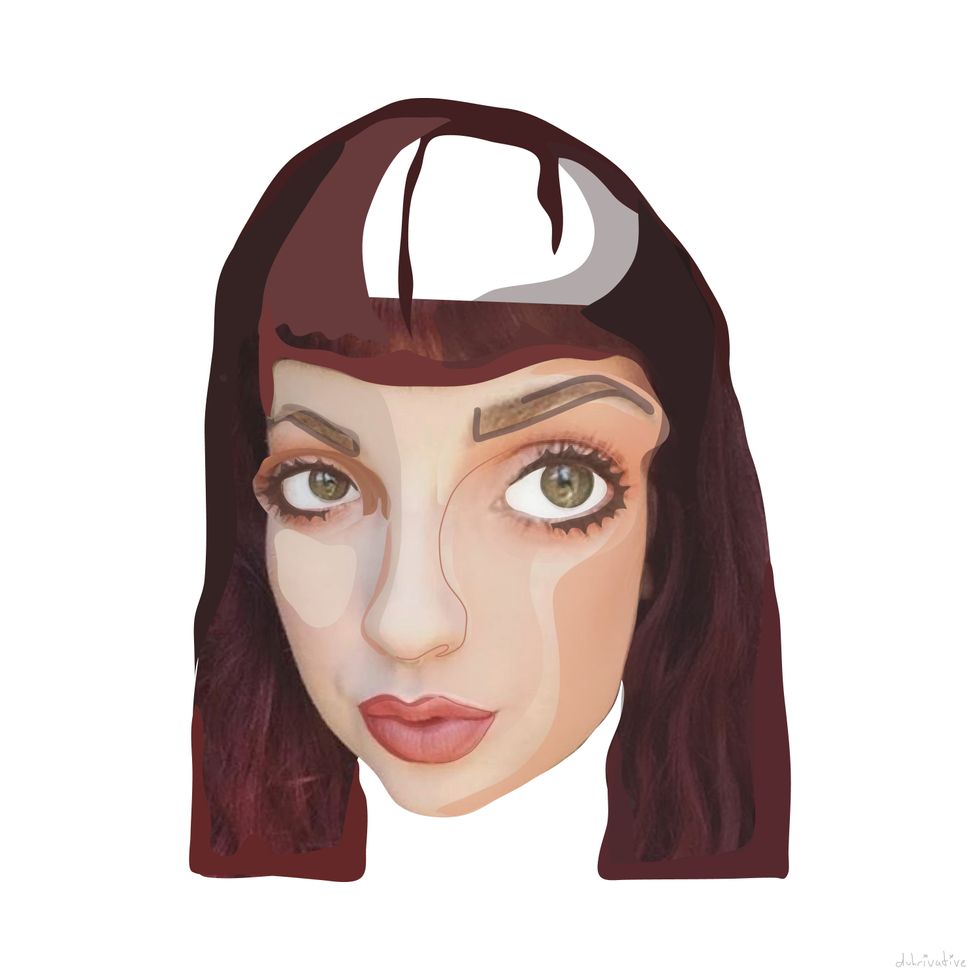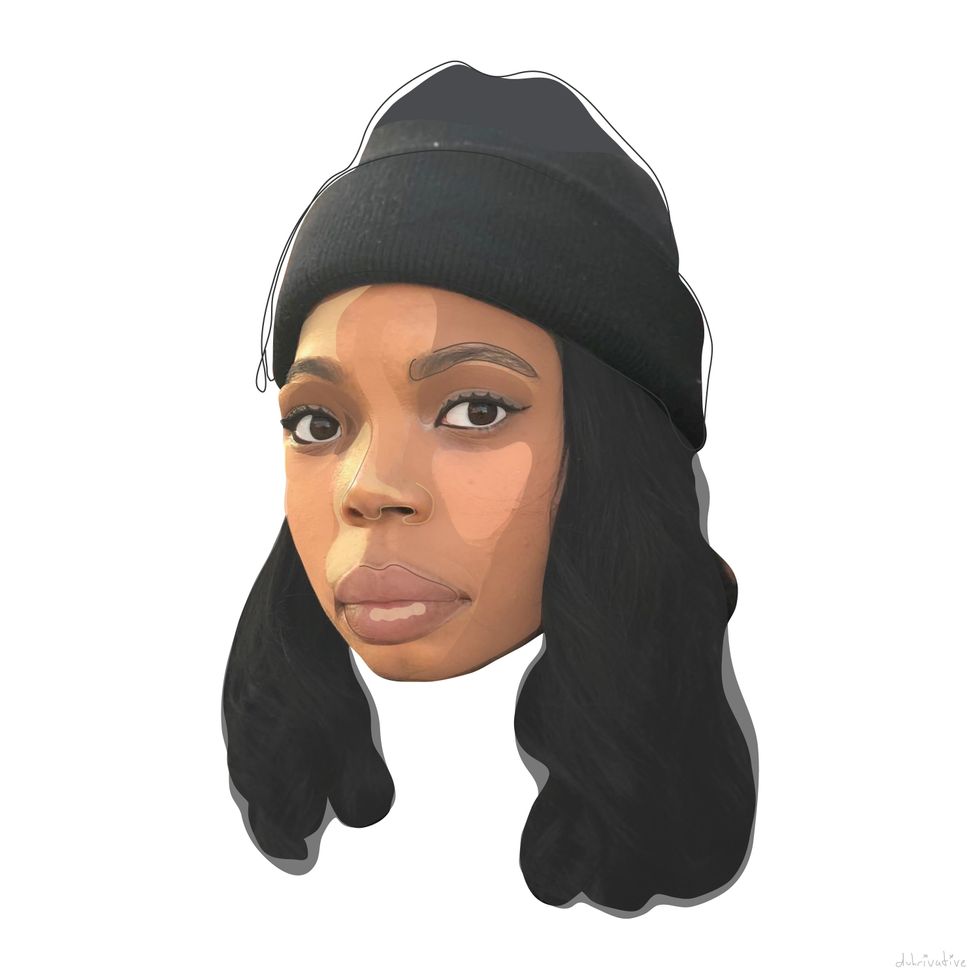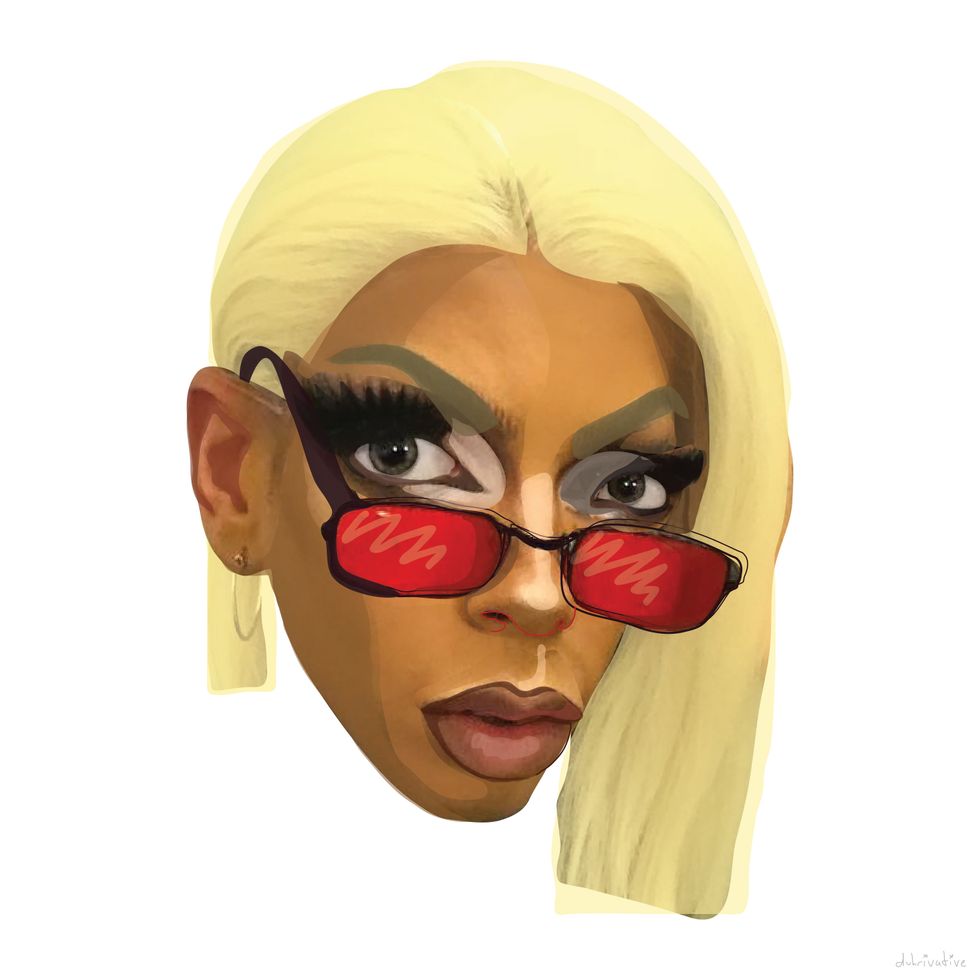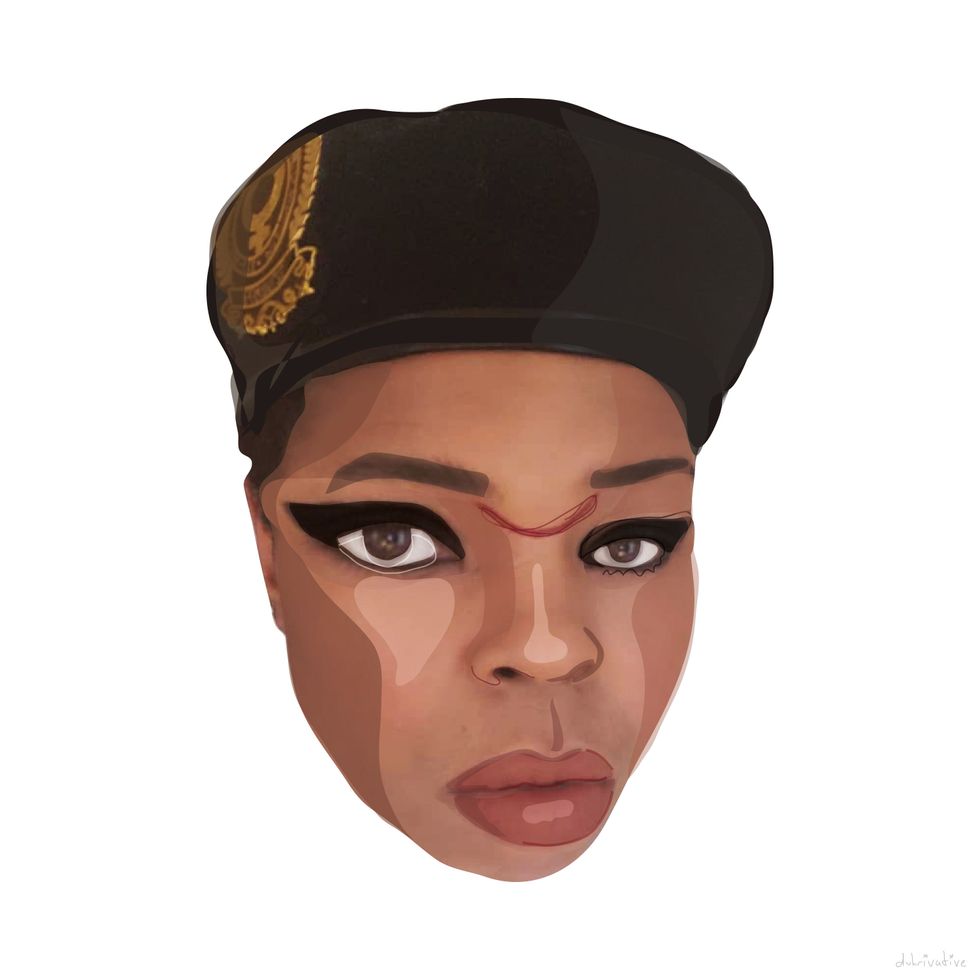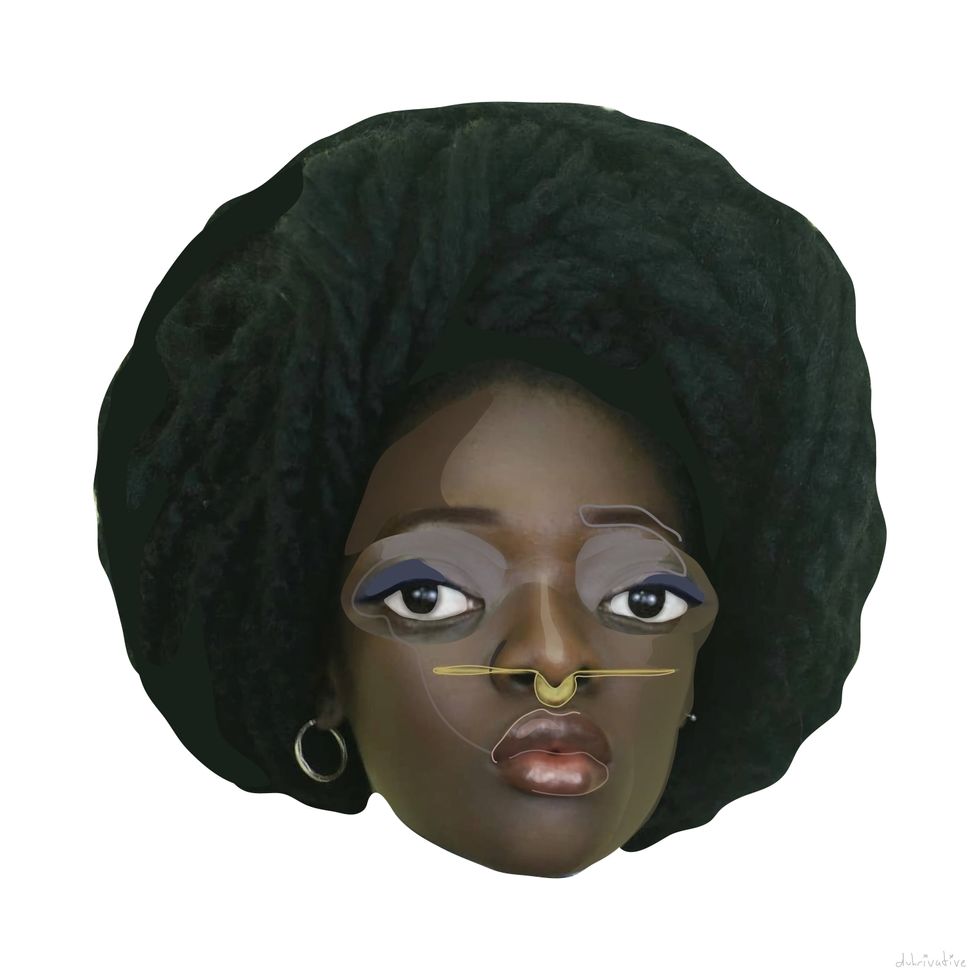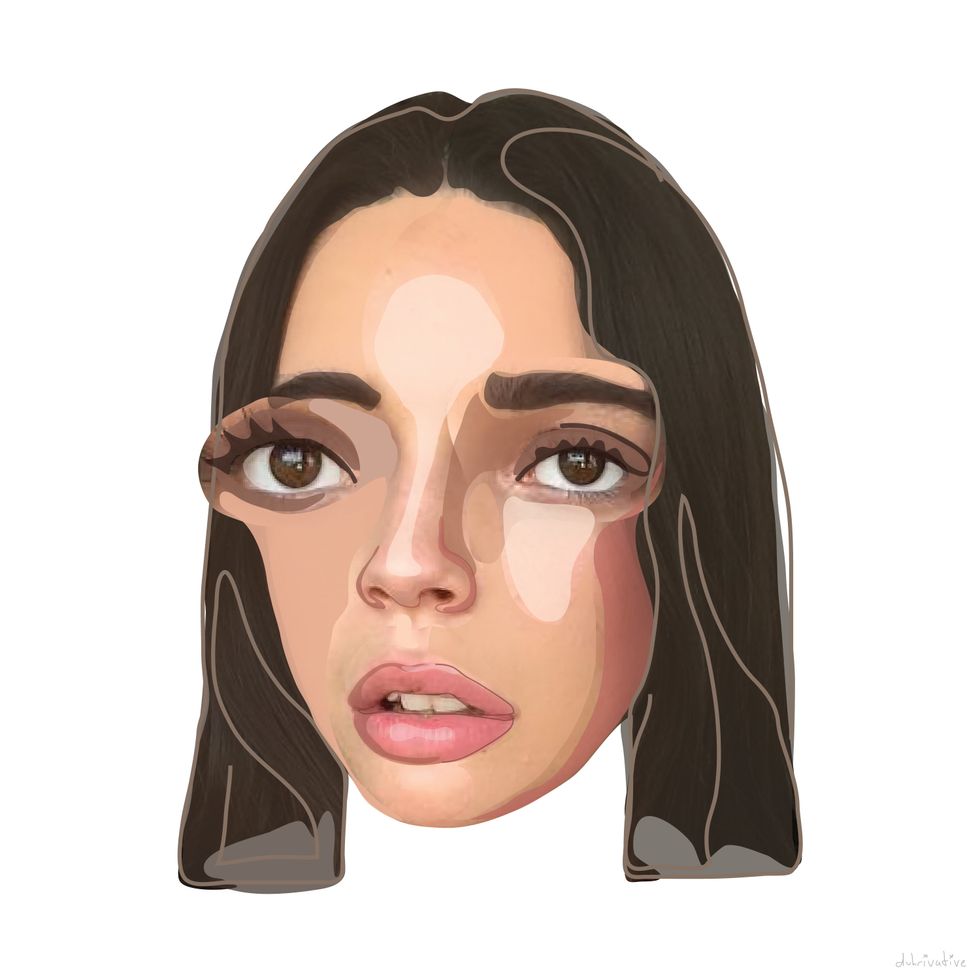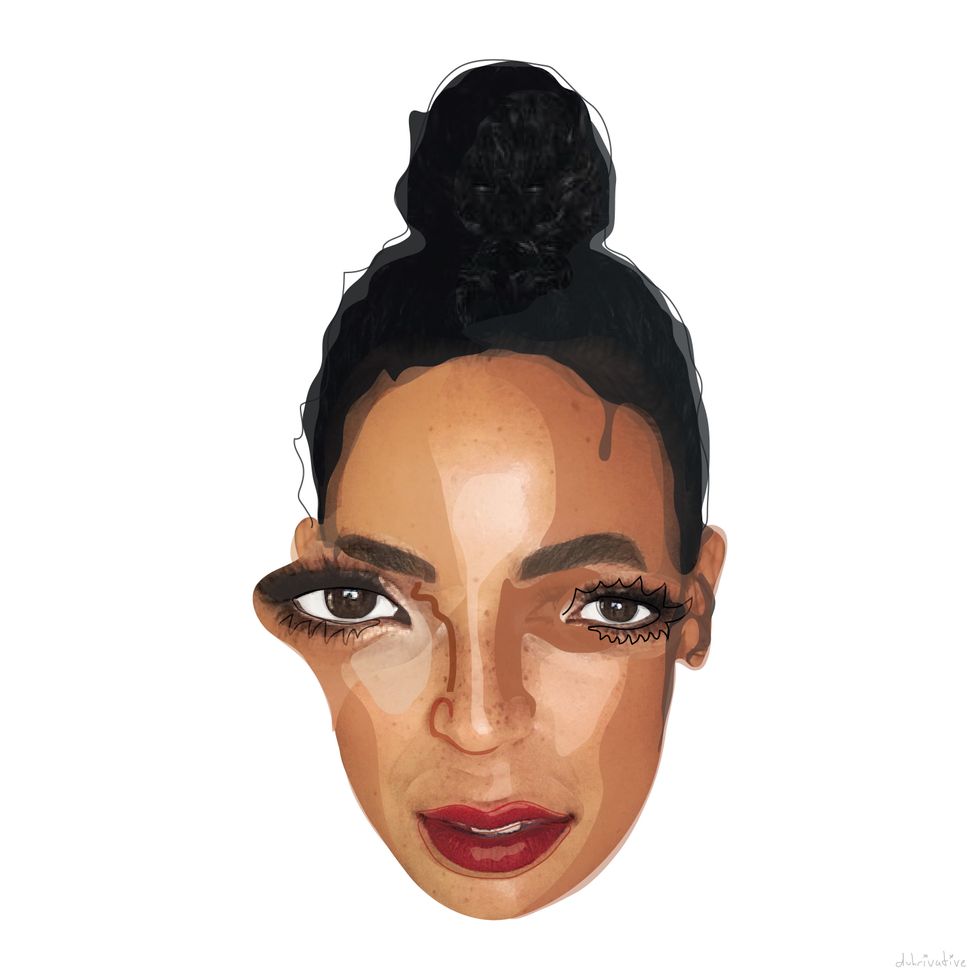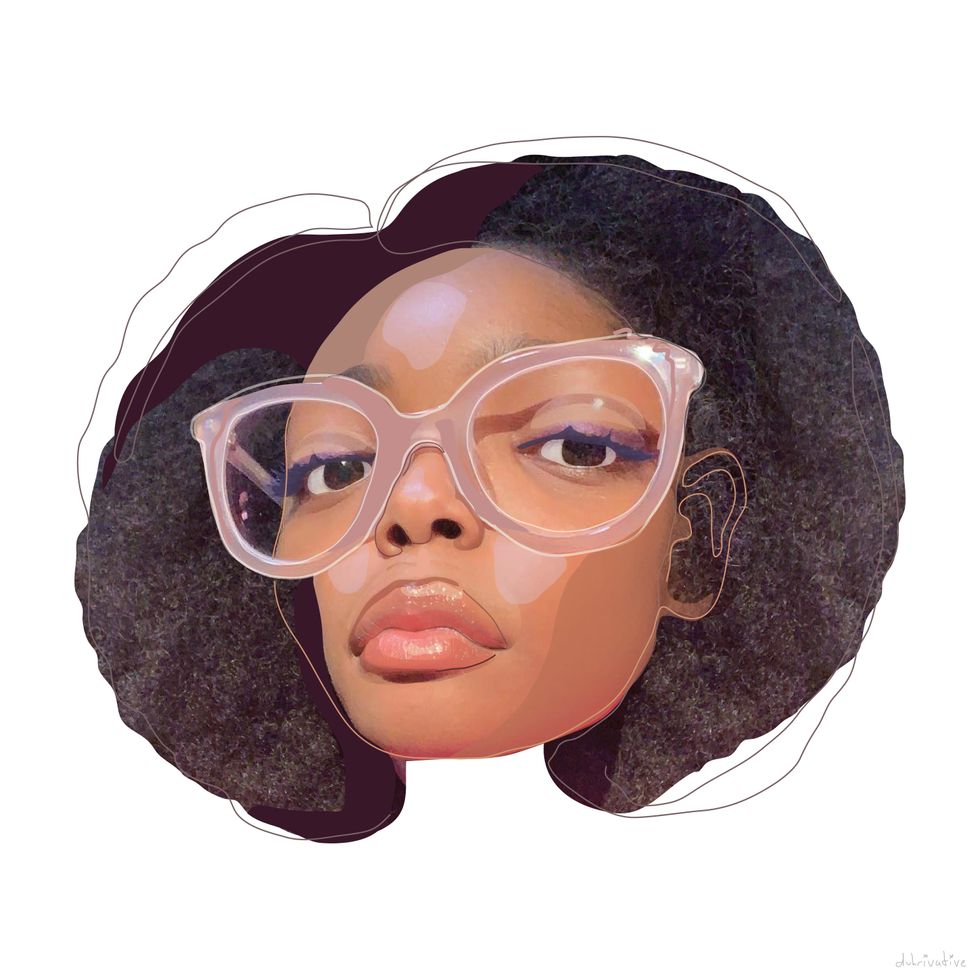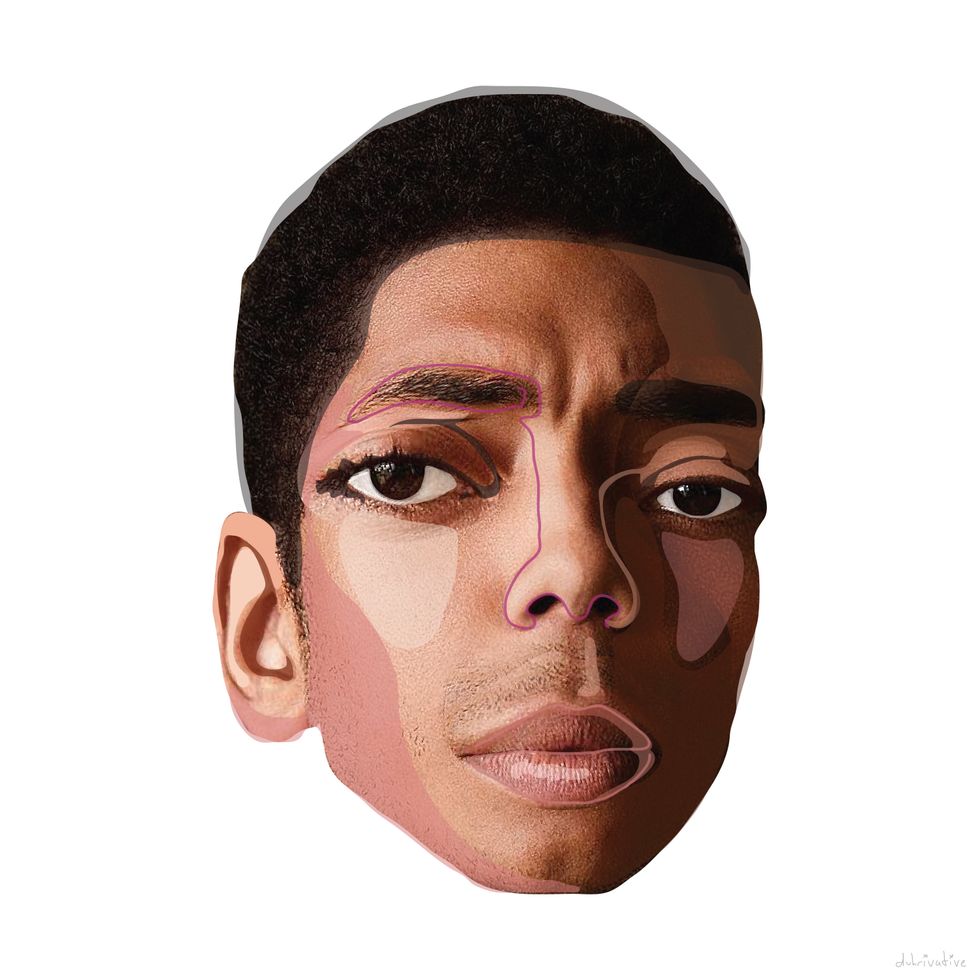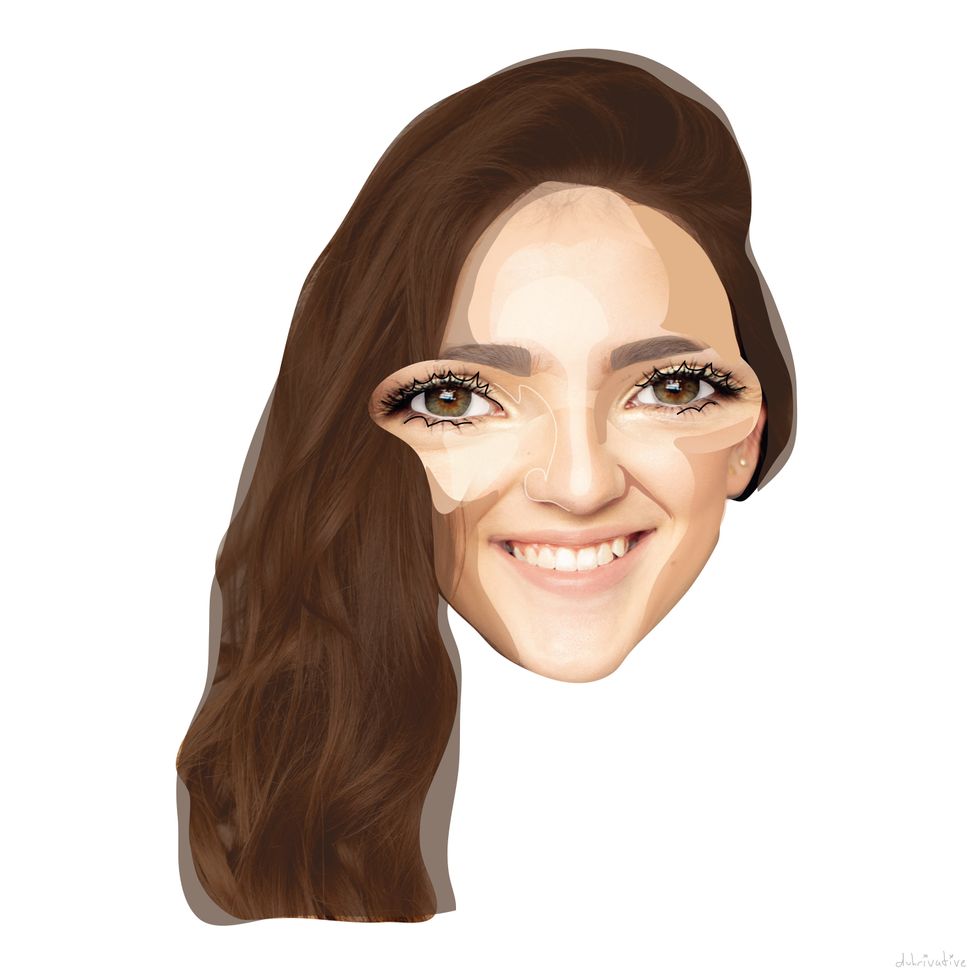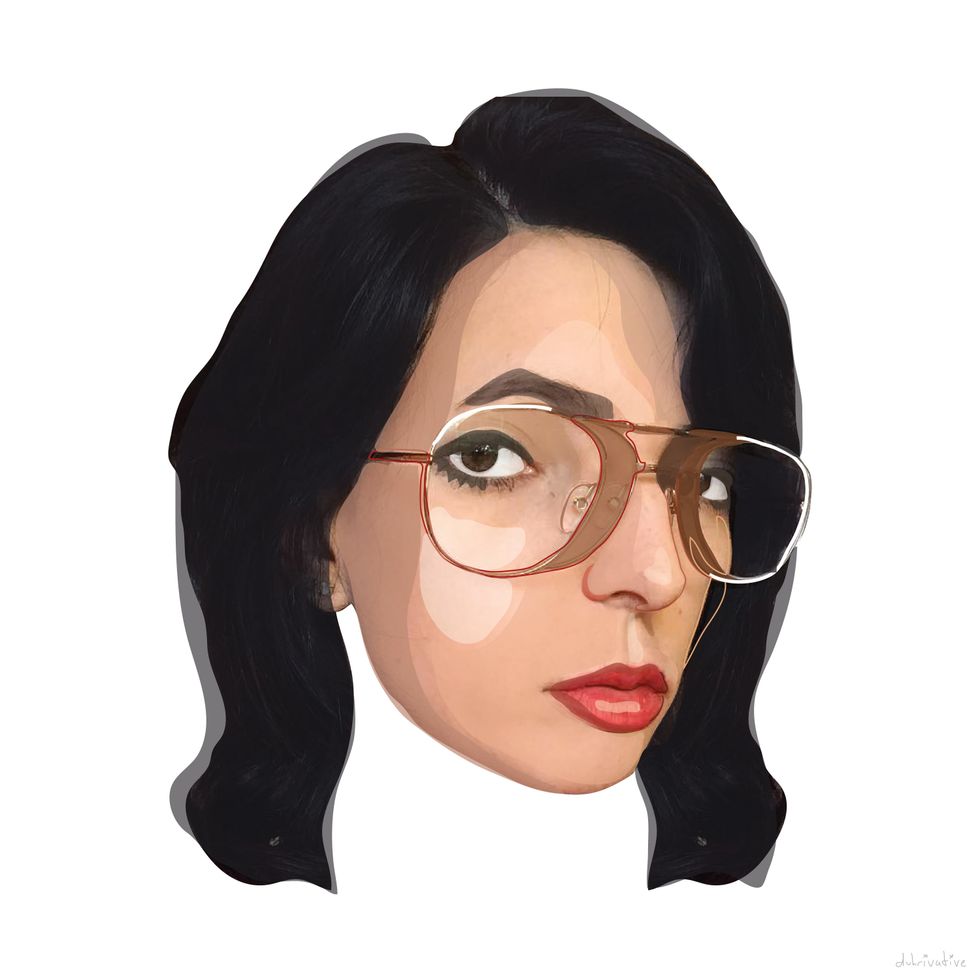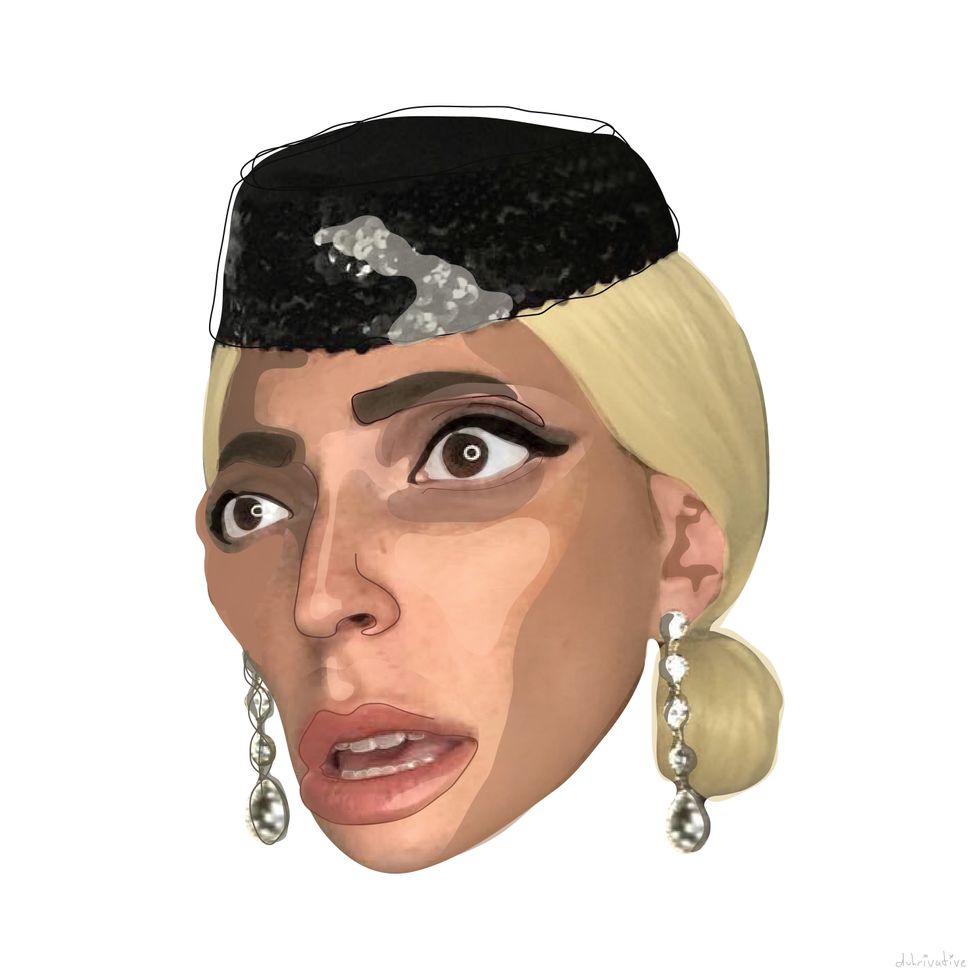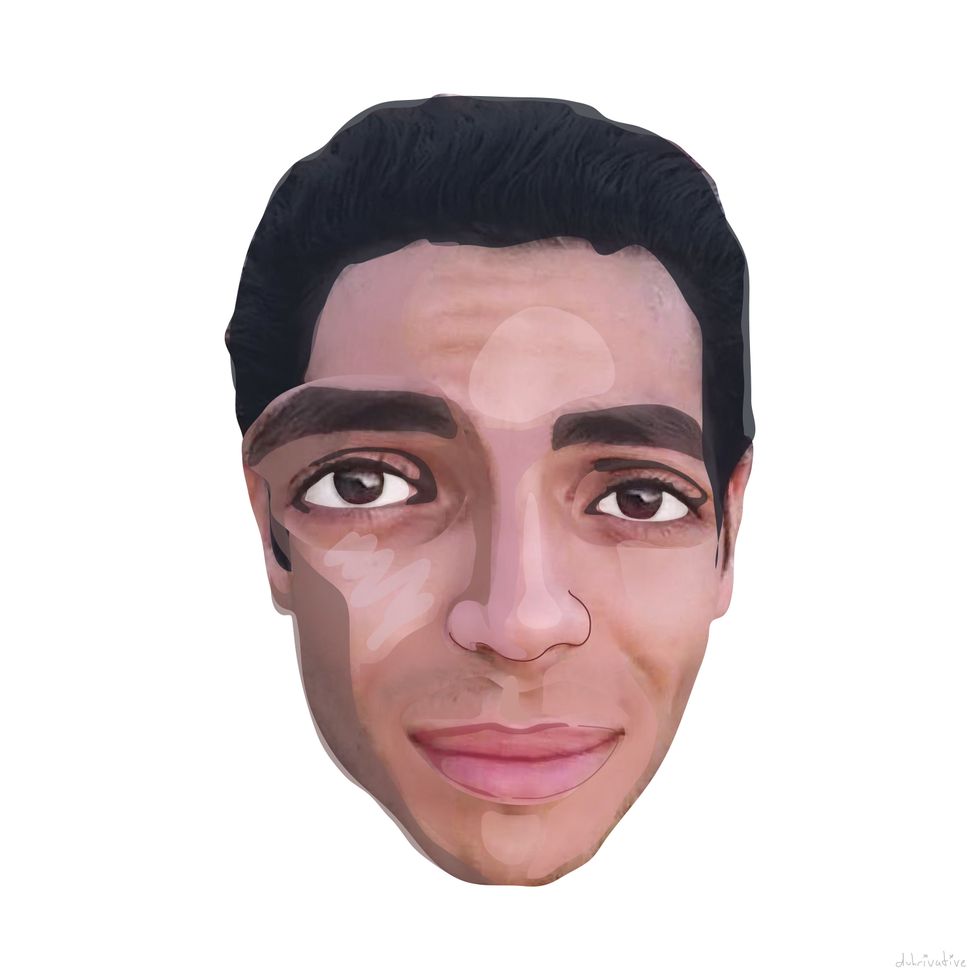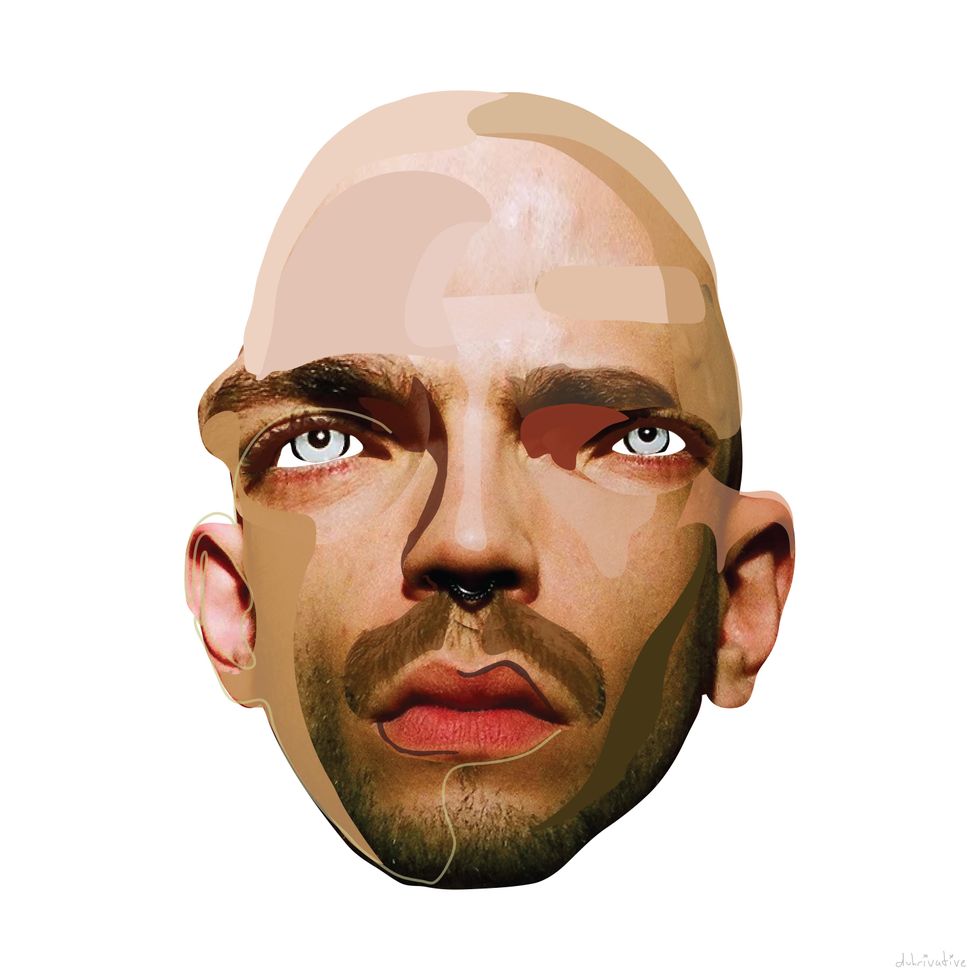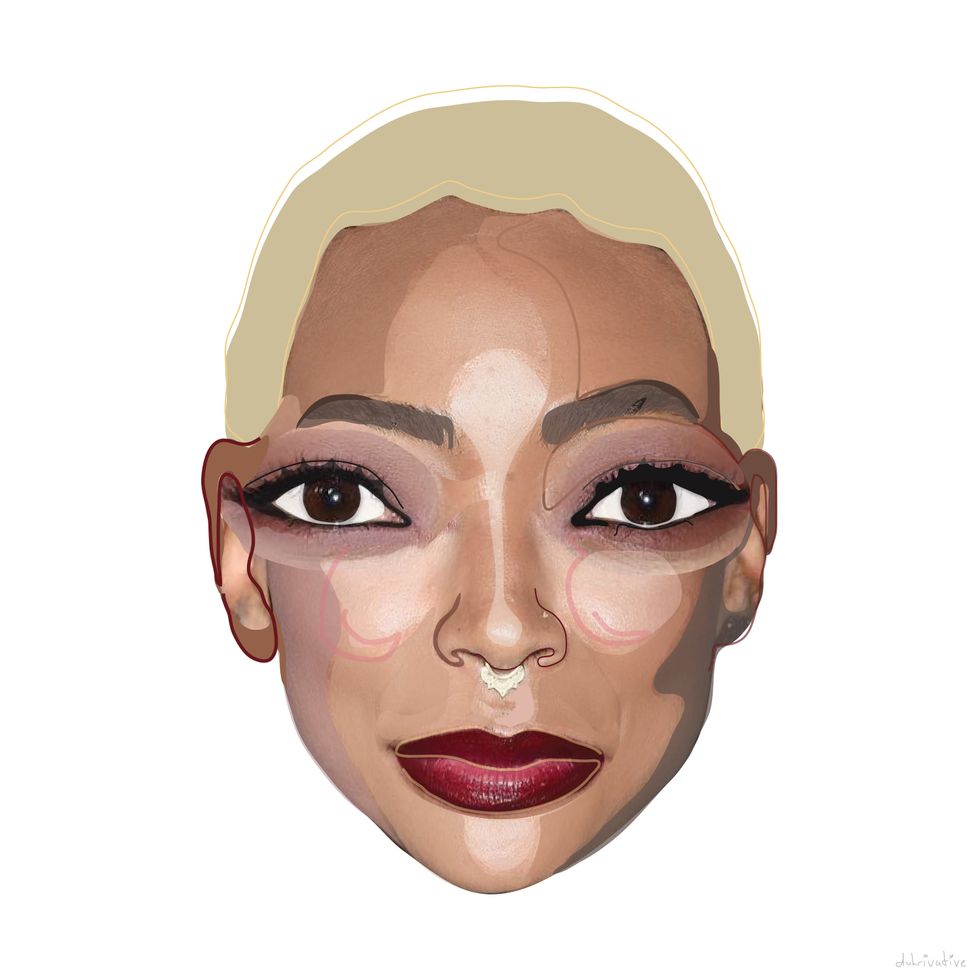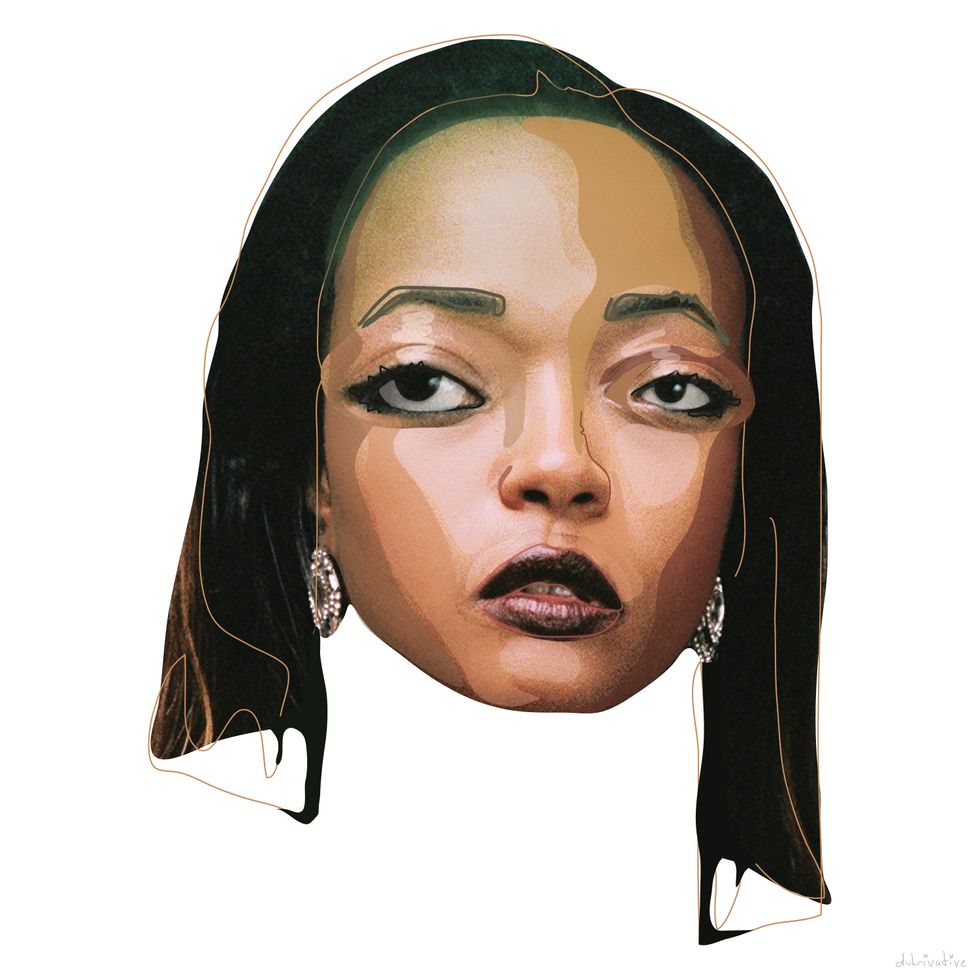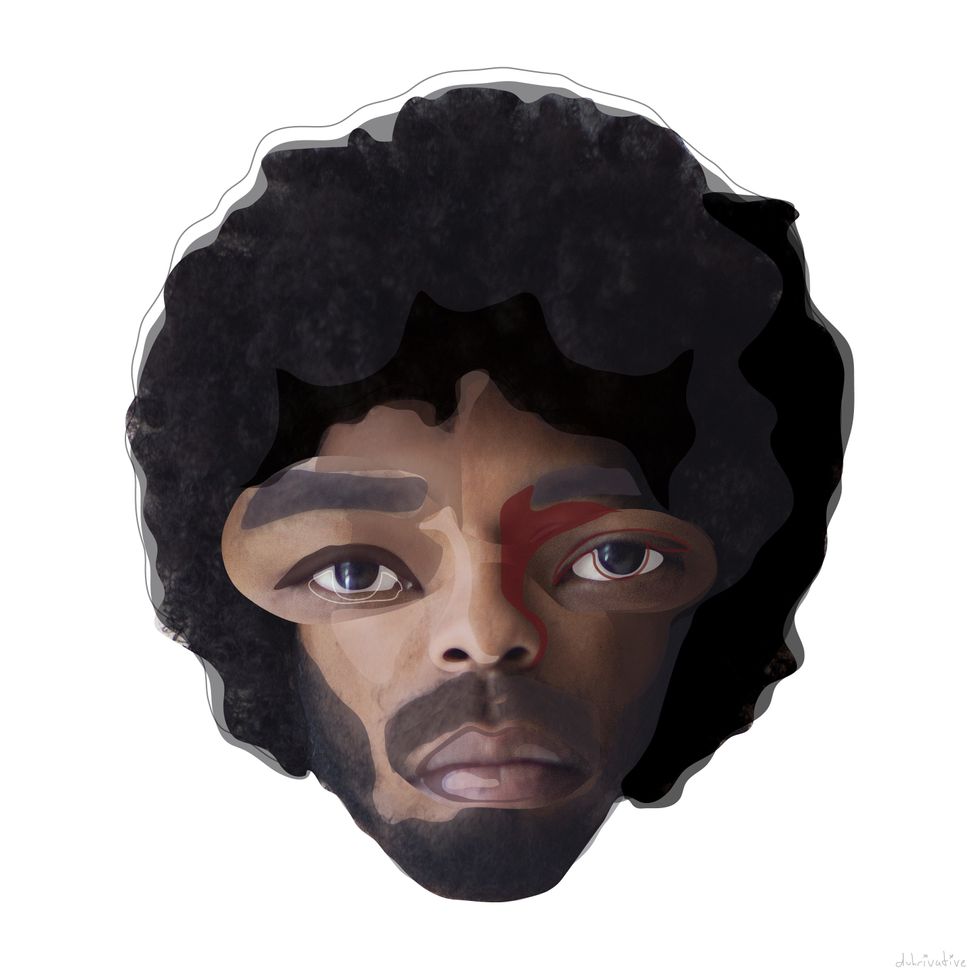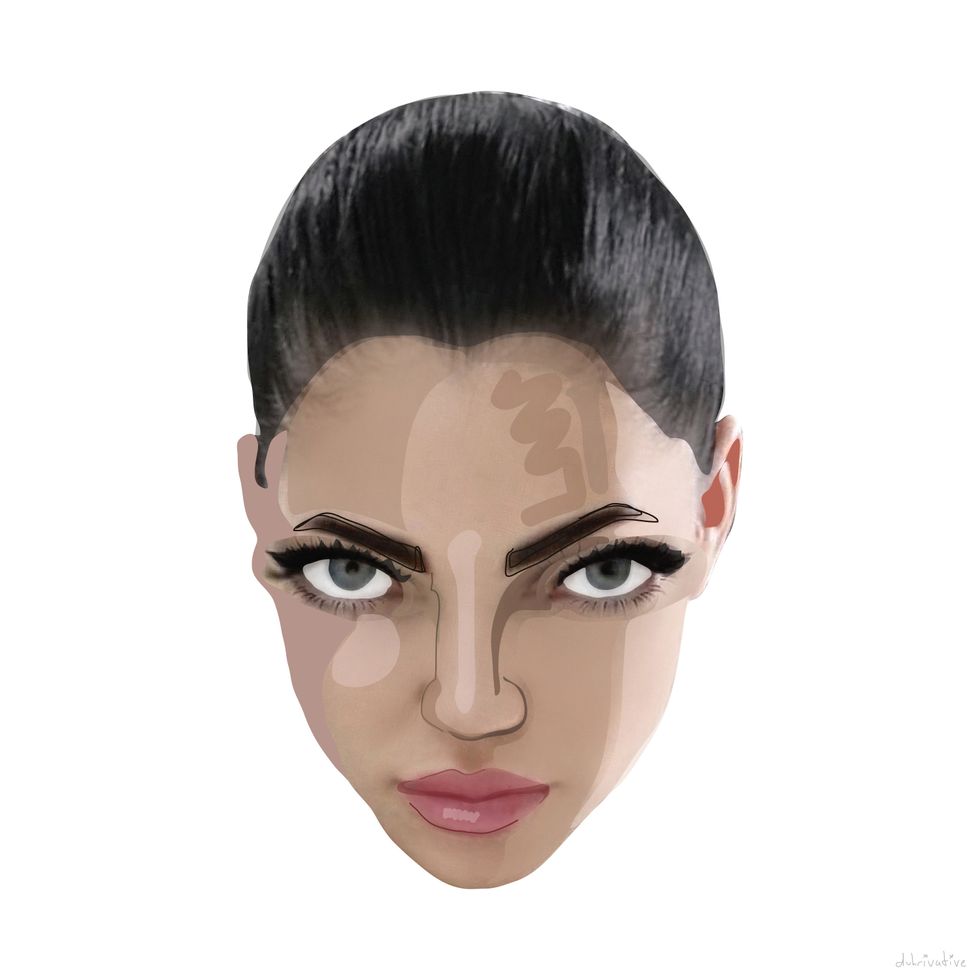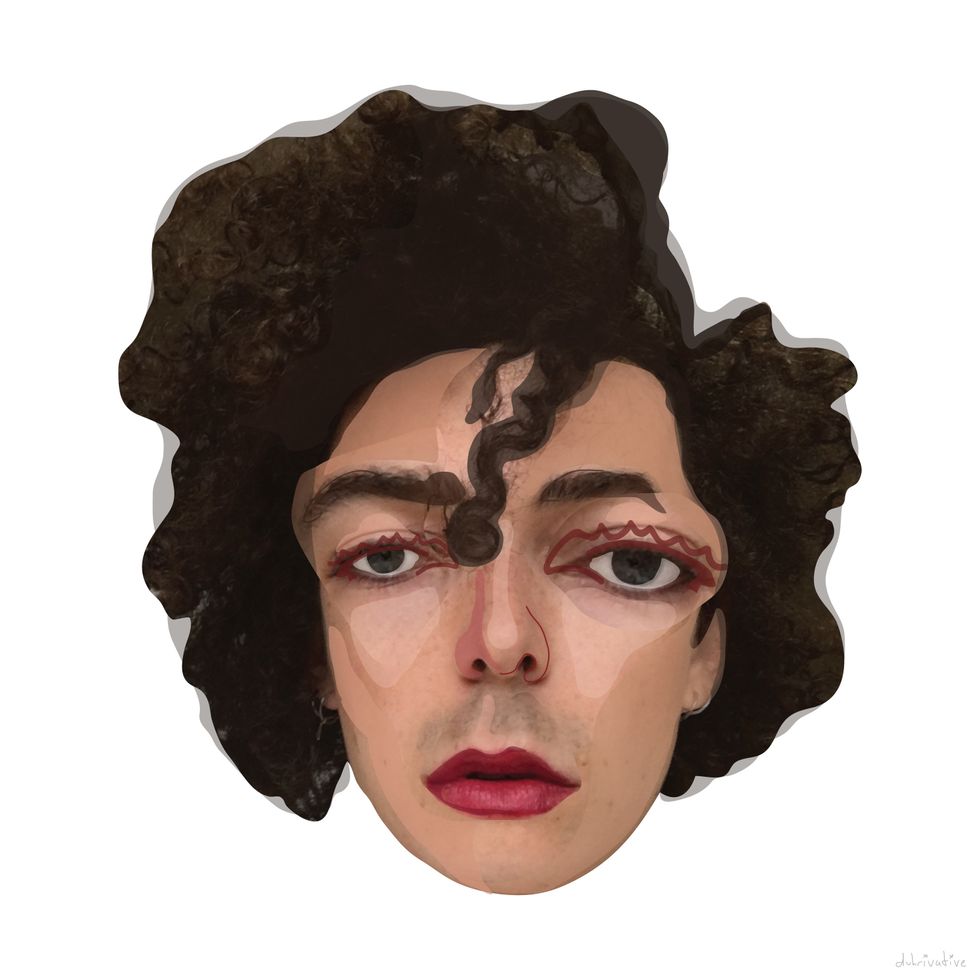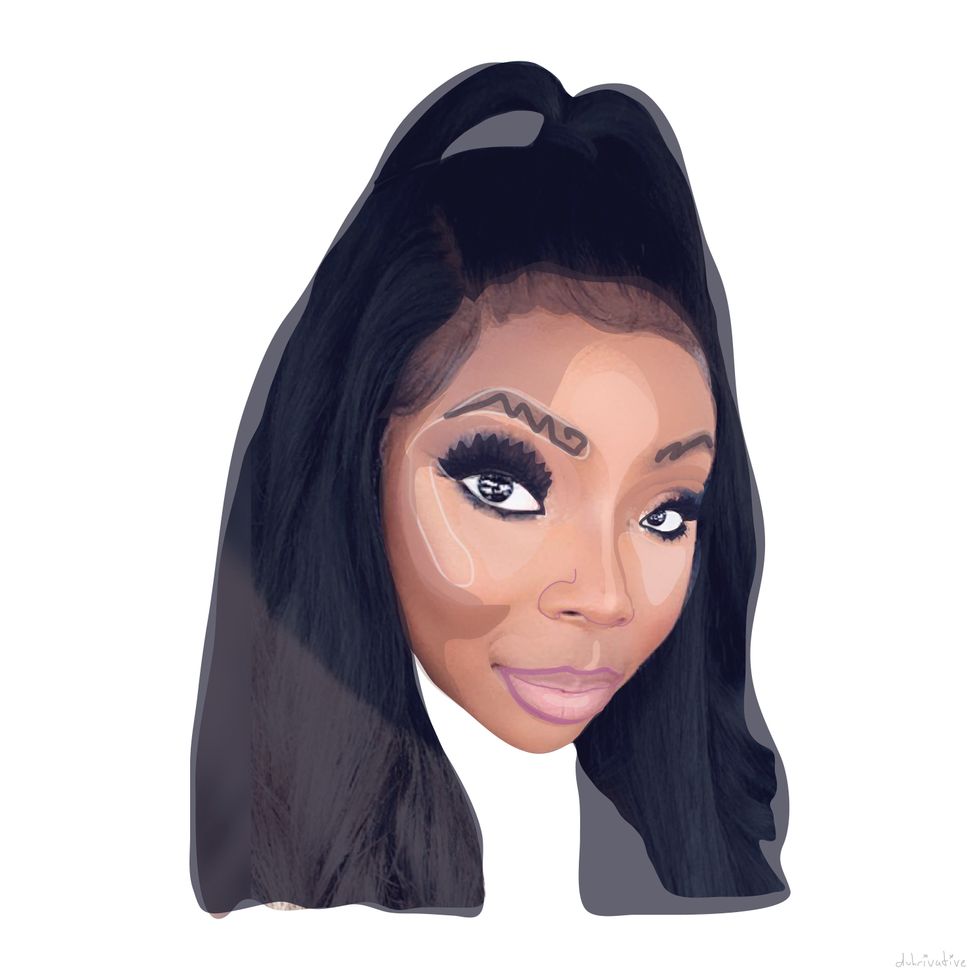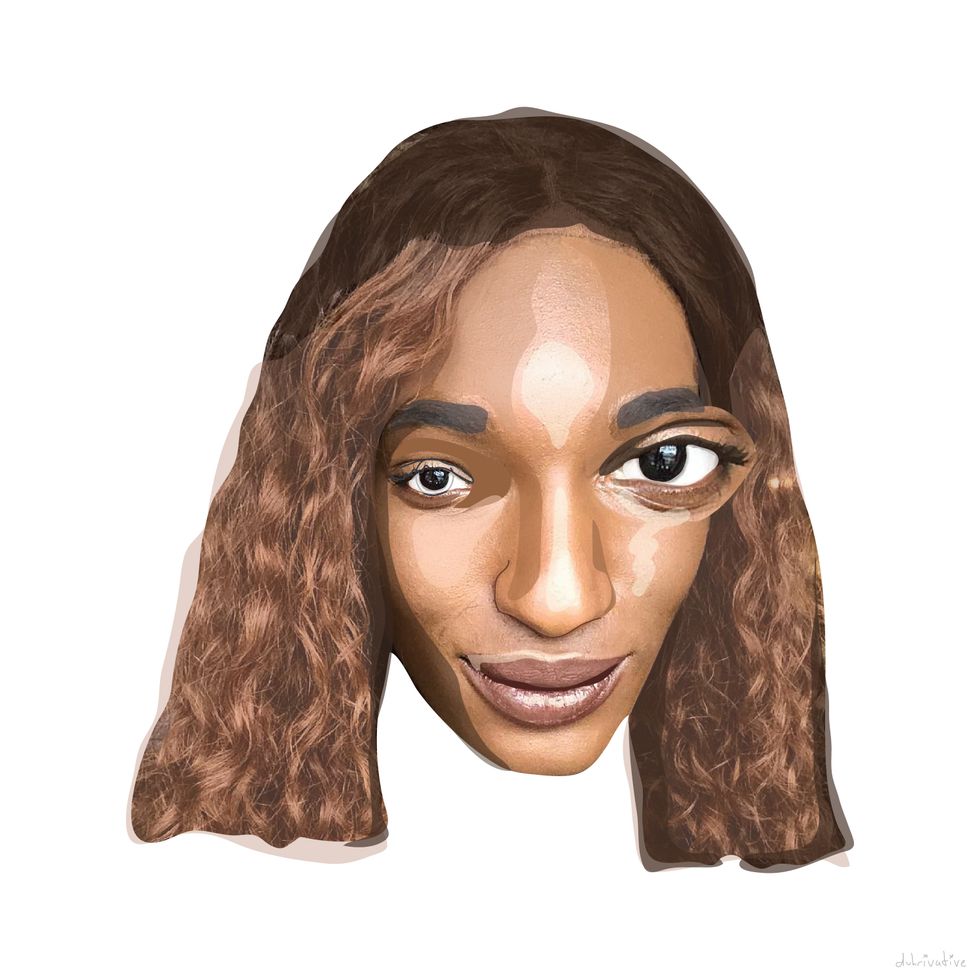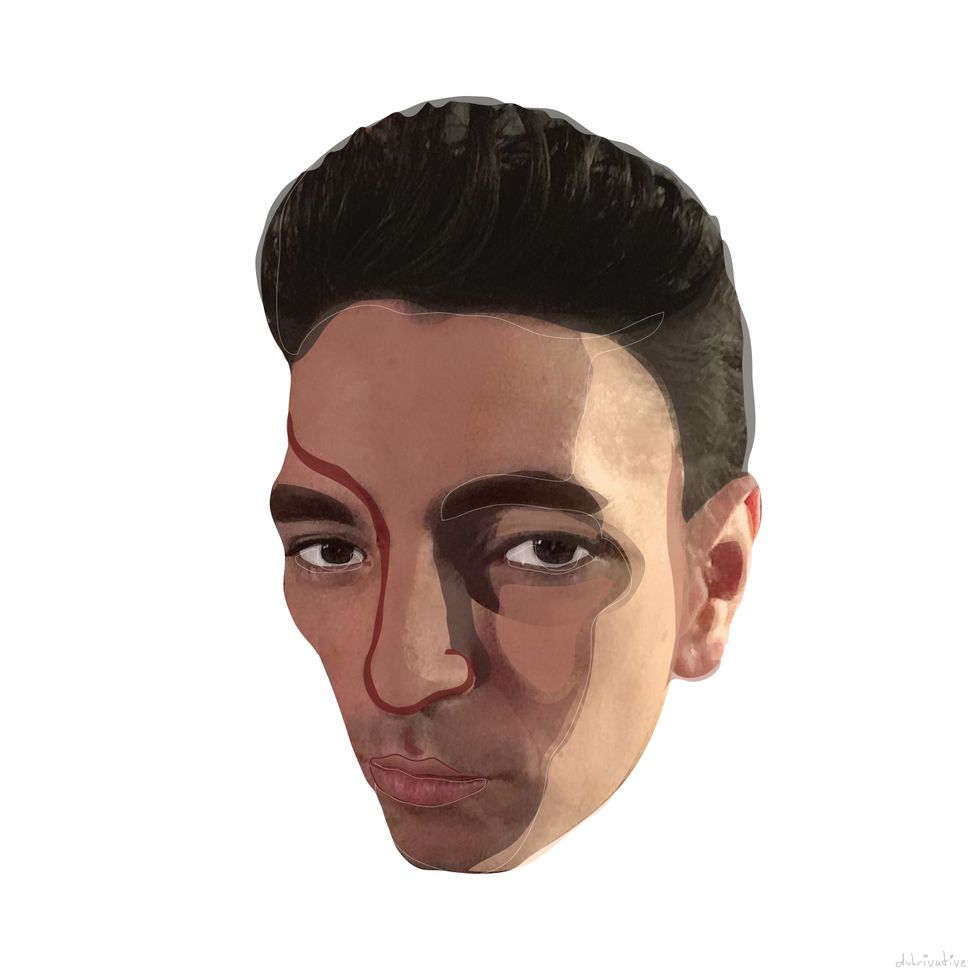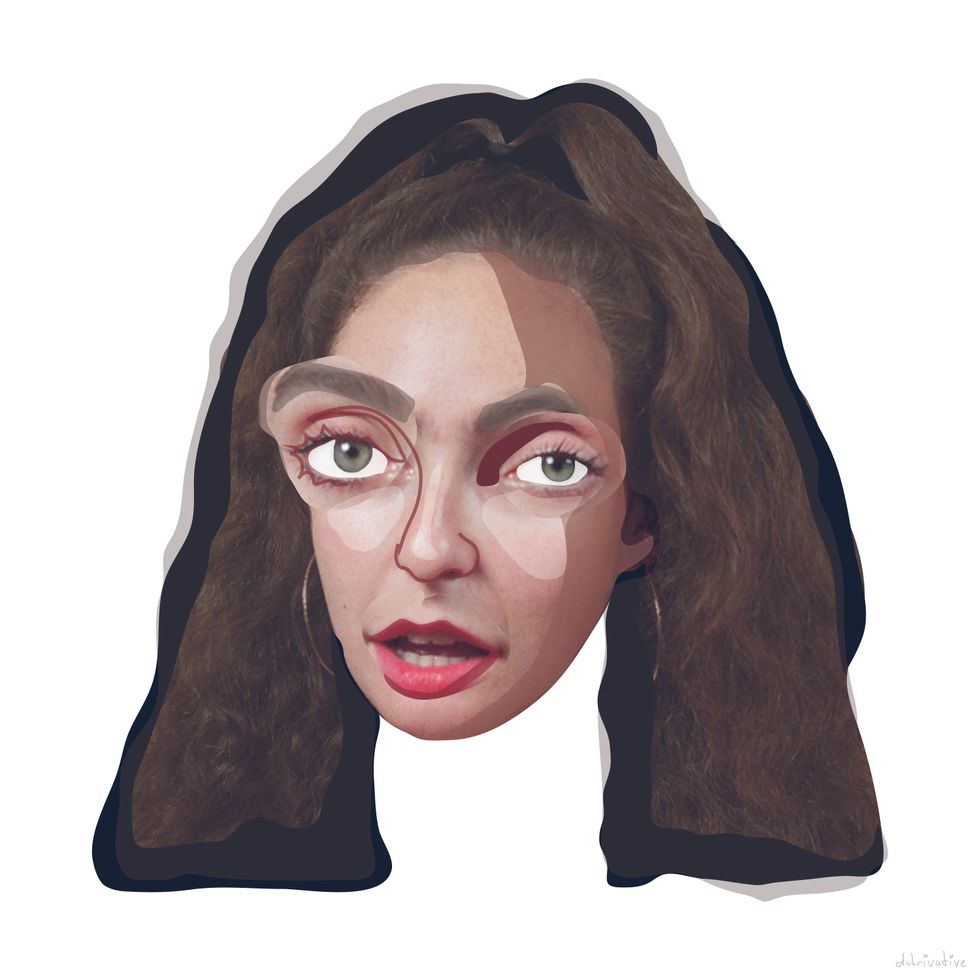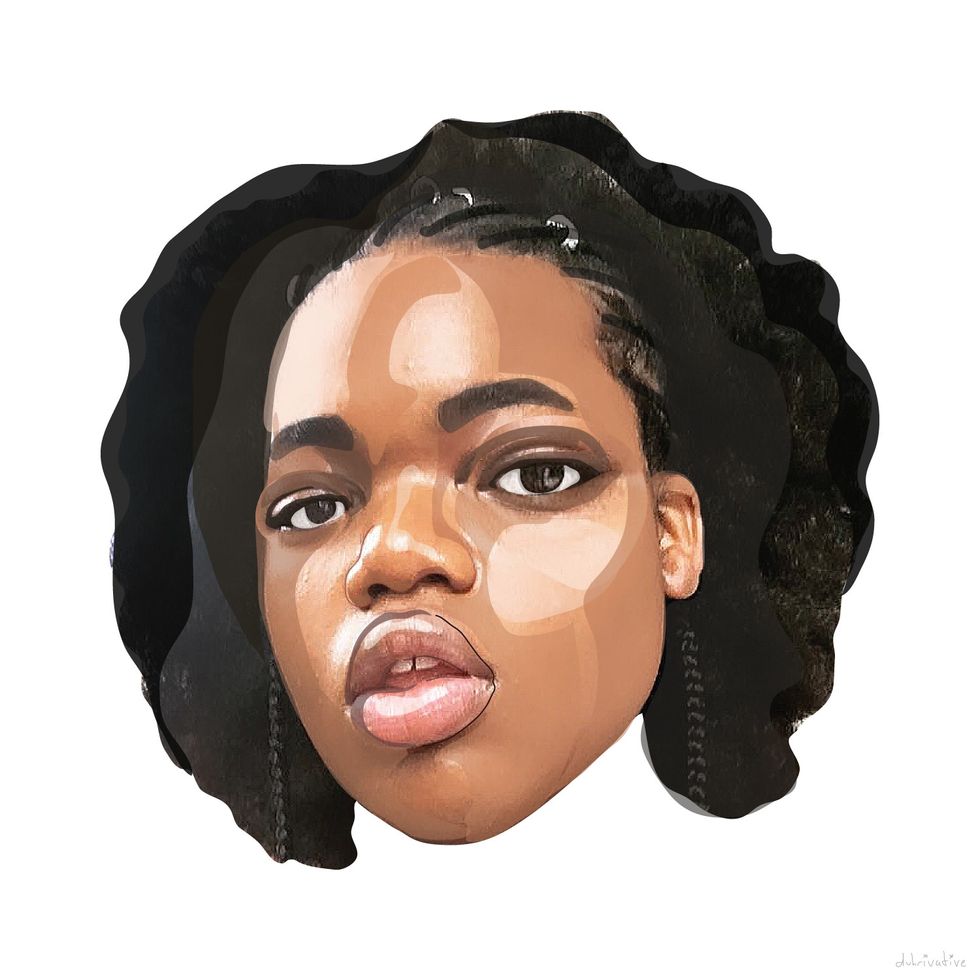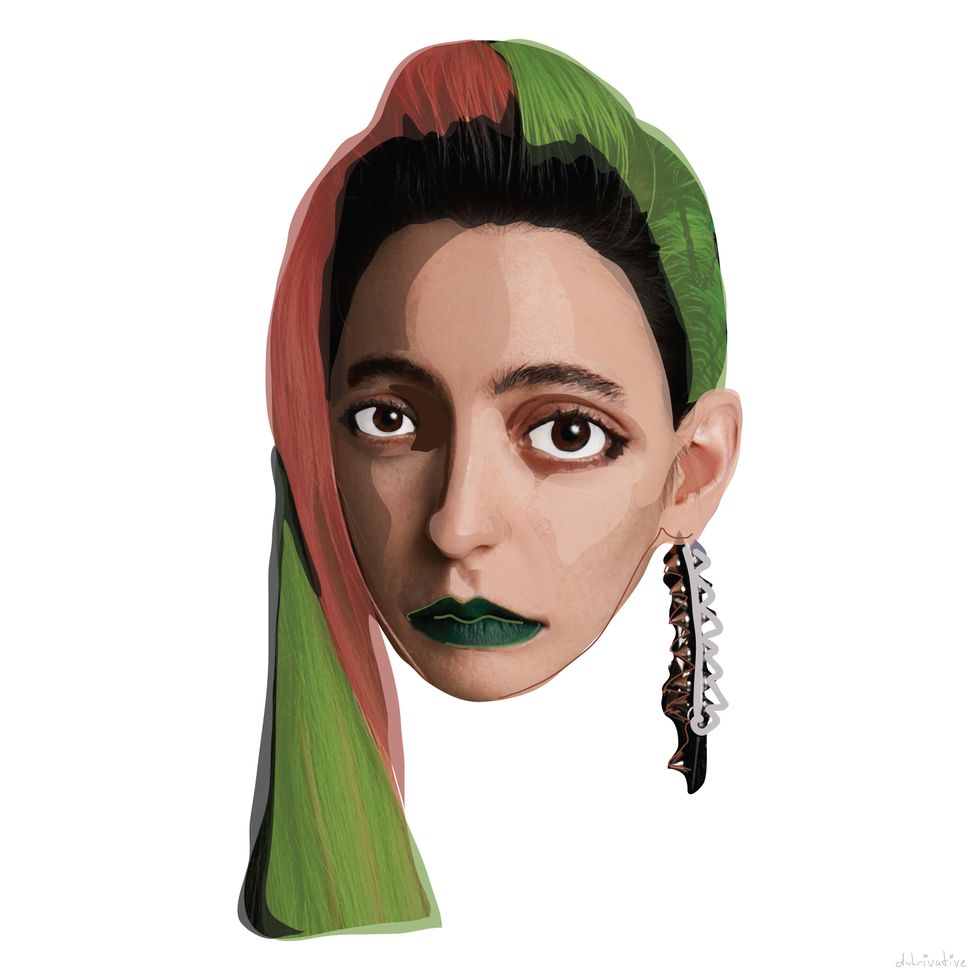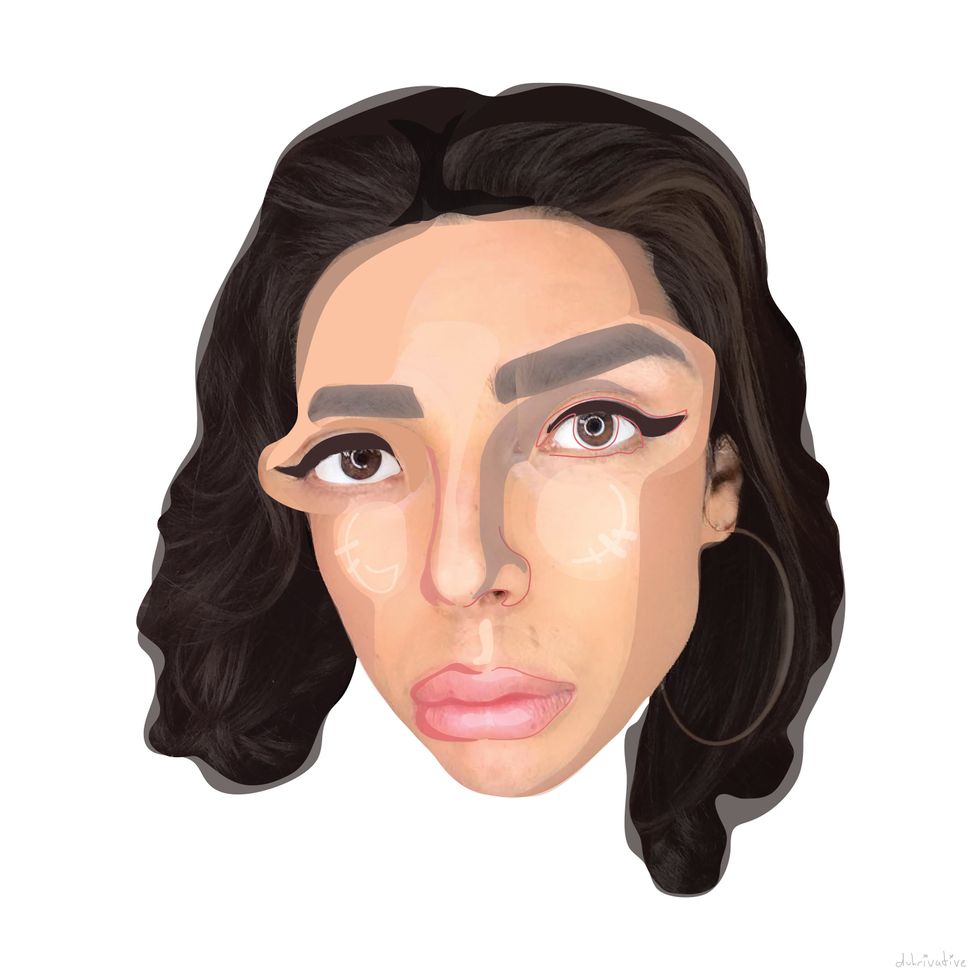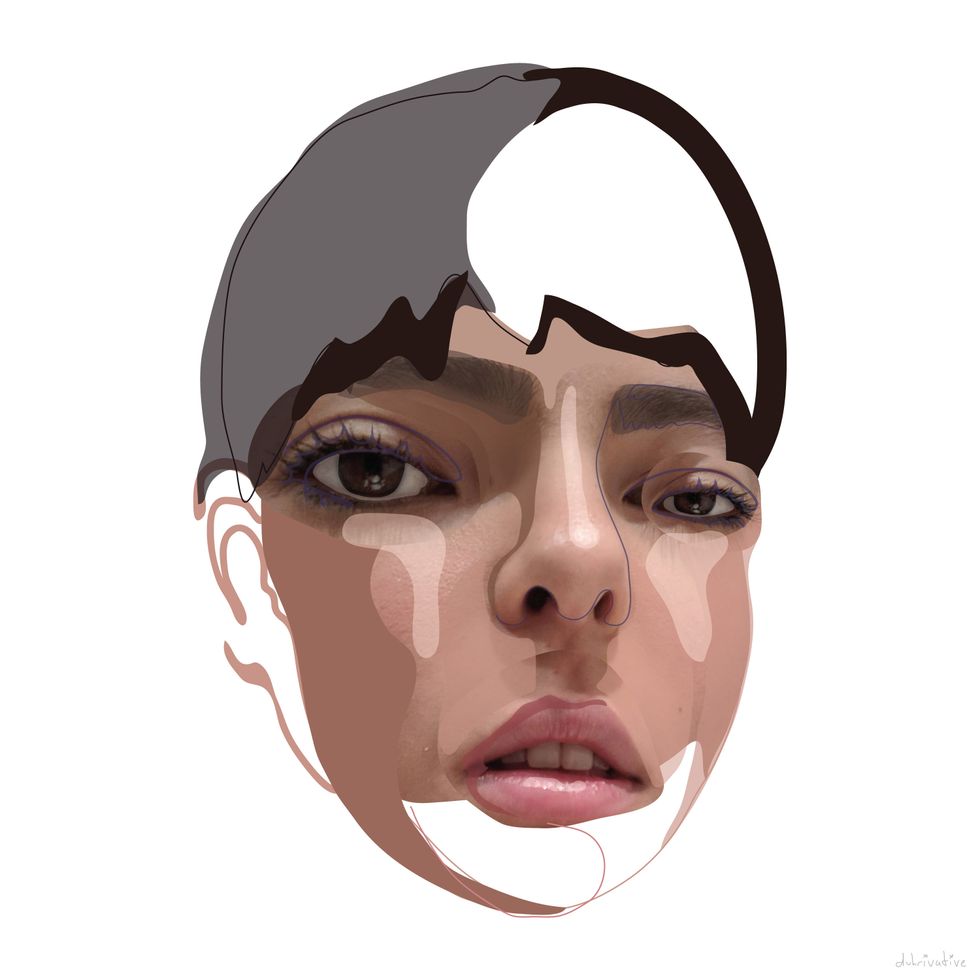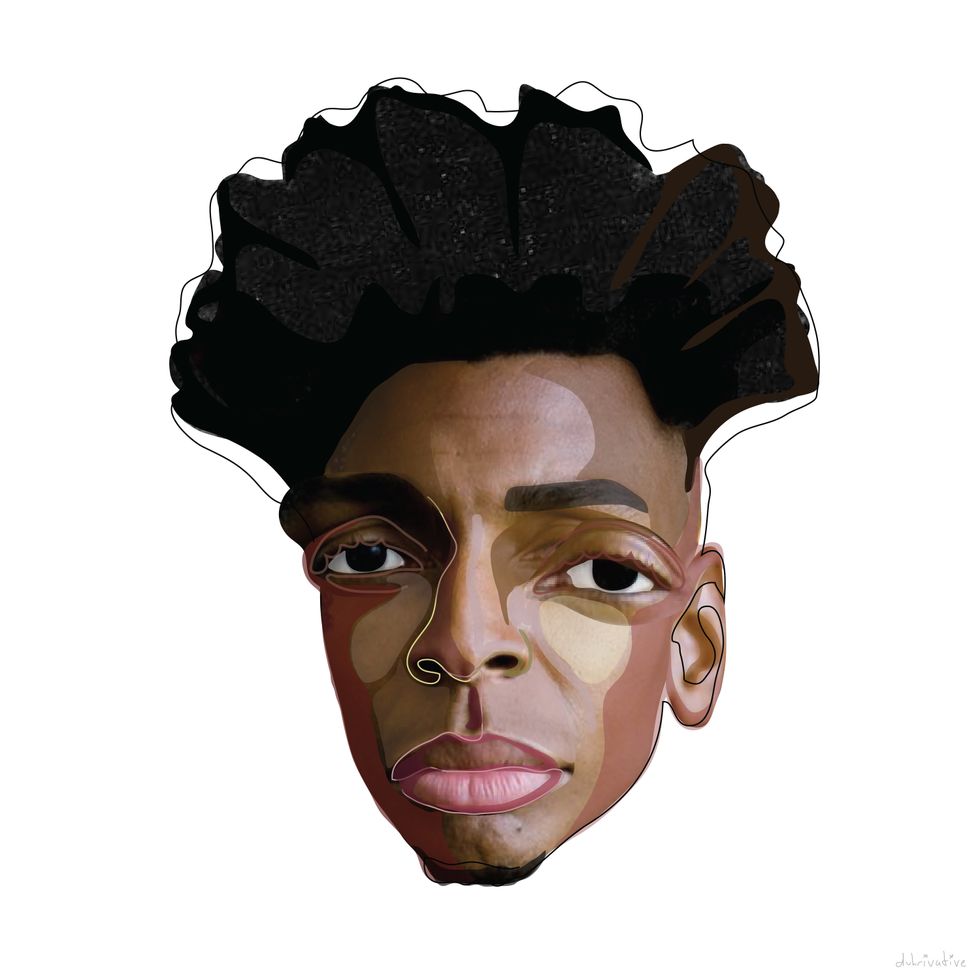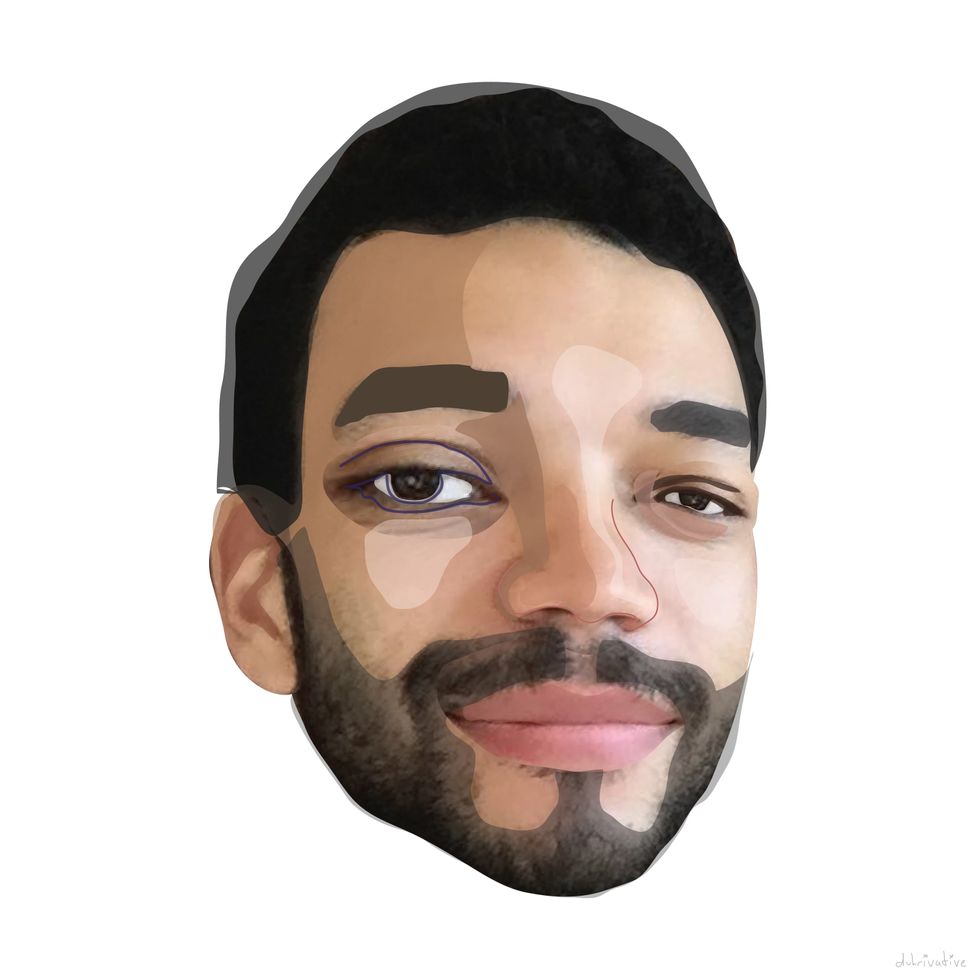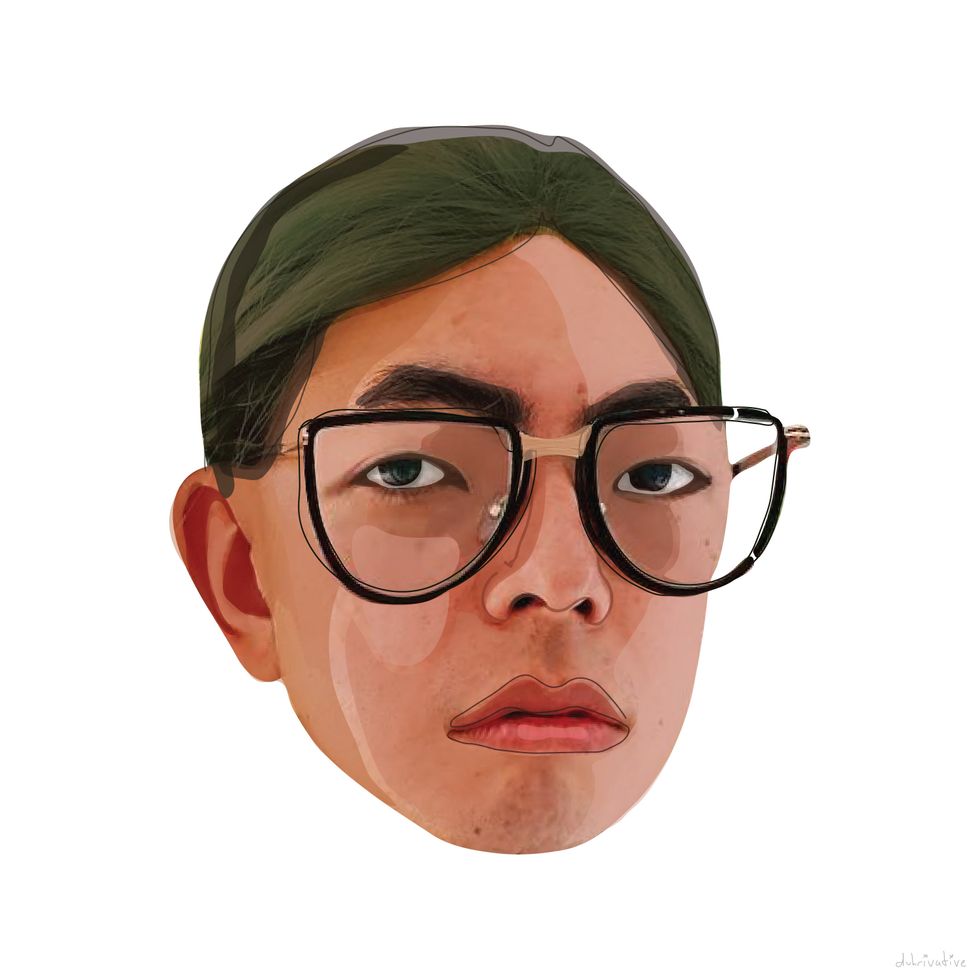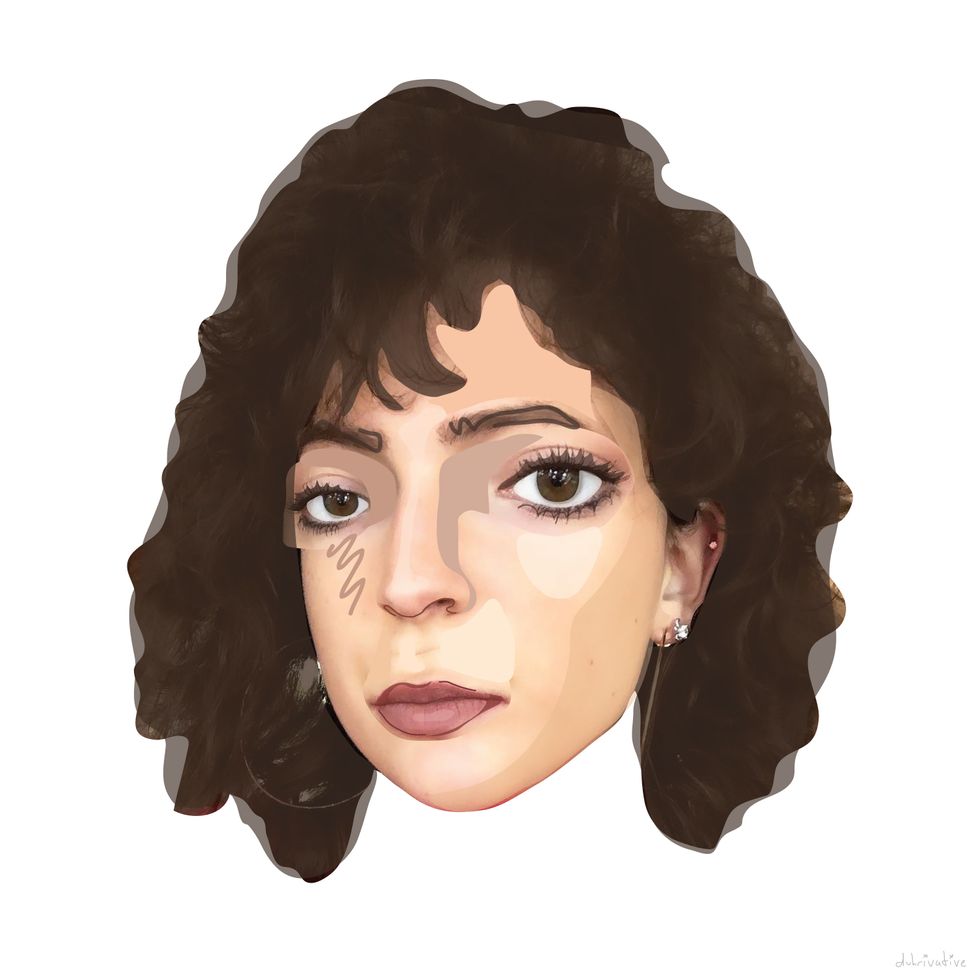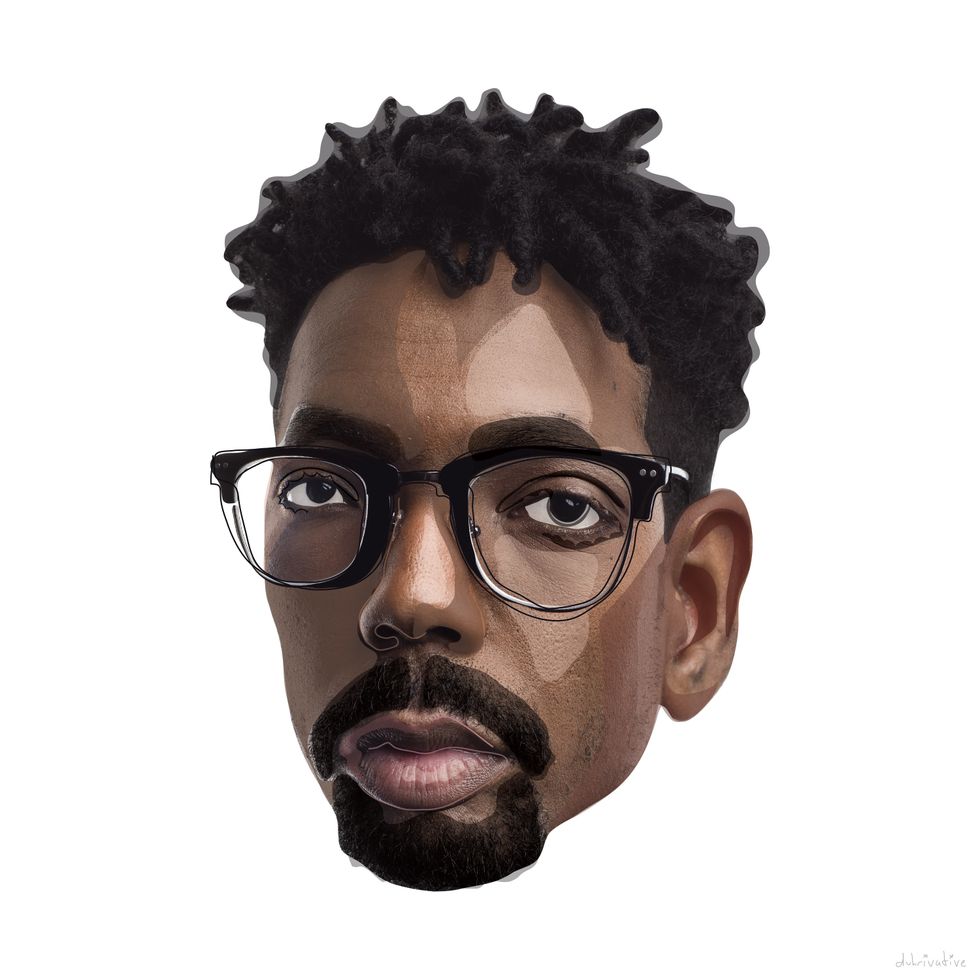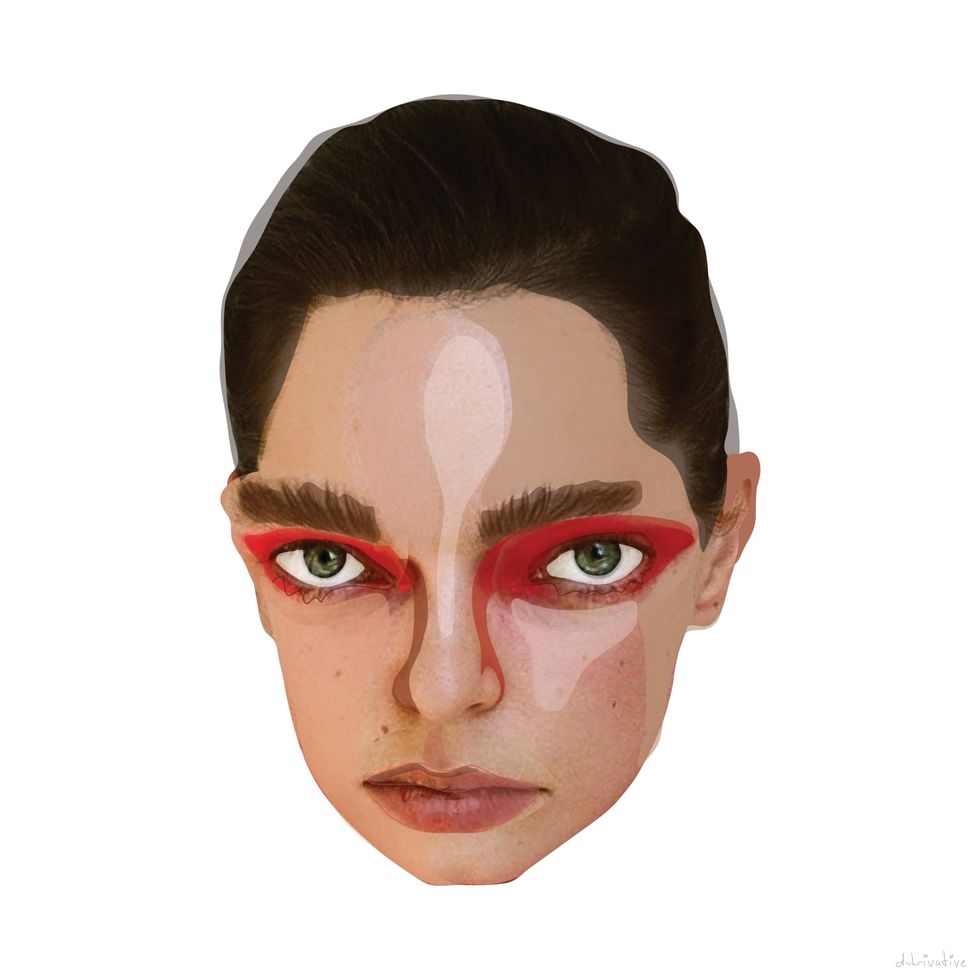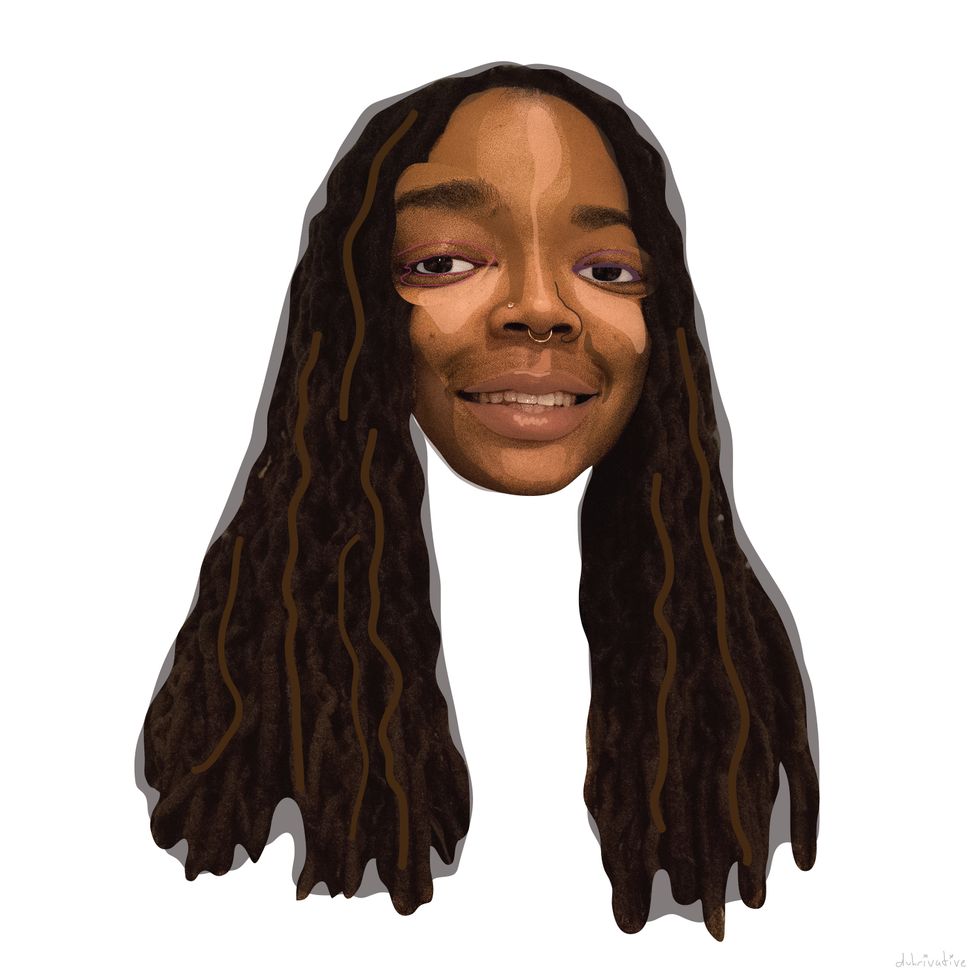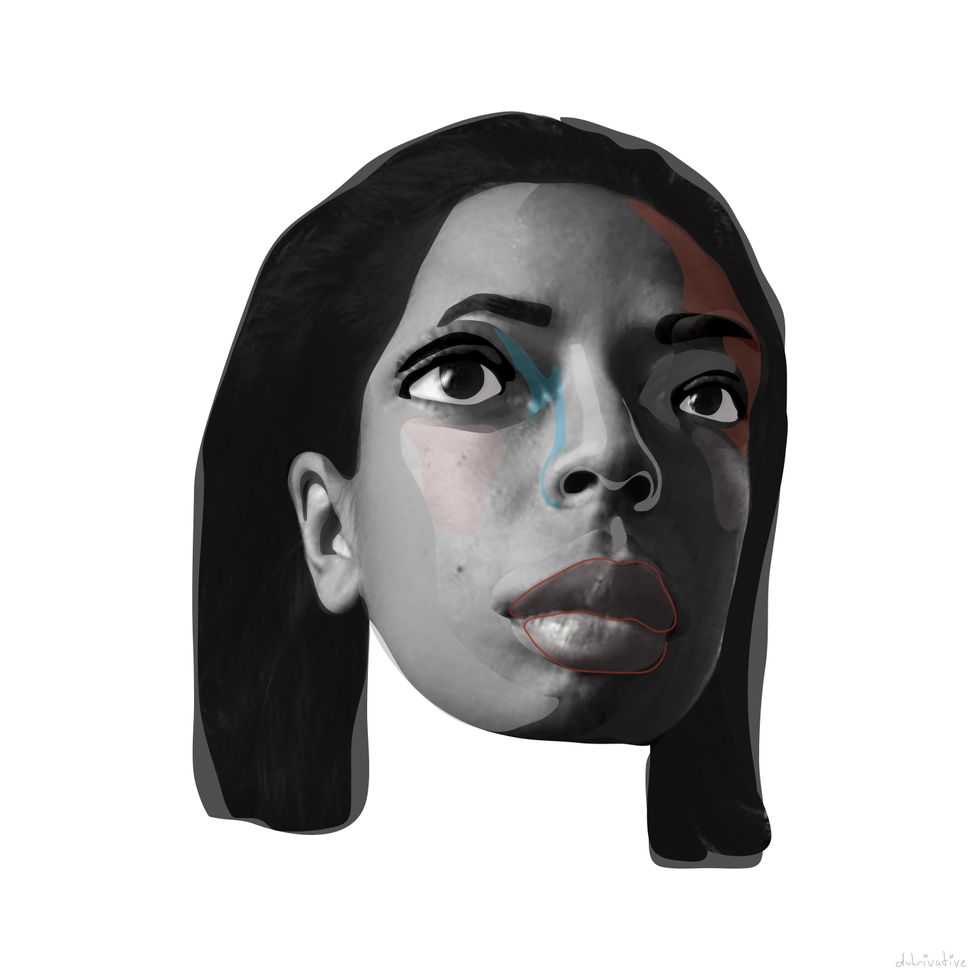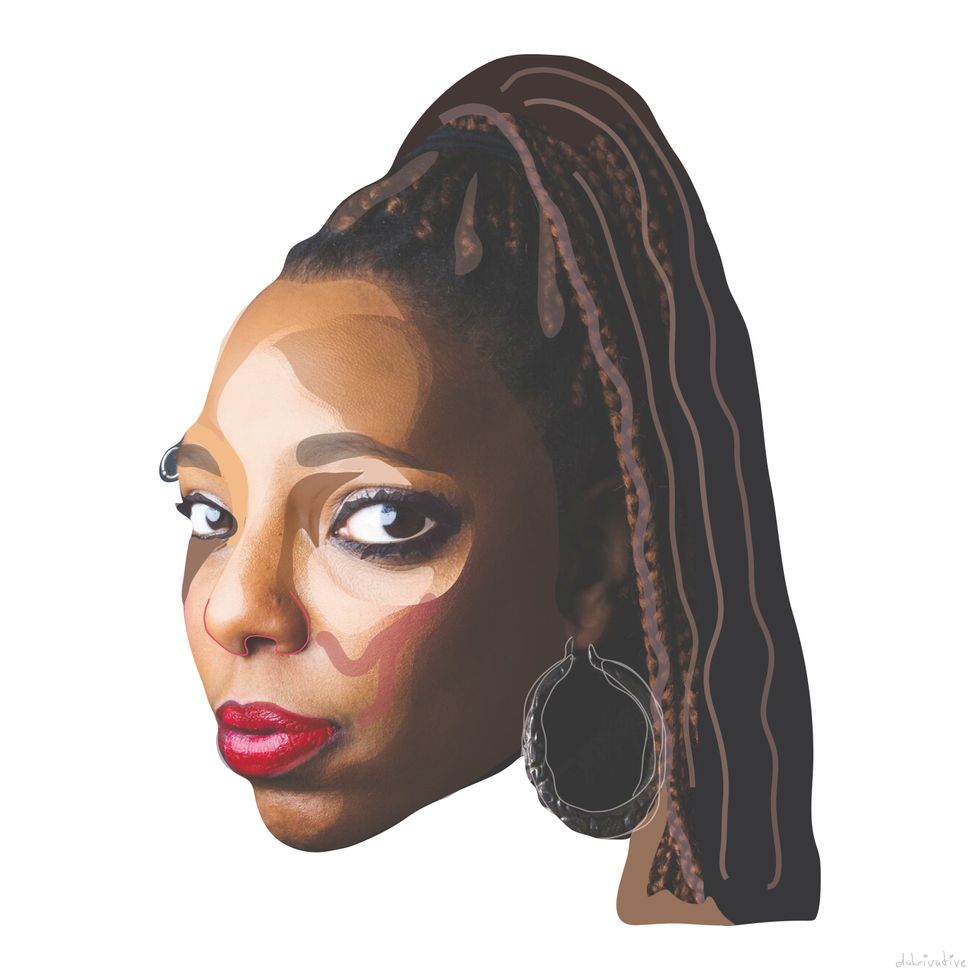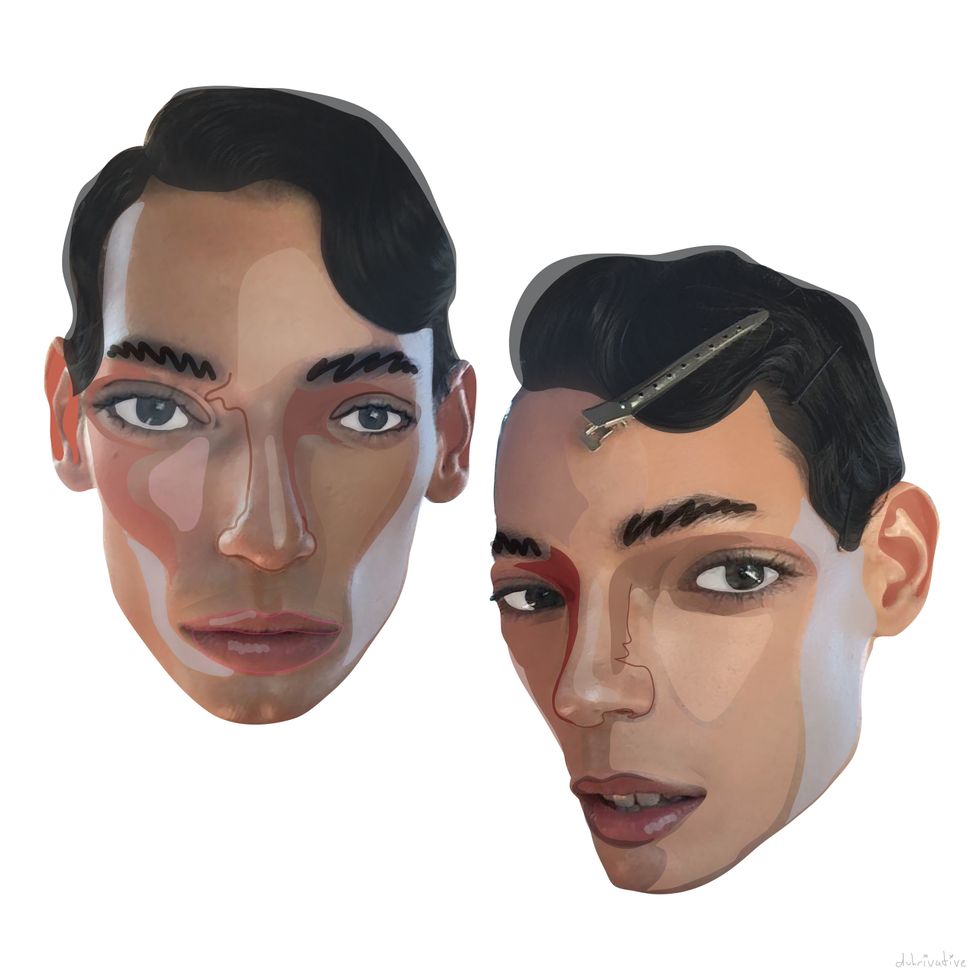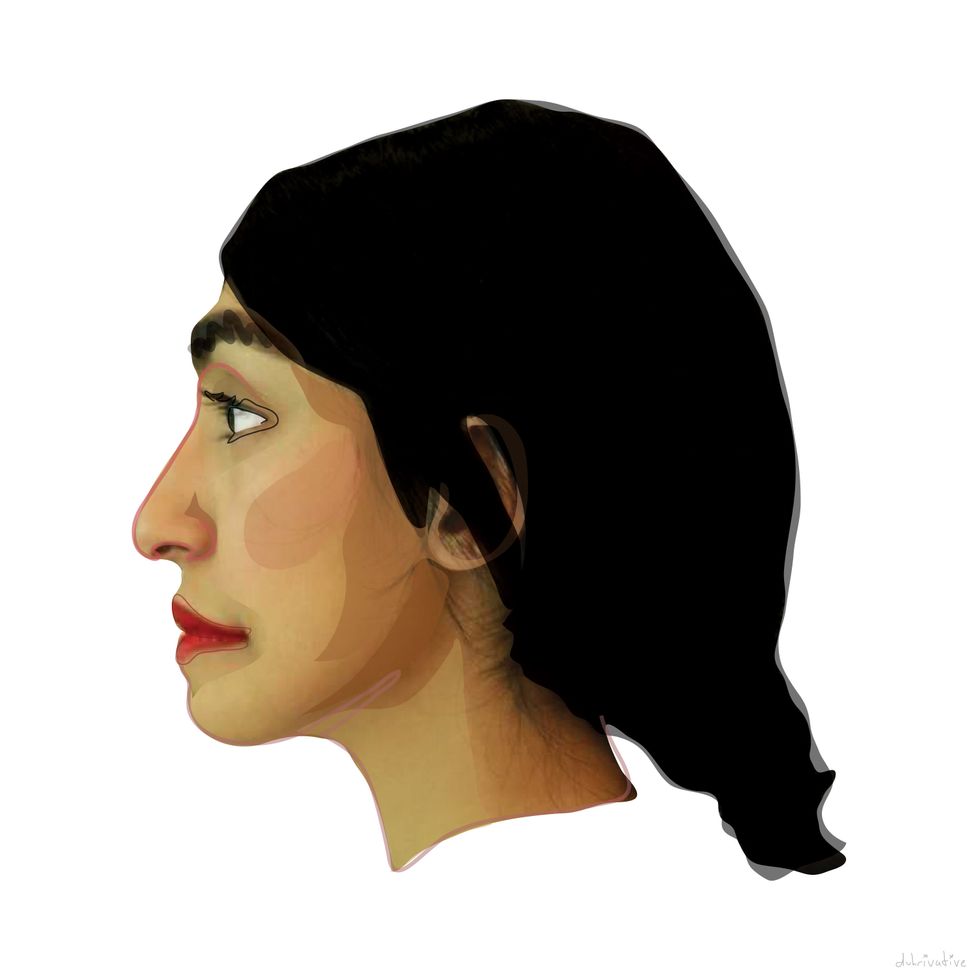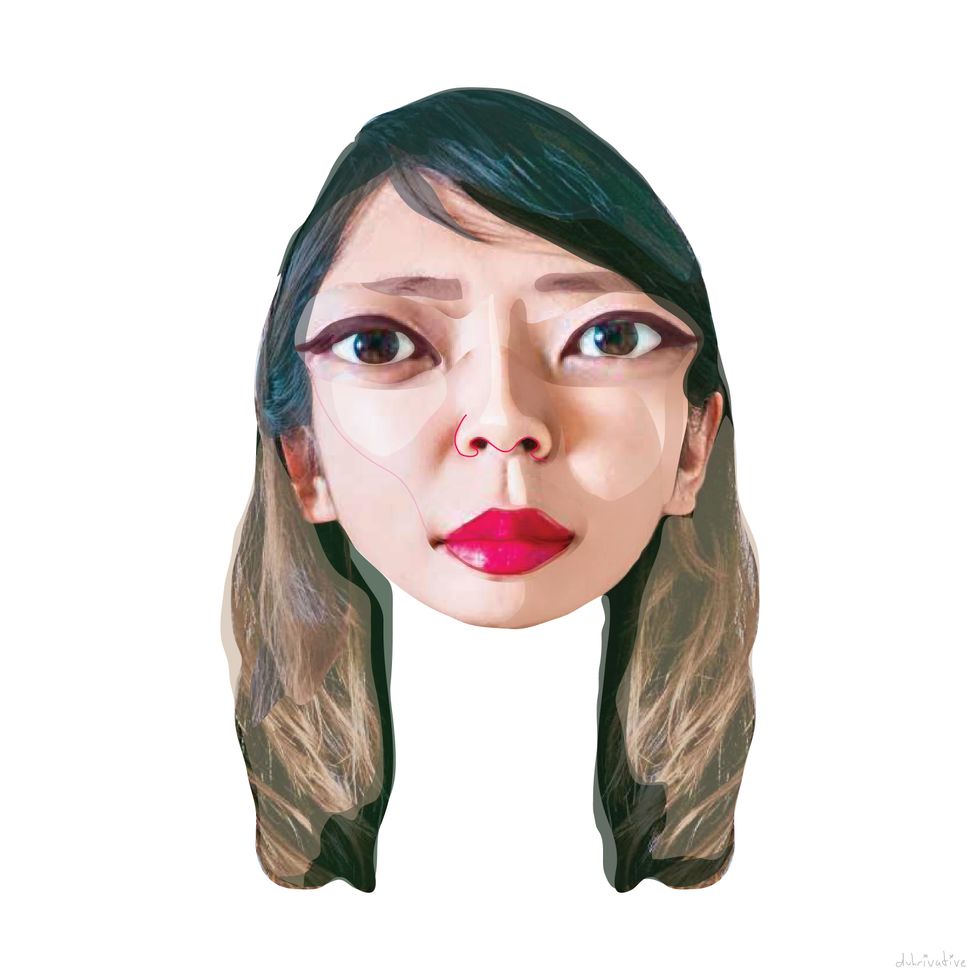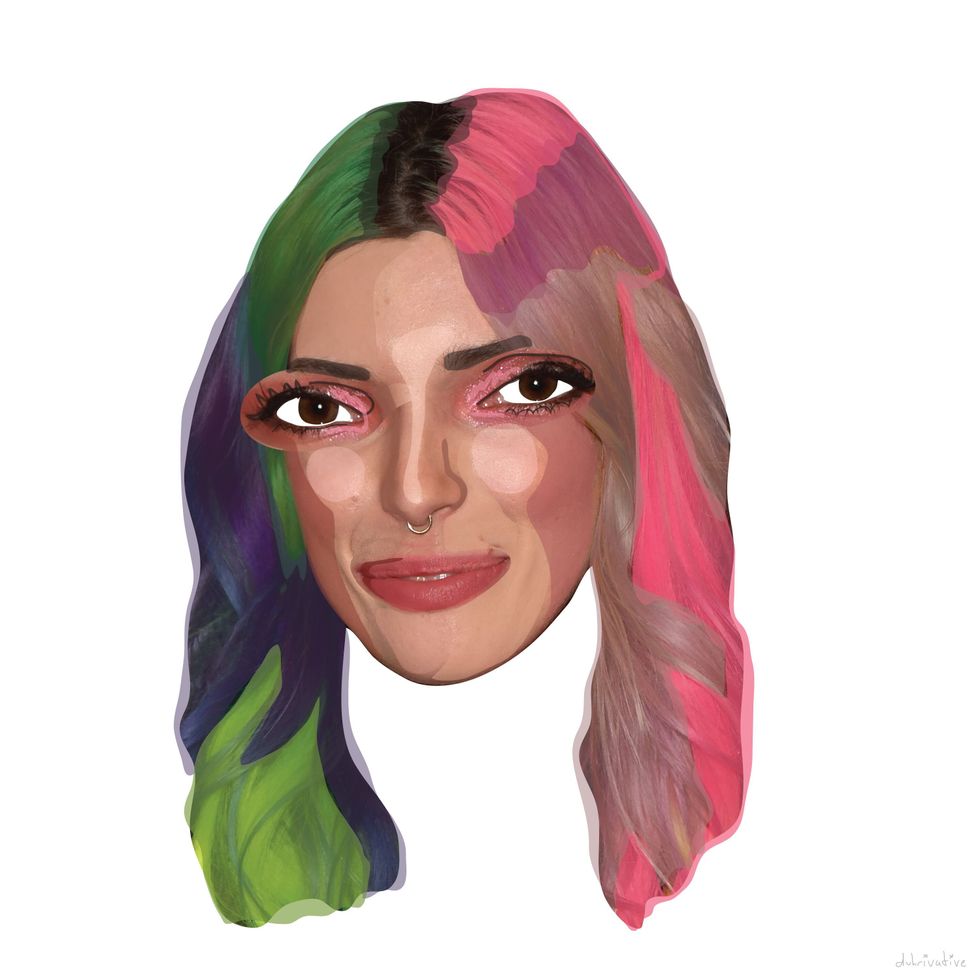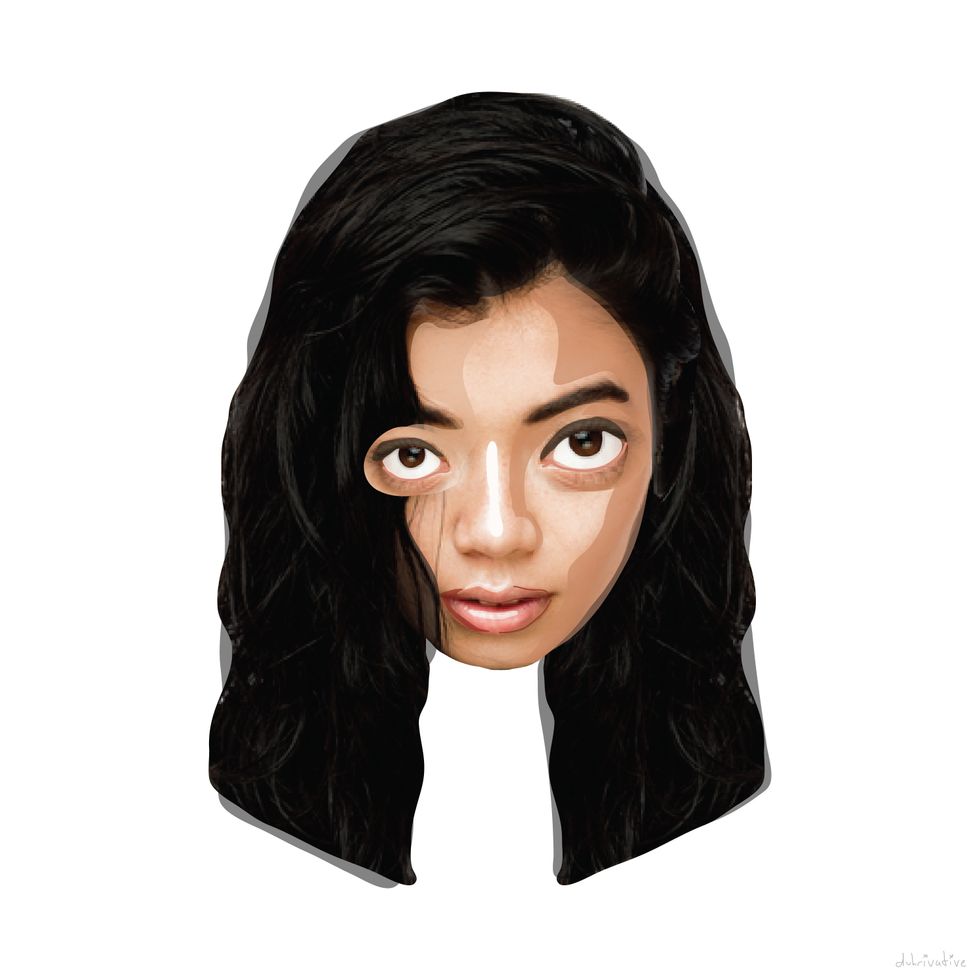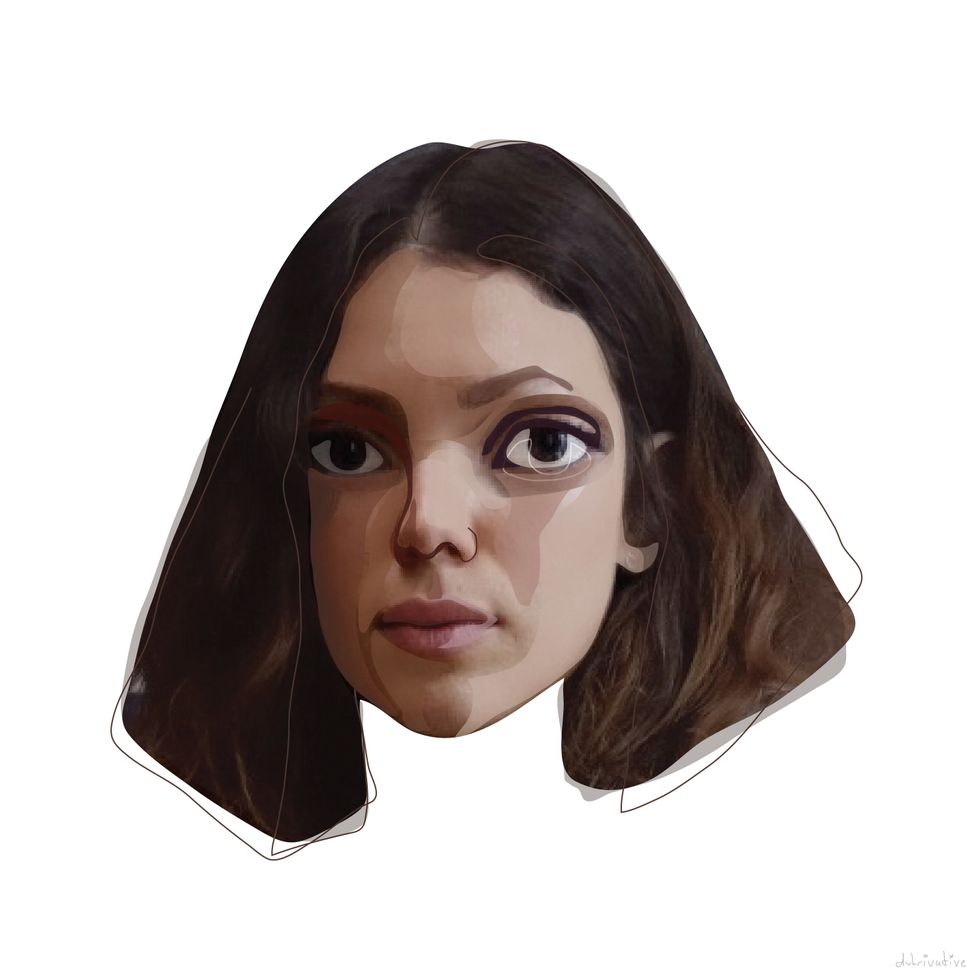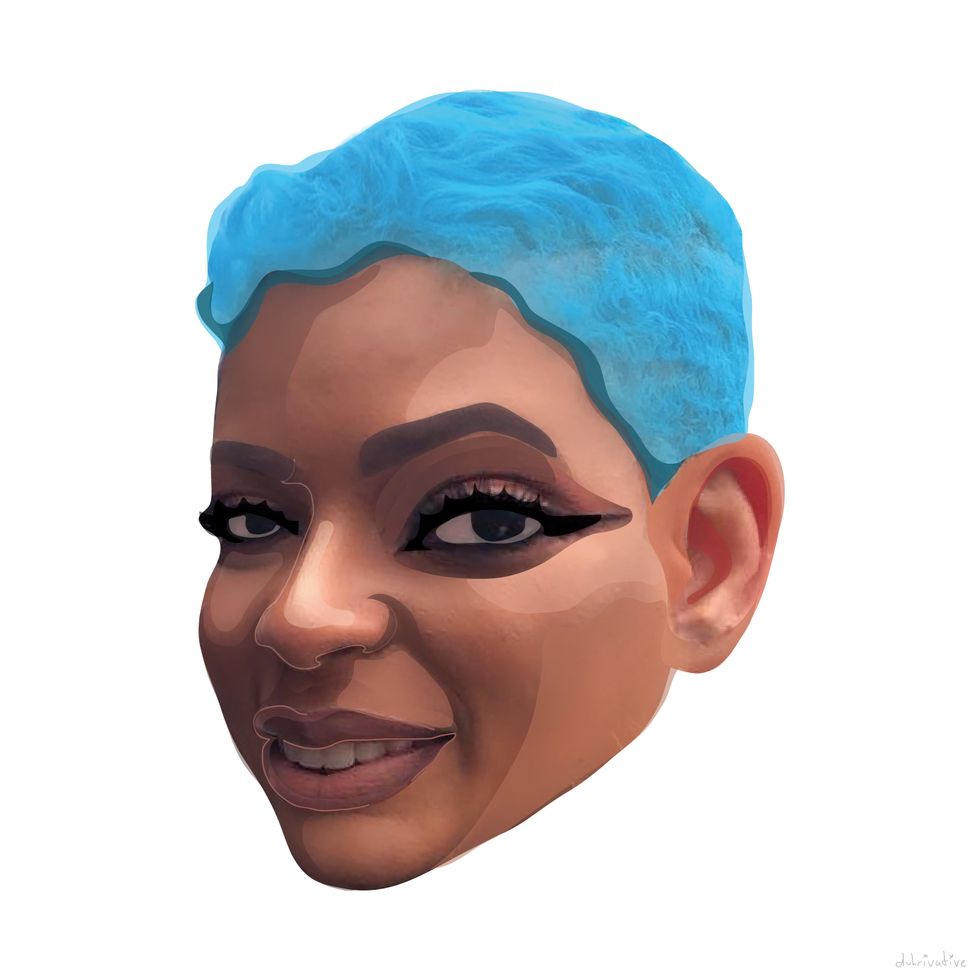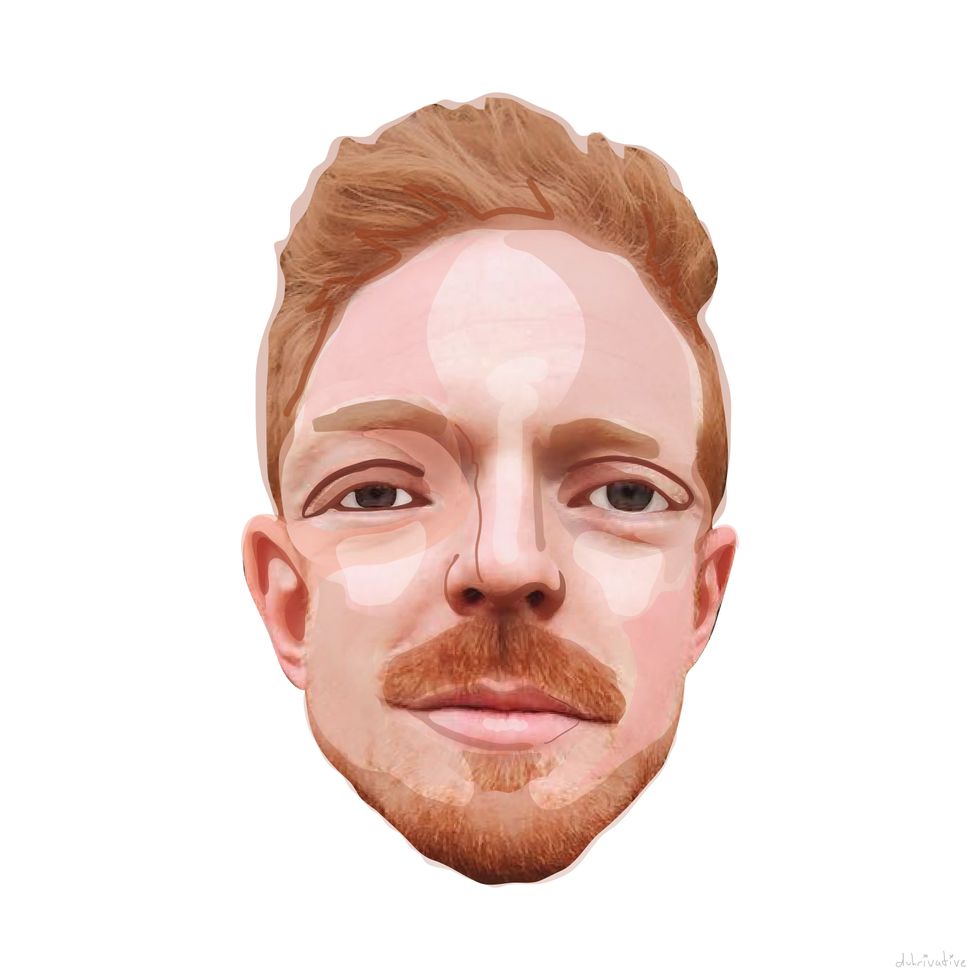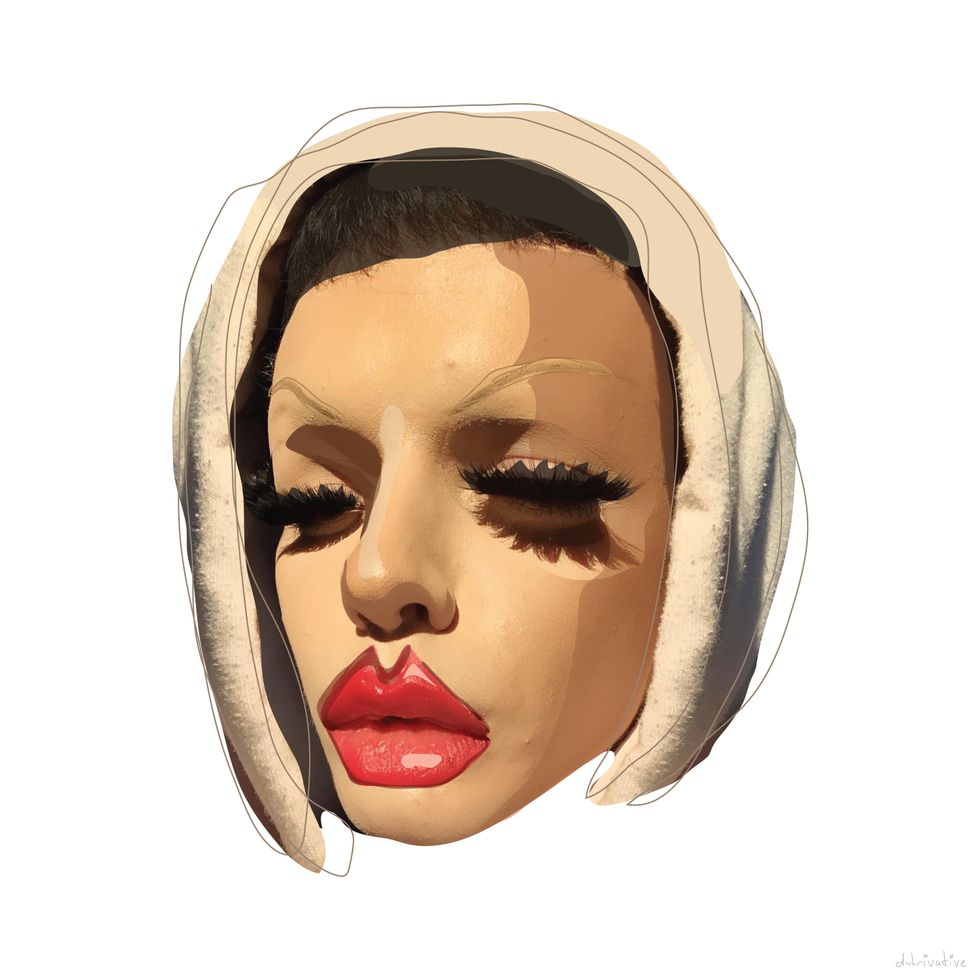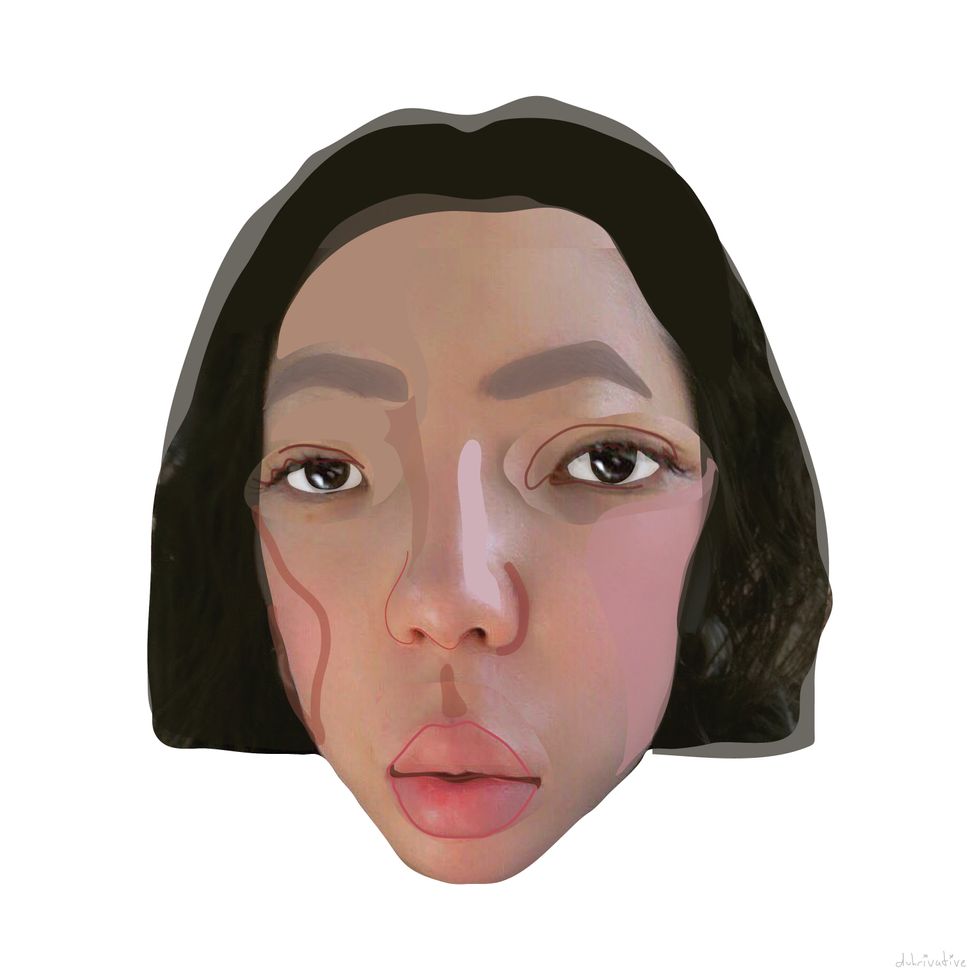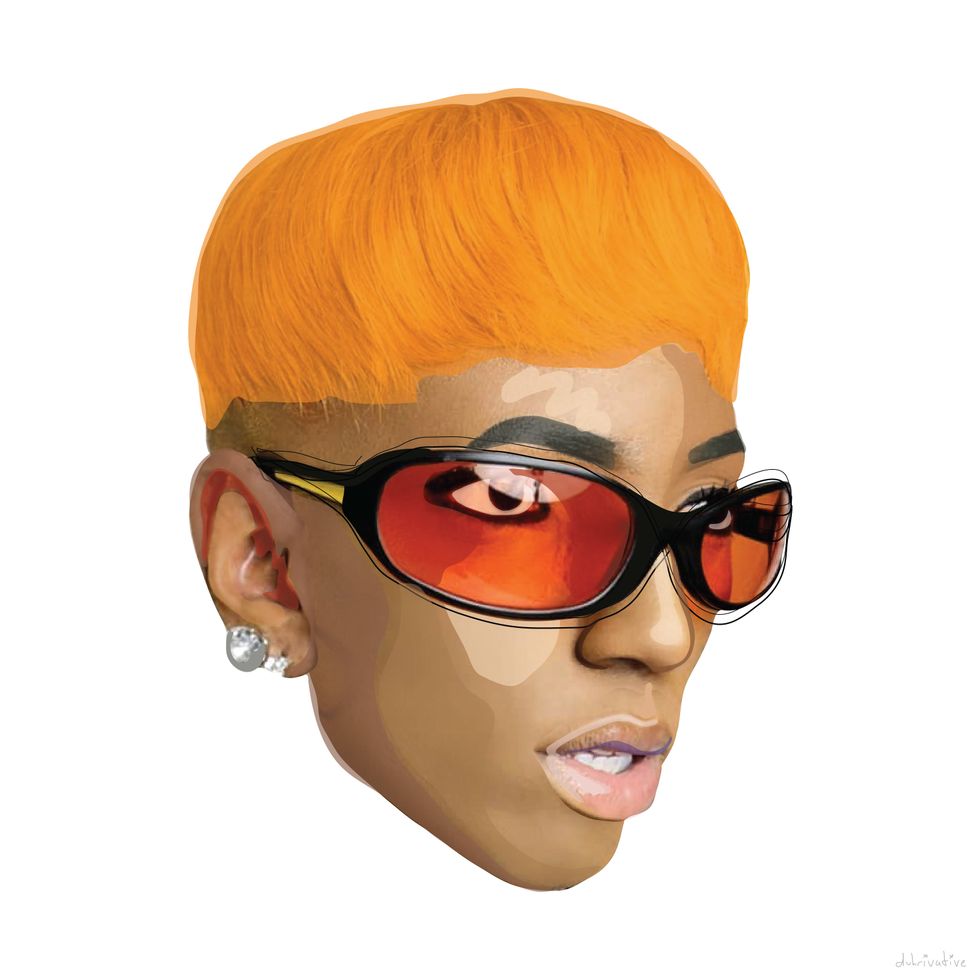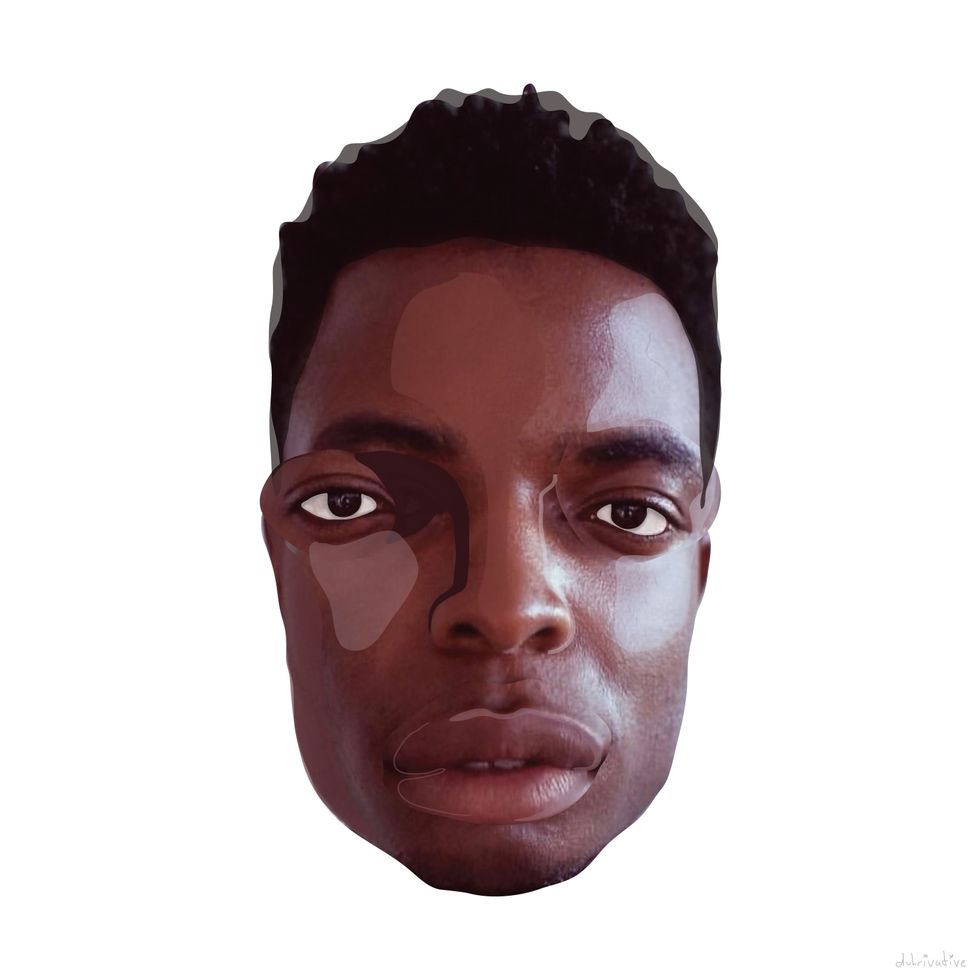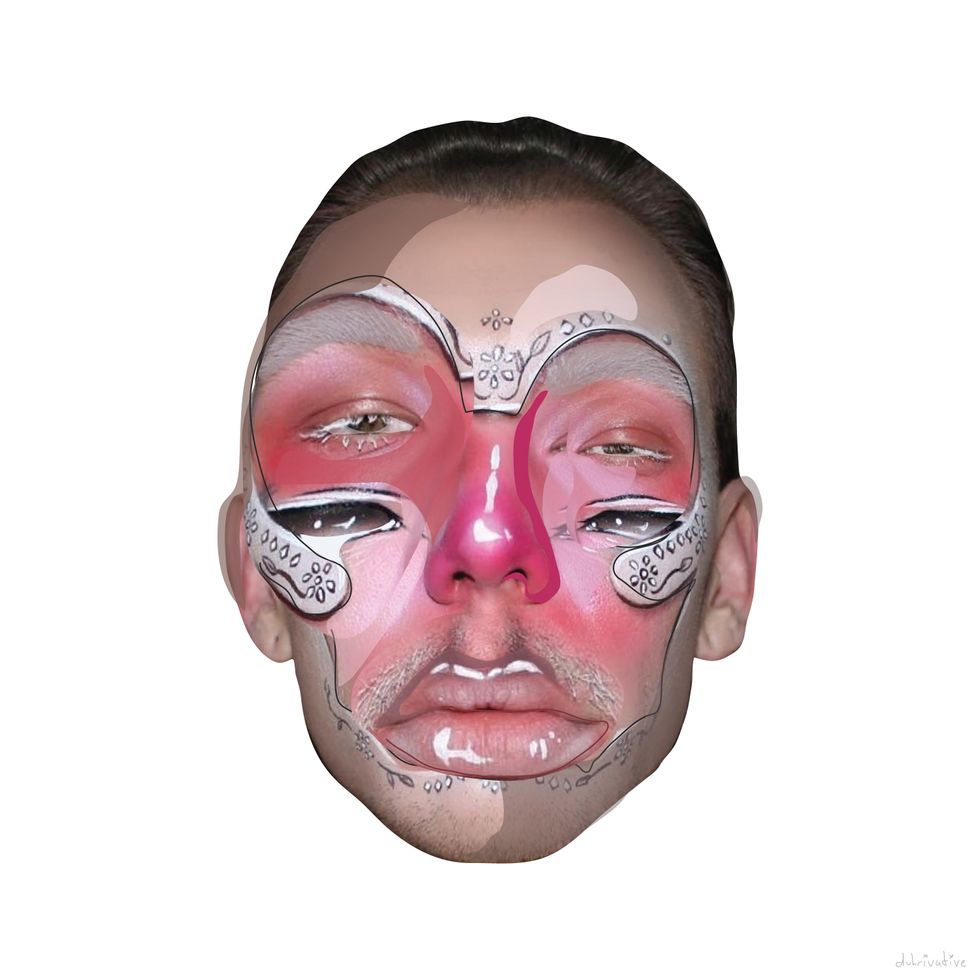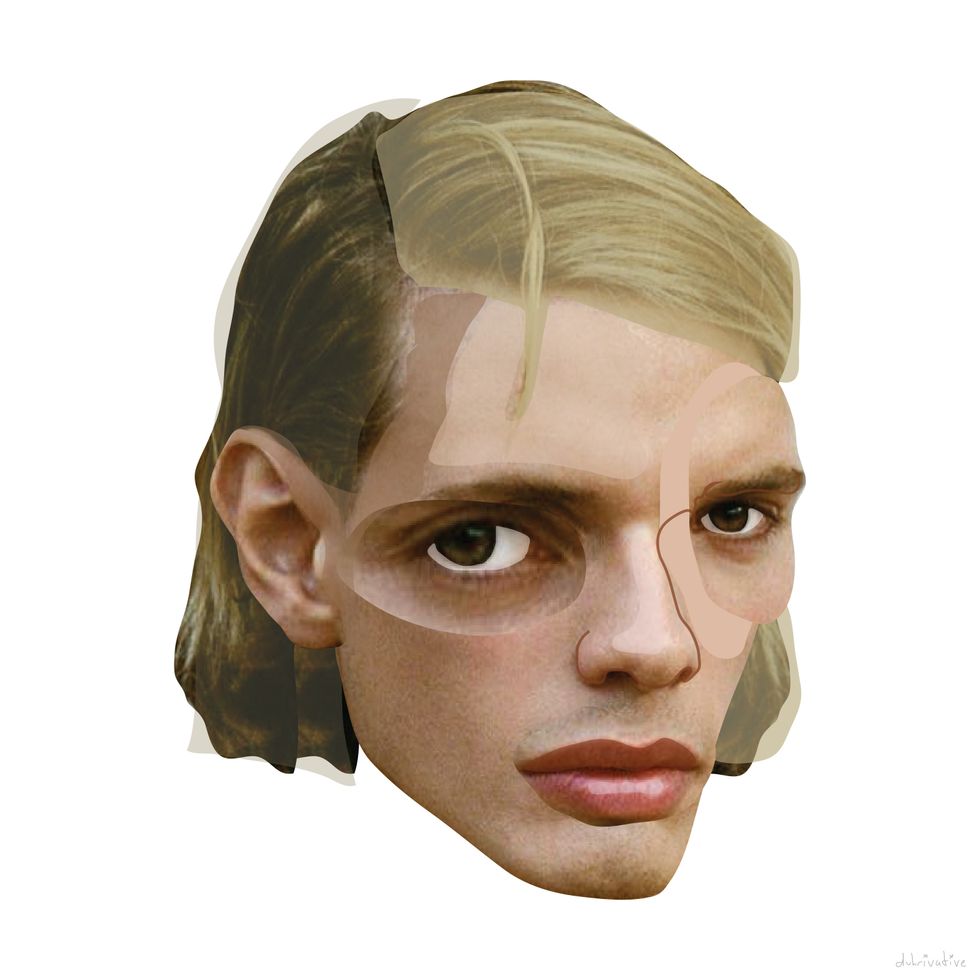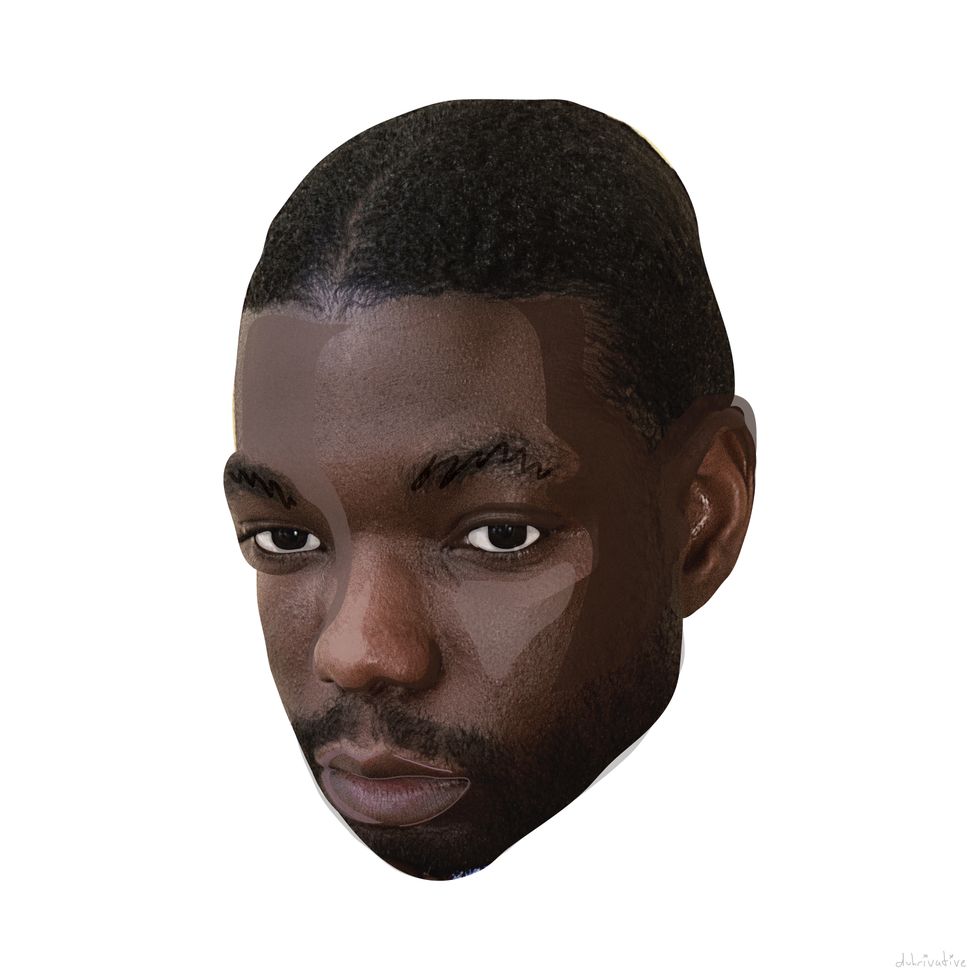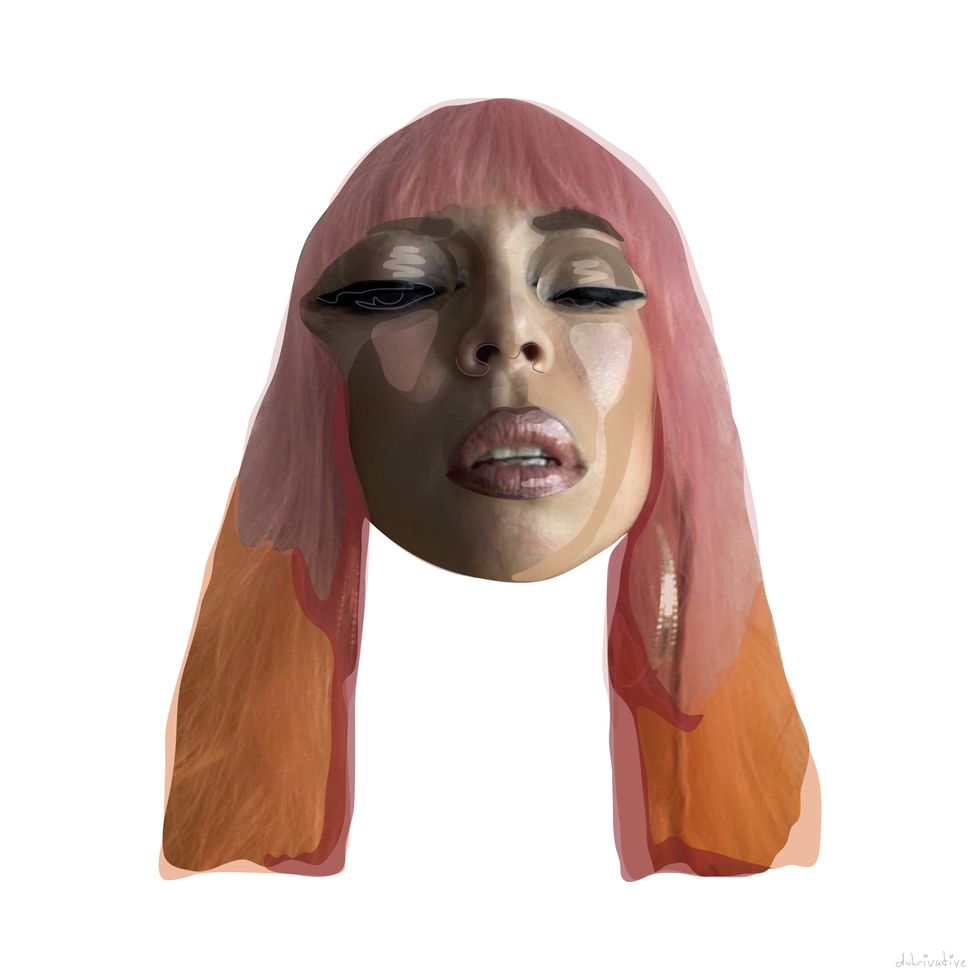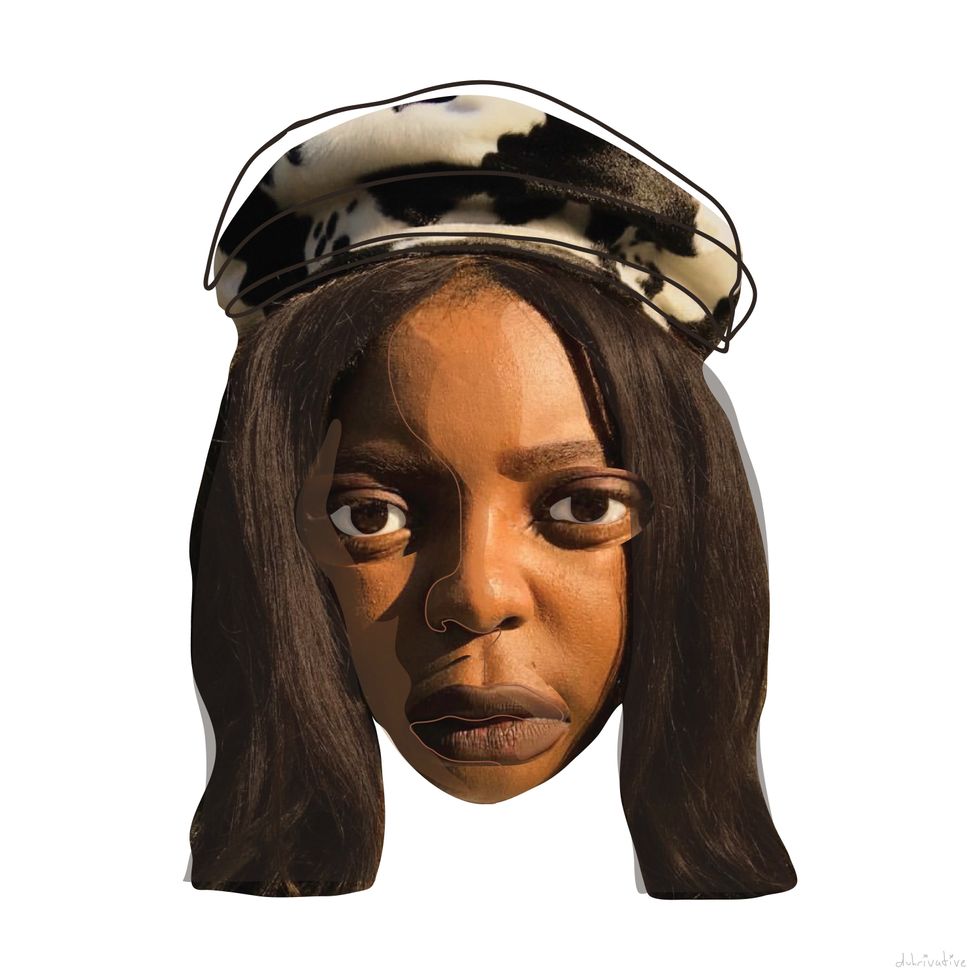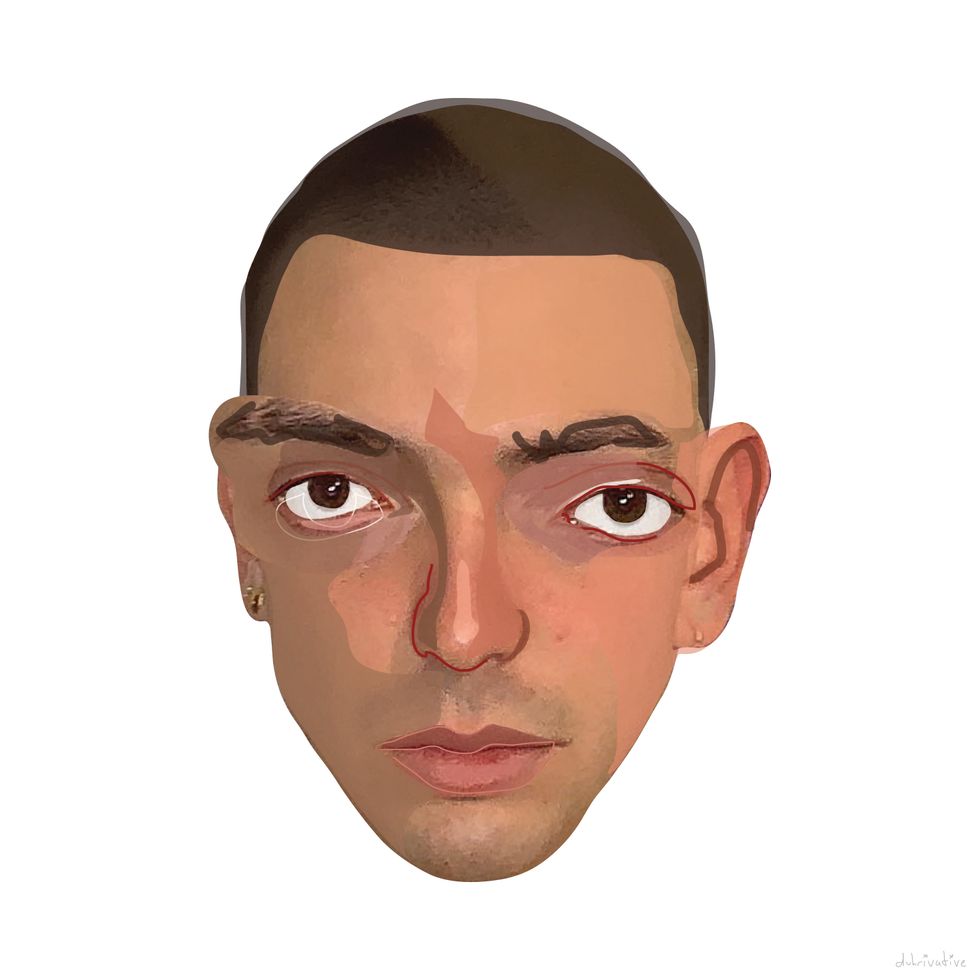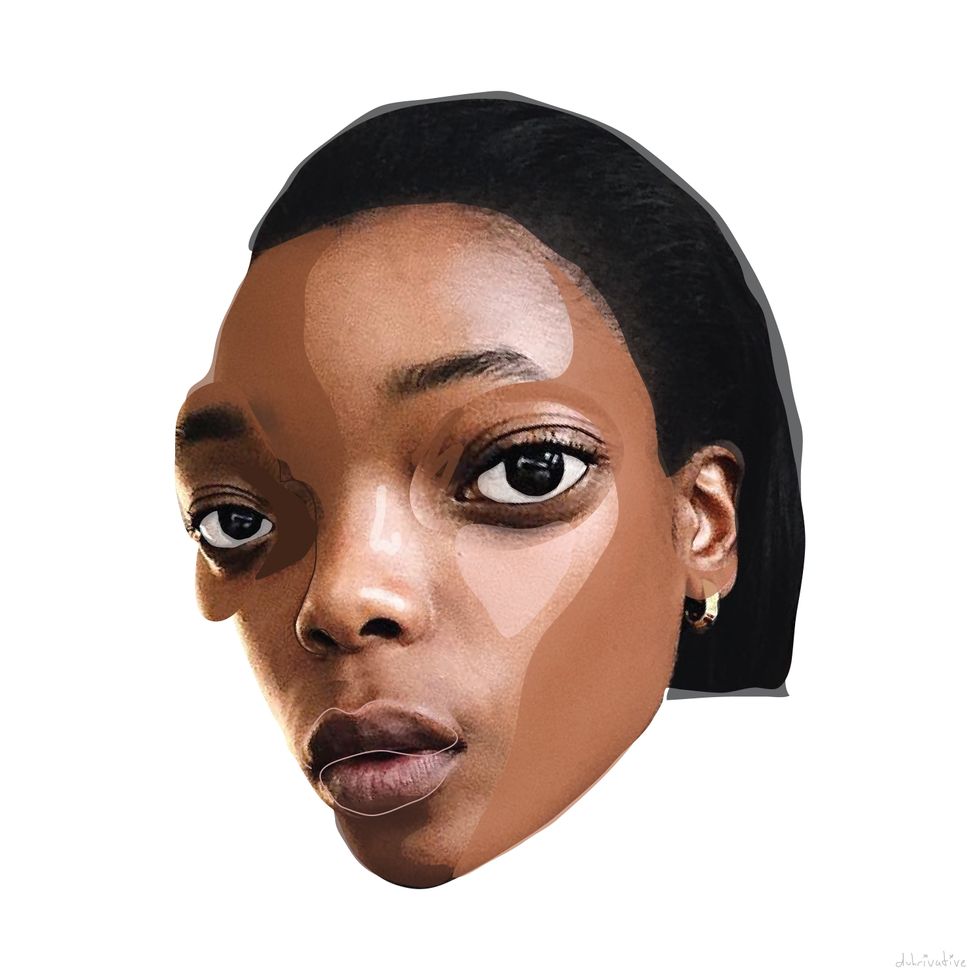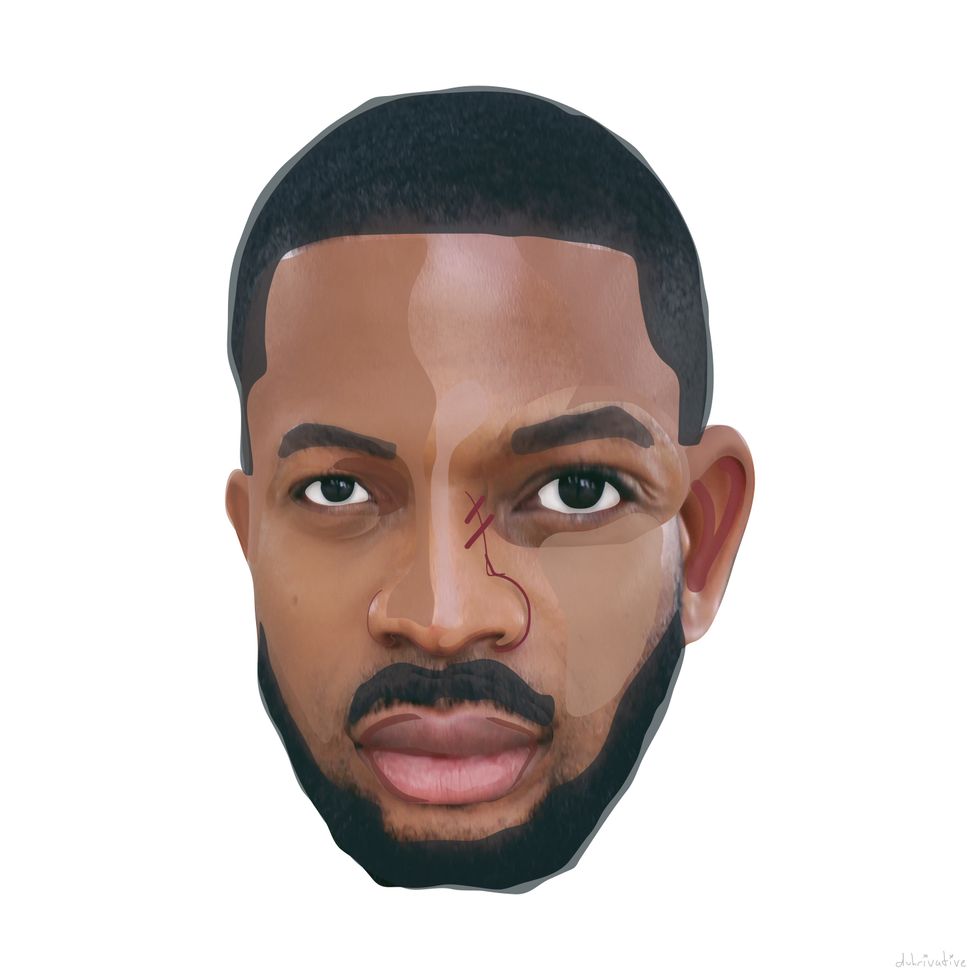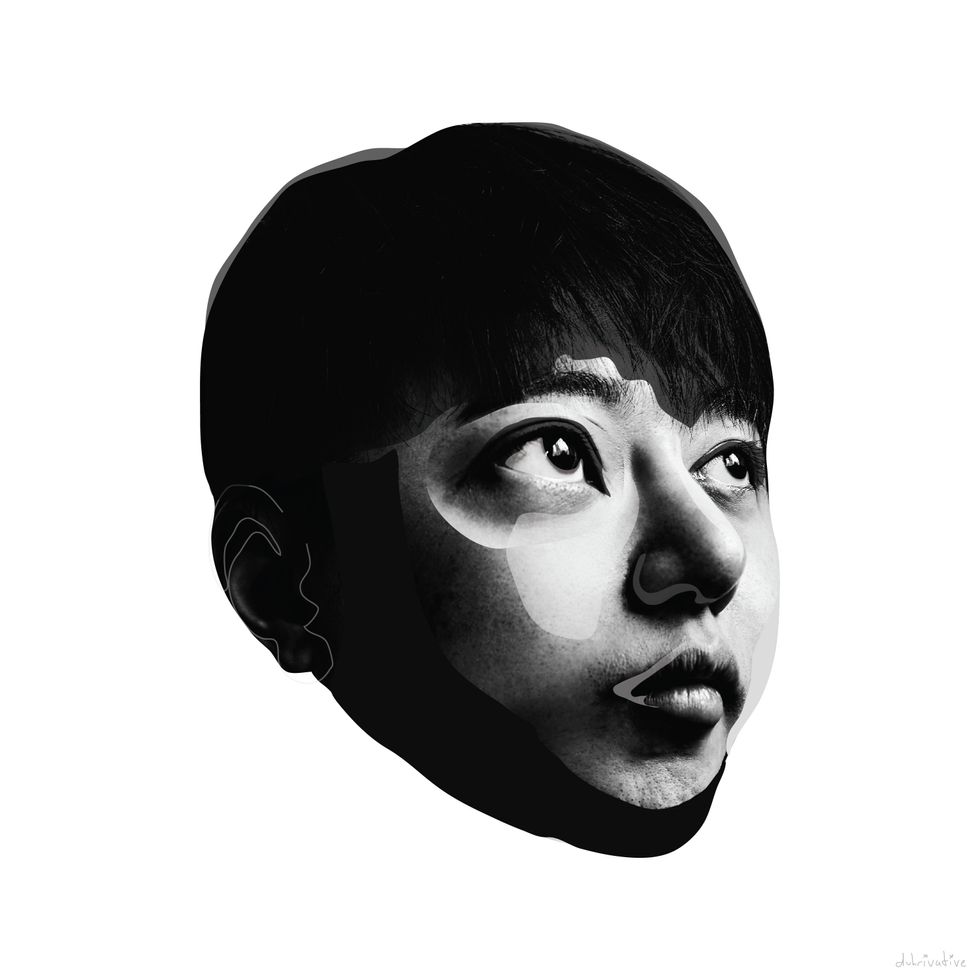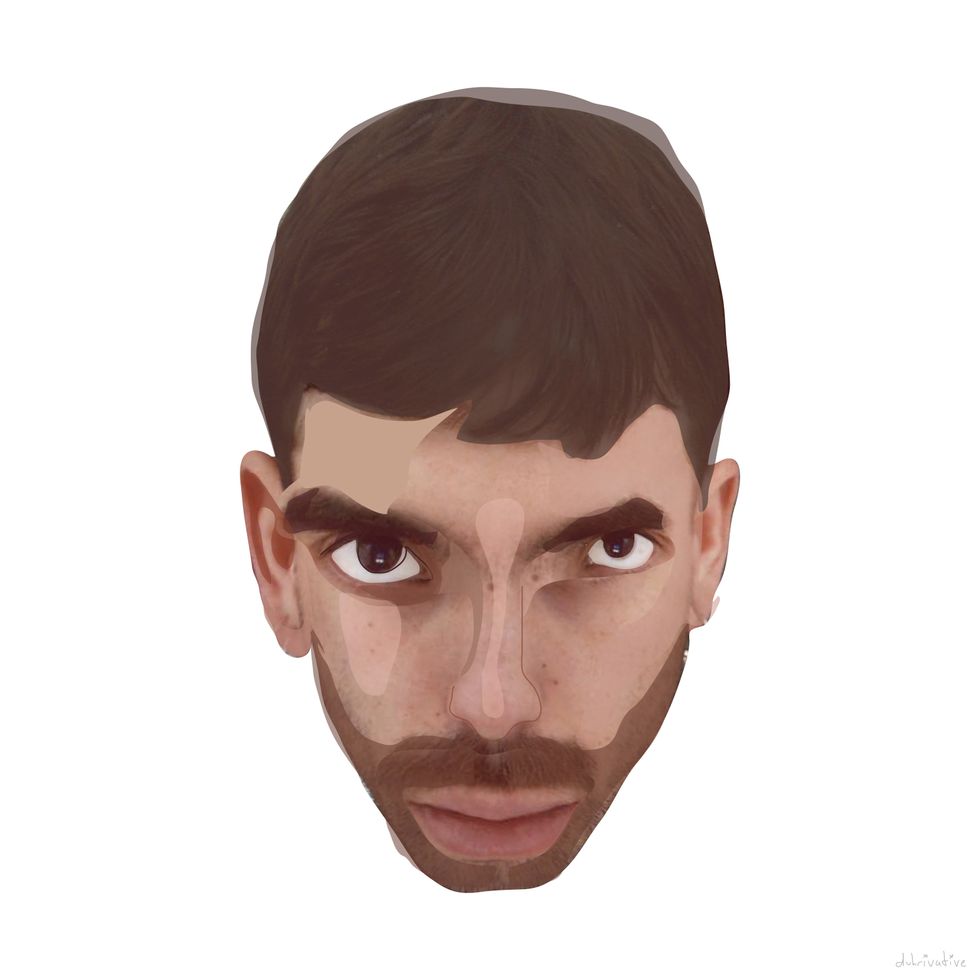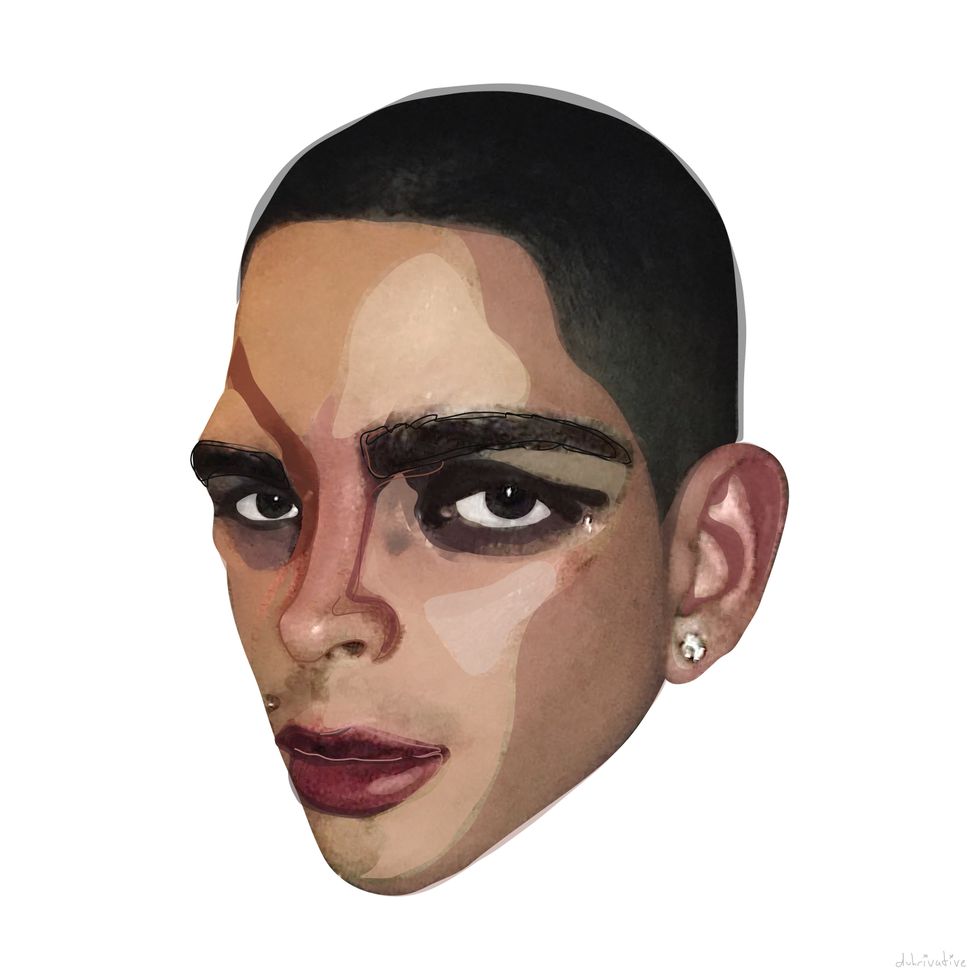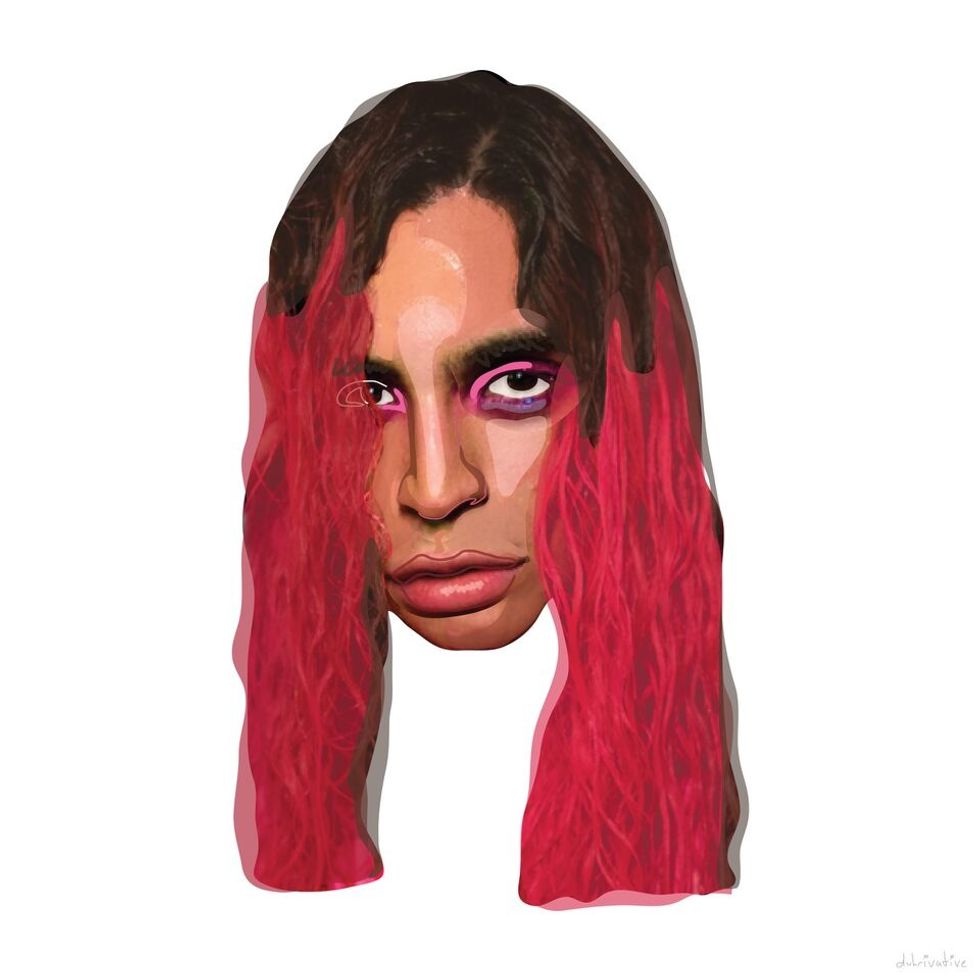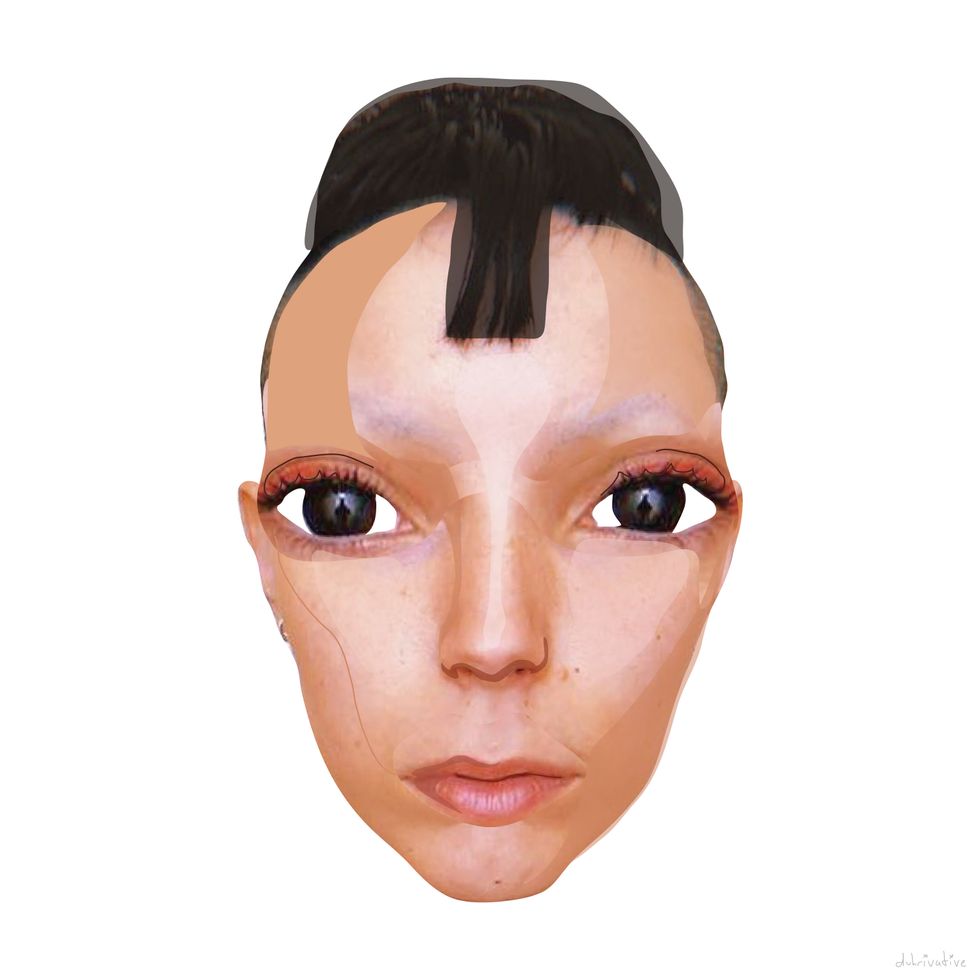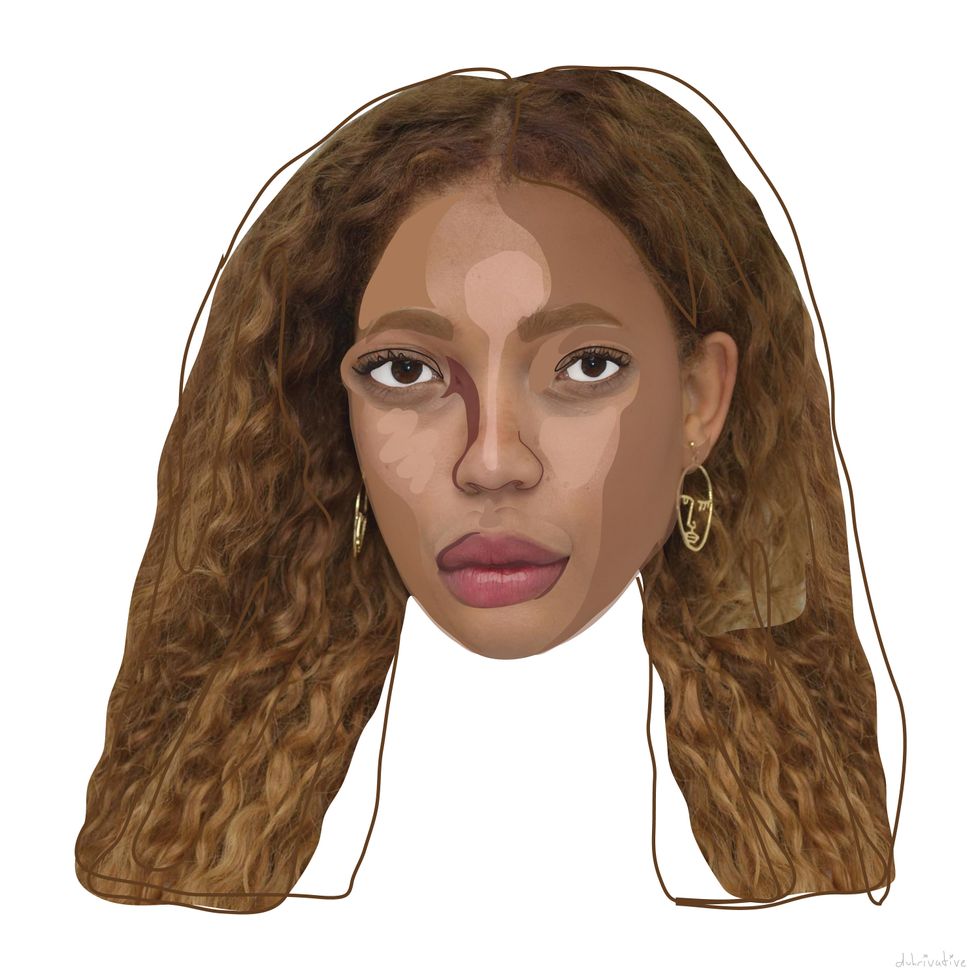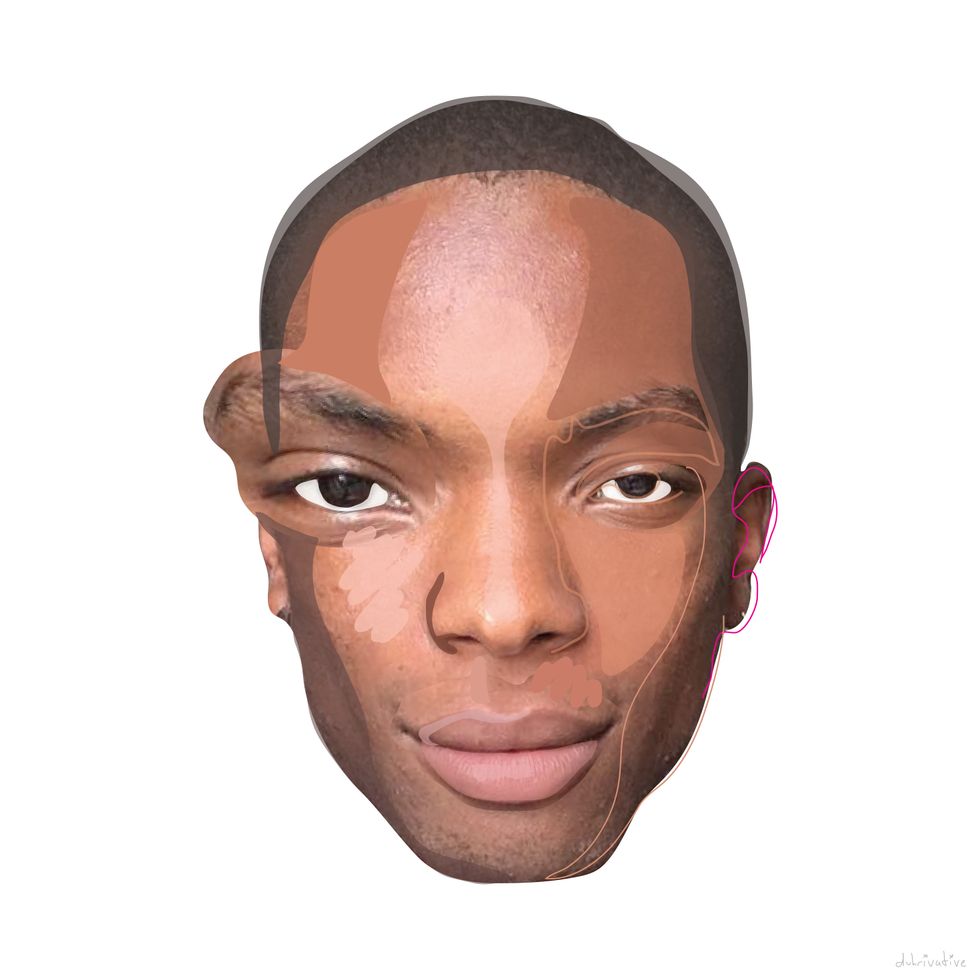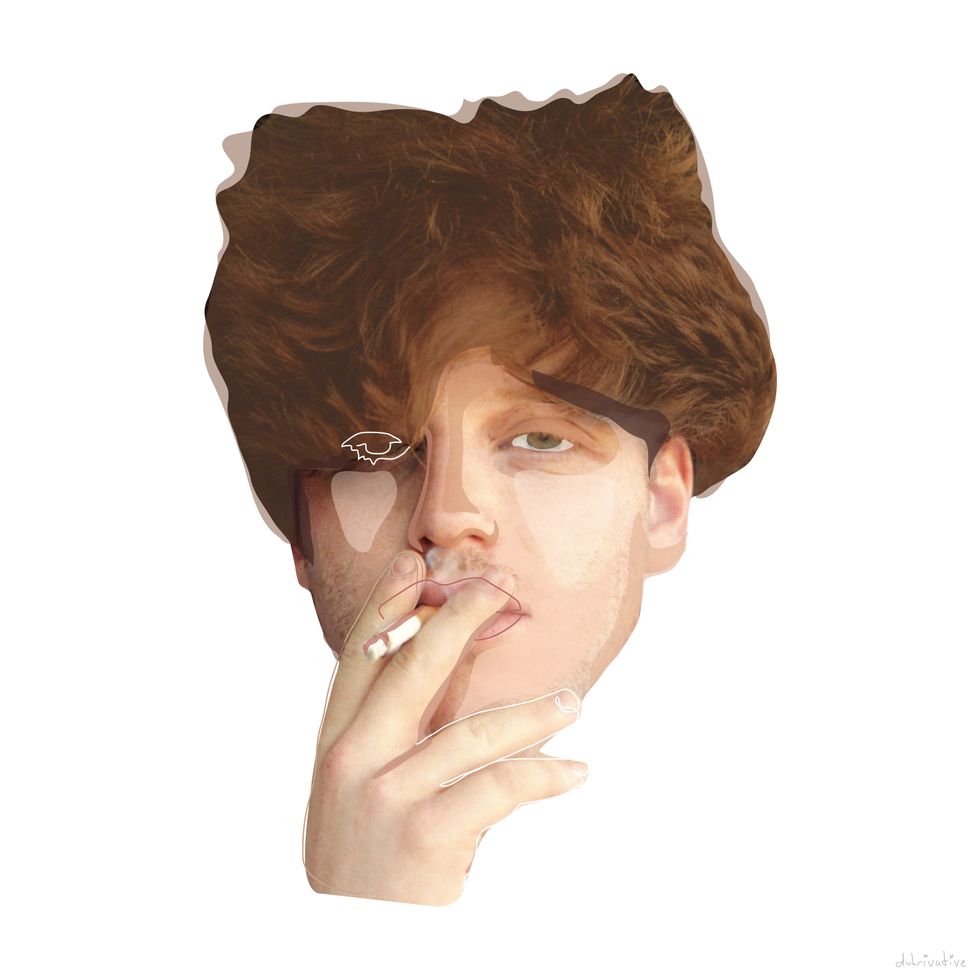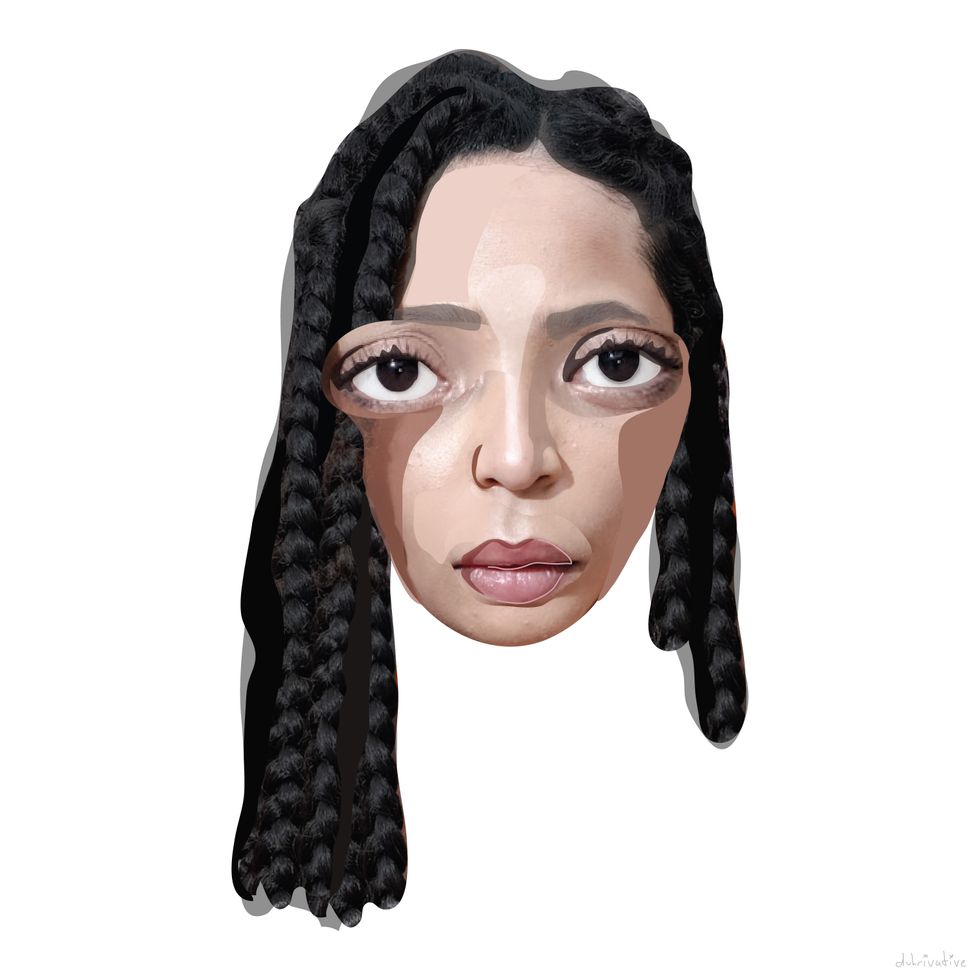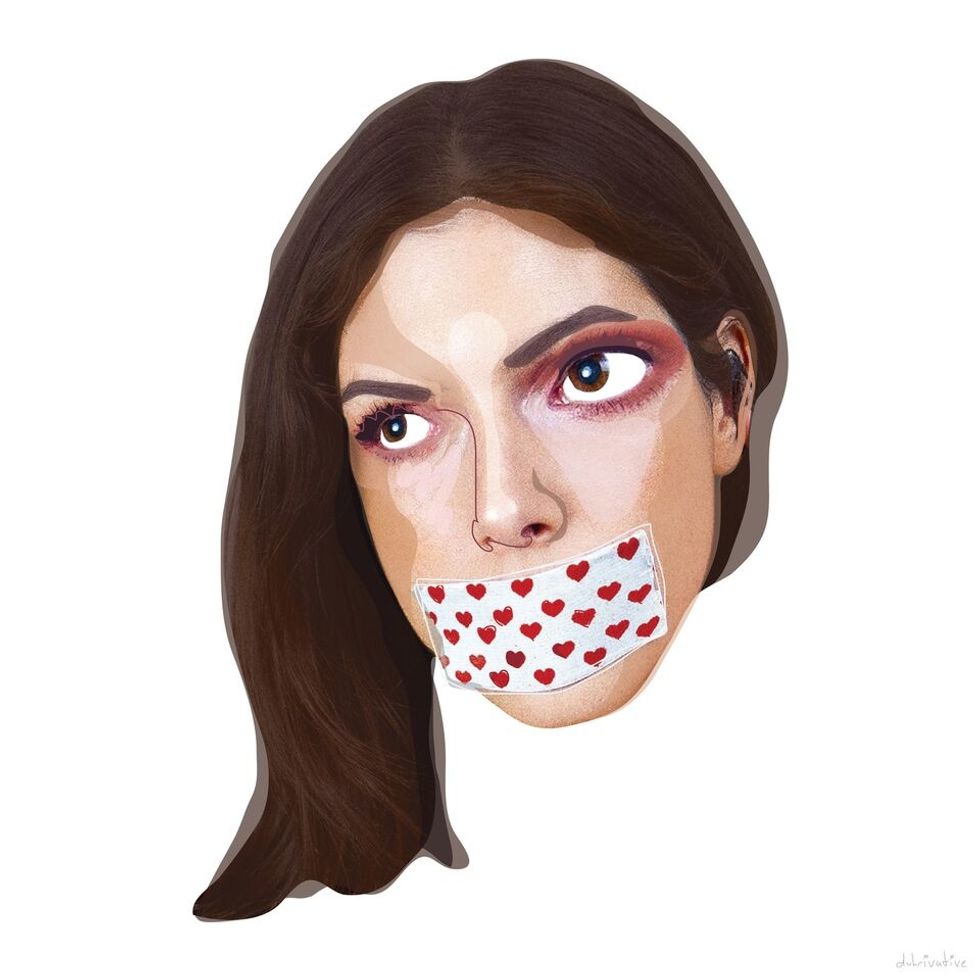 As chosen by Justin Moran, Claire Valentine, Michael Love Michael, Kat Gillespie, and Jael Goldfine
Illustrations by Austin Call (@Duhrivative)
Sign Up for the Morning PAPER