Before she turned 30, the New York Post dubbed Sasha Bikoff "the go-to decorator for Manhattan's well-heeled millennial set." Sound a little Gossip Girl? It is. Sasha grew up on the Upper East Side, studied at GW, spent time at American University in Paris, and worked at Chelsea's Gagosian Gallery before opening her own interior design firm. She also deals antiques on 1stdibs and collaborated with Versace Home. Despite her millennial reach, she's inspired by everything from 18th century French Rococo to 1960s Space Age Modern. If the Gossip Girl reboot is any indication, her aesthetic is timeless. — Khalid El Khatib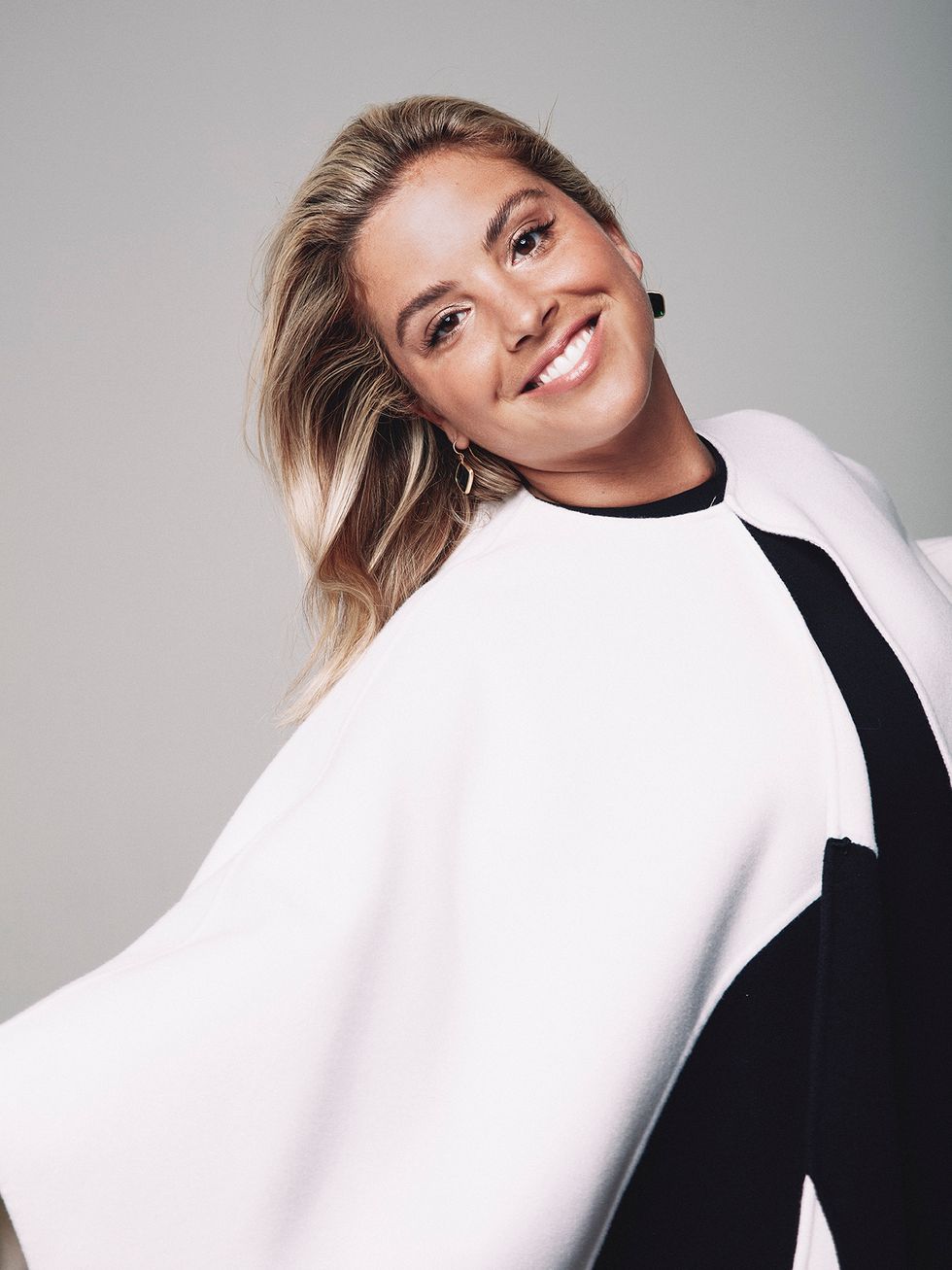 Dress: Valentino, Jewelry: Eli Halili
What's the biggest misconception about you?
That I'm a prima donna.
What has been your best night out?
The opening night party of my Versace exhibition at the Via Gesù during Salone Del Mobile.
What's something no one knows about you but you wish people did?
I don't hide anything about myself so nothing! I am an open book, what you see is what you get.

What's something you wish no one knew about you but everyone does?
Nothing, I love myself and my flaws.

What's an interview question you never want to be asked again?
I like all interview questions.
If you weren't doing this, what would you be doing for a career?
I would be an R&B/pop star.
What's your most disgusting habit?
I don't have one.

Where do you want to be when the world ends?
In Israel.
What trend that you participated in do you never want to see again?
I personally have zero fashion trend regrets.