The breakout star of acclaimed independent drama The Last Black Man in San Francisco, Jonathan Majors is just getting started. Raised in Texas, the Yale drama school graduate has been tapped by Spike Lee to appear in his upcoming feature Da 5 Bloods, which is sure to garner millions of viewers through a distribution deal with Netflix when it arrives next year. Lee isn't the only big behind-the-camera name who has taken a liking to Majors — the actor will also take the lead in HBO's upcoming series Lovecraft Country, produced by JJ Abrams and Jordan Peele. As Atticus Black, he embarks on a horror trope-filled road trip across Jim Crow America in search of his mysterious missing father. — Katherine Gillespie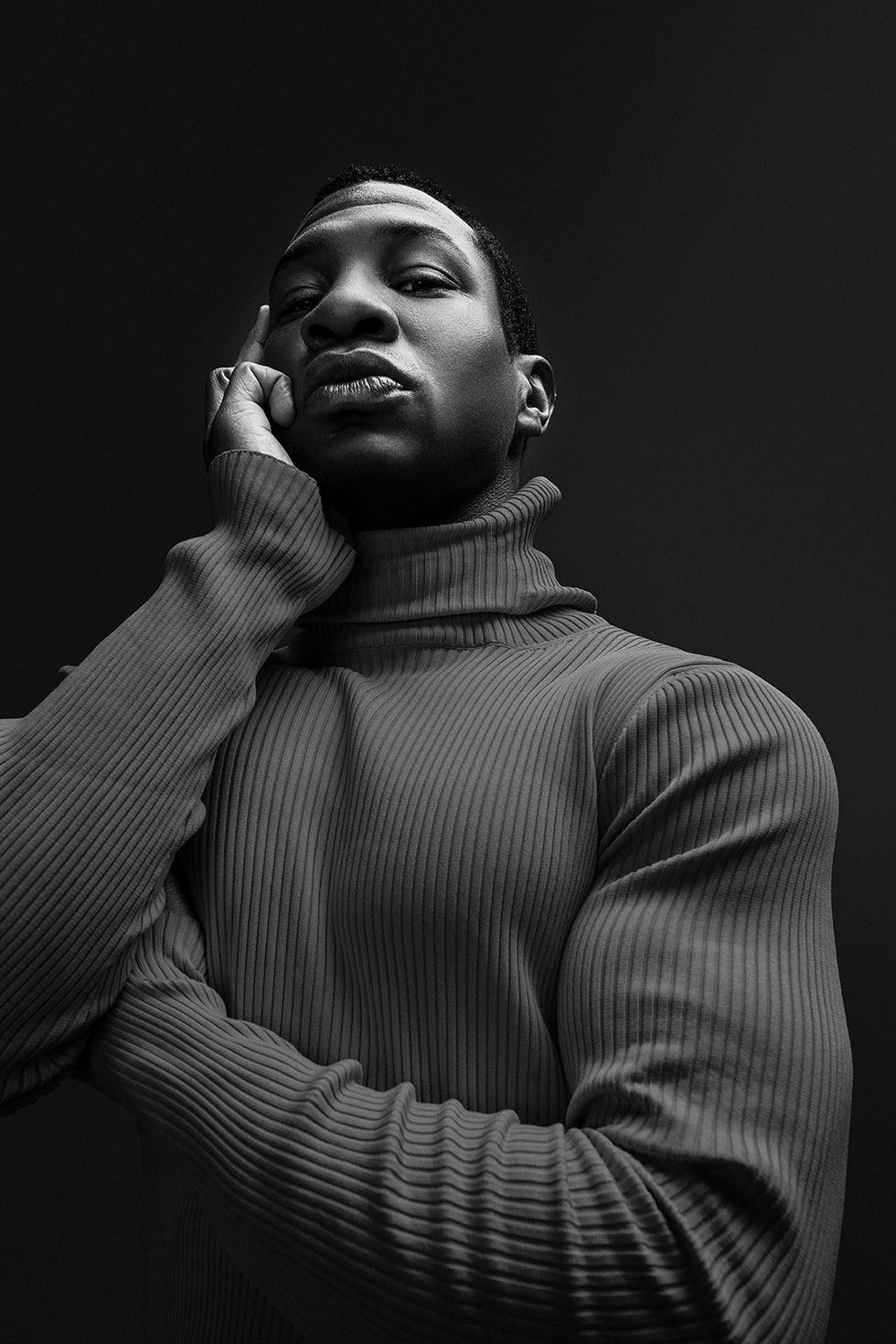 What has been your best night out?

All nighter in Vietnam with two of my best friends while shooting the latest Spike Lee Joint.
What was the last text you sent?

"Thank you, brother." To my best friend and brother from art school.
What was the last song you listened to?

"Patience" by Rhye and Olafur Arnalds.
What's the craziest thing you've done in 2019?

Sprinting across London from one theater to another in no shoes and with no GPS... but it's early yet.
What's the most stressful thing about being you?

No complaints.
What's your biggest irrational fear?

Tardiness.
Where do you want to be when the world ends?

Next to my daughter.
What is the first website or app you check in the morning?

Tidal.
What gives you hope in 2019?

Good people making great art.
What's your go-to karaoke song?

"End of the Road" by Boyz 2 Men.
Sign Up For The Morning PAPER