Martha and Snoop Made a Weed-Friendly Bag
Beloved celeb besties Martha Stewart and Snoop Dogg have become known for their genius collaborations, combining lifestyle with living life in style . Now, the marketing geniuses launch their newest product: the Best Buds bag.
Having recently launched the BIC EZ Reach lighter , the duo have taken it a step further by curating limited-edition crossbody bags that put the EZ Reach lighter front-and-center. In fact, you have to unlatch the lighter to open the bags, which feature small dime-sized pockets to store whatever goodies you may need to spark up. Functional with flair.
"You gotta know I always carry around a lighter, so why not make it swaggy?" Snoop says of the collaboration. The rapper and bud personality incorporated his favorite color, purple, into his half of the exclusive two bag collection. With a rectangular shape, casual flap and moody color palette, his side of the collection could equally be worn to a fancy dinner downtown or a house party in the Hollywood hills.
Martha's design is more elegant, a tubular, champagne-colored clutch that has an easily removable chain — made for the modern woman who may need to simultaneously light that Diptyque scented candle and a pre-roll. These are bags meant for BFFs on-the-go, a stylish holiday gift that's perfectly timed for those pre-Thanksgiving dinner "walks" with your cousin who you've always chilled and sparked up with.
"You never know when you're going to need a lighter!" Martha adds about the collection. "The Best Buds bag combines convenience and style into one."
You've likely seen Martha and Snoop pop up on your TV, appearing in ads for GrubHub and collaborating on the VH1 series called Martha and Snoop's Potluck Dinner Party . Their most recent collaboration with BIC was the EZ Reach Lighter, made with a 1.45-inch extended wand to light hard-to-reach places and keep your fingers away from the flame. This limited-edition bag collection, though, comes on the precipice of the duo's refreshed EZ Reach Lighter designs slated to be released early next year.
Starting today, you can head to BIC.com to purchase the Best Buds bags for $99 each, while supplies last. All proceeds from the bags will go to the Martha Stewart Center for Living.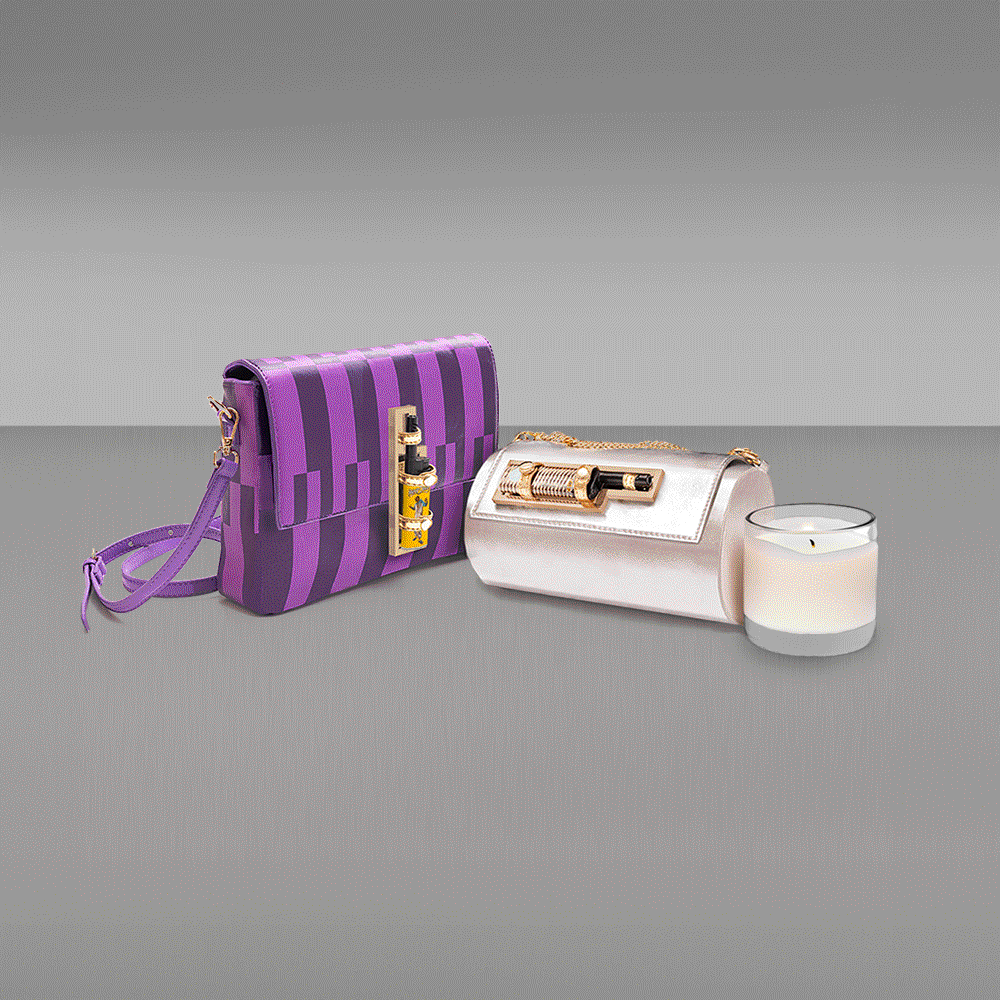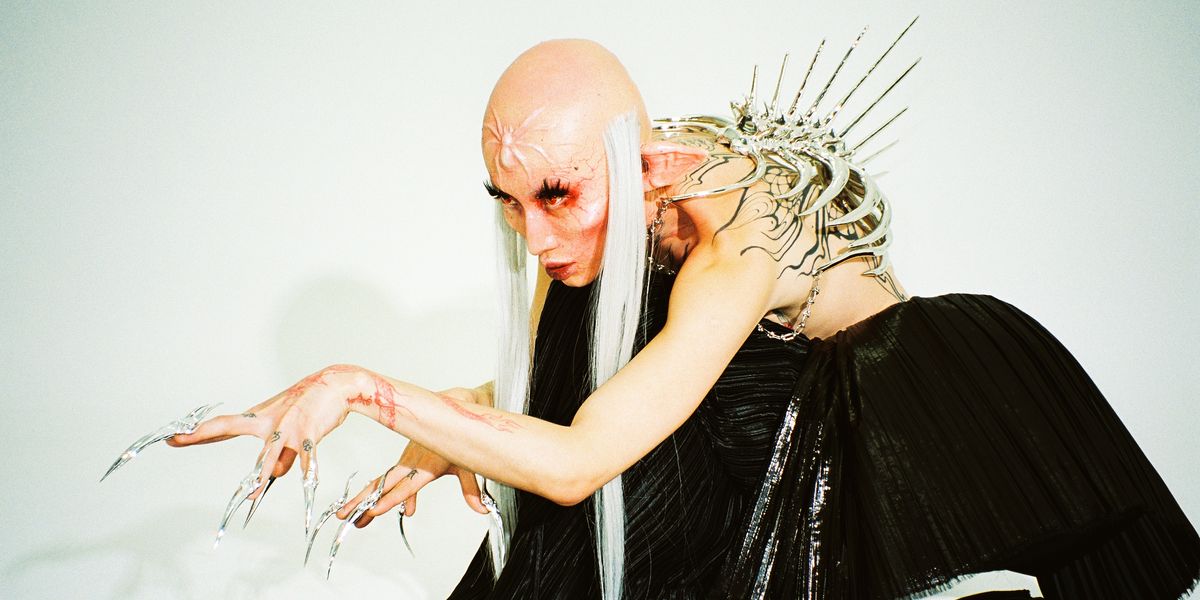 Beauty
Story by Andrew Nguyen / Photography by Sarah Pardini / Styling by Marta Del Rio / Makeup by Kelton Ching
Story by Andrew Nguyen / Photography by Sarah Pardini / Styling by Marta Del Rio / Makeup by Kelton Ching
28 November