CW: This article contains mentions of graphic sexual assault. Reader discretion is advised.

Leaked nude videos of Madison Beer circulated when she was just 16 years old. Now, she's ready to talk about it.
On a recent episode of Call Her Daddy, Beer described how "powerless" she felt at the time when the videos first leaked online. "I was so disturbed by it and so afraid. I felt so unsafe and just like, scared." She says she remembers "dropping to the floor" and asking herself, "What do I do?"
She says that a video was posted that showed a man "aggressively" having sex with a "sex doll" while watching her leaked underage videos from when she was a "14 year old little girl." She says the experience "reminded her of being sexually abused as a child."
One of the most horrifying parts of the ordeal is that "not one person was like, 'Isn't this girl a minor? Isn't she really young?' Like no one said that."
Beer explains that the videos were first shown to her by a friend who had gotten it from a boy she had been seeing at the time. Other friends soon sent her more clips, and from there, Beer says she "knew in my bones that the second this was texted to me it would end up on the internet, unfortunately, and I couldn't run from that fact." Worse, Beer adds that "I reached out to the person who posted it and begged them to delete it, and they just blocked me, straight-up just blocked me immediately."
To Beer, she feels that "some people that maybe haven't gone through it," like the men who passed the videos around "don't understand how truly traumatizing something like this can be." The experience, she says, left her with PTSD, which describes in further detail in her upcoming memoir, The Half of It.
A blurb for the memoir says, "In The Half of It, Madison pulls back the curtain to show the behind-the-scenes of her journey, from reckoning with mass hate online and the time her private pictures were leaked, to battling suicidal thoughts while making her highly acclaimed debut album, Life Support, and her recovery since then."
You can preorder the memoir here.
Photo via Monica Schipper/Getty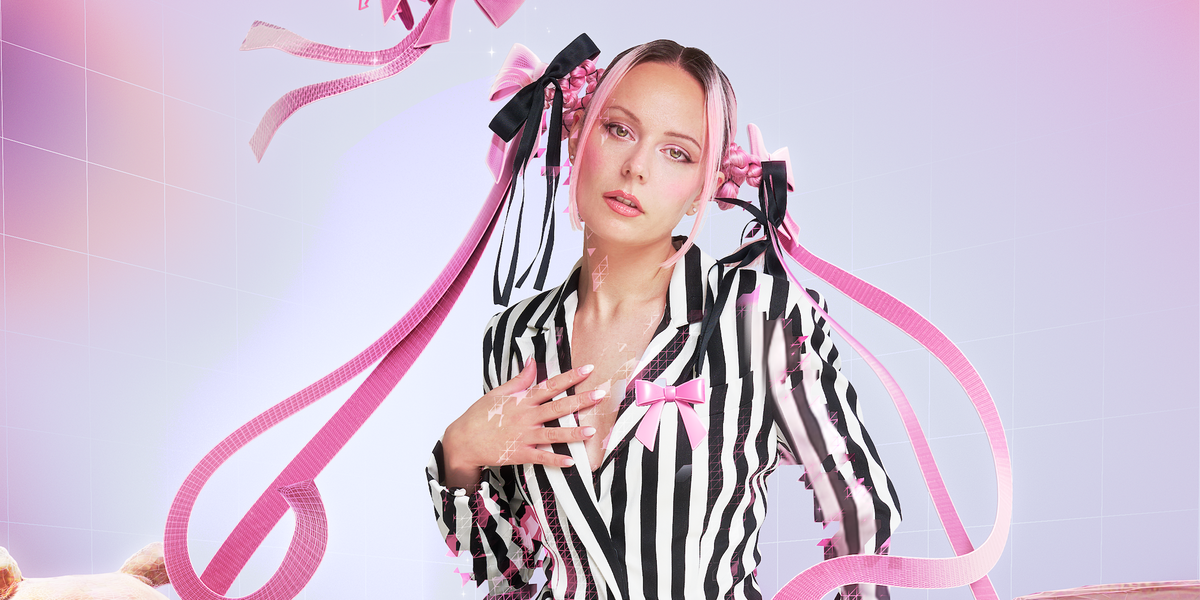 Music
Story by Harry Tafoya / Creative direction & VFX by Andy Rolfes / Photography by Nicholas Needham / Styling by Erik Ziemba / Hair by Davey Matthew / Makeup by Frostie Delite
Story by Harry Tafoya / Creative direction & VFX by Andy Rolfes / Photography by Nicholas Needham / Styling by Erik Ziemba / Hair by Davey Matthew / Makeup by Frostie Delite
07 November