To be unfamiliar with the religion, the enigma, the powerful 00s force that was Kristin Cavallari, is to not know light. Or fresh spring air. Or banh mi. She is the woman that singlehandedly revitalized hit is-it-real-is-it-fake show, The Hills (if you were a stan, you may remember she made her entrance in the series by catching the bouquet at Heidi and Spencer Pratt's wedding), after stealing hearts with her barbed-personality on Laguna Beach, and now, how do you say, "The bitch is back."
That's right. After becoming a WAG extraordinaire, formulating a lifestyle brand and refusing to vaccinate her children, Kristin Cavallari will star in her own E!-produced "docu-series" set in the South, interestingly titled Very Cavallari — we love a reality star returning to her roots! In honor of this new venture, PAPER has decided it's time to dive into Cavallari's storied past and extract the best moments from her time at the forefront of entertainment. Go off, sweet queen, thank you for your service.
The Black & White Party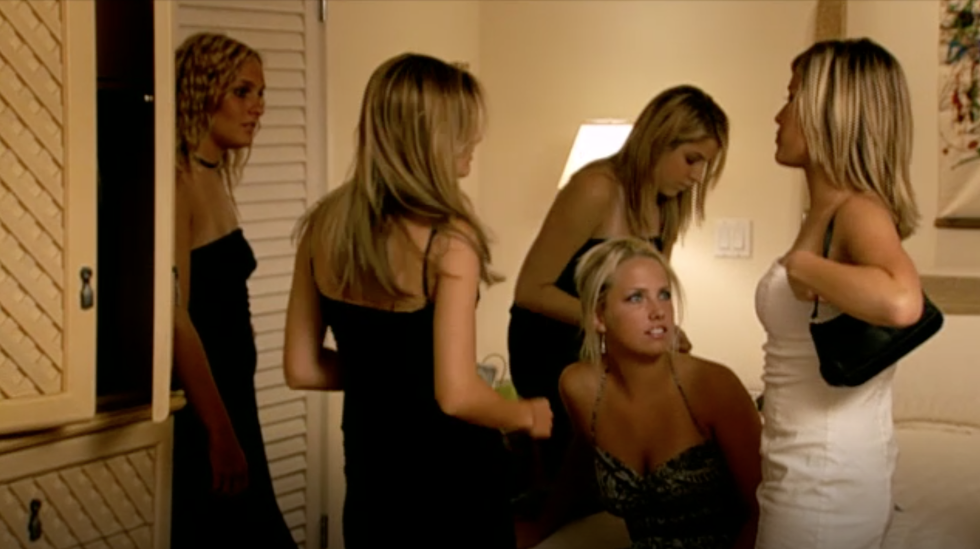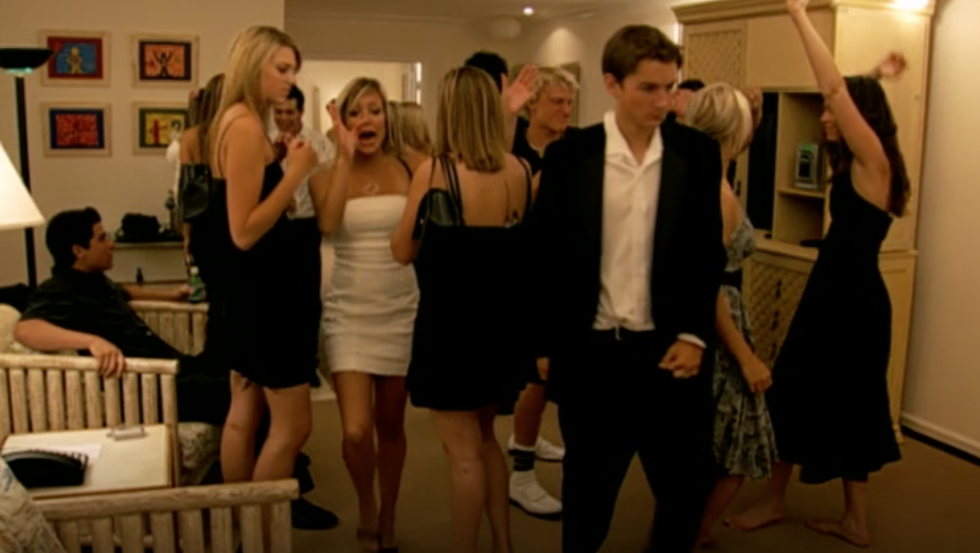 Of course, high schoolers frequent black and white-themed cocktail parties in fancy hotels in Laguna Beach. While every teen there showed up in black, Cavallari was the lone girl to wear a white dress — something LC declared "ironic."
Don't get on her bad side! Justin Bobby is a big boy!
"You guys came at me like f**king piranhas," she tells Audrina and Stephanie Pratt.
When her car was "dunzo"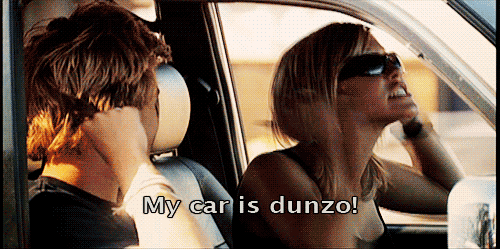 Don't you hate it when your car isn't just done, it's dunzo?
Pioneer of the sweep fringe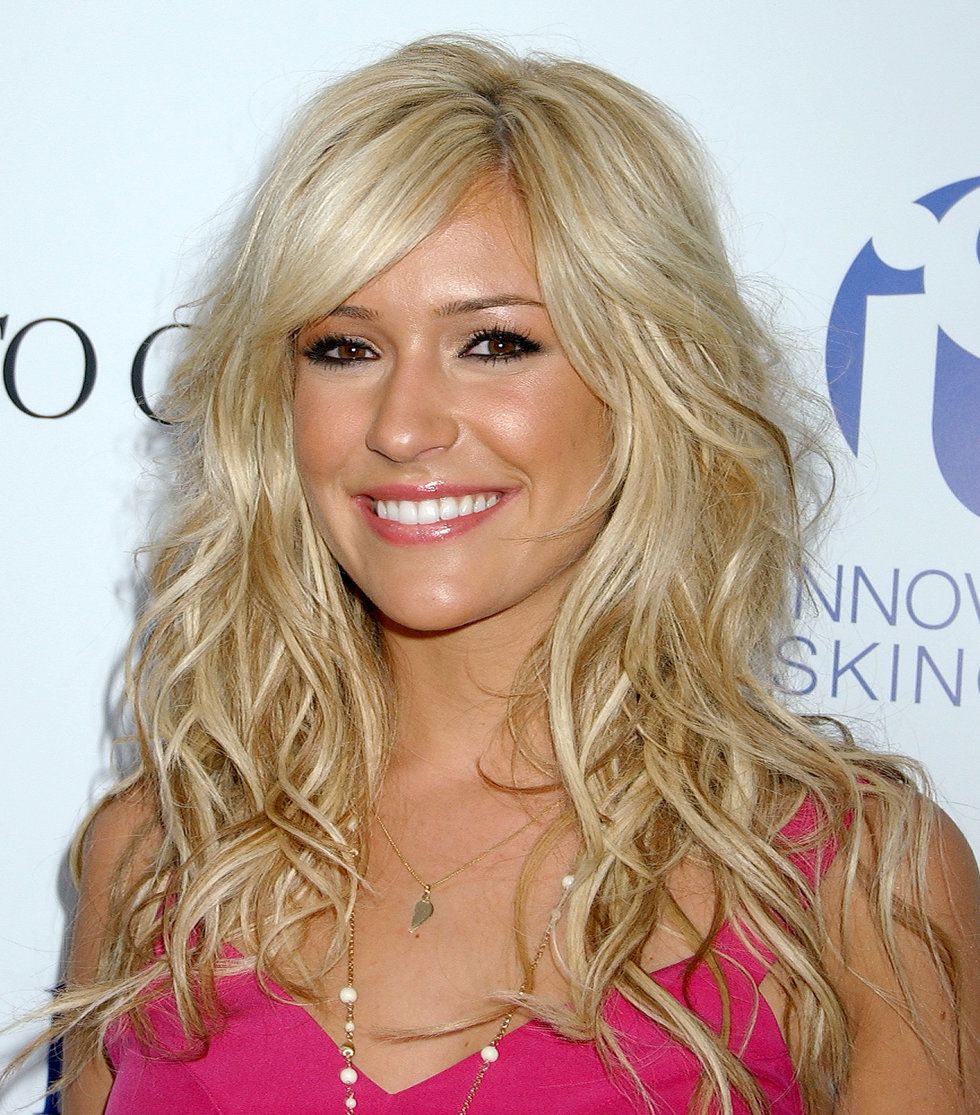 I don't want to hear you say "Ashlee Simpson."
Her return
Cavallari slithered right back into The Hills at the peak time: Heidi and Spencer Pratt's wedding. Her and LC had long-standing Laguna Beach beef over former cast member Stephen Colletti, and while Conrad hurried out of the church, Cavallari caught Heidi's bouquet. I don't want to say your fave could never, but could your fave ever?
"Keep dancing on the bar, slut"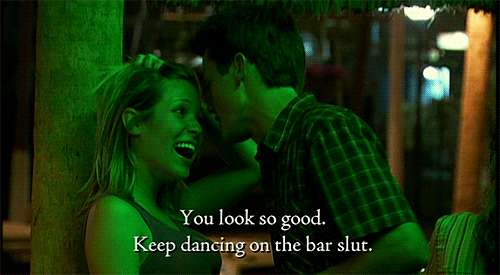 Scream at this problematic fight! Cavallari's senior boyfriend Stephen Colletti was not happy with her bar moves on (high school) spring break in Cabo. Also worth noting, Stephen Colletti is suggested before Stephen Colbert in Google searches.
Teddy Geiger love interest icon
Anyone who had a Nokia 2280 in 2006 was obsessed with Teddy Geiger, and everyone knows Geiger's best (only?) song was "For You I Will (Confidence)" If you were lucky enough to have an mp3 player this was definitely the track to have on repeat. In the video, Kristin Cavallari leaves her boyfriend for Geiger, eventually taking all her clothes off and jumping in the pool at a house party to make out with Geiger while aforementioned boyfriend looks on.
Keeping-it-real-since-'04 queen
Cavallari was not only the one to tell her friend her boyfriend was cheating on her on camera, but she also called almost every girl on The Hills a "bitch." Don't hold back, baby girl!
When she broke the news nothing was real
Nothing means anything, but Kristin Cavallari is still everything.
Images via Getty / Screenshots via MTV