Multidisciplinary Canadian musician Kiesza is making her grand return to our headphones with her new single (and accompanying video for) "Mother," a lo-fi, percussive track produced in collaboration with American electronica artist Chris Malinchak.
The "Mother" video sees Kiesza's beats and vocals laced over visuals of the singer wrestling with an enormous bodybuilder (Kai Greene, who plays one of Eleven's sister's punk friends in this season of Stranger Things).
Related | Beautiful People: Finn Wolfhard Goes Beyond Stranger Things
"When it came to making a music video for 'Mother,' we decided to put two of our personal passions together. My love of dance, and Chris' love of bodybuilding," Kiesza says. "And when Kai Greene came onboard, it was a dream come true for both of us. We were both already massive fans of him because of the way he continuously inspires the world, breaks stereotypes and endlessly stretches his own limits in the most unpredictable ways."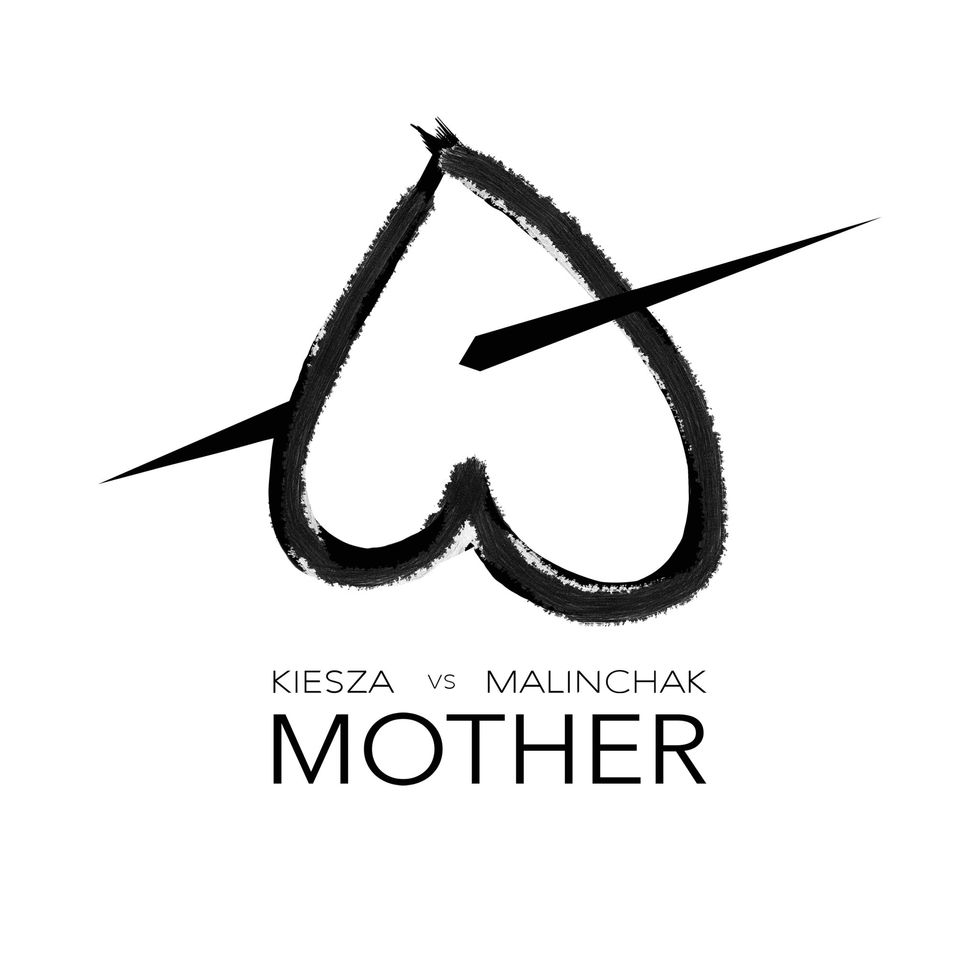 The collaboration between these three artists has produced an effortlessly cool audiovisual experience.

Said Malinchak of working with Kiesza: "There is an effortlessness about our making a song together that I simply can't get enough of. And when she approached me about her idea for the video, I was like "Yes"! What an idea! She is a director with vision. How remarkable! Illuminating truth and leaving stereotypes behind."
Kiesza's first full-length album, Sound of A Woman, skyrocketed to commercial and critical success with a no. 1 debut on the Billboard Dance Chart — "Hideaway" has more than 196 million Spotify streams to date. "Mother" is our first taste of her next major project. Take a look at the video, premiering today on PAPER, below: