Throughout Jay Boogie's career, the Brooklyn-based rapper has consistently maintained the same message: be yourself. Whether it was on Allure, My H.O.E., or Boogie's most recent release, Jesus Loves Me Too, the music has always underlined this, unapologetically infusing hip-hop with a proud queer perspective that sparks conversations and raises questions. Today, Boogie is continuing this dialogue, and allowing listeners to have a more intimate understanding of the person behind the music. In an open letter to fans, Boogie is publicly announcing for the first time her womanhood and new titles — both stage moniker and full name — and reinforcing the notion that we're all constantly transitioning.
---
Dear friends, family and believers,
Life is a transition and I believe that we are all transitioning; we are all transitioning at the same time, at a different pace, toward the same direction called destiny. The fulfillment of my destiny has led me to the point where I have reclaimed ownership of my womanhood and what I find in alignment with my temple.
I am currently evolving; I have been evolving since the beginning of my time and I will never stop evolving. In a practical world, I would be a "trans woman," but in the world that I have built for myself and my loved ones, I am simply myself. My spirit has always followed me through the many stages of my evolution, so I look forward to continuing to share that spirit with those who celebrate it with me.
Transition is inevitable. Firstly, I would like to thank the people who have walked on this journey with me since I learned to identify myself. Secondly, I'd like to thank the people and journalists who have created space for me on their platforms and in their homes across the world to celebrate my womanhood in a therapeutic way.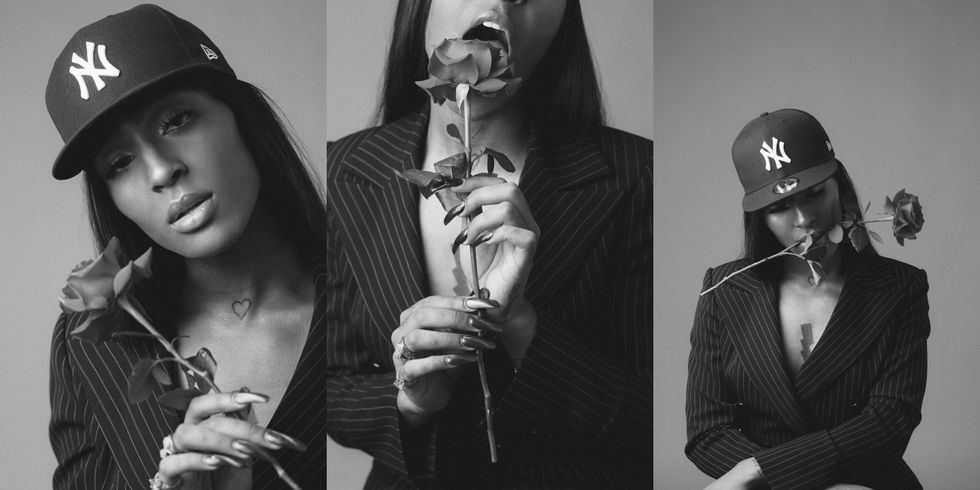 I am evolving into a more considerate and conscious version of myself, and the music that I have created in the past has all led me to this understanding. I started my career as a recording artist to help me release; at this point I have released all that I was holding onto. So it is now time for me to garnish new inspiration and experiences to then reflect on in the future of my music.

It's important for me to continue to be transparent on my platforms because one part of my mission that will never change, regardless of my gender identity, is the fact that my purpose is to inspire others to continue to inspire others. Some might congratulate me on living my authentic self, but I can assure you that I have always been living as my authentic self, and I'm only embracing my future.
"Life is a transition and I believe that we are all transitioning."
I came in the game with tenacity and courage, but those of you who have played and purchased my music have amplified those qualities in me. This is not my first time walking in these shoes, so I want to assure anybody that has allowed me into their lives that I am the same bitch and will always be. I will always welcome you to a front row seat of my life, so sit back, put your phones on silent and enjoy.
Hi, my name is Rose Isabel Rayos, I carry the name of both of my grandmothers. I am a 27-year-old female of Dominican and Colombian decent. I represent Brooklyn, East New York. I love helping people cope and I believe that inspiration is a revolving door. Just like you, my life matters, I have insecurities, I have debt and I have a heart.
— Ms. Boogie
Photography: Elvin Tavarez
Styling: Lufti Janina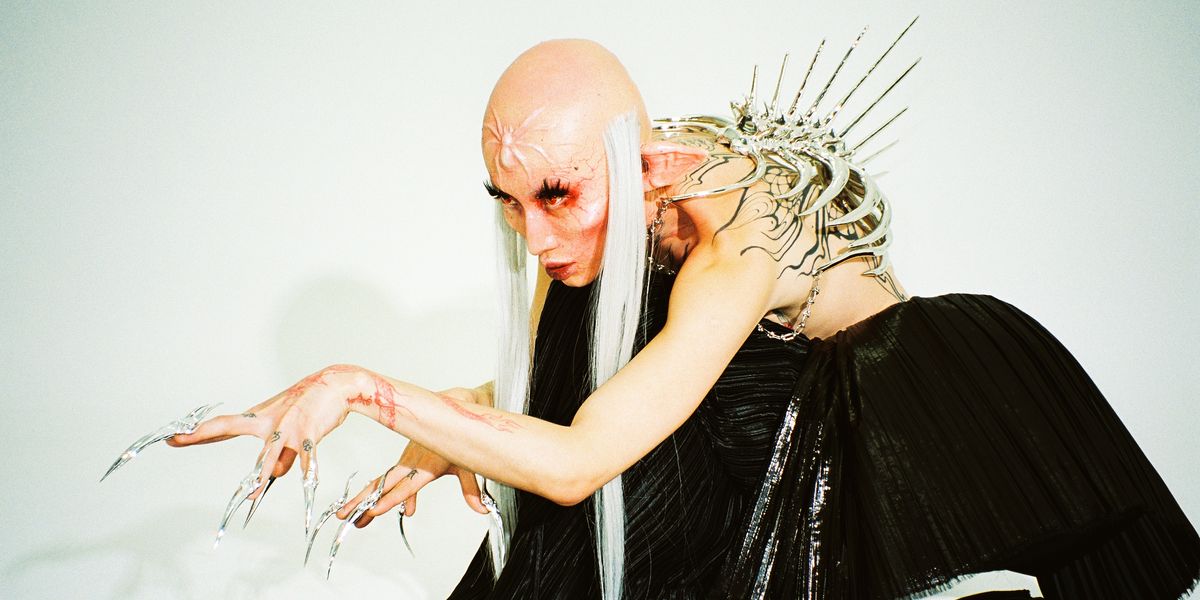 Beauty
Story by Andrew Nguyen / Photography by Sarah Pardini / Styling by Marta Del Rio / Makeup by Kelton Ching
Story by Andrew Nguyen / Photography by Sarah Pardini / Styling by Marta Del Rio / Makeup by Kelton Ching
28 November