It's that time of year again! The holidays are fast approaching, and brands are rolling out their festive fashion campaigns accordingly. From merry short films to decadent dinner parties, the new holiday ads are all about spreading joy and spotlighting the best gifts of the season. See, below, for all of the best holiday fashion campaigns for 2022.
Stella McCartney Holiday 2022
Stella McCartney goes full QVC cosplay in this witty "Stell-f of the Shelf" clip where she dons a retro wig and glasses while highlighting of her favorite holiday gifts including her Stella Skin line, Falabella mini bag and S-Wave sneakers.
MCM 2022 Holiday Campaign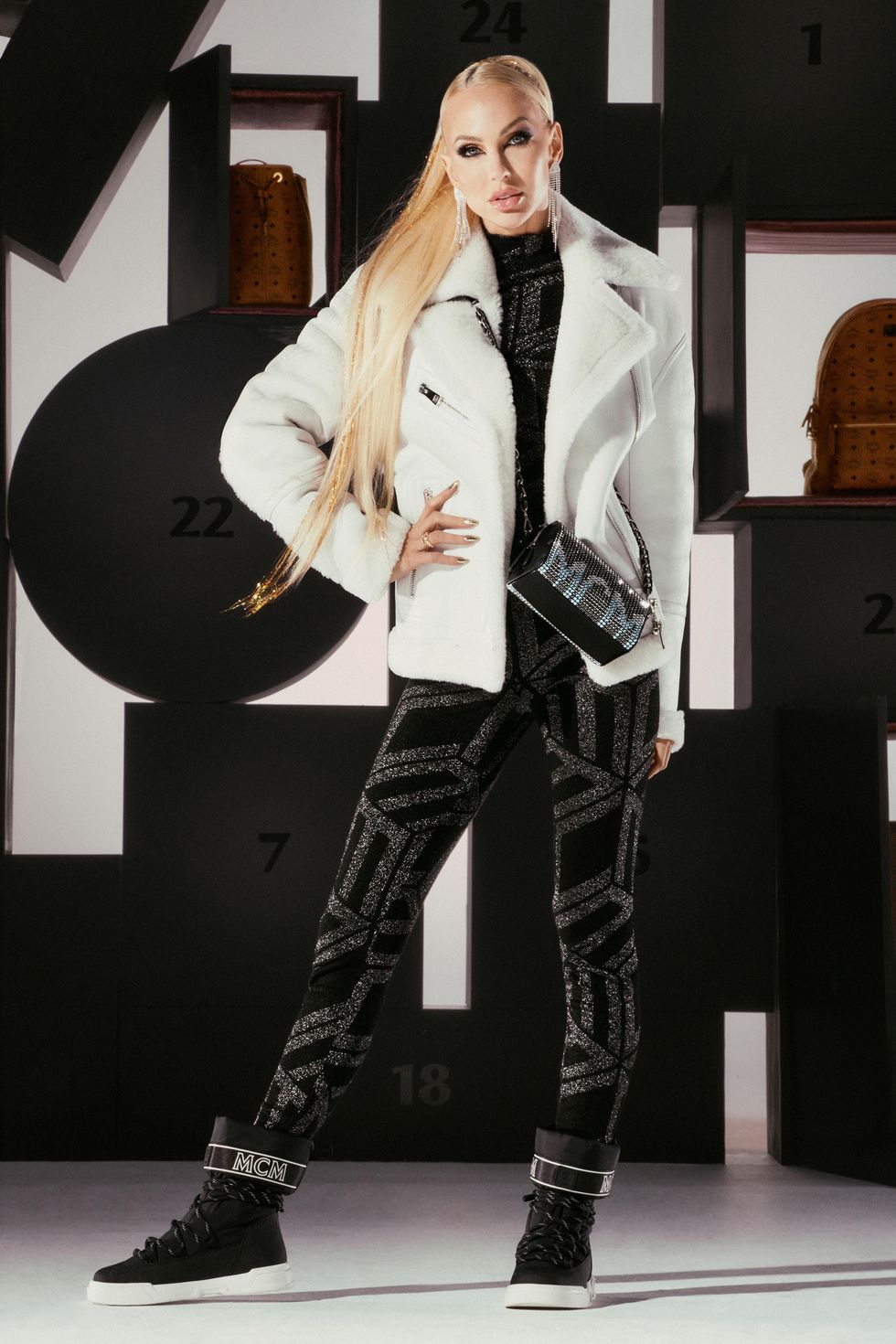 Courtesy of MCM
PAPER cover girl Christine Quinn is the face of MCM's 2022 Holiday campaign, which features a life-size advent calendar showcasing the brand's luxury gifting pieces.
Ralph Lauren's holiday campaign resembles a classy holiday party set inside a glamorous New York apartment featuring well-dressed guests like Shalom Harlow, Tyson Beckford and Lucky Blue Smith embracing and enjoying the holiday season magic.
Victoria's Secret collections get a festive update with cozy plaids and luxe gift sets for the brand's holiday campaign featuring Paloma Elsesser, Imaan Hammam, Jill Kortleve and more.
Versace Holiday 2022 Campaign
Lily McMenamy, daughter of supermodel and '90s Versace muse Kristen McMenamy, stars in her first campaign for the Italian brand. In the film, she runs to the theater in a billowing chiffon dress while running into a cast of Versace-clad characters including models Kit Butler, Sora Choi and Mila van Eeten, and a cameo from American drag performer Gottmik.
Neiman Marcus 2022 Holiday Campaign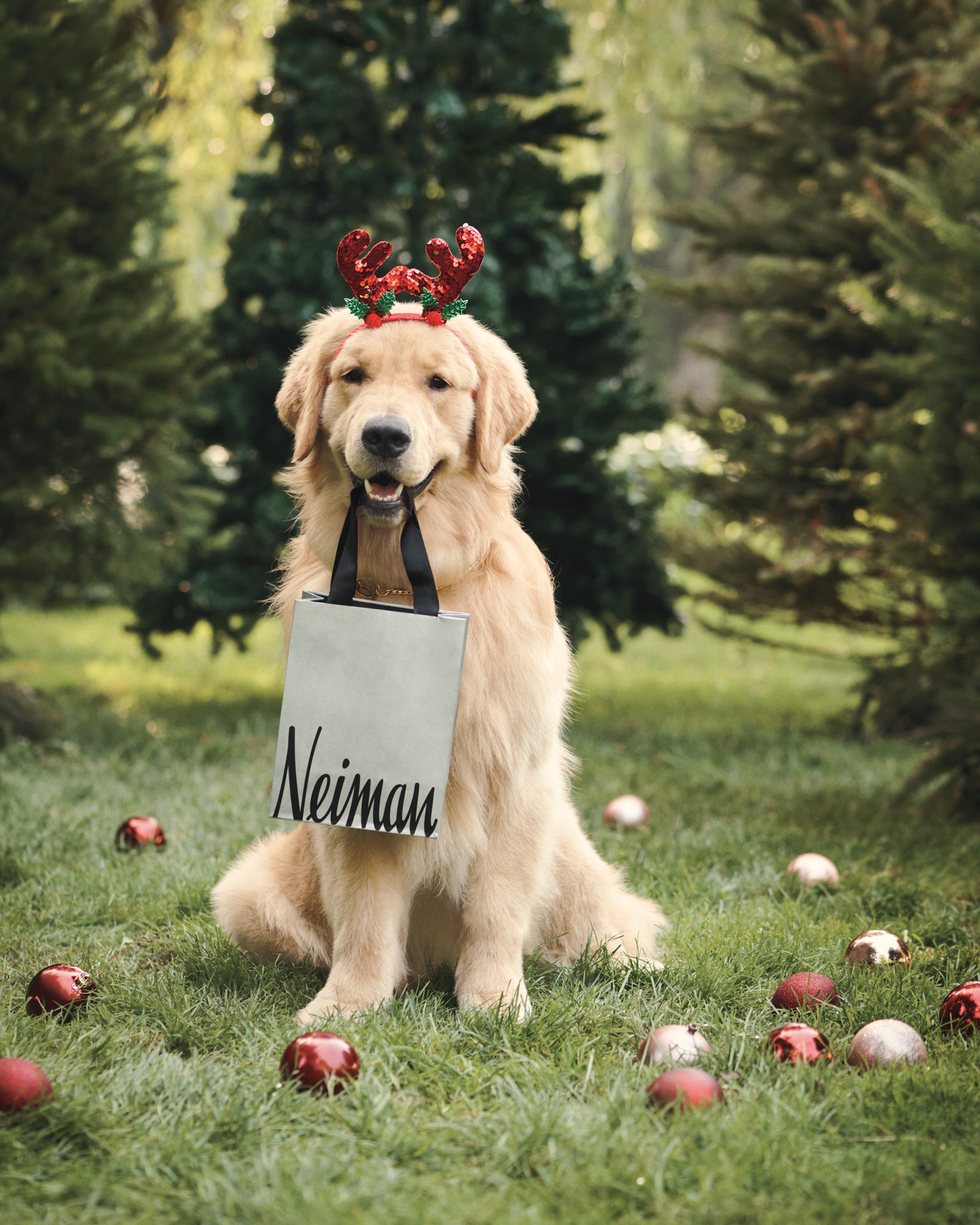 Courtesy of Neiman Marcus
"Make the Moment" is the title of Neiman Marcus' holiday campaign, which is all about joyful festivities and new twists on traditions.
Prada 2022 Holiday Campaign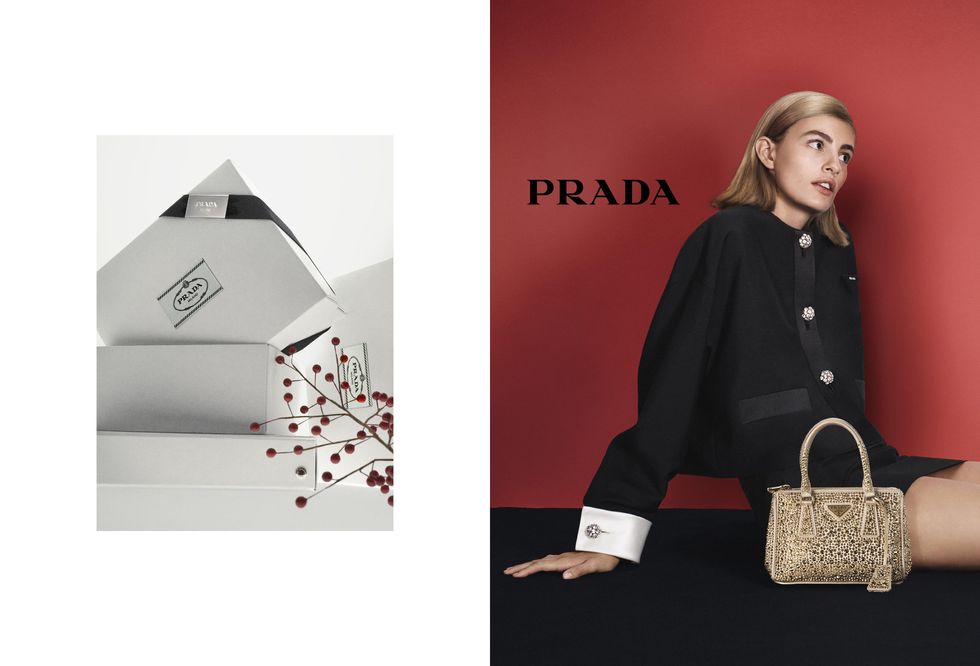 Photography: David Sims
The Prada box takes center stage for the brand's Holiday campaign, which is all about embracing the personal and simple gesture of giving.
Alexander McQueen Holiday Campaign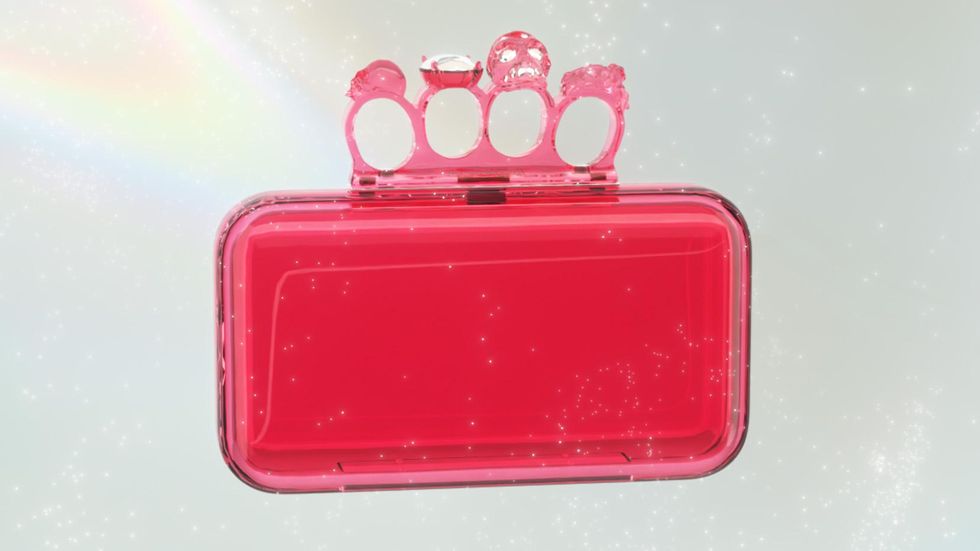 Courtesy of Alexander McQueen
Alexander McQueen's holiday gifting collection includes many of the brand's most iconic bag designs including the transparent Four-Ring Clutches with jewelled Four-Ring hardware and with white, pink, red, pale blue, turquoise, holographic and iridescent shells.
H&M 2022 Holiday Campaign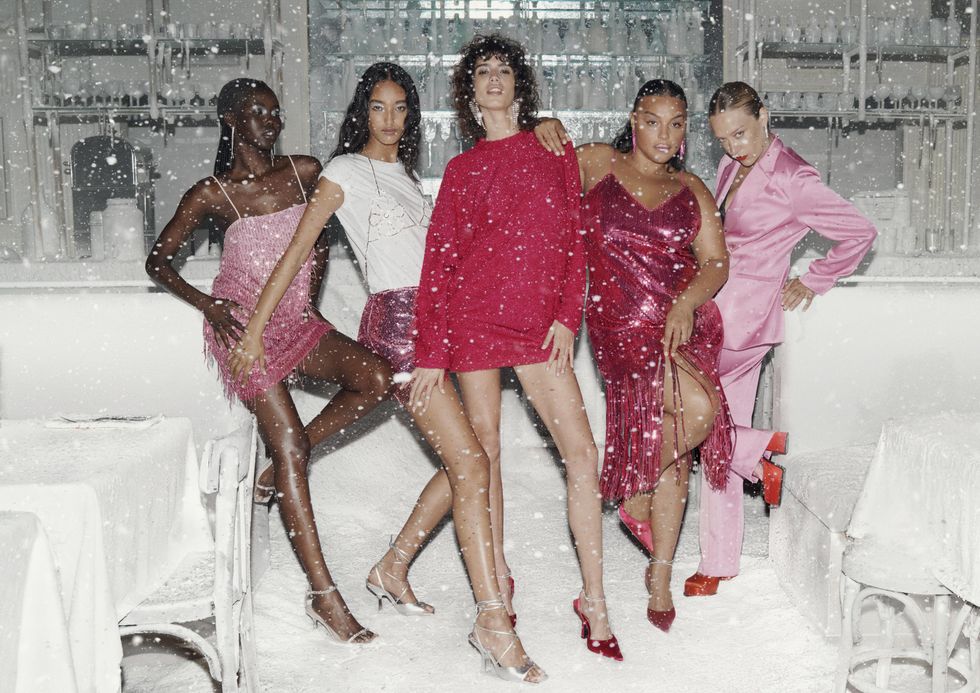 Courtesy of H&M
H&M's Holiday campaign celebrates in the world of Brasserie Hennes, which has been transformed into a disco-inspired snowscape for the holidays and buzzing with festive excitement.
Kate Spade 2022 Holiday Campaign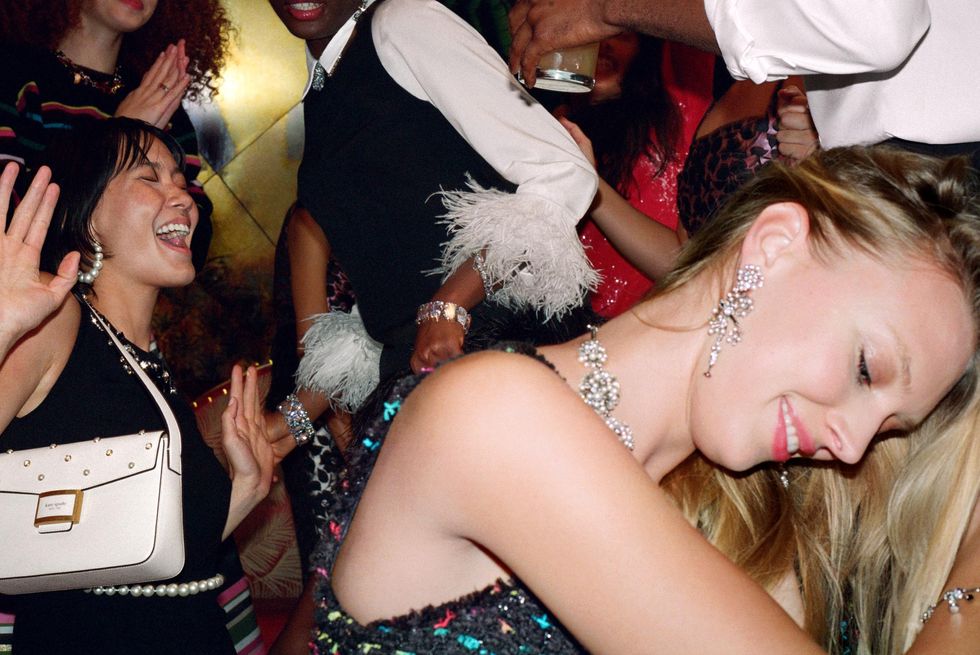 Courtesy of Kate Spade
The Kate Spade Holiday campaign celebrates downtown vibes with hints of uptown glamour, while capturing the magic, creativity and energy of NYC.
Sign Up for the Morning PAPER