Portland, Maine-born singer-songwriter Genevieve Stokes may be young, but she's not to be underestimated. Having taught herself to play piano at age the age of eight, the rising alt-pop star spent her teen years developing her sound, taking cues from artists like Fiona Apple and Regina Spektor, uploading songs to her SoundCloud before getting snatched up by Atlantic Records in 2021. Quickly making a name for herself with her debut EP, Stokes has drawn praise for an emotional rawness in her work that is intimate yet sonically lush.
Now, Stokes is back with a new EP, Catching Rabbits, that sees her looking to steady her mental health by reclaiming a sense of childlike wonder. Whereas her first release was fueled by a mix of nostalgia and angst, Stokes' newest offering takes a more whimsical approach, using a mix of fairytale allusions, fantastical escapism and reflections on her youth. Recorded at the iconic Sound City Studios in LA with esteemed producer Tony Berg, the EP finds the artist exploring a wide range of emotions, from the lighthearted waltz of "Habits" and unfiltered thoughts that run through "Can I" to the haunting tenderness of songs like "You & Me" and "17." There's a certain fragility that runs throughout the release that feels like pouring over the worn, yellowed pages of an old scrapbook, a tangible nostalgia crystalized in decaying amber.
"This EP is more introspective and experimental than my first project and I think it reflects a change in my connection to reality and the relationships in my life," says Stokes. "'Catching Rabbits' is my more uplifting take on the phrase 'chasing rabbits' — that it's possible to achieve what seems out of reach and to escape the tempting illusions of the mind."
The new EP arrives alongside a new music video for "Book of Memories" that leans further into the cottagecore/storybook vibes of previous visuals. "I had so much fun shooting this video," Stokes tells PAPER. "For the concept, I knew I wanted there to be a constant shot of me running while fragments of a storyline played out, but Haoyan (the director/videographer) came up with all of the interesting details. It's my favorite video yet!"
In addition to the EP and new music video, the release arrives alongside a corresponding set of tarot cards created by Stokes and her sister Madeline Curtis. Further fleshing out the mystical Lewis Carroll-esque visual world of the EP, the tarot cards will be available as limited edition posters that fans can buy on Stokes' upcoming headline tour, which kicks off May 14 in her hometown of Portland, Maine.
Check out the PAPER premiere of "Book of Memories" and learn more about Stokes' EP-inspired tarot card set below.
Habits: The Fool
"Habits" is the first song on my EP, and The Fool is the first card in the tarot deck. The major arcana, which includes the first twenty-two cards, can be seen as The Fool's journey through life. The card's illustration shows a figure dressed as a Pierrot or clown stepping blindly off a cliff into the unknown. The lighthouse in the distance is the Fool's destination and features in several other cards.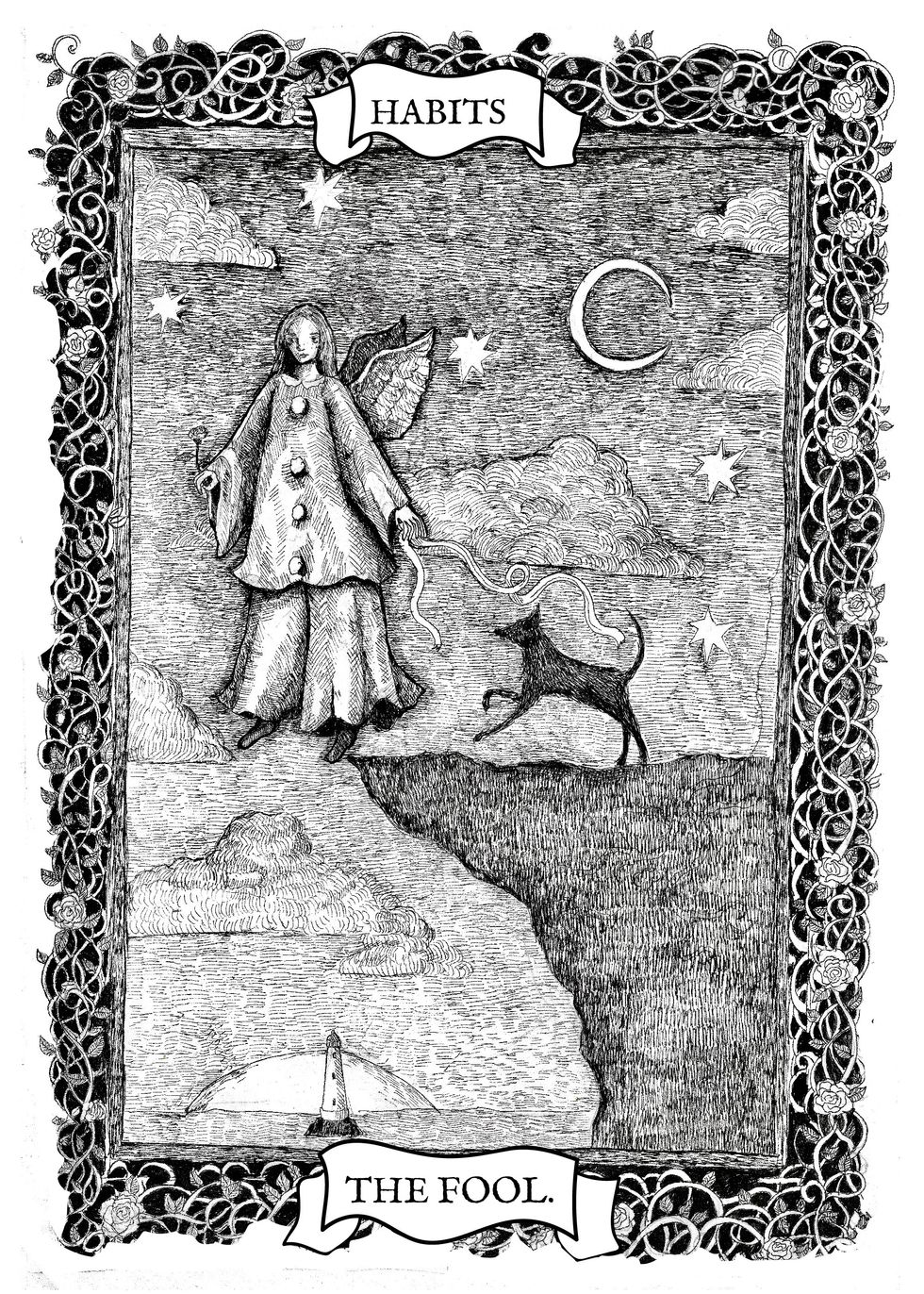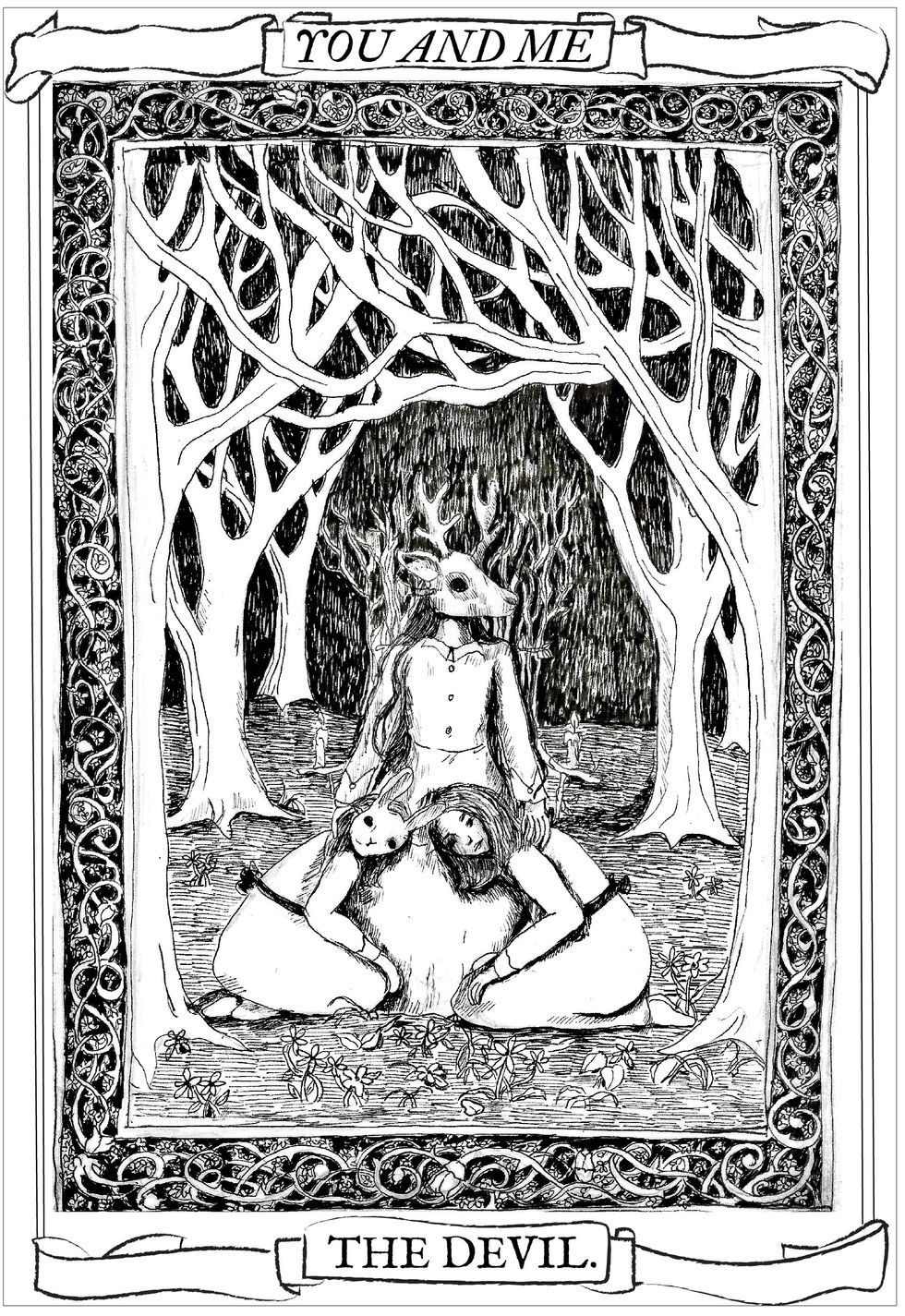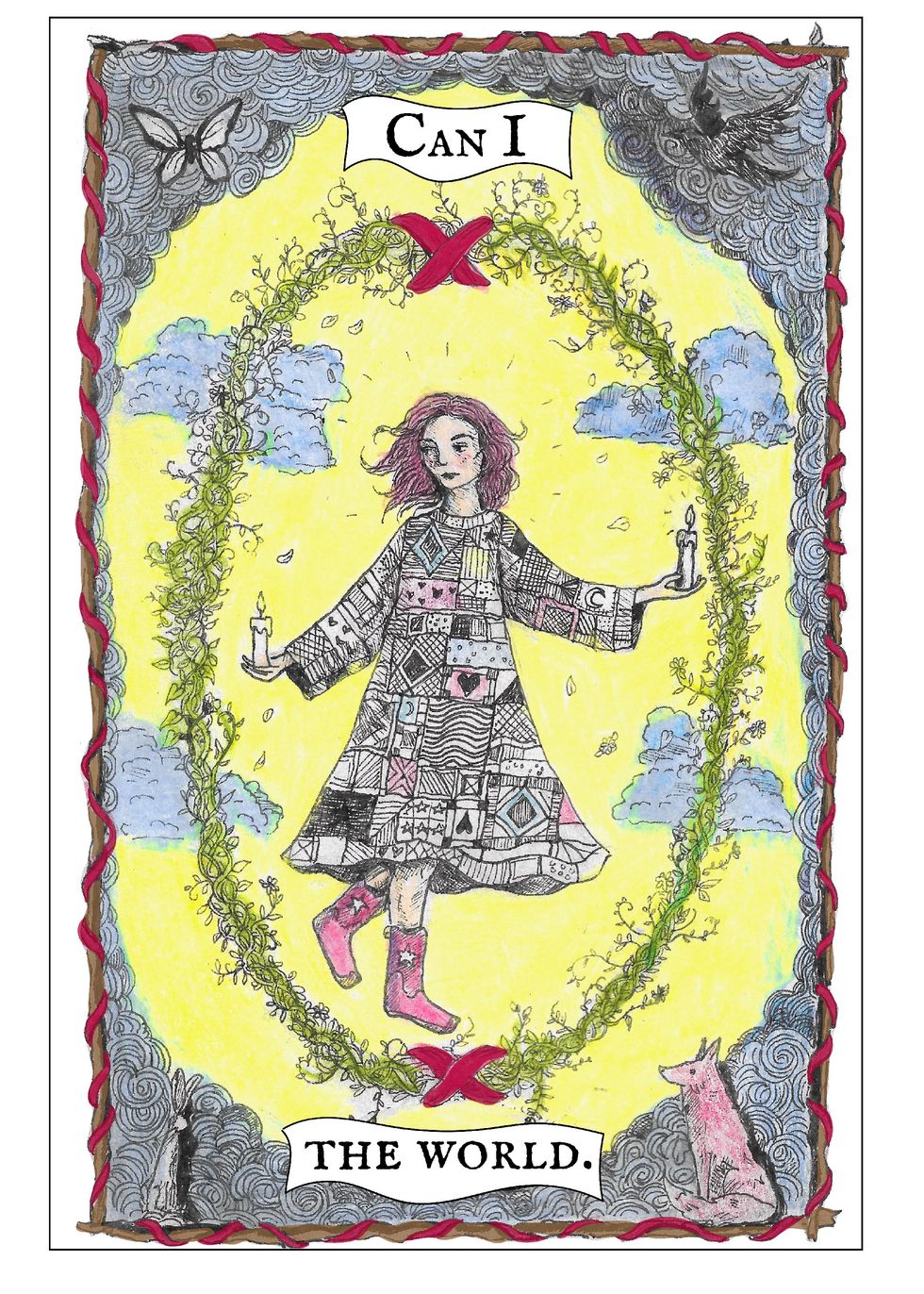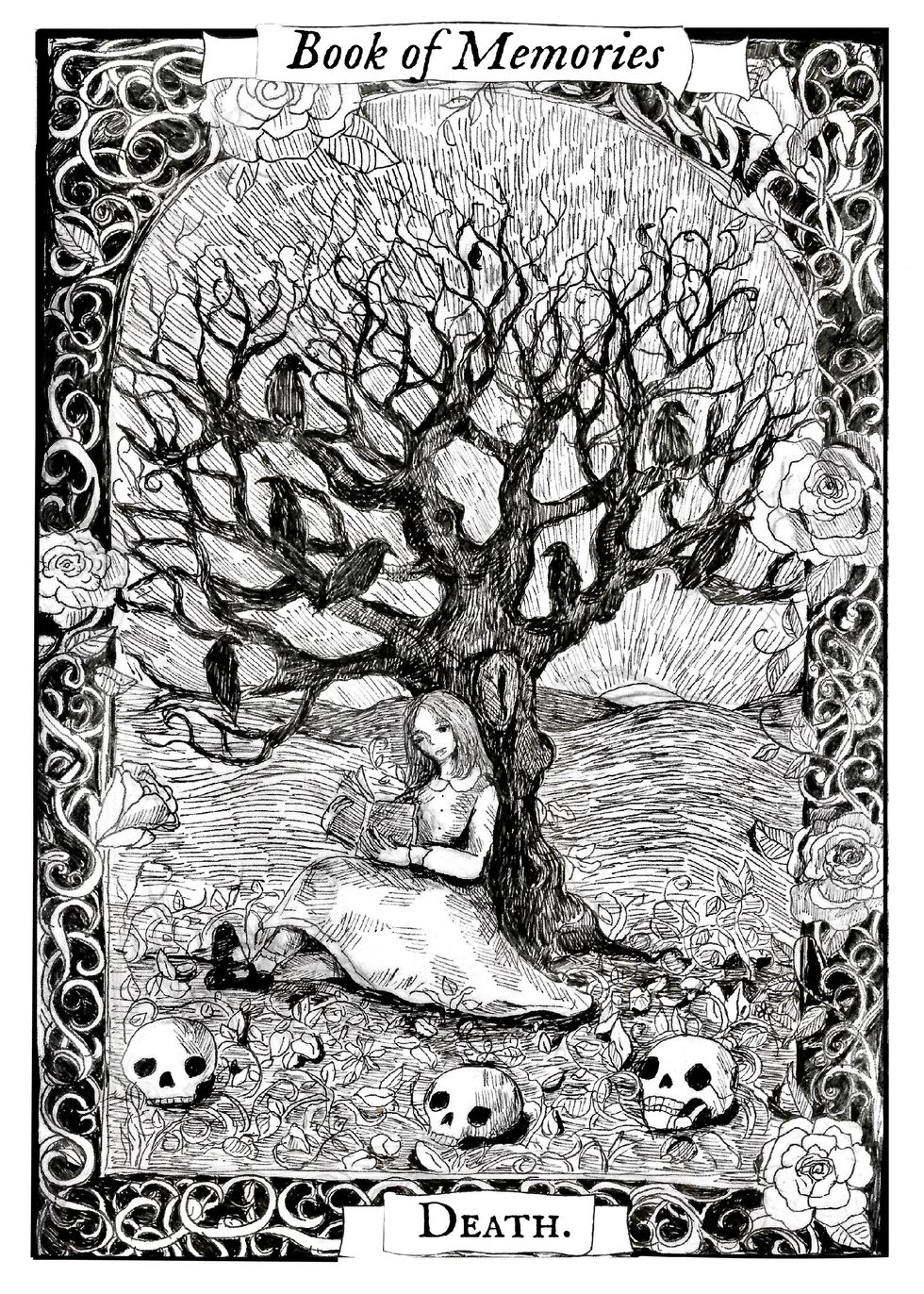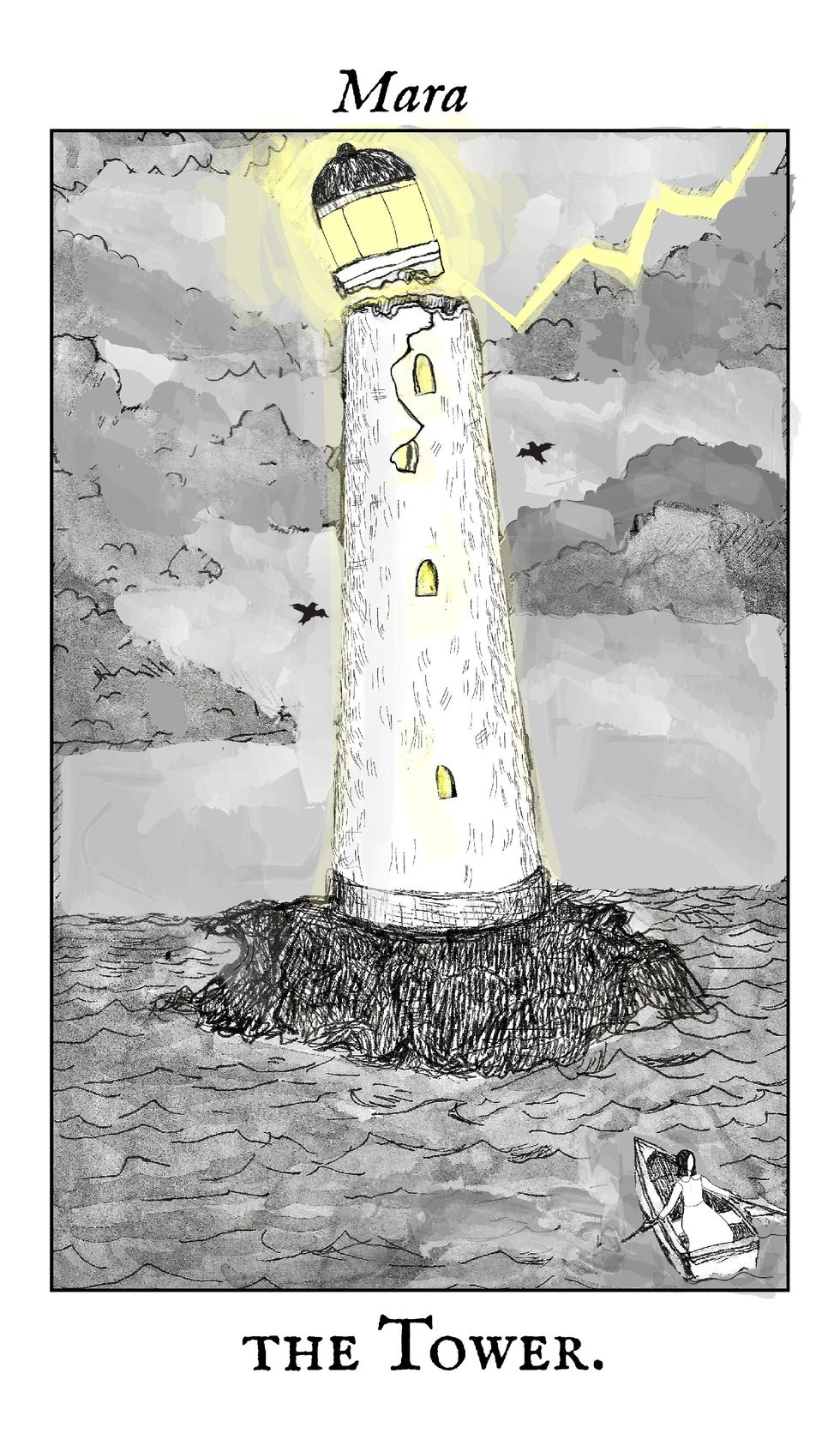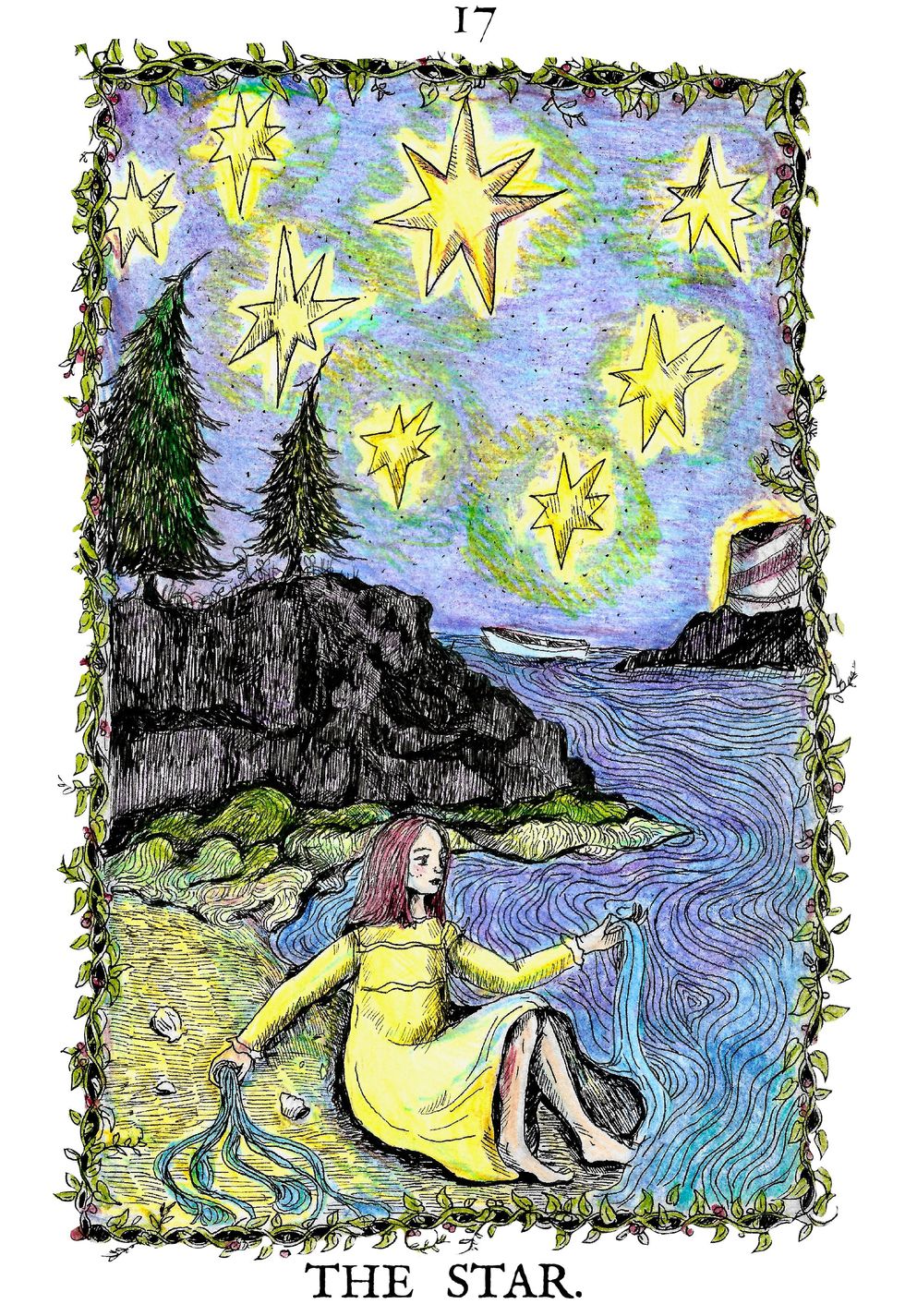 From Your Site Articles
Related Articles Around the Web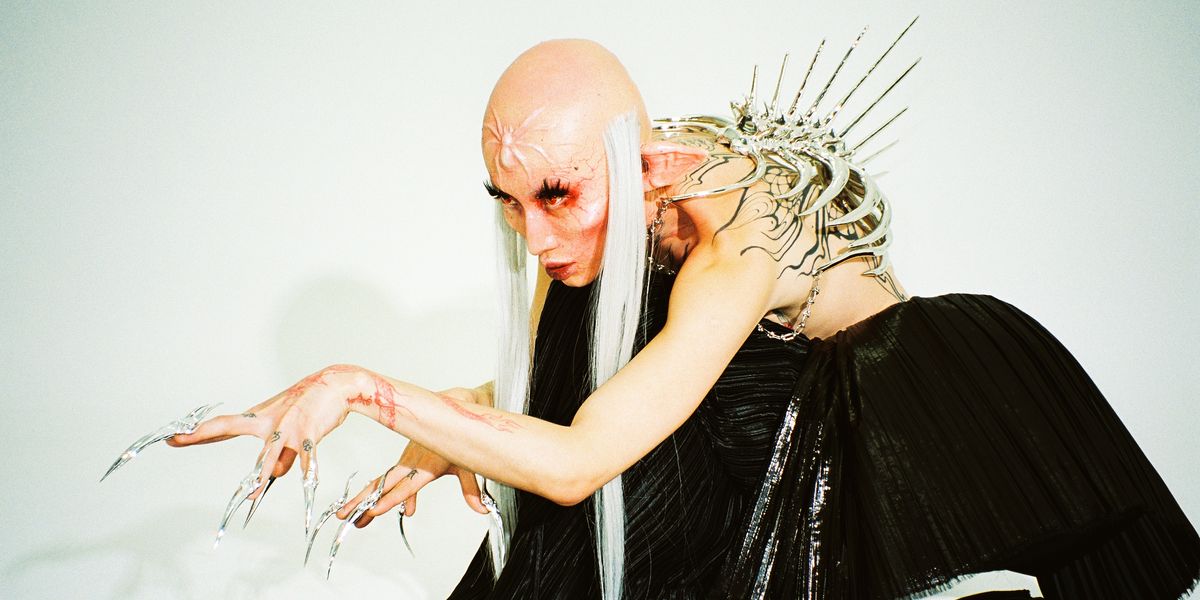 Beauty
Story by Andrew Nguyen / Photography by Sarah Pardini / Styling by Marta Del Rio / Makeup by Kelton Ching
Story by Andrew Nguyen / Photography by Sarah Pardini / Styling by Marta Del Rio / Makeup by Kelton Ching
28 November