Fashion's ongoing love affair with flowers goes back decades, from Irving Penn's floral still life series to Christian Dior's fascination with gardens. These days, designers and brands continue to incorporate flowers in so many things they do, from intimate dinners to extravagant runway shows and store openings.
Someone who has become the go-to for these sorts of arrangements in Whitney Bromberg Hawkings, the brains behind five-year startup and online floral delivery service Flowerbx. Her list of clients covers virtually every major European fashion hose: Chanel, Dior, Givenchy, Miu Miu, Celine and Jimmy Choo are just some of the brand partners she's worked with over the years.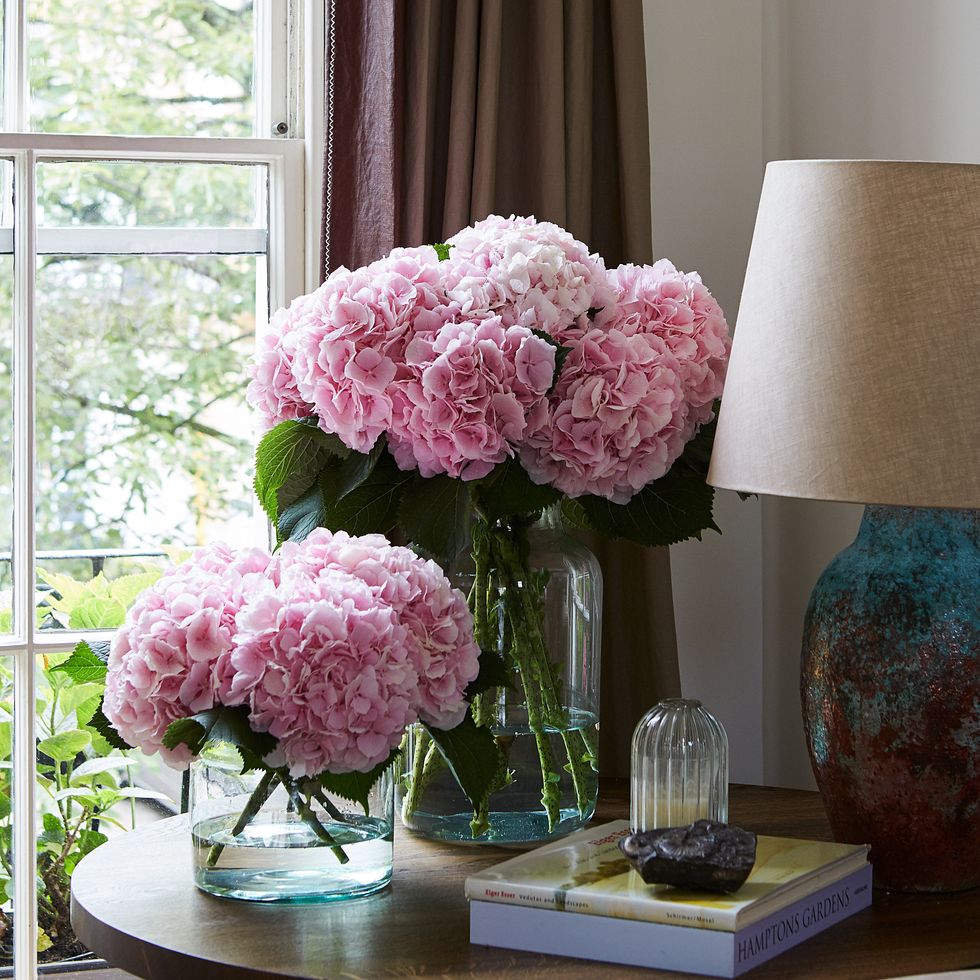 Hawkings, who spent 20 years in Paris working for Tom Ford at Gucci as his Senior VP of Communications, owes part of her company's success to the relationships she's built with the industry over time. "Whoever said fashion people are fickle was SO wrong," she tells PAPER.
"I count my blessings every day, and really feel the fashion world 'has my back' and have felt this way since launch. Of course, they wouldn't be behind me if we didn't offer an extraordinary service and incredible quality, but Flowerbx and I are very lucky to have the fashionable friends we have."
After initially launching London, Flowerbx has since grown to cover the East Coast of the US and other European markets. This month, Hawkings announced a new LA hub that will serve all of the West Coast and essentially double its US distribution. The expansion comes after a trying year for businesses amidst the pandemic, but Hawkings says she is fortunate that her company was able to weather the impact.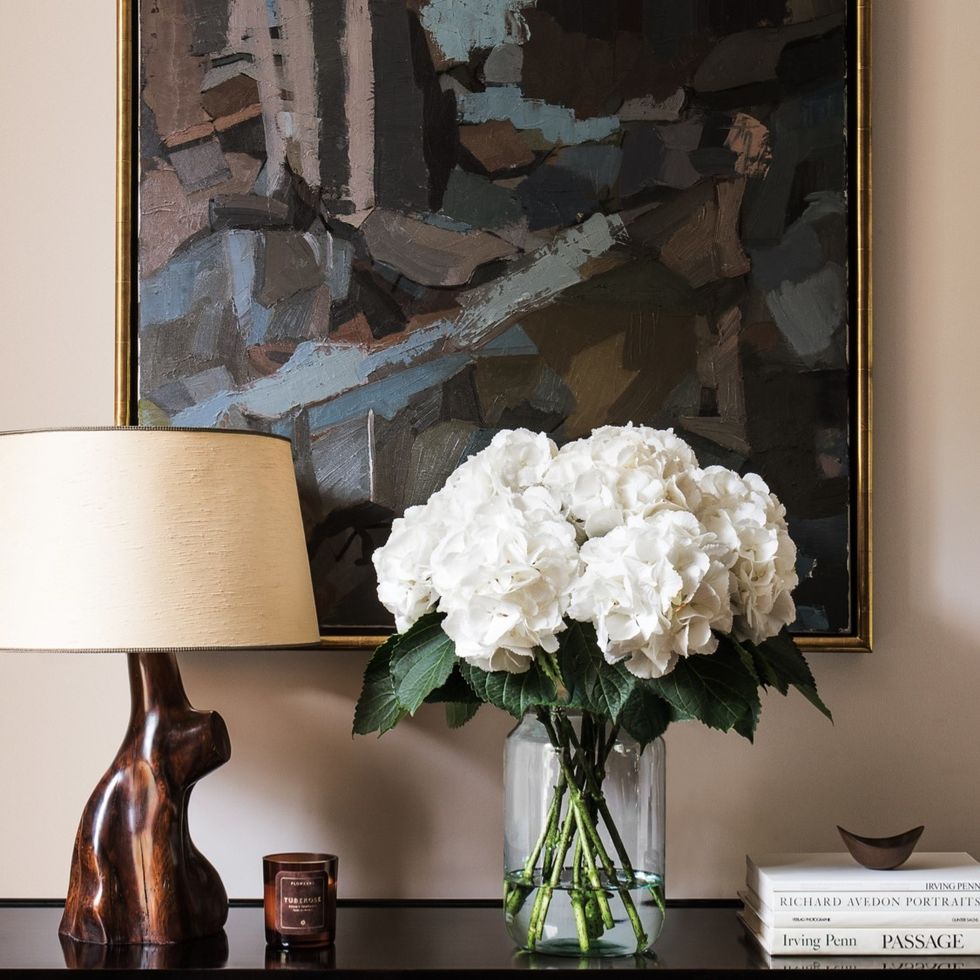 "We are one of the lucky businesses that has benefited from the quick acceleration to online shopping, and we are fortunate that, as an e-commerce brand, we have been able to continue trading throughout multiple lockdowns across Europe and the East Coast," she says. "While Covid has obliterated our events business, it has provided unprecedented opportunity for our online business."
Flowerbx sources freshly cut flowers directly from growers and delivers them in single varietal flower arrangements wrapped in minimal brown paper or vases. The company says that by cutting out the middle-man and avoiding waste, it is able to offer a competitive price without sacrificing quality. Five years in, Hawkings' new chapter as an entrepreneur has come with its own set of lessons.
"I have learned to ride through the fear of navigating unchartered territories and not let it paralyze me," she says. "I have learned that teams change as companies grow, and that's not a personal success or failure, it's just the nature of a growing business. I have learned that nothing prepares you for the ups and downs and highs and lows and the incredible roller coaster that is the reality of being an entrepreneur."
Photos courtesy of Flowerbx
From Your Site Articles
Related Articles Around the Web