Few things in fashion are as recognizable as a Pucci print — the brand's signature geometric patterns and kaleidoscopic colors have made the Italian label a favorite among vacationing celebrities and wealthy, jet-setting types for decades. For the past few seasons, however, the brand has been operating slightly under the radar since its last creative director, Massimo Giorgetti, departed in 2017.
Which makes today's news all the more noteworthy: Pucci has announced that it has adopted a new creative strategy of collaborating with a different "guest designer" each season. "The Maison has decided to open its fabulous archives to 'creative voices,' entrusting them to deliver innovative interpretations of Pucci's heritage prints, lifestyle and collections," the house said in a statement.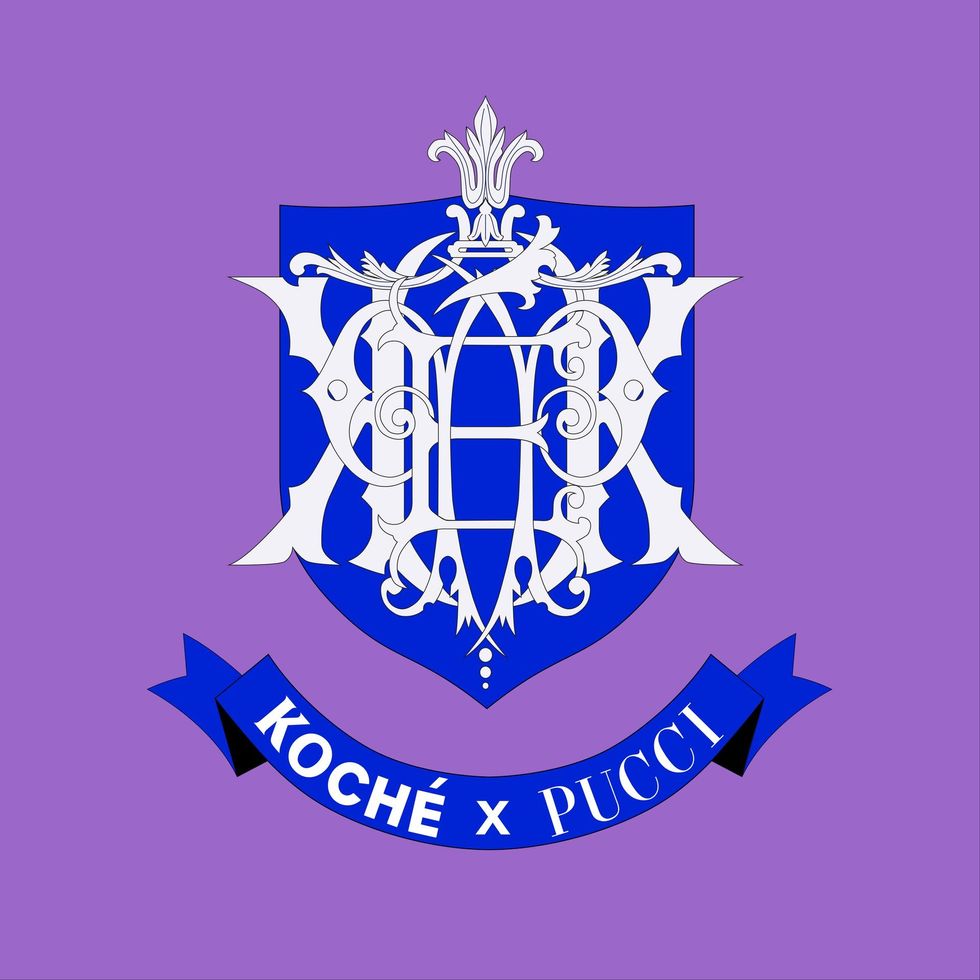 The lead guest designer will be Koché, the Paris-based fashion brand founded by LVMH Prize finalist Chriselle Kocher. (Pucci is part of the LVMH Fashion Group alongside Celine, Loewe and Givenchy.) Her first collection for the brand will debut next month during Milan Fashion Week for Fall 2020. Kocher is expected to interpret Pucci's rich archives and inject it with her couture know-how, streetwear attitude and youth culture energy
The move to invite different rotating designers to create one-off collections is part of a recent trend adopted by the likes of Moncler and Tod's, as well as a short-lived "in residence" strategy at Helmut Lang. "This house has a magnificent heritage," said Kocher. "I have always been impressed by its elegant silhouettes, striking prints and colors. It is such a pleasure to deep dive into the brilliant history and universe of Emilio Pucci."