Britney Spears, arguably America's original sweetheart, opened up in a new interview about the difficult times she faced in her twenties and how much happier she is now that's she's older.
Ahead of her first-ever performance in Tel Aviv, (which iconically was such a massive event that it delayed Israeli elections), Britney spoke with Israeli paper Yediot Ahronot about her career.
(All quotes have been translated to English via BreatheHeavy.)
The pop star reflected on the "awful" time she had during her twenties, after being catapulted to worldwide superstardom following the release of "Baby One More Time."
"I think I had fun when I was younger," she said. "I was a pretty normal girl, a tomboy. But my 20s were awful. My 30s are much better for me. I've learned to get to know myself better."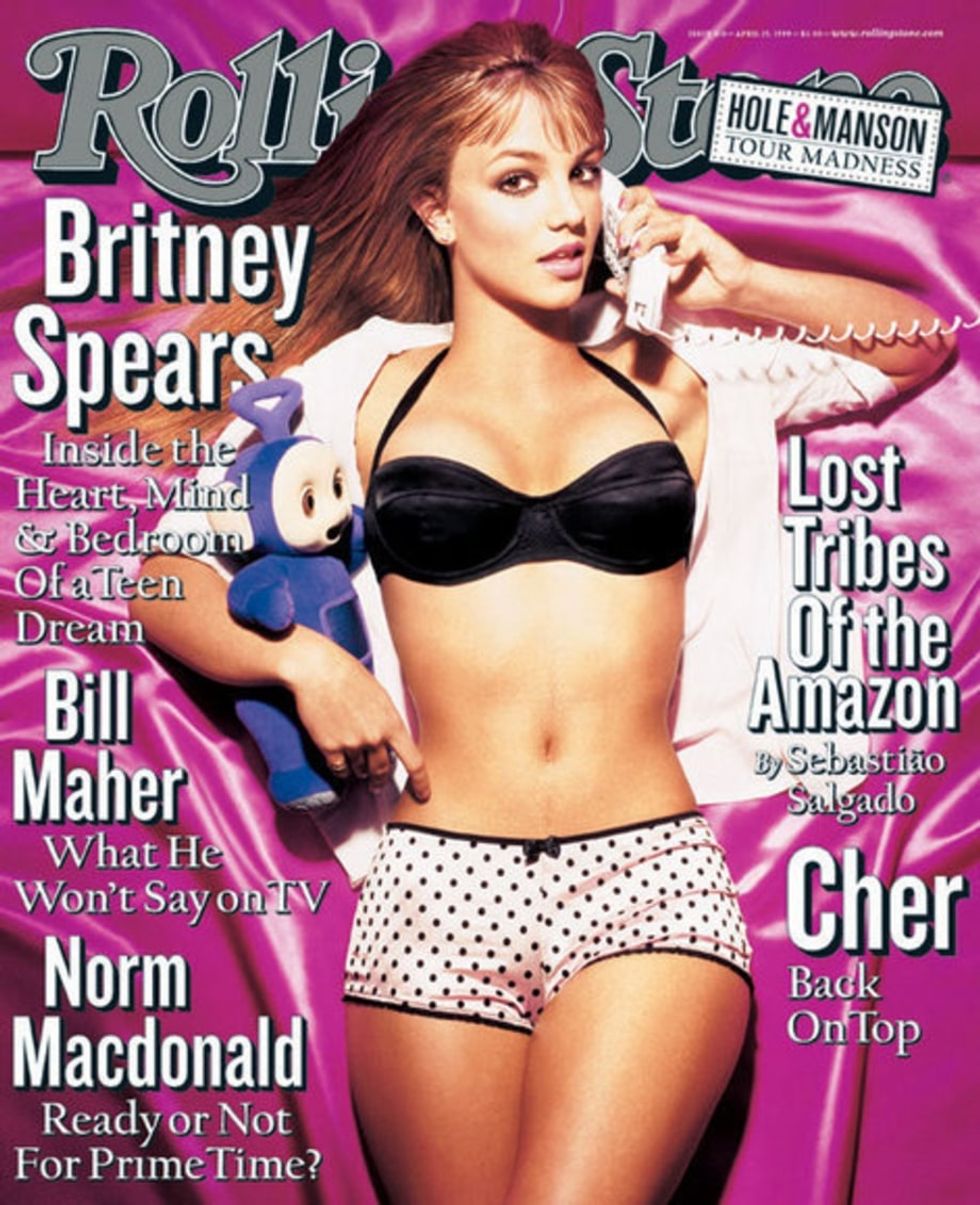 For Britney, that meant taking a break from the spotlight after her highly-publicized 2007 breakdown and prioritizing her mental health over her career. "I think I had to give myself more breaks through my career and take responsibility for my mental health."
When asked about the time she was photographed holding her then-infant son sitting in her lap while driving in 2006, Britney said, "Those were the toughest years. I think the paparazzi took off the pressure after I didn't leave my house for two years."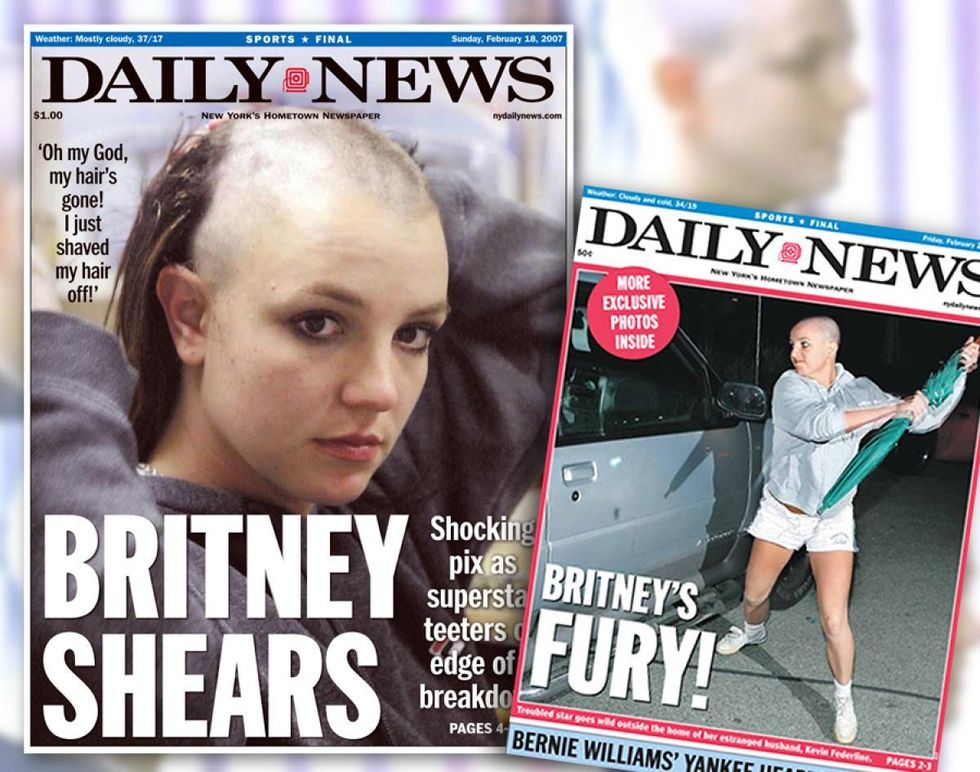 She declined to label the moment as a crisis though, saying, "Crisis is a strong word."

Spears reflected on navigating her twenties - already a confusing time for most young women - while also being a former child star and one of the biggest pop stars in the world.
"Each and every one of us that starts at a young age needs to take into account that you've gotta be balanced in order to stay in this industry and to manage your personal life," she explained. "Sometimes that's very challenging. I think I was very different back then, younger, not always knowing what's good or bad, very instinctive."
"There were many decisions that were made for me that I didn't make myself," she said. When asked if the people close to her had overprotected her and kept her from being totally independent, she said, "Something like that.
"My life was controlled by too many people and that doesn't really let you be yourself. In that situation, when you're not in control, you become less excited, and there's less passion when it comes to music.
"I wrote back then, that I was lost and didn't know what to do with myself. I was trying to please everyone around me because that's who I am deep inside. There are moments where I look back and think, 'What the hell was I thinking?'"
One such moment was her infamous snake dance for her "Slave 4 U" performance at the 2001 VMAs. She said the experience was "scary," "stupid" and something she wouldn't choose to do again.
In true Britney form, she ended on a positive note, saying that she's in a much "better place" these days, as motherhood has helped ground her.
"Today I'm at a better place in my life. My kids shaped my personality and filled me. They made me not worry about what was happening to me."

We're happy for you Brit!
[h/t Harpers Bazaar]
Image via Getty