It's that time of year again: the world's best and brightest musical sensations descend on Austin to shake up the city at SXSW. We spoke to a few PAPER darlings to hear what's up down South and discover their darkest secrets.
Is it your first time in Austin—if yes, what are you most excited for? If no, what non-music thing about the town do you love the most?
I think Austin is my favourite city and I've only been here a few hours. Some cool things are the building that is an owl from certain angles, the bats and the bike racks on the front of the buses.
Tell us about a set other than you're own you're looking forward to.
Marika Hackman!
Can you tell us an artist you love but would rather die than be caught listening to?
Ourselves.
What's the most embarrassing lengths you've gone to to look cool on social media?
We know there's no hope of us looking cool on social media so we don't even try.
What's the last DM you've received from/sent a stranger?
"R U LIKE 12 OR WUT?"
Who are your five music faves right now?
ABBA, The Internet, Steely DanDan, Lorde, TLC
Send us a selfie.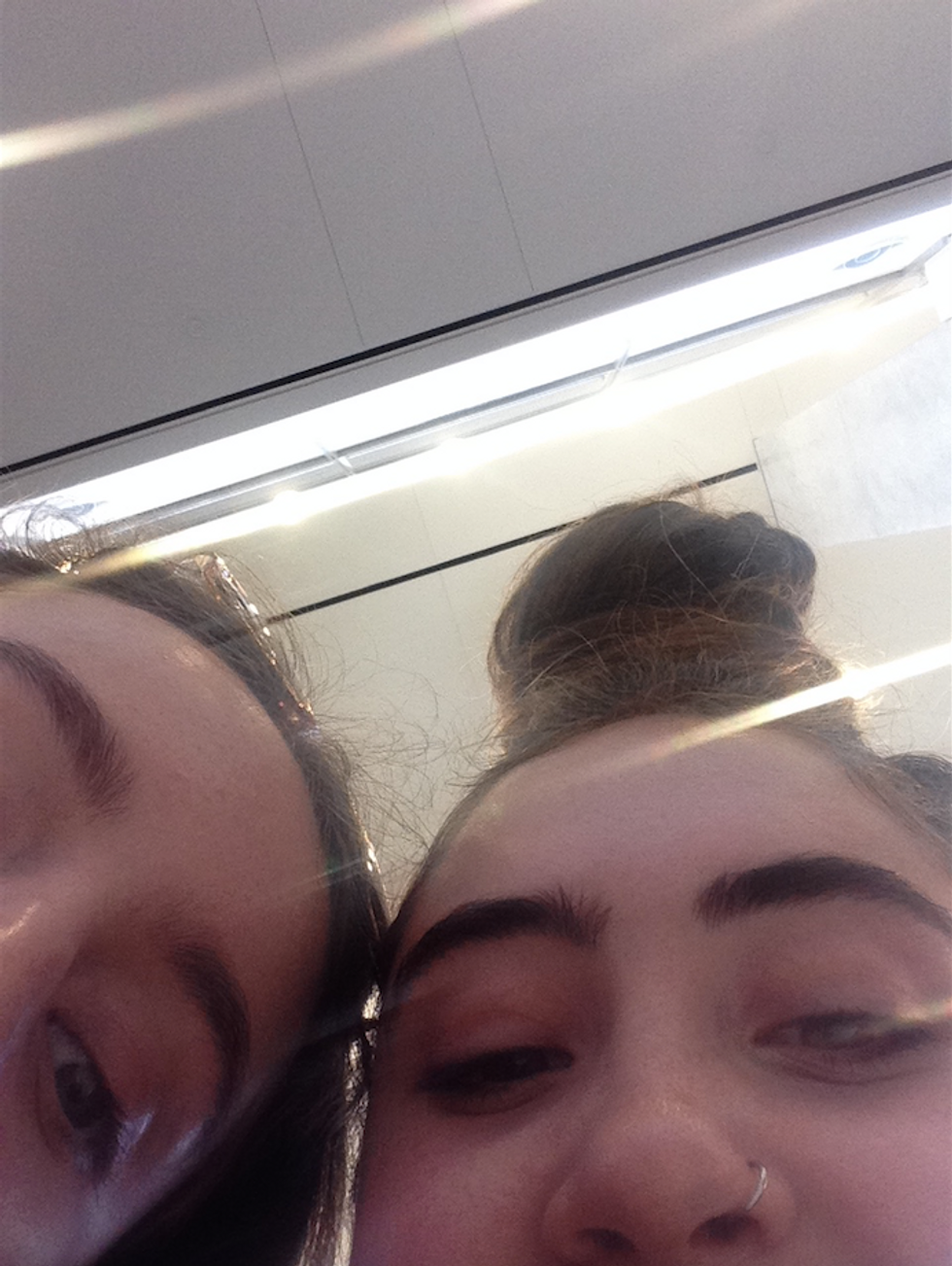 Let's Eat Grandma are the multi-instrumentalist "sludge-pop" duo straight out of Norwich, United Kingdom. Jenny and Rosa have roots in both classical and jazz and what's emerged is a style that's so diverse one could almost label it an amalgam of almost every genre in music. It's mutually sweet and spooky, heavy and buoyant. Catch the coolest girls on the bill at Blackheart, 1am tomorrow night.