You've probably seen the positive meme queen Donte Colley dancing on your Instagram feed, or maybe you've used his popular Instagram filter to send some heart emojis flying out of your hands. The Toronto-based dancer has cultivated an audience of nearly 800K on Instagram from his infectious motivational dance videos that encourage you to celebrate the fact that you woke up or remind you of your worth. And my god does it work. He twerks with the words "don't compare yourself to people" bouncing on his butt, and it's truly the most genius structure for a mental health meme you will see. Dancing Donte and words of affirmation are the perfect combo. Although his success started in the format of a meme, Colley is so much greater than that — he's a social media storyteller of his time and a phenomenal one. — Peyton Dix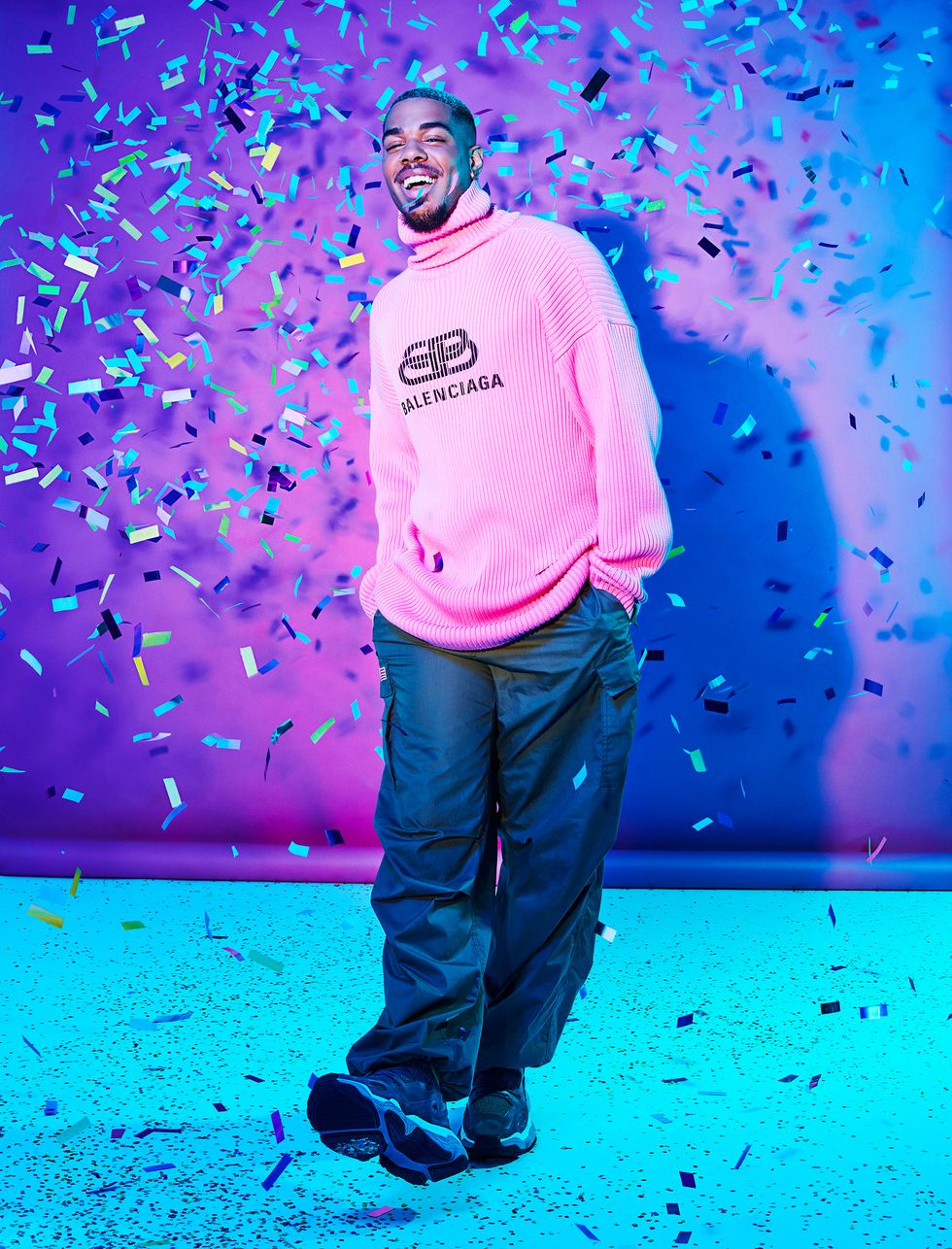 Shoes: HUGO
What was the last text you sent?

"Literally had an unintentional shower outside yesterday"
What's something no one knows about you but you wish people did?
I'm more than just a video.
What's something you wish no one knew about you but everyone does?
I know that vulnerability brings a lot of discomfort to people, however if I'm able to share my story and help others then I am okay with that. I have nothing to hide.
What was the last song you listened to?
"Be Your Girl" by Teedra Moses.
What's an interview question you never want to be asked again?

"What are you going to do now?" or "What are you doing now with what's happening to you?" But what is happening to me...?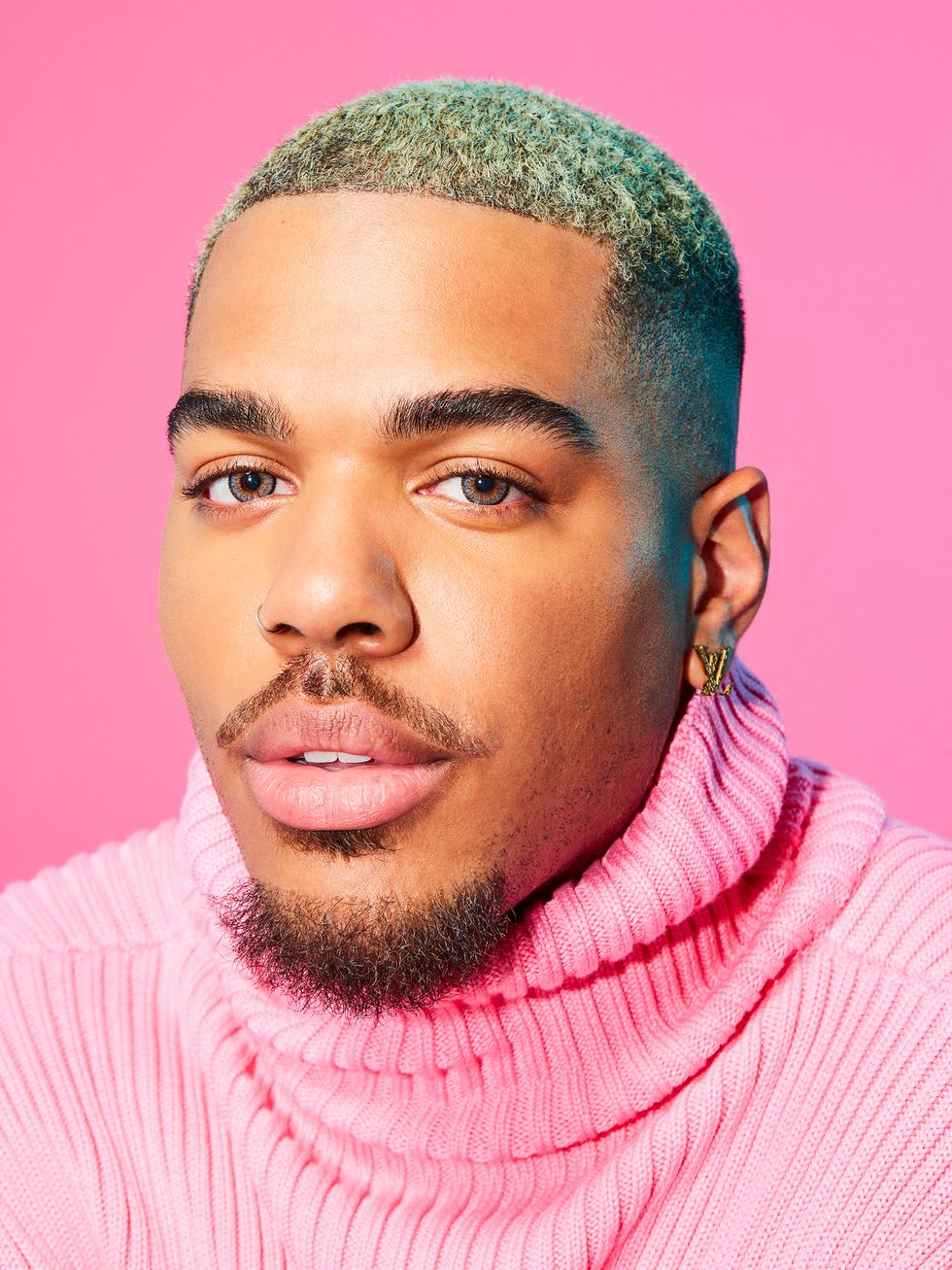 What's your favorite meme right now?

"And I oop-"
What's the craziest thing you've done in 2019?
Being given the opportunity to travel to places I never thought I'd see.
Do you Google yourself?
My mom Googles me :)

What gives you hope in 2019?

People are seeking out positivity on the internet compared to what it was in the past.
What trend that you participated in do you never want to see again?

The light up shoes, lol!