Brooklyn-via-Barcelona experimental pop artist and producer NOIA, the stage name for Gisela Fullà-Silvestre, is dropping a lush single and siren song "eclipse de amor" today along with the announcement of her debut LP, gisela, out March 31. The project will feature songs in Spanish, Catalan, Portuguese and English, drawing on multilingual talents of Puerto Rican band Buscabulla, producer Ela Minus and Catalan singer Maria Arnal.
"Eclipse de amor"features an explosive collaboration with Raquel Berrios of Puerto Rican duo Buscabulla. Melodramatic and seductive, the song is like a mysterious love affair: intense, euphoric and fleeting. The cinematic music video, directed by Erin Vassilopoulos, plays on the style of a romantic bolero through its high-contrast shots, soapy acting and palpable sexual tension. The result is a tropical, dystopian love story with danceable beats and catchy hooks.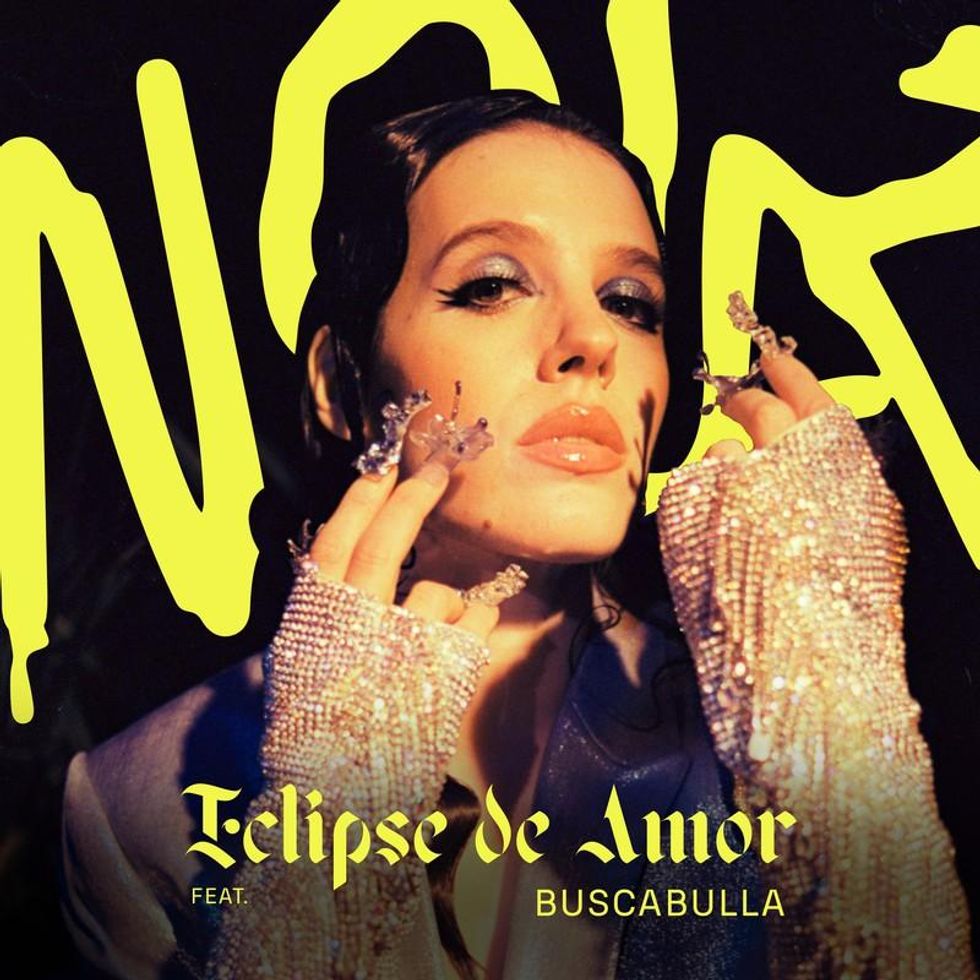 "'Eclipse de amor' is like a movie set in a tropical night that ends with a knife and blood. A love story and a mysterious murder," NOIA tells PAPER.
The sexy, tantalizing taste of NOIA's talents is just a teaser of what's to come. Gisela, which arrives in March, is comprised of 10 songs written and produced between the artist's studio in Brooklyn and her family's home in Barcelona, using recorded audio of friends, voicemails and cityscapes to texturize the songs. The resulting body of work is intimately autobiographical and evocative of two dynamic cities.
Check out the PAPER premiere of NOIA's "eclipse de amor" music video below.
Related Articles Around the Web