An article by Page Six raised a few eyebrows on Twitter recently after its headline read that wealthy socialite Nicky Hilton was "fighting climate change by wearing vintage Chanel."
Hilton, however, never said in the story that she was fighting climate change; rather she explained to the reporter that she was wearing vintage as an act of support for a sustainability award being handed out at the fashion event she was at.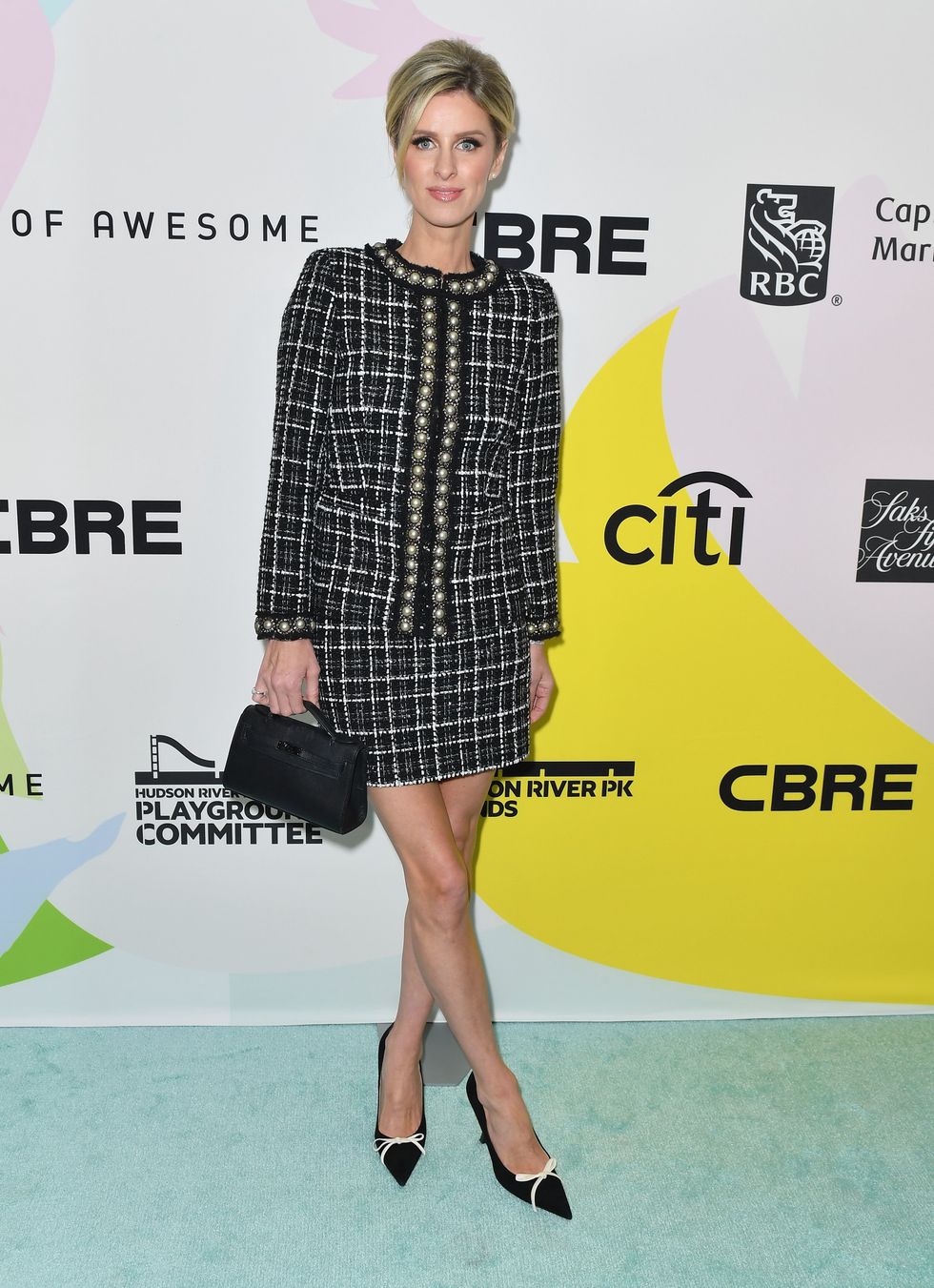 Piers Morgan, always one to chime in, retweeted the piece while sarcastically adding, "God bless these selfless millionaire celebrities - their sacrifice knows no bounds." Hilton clapped back at Morgan, while giving him a shrewd lesson on sustainability.
"I attended an event w/ @maisondemode for its 1st ever sustainability award," she said, referring to the environmentally conscious luxury brand. "I took the subway while wearing old pieces from my closet, including a vintage Chanel bag in name of sustainability. Every intention, however small (carbon footprint offset by subway+vintage) counts."
Maison de Mode also weighed in. "Well said Nicky -- @piersmorgan wearing vintage is in fact one the best ways to be sustianable [sic] when it comes to fashion and it doesn't matter what the label is," the brand tweeted.
As for that Page Six headline? Hilton also shut that down real quick. "Do you really think I claimed I was fighting climate change wearing vintage Chanel?? Clickbait nonsense.." she tweeted.