Can you believe it's been two whole years since we heard the puddle-plinking first few notes of "Alaska" by Maggie Rogers? Since Pharrell's viral reaction to her debut single track in an NYU masterclass took her from literal obscurity to 65 million streams, headlining festival slots and a major label record deal, with just one adorable stunned gasp?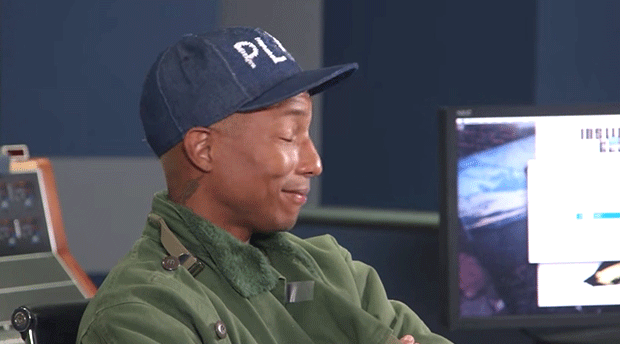 People have (almost) stopped referencing the Pharrell story when they write about Rogers. The singer-songwriter has developed a powerful enough identity and sound as an artist that they don't need to—proving again and again that she isn't only capable of repeating "Alaska's" magic, but expanding from it. Her debut EP last year Now That The Light Is Fading and singles like "Fallingwater" and "Give A Little" gave us just a taste of what she could do.
Finally she's announced her full debut album, Heard It in a Past Life, which will be released on January 18, via Capitol Records.
The blessed announcement came today with new single "Light On," which lands, remarkably, among her most pop-forward, and most explicitly personal and vulnerable. Serving more Haim than Sylvan Esso, she stretches her sinewy vocals further than ever before, almost to a breaking point.
Rogers is determined to disrupt the glossy, rose-colored narrative of her rise to fame: "Would you hear me out if I told you I was terrified for days/ Thought I was gonna break," as her lyricism transforms from her signature woodsy, pastoral abstractions to a much rawer story: "Crying in the bathroom/ Had to figure it out/ With everyone around me saying, "You must be so happy now."

Listen below: