Current media discourse has shifted towards the Culkin brother who stars in HBO's Succession, but as the holidays approach, let's re-focus on Macaulay. The former child actor, who won hearts in the surprisingly violent '90s Christmas movies Home Alone 1 and 2: Lost in New York, reliably returns each season — often via cynical marketing partnership. On that note, Culkin has just released a line of "naughty or nice" Happy Socks.
The socks, which fall into the "loud" design category, notably feature cute bunnies — normally animals reserved for a different Christian holiday, but whatever! This is a Macaulay Culkin seasonal sock collab, and there are no rules.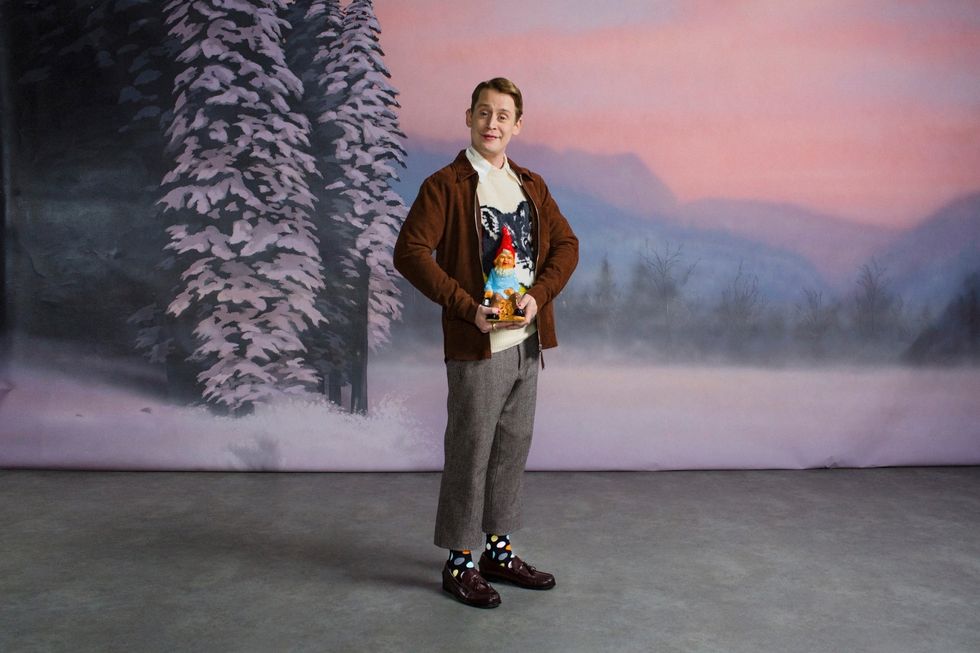 In an accompanying press release, Culkin jokes that he decided to work with Happy Socks mainly for "money," but adds that he enjoyed the creative freedom of the design process and learning more about the sock industry in general. The photos, in which he poses with his trademark mischievous grin, are fun.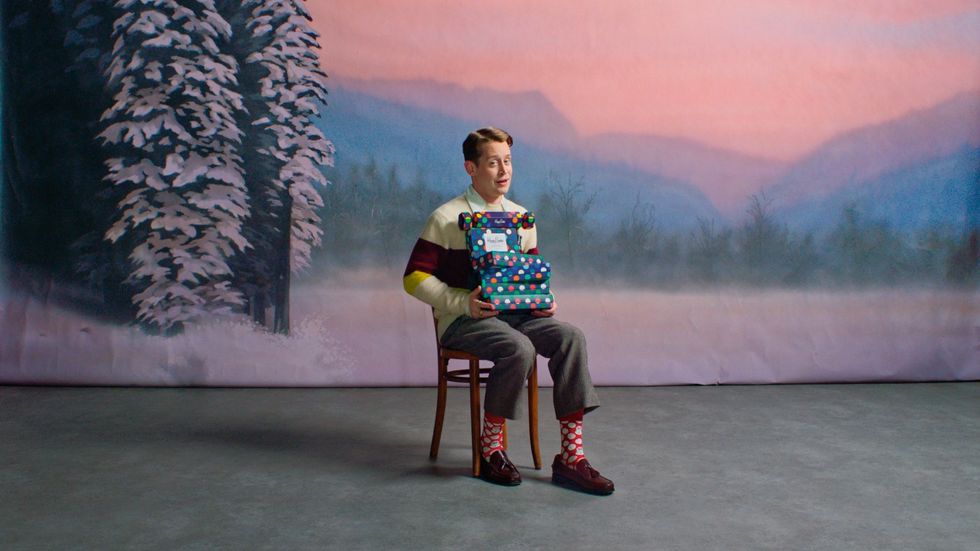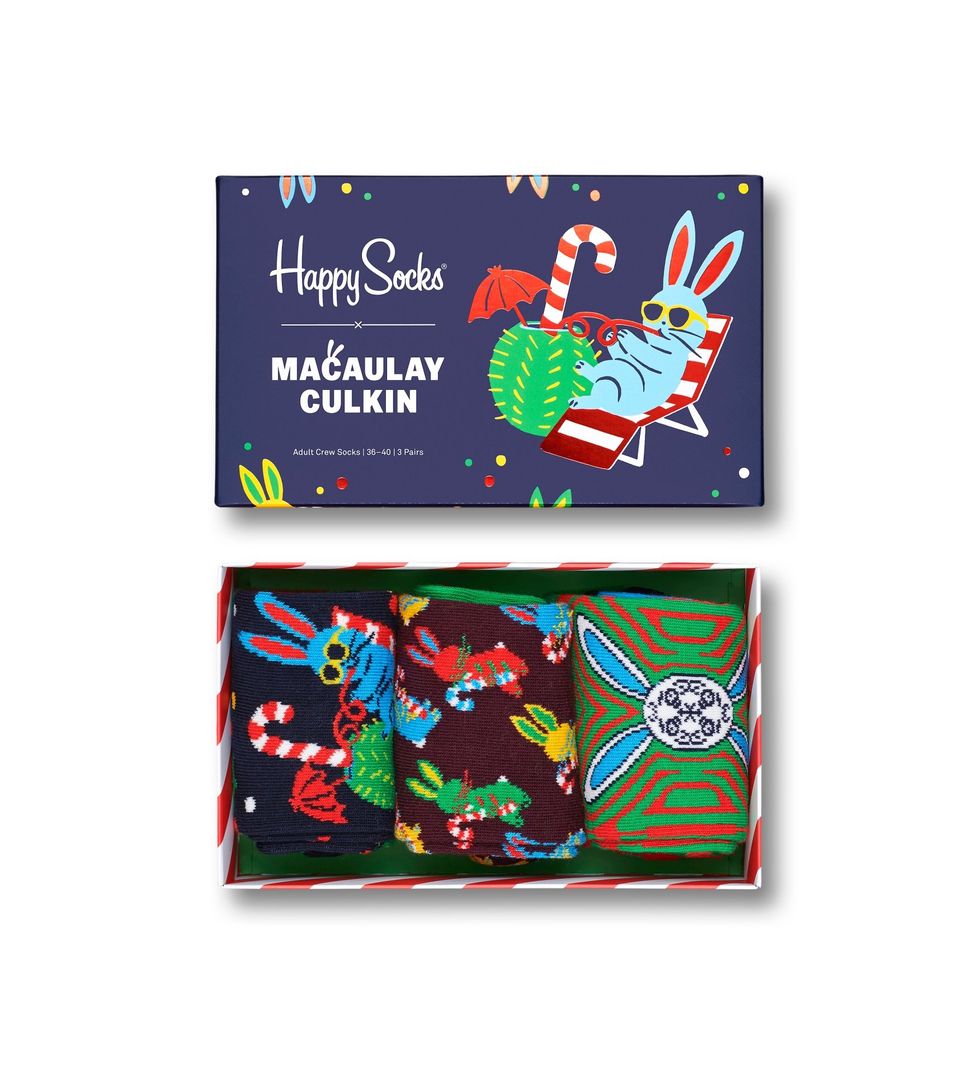 Merry Christmas you filthy PAPER readers. Macaulay Culkin x Happy Socks are available for purchase here.
Photos courtesy of Happy Socks
Nightlife
Story by Matt Wille / Photography by Ian Lewandowski