The wildly magnetic and stunning Leslie Jones, proved once again she is far too good for all of us when she sat front row at Christian Siriano's SS18 presentation yesterday.
While fashion shows are generally silent, save for some light applause at the finale, the freshly 50 year-old was not having a bar of any of it. She dramatically gasped, cheered, hooted and squealed as the models made their way down the catwalk, each outfit rendering her increasingly speechless. The best moment was when she saw Coca Rocha approach, dressed head-to-toe in black ruffles and serving absolute looks.
But it's Leslie's emotional progression, aptly captured by Getty, that is giving us the most life.
Dead.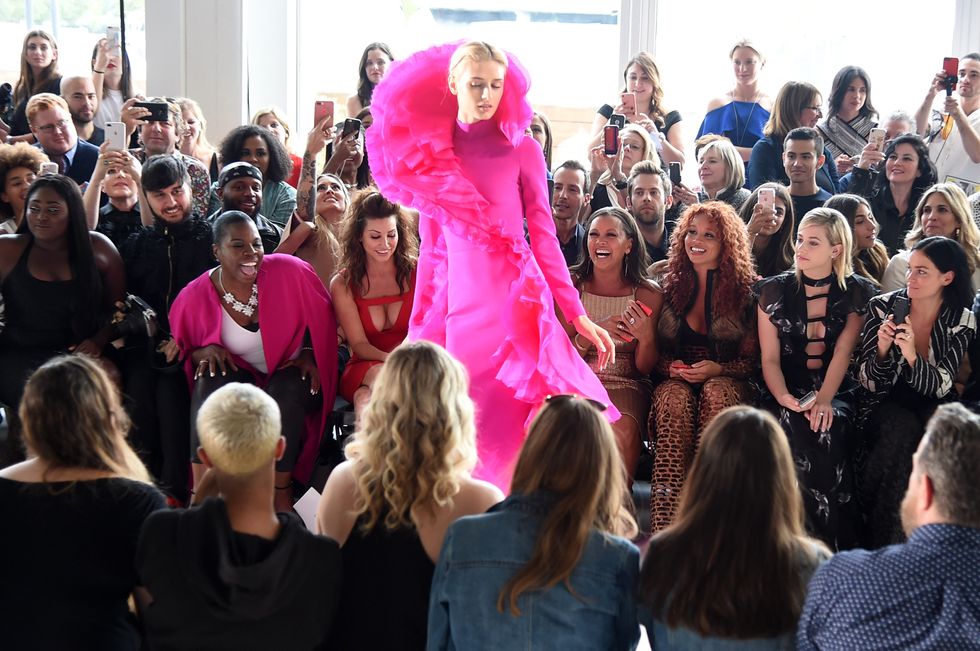 Stop.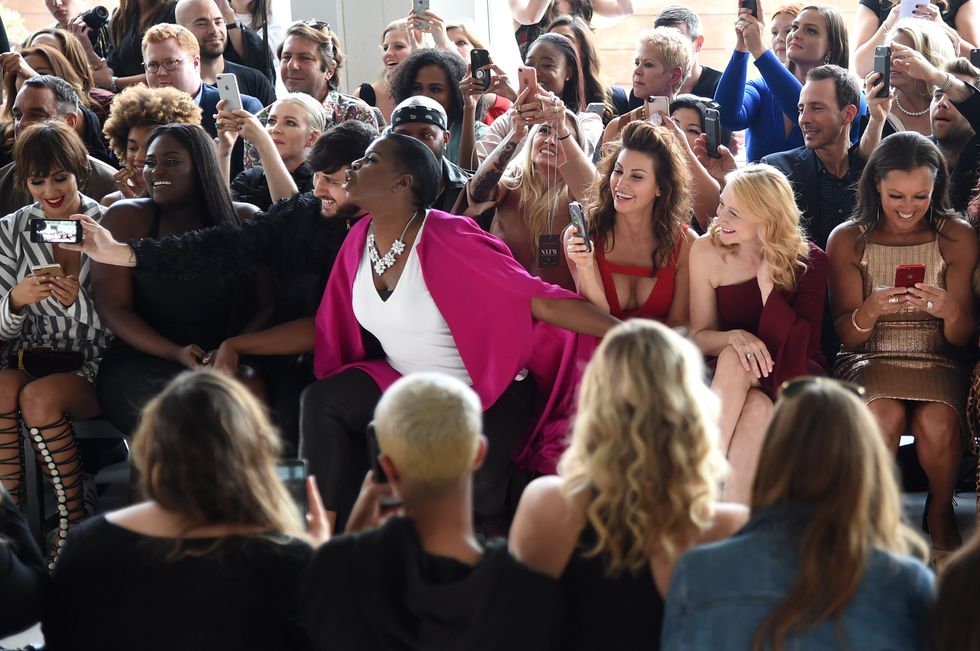 Goodbye.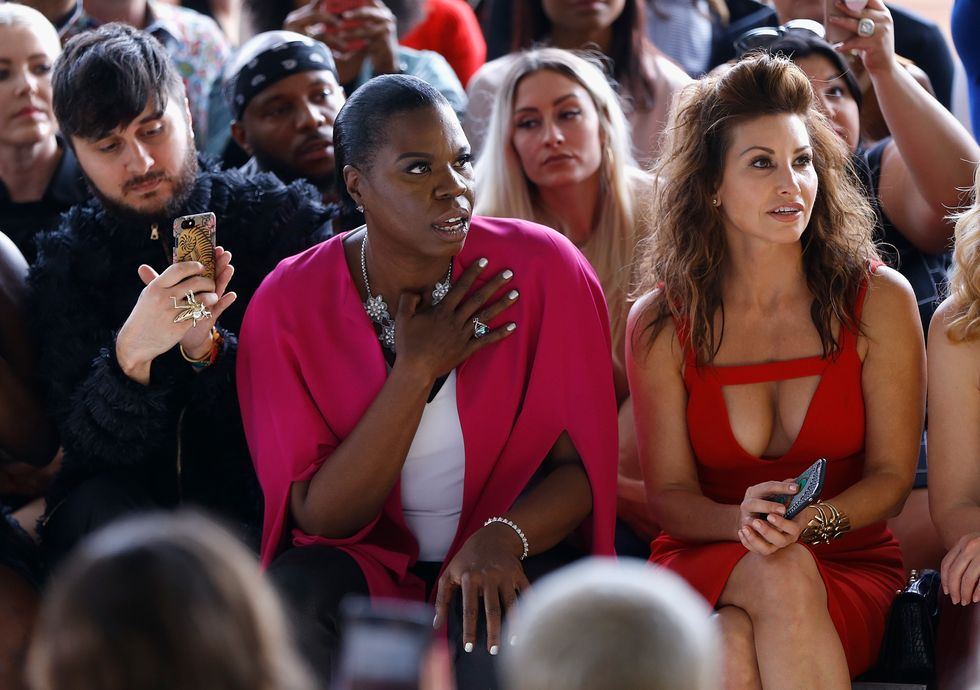 Scream.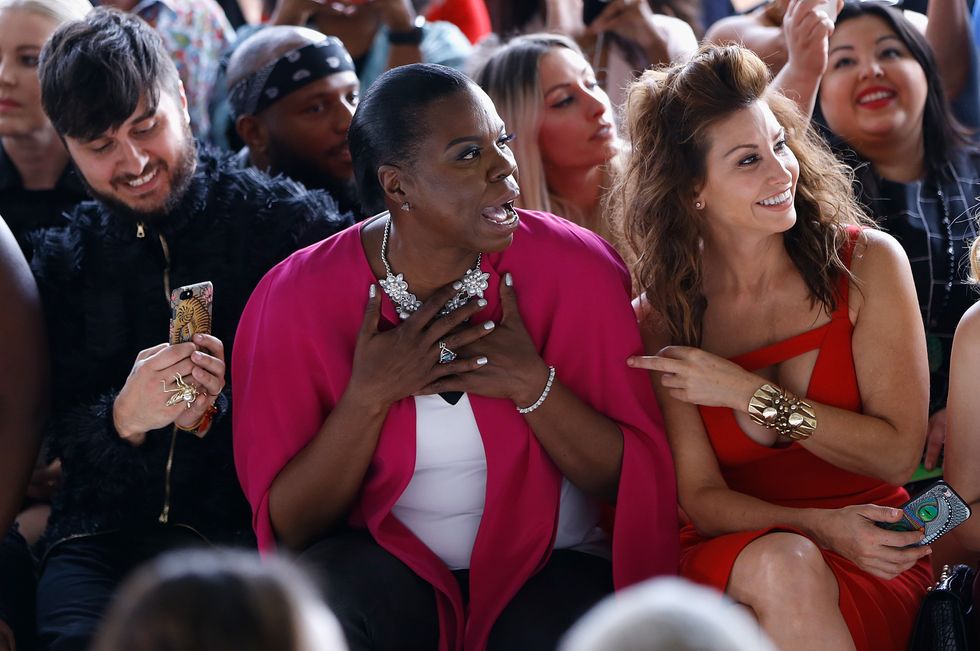 Shook.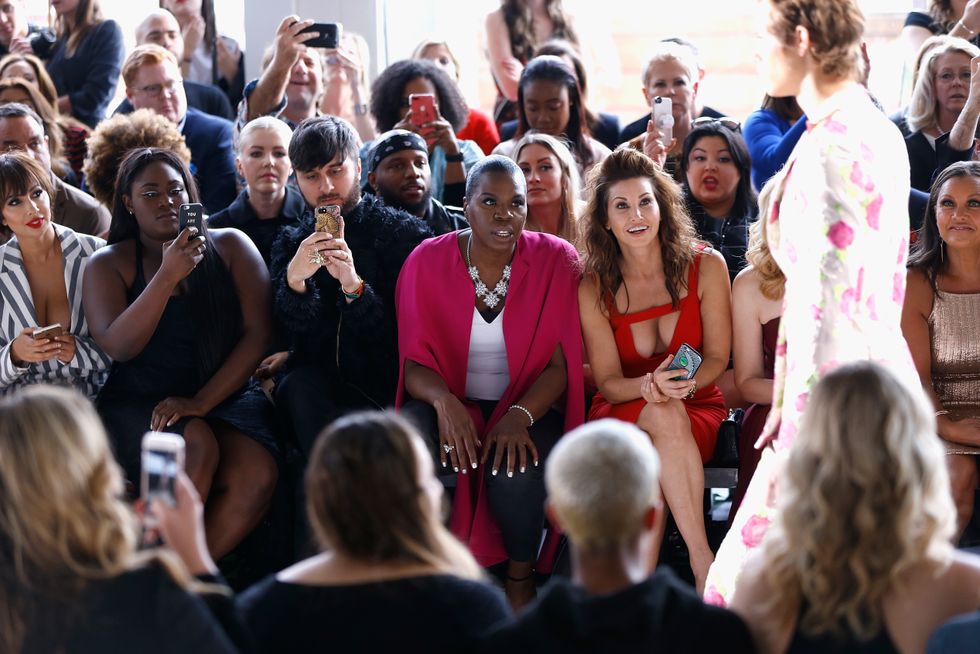 Queen.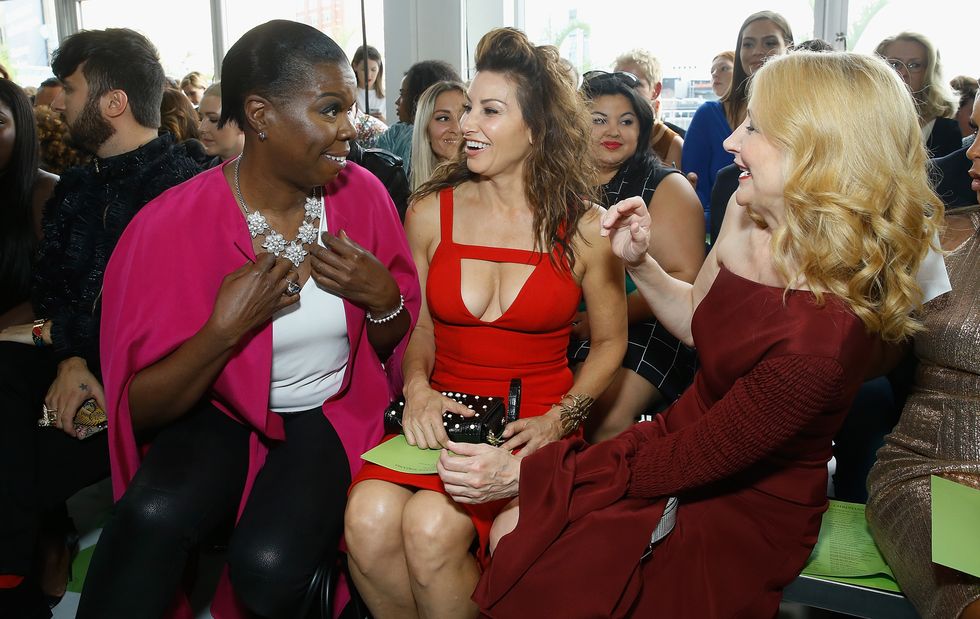 May Leslie's iconic behavior serve as a reminder to everyone attending shows this season: fuck clout, fashion is supposed to be fun.

Love you, Les.
[h/t Cosmopolitan]
Images via Getty