K-Pop hitmaker KANGDANIEL has hit the States for his First Parade World Tour, playing nine venues across the United States and Canada. His heartfelt performance at Webster Hall on March 3 marked his first appearance in New York City (and on US soil).
KANGDANIEL, the South Korean singer-songwriter whose pop songs like "PARANOIA" and "Waves (feat. Simon Dominic & Jamie)" toppled charts over the pandemic, is one of the best-selling solo male artists in the K-Pop landscape today. Formerly a member of the now-defunct boy group Wanna One, KANGDANIEL debuted as a solo artist in 2019 with breakout EP color on me.
With the help of his loyal fans the Danitys, he's quickly ascended to stardom, breaking the Guinness World Record in 2019 for the "fastest time to gain one million followers on Instagram," a record previously held by Pope Francis. Joining the social media platform on New Year's Day, the then-22-year-old pop artist hit the million mark in less than 12 hours.
The long-awaited tour, which started in Asia before making its way to Europe and North America, follows the successful release of his repackaged first full-length album The Story: RETOLD.
From his cult-like popularity in fashion, music and social media to his highly-anticipated tour that wrapped up last week, the young heartthrob gave ​PAPER​ a behind-the-scenes look at tour life with an exclusive photo diary.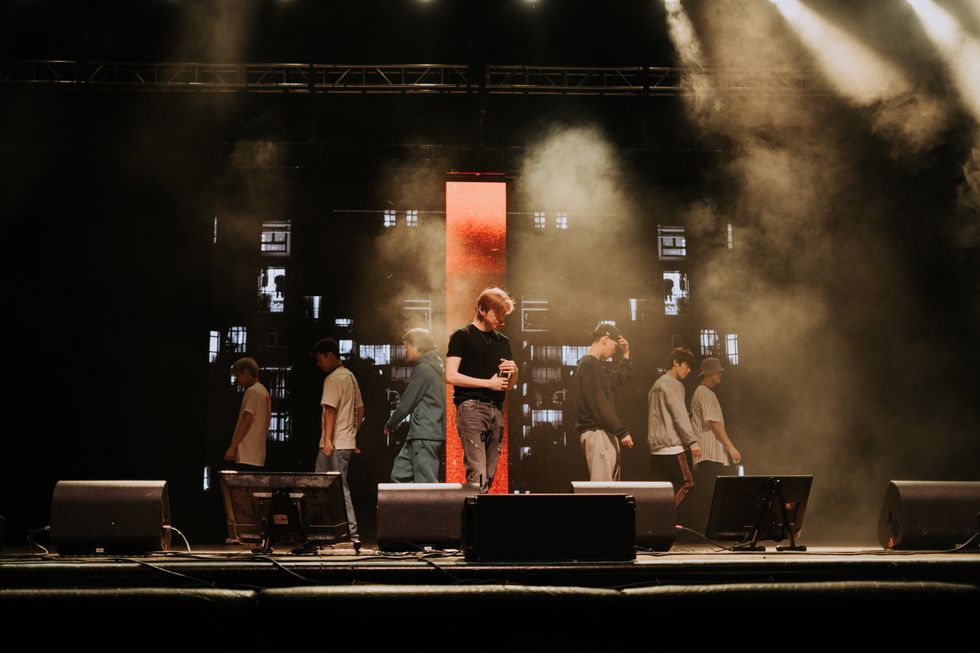 Rehearsal time for my tour. Cannot wait to meet all the Danitys!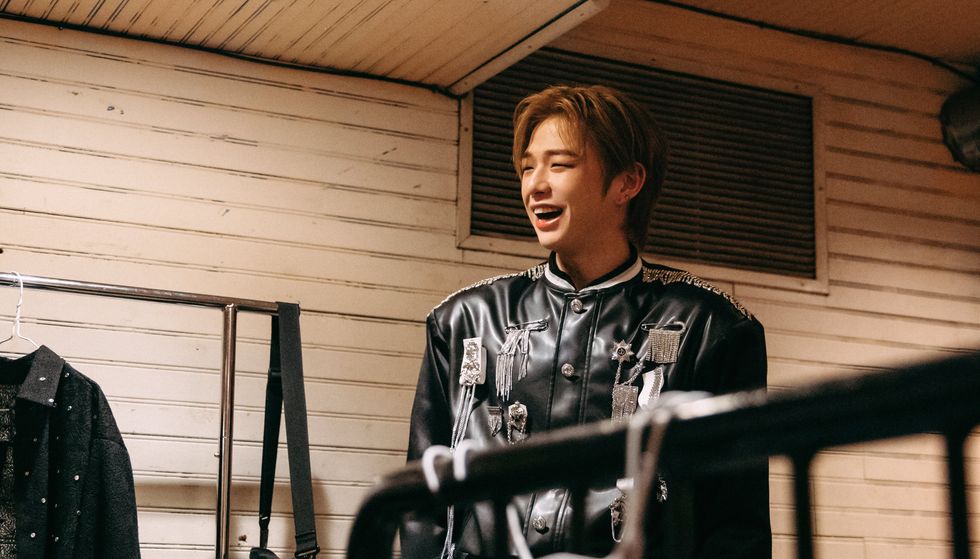 Fun time with my crew before the show! BTW, what made me laugh so hard?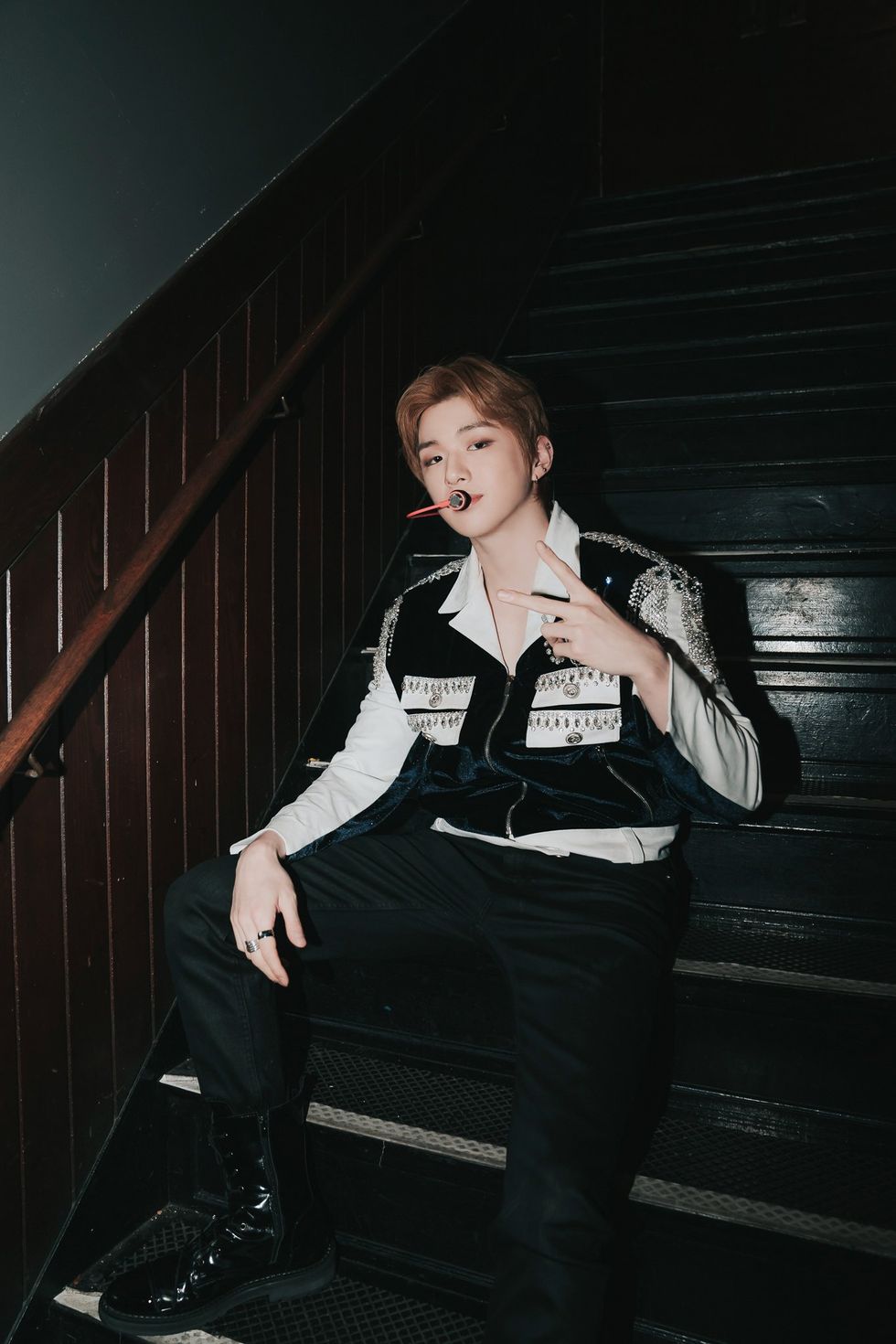 Alright! Let's go Danitys! I am ready for the stage!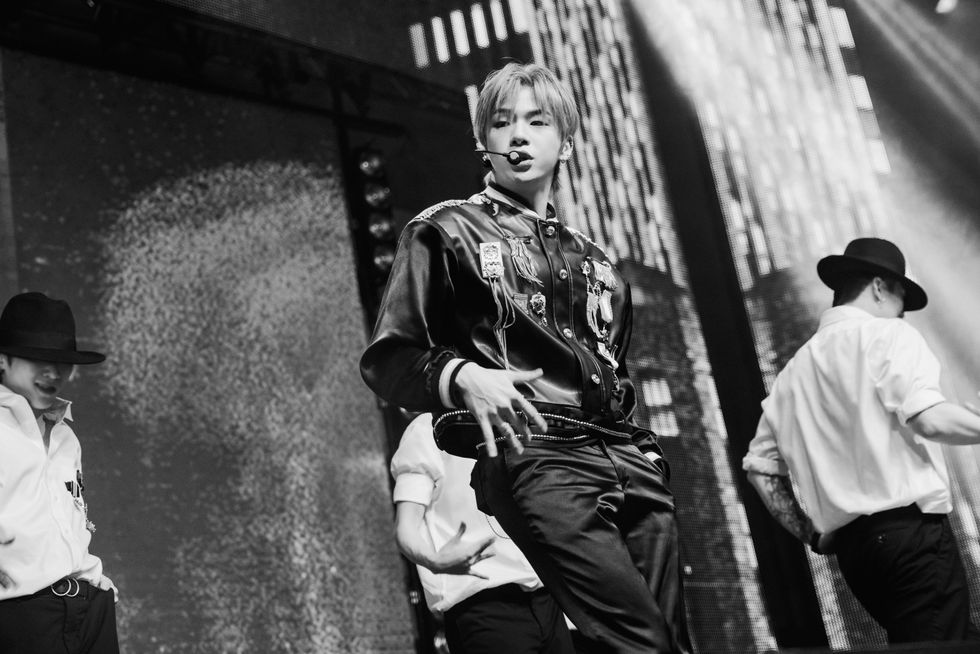 "Touchin' like we know each other..." Finally! I am on the stage!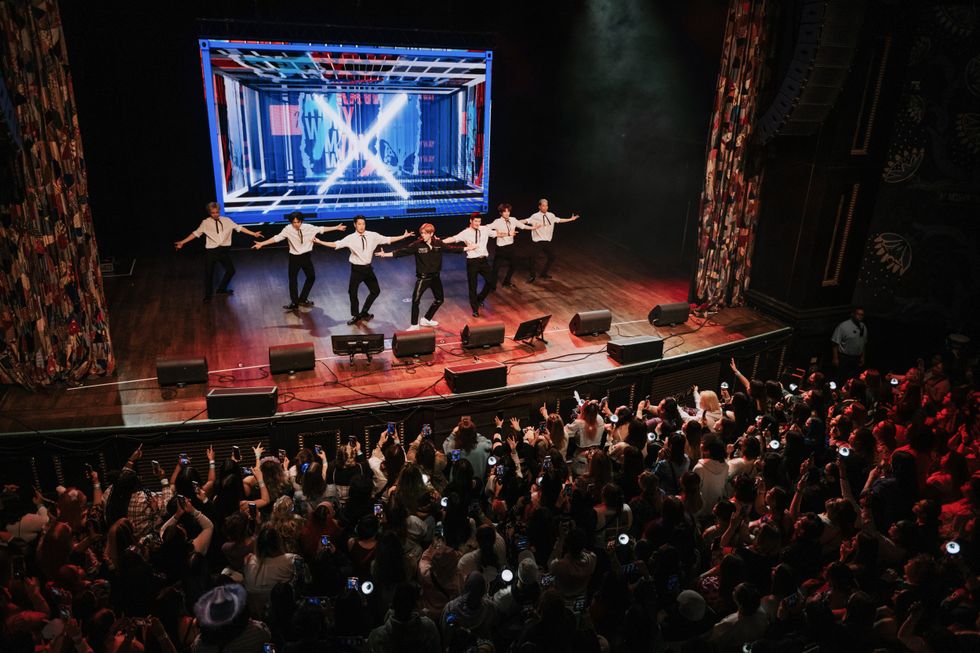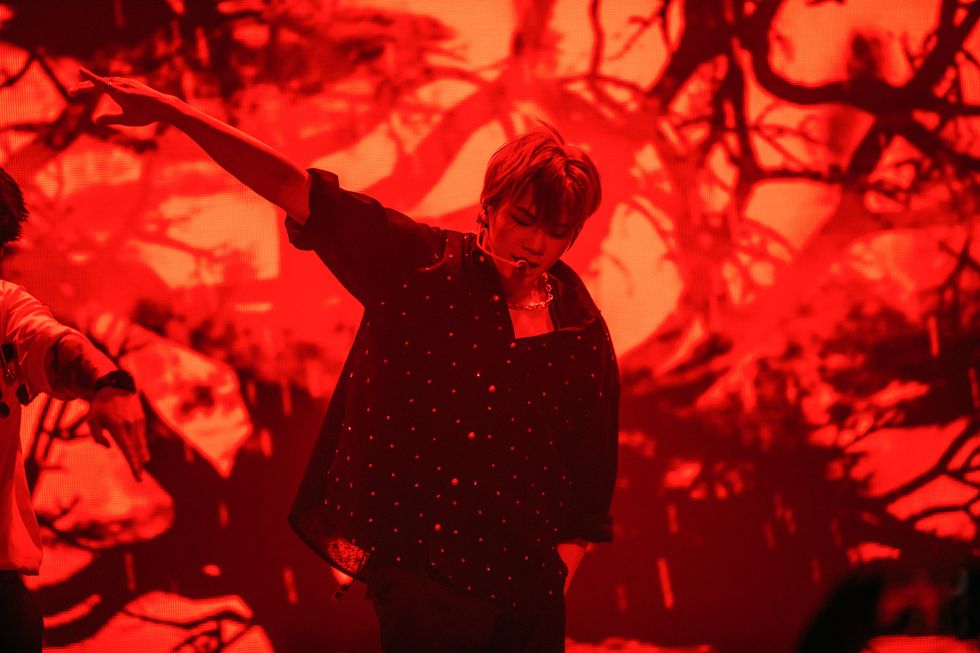 Which one is your favorite song of mine? I heard many of you say "PARANOIA."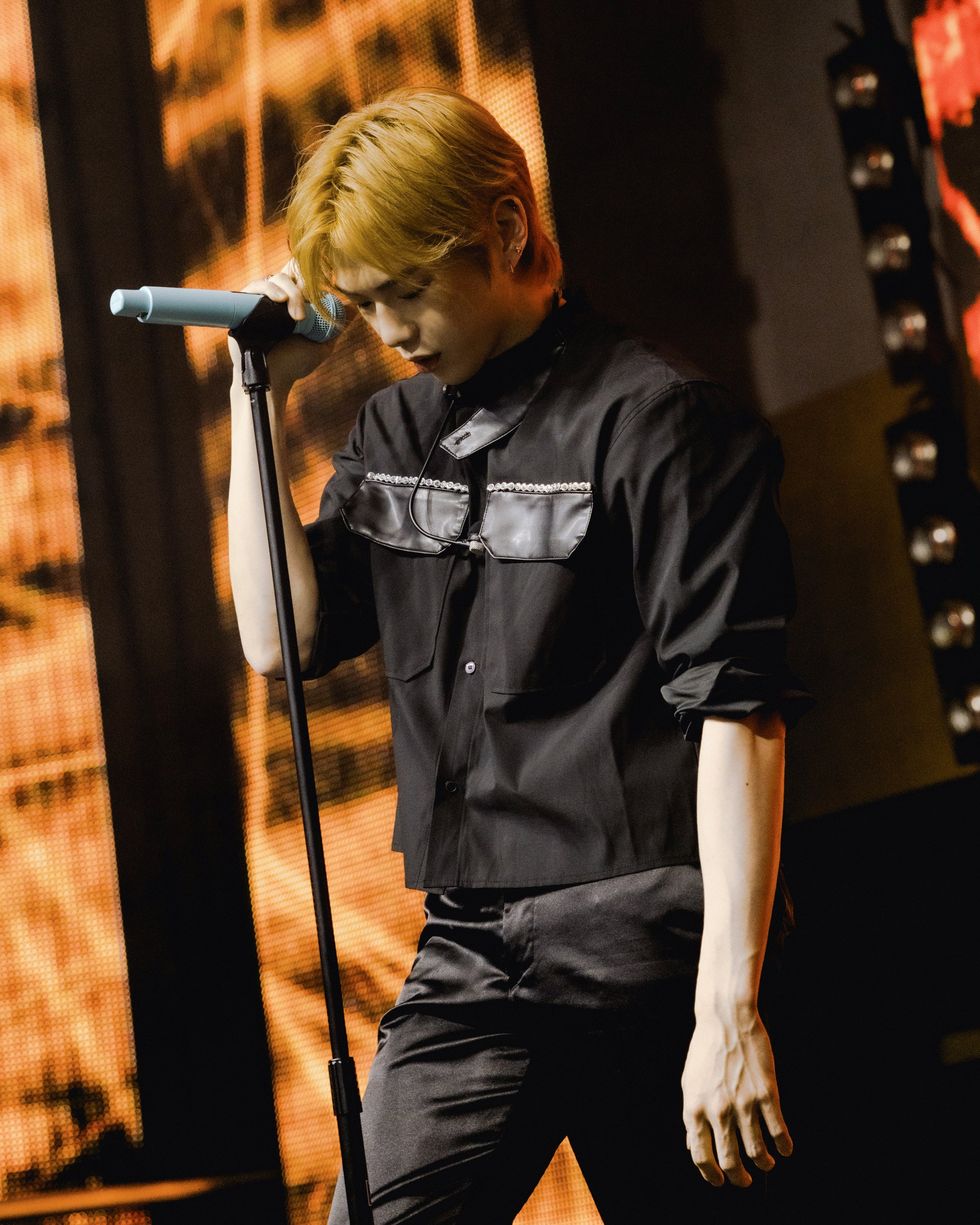 I saw the Danitys having a good time. You all give me the confidence in my performances.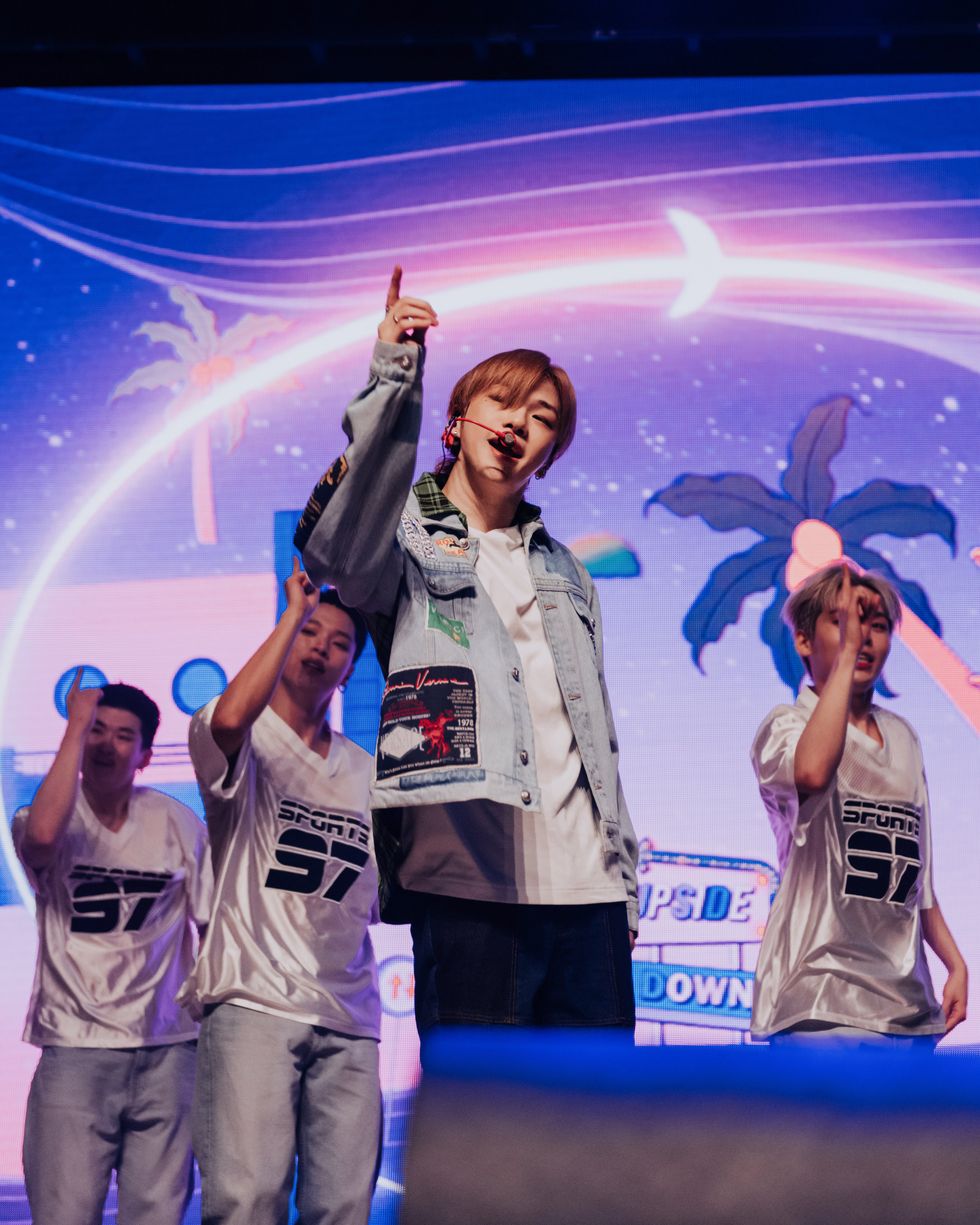 Being on stage is my biggest happiness!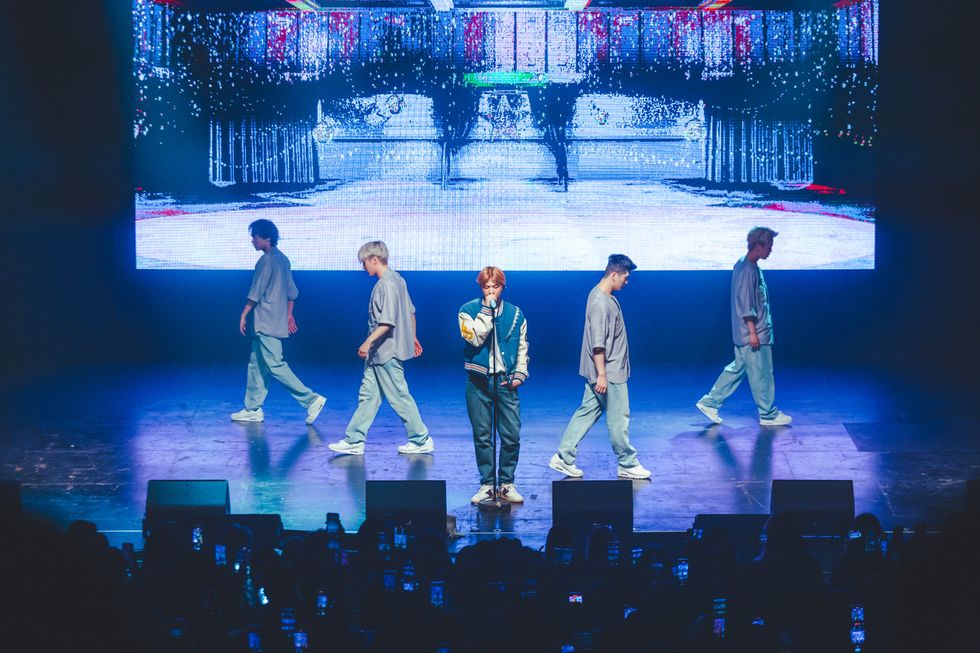 "Selfish" is a performance that you can only see on the tour. Let's go!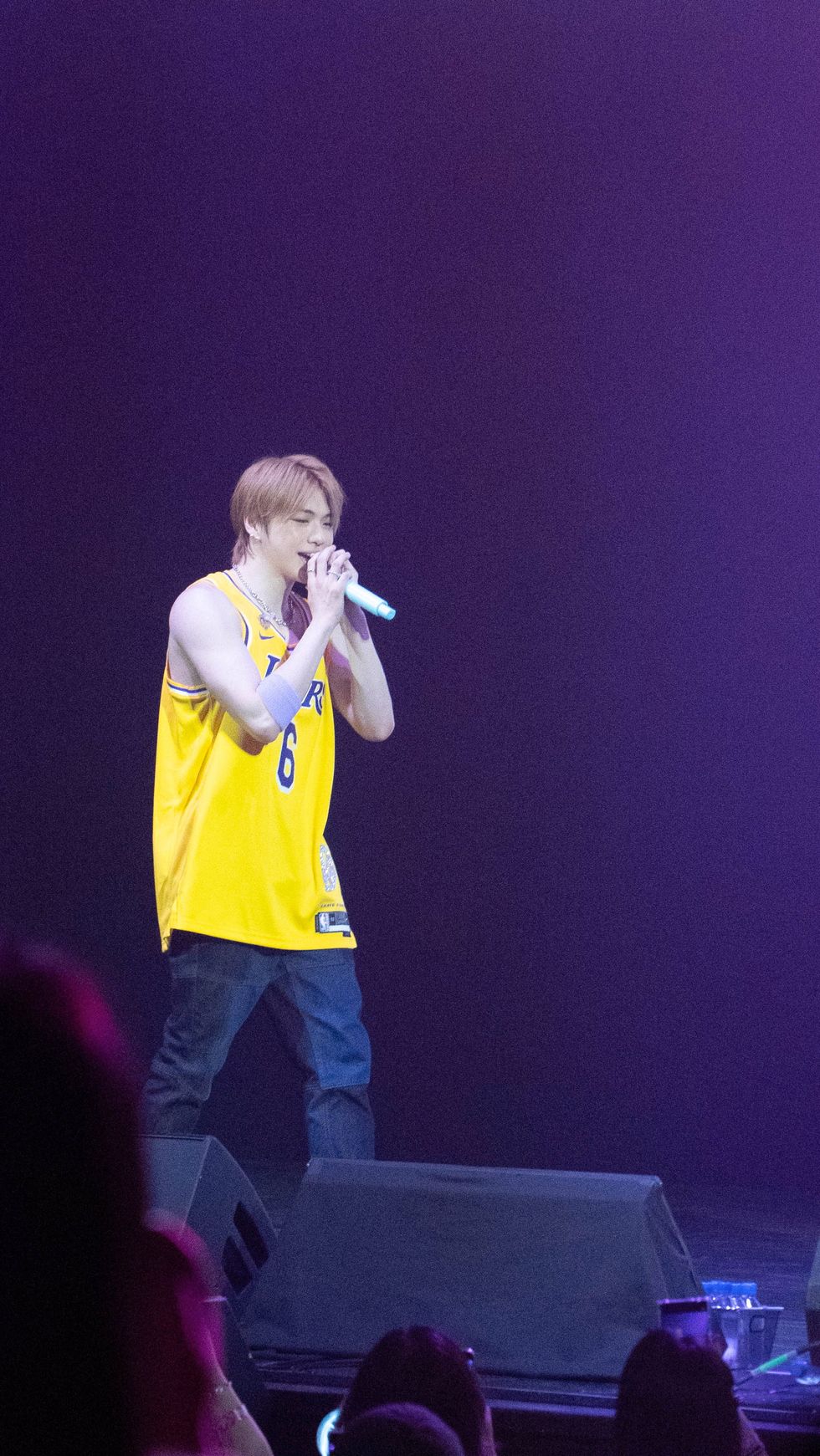 Finally, it is my last show! Thank you North America! I cannot wait to see you all again!
Photos courtesy of KONNECT Entertainment
From Your Site Articles
Related Articles Around the Web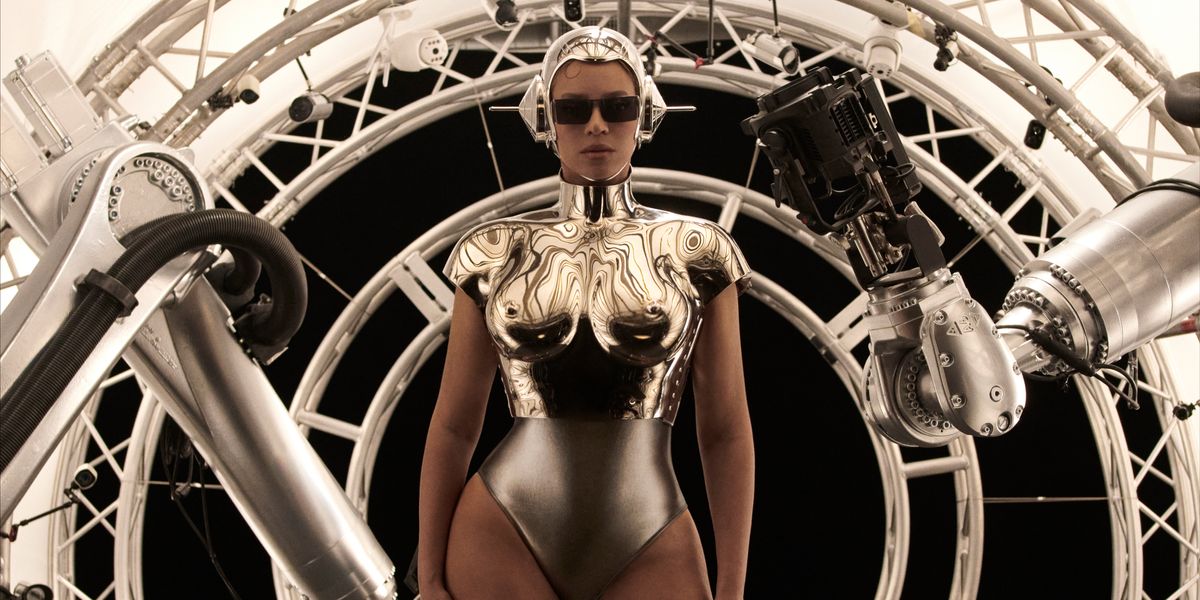 Music
Story by George M. Johnson / Photography by Mason Poole / Styling by Shiona Turini / Hair by Nakia Rachon / Make-up by Rokael Lizama / Creative direction by Andrew Makadsi
Story by George M. Johnson / Photography by Mason Poole / Styling by Shiona Turini / Hair by Nakia Rachon / Make-up by Rokael Lizama / Creative direction by Andrew Makadsi
01 December