The past few years have seen many changes at iRi, the footwear brand known for its wavy sole designs and worn by the Hadid sisters. After restructuring as a team, the company moved their production base to Korea where iRi's founder and creative director Janet Yeung is temporarily residing.
Last May, iRi began a rebrand in part to bring back a more joyful brand identity to their campaigns and branding. The brand is named after a town in South Korea where Yeung grew up in. Yeung said it served as an homage to her grandmother, as she and Yeung were both born and raised in South Korea.
Below, PAPER caught up with Yeung to discuss the brand's relaunch.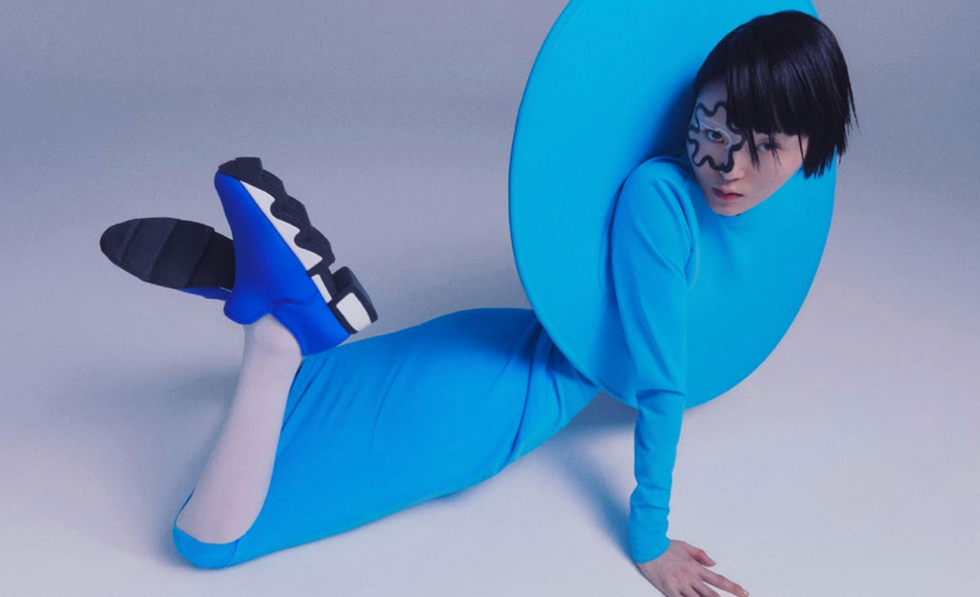 How has iRi flourished since its relaunch last May?
This question really made me reflect on so many things since we re-launched (can't believe it's almost a year)! One of the key objectives of the relaunch was to pull back our emphasis on creativity and bring back our focus on what 'iRi' stands for as a brand. It may sound grandeur, but we started the brand to create designs that can lighten up people's day not just visually, but also when physically worn. Balancing this approachability and the idiosyncratic aspect of our products was something we have wanted to perfect since the start of iRi and I am confident we are on the right path, from our customers' valuable feedback.
I know sustainability was another factor your really wanted to implement this past year.
When we first started, there was a huge challenge to even incorporate a very small fraction of animal-friendly or sustainable material into our collection as a small, start-up brand. Now, after years of research and negotiation with vendors, we have finally achieved making some of our best-selling styles 100% vegan and are continuing to increase the amount of using sustainable materials and processes. Thankfully, many of our customers and followers are acknowledging our hard work to achieve this and we are grateful to have them as our loyal stakeholders.
Is that what led you to want to release a vegan collection?
Sustainability and veganism are topics I've been very interested in, since the days when I was not paying taxes (basically, a student). When I was first introduced to these topics, I was confused with the difference between vegan and sustainable materials. As I found out more about these two areas I became increasingly interested in finding out ways to design a vegan or sustainable footwear collection without sacrificing our design ethos.
Not to bore you with production details but whilst trying to find a creative solution of bringing in sustainability into our collection, the first step we were able to achieve was to replace animal products with non-toxic vegan materials and voilà, our first vegan collection is out!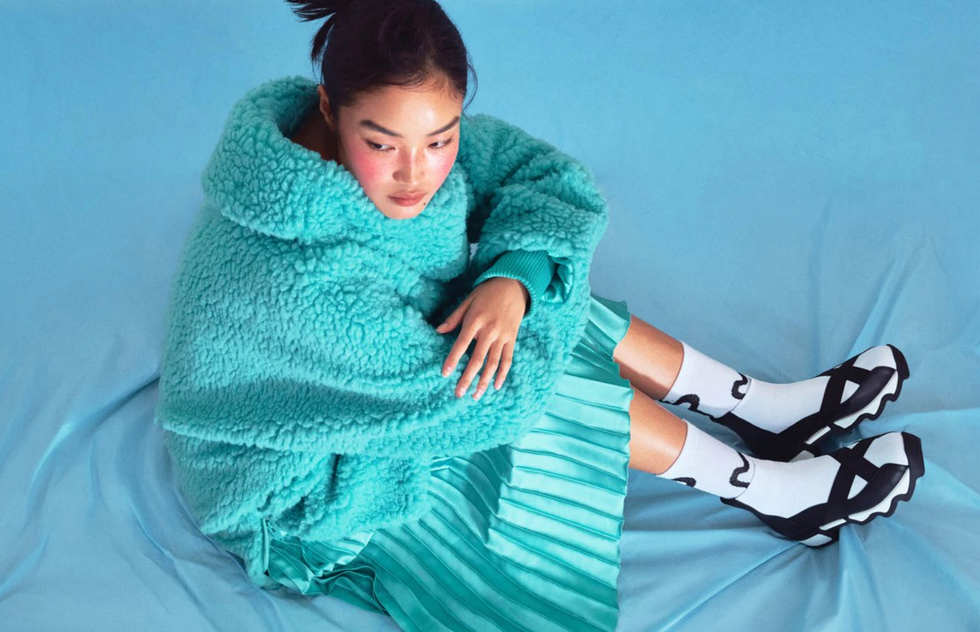 What are some of your latest creations post-relaunch?
As the name of our comeback collection indicates, "22 Refresh" was about refreshing and bringing back iRi's vision, which is elevating joy. "Blushing Cloud" was our very first collection that is 100% vegan and although it is a small capsule collection, it embodies both our struggle and achievement of creating a fully vegan collection. This is a collection where we focused more on the materiality rather than creating newness.
Through this capsule collection, we also wanted to show a little more subtle and new side of iRi. People think of bold, vivid colors when it comes to our designs, but this we wanted to express a slightly different, softer side of our design.
As your brand describes, iRi is everything but boring. What inspires the bright colors this brand loves to include?
I grew up with my maternal grandmother who imparted many wisdoms of life — the importance of staying optimistic and the art of aging and living with joy. Through iRi and through the designs, I aim to continue her legacy and the verve for life, and to pass on the same feeling I had growing up with my grandmother.
iRi is therefore that very celebration of life! The bright and vivid color combinations became one of our key expressions of this core value. And our distinctive Wavy Outsole and Dancing Heel? They were inspired by the groovy brand icon 'Hoorai' (the logo and favicon of our website) and 'Hoorai' is a symbol of fried egg that my grandmother used to always cook for me.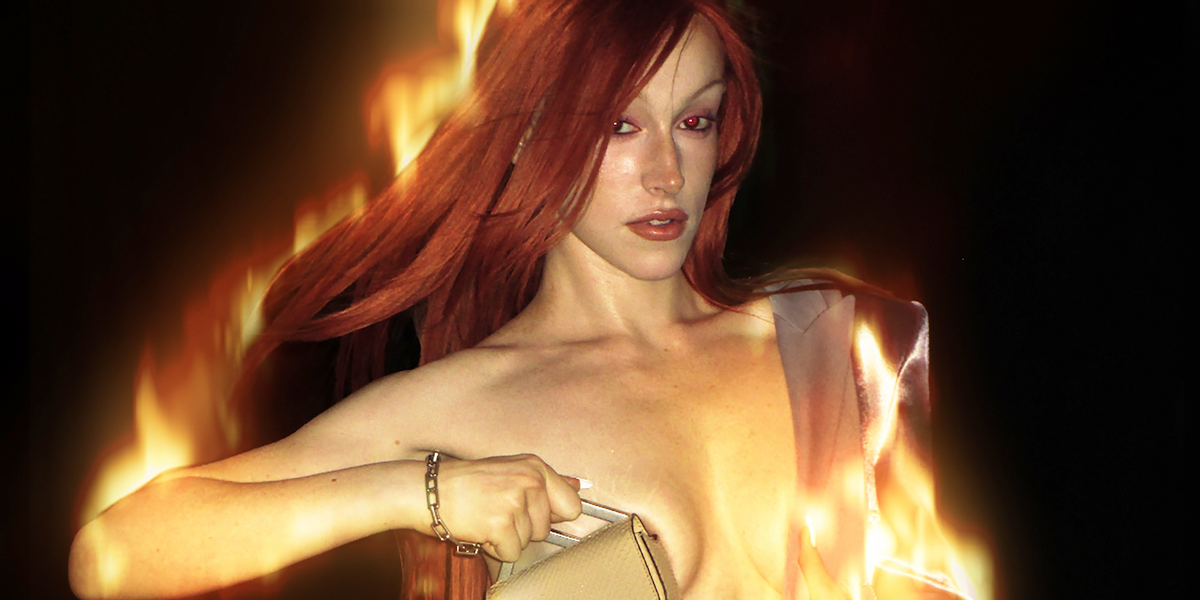 Music
Story by Justin Moran / Photography by Joaquin Castillo / Makeup by Alex Levy / Hair by Sergio Estrada / Styling by Carma Flores
Story by Justin Moran / Photography by Joaquin Castillo / Makeup by Alex Levy / Hair by Sergio Estrada / Styling by Carma Flores
24 May