On Tuesday night's magnificent episode of Younger, Charles (Peter Hermann, aka Mr. Mariska Hargitay) and Liza (Sutton Foster) finally, finally boned. And after five seasons of buildup, showrunner Darren Star did not disappoint, giving us not just a sex scene, but a full sex montage. It was unquestionably the hottest thing that has ever aired on TV Land.
Charles, father to two young girls, is one of the sexiest television dads of all time. And he got us thinking about daddies.

Of course, not all fathers are daddies. Daddy and zaddy, as adjectives, are the predecessors to Big Dick Energy; those who count as such must be older, self-possessed, domineering, and at least slightly ornery, with the ability to trigger all of one's childhood issues. And so in Charles's honor, here is a list of his televised peers, those who are both daddy and actual dads (apologies to Luke Cage, Mr. Big, etc.). Behold: a selection of tv's hottest daddies.
Charles Brooks, "Younger"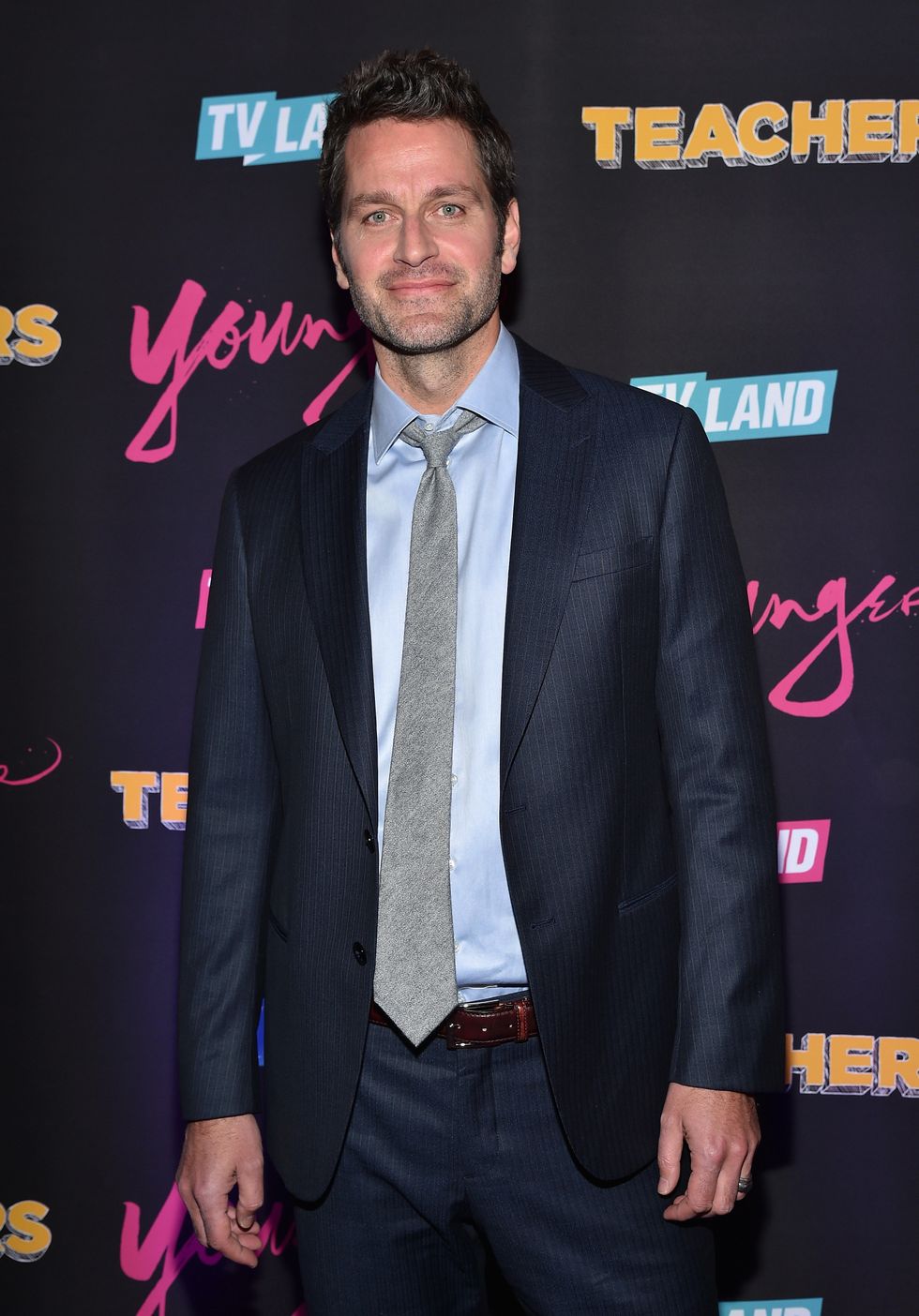 Charles rose from the ashes of his broken marriage like a phoenix. Even the vacation beard kind of worked.
Elliot Stabler, "Law & Order: SVU"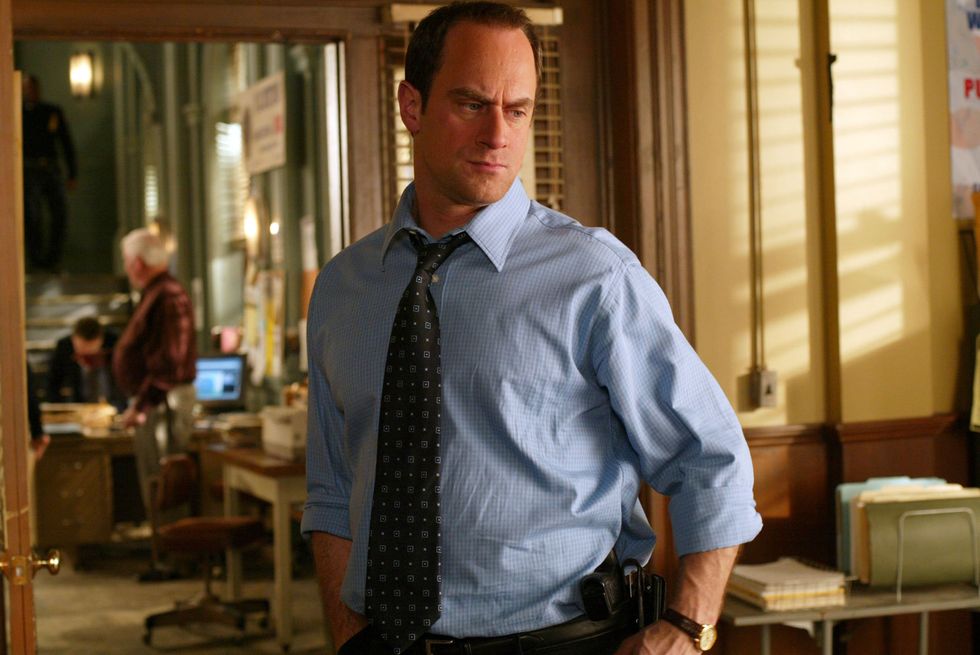 The ultimate, the gold standard, the ur-daddy. I mean.
Dick Ford, "Pose"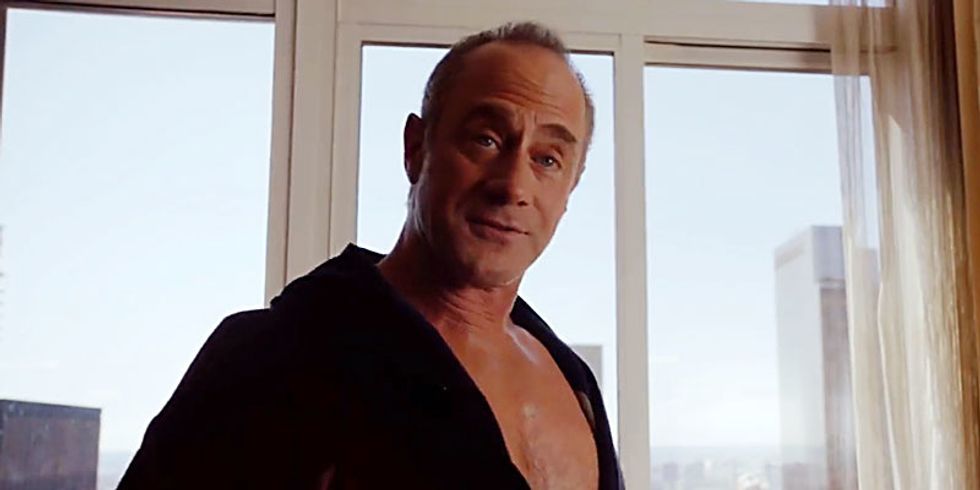 While it's unknown if Dick has kids, he is a sugar daddy, and his name is Dick. And Christopher Meloni is such an archetypal daddy that he deserved a double placement on this list! These are mother's stories.
James "Ghost" St. Patrick, "Power"
Tony Soprano, "The Sopranos"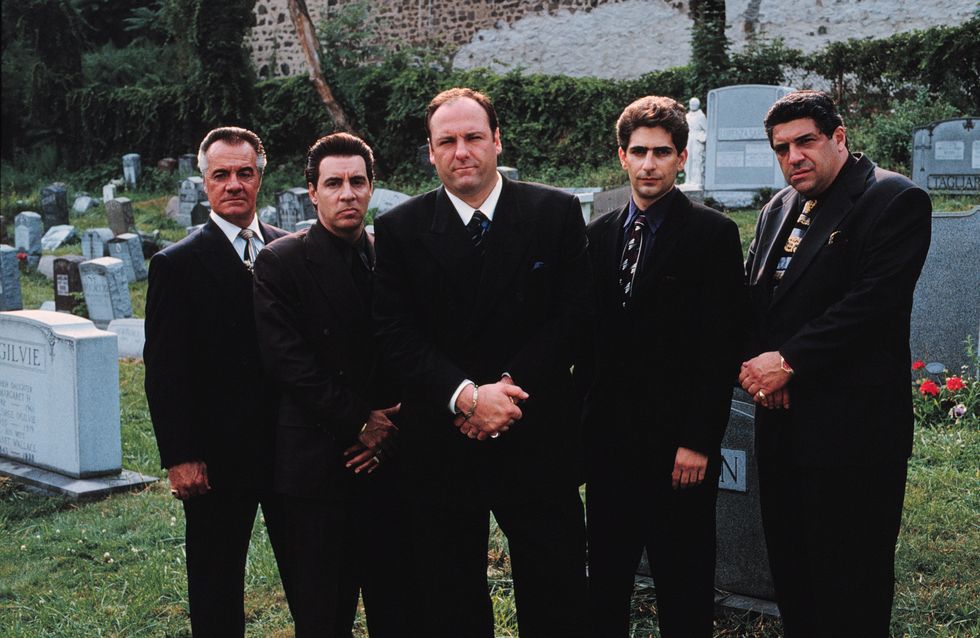 You've seen the way he eats baked ziti.
Rogelio de la Vega, "Jane the Virgin"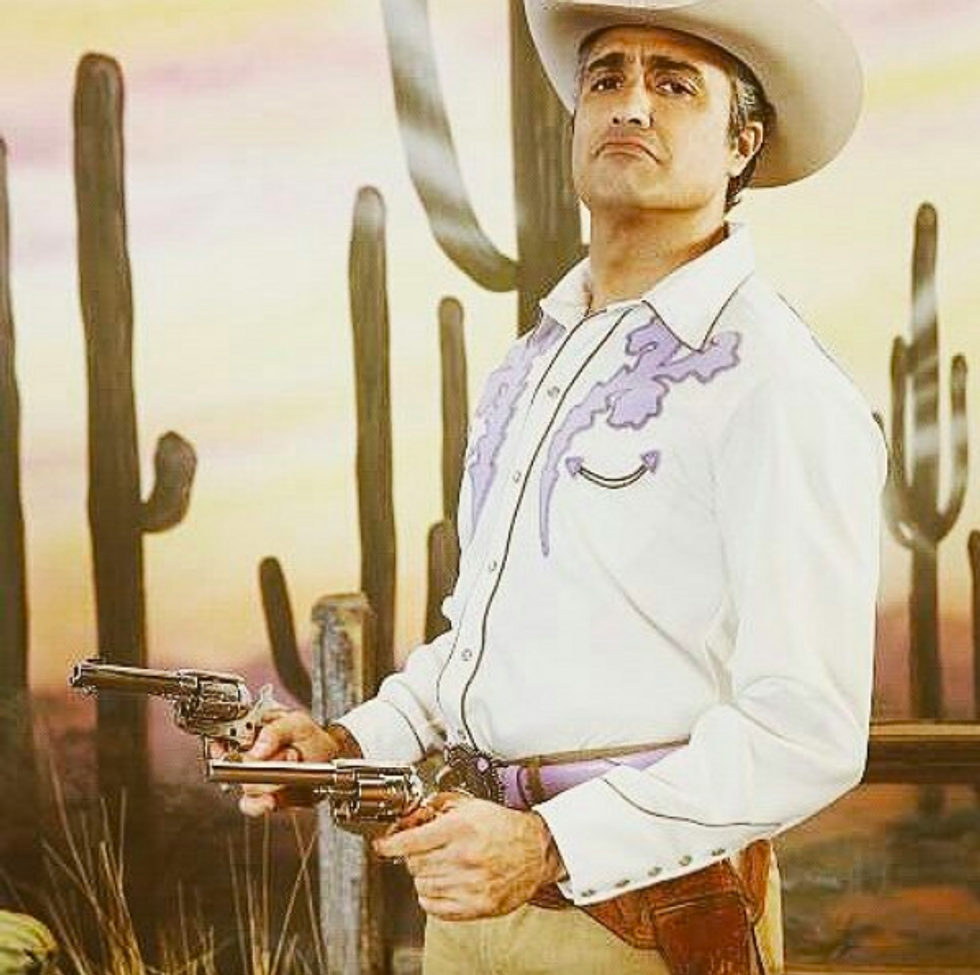 Rogelio's extensive skincare routine is really paying off. And while he is indeed ridiculously handsome, he would also surely projectile weep if he wasn't included on this list.
Abe Weissman, "The Marvelous Mrs. Maisel"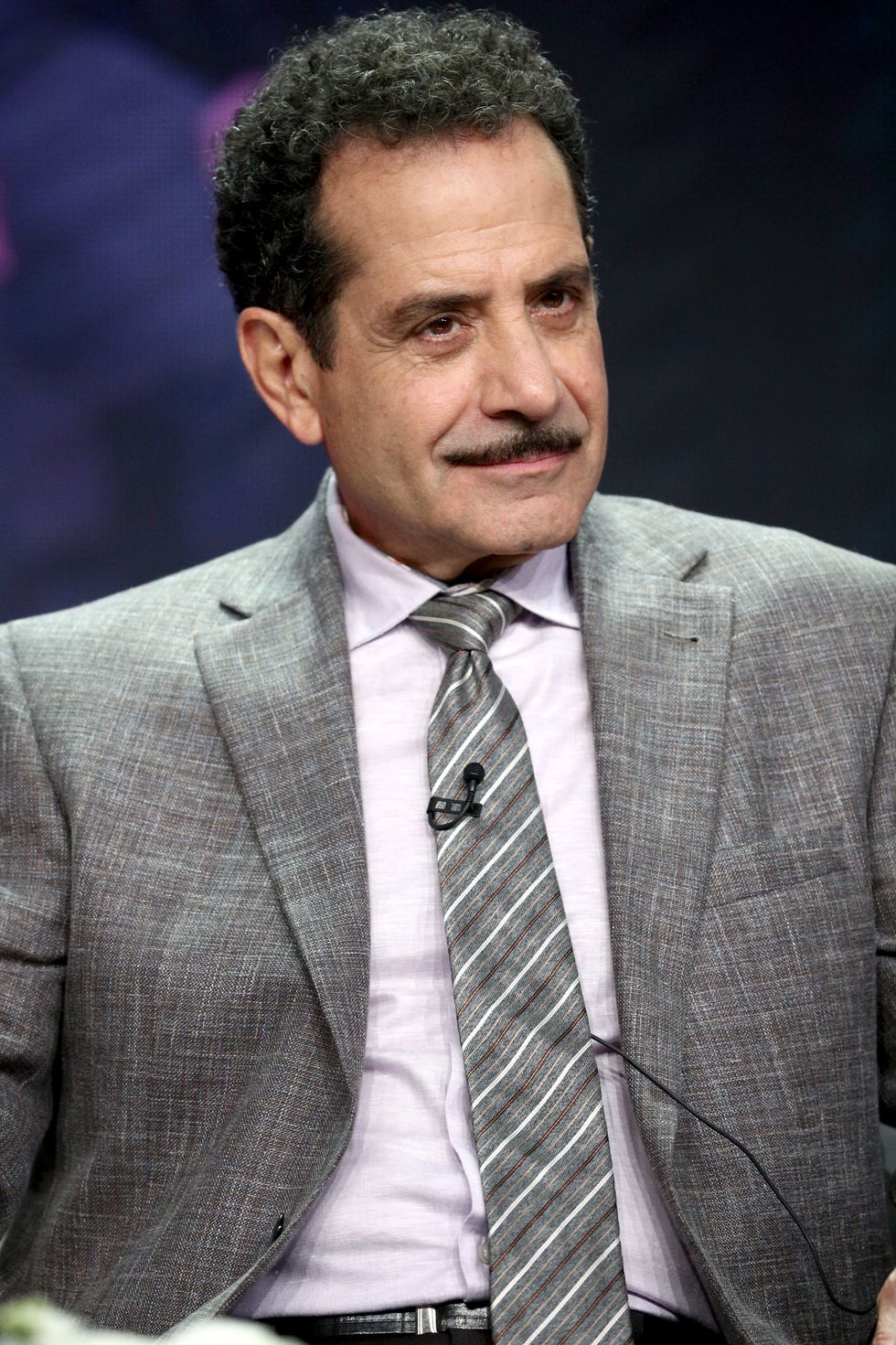 Long live the Shalhoubaissance.
Terry Jeffords, "Brooklyn Nine-Nine"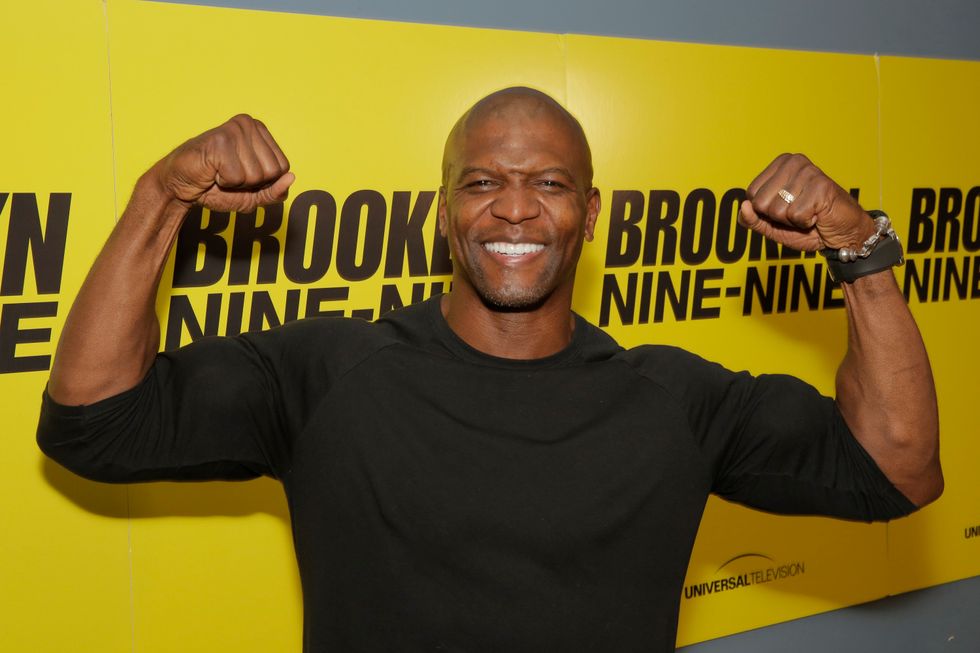 Terry cares for his muscles almost as tenderly as his twin daughters, Cagney and Lacey.
Sandy Cohen and Caleb Nichol, "The OC"
While Sandy Cohen is the obvious choice here, what with the eyebrows and all, Peter Gallagher is arguably more daddy in Grace and Frankie (please don't @ me). Caleb Nichol's aggressively evil personality has its own unique appeal! Alan Dale is forever the go-to Nefarious Daddy.
President Fitzgerald Grant, "Scandal"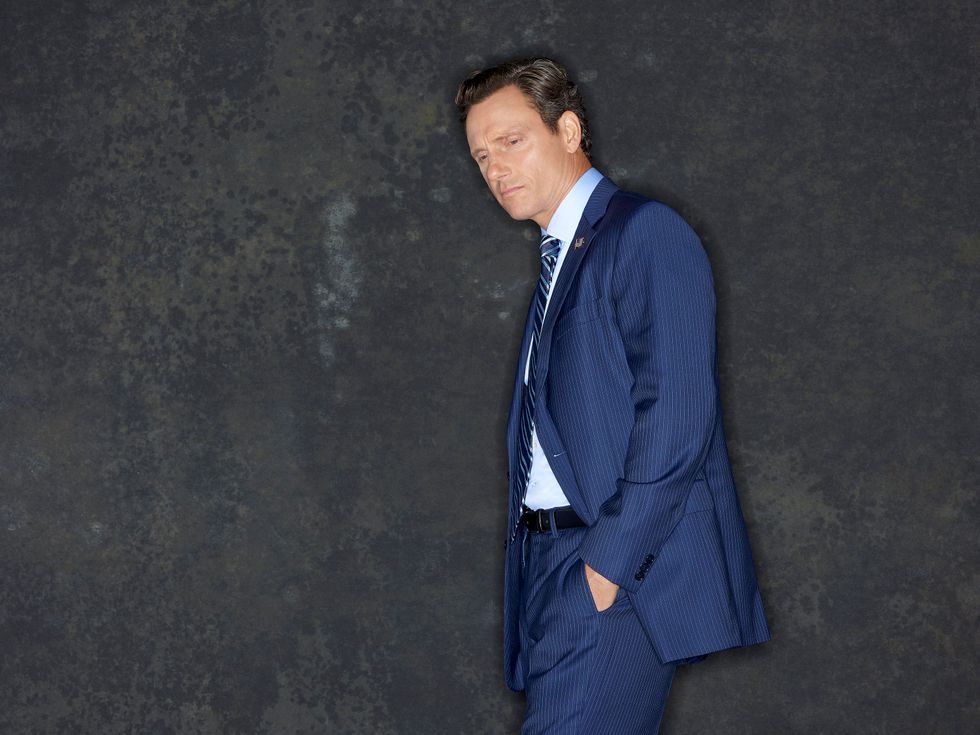 When he manages to shut up about making jam, Fitz is truly daddy. Earn me, anytime.
Hiram Lodge, "Riverdale"
Kelly Ripa is so very blessed.
Tom Colicchio, "Top Chef"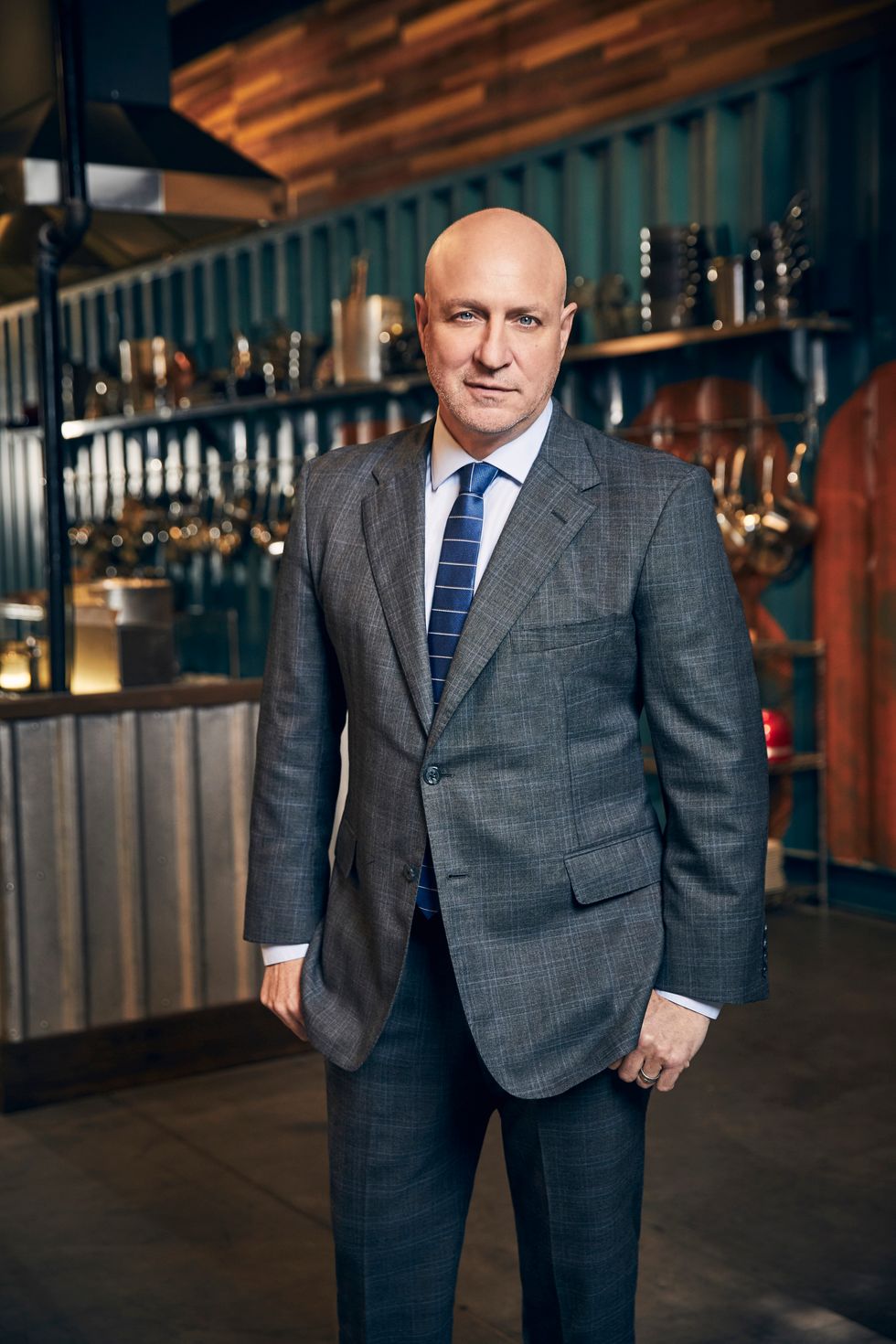 While Top Chef is a reality show that does not involve Colicchio's actual progeny, he is both a daddy and a bear icon.
Sam Bennett, "Private Practice"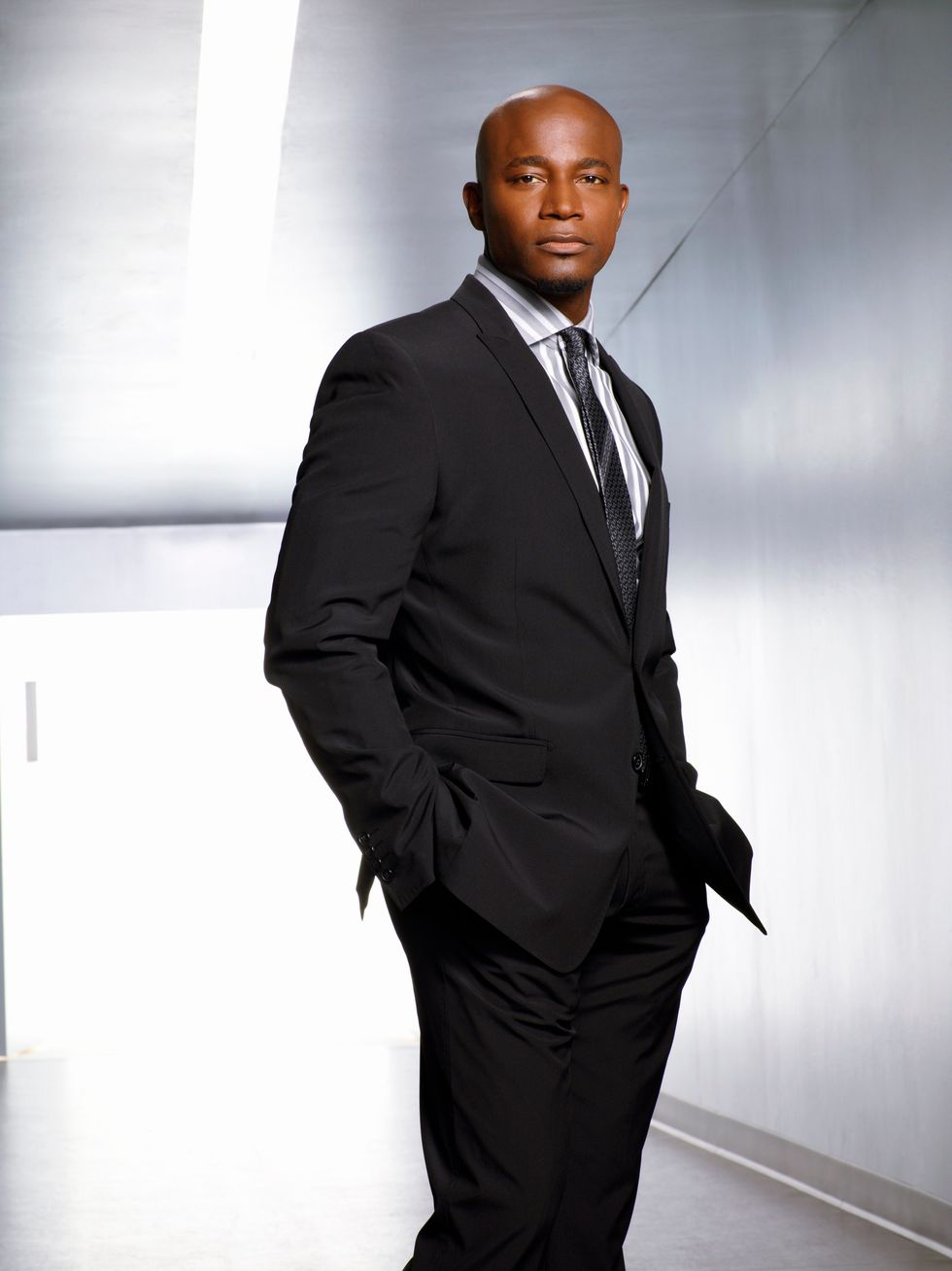 IRL Taye Diggs has an unfortunate penchant for fedoras. But he's still… Taye Diggs. And on Private Practice, he played the hottest grandfather of all time.
Don Draper, "Mad Men"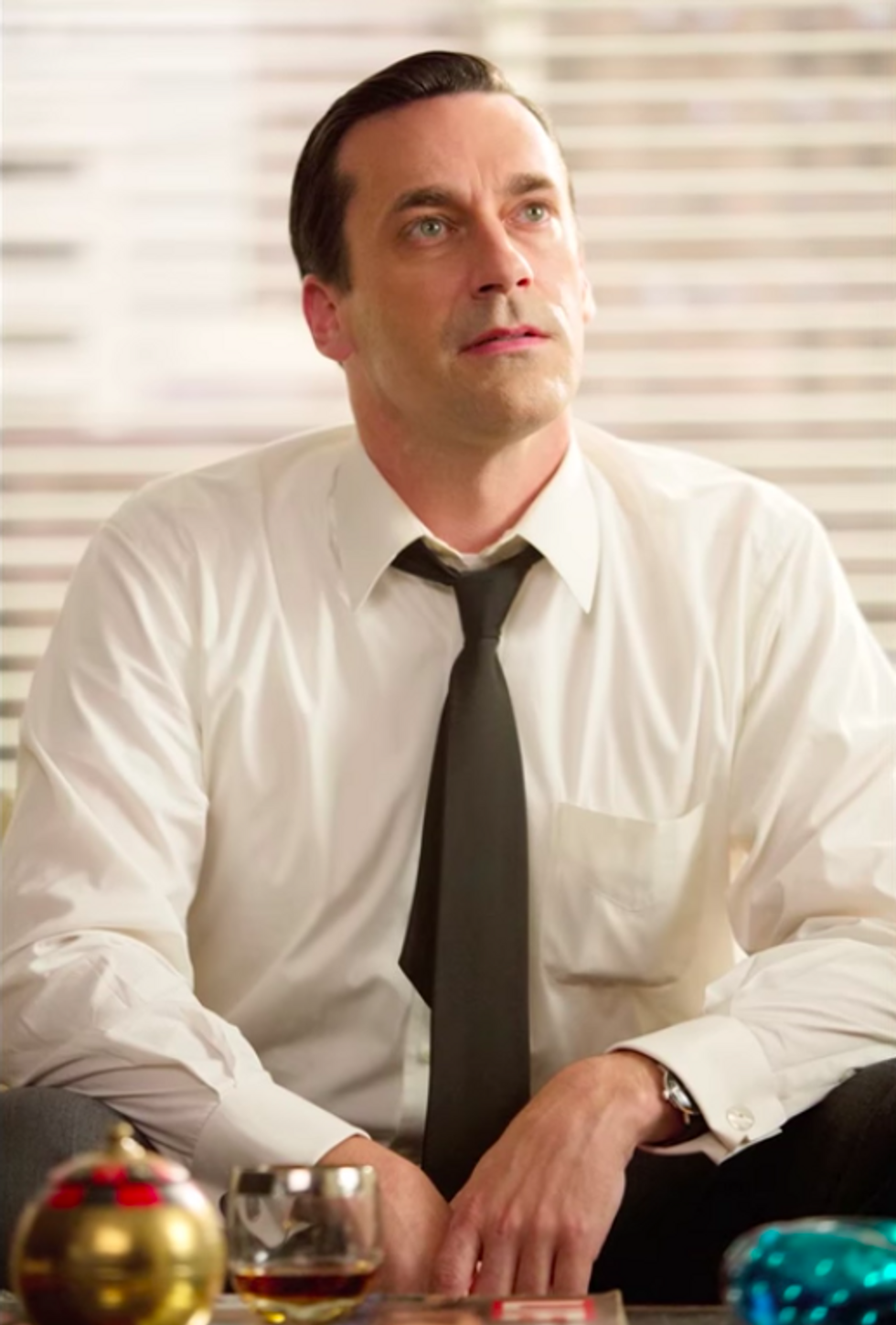 A terrible father, a beautiful man.
Jesse Katsopolis, "Full House"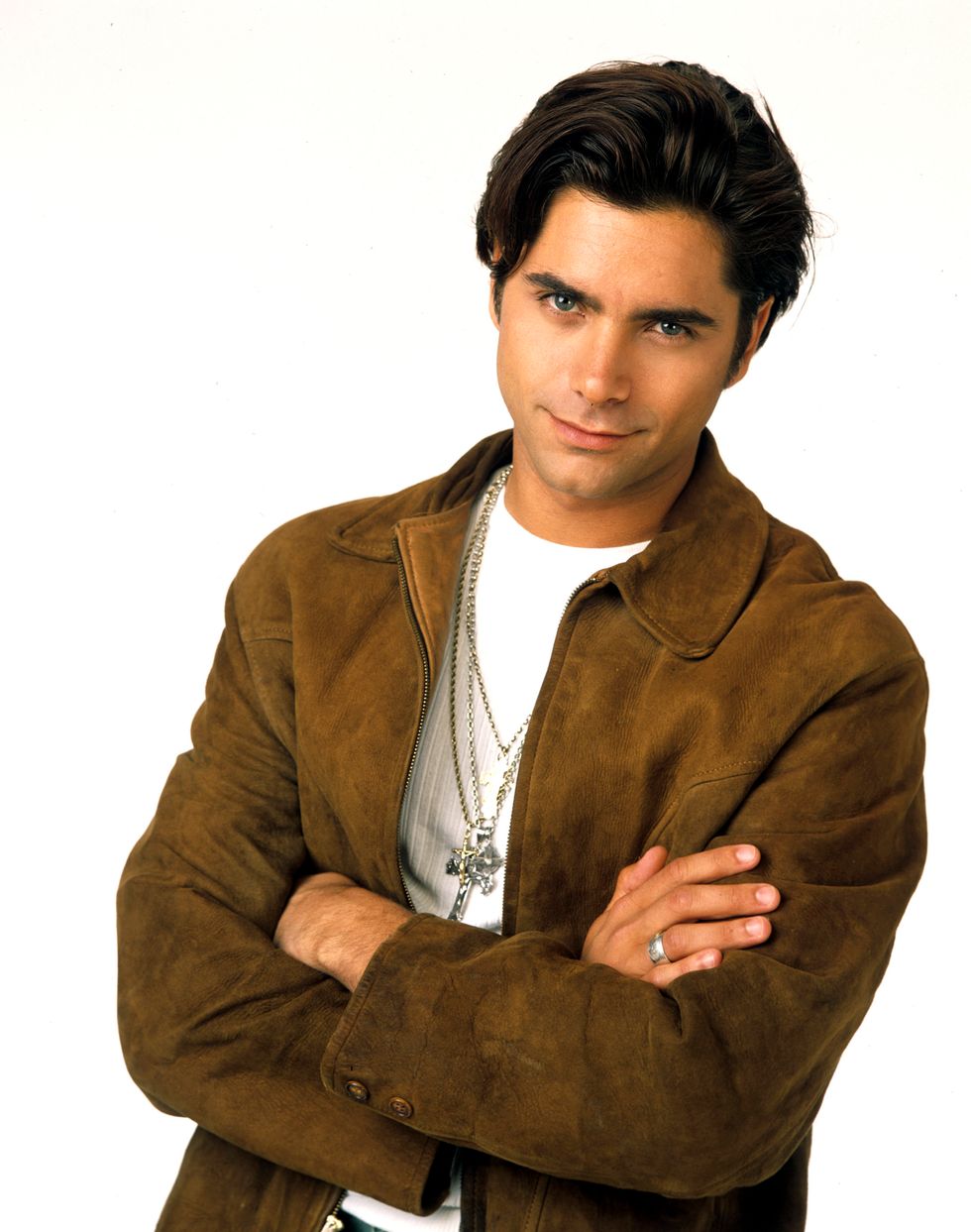 Uncle Jesse is objectively gorgeous, though arguably a bit too young to attain true daddy status during the first Full House run. For what it's worth, PAPER social media manager Peyton Dix controversially maintains that Bob Saget has BDE.
Jin-Soo Kwon, "Lost"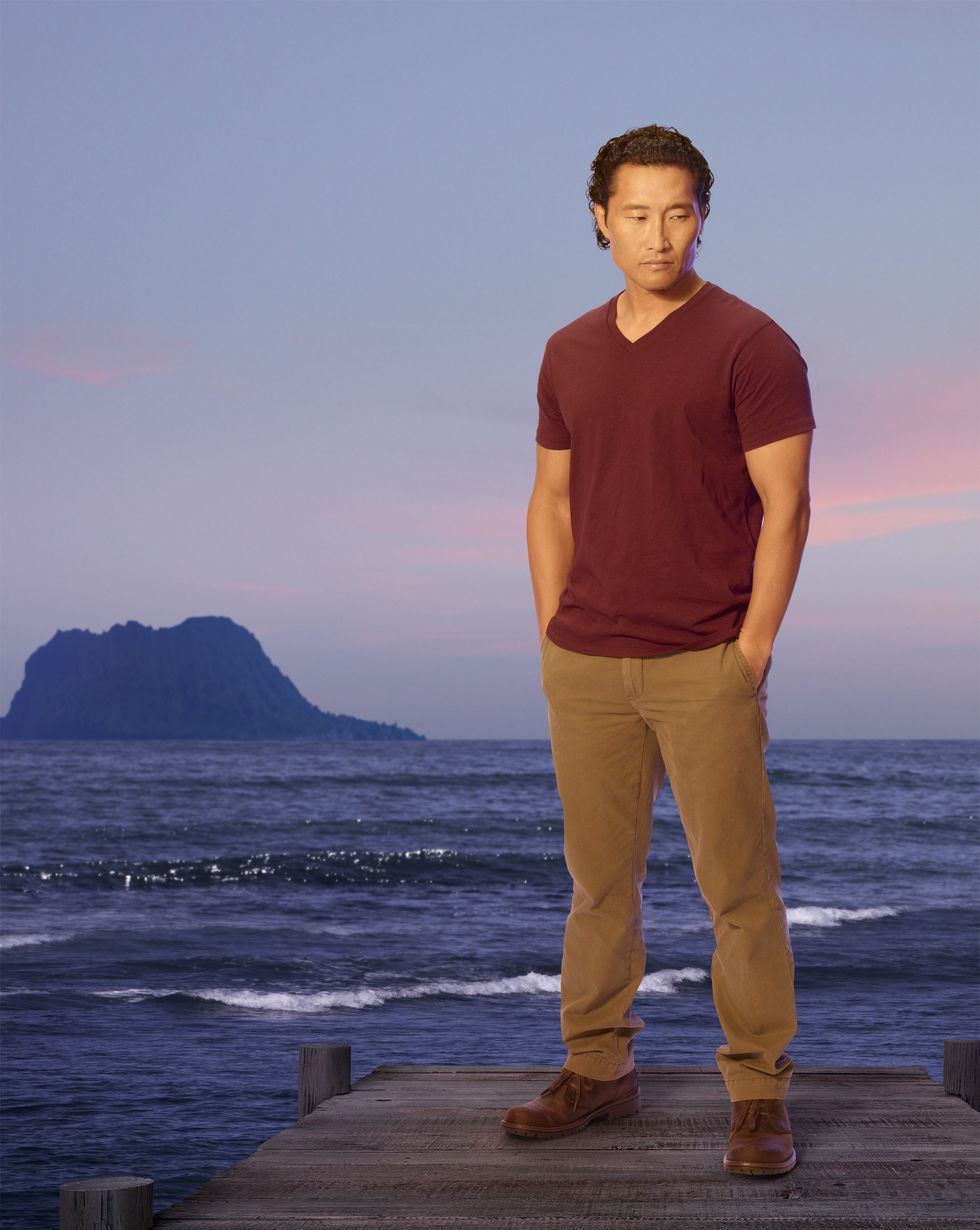 How dare that cursed submarine take Jin away from us.
Ned Stark, "Game of Thrones"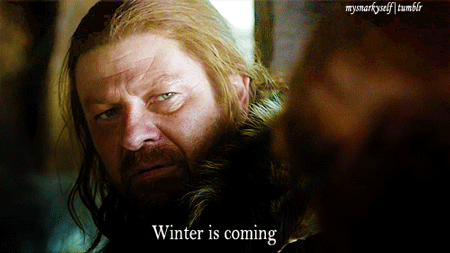 True, Jaime Lannister is gorgeous, but he's also had a prolonged affair with his twin sister. Ned Stark (RIP) has a rugged quality that goes unappreciated!
Coach Eric Taylor, "Friday Night Lights"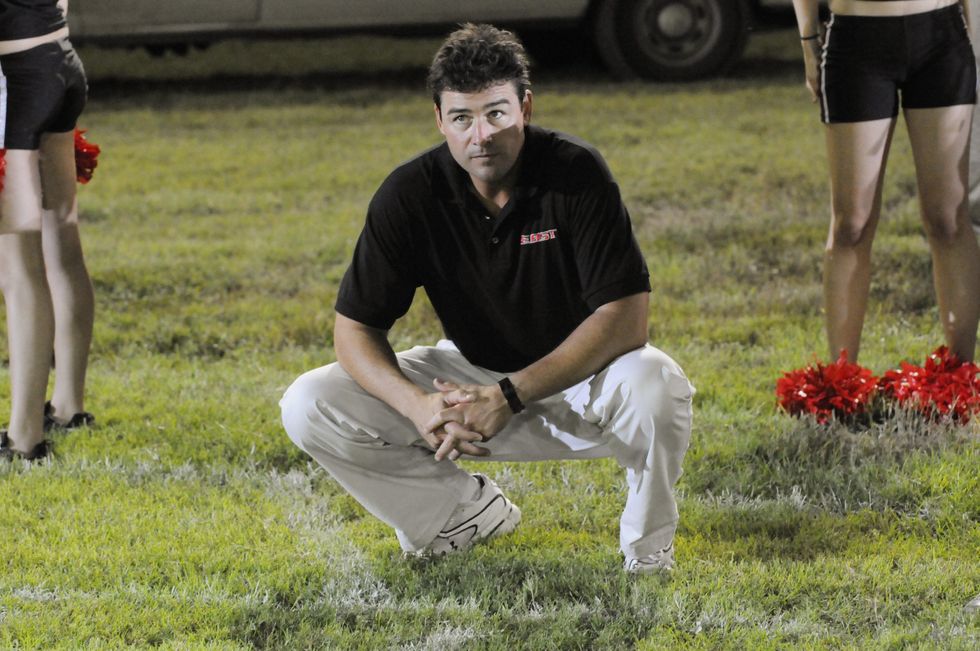 Clear eyes, full hearts, can't look away.
Photos via Getty