What would fashion's most celebrated surrealist, Elsa Schiaparelli, make of our ever-more surreal times? The answer lies with Bertrand Guyon, the French designer leading her namesake haute couture house since 2015, who is charged with interpreting one of the most revered design legacies of the last century.
"The [Schiaparelli] legacy is extraordinary. But my work is not necessarily defined by it. What is key is the spirit of what Schiaparelli stands for. It feels very organic, without being an obsession," he explains.
Guyon, a seasoned couture veteran late of Valentino and Givenchy, brings a refreshingly light touch to Schiaparelli. Yes, there is the occasional lobster (a callback to an iconic Schiaparelli dress that featured the crustacean, famously worn by Wallis Simpson in 1937), but no shoe hats... yet. Constant archive-dipping, an easy temptation chez Schiap, is fortunately the exception with Guyon, not the rule.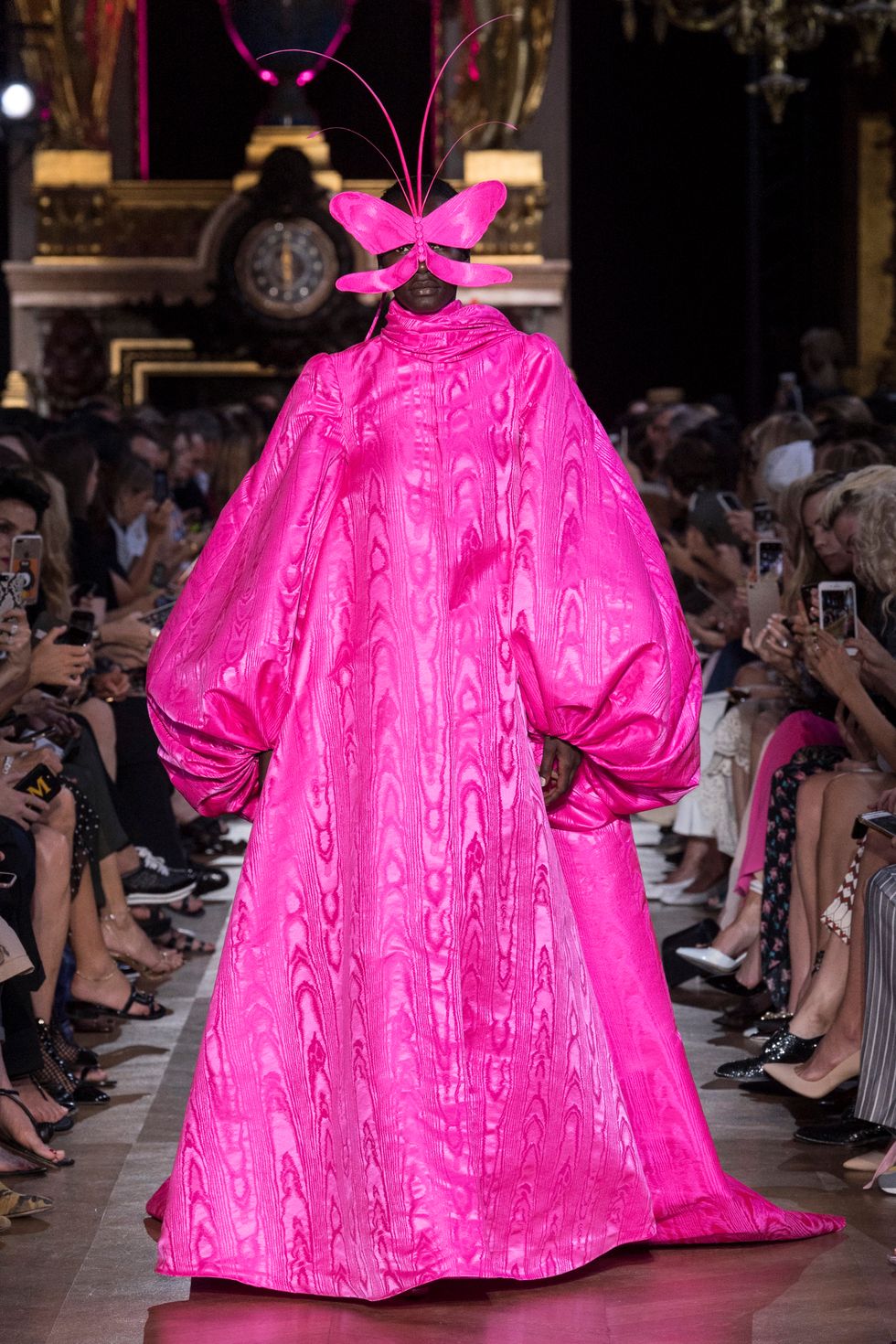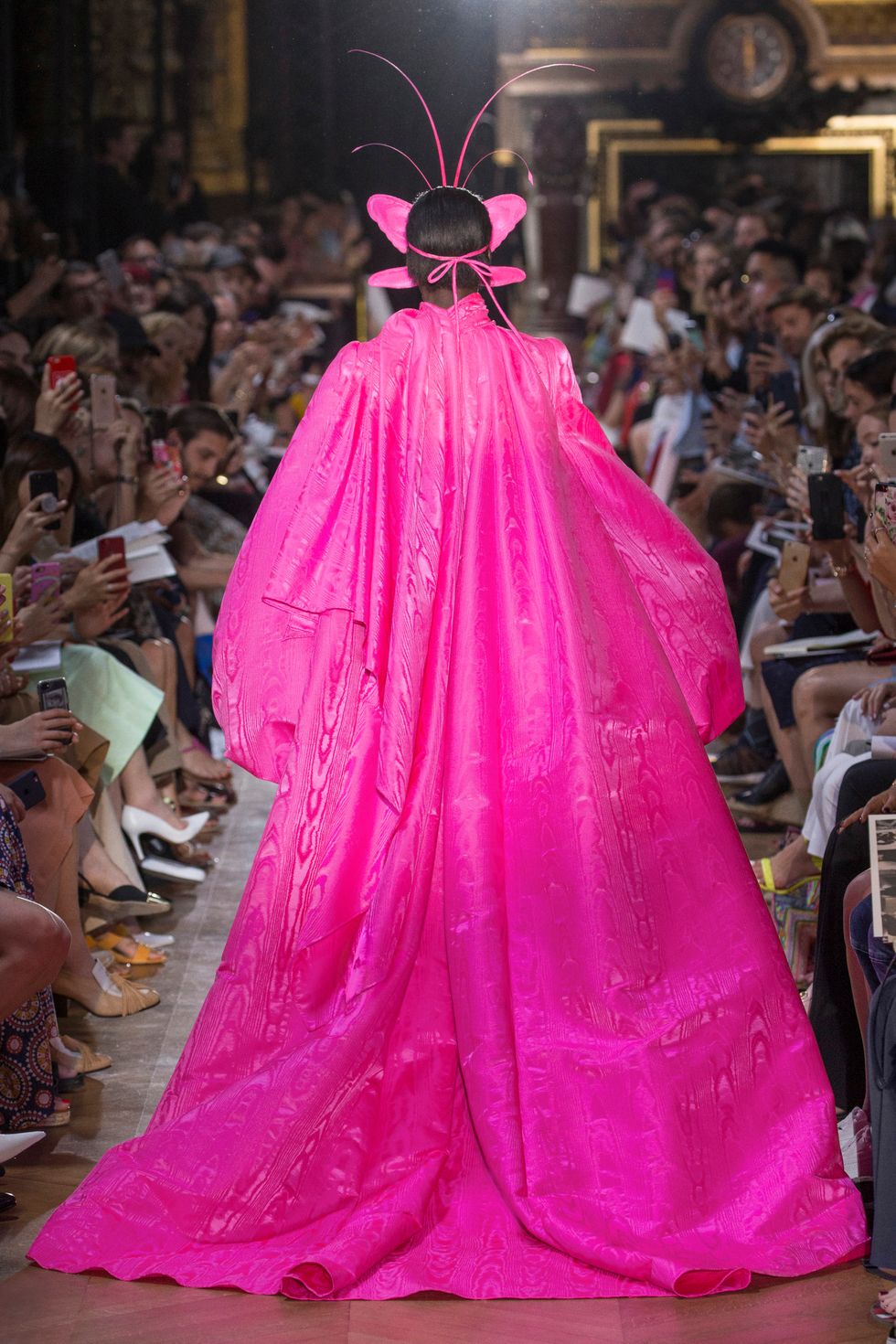 What one notices most is his commanding gift for flou, the art of cutting and draping lighter fabrics to create a diaphanous effect, still a dream but a more delicate one than the founder's brusque flights of sartorial fancy.
"Fantasy really defines Schiaparelli, always in a precious and luxurious way, never for the sake of it," Guyon says, explaining that the founder's original principal of imagination above all else is just as important as the literal references. In her 1954 autobiography, Shocking Life, Schiaparelli said, "In difficult times, fashion is always outrageous." To which Bertrand Guyon answers in 2018 with fashion that is outrageously beautiful.
Sign Up for the Morning PAPER