Is it just me or is prom hella extra this year? Like if your prom photos don't go viral or make it on Teen Vogue is anything worth it? Probably not. But this Memphis teen took it to the next level and invited cousin Drake to prom, much to the dismay of her OG date, who, looks like he's been hit by a bus.
Here he is on Drizzy's gram, wearing a full, ill-advised matching pink sequin suit to go that extra mile, but you can see there is no light in his eyes. None at all.
Then there comes the couples prom pics, that feature Drake in every, single one.
Drake by the car.
Drake at the actual prom.
No.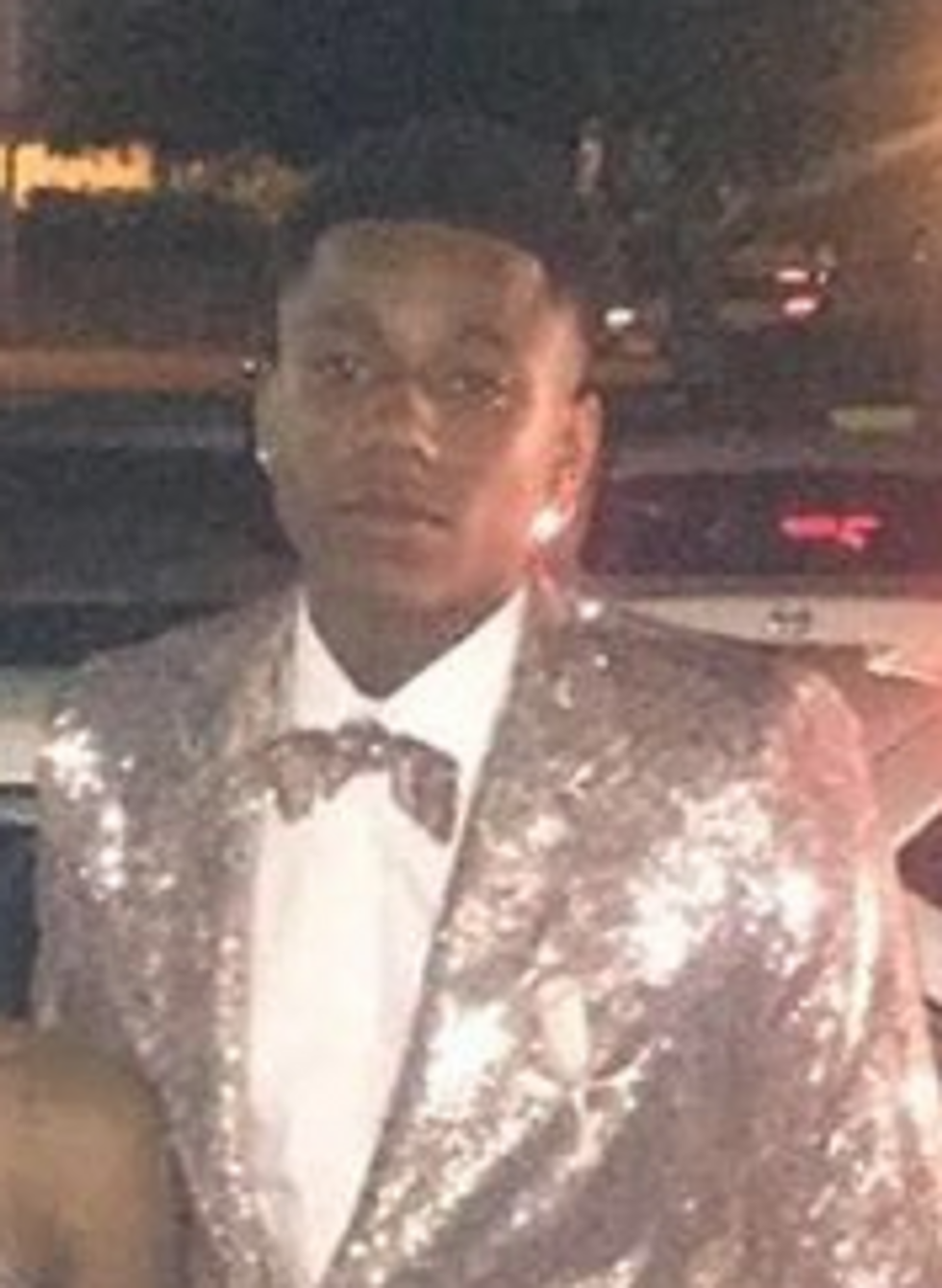 Nope.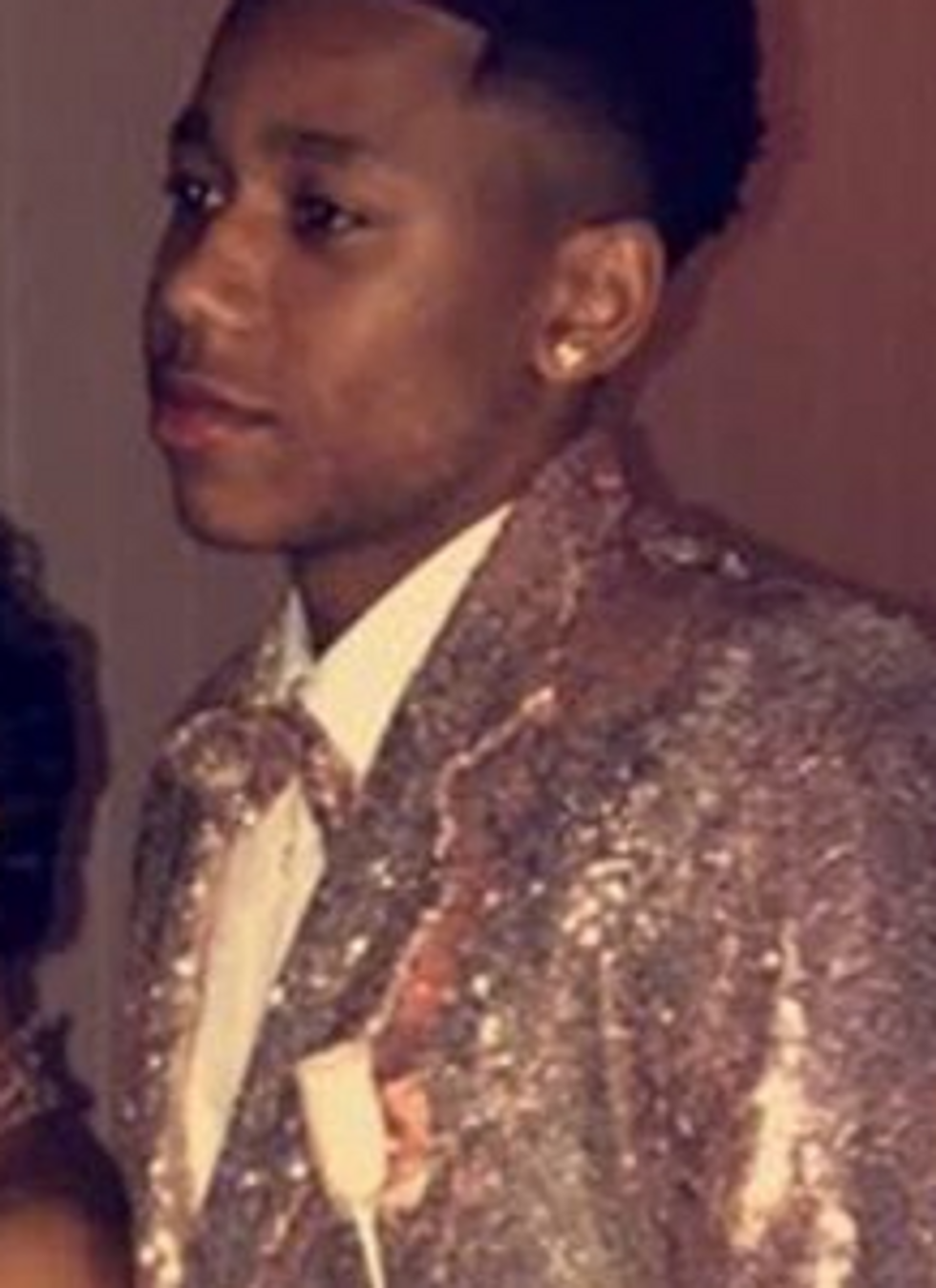 Drake's hand snakes in! No room for any kind of date and his white jeans!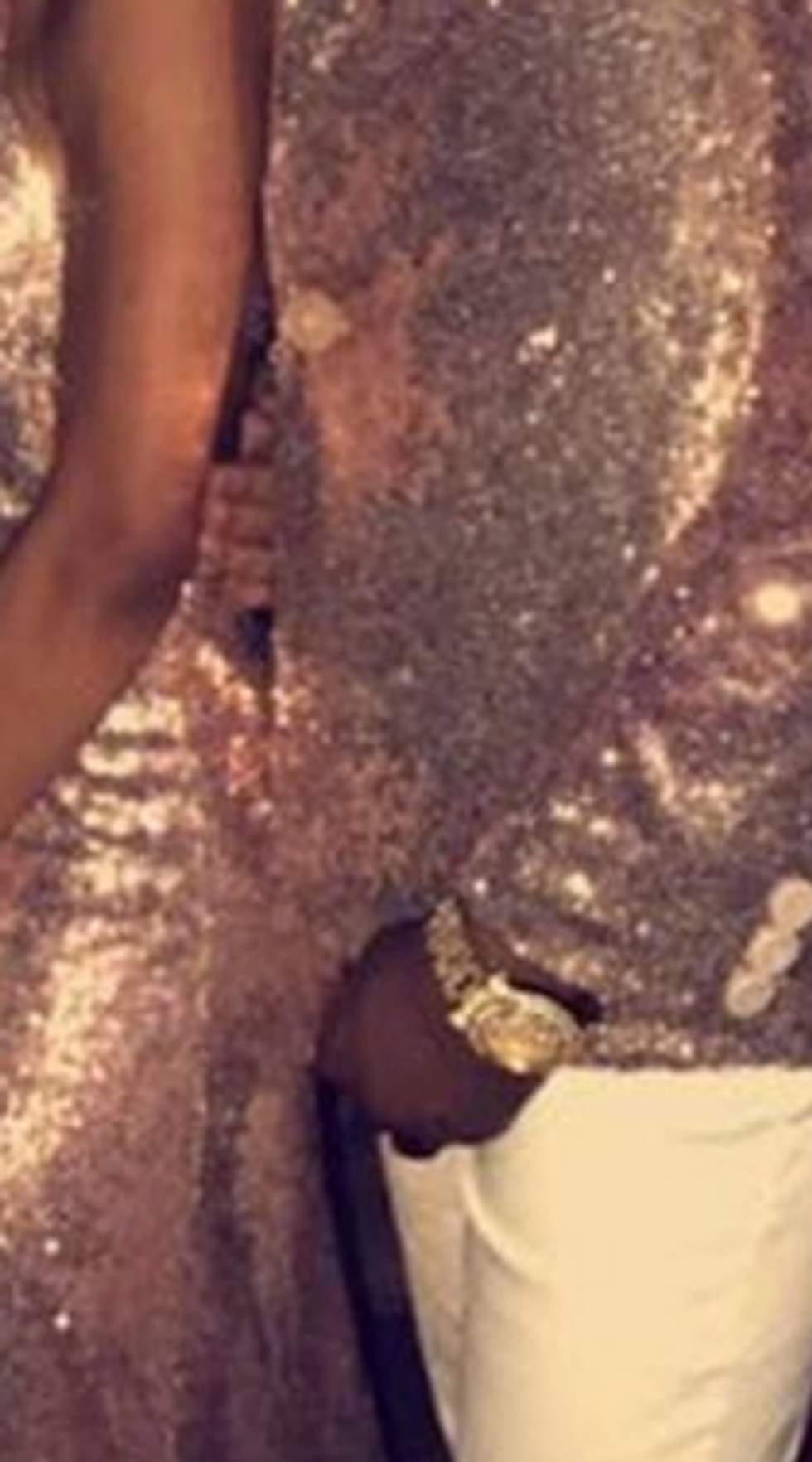 GOODBYE.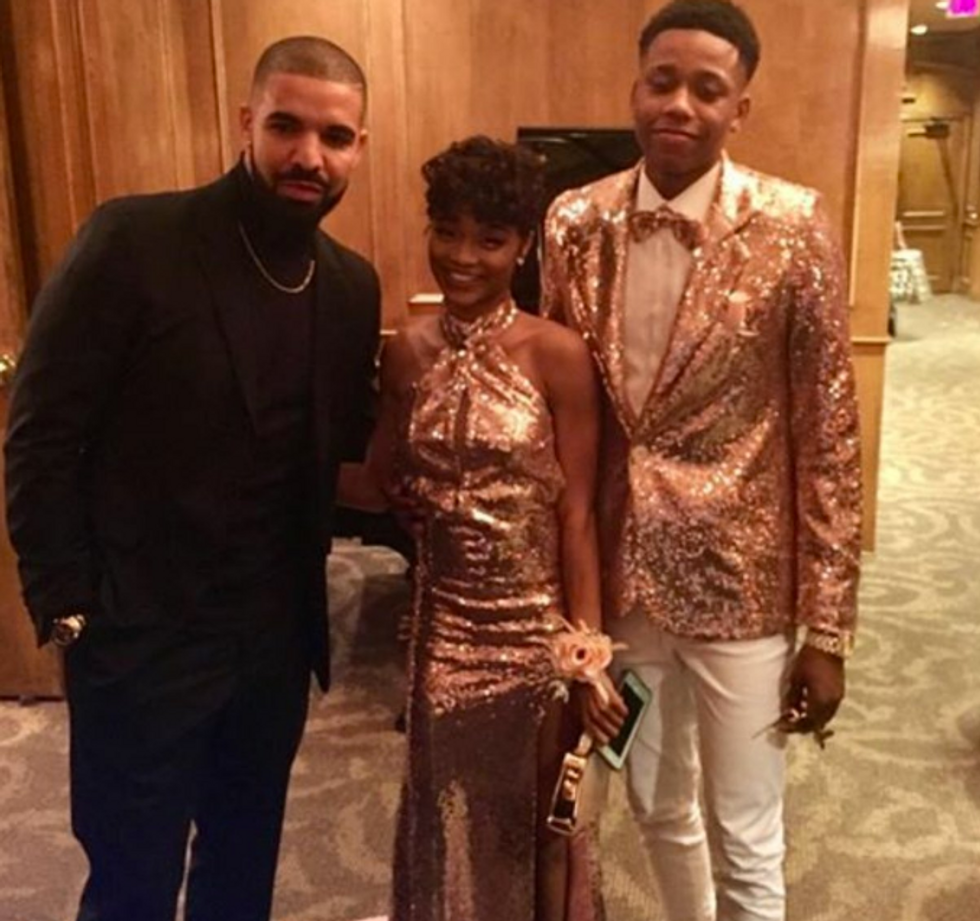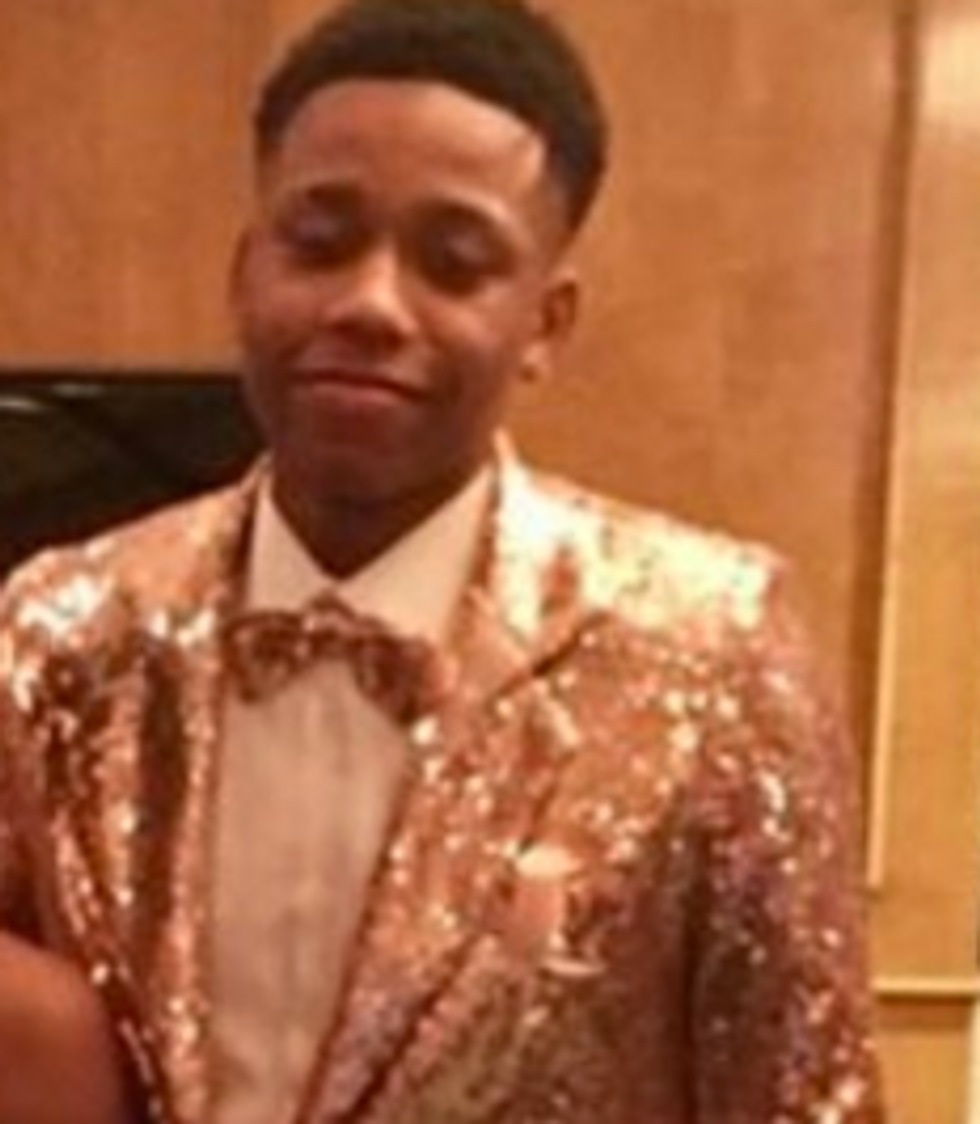 A true portrait of dismay. Get out of here, Drake, you are too much.
Images via Instagram/Twitter.

Sign Up For The Morning PAPER